Your fiancés style is anything but ordinary, and their engagement ring should reflect that. From the high-fashion to the obscure, these marvelous engagement rings are sure to wow!
We've got stars in our eyes looking at the Wandering Star ring from Catbird. It's astronomically gorgeous!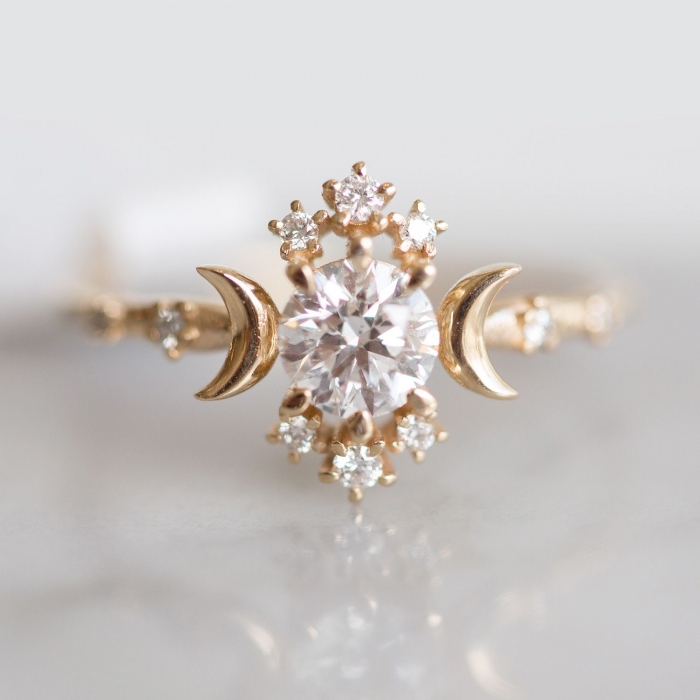 This alternative ring set from rawbyoliviamar isn't just pretty. According to the seller the Herkimer diamond "unites the mental, physical, emotional, and spiritual states all while promoting wholeness with relationships." Sounds pretty good to us!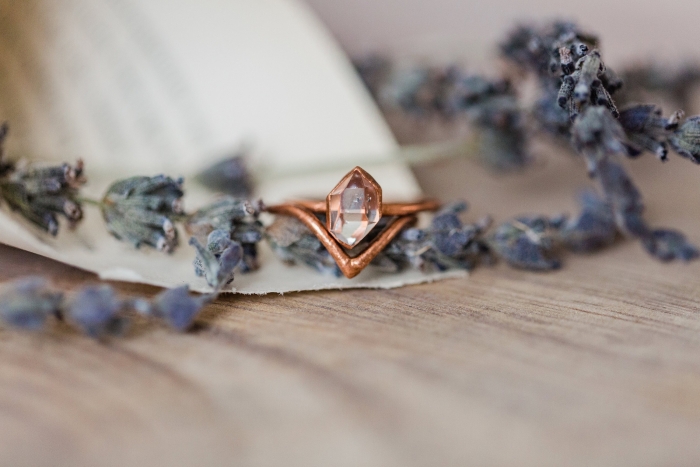 The Perla asymmetrical engagement ring from CONTOURstudio is gorgeous on its own, or paired with the Sophie wedding ring.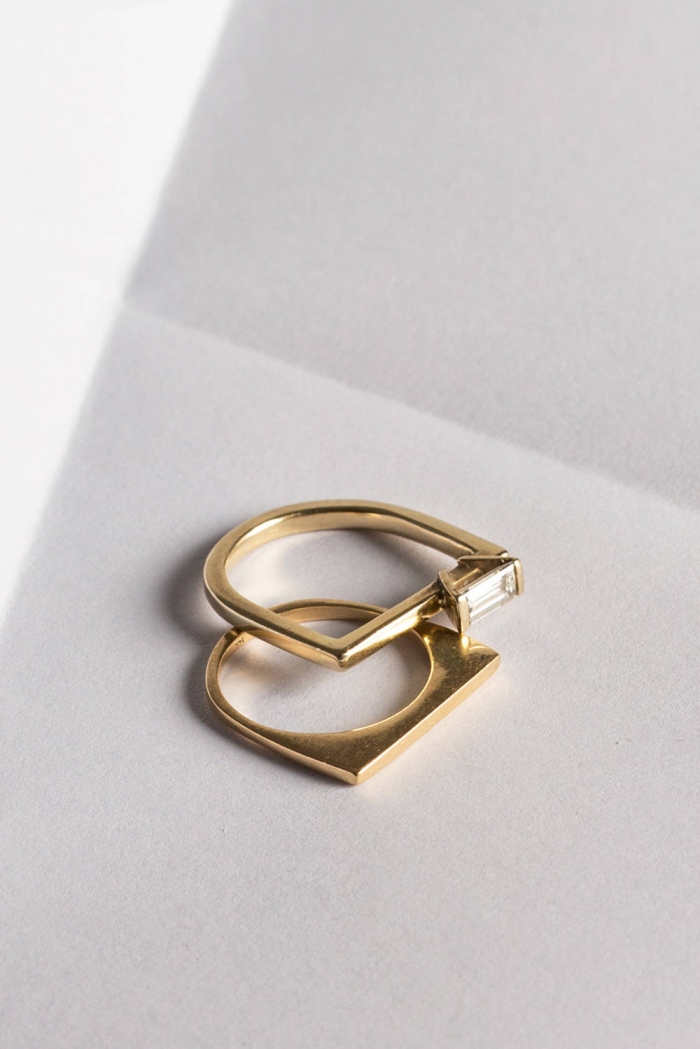 Oh, the sparkle! These one-of-a-kind geode rings from rawbyoliviamar are absolutely stunning.
The minimalist will appreciate the sleek, elegant design of this pearl engagement ring from ARDONN.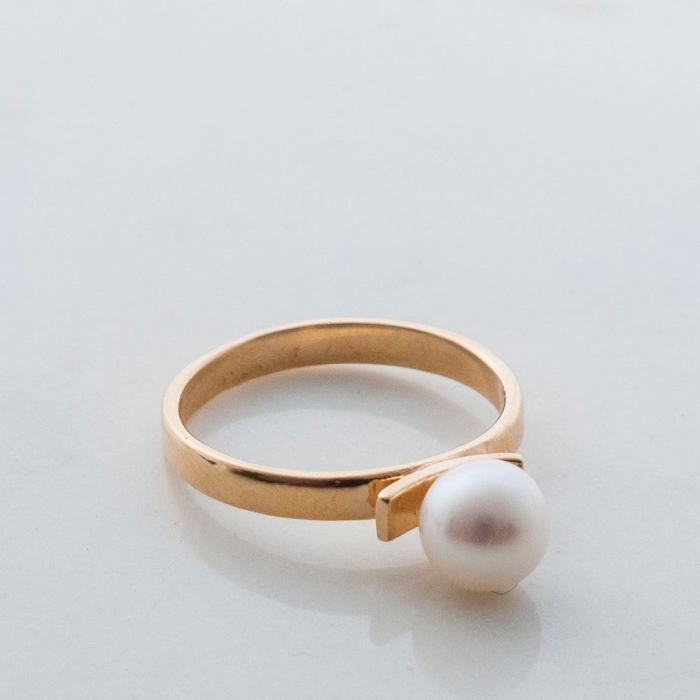 Make a statement with this breathtaking Herkimer diamond ring from lumafina.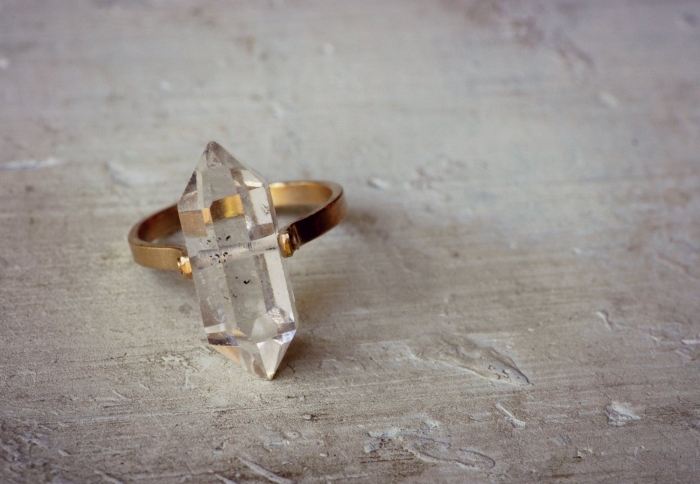 We promise that you will never again see a ring like this! It's truly a wearable piece of art. (Ring designed and created by lolide)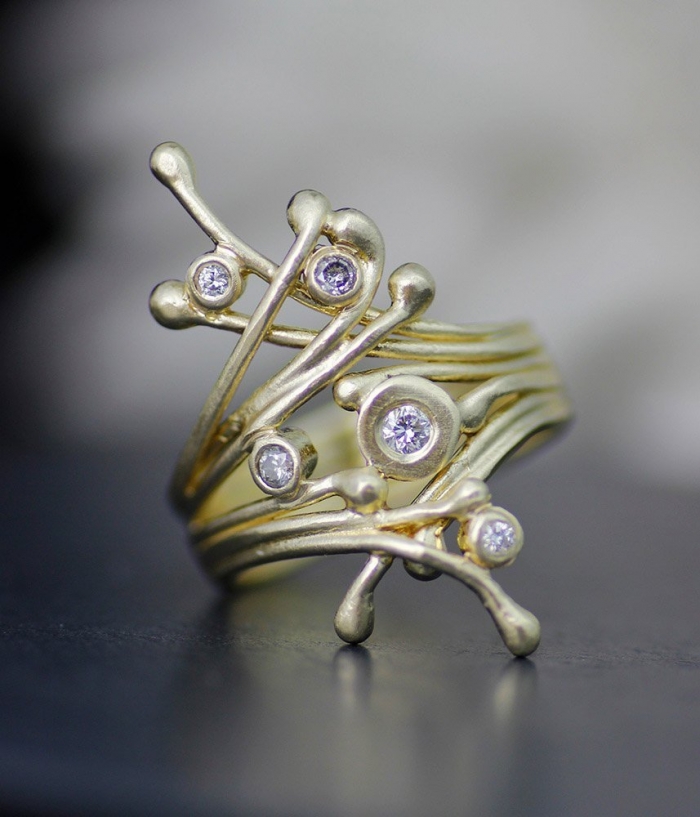 Featuring a twig band adorned with cherry blossoms and a raw diamond, this beautiful ring from TeriLeeJewelry will delight the nature-lover.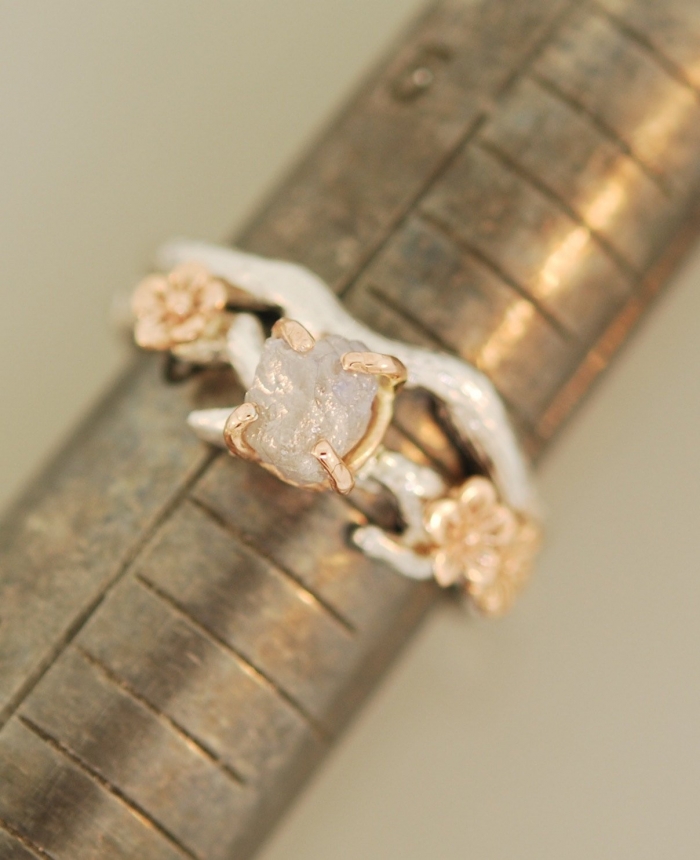 *This post contains affiliate links.