Dreaming of a seaside wedding? Teagan and Tessa's destination wedding will inspire you and your s/o to drop everything and fly to Mexico!
The couple, surrounded by 75 of their nearest & dearest, tied the knot at the Martoca Beach Garden in Puerto Vallarta, Mexico. Everything about this wedding is perfect, from the ceremony by the ocean to the floral-filled reception. 
Thanks to Casey Nolin Photography for the epic photos!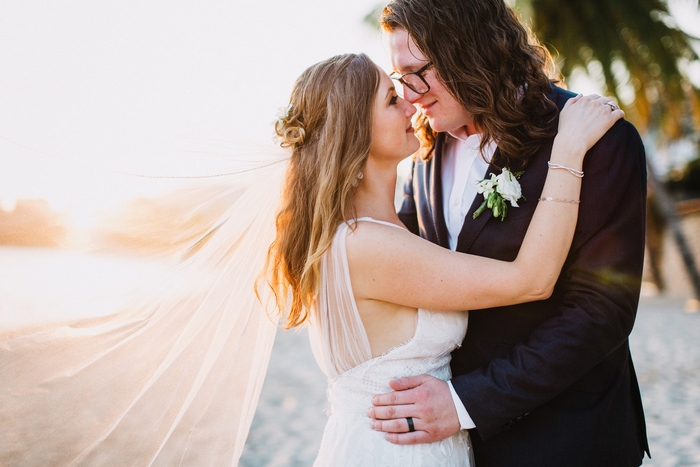 Tessa, 27 & Teagan, 27
Location: Nuevo Vallarta, Mexico
Wedding Date: March 25, 2018
Number of Guests: 70 adults and 5 children
Wedding Cost: $25,000 (CAD)
Wedding Ceremony Location: Martoca Beach Garden
Wedding Reception Location: Martoca Beach Garden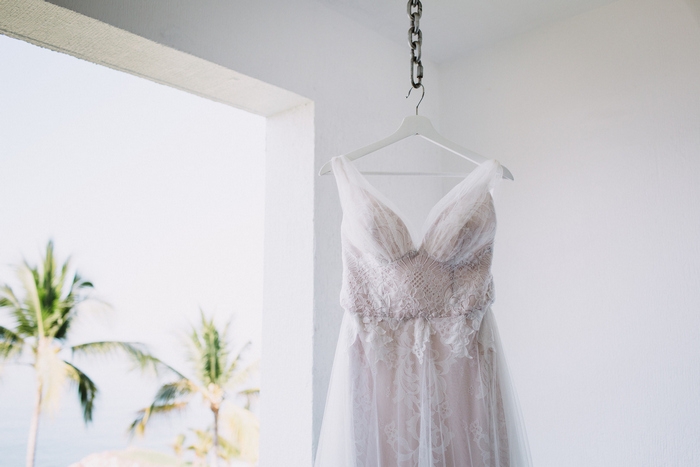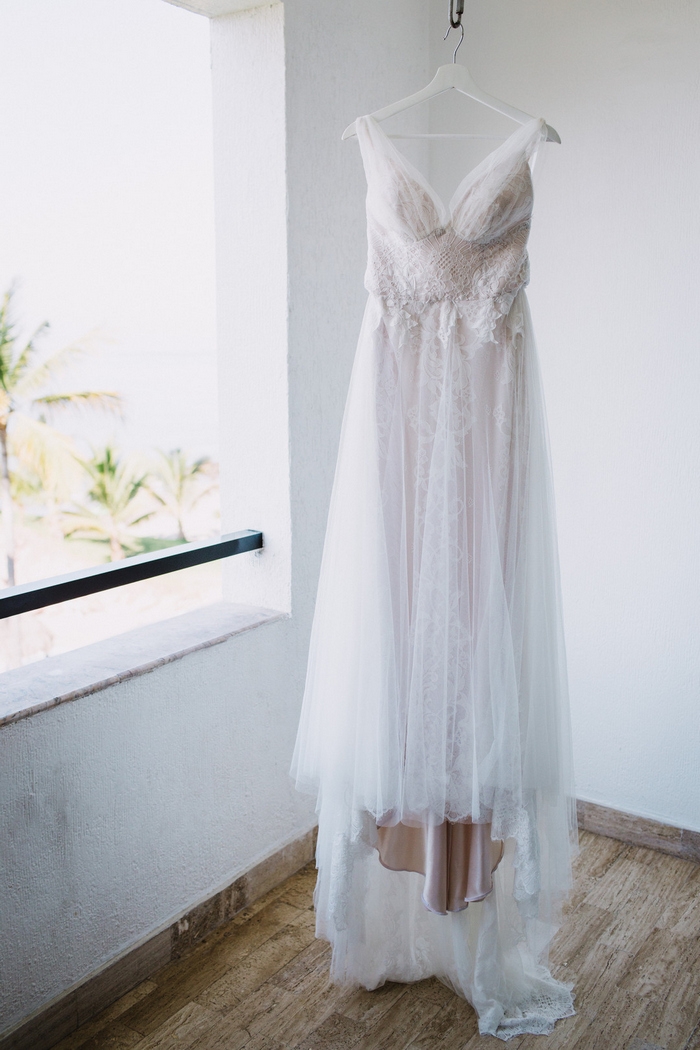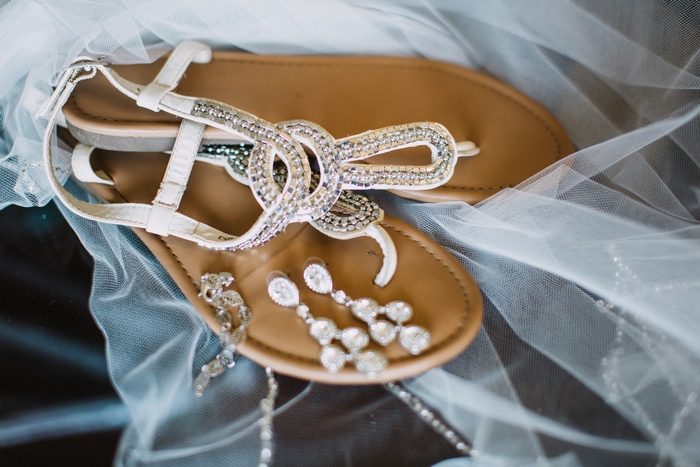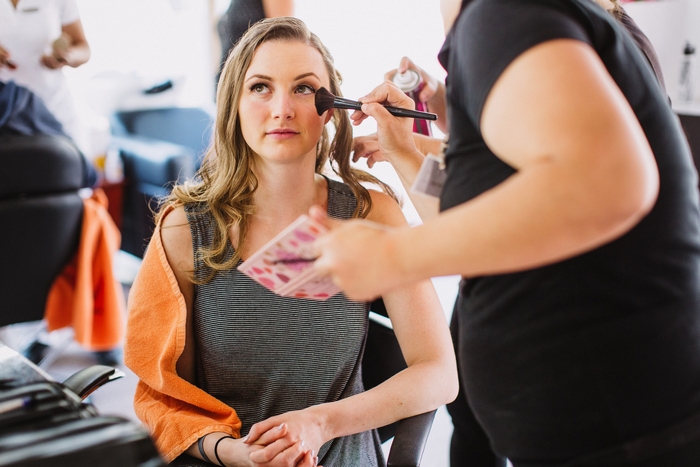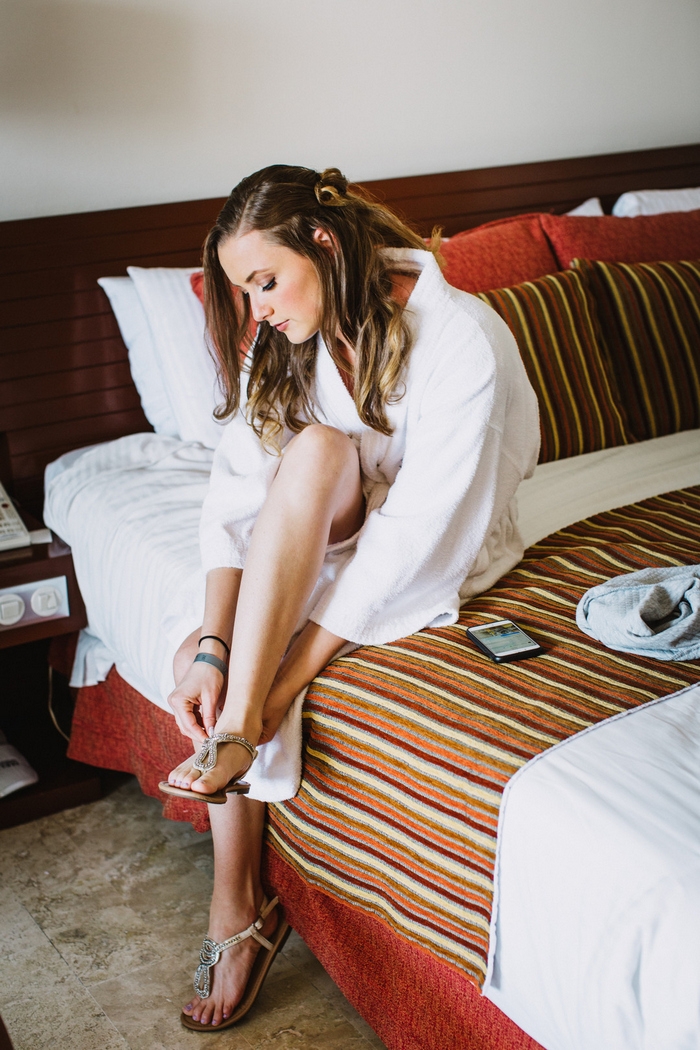 Why did you have an intimate wedding?
We liked the idea of keeping it small, having just our closest friends and family there and we chose to make it a destination wedding so we were able to spend a whole week together instead of just the one day.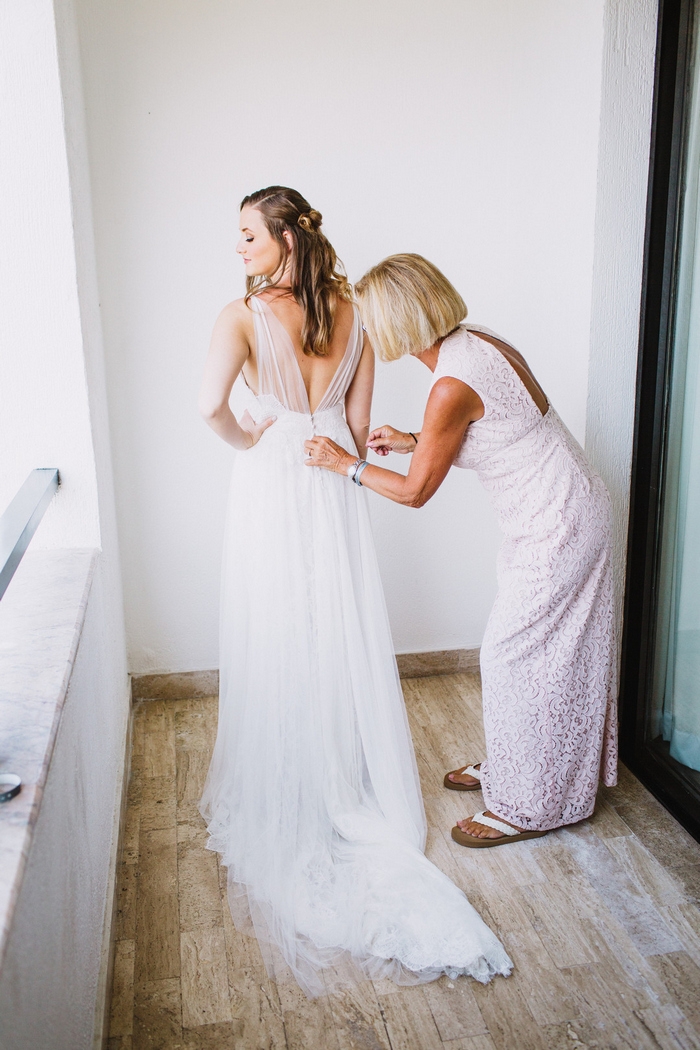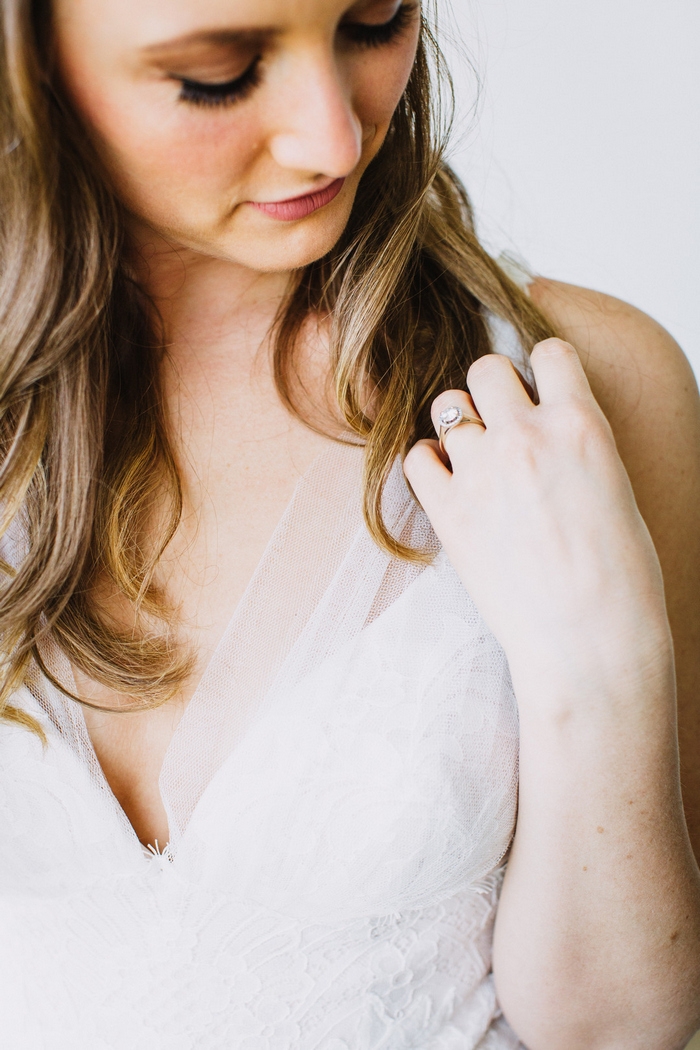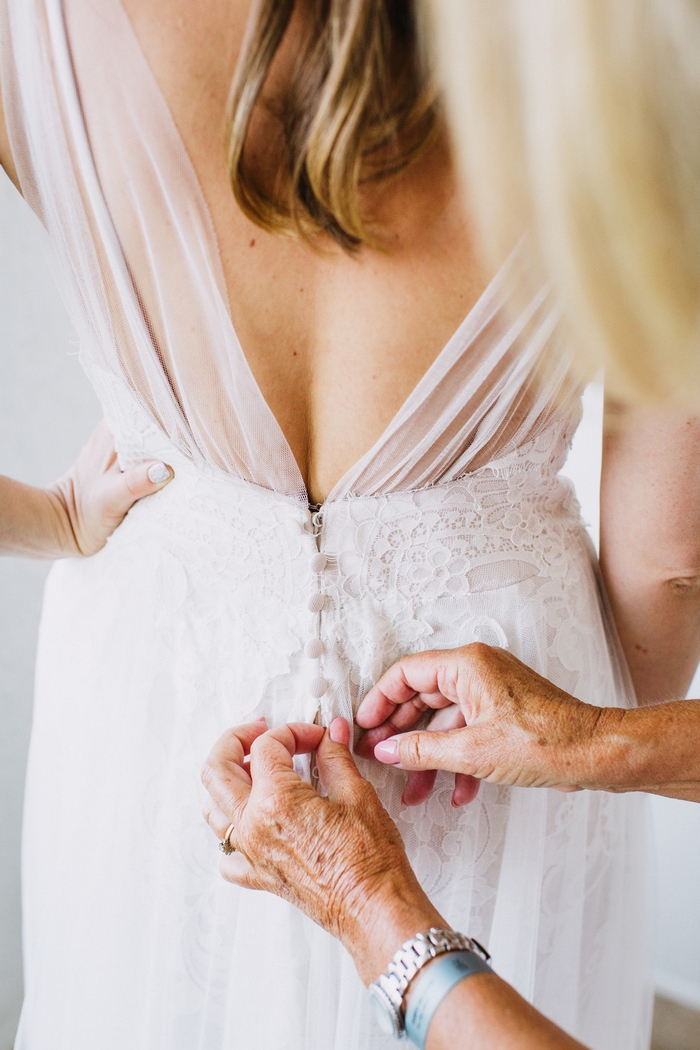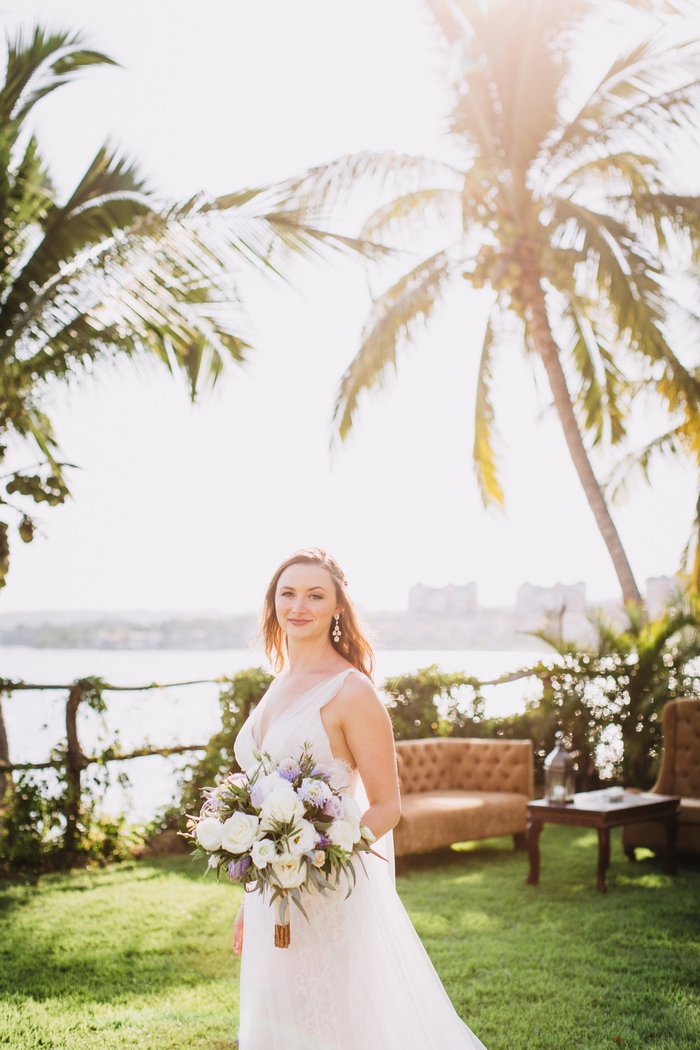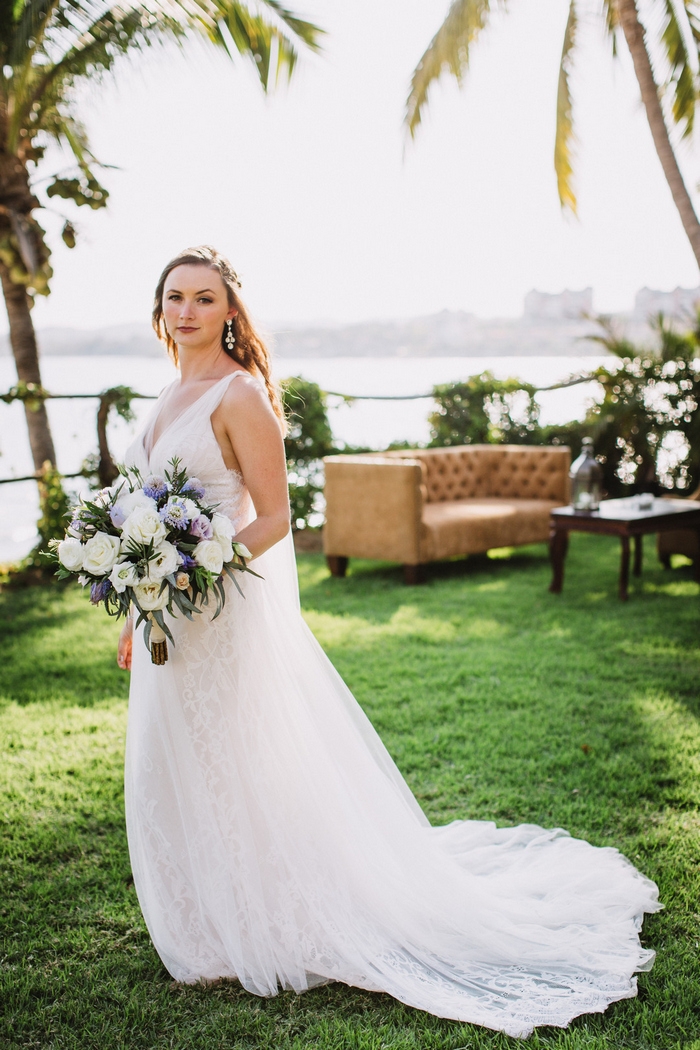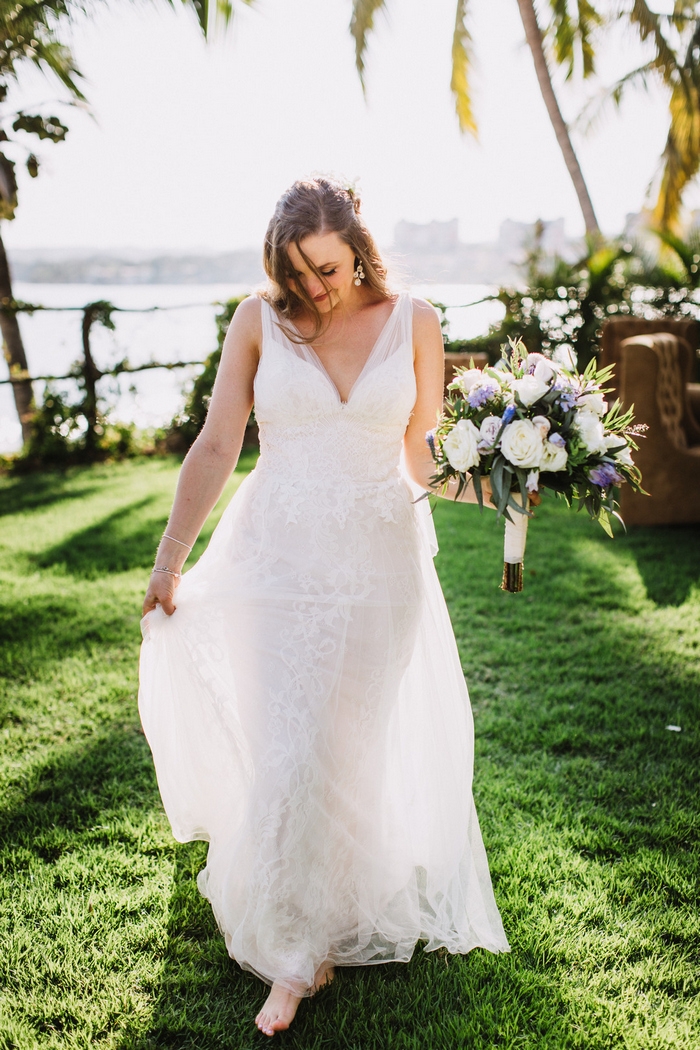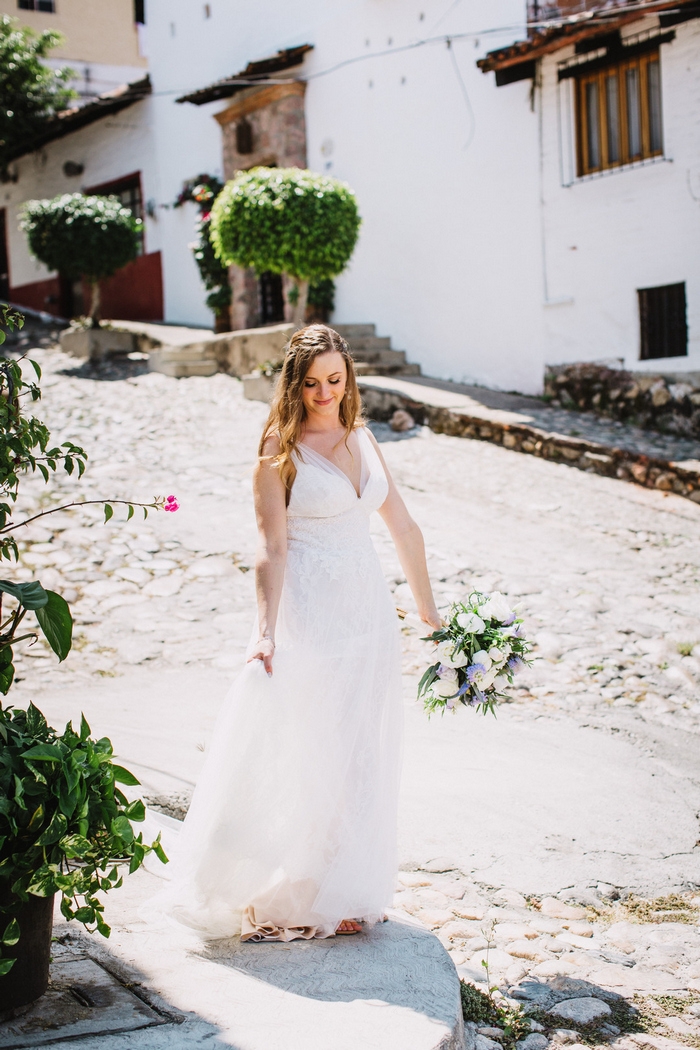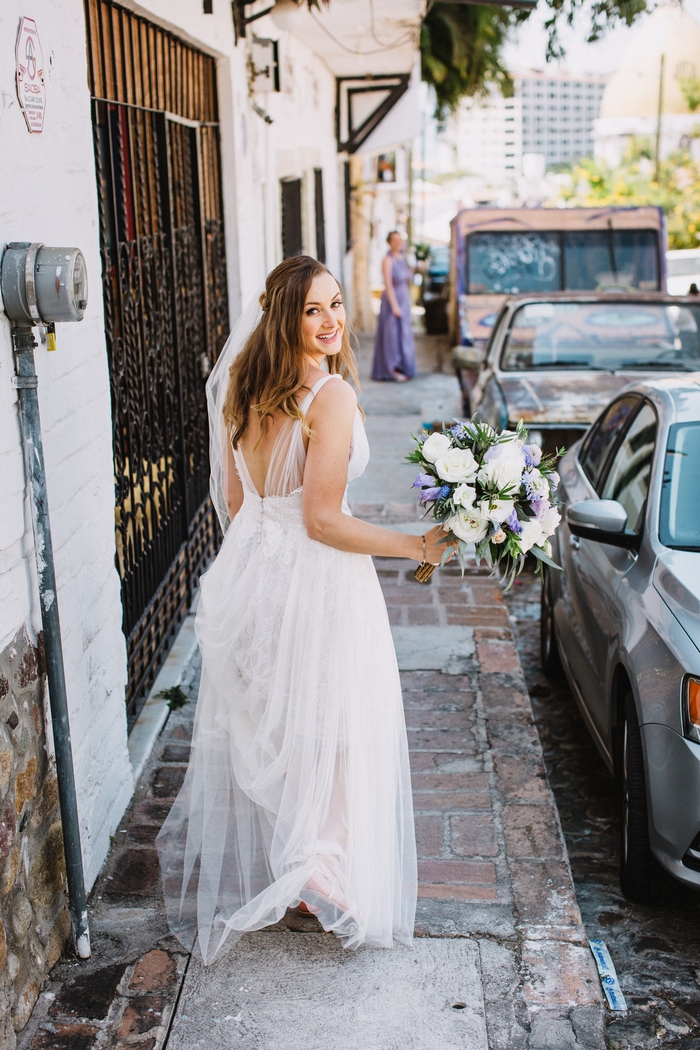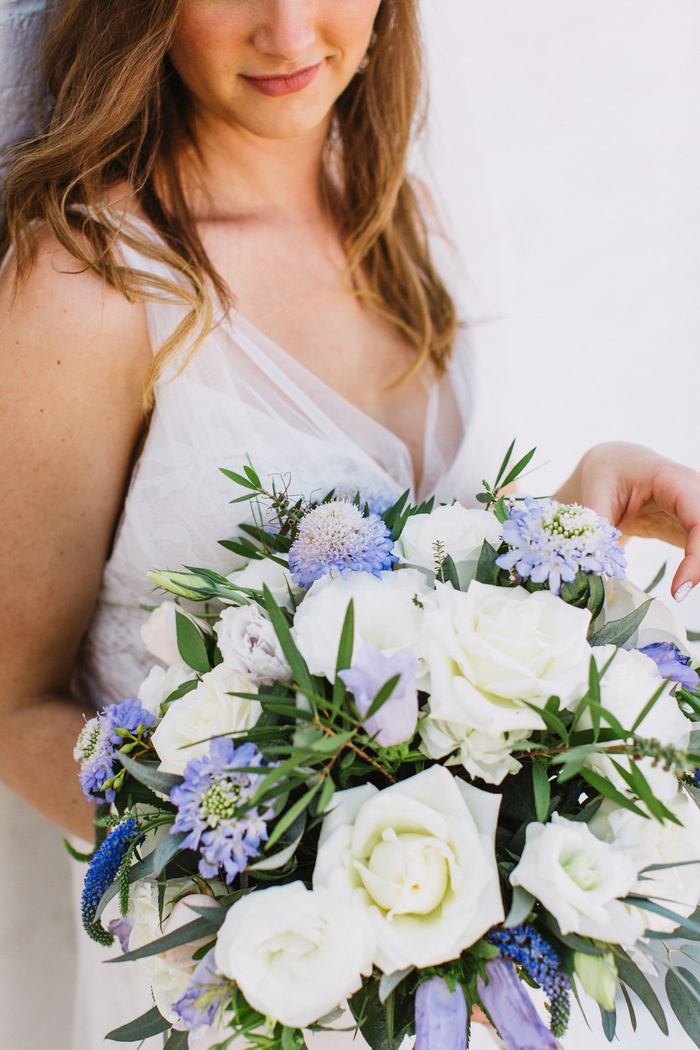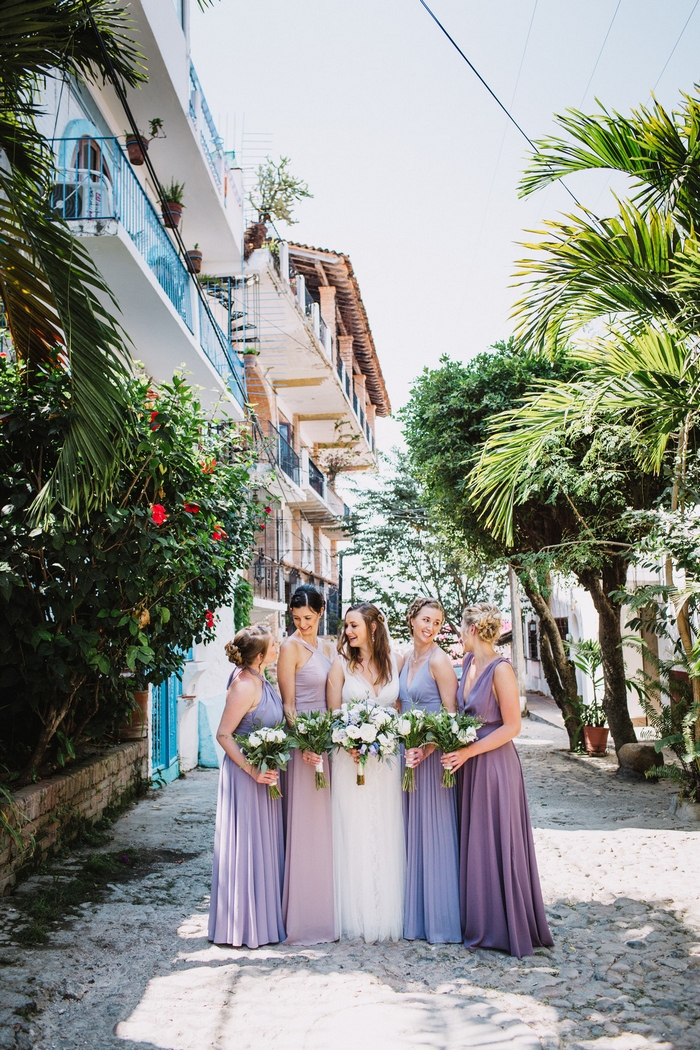 What are some the challenges that you faced planning an intimate wedding?
Other than making the guest list, the planning process was actually quite a bit easier with less people attending.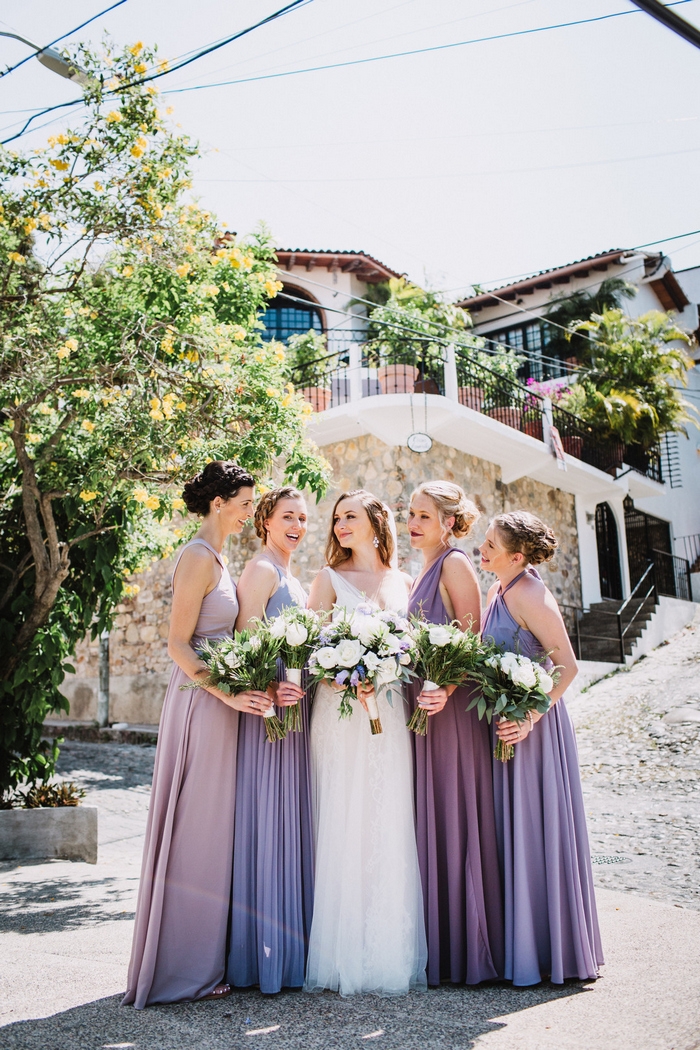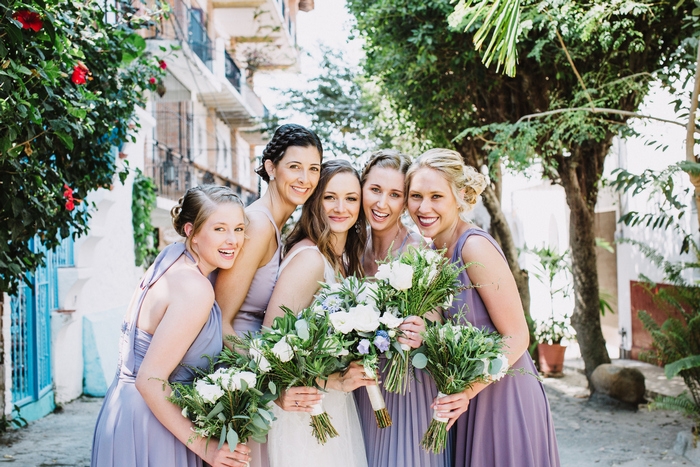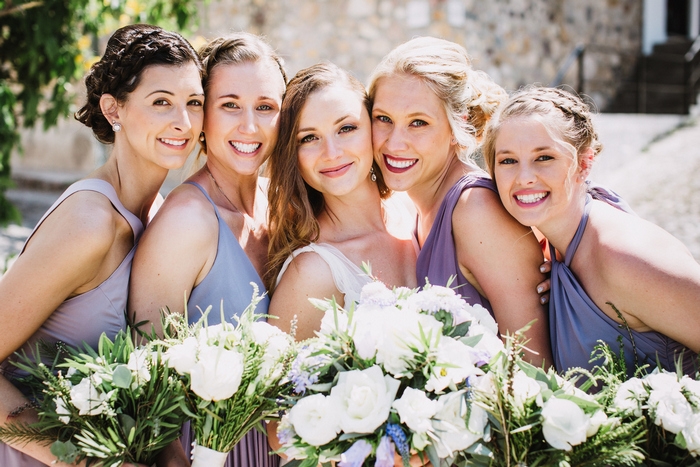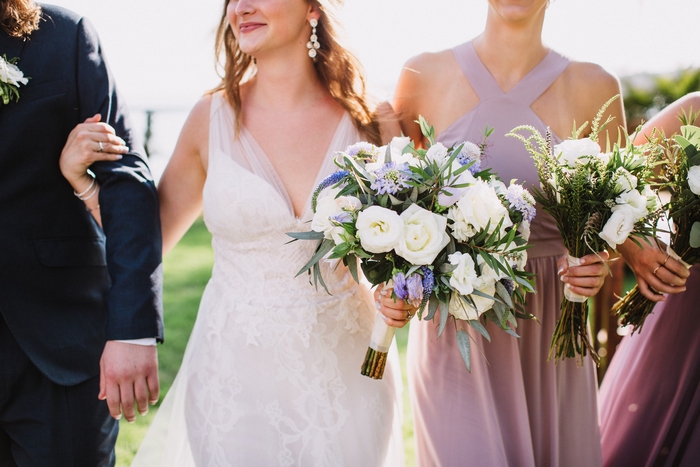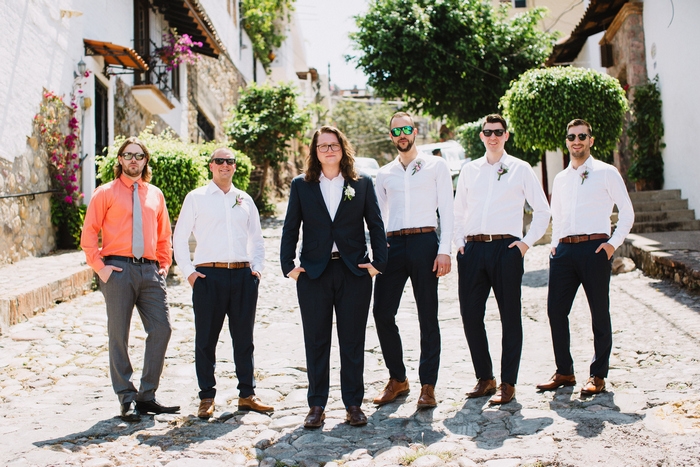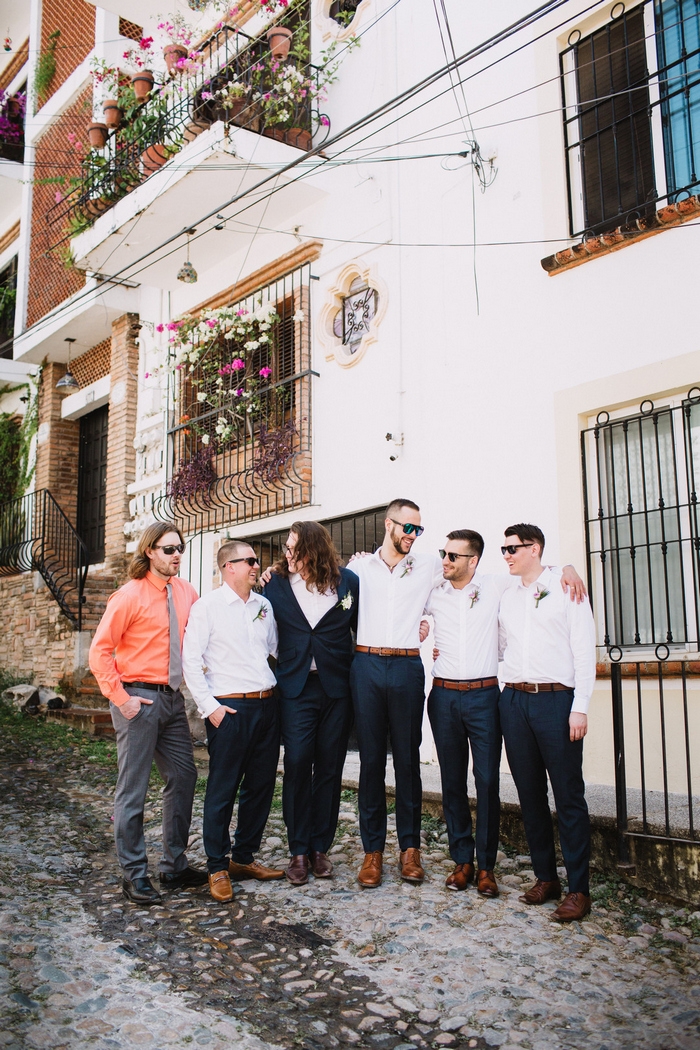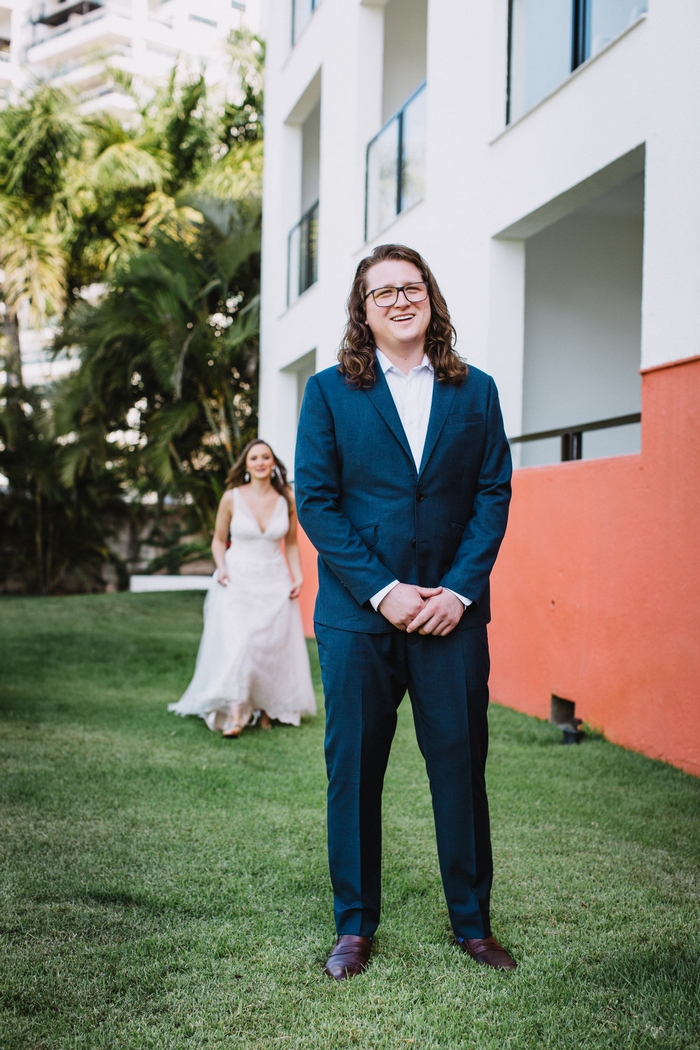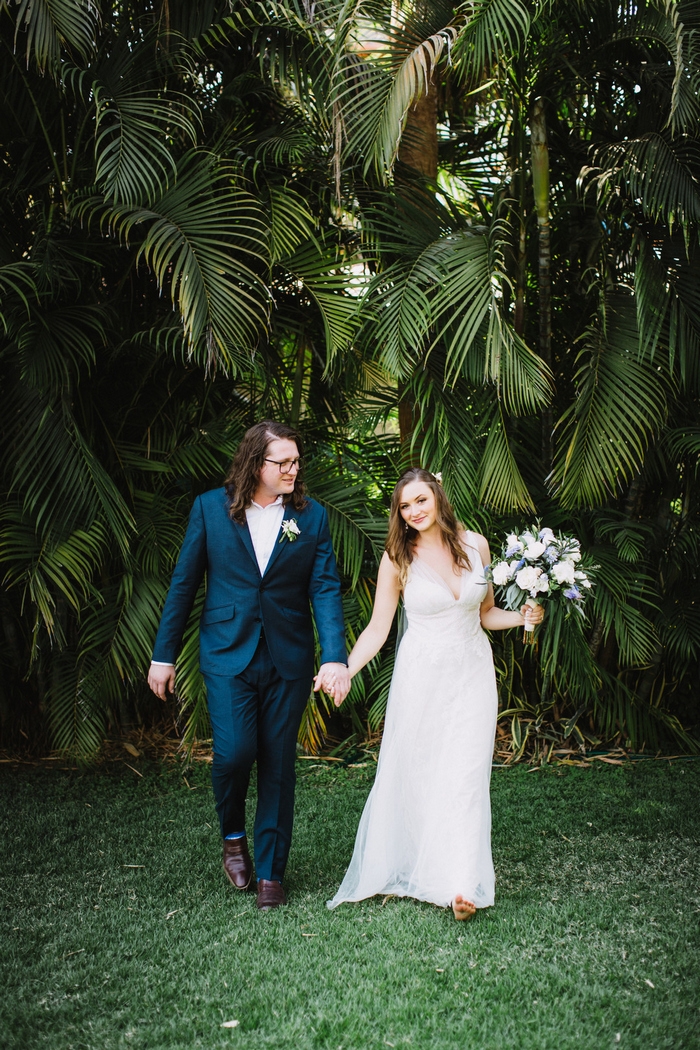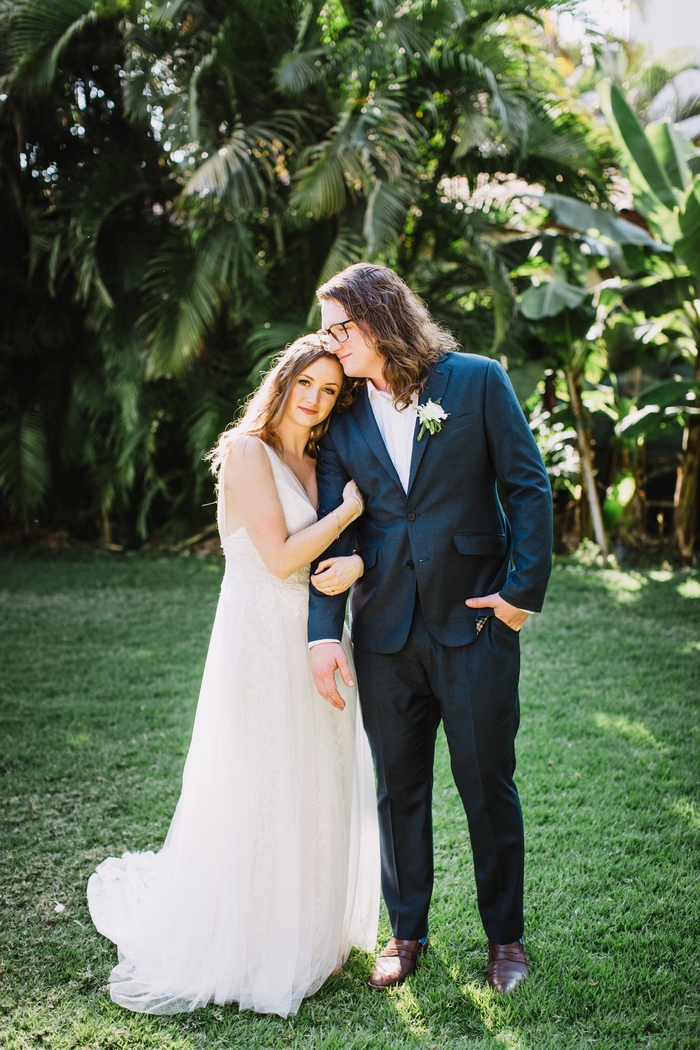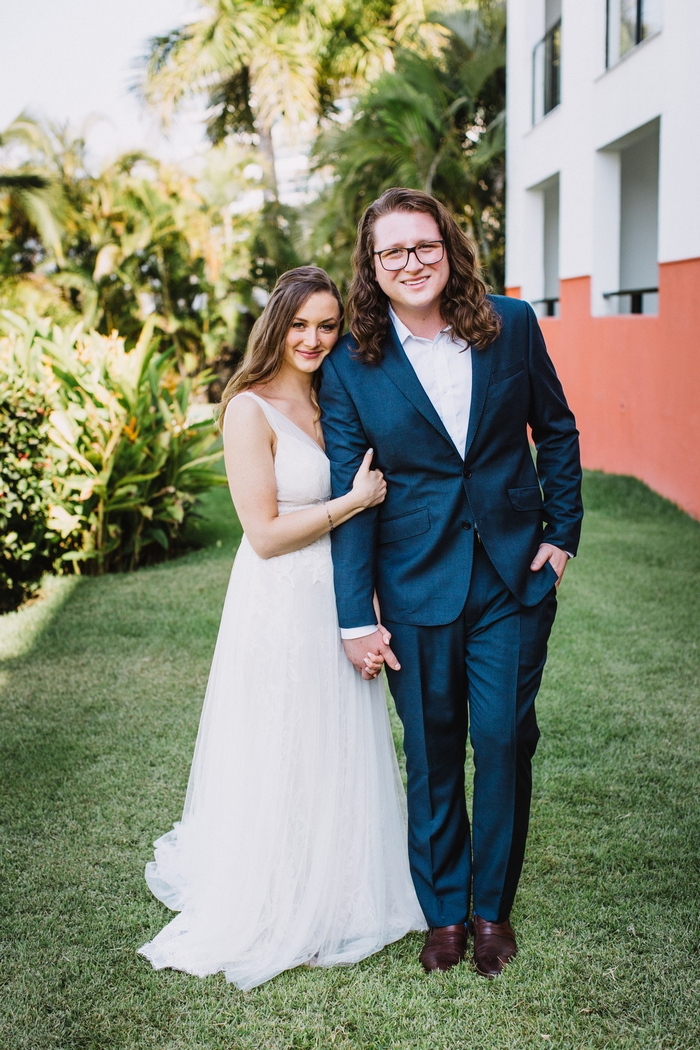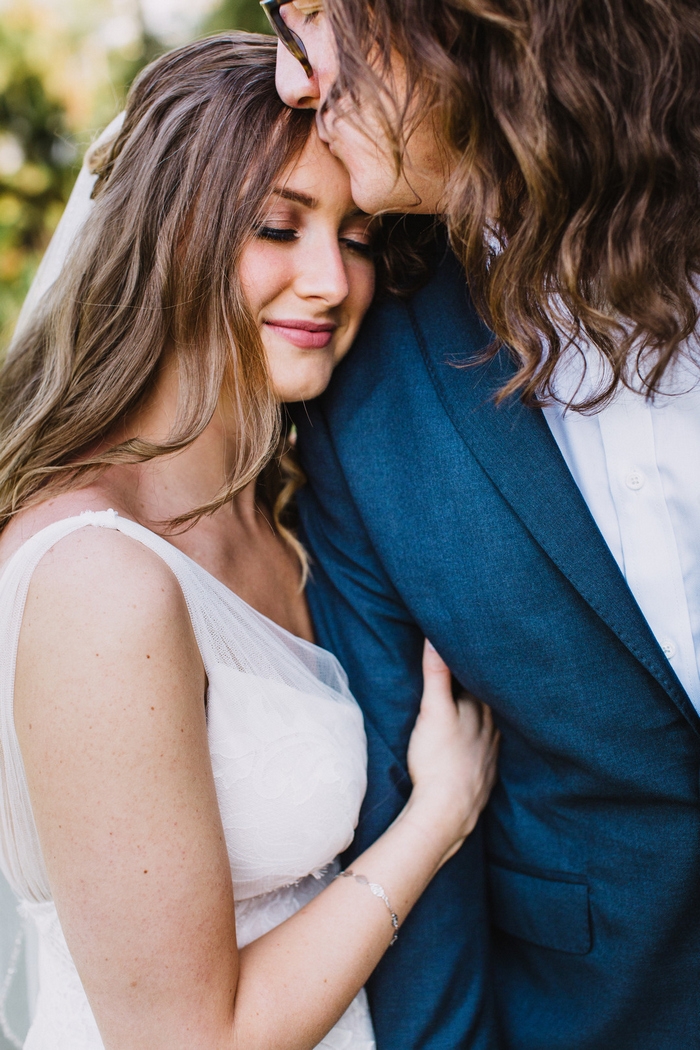 Was it difficult to pare down the guest list? 
Yes it was! It was hard keeping our parents choices in line as they both had a lot of friends they wanted to invite.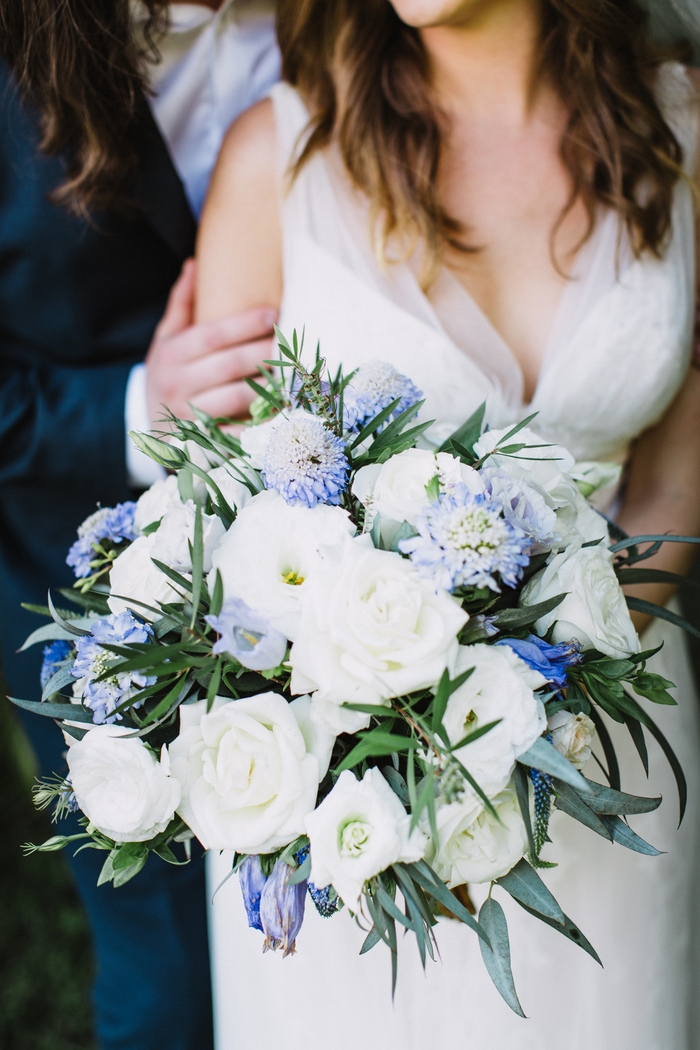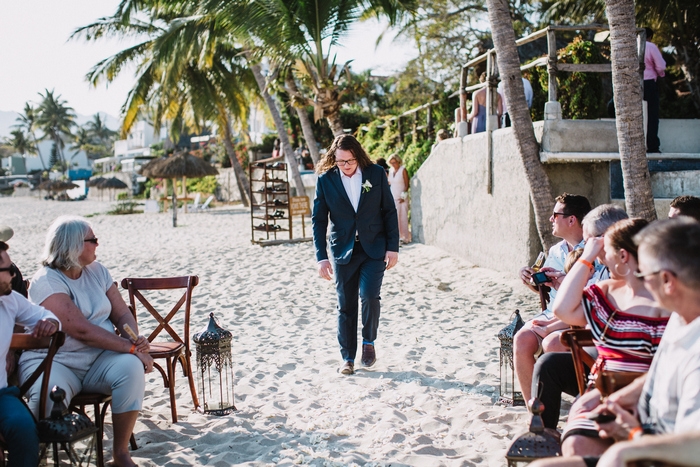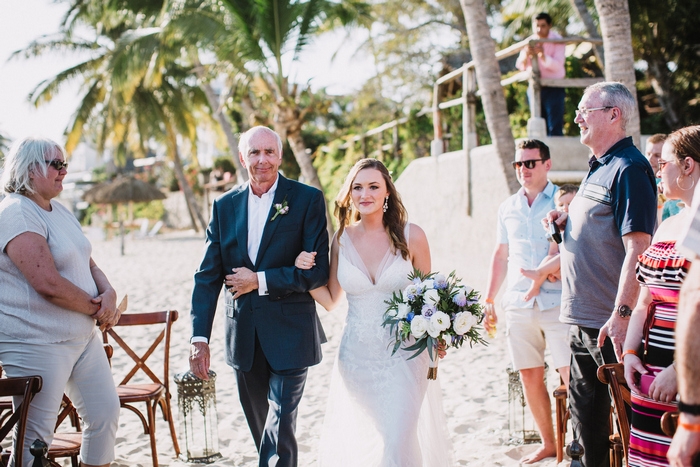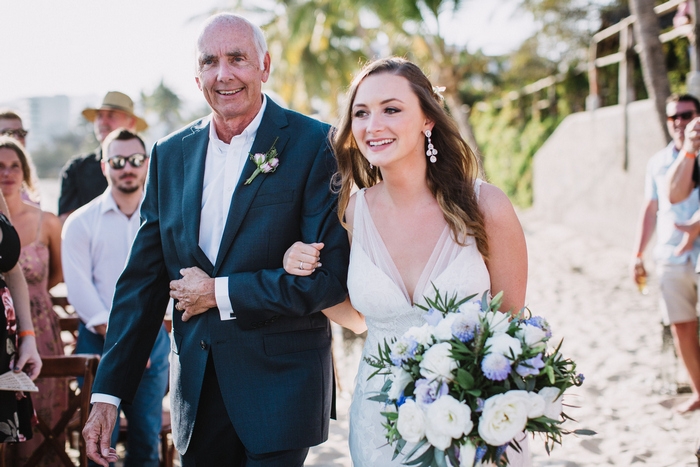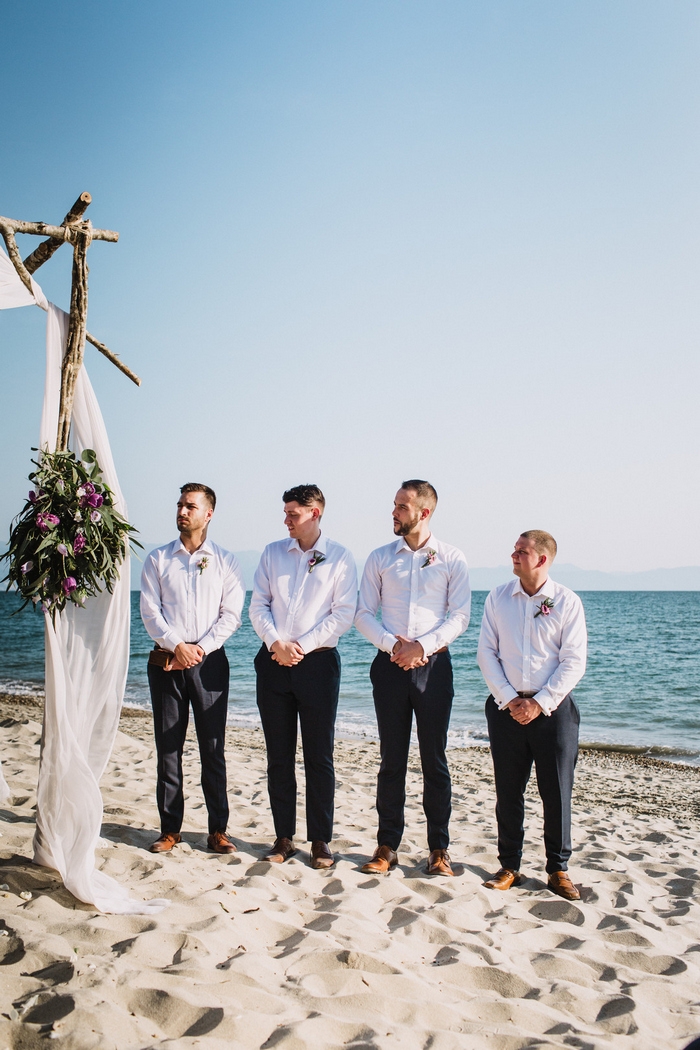 Did you have any 'issues' with the small guest list from friends and family? If so, how did you address them?
Most people were very understanding. Everyone knew we wanted a destination wedding and we couldn't have as many people attend.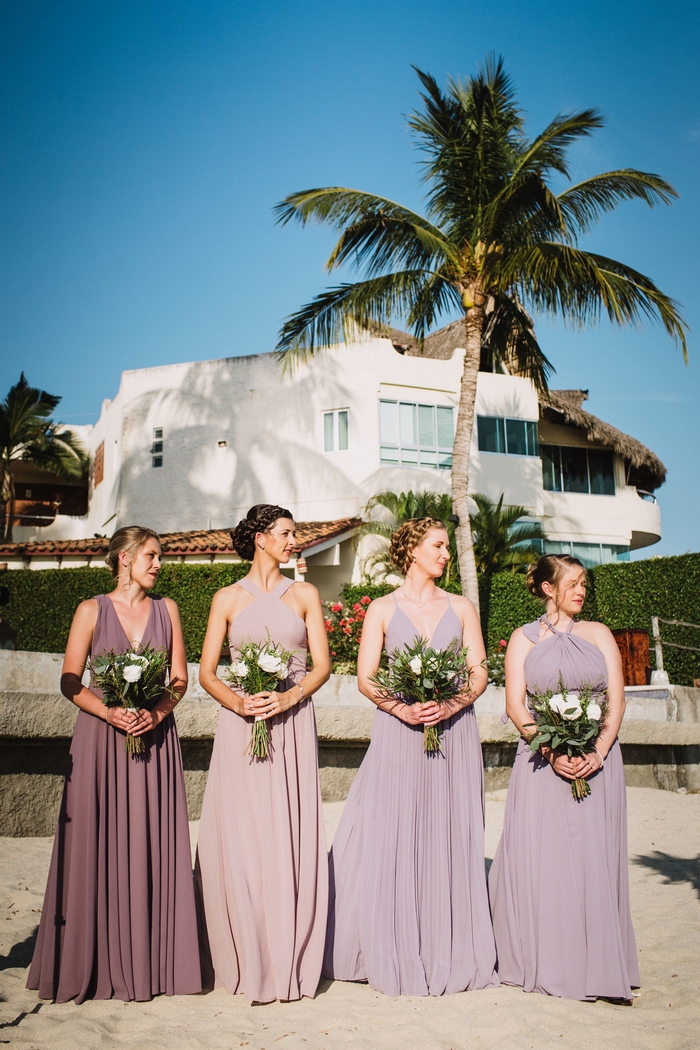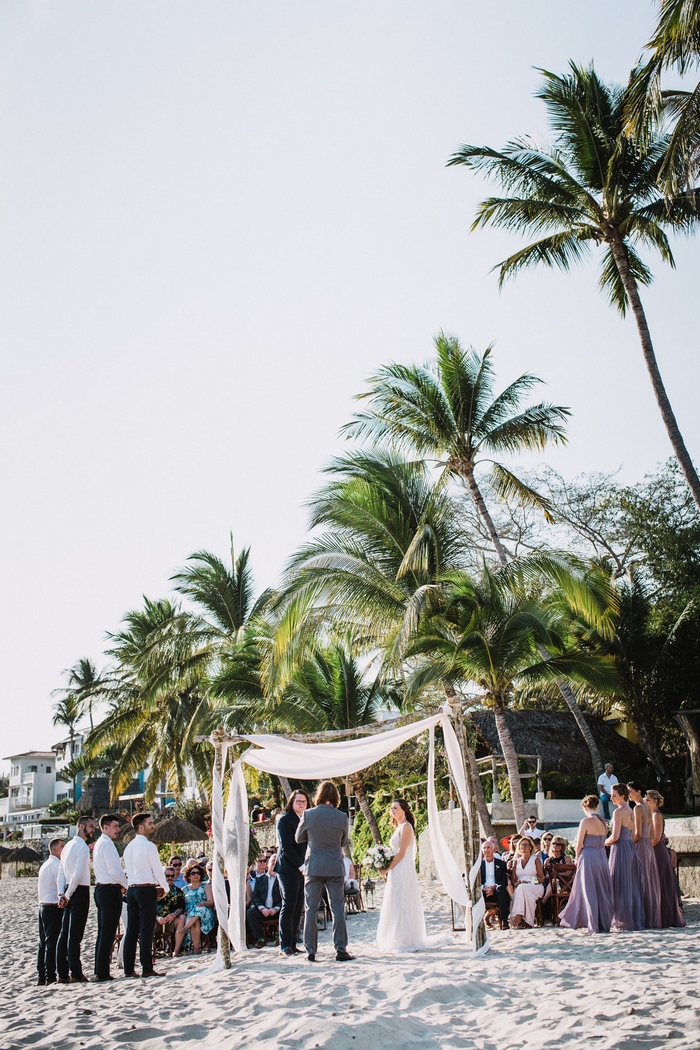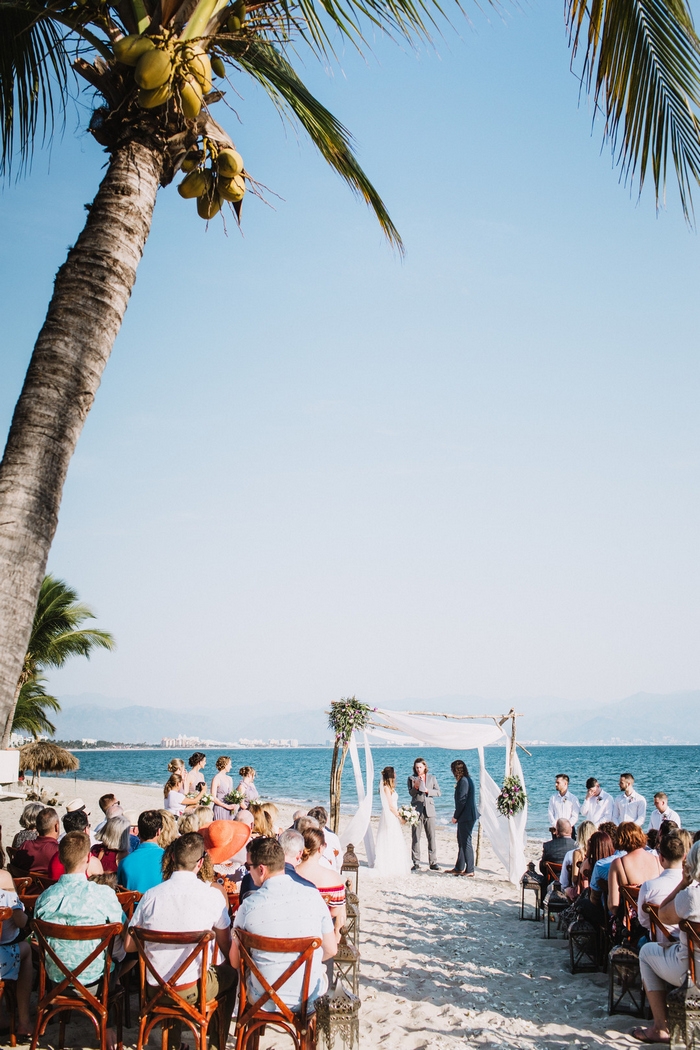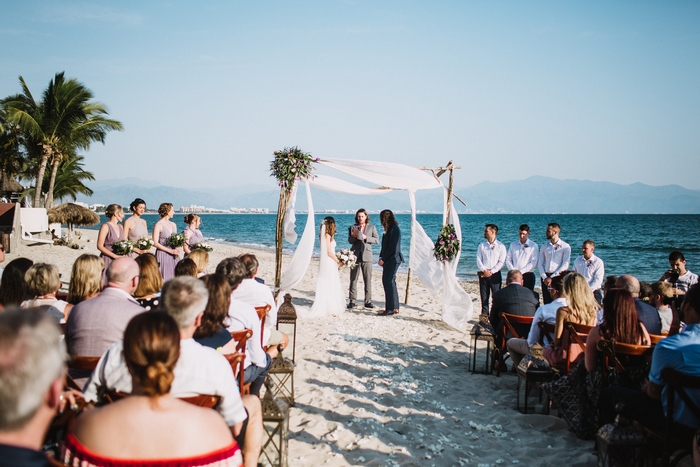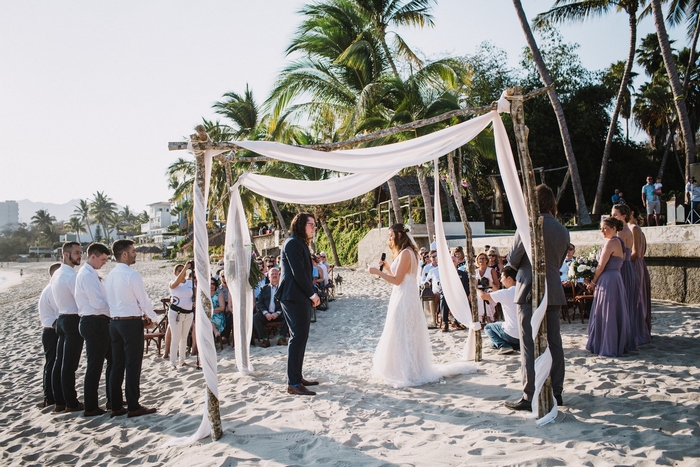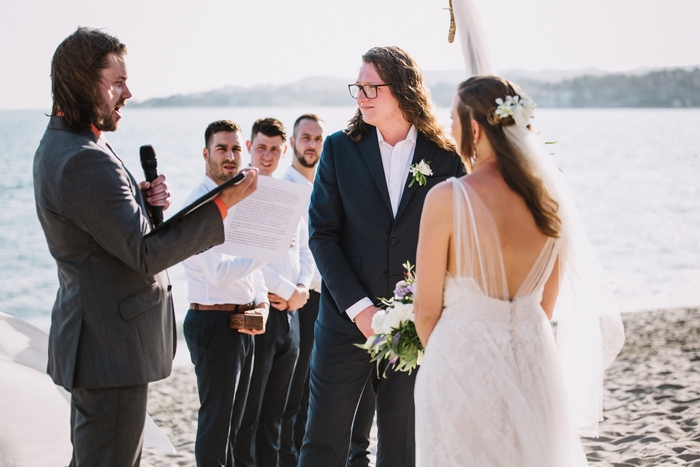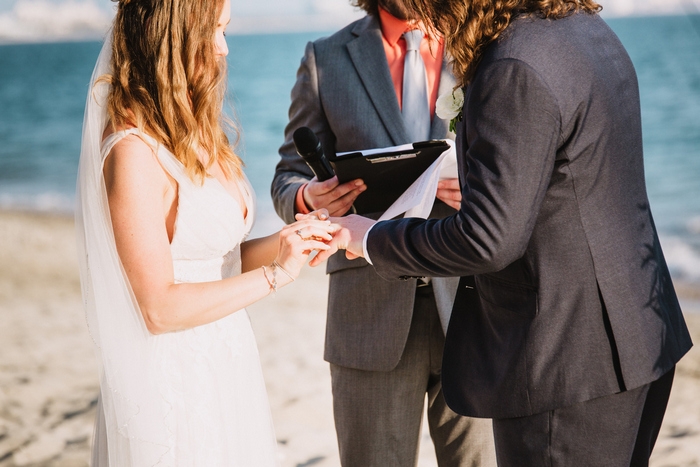 What were the highlights of the ceremony?
We both agree that having our mutual best friend officiating our ceremony and us writing our own vows were our highlights.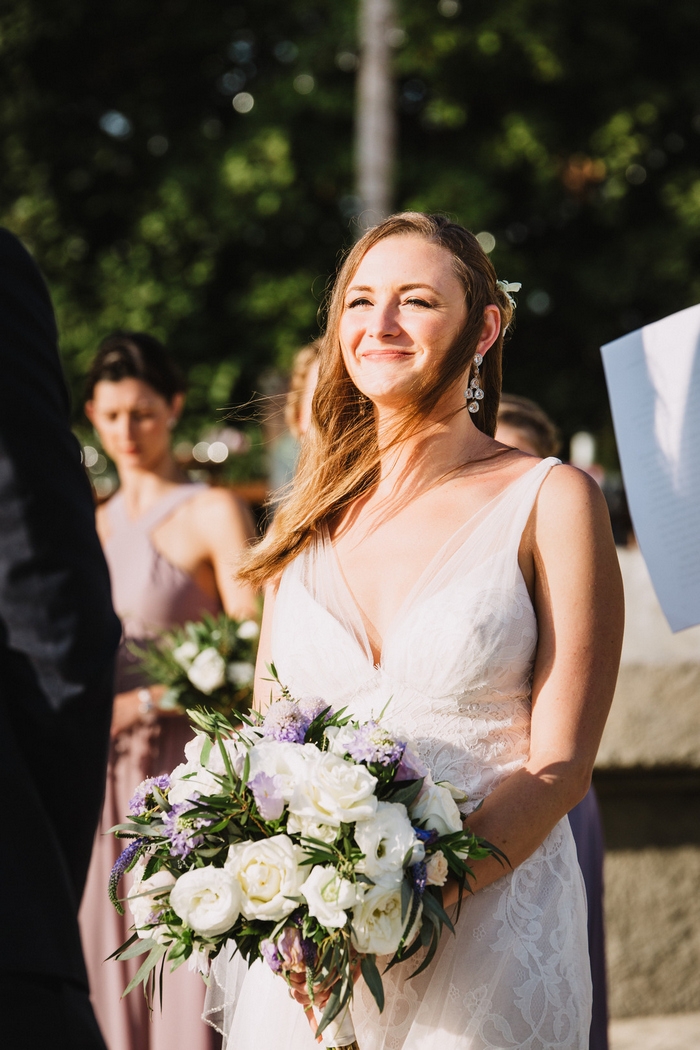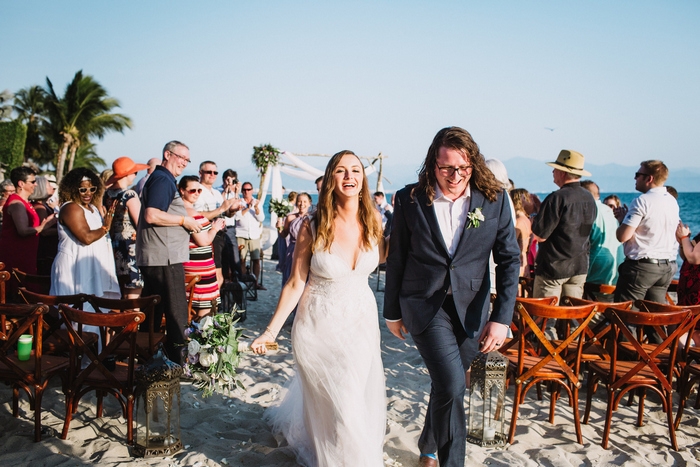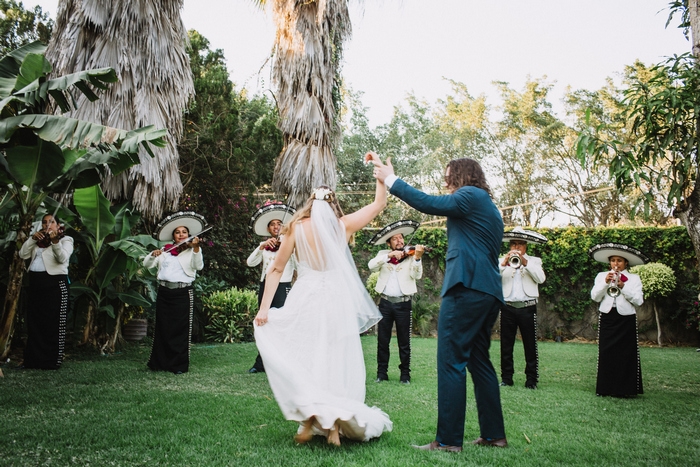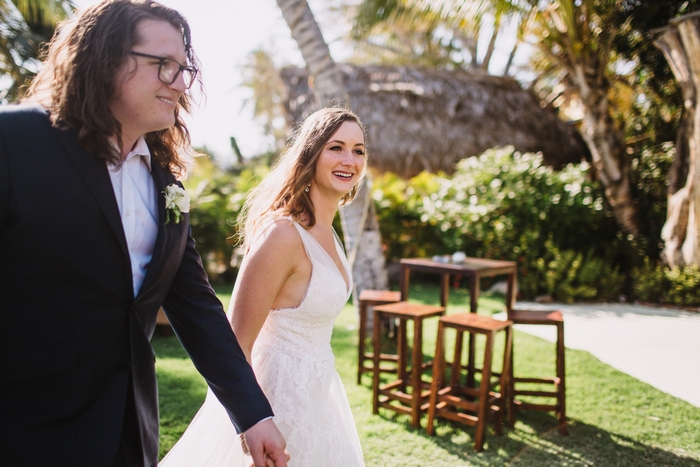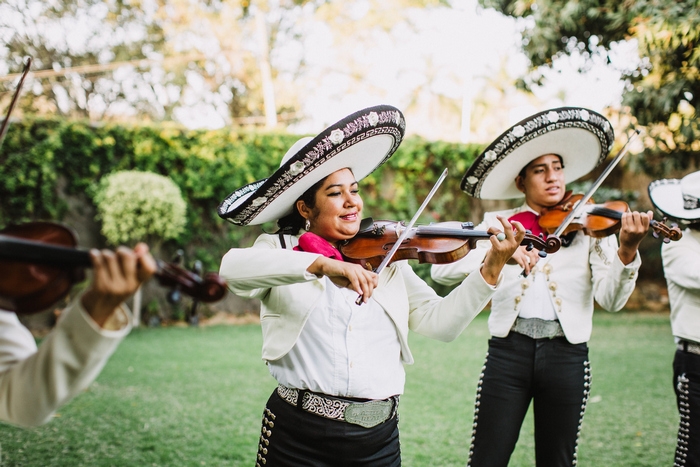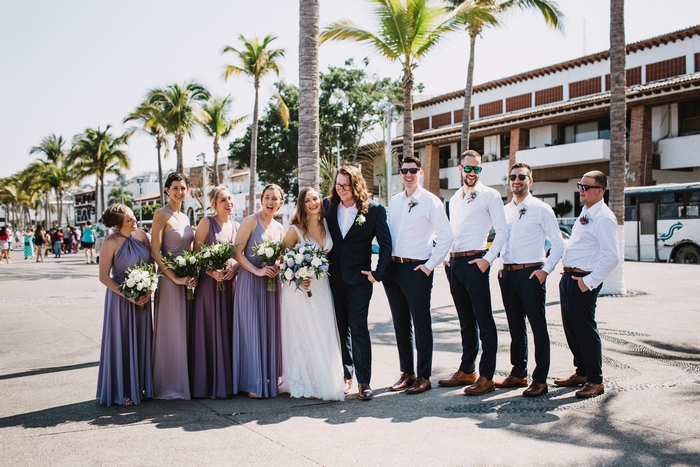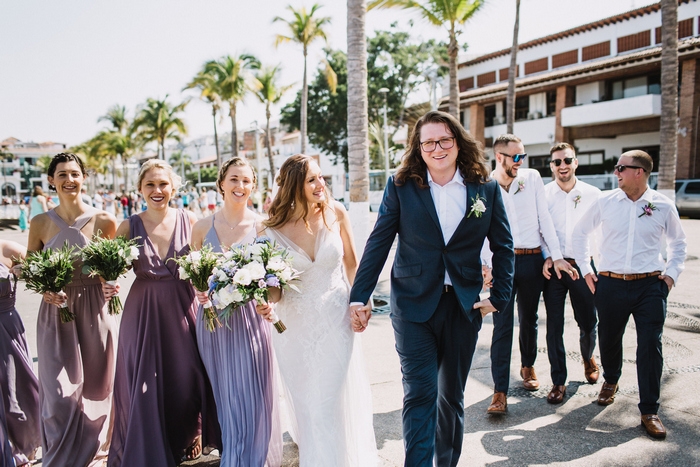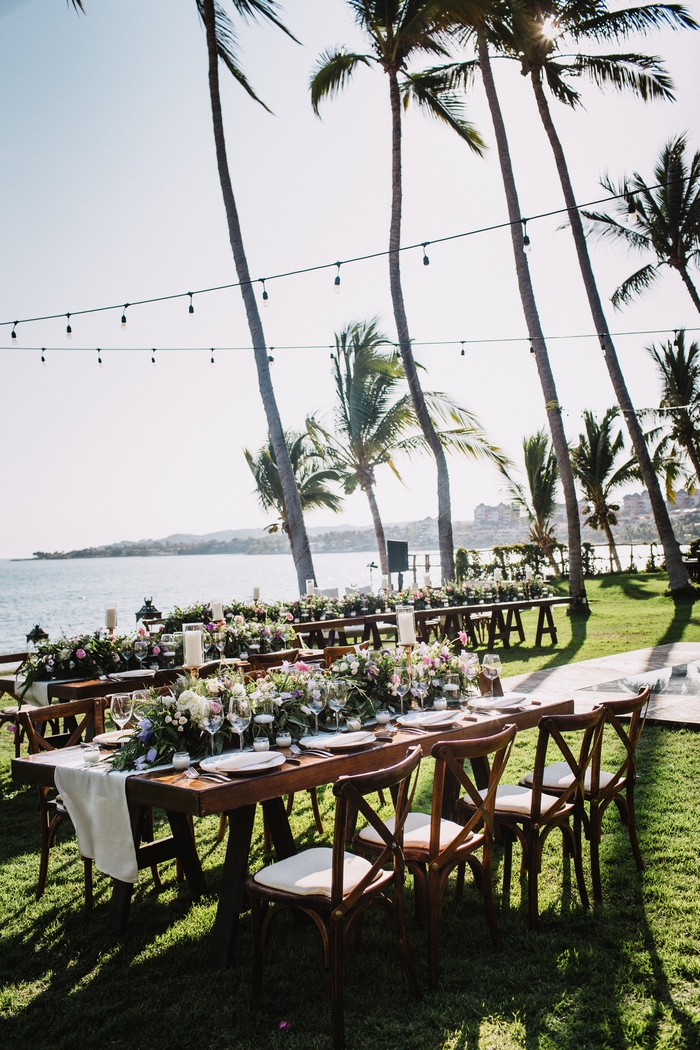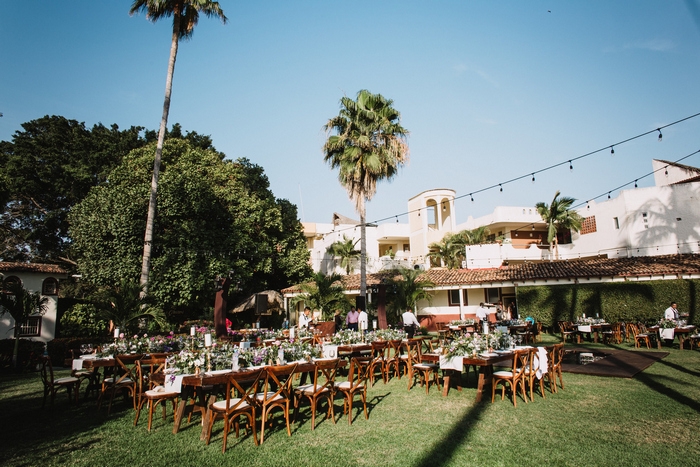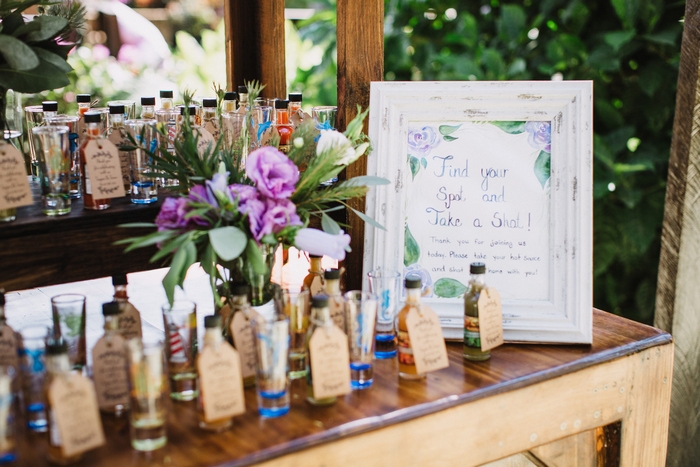 What were the highlights of the reception?
Everything. We had the best evening, the décor was amazing, the food was phenomenal, everyone was drinking tequila and we danced the night away.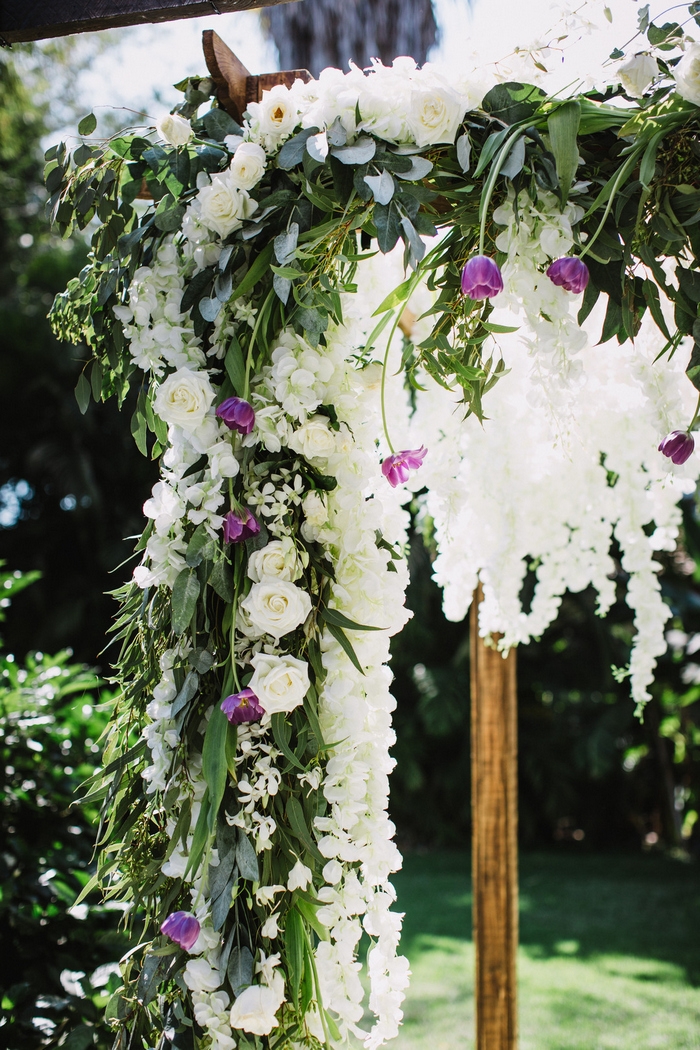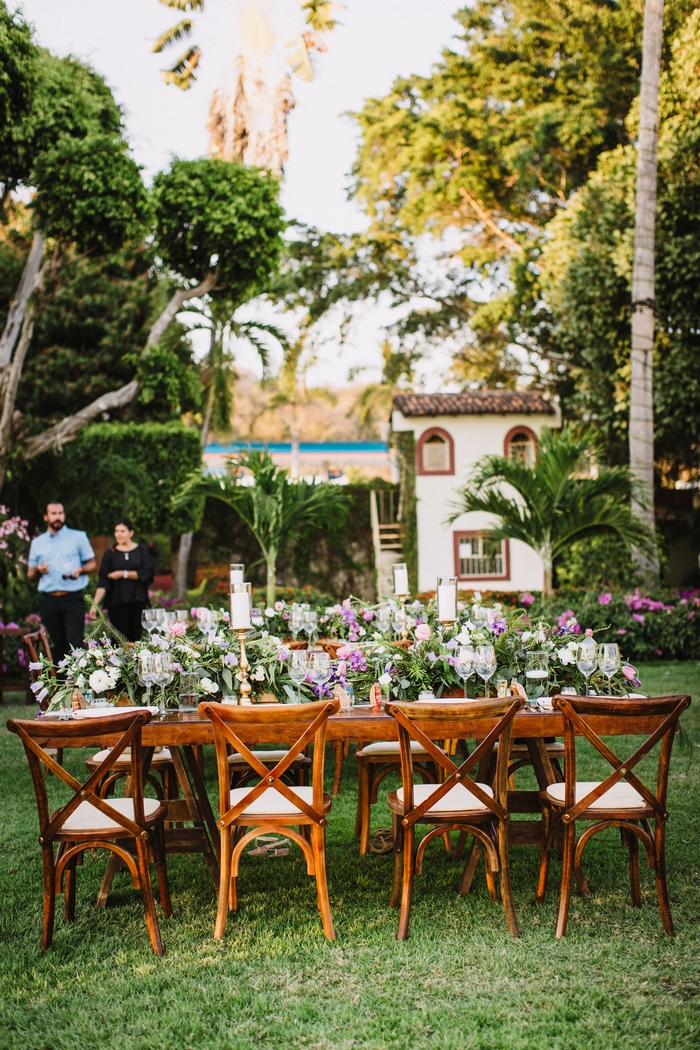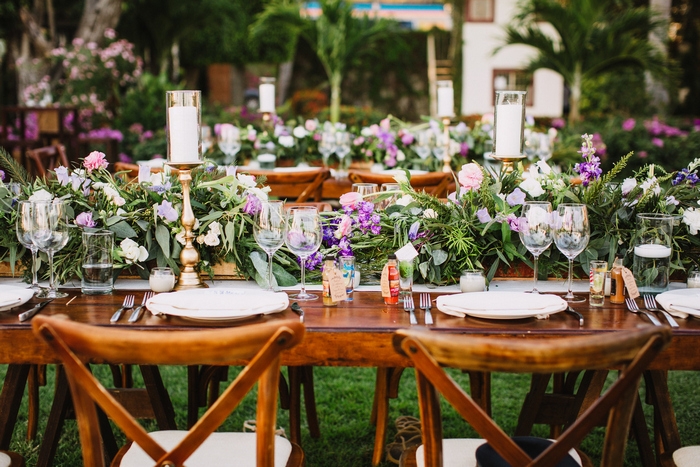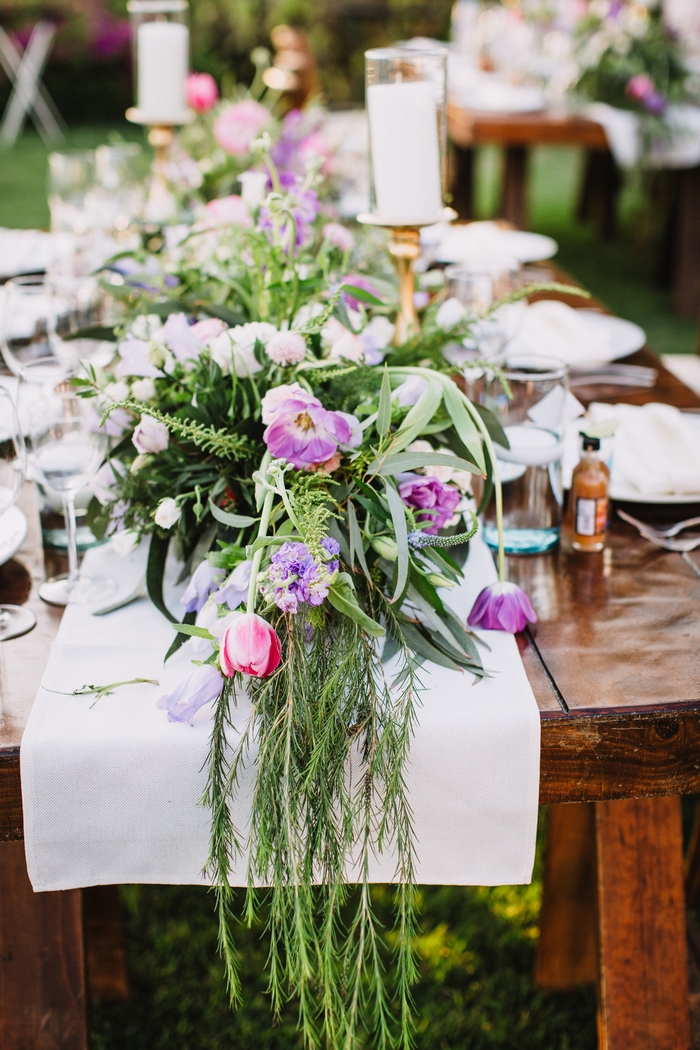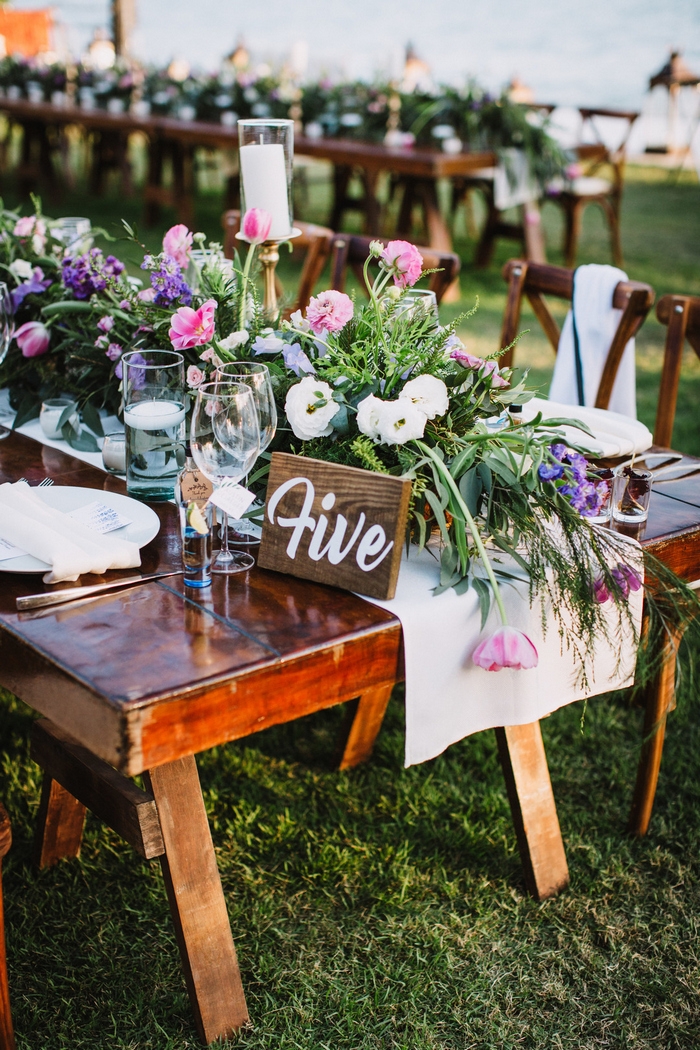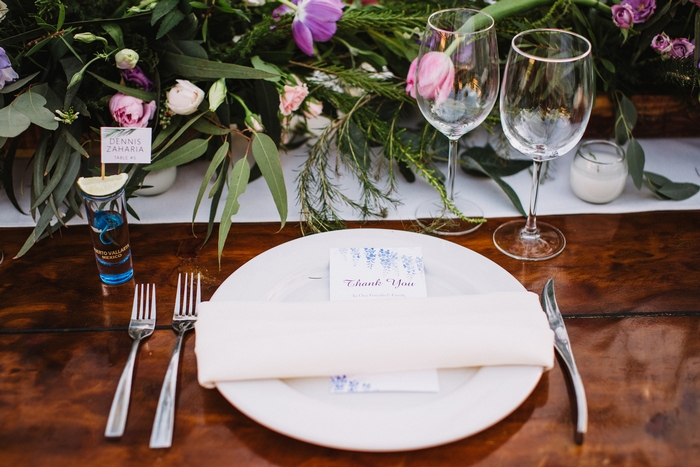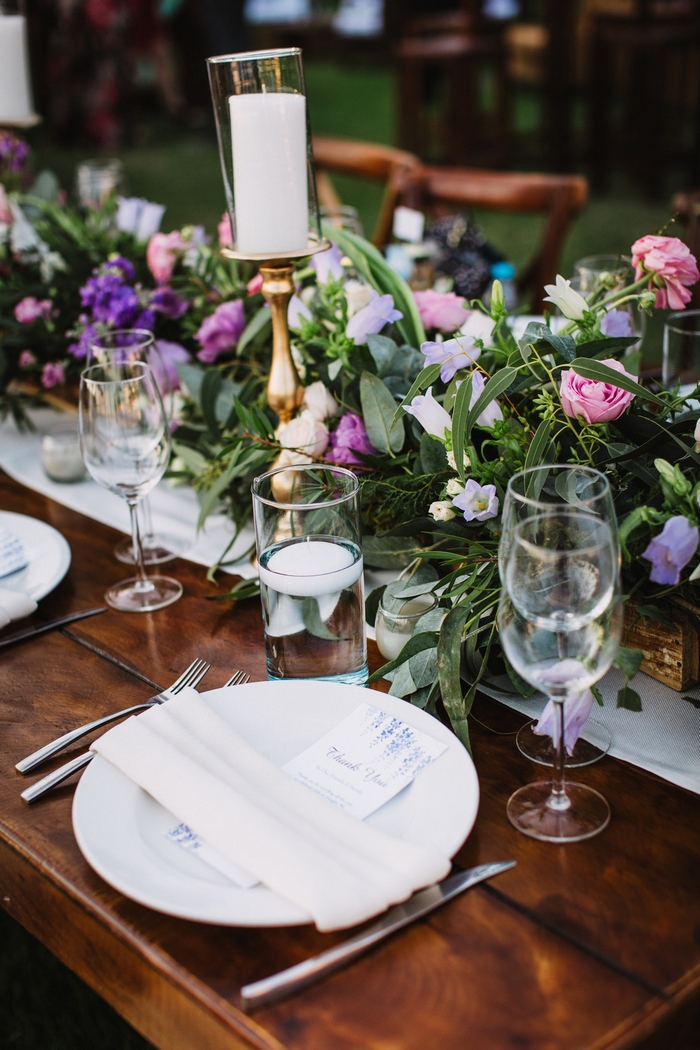 What was the best thing about having an intimate wedding?
The best thing about having an intimate wedding was being able to mingle with all of my guests and being extremely close with everyone we invited.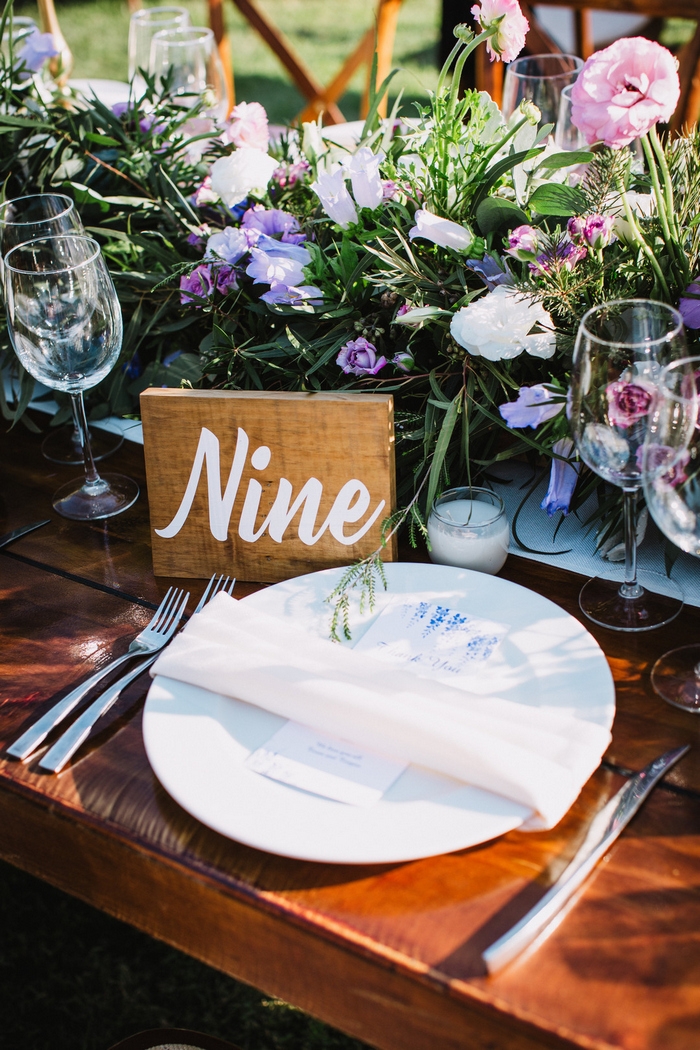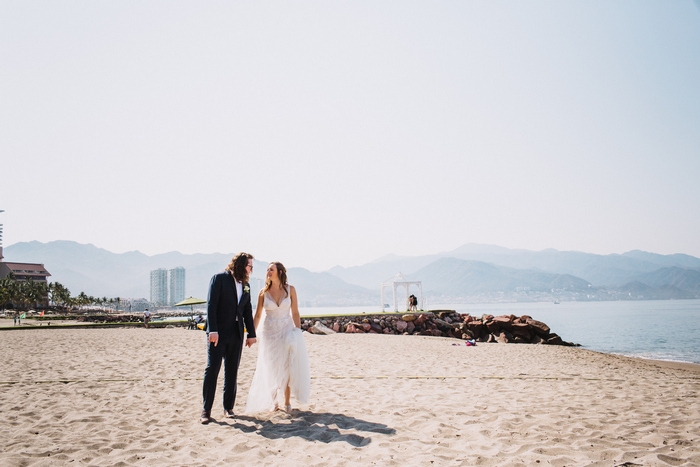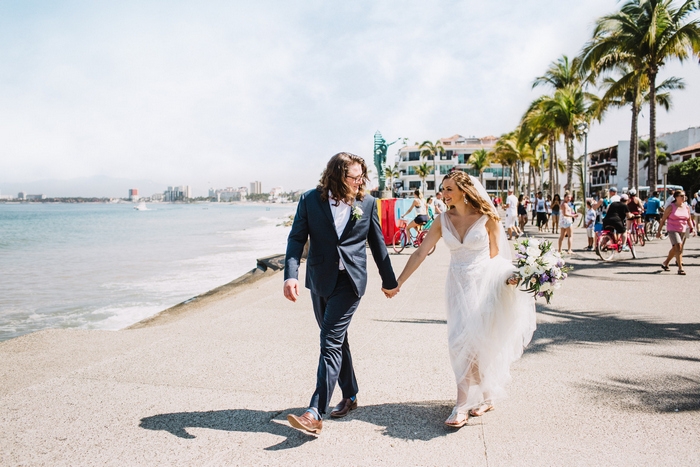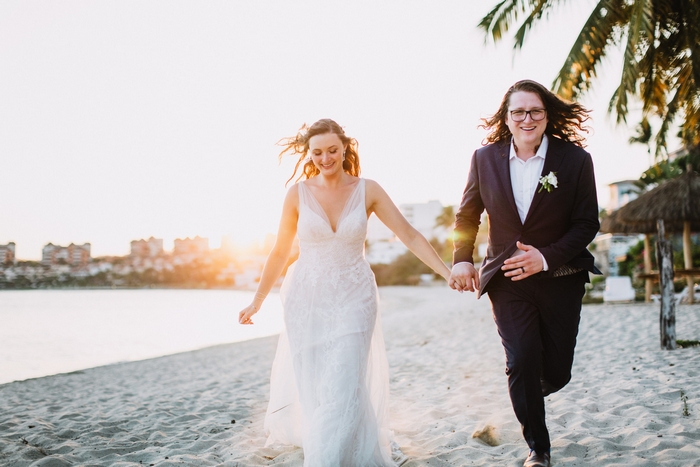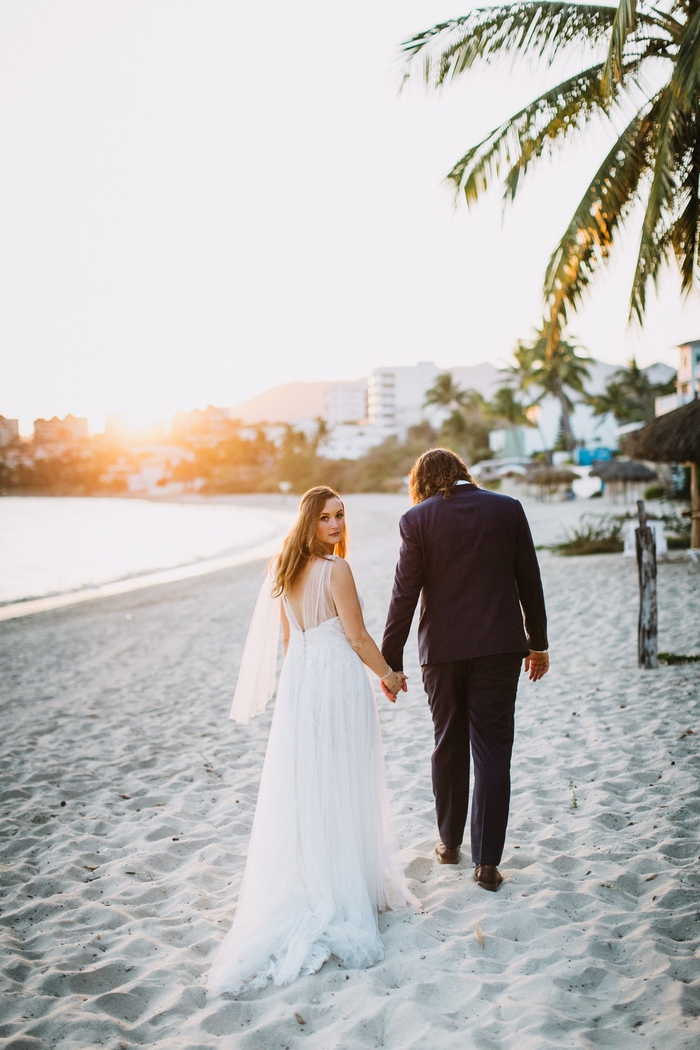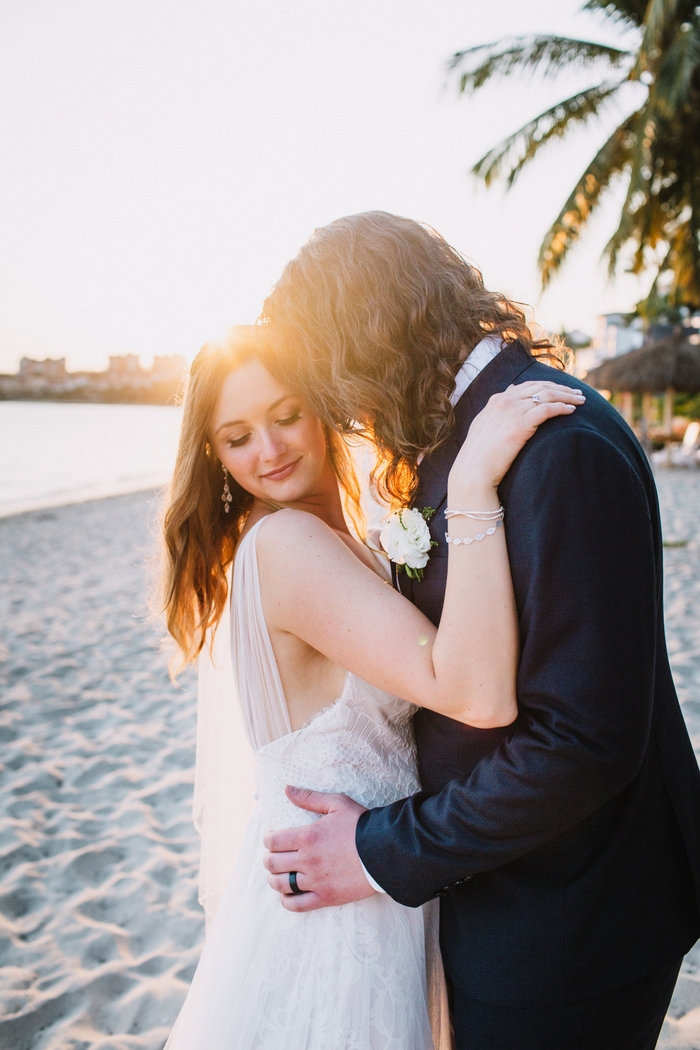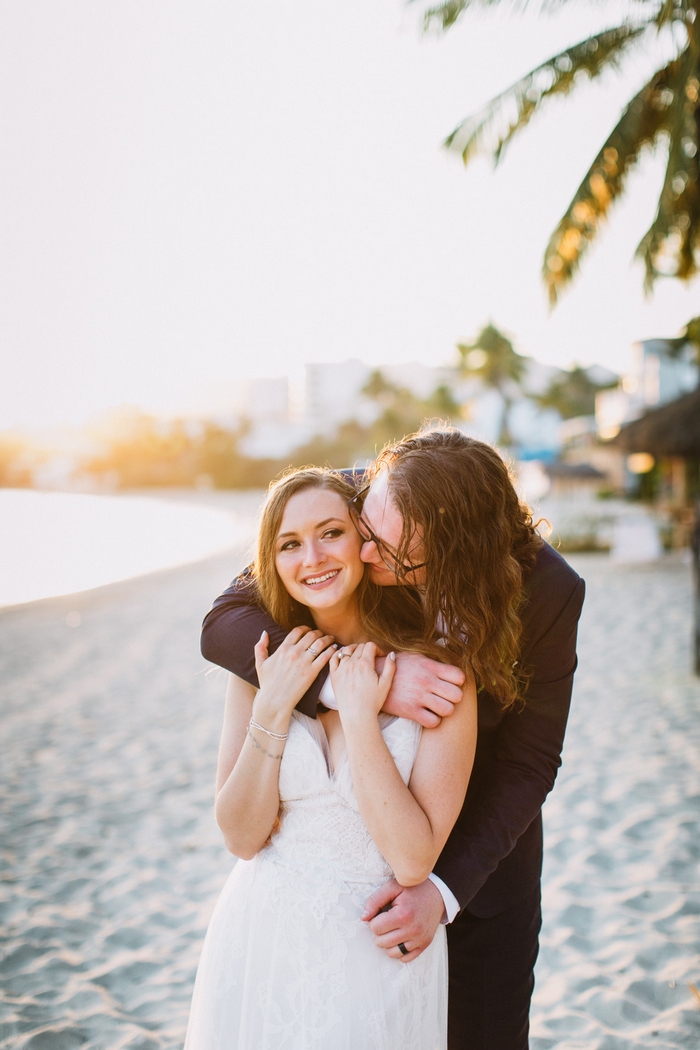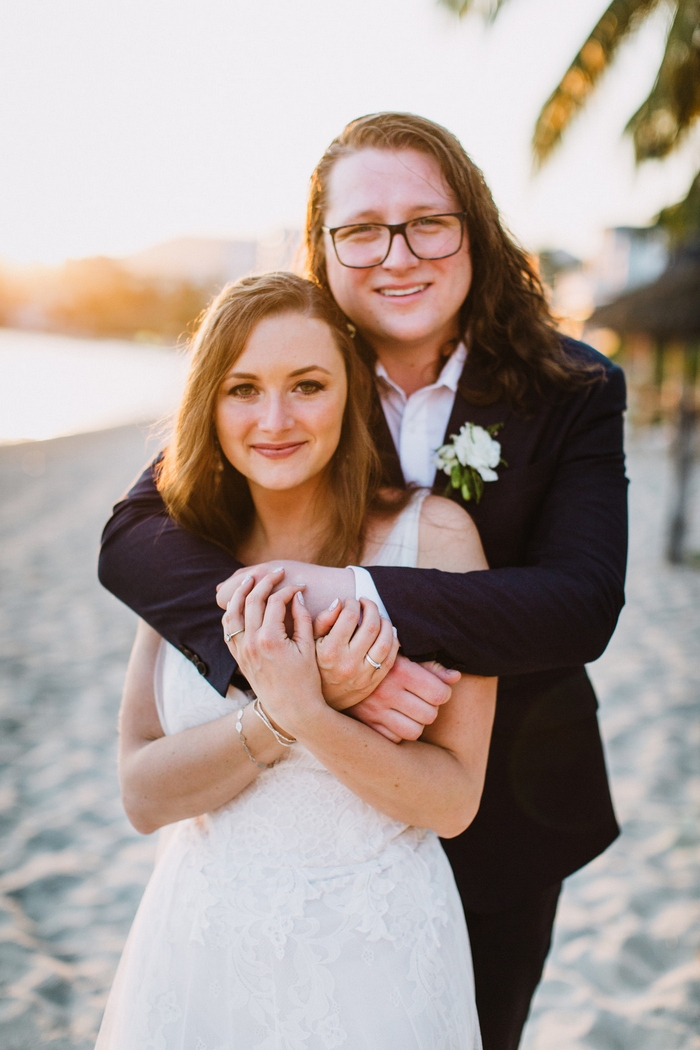 What advice do you have for couples who are considering an intimate wedding?
Stick to your guns and only invite who you really want to be there.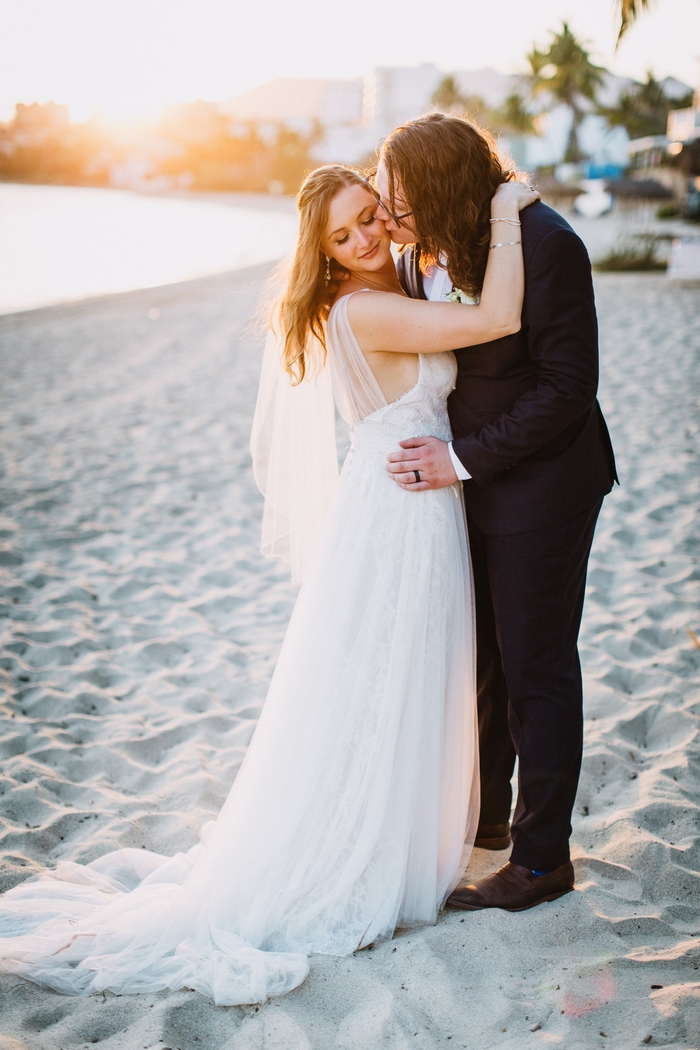 Vendors:
Photographer: Casey Nolin Photography
Apparel: EPH Apparel
Bridesmaid Store: Lulus
Dress Store: Pearl and Birch
Ceremony Location: Martoca Beach Gardens