<!-no-adsense-->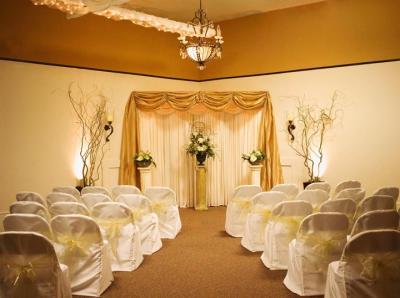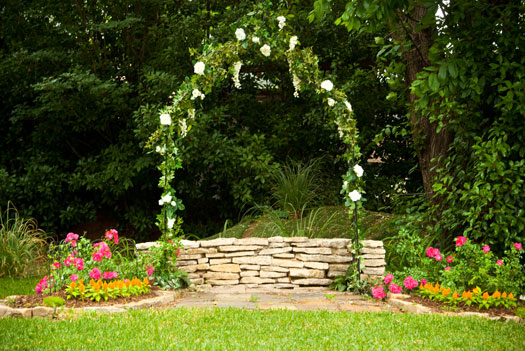 Are you a Texas bride on a budget? Looking to get married in the Dallas/Fort Worth area? Want a wedding that costs less than $3,000? Check out The DFW Wedding Room located near DFW airport, between Dallas and Fort Worth.
The DFW Wedding Room is perfect for couples who want an inexpensive,  intimate wedding with 50 guests or less.  Whether you chose to get married indoors or outdoors, wedding packages include photography, officiant, fresh flowers, cake and linens.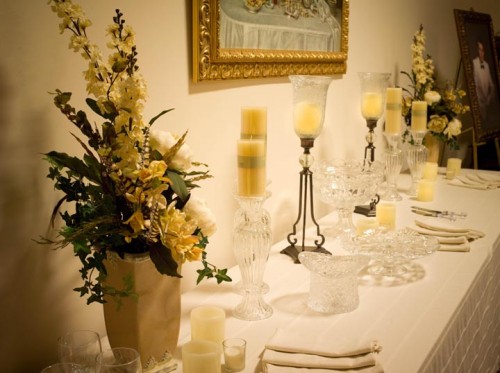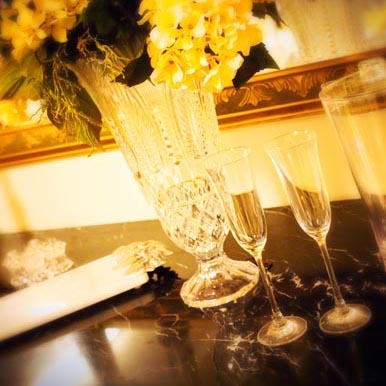 For couples that want a full reception with dancing, the DFW Wedding Room also has room for up to 50 guests. Couples can hire their own caterer, bartender (BYOB) and deejay.
Want super simple? The DFW Wedding Room even offers drive-thru weddings. (And you thought you had to go to Vegas for that!)
Check out The DFW Wedding Room for wedding packages.
Sponsored Post.