Men's wedding bands don't have to be boring – and Etsy has a million ways to prove it! We've narrowed it down to ten, so you're not too overwhelmed!
We absolutely adore this simple tree ring design by ashhilton.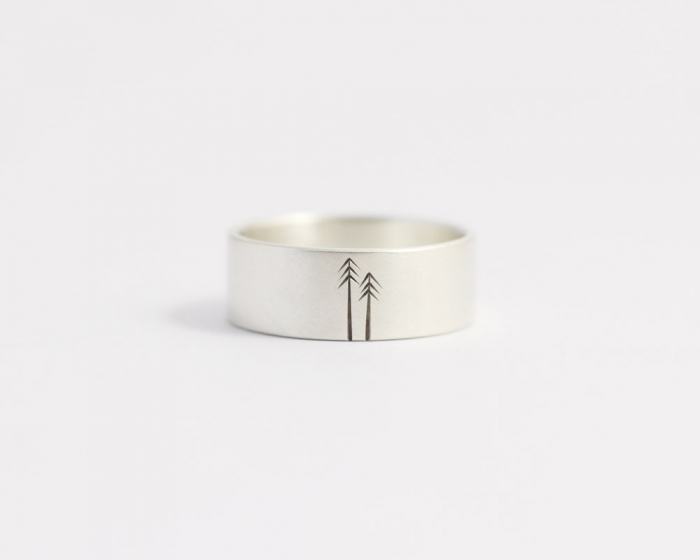 This rugged and manly design by codysanantonio is perfect for any groom.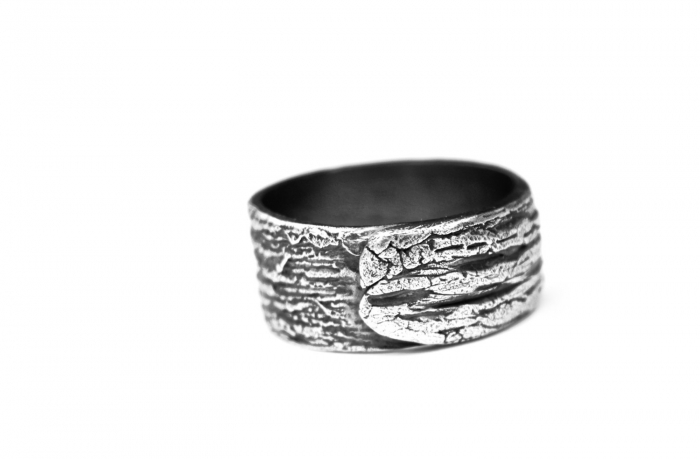 We want to order this pair of matching wedding bands by peacesofindigo for ourselves!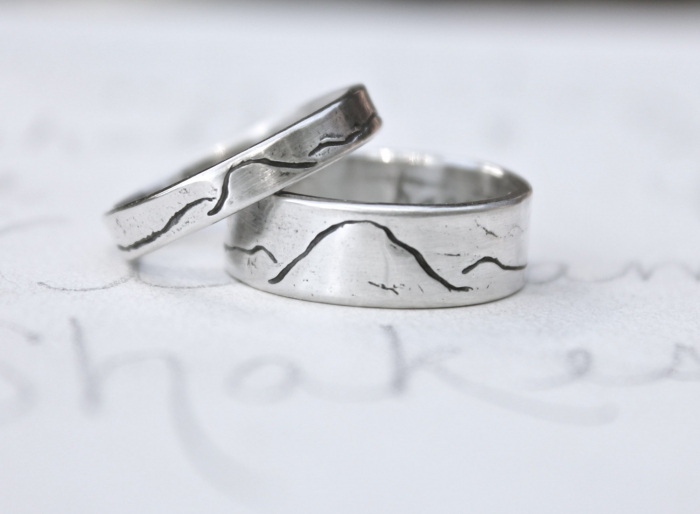 For the understated groom, this design by Diyora is a perfect fit.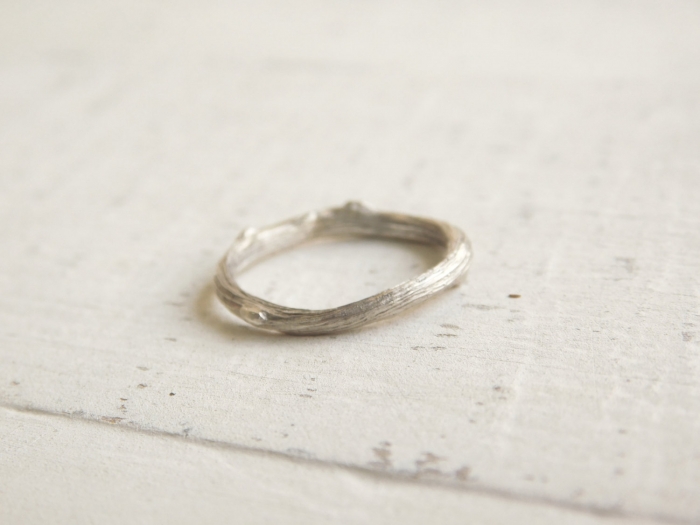 We are in love with this mountain adventure inspired ring by emilyjdesign.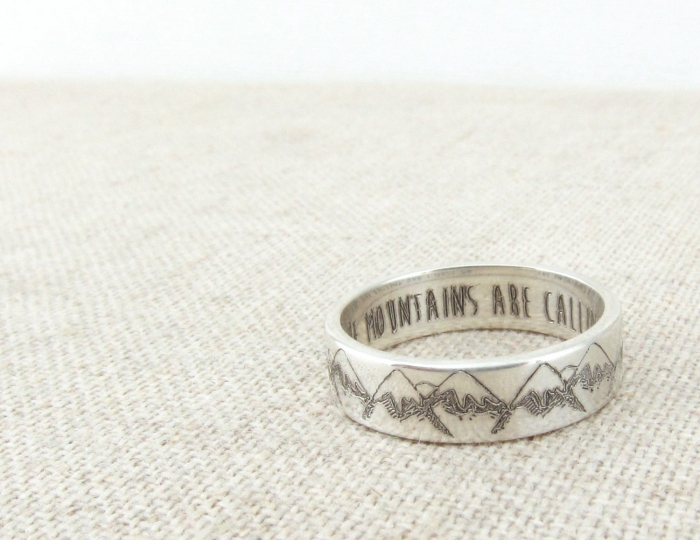 For the rugged and masculine type, we recommend this darkened silver band by SilverSmack!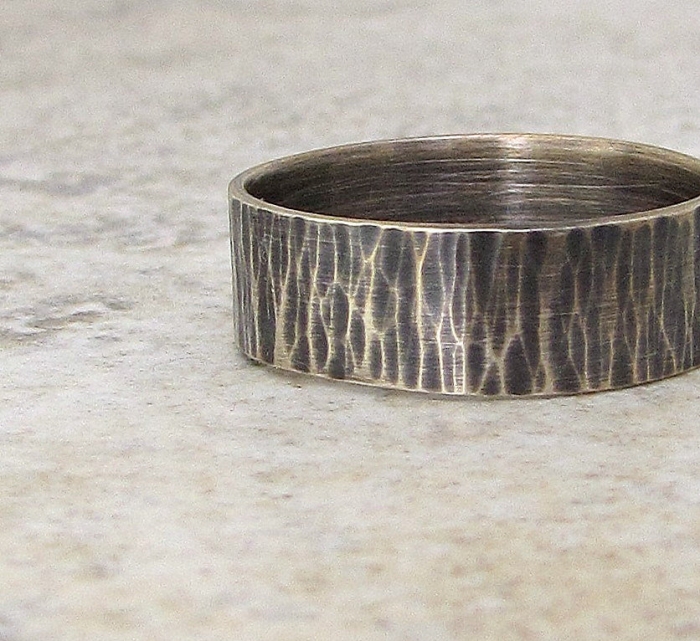 For another great set of matching bands, look no further than these designs by firewhite.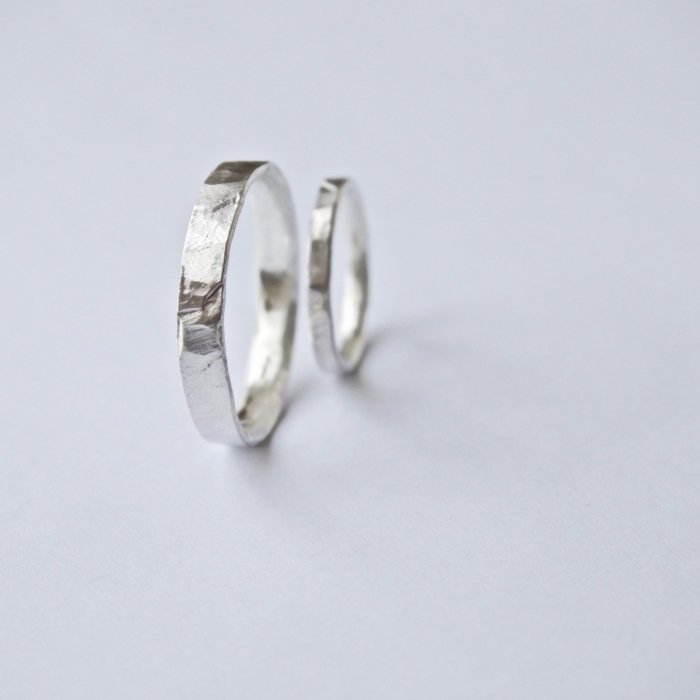 Feel like the king and queen of each others worlds with this set by firewhite.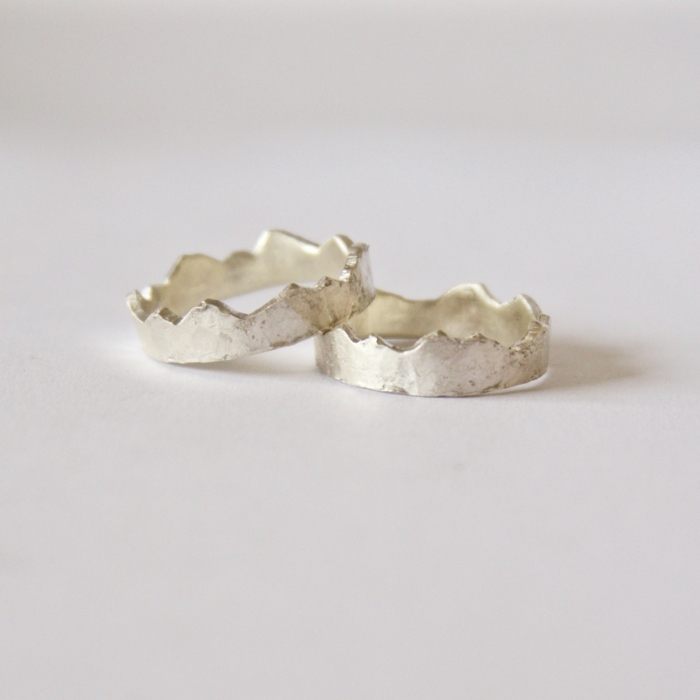 This rough design by mazuloujewellery will definitely be one of a kind.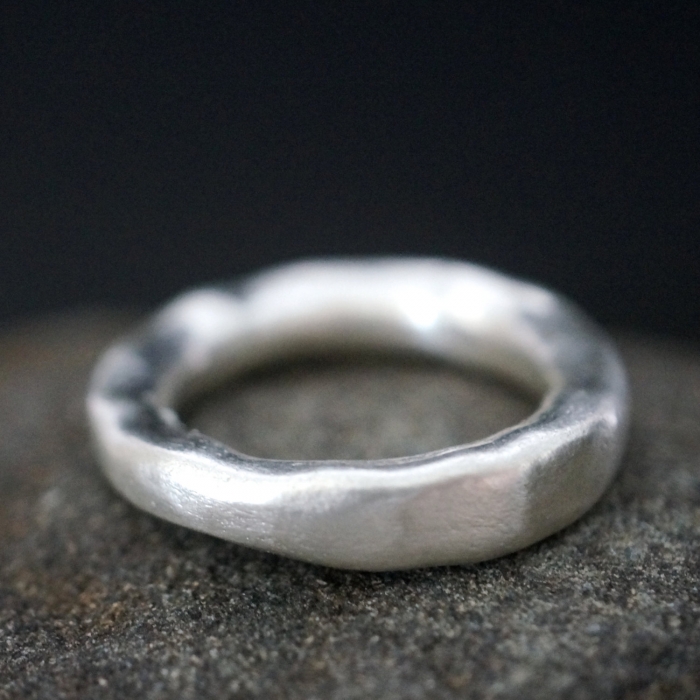 Finally, always hold each other near with these half-heart bands by CADIjewelry.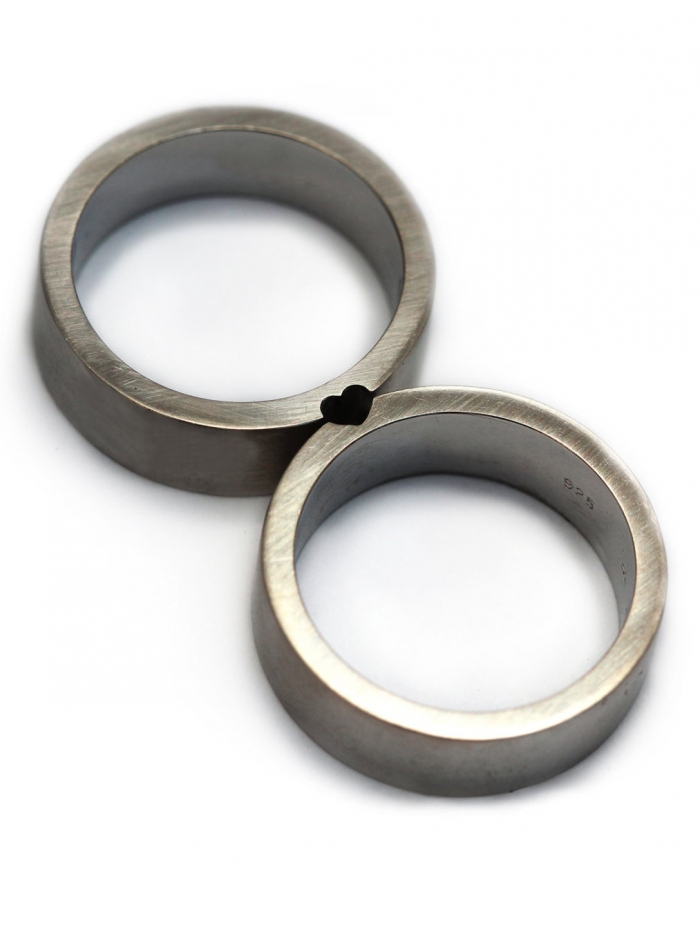 *This articles includes Etsy affiliate links.
Save
Save
Save
Save
Save