One of the biggest wedding trends we're seeing is the wedding weekend. However, this three-day bash can be tough to pull off without the right venue.
Hidden Valley Retreat and Spa, located in the rolling hills of Escondido, California, is the perfect location for couples who love the idea of an extended celebration.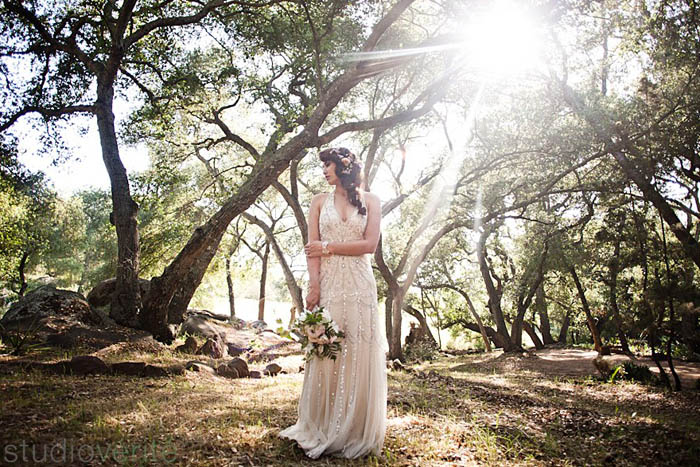 The 11-acre historic estate can be rented out with full and exclusive use and sleeps up to 40. Welcome guests to your wedding weekend with a cocktail reception by the property's pool and jacuzzi, capping off the evening with the rehearsal dinner and S'mores around the fire pit.
The morning of the big day, outdoorsy couples can schedule a hike along nature trails in the surrounding woods to kick off the excitement, or keep guests entertained with outdoor games such as life-sized Jenga or horseshoes. Guests who want to stay indoors can play board games, Foosball, or belt out ballads on the venue's Karaoke system.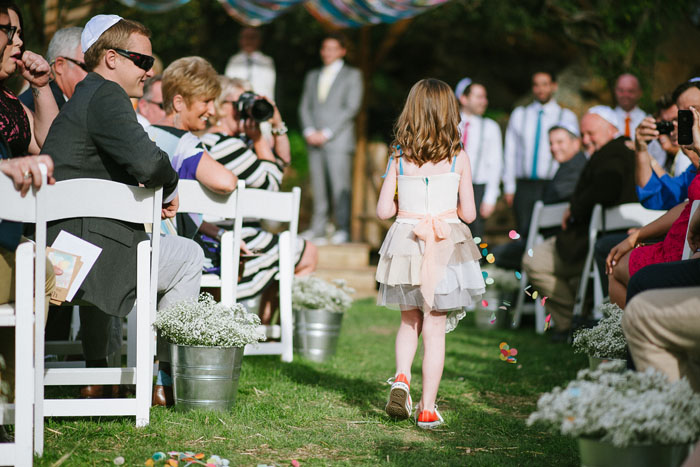 For the actual wedding ceremony and reception, the options are endless. This DIY-friendly venue allows couples to completely customize their nuptials and offers a variety of backdrops to set the scene. The gorgeous wedding terrace and amphitheater in a live oak grove make for idyllic ceremony sites, while an expansive event center, nestled in fig grove and landscaped with orchids and sculpture gardens, is truly enchanting for the reception.
After the whirlwind wedding, take some time to thank your  guests and bid farewell the next day with a post-wedding brunch, which you could even whip up yourself in one of their two on-site kitchens.
Want more info? Go to Hidden Valley Retreat and Spa.
Sponsored post.