We've all been spending a lot more time at home these days, which is all the more reason to splurge on your living space. Vibrant wall art, quirky design pieces, happy li'l plants- there are so many ways to brighten up your space.
Now that summer's almost here, consider changing up your scenery and adding some seasonal pieces to your space. There's no better place to find unique home decor pieces from Etsy- and there's also no shortage of choices. Fortunately, we've narrowed it down for you. Any one of these 10 summer home decor pieces would be a lovely addition to any room.
One can never have enough candles. Every one of MyWeekendisBooked's natural soy candle options smells as lovely as they look!
TheSweetKarmaBar's whimsical stained glass pieces are truly a feast for the eyes.
Create your own little fairy garden with this glass terrarium from Leosklo.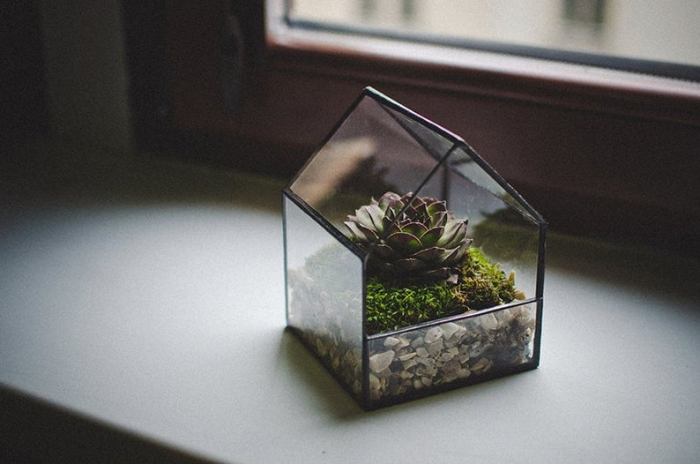 Add a touch of cheer and whimsy to any space with this floral alphabet print from LilyandVal.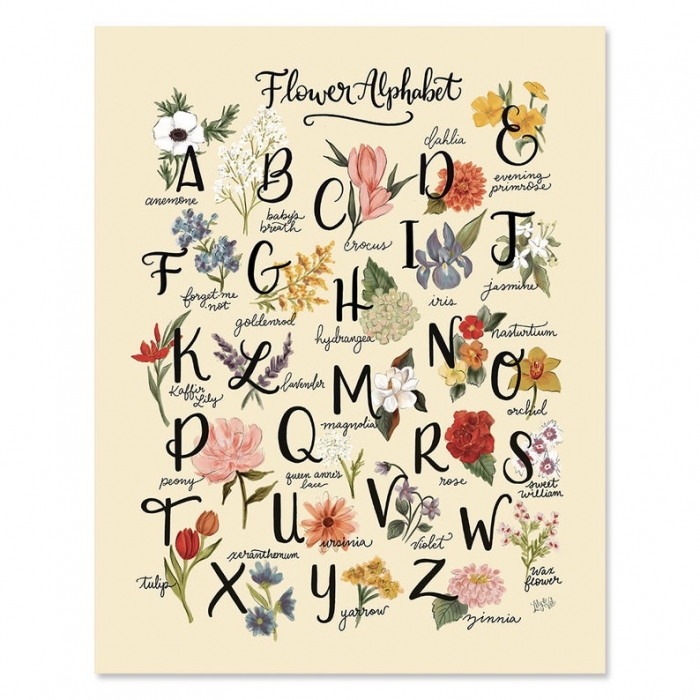 We're swooning over this stunning floral print from MacaelaMade.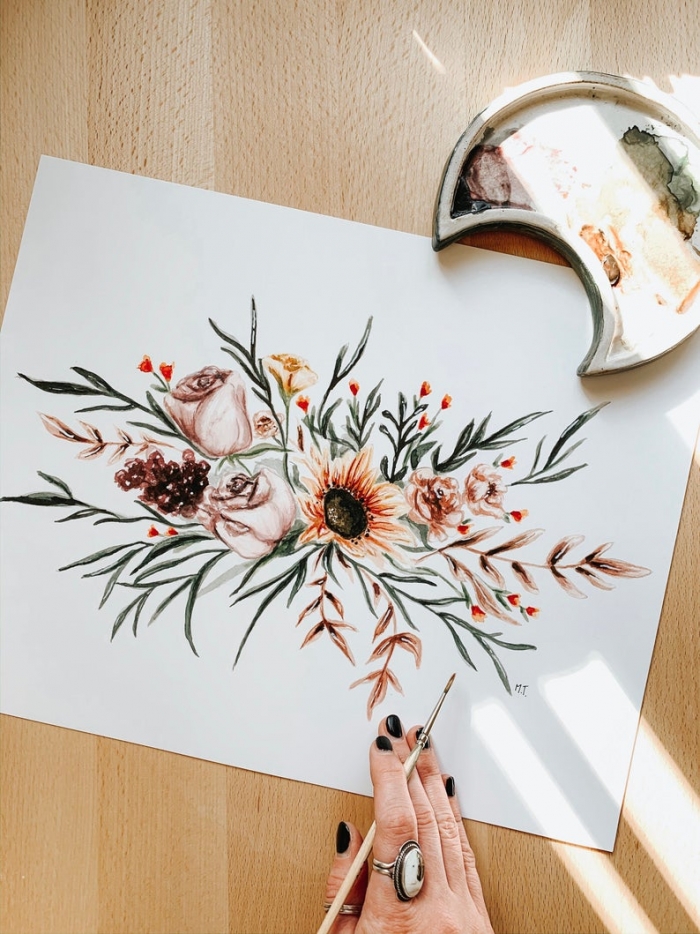 This macrame plant hanger from Hellolleema is unbeleafably cute.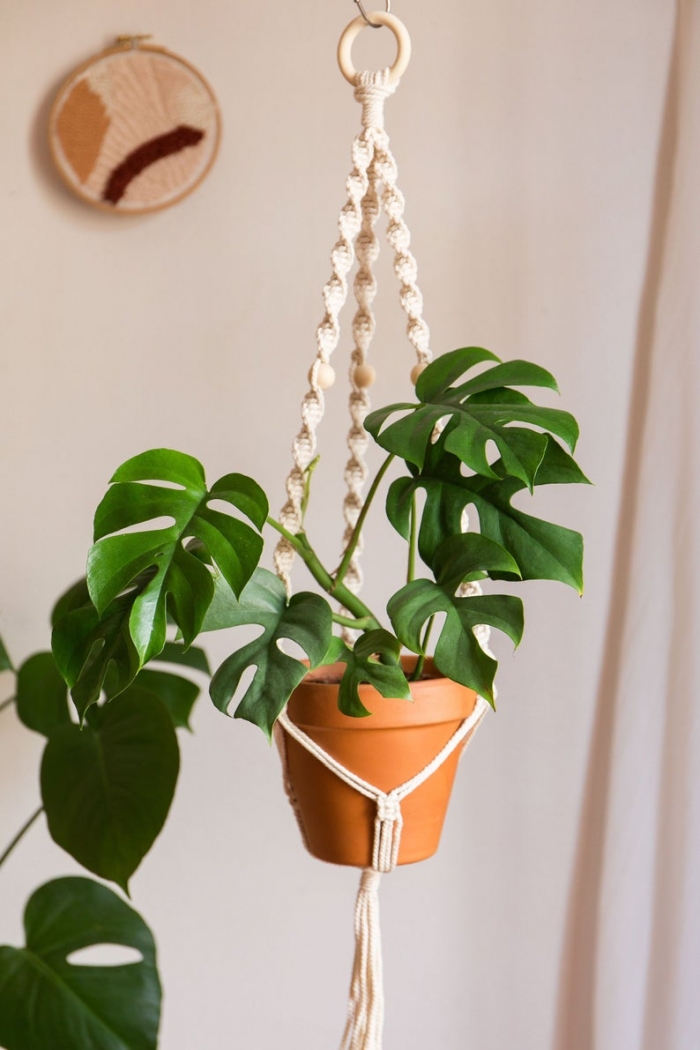 Add a vintage flair to your space with this "Leave Her Wild" canvas art print from colorbloKC.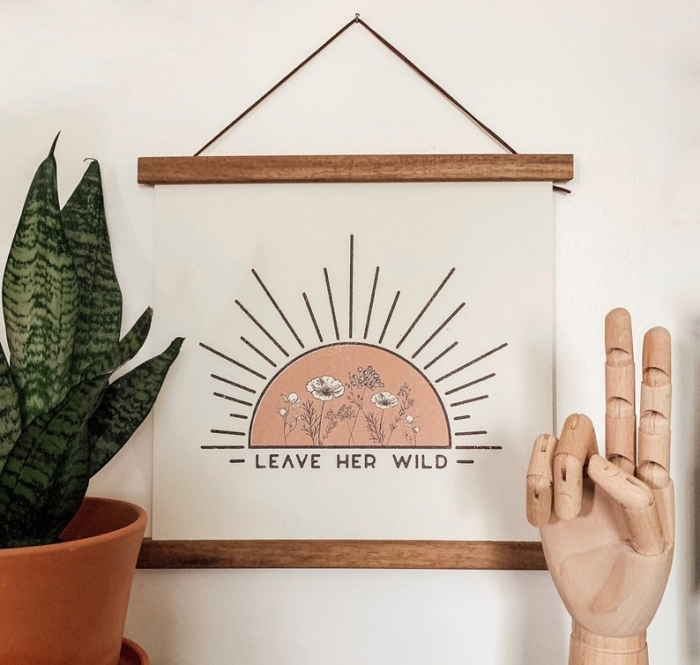 Dealing with tangled necklaces and mismatched earrings? This sleek, modern jewelry organizer from MySideOfTheGarage is a must-have.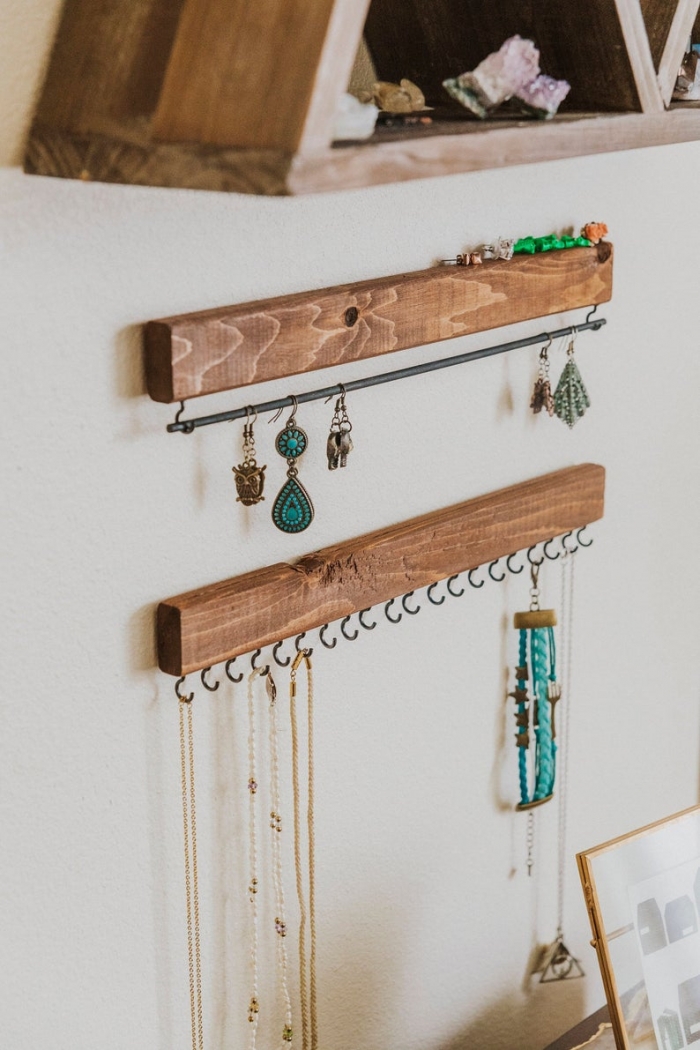 Brush up on your world geography with this wooden world wall map from EnjoyTheWood.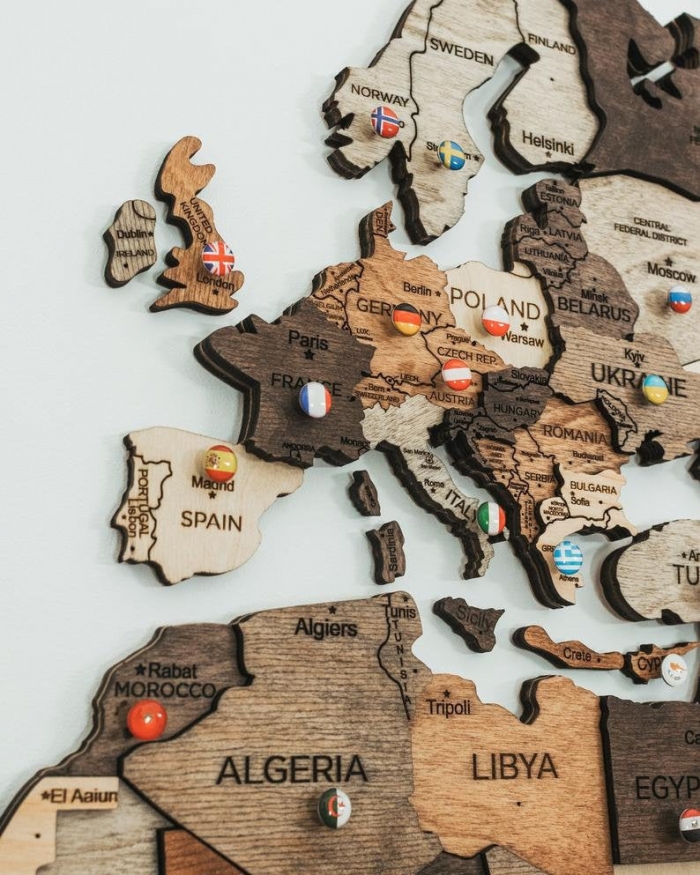 Brighten the outside of your home too with a handmade, one-of-a-kind floral wreath from BusyBeasBoutique made with real dried wildflowers.
*This post contains affiliate links.