Looking for unique ceremony ideas that are perfect for intimate weddings? What about a ceremony in the round?
The circle symbolizes eternity and oneness, which make it a natural fit for a wedding ceremony.
Circular seating during the wedding ceremony adds a level of intimacy that  is perfect for a small guest list – as well as a large one. Outdoor settings are ideal for ceremonies in the round. Some indoor venues might not be suited to this style of ceremony.
Here are some beautiful examples of ceremonies in the round: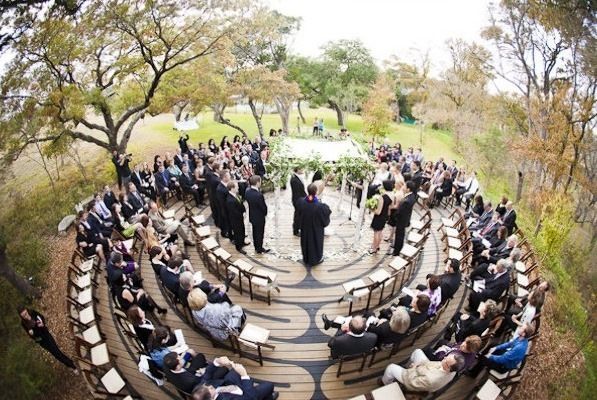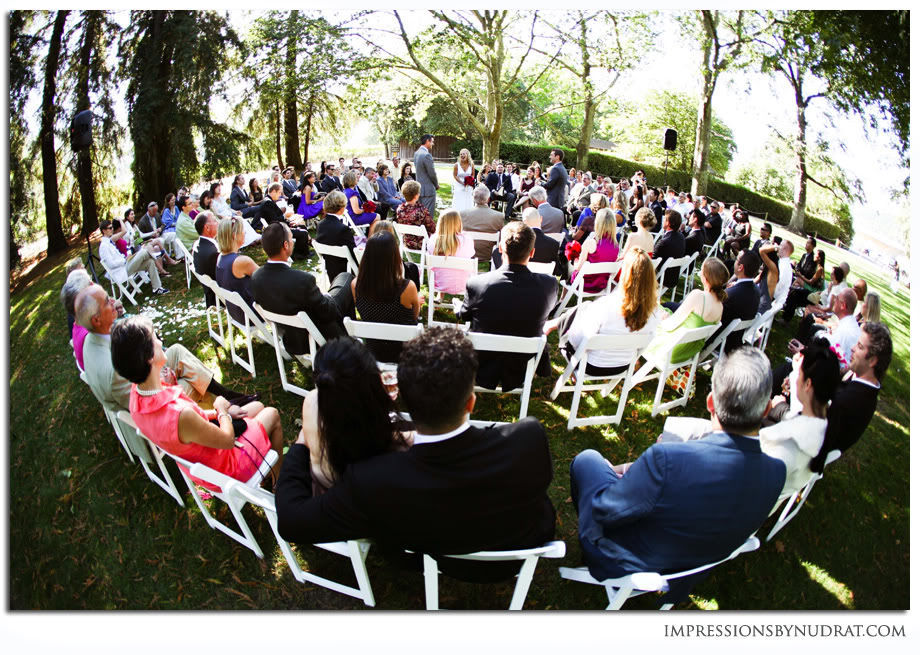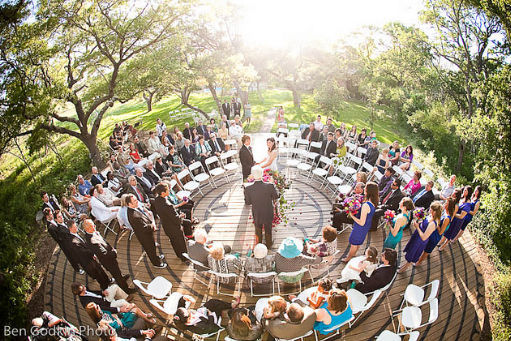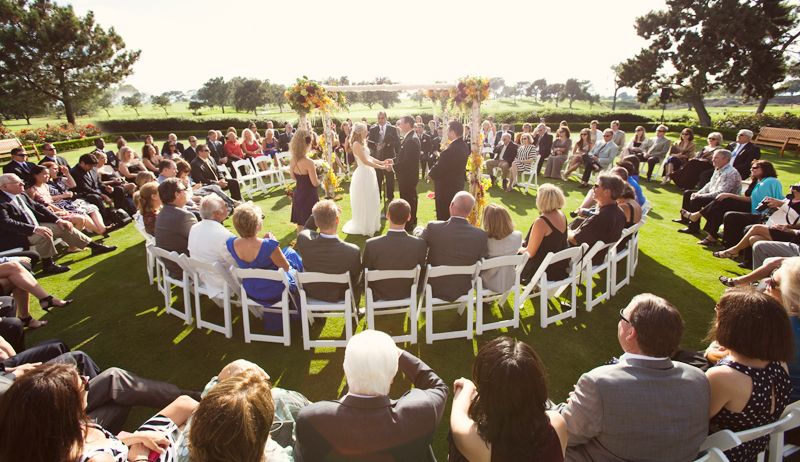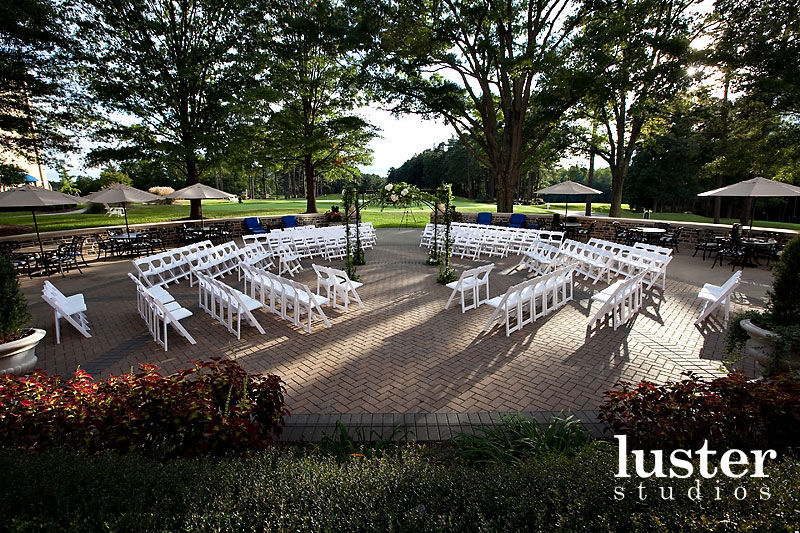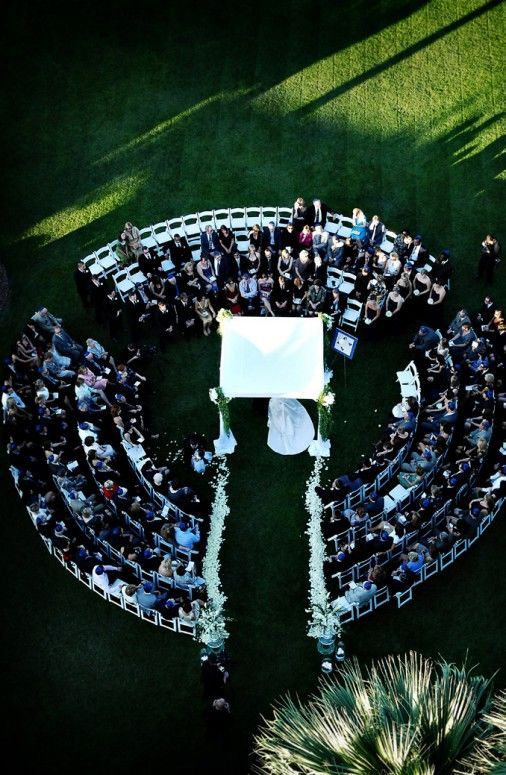 Photo One: Nairobi Weddings; Photo Two: Impressions by Nudrat;  Photo Three: Godkin Photo; Photo Four: Niche White; Photo Five: Luster Studios: Photo Six: Phoenix Bride and Groom