Looking for some wedding send-off ideas? Something other than confetti and rose petals?
It was the against the rules of the church that Darin and I got married in to have confetti or rose petals thrown as a wedding send-off because of the mess. Your church or ceremony venue might have similar rules. If this is the case, here are some charming alternatives:
Wedding sparklers are fun and make for great photos. (I love this photo by kabloomstudios!) It would make a great painting!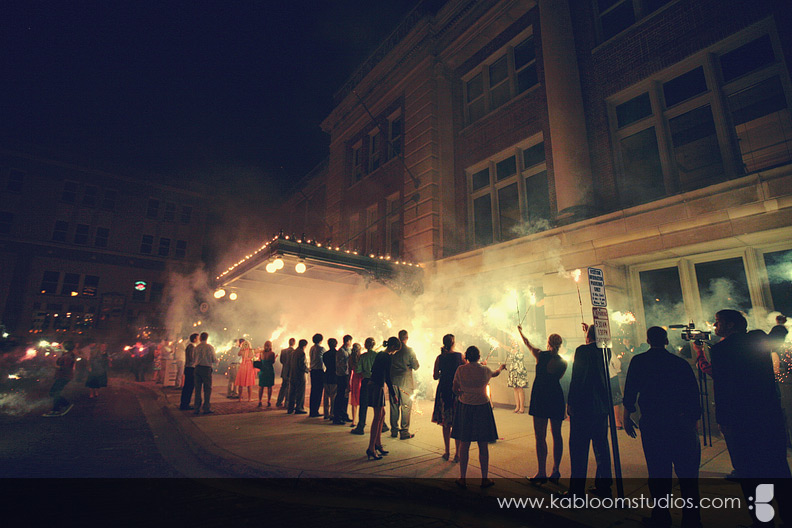 Ribbon wands are another charming (and colorful) wedding send-off!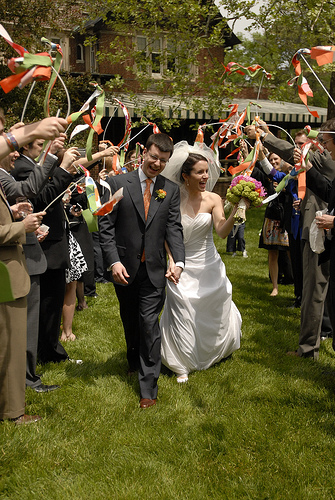 Photo: Elizabeth Anne Designs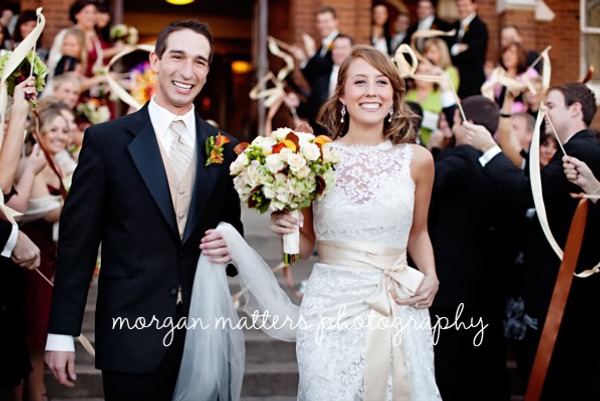 Photo: Style Me Pretty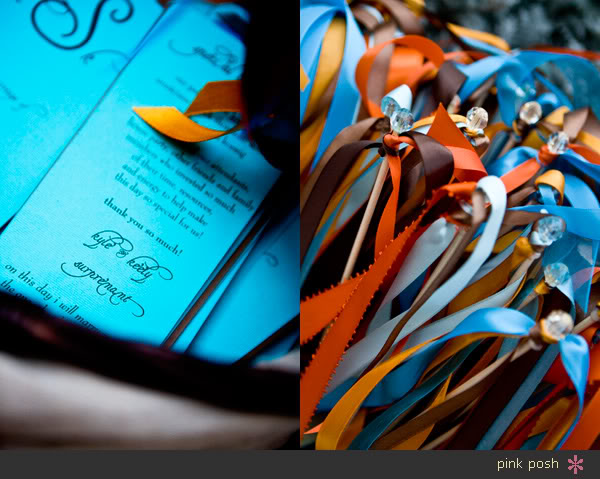 Photo: pink posh
Bubbles are magical, and once again make for fabulous photos.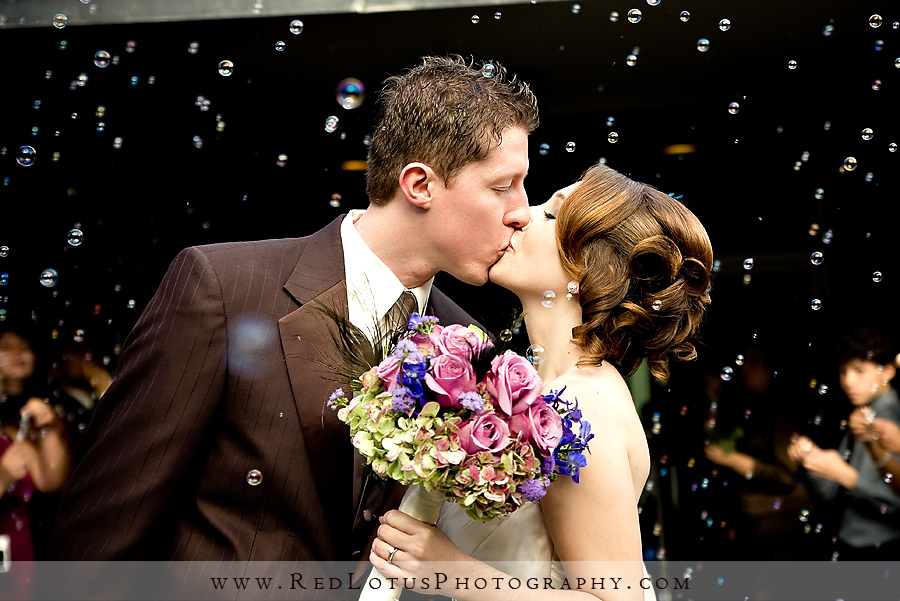 Photo: Red Lotus Photography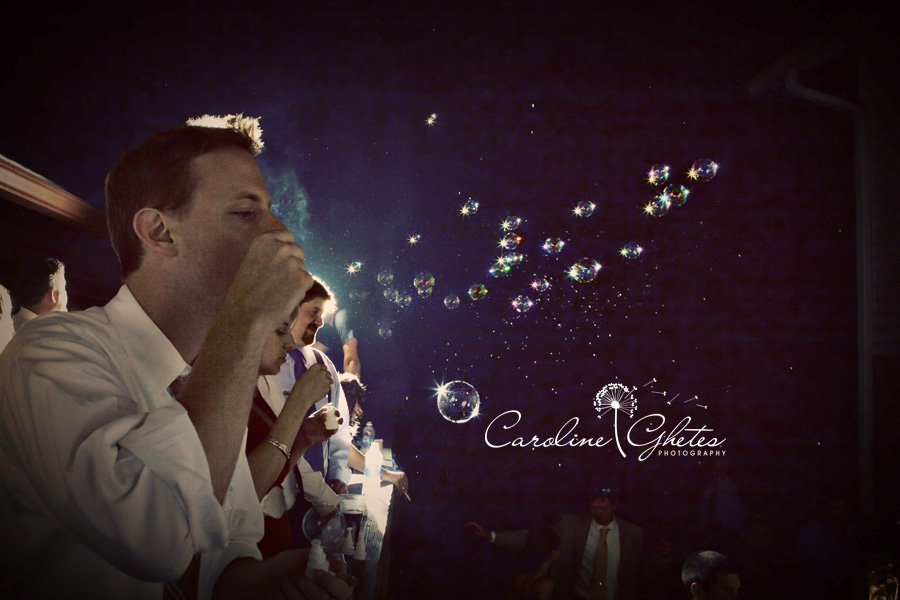 Photo: Caroline Ghetes
Check out this fancy bubble wand.