Stacking rings are a great option for any couple. If you fall in love with two different rings, that's no problem! Many of the rings featured can be paired together for a set that is truly your own.
This minimalist diamond ring set from CocoandChia has it all! It is made with recycled sterling sliver and ethically sourced diamonds.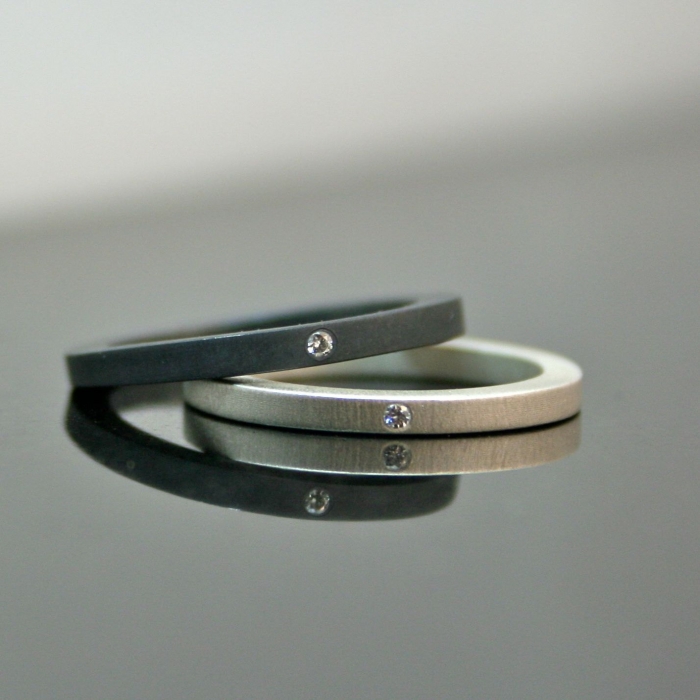 Lolide never ceases to amaze! This set of three stacking bands includes both white and rose gold for a look that is both modern and timeless.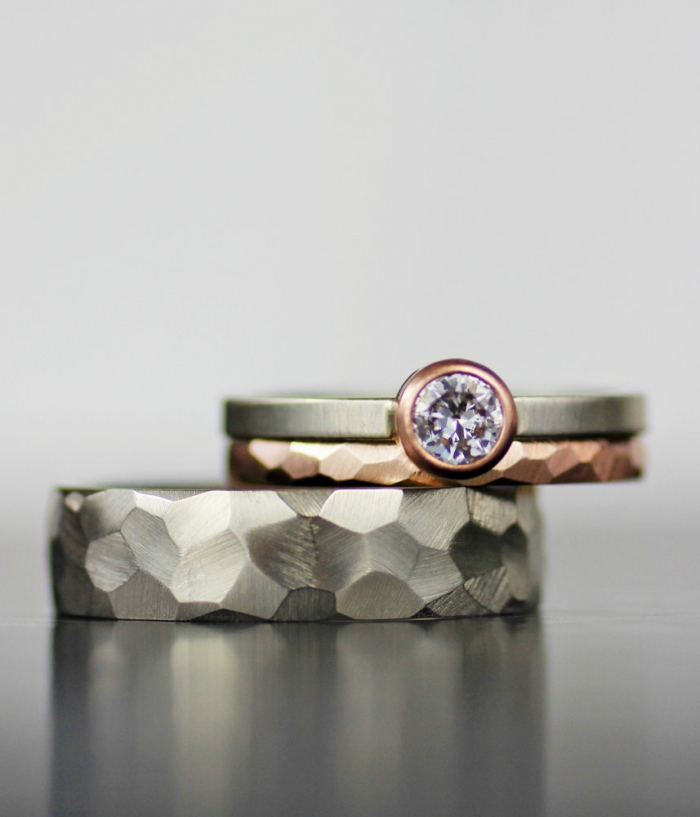 This simple twisted 18k rose gold ring would look stunning paired with another ring from LILOOKS.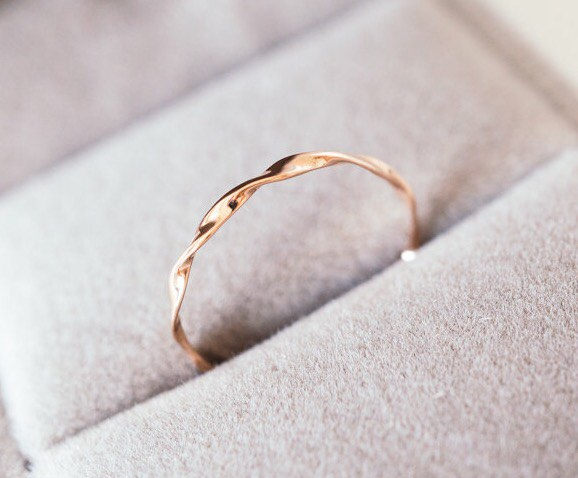 Want to go all out glamorous? Wear one band from LasyaJewelry of each material, rose gold, gold and silver!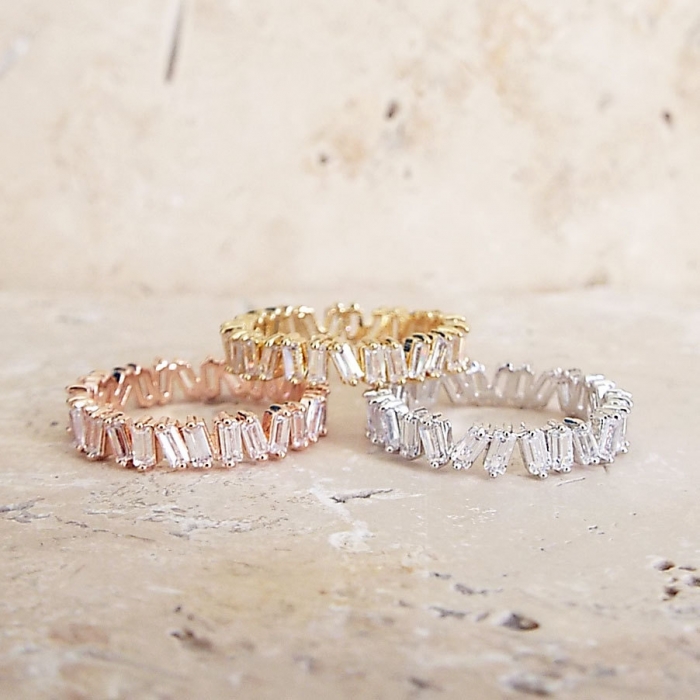 This delicate rose gold ring from MinimalVS has a special twist; you can have it customized to look like the piece of lace of your choosing.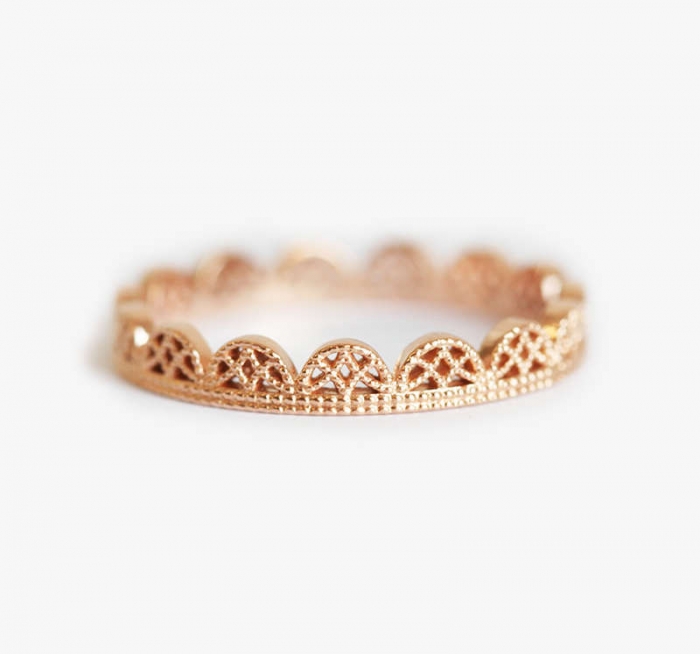 Made from recycled gold, you can feel good about wearing these rose gold stacking bands from BelindaSaville.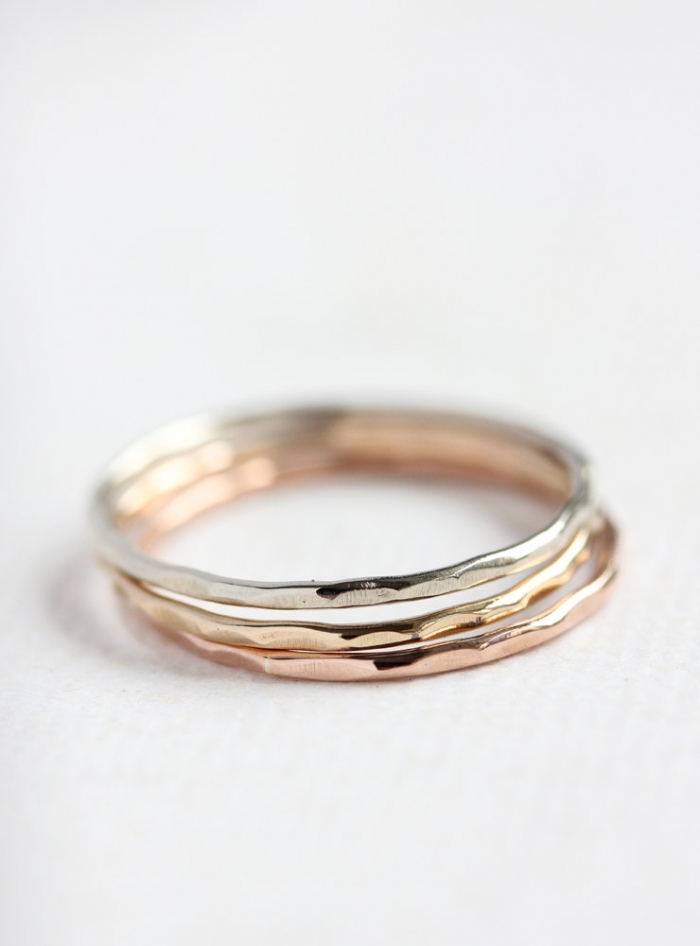 This braided rose gold ring from MayaMor symbolizes the bond between you and your significant other: intertwined and inseparable.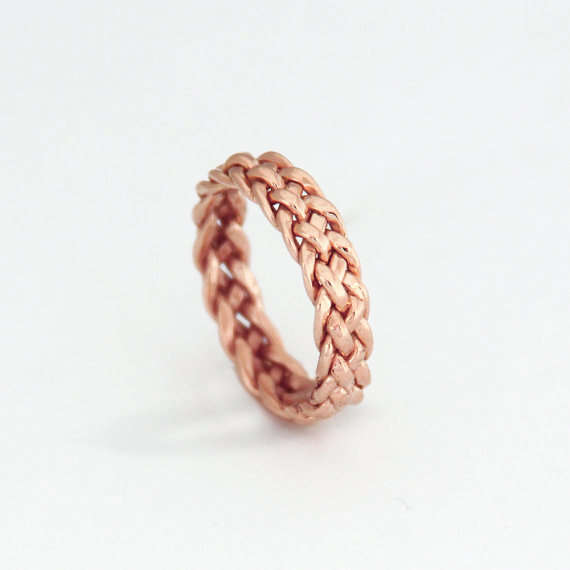 Wear the beaded gold ring from Tulajewelry on its own, or pair it with others for a statement piece.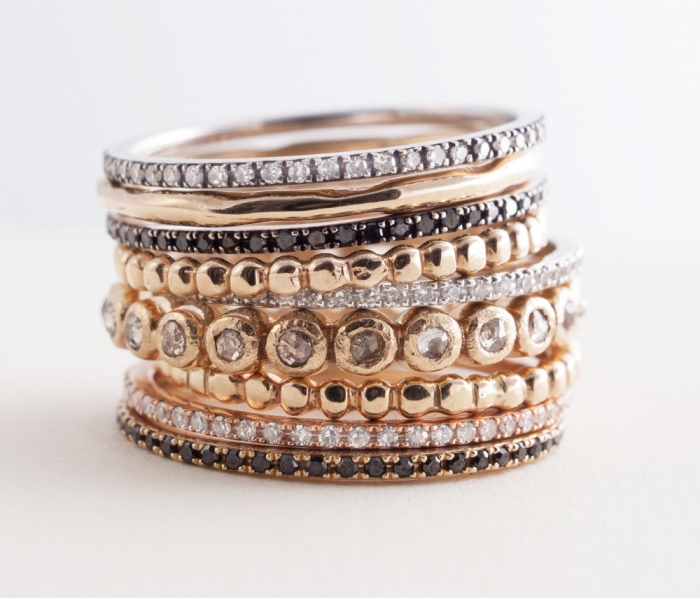 The aptly named "Pinch of Sugar" ring from MelanieCaseyJewelry proves that simple can stand out!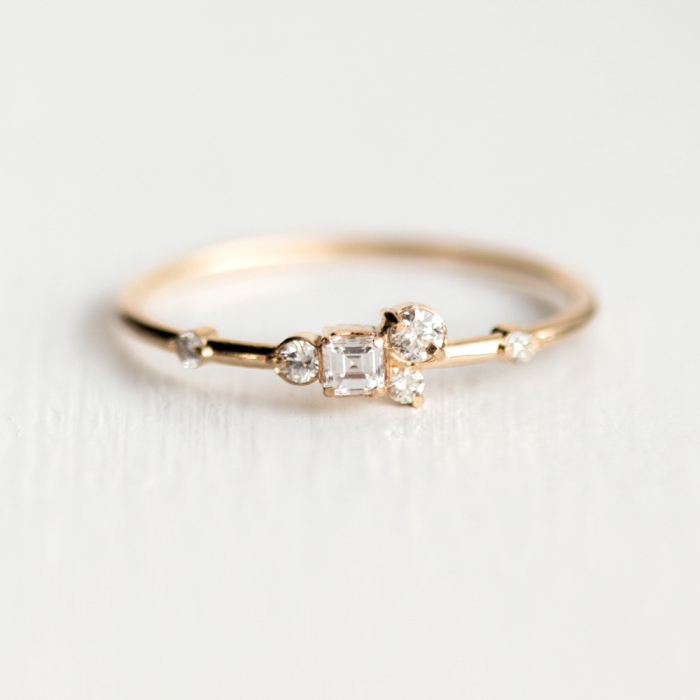 Wear this crown ring from MinimalVS over top of a round diamond ring for a look of sheer elegance.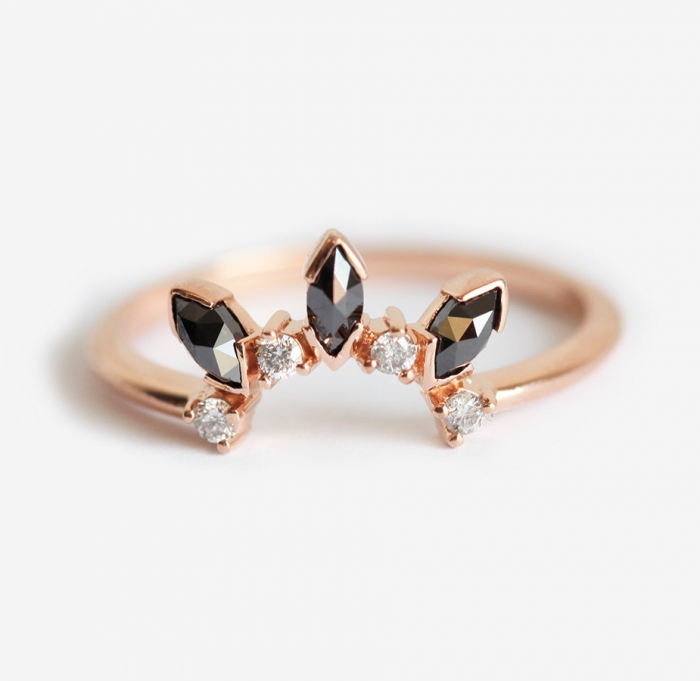 *This post contains Etsy affiliate links
Save
Save
Save
Save