You fell in love with your dress, but something still seems to be missing. Don't fret! Sometimes, making the dress feel perfect is as easy as finding the perfect belt or sash to add a little something special to your dream design.
Here are some of our favorite Etsy finds!
For a dainty choice, this beautiful thin bridal belt by DavieandChiyo is a perfect option.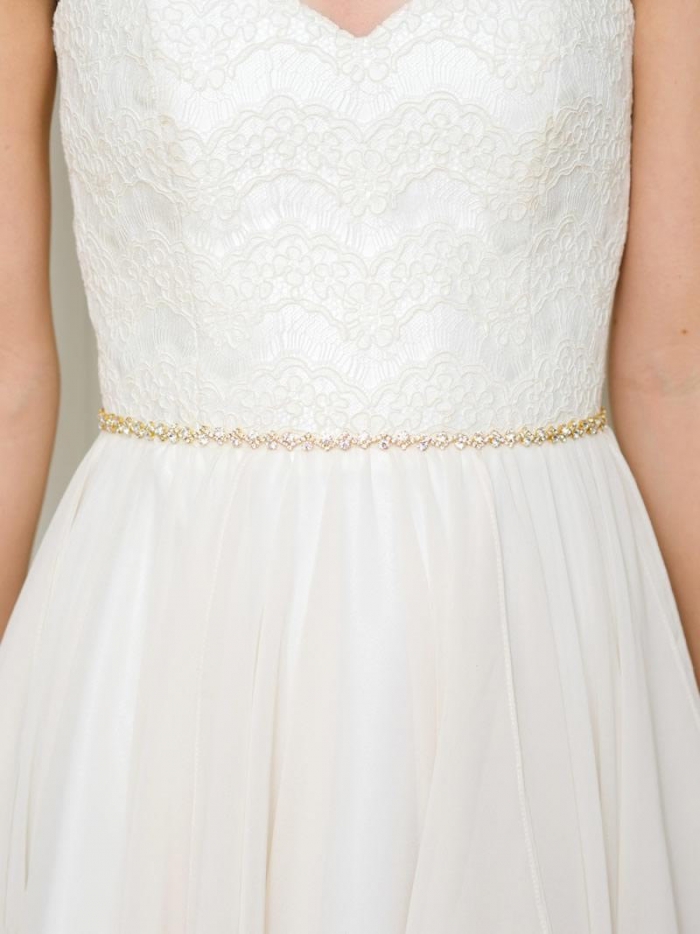 With a Tiffany blue tint, this subtle belt by JVGEMS brings some extra color to your look.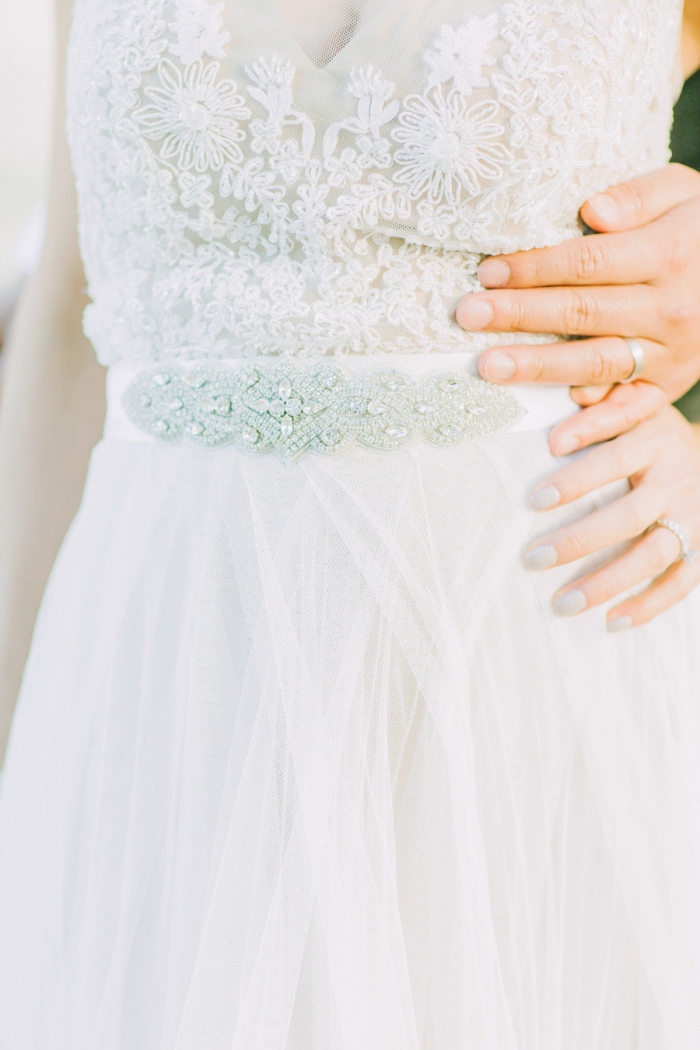 With a beautiful mixture of pearls and diamonds, this belt by ExceptionalDesigns is the sparkle and bling that your dress needed.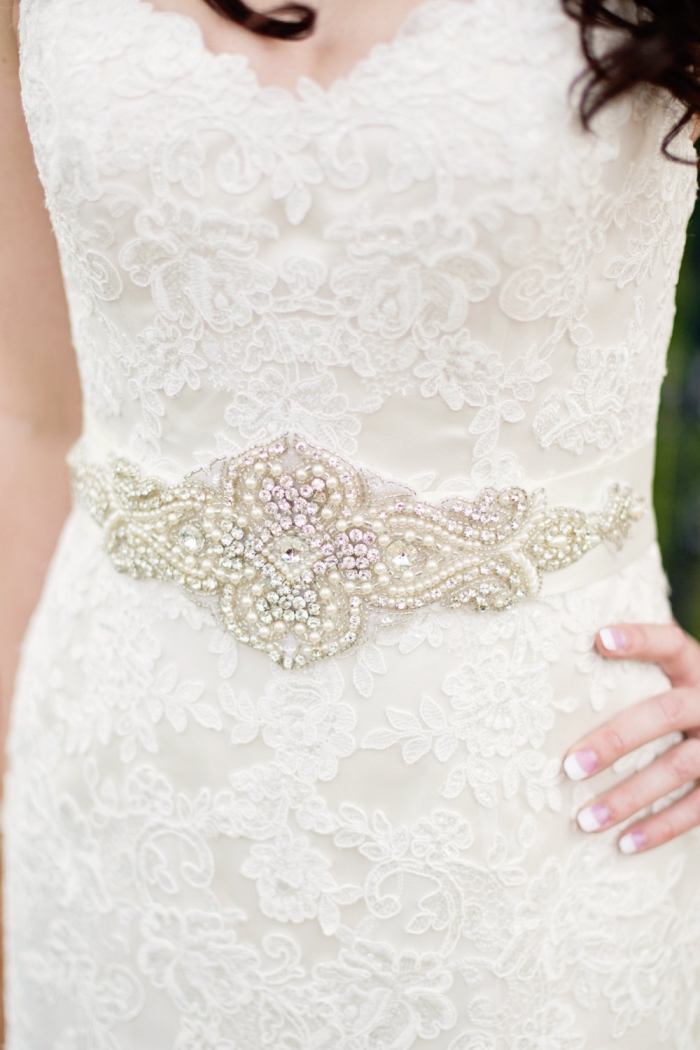 For another great pearl and diamond design, Wonderfulbride created a beautiful patterned belt.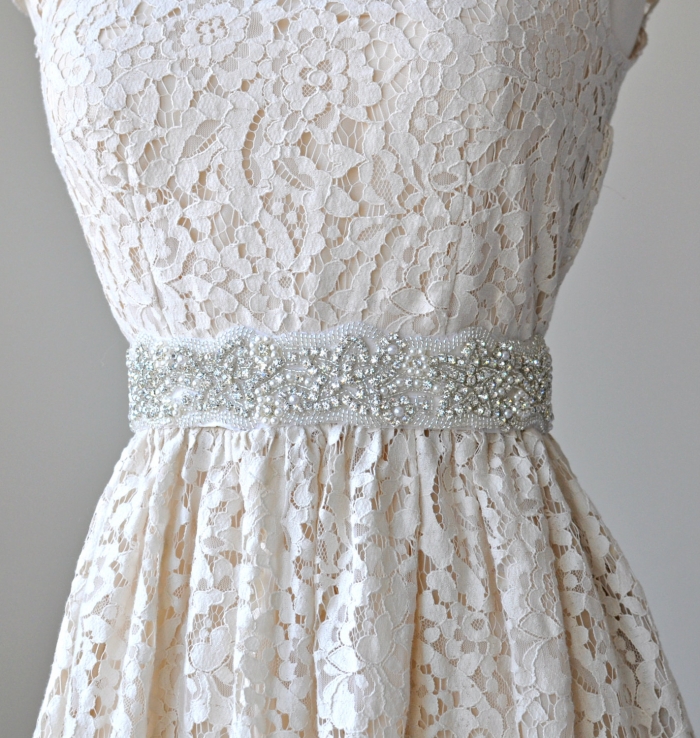 This gorgeous belt designed by ABitofLoveWedding is perfect for a bohemian wedding.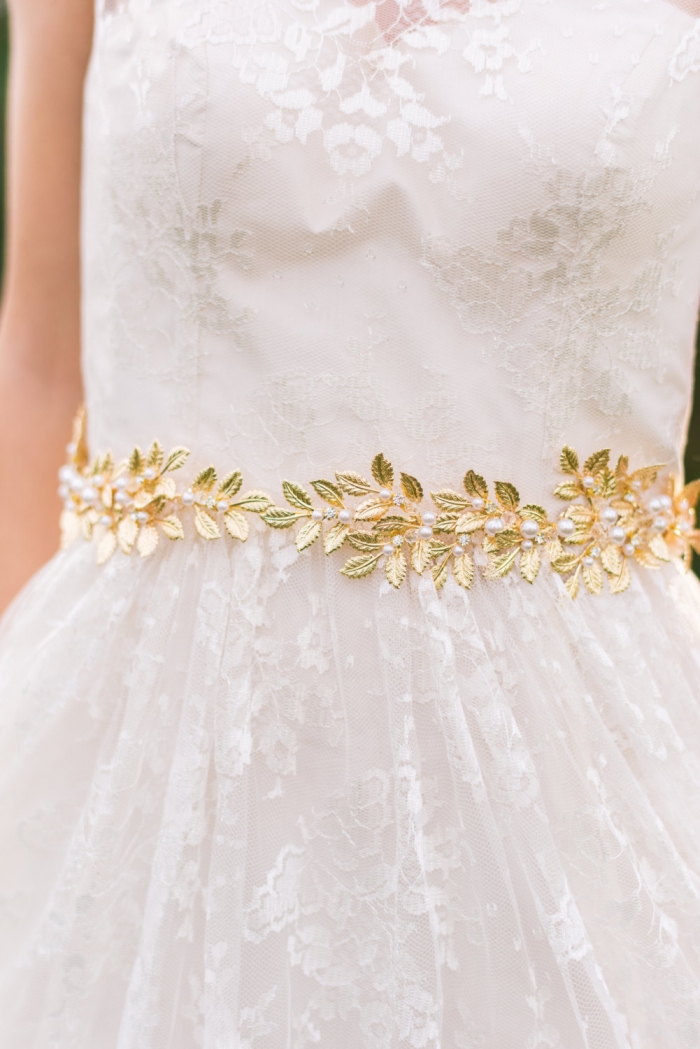 We can't take our eyes off of this royal design by DavieandChiyo. The romantic beading detail is all too stunning!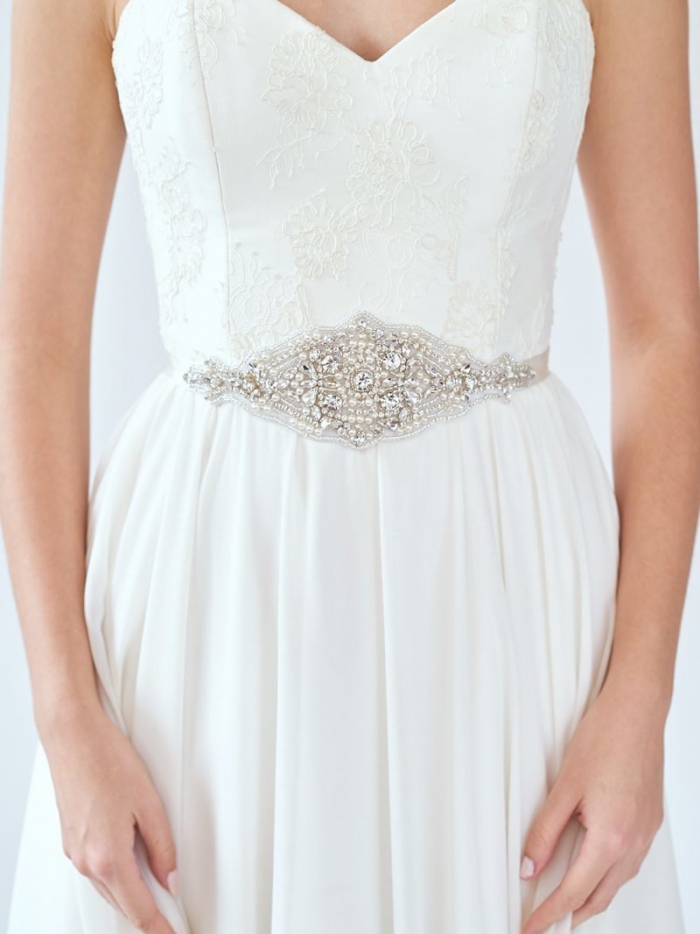 To add a splash of color, this gemstone design by LindsayMarieBridal is exactly what your look needs.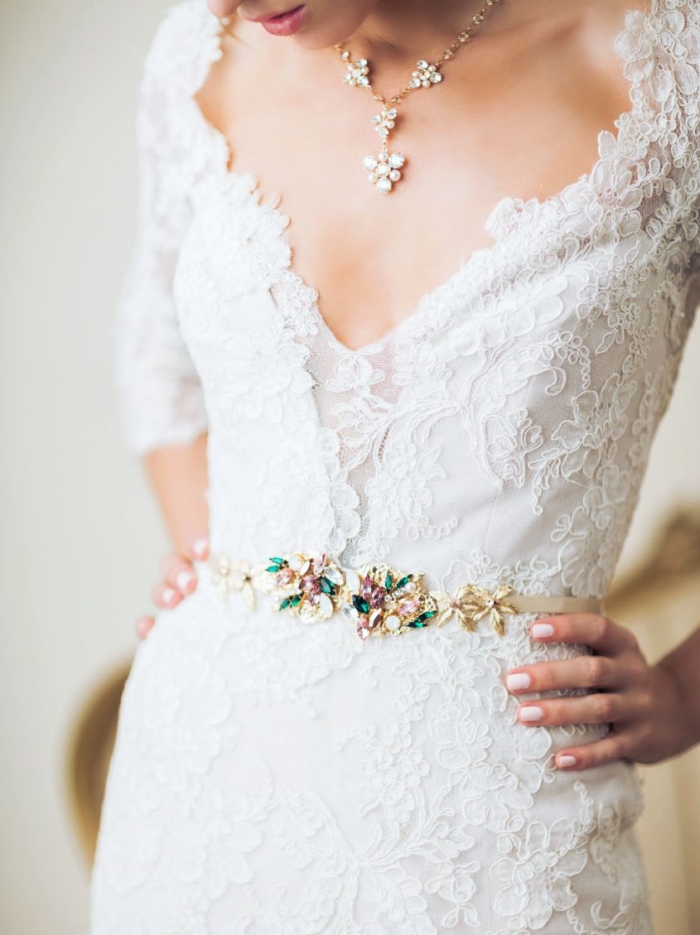 Silk sashes are always a great choice. We love this classic and timeless design by walkinonair.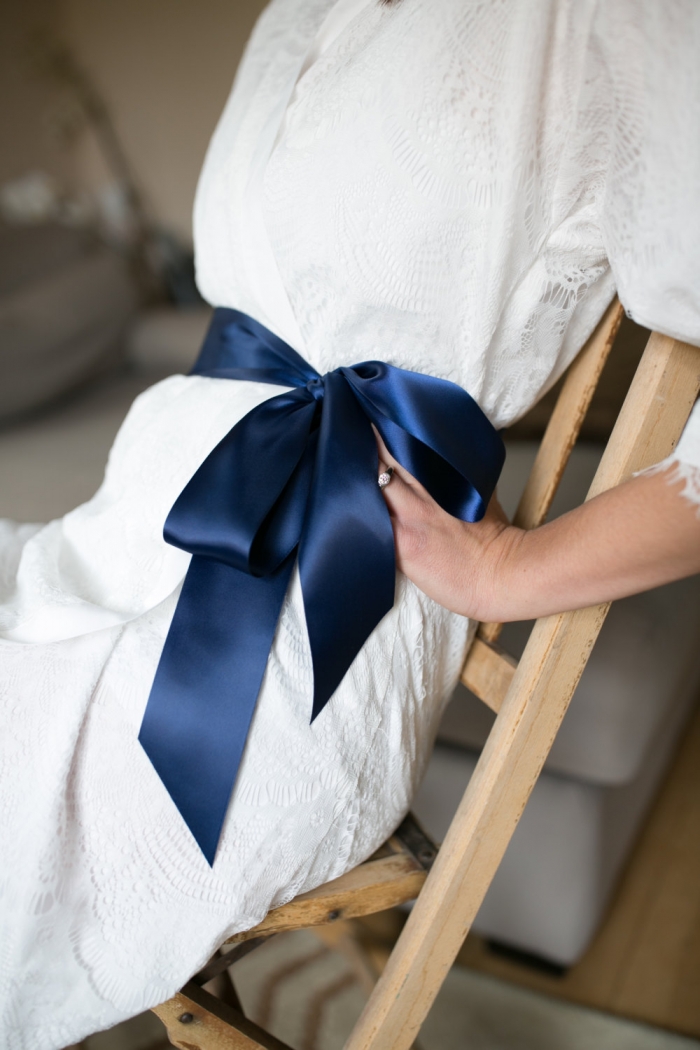 The nature-loving bride wont be able to say no to this leaf-patterned belt by DavieandChiyo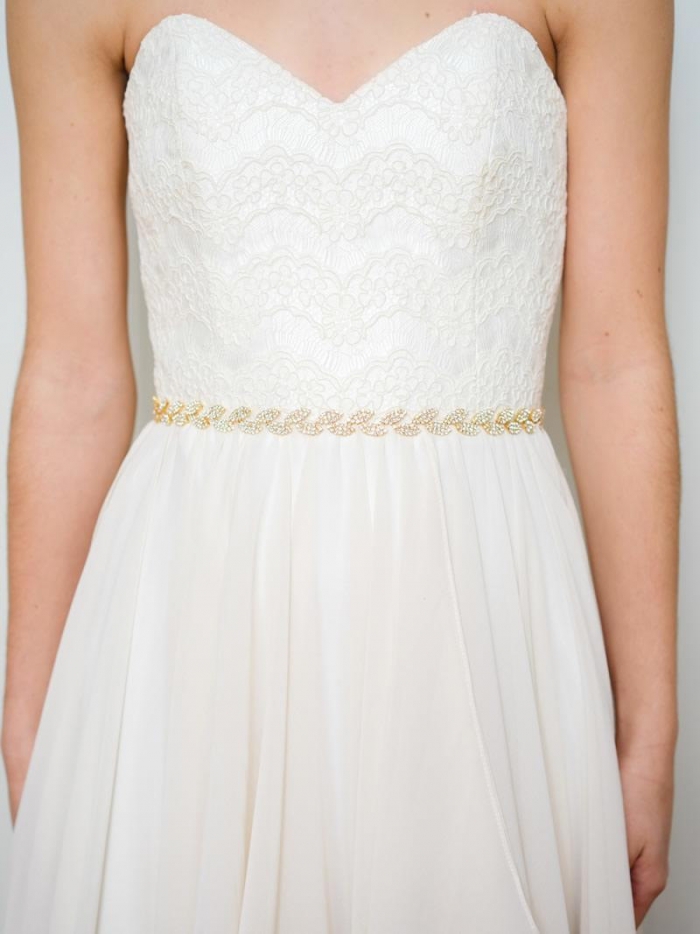 This vintage style by CloeNoel is stunning with its gold trimmings and diamond design.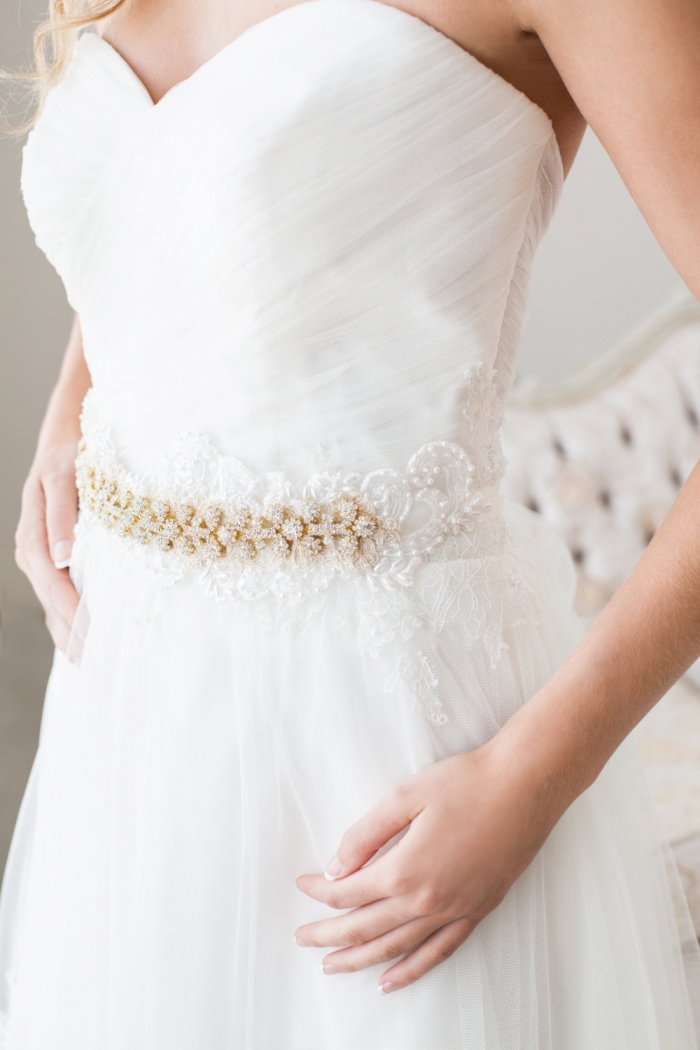 *This post contains Etsy affiliate links
Save
Save