Having just moved to New York from Australia, Lydia and William decided that the time was right to tie the knot! They kept the whole thing a secret from their friends and had to convince their parents not to fly all the way over for the big day, preferring to keep their nuptials as simple and low-key as possible. With a little online research and a midweek wedding date, the couple were able to plan all the details of their elopement fairly last minute and still snag the photographer of their dreams – Jacqueline Patton Photography. After a lightning fast civil ceremony at the city clerk's office, and without any guests to consider or entertain, the newlyweds took their officiant's advice to "just enjoy their lives together" by celebrating with dinner at their favorite Italian restaurant. Sweet, simple, and just the way they liked it!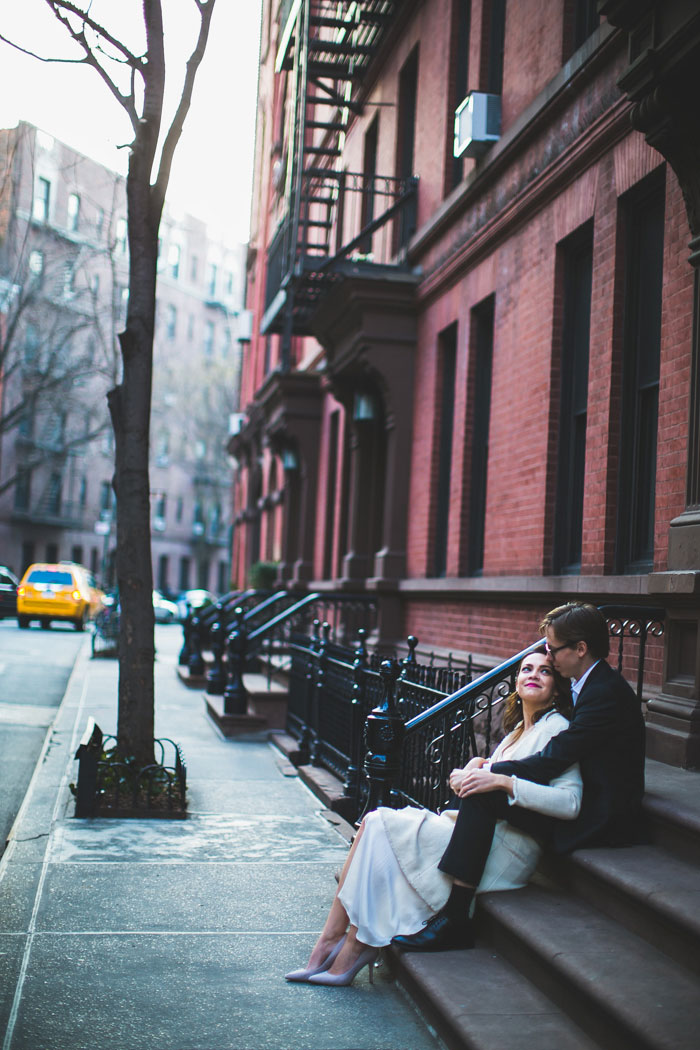 Lydia, 26 & William, 27
Location: New York City
Wedding Date: March 8, 2016
Number of Guests: None!
Wedding Cost: $2,500. This included the photographer, the marriage licence/ceremony cost, the bride's attire, hair and makeup, and our 'reception' dinner afterwards.
Wedding Ceremony Location: New York Marriage Bureau, City Clerks Office.
Wedding Reception Location: We went out for an intimate dinner at our favourite Italian restaurant in the West Village called Cotenna.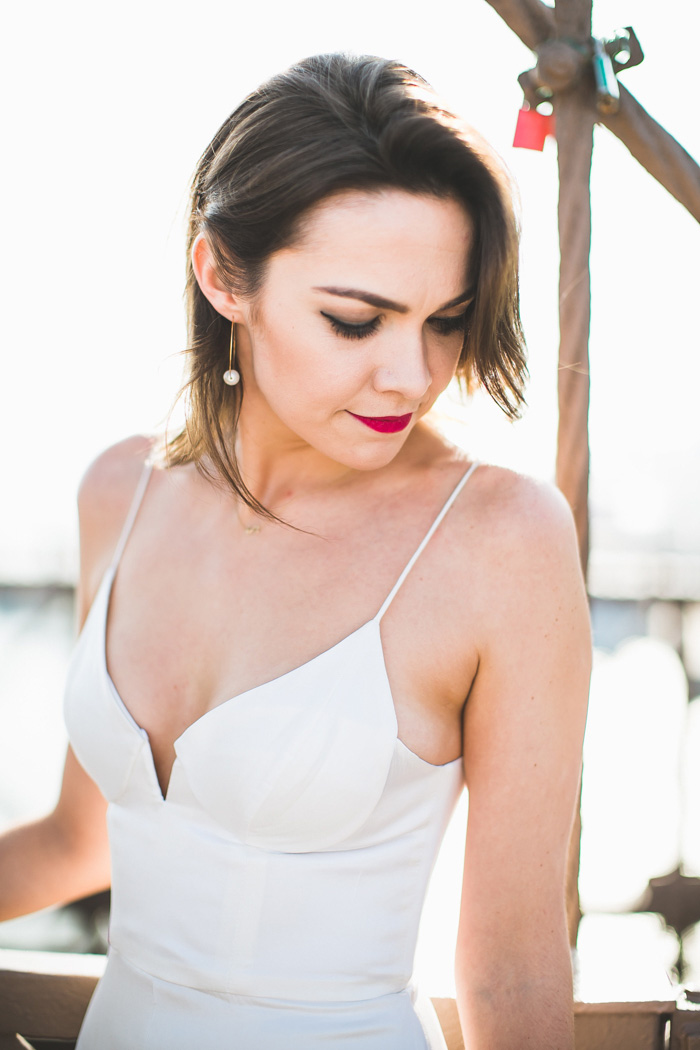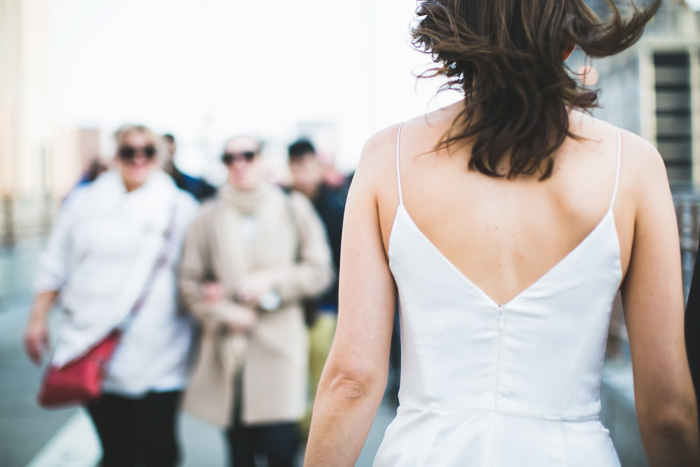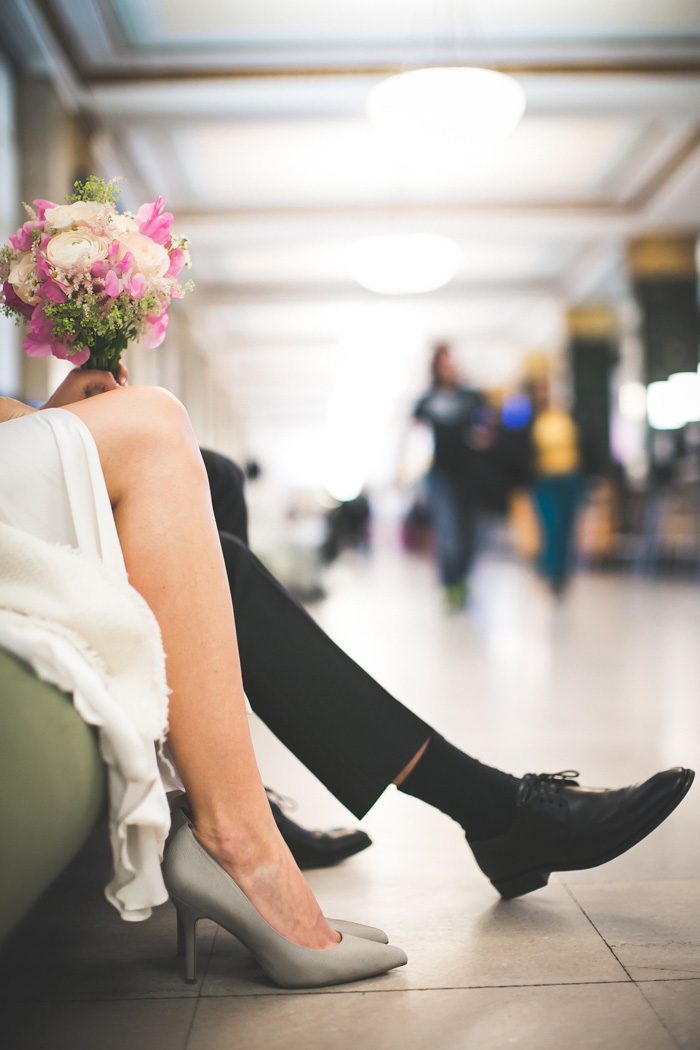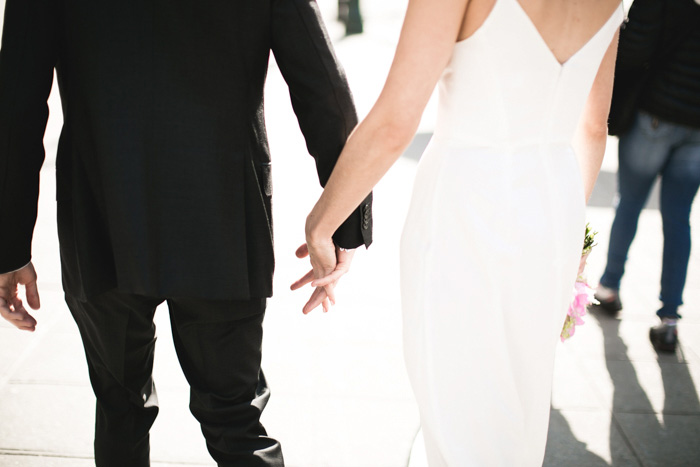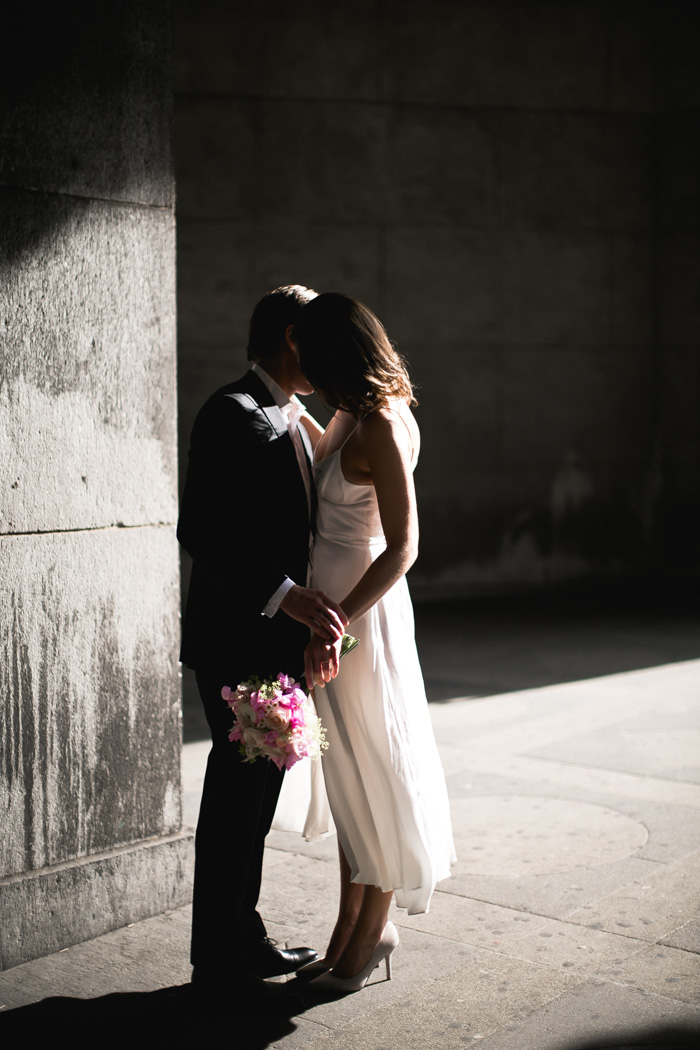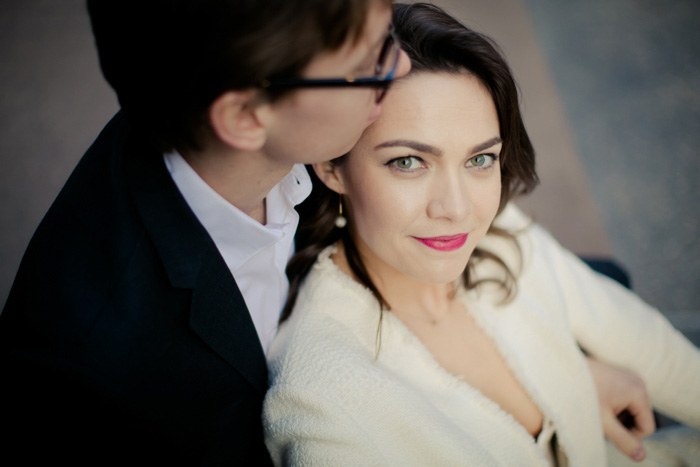 Why did you have an intimate wedding? 
We had just moved to NYC from Australia and we just decided the time was right!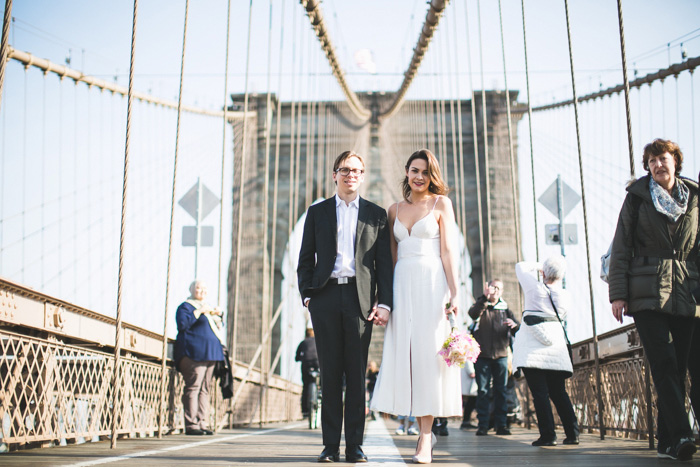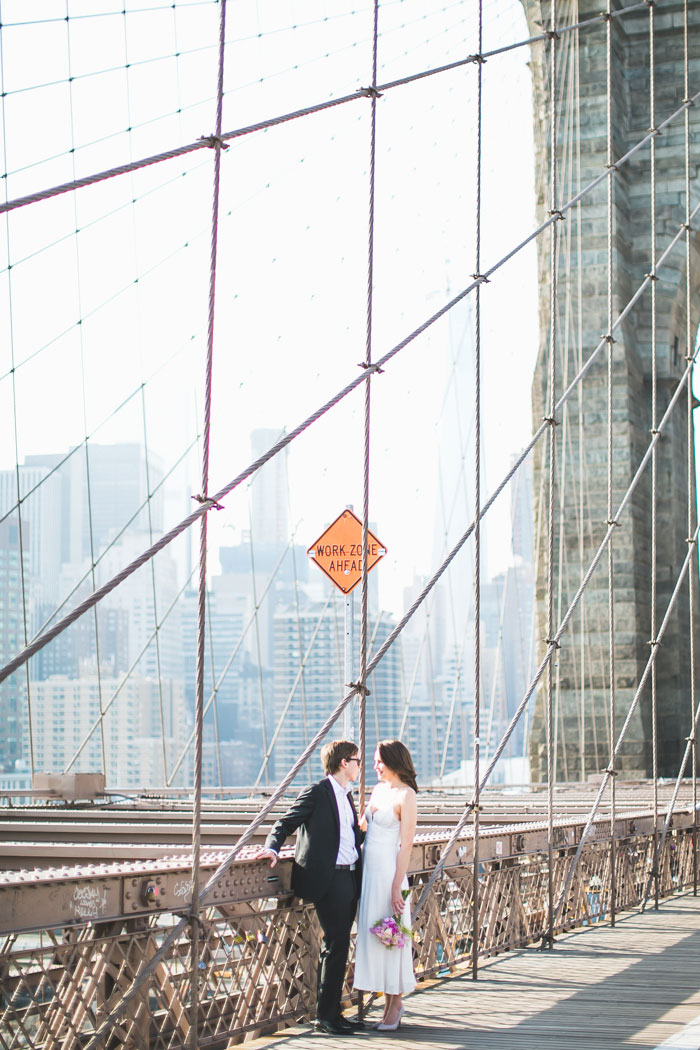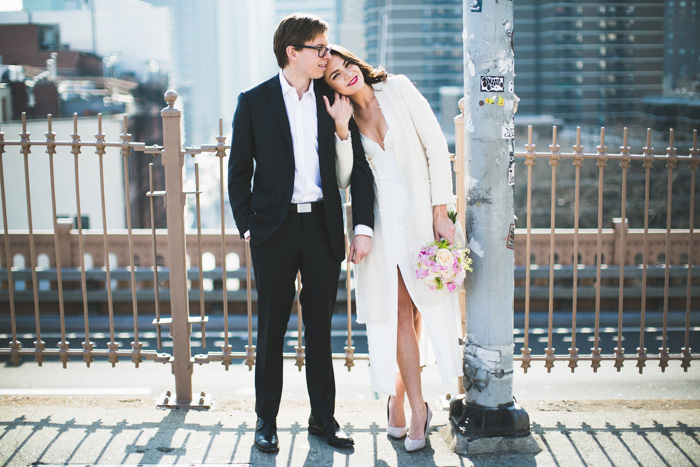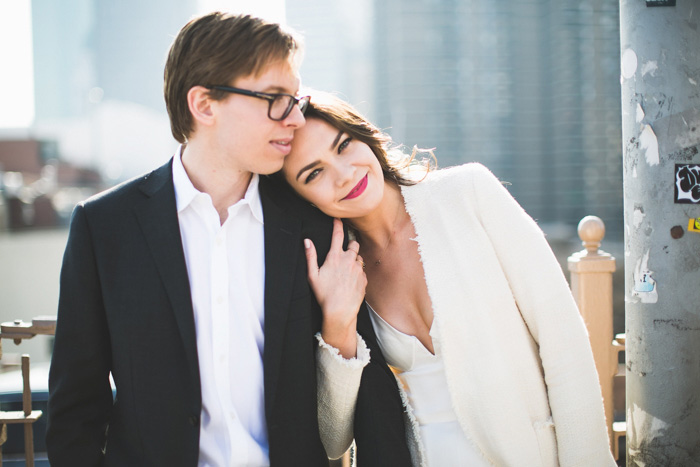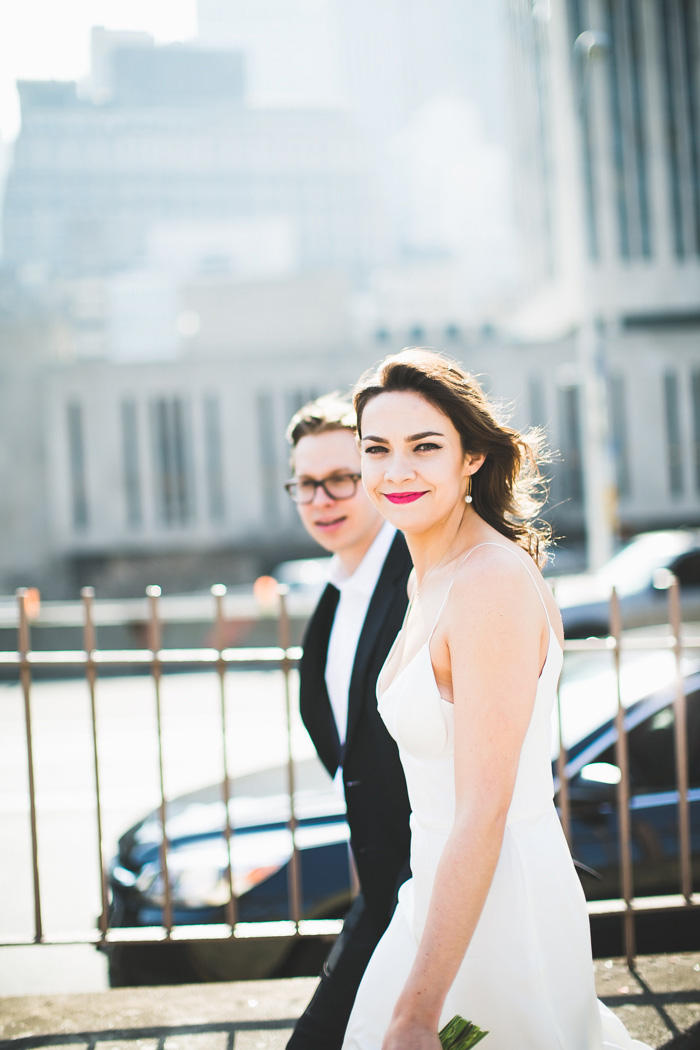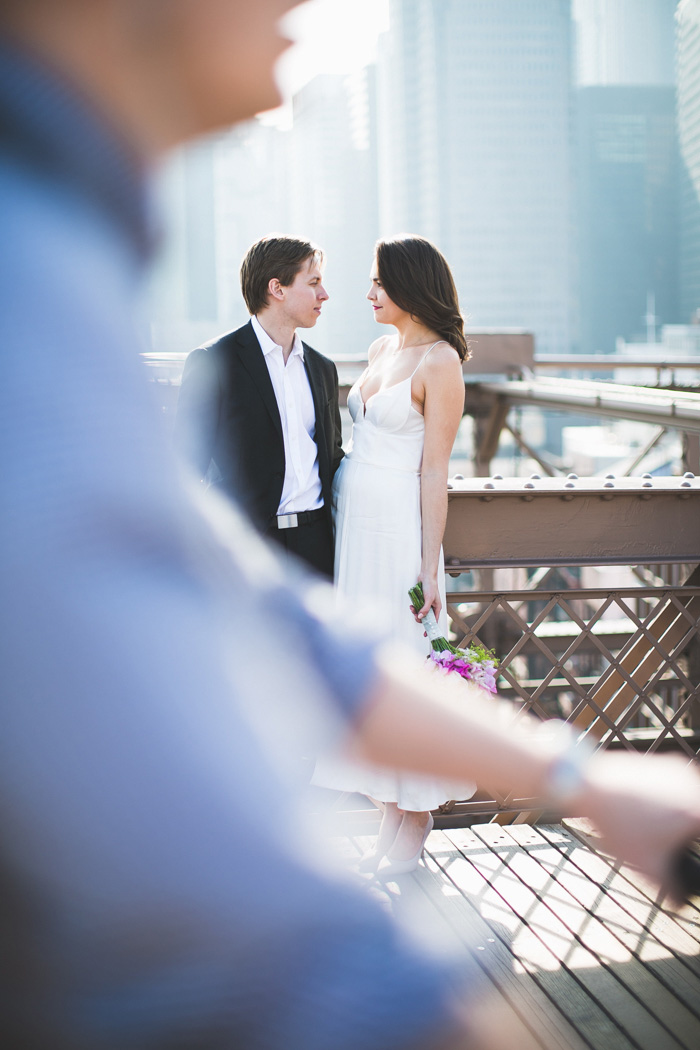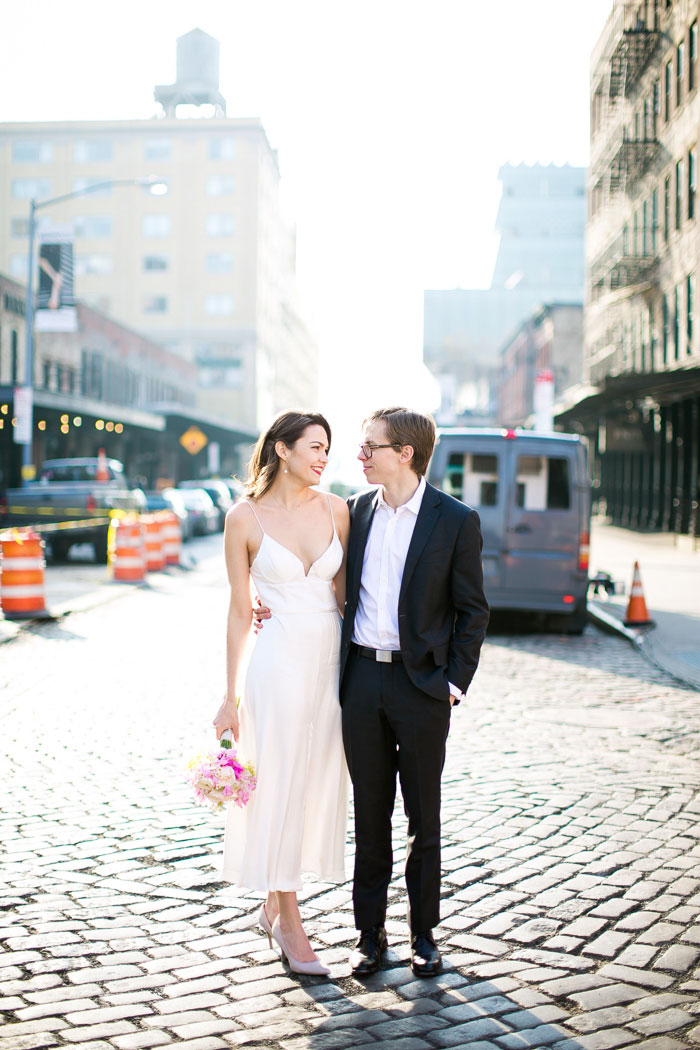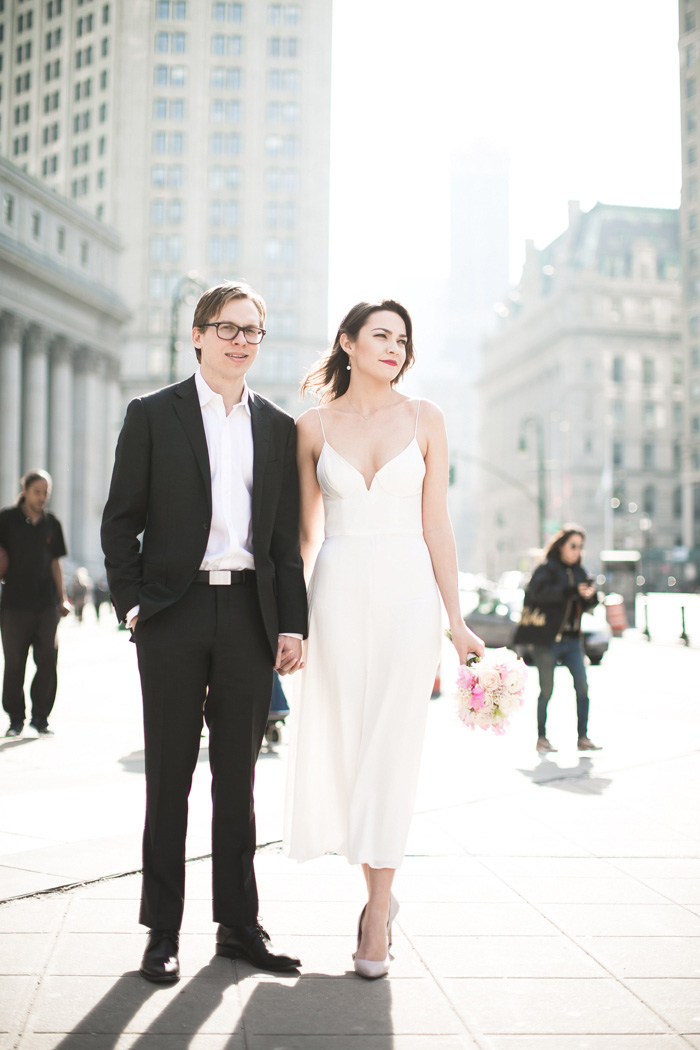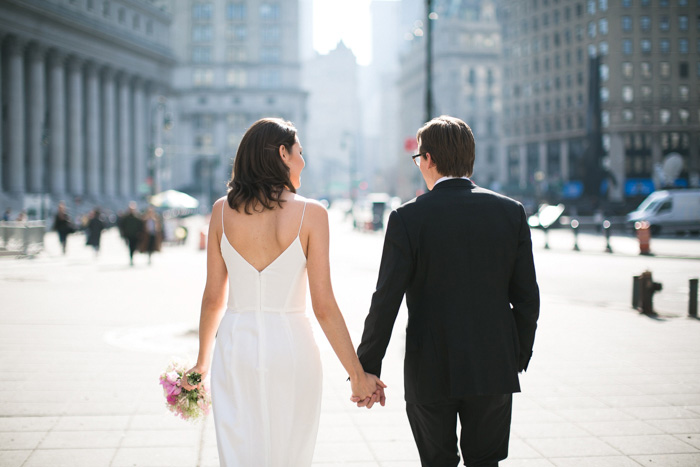 What are some of the challenges that you faced planning an intimate wedding? 
Keeping it a secret from all of our friends was super difficult for us; not having a friend on the same continent to bounce ideas off was hard. We organised it pretty last minute; I think we booked our photographer a week or so before the day and because we were getting married midweek, most of them were available! I did do a lot of research online beforehand, looking at wedding blogs, which was really helpful.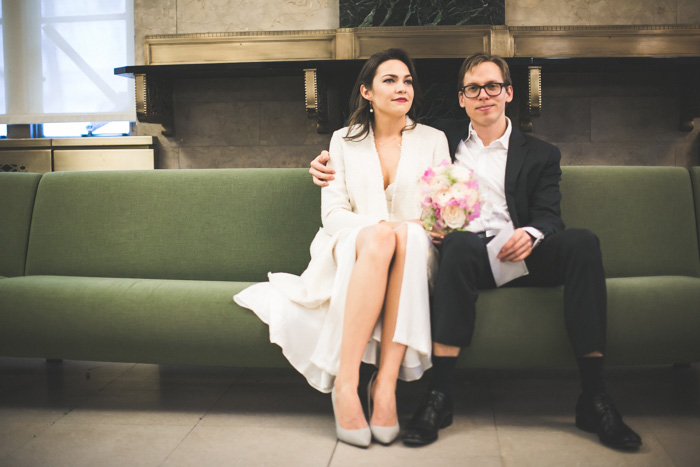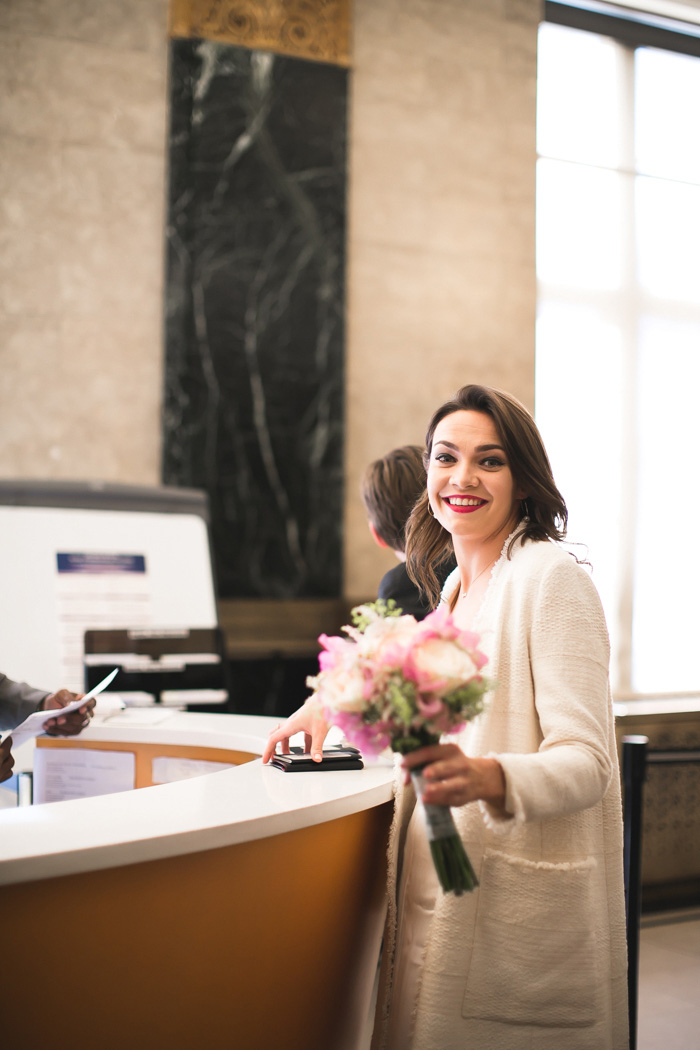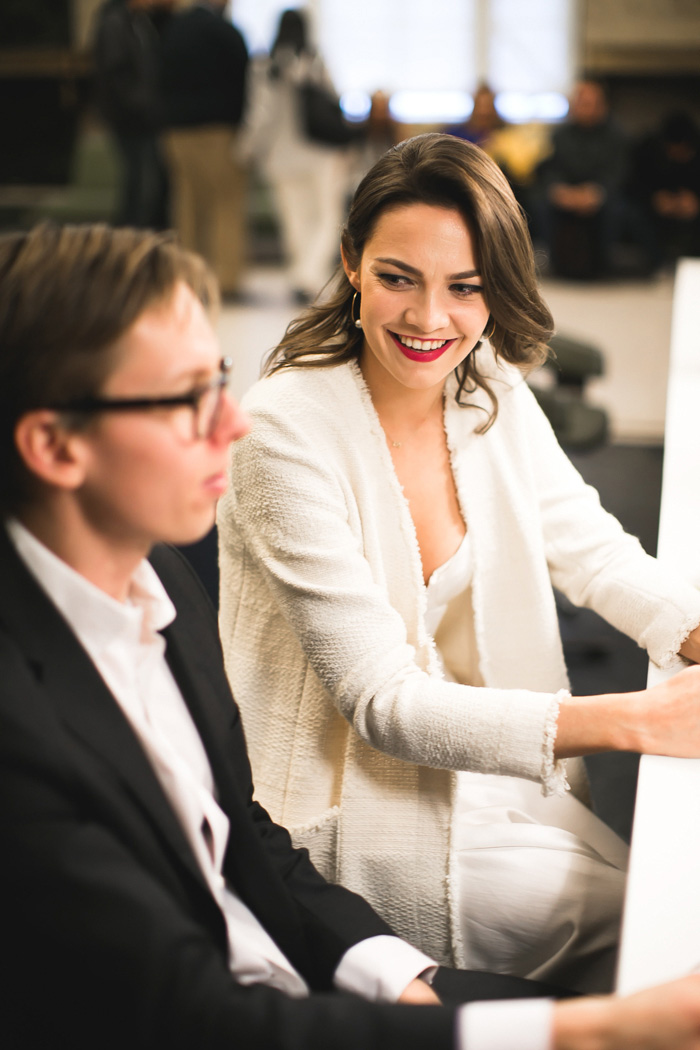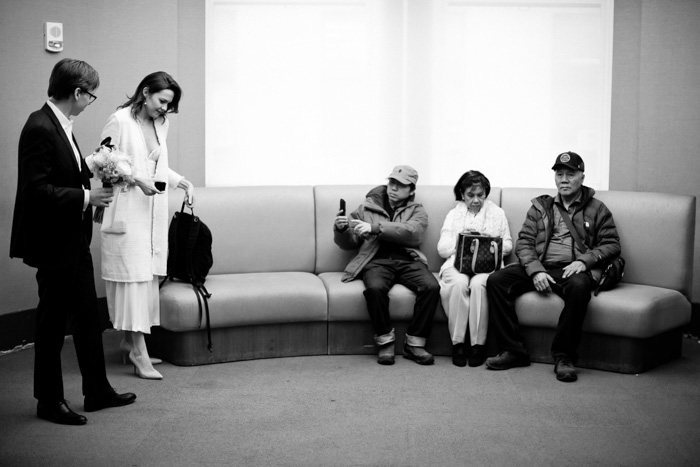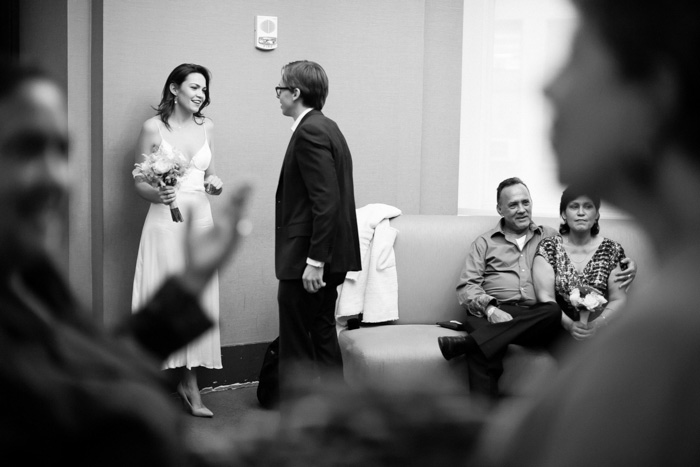 Did you have any 'issues' with the small guest list from friends and family? If so, how did you address them?
We had issues with our parents wanting to fly over from Australia for the day, but we stood our ground and we were open and honest with them. It was difficult, but at the end of the day, it was about us and we are planning on having a proper celebration when we move back to Australia; so that was one way of smoothing over the FOMO.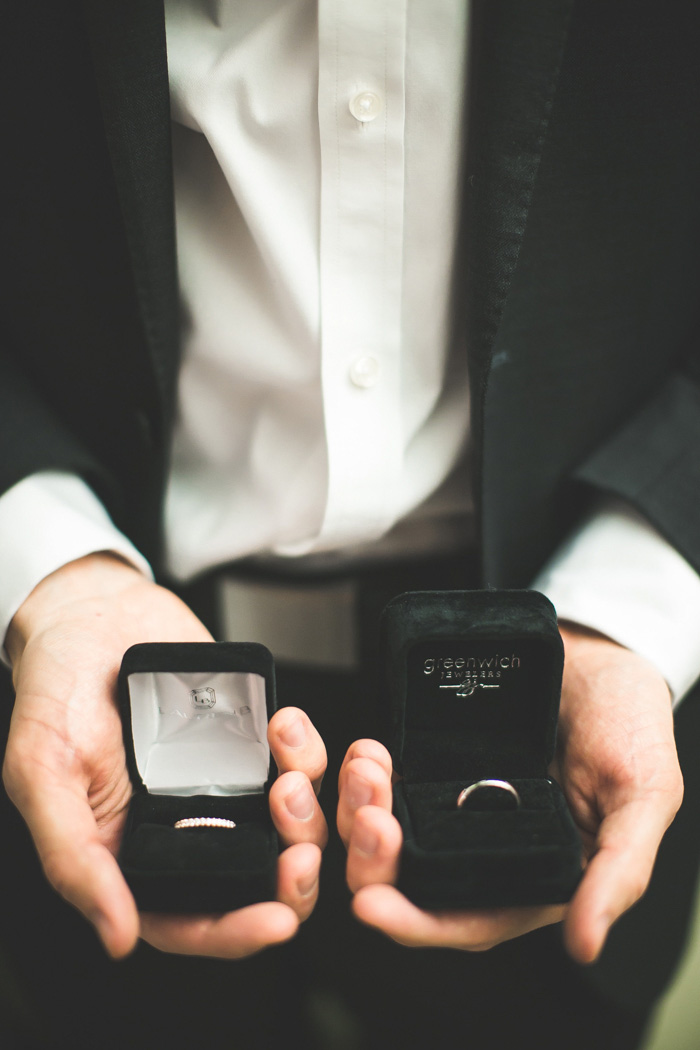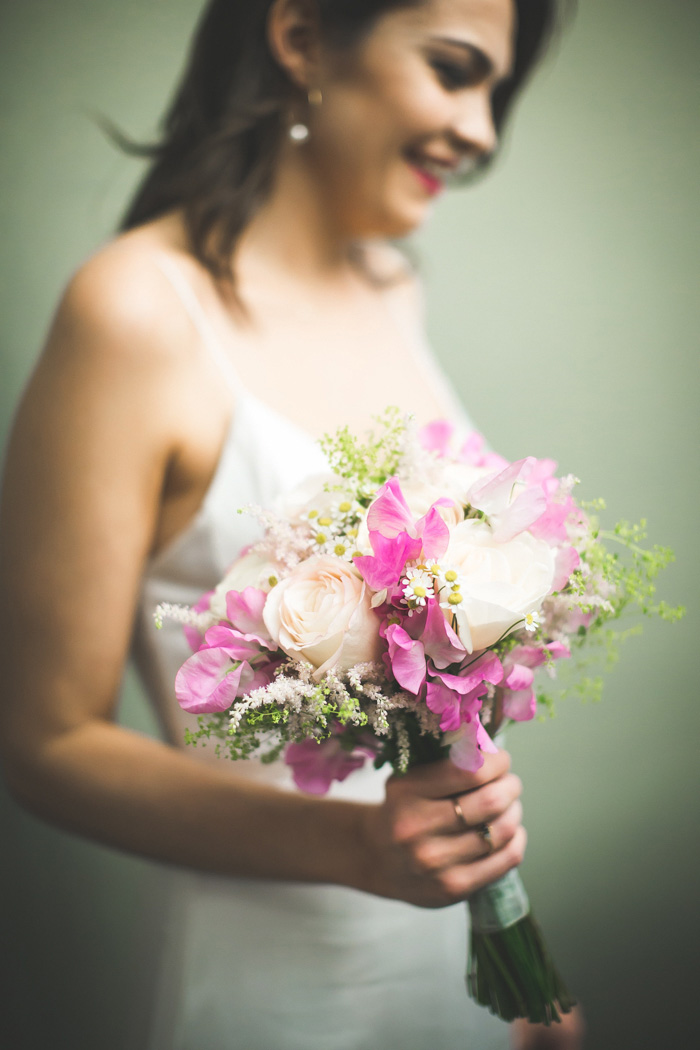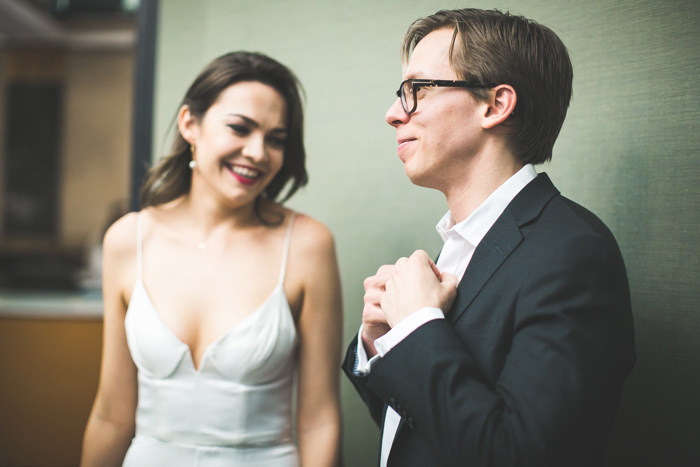 What were the highlights of the ceremony?
The simplicity. We literally walked into the bureau (FYI – no booking required!), paid our $25, signed the dotted line and after waiting for our number to be called, we walked into the chapel and we were married in less than 20 seconds. William even asked the celebrant if we needed to do anything else because it was so quick and her response was ' No, just enjoy your lives together'. It was fantastic!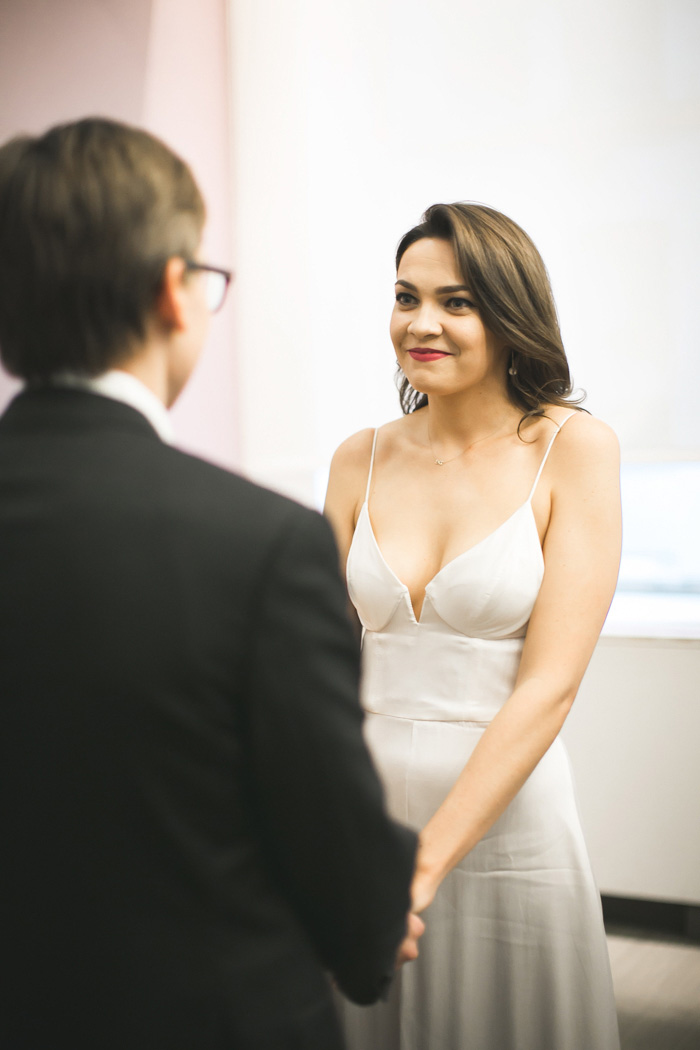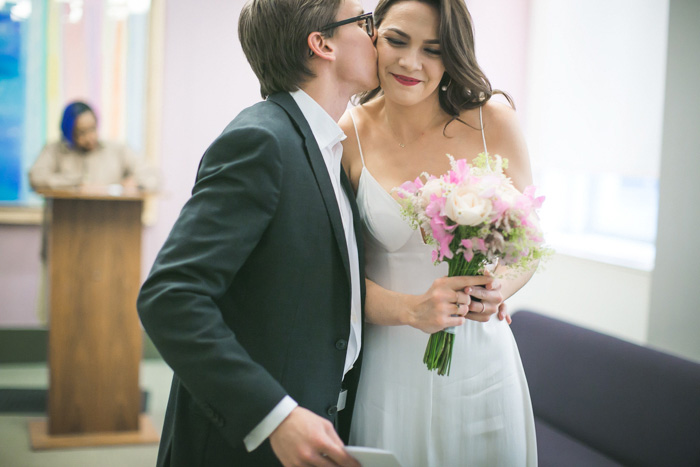 What were the highlights of the reception?
If you could call our dinner our 'reception', it was nice to relax with a glass of wine and recap the day with each other.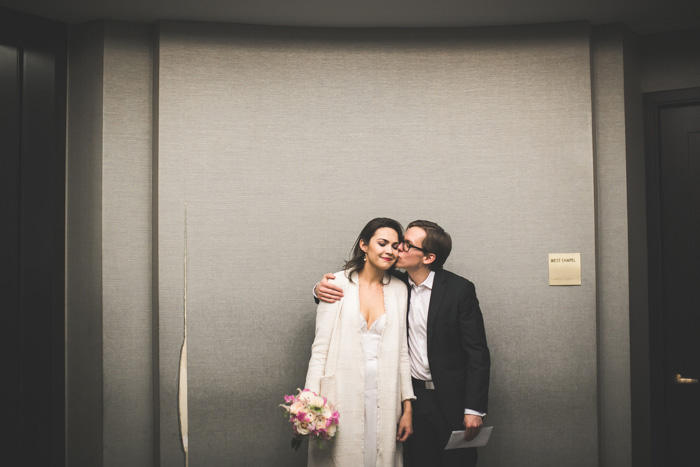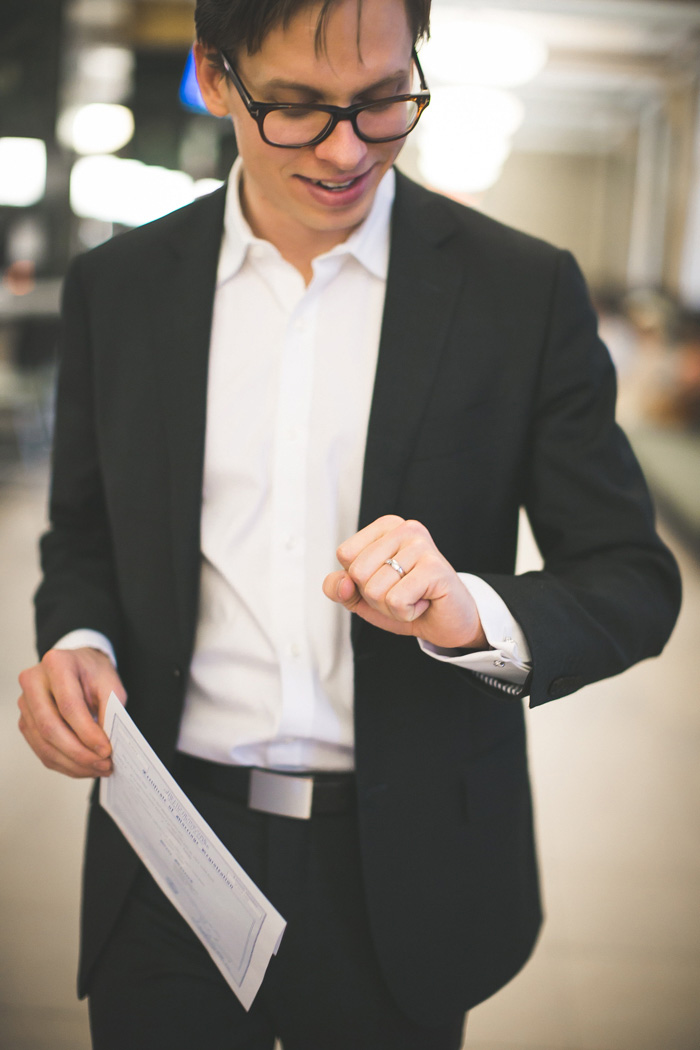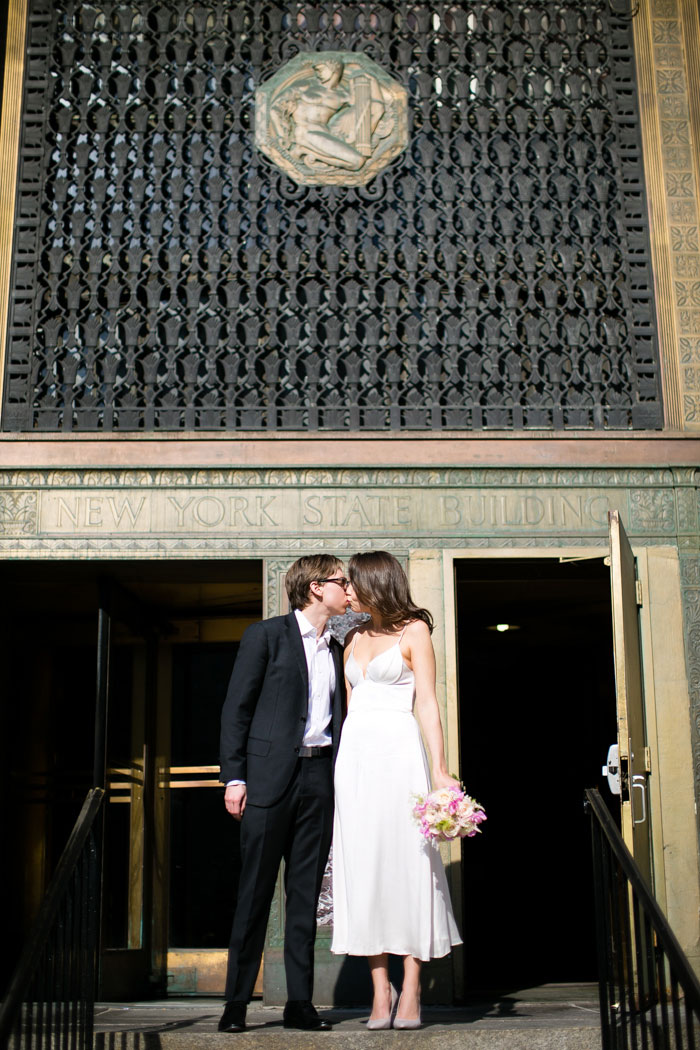 What was the best thing about having an intimate wedding?
We didn't have the pressure of entertaining our loved ones, didn't need to worry about the running of the reception, and we literally could do whatever we wanted and we did! It was also nice to be around strangers for such an important time in our lives; so many people came up to us and congratulated us, it was really sweet!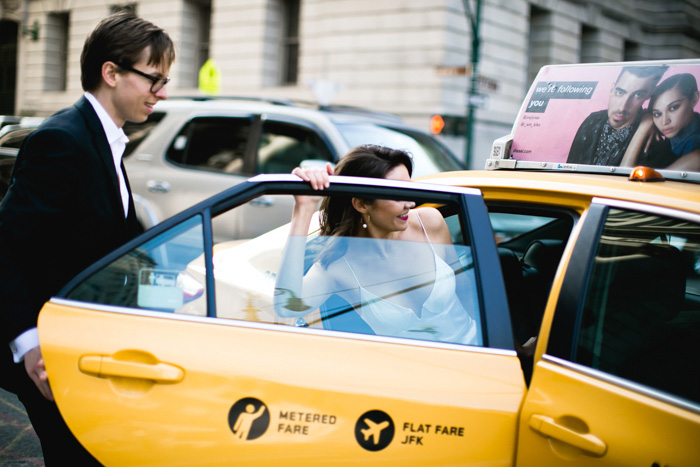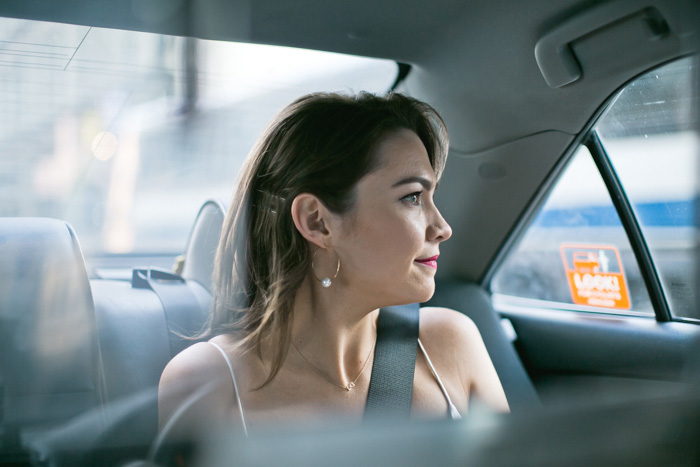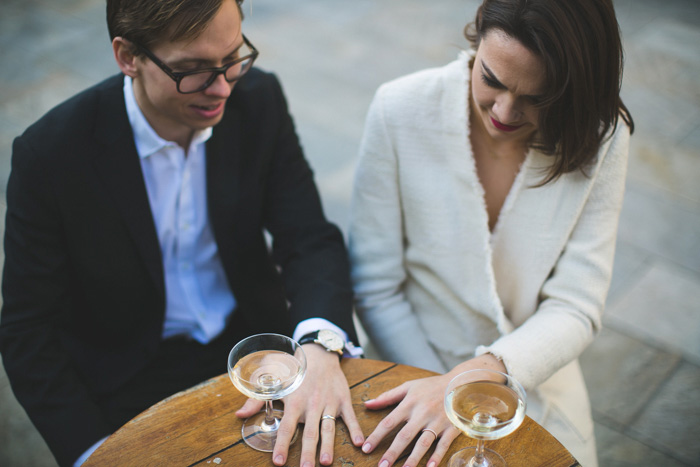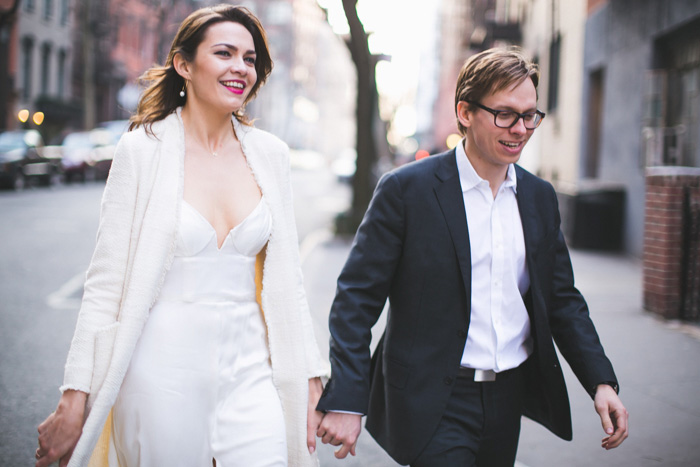 What advice do you have for couples who are considering an intimate wedding?
Intimate weddings are generally a lot cheaper so if you can spare some cash, spend it on a fantastic photographer. You won't regret it.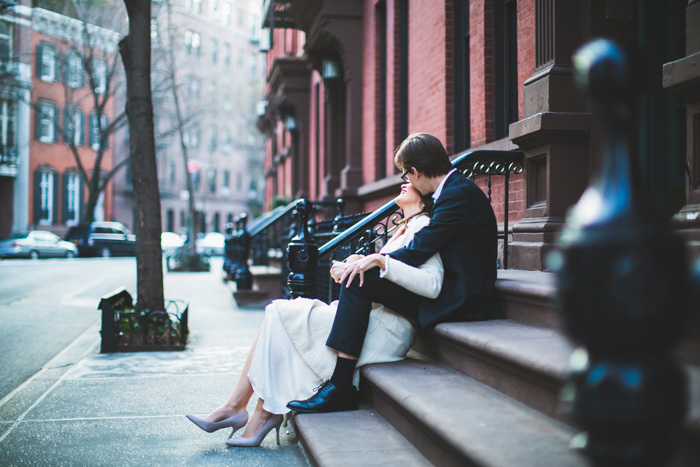 Vendors:
Photography: Jacqueline Patton Photography
Save
Save