Bridesmaids are the unsung heroes of any wedding, and should no doubt be rewarded for their efforts. Last-minute DIY decor, hair and makeup checks, emotional support… What don't they do? From one-of-a-kind jewelry pieces to must-have self-care kits, these bridesmaid gifts are equal parts beautiful, unique and luxurious.
Are your bridesmaids-to-be Harry Potter fans? They'll be enchanted by these HP-inspired bridesmaid proposal boxes.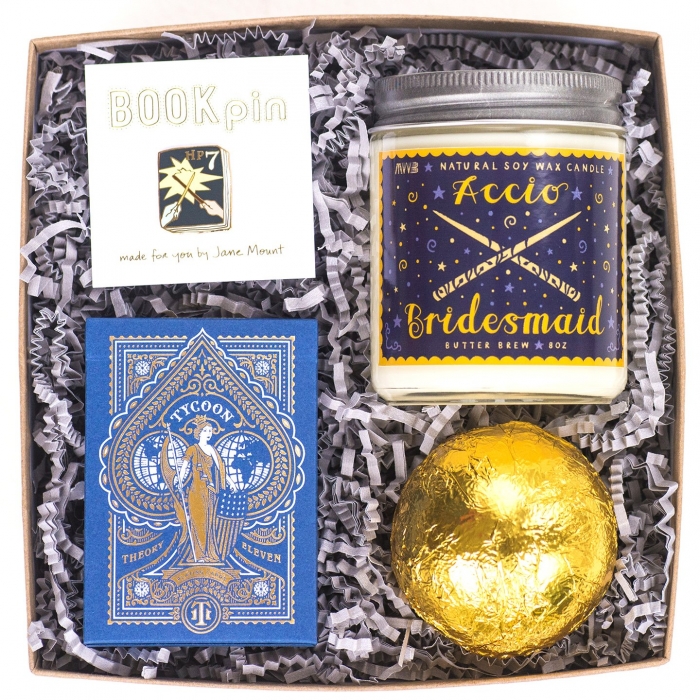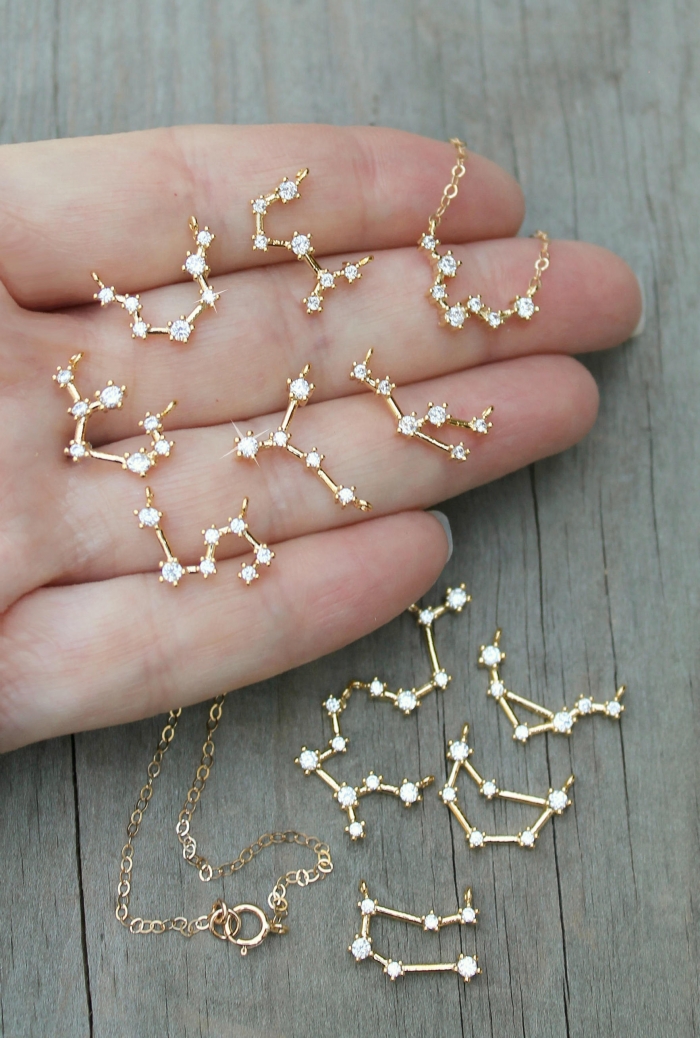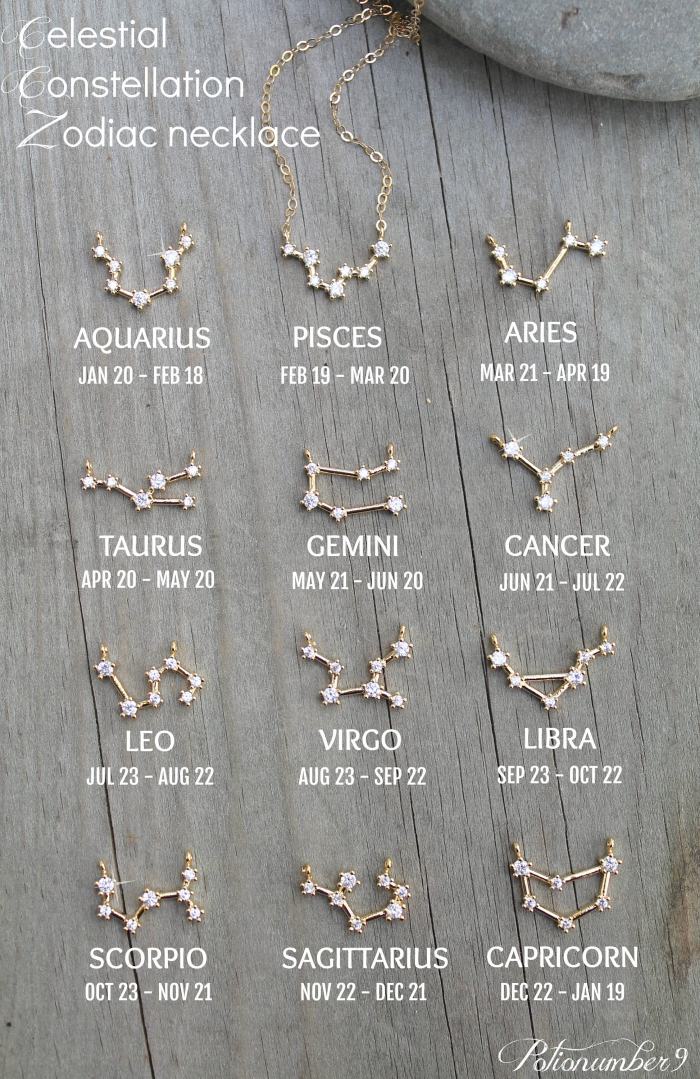 With its stunning visual appeal and gorgeous natural bourbon rose scent, this 'Will you be my bridesmaid?' soy candle is the perfect way to propose to your besties.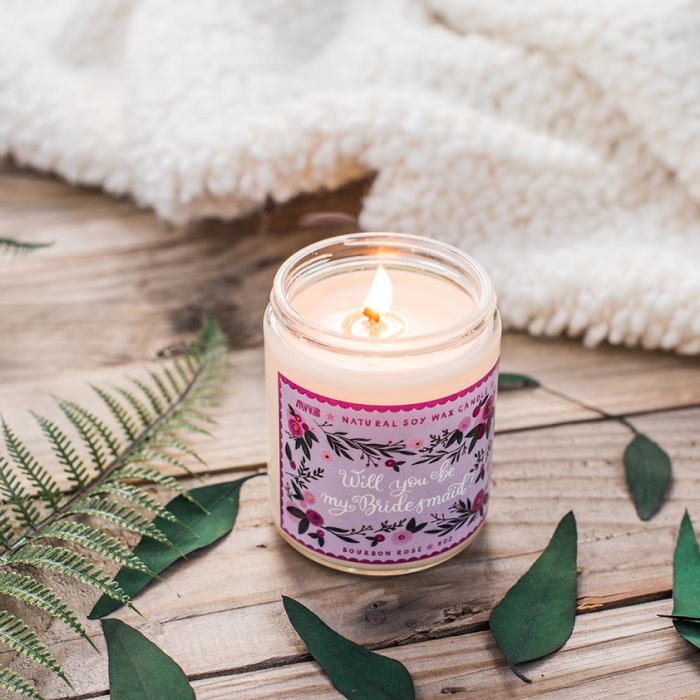 Soft, lightweight and oh-so cute, these Turkish peshtemal bridesmaid robes from turkishbathtowel will be worn long after your wedding day, adding a touch of luxury to everyday routines!
This minimal gold twig bracelet from StatementGrey is so lovely!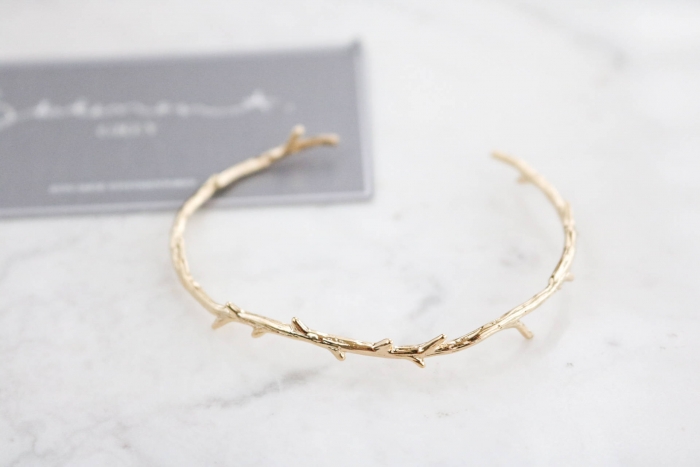 Dainty and elegant, your bridesmaids will definitely wear these constellation necklaces from ElegantSwan daily!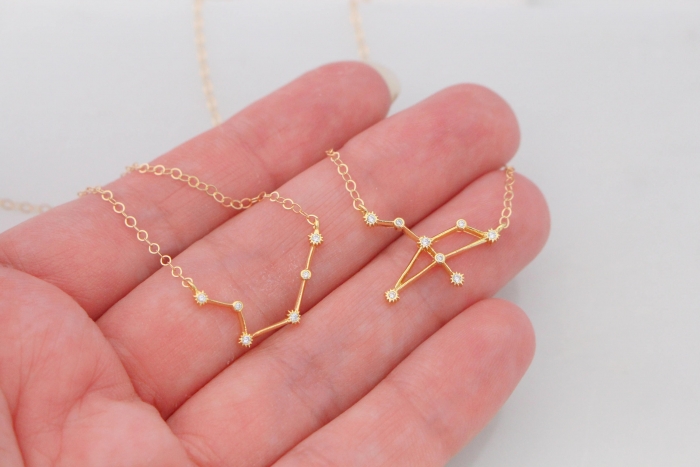 Looking for something that is equally chic and affordable? These minimalist pine cone necklaces from MignonandMignon are under $15!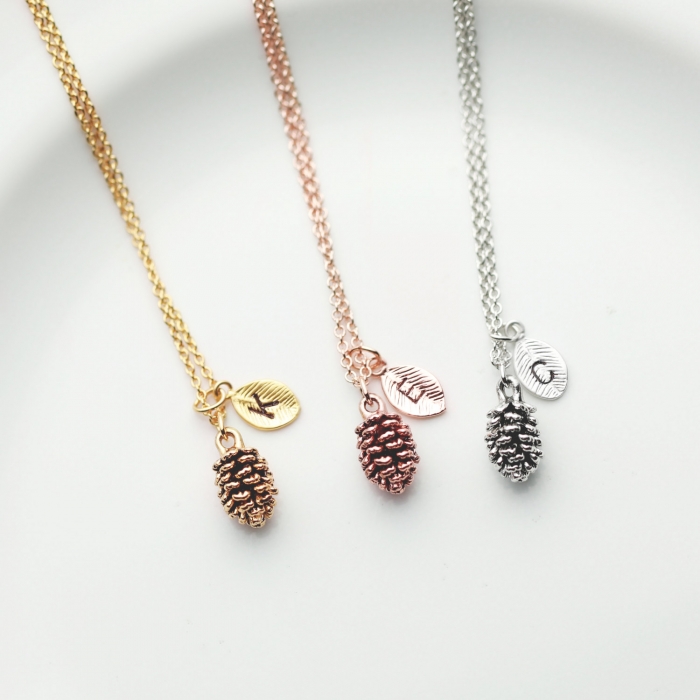 We can't decide what we love more… EverlyGrayce's beautiful packaging or the dazzling sterling silver necklace!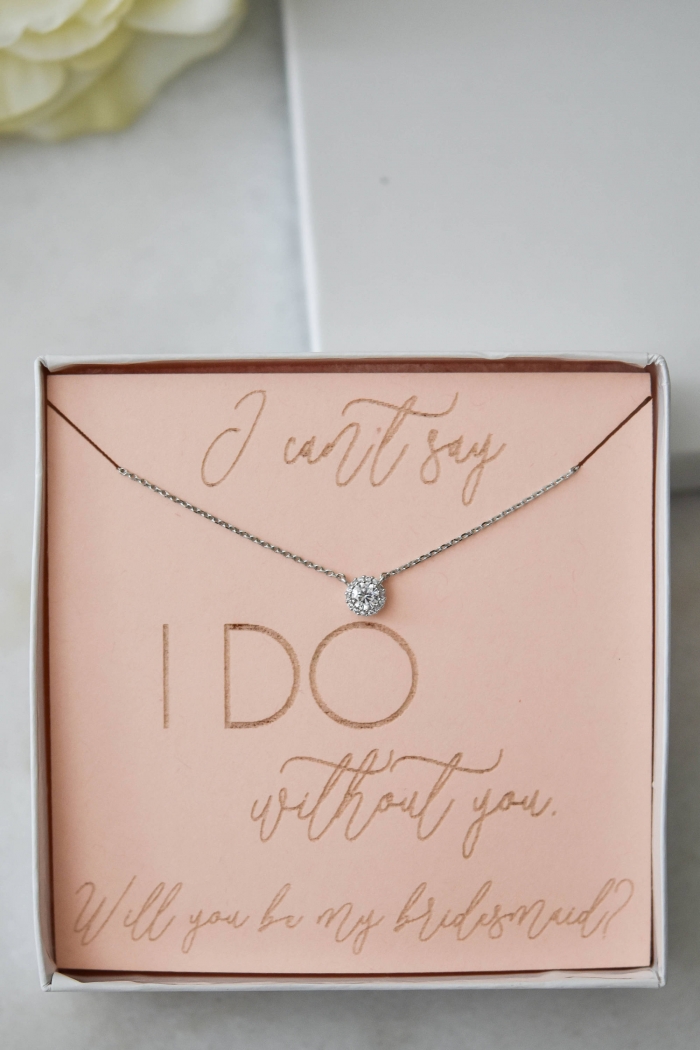 These beautiful rose bath bombs from westingwellness purify and soften the skin, and make for an indulging, luxurious bath. Ooh la la!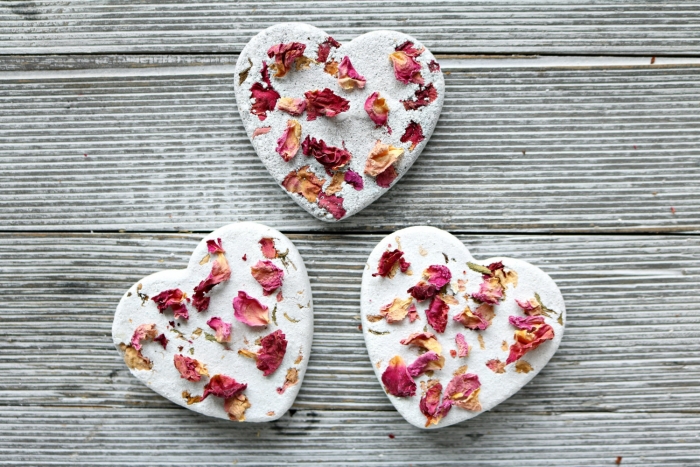 You're not the only one who gets some finger bling! While no one expects you to get your bridesmaids diamond rings, there are many other gorgeous options.
Sleek, modern and ooak, these tricolor resin rings from daimblond are sure to put smiles on your bridesmaids' faces.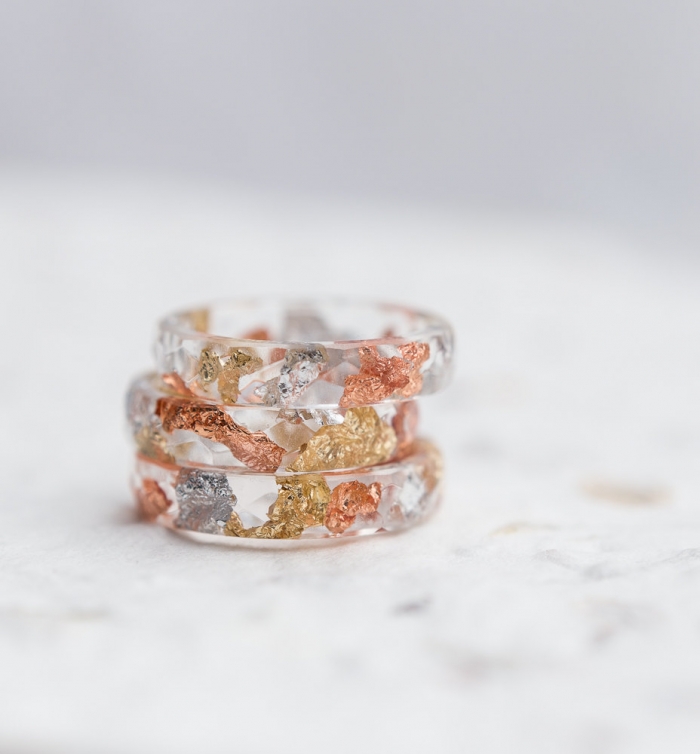 *This post contains affiliate links.