The natural beauty of gemstones never fails to take our breath away! With such a large variety of unique pieces to choose from, you're sure to find at least one piece that catches your eye! Whether you're a boho bride looking for some wedding accessories, or you're searching for the perfect gift for your bridesmaids, here are 10 stunning gemstone jewelry pieces:
This blue crystal bracelet from BirchJewellery is just over $20! It's simply beautiful!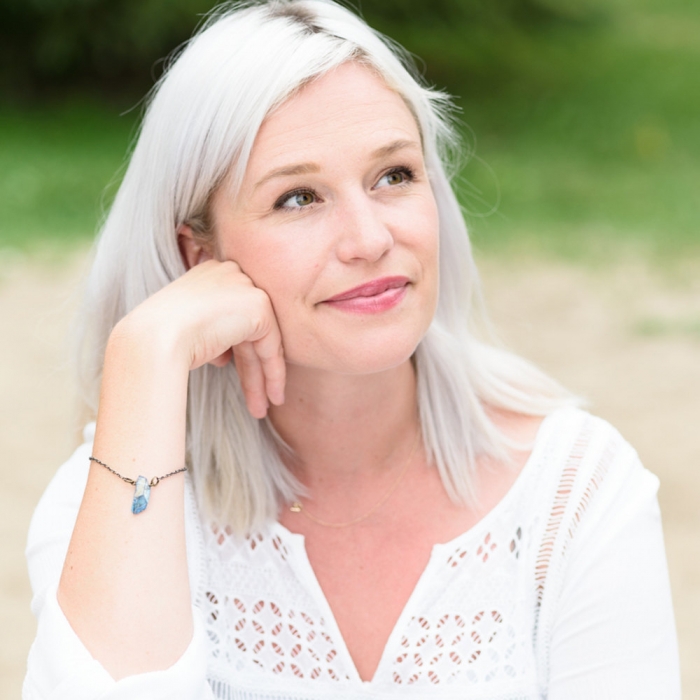 We're completely obsessed with these whimsical, magical terrarium necklaces from RubyRobinBoutique.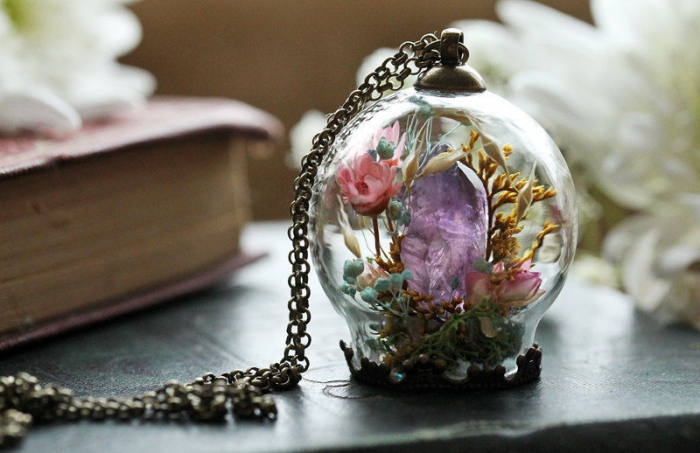 These high-quality crystals from Fairedelamode shine as bright as your bridesmaids eyes will when they receive them!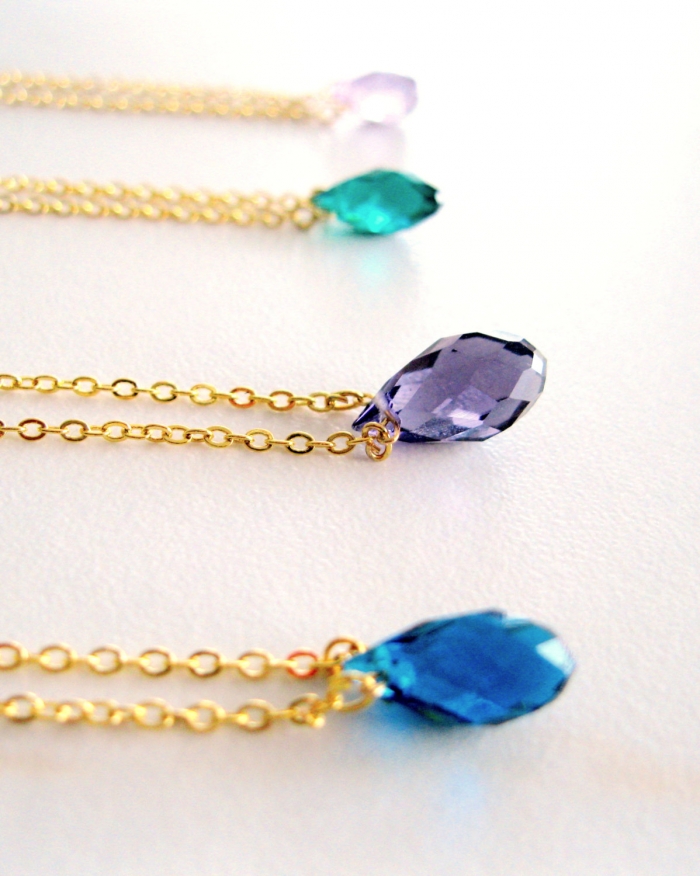 These raw gemstone necklaces from ShopClementine speak for themselves!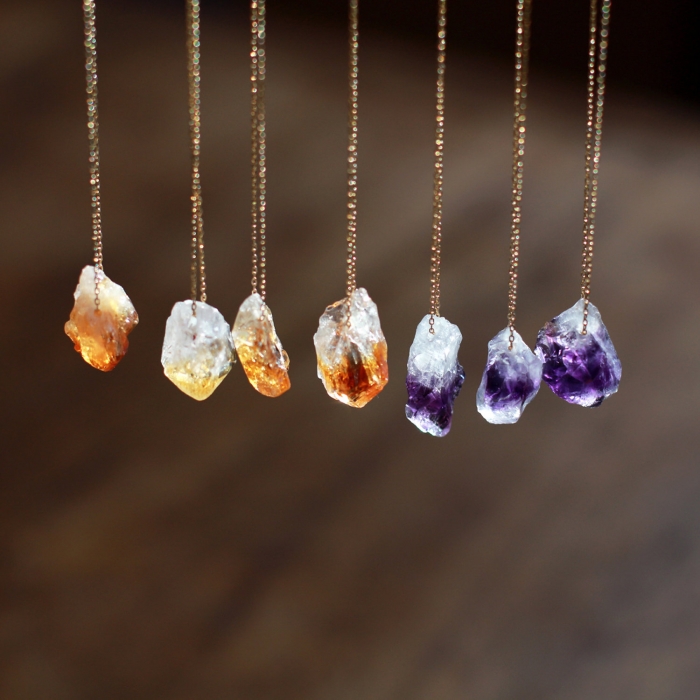 This sapphire array bar necklace from ShopClementine is simply beautiful.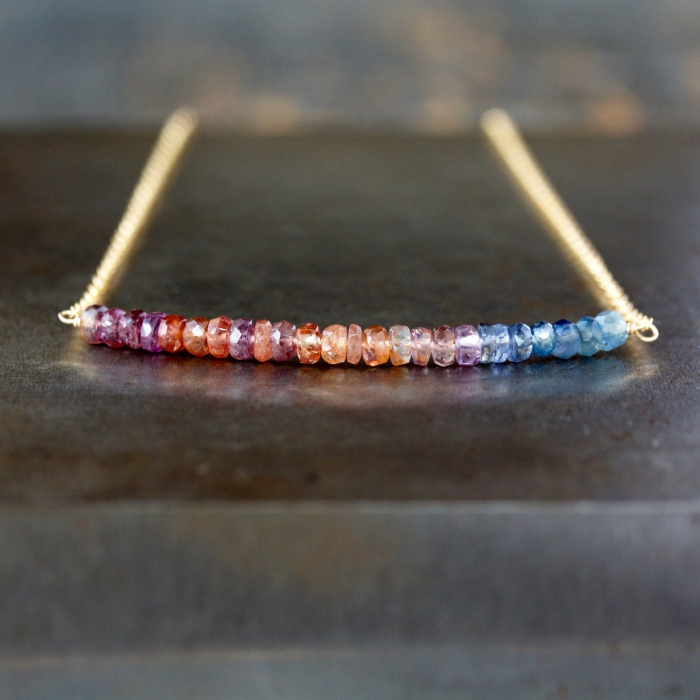 This ombre ruby bracelet from AbizaJewelry is a fabulous option for anyone, even if ruby is not your birthstone.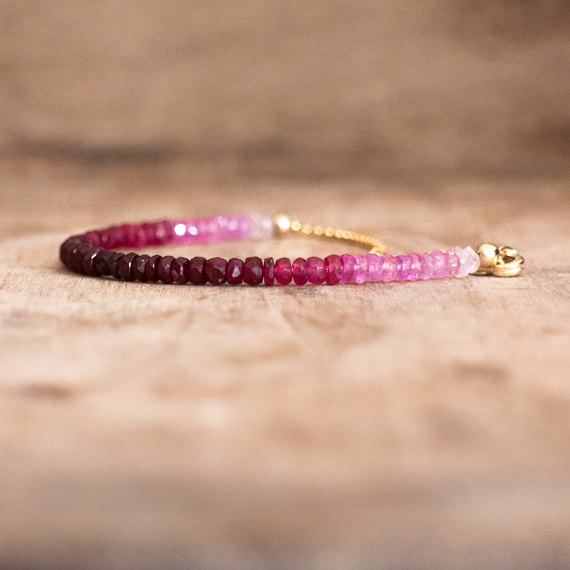 Raw emeralds have an unpolished beauty that adds a unique touch to any ensemble. This ombre layering necklace is from AbizaJewelry.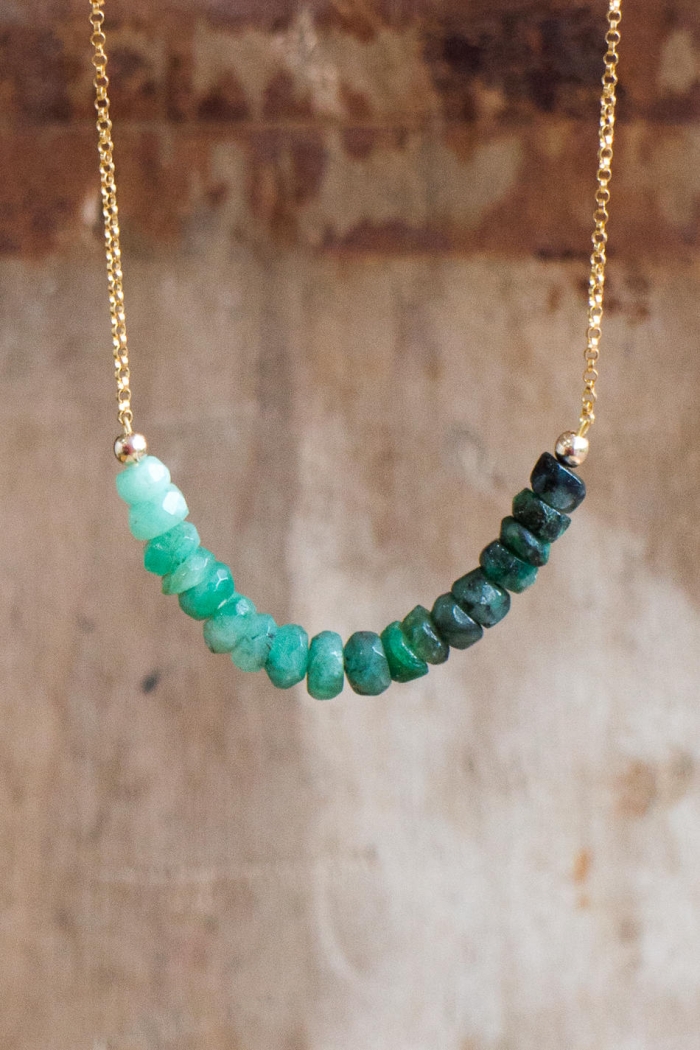 Can you believe these lovely raw crystal bracelets from VermeerJewellery are only $12?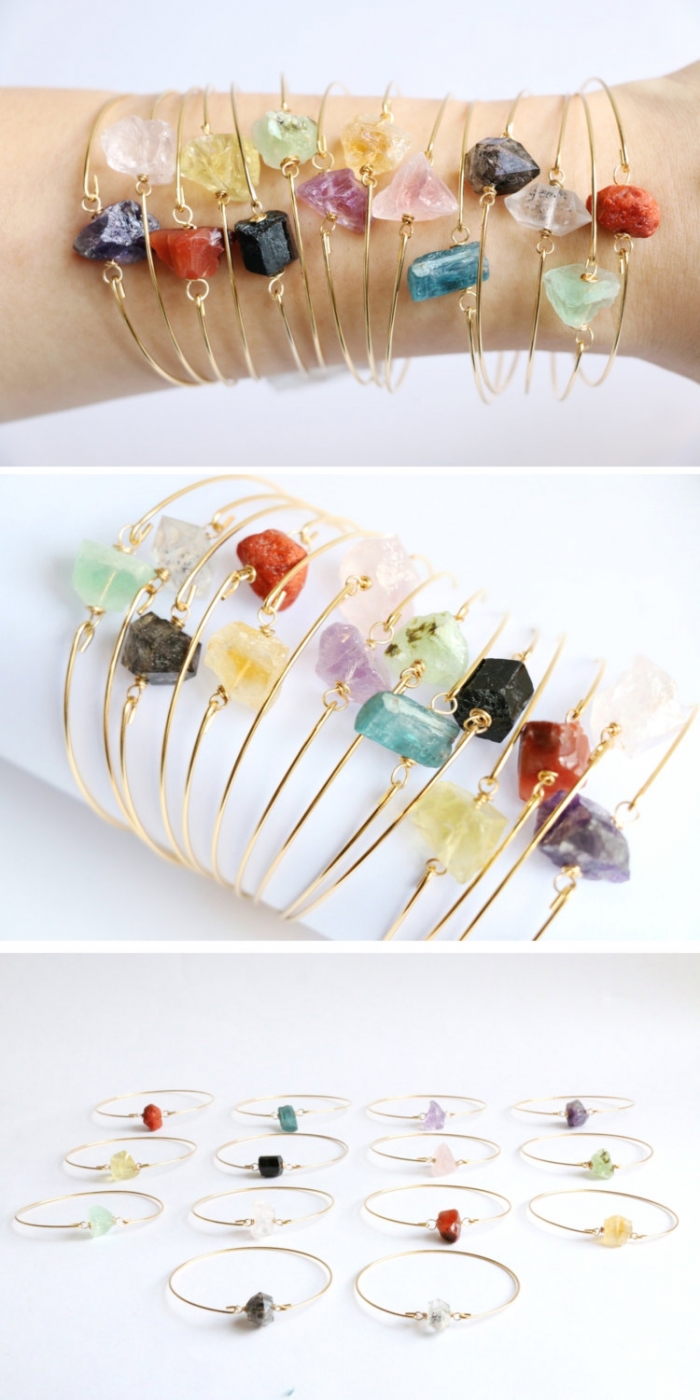 With its incredible deep hue, everyone will be enchanted by this rough natural aqua ring from GossamerScapes.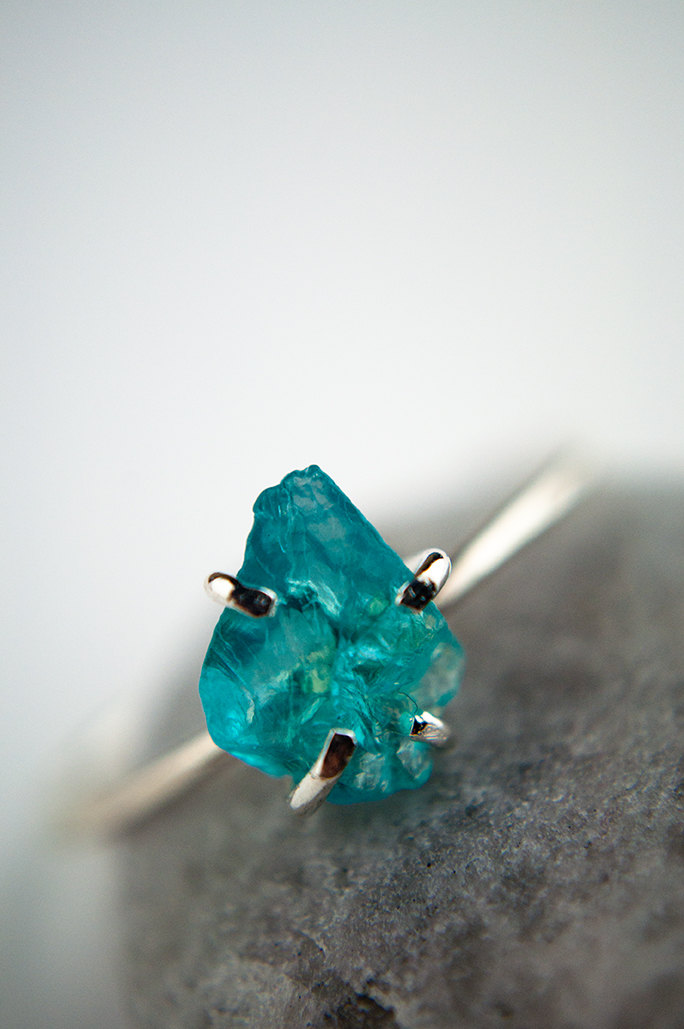 These necklaces are from LayeredAndLong. With a variety of crystals to choose from, each one of them unique, you can ensure your bridesmaids get necklaces as beautiful and specials as they are!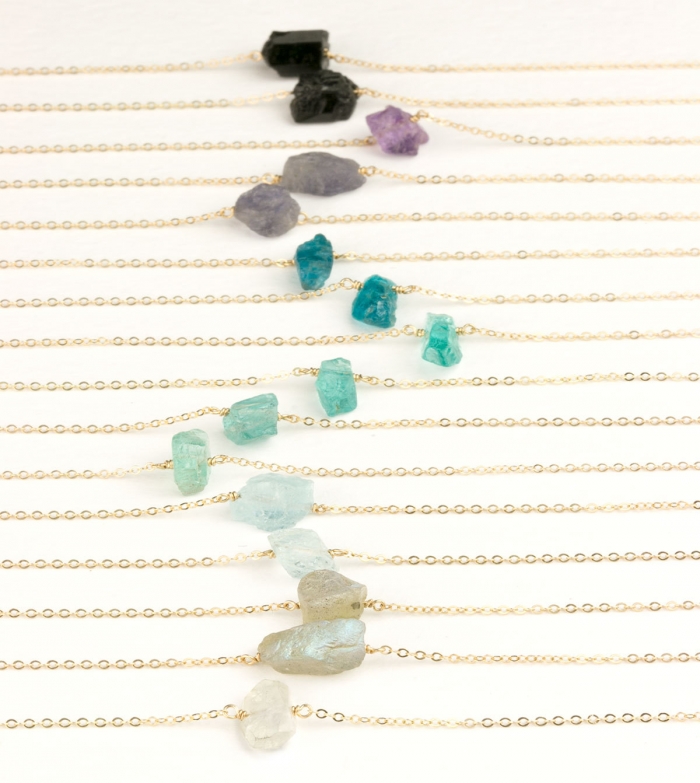 *This post contains Etsy affiliate links