As many have said before us, your wedding night will fly by. There will be so many people there who are excited to see you, that looking back will sometimes feel like a blur. Thankfully, you'll always have photos to look back on, and with all the fun photo props out there, your guests can have a blast making memories for you!
We've made a list of some of our favorite Etsy photo shoot props and decorations to make your photos memorable.
We absolutely adore these huge golden LOVE balloons by Supplyandco. Nothing says love quite like big gold balloons, right?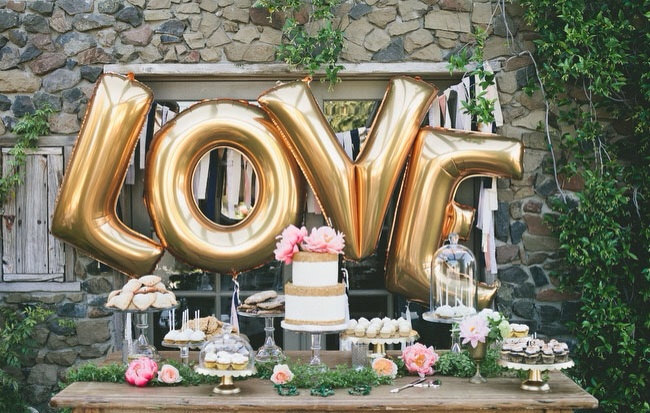 Another awesome, and a bit smaller option for gold balloon decorations, is this pair of XO balloons by creativeexpres. How cute!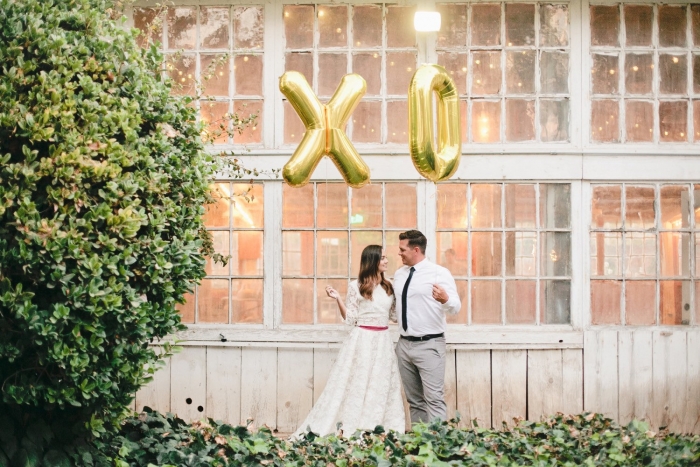 We are such big fans of marquees, and this vintage I DO marquee by Rustalgic is no exception. We love the rustic carnival feel.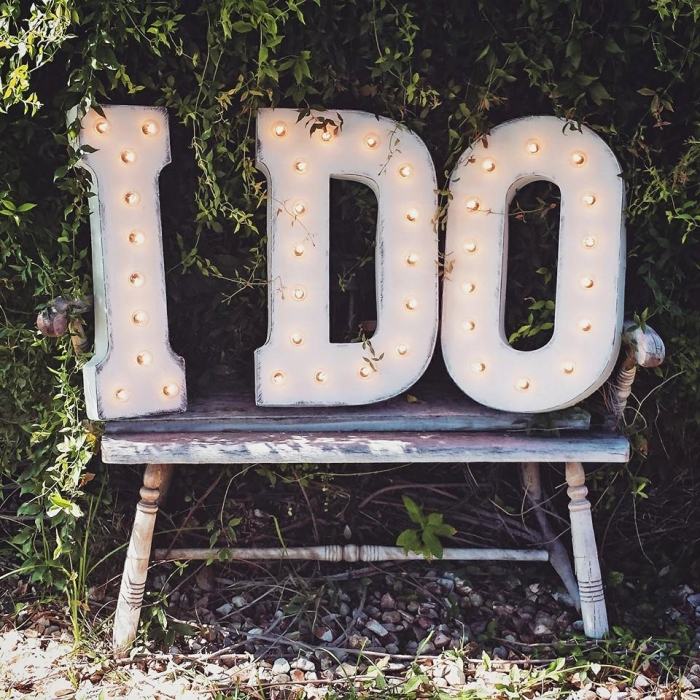 This just married banner by WeddingBannerLove is the perfect country-chic background banner for your home-made photo booth.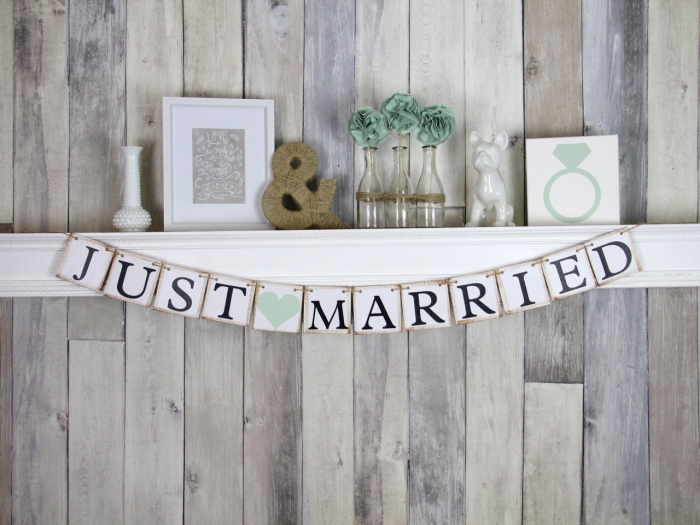 If big marquees aren't your thing, maybe this sweet light up sign by LoveStruckHomewares will do just the trick instead.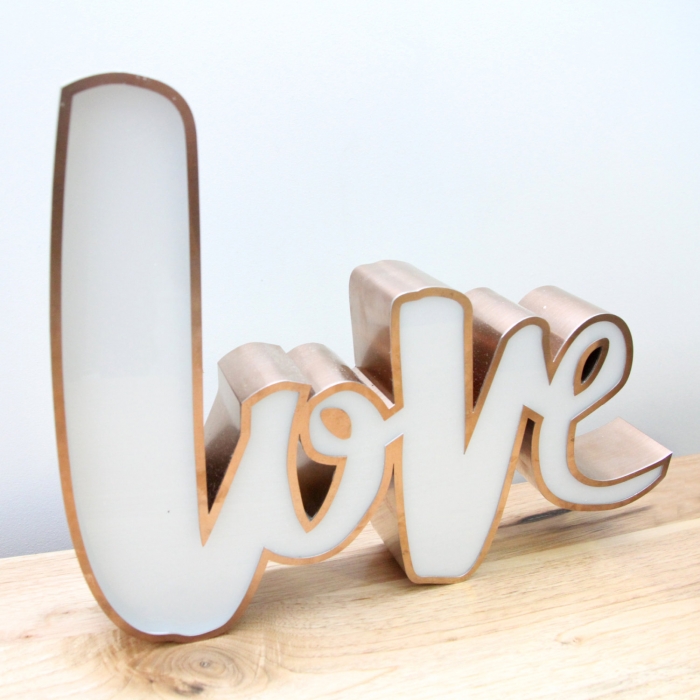 On the other hand, this big love marquee by moonriseletterlights would look so great as a background light in any photo booth.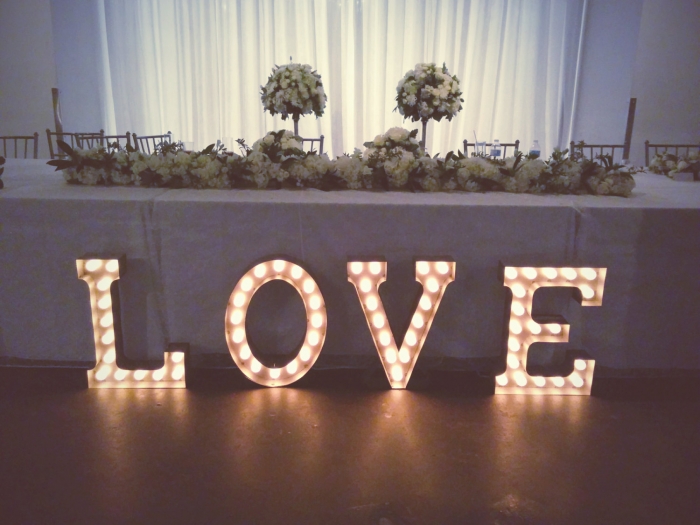 What better way to announce your marriage than with this gorgeous MR&MRS marquee by TheWhiteBulb. This would make for a great thank you card, or wedding announcement photo for your friends and family who couldn't attend.
While you're keeping busy with your photographer, set up this photo sign by braggingbags next to your photo booth to send your guests in the right direction.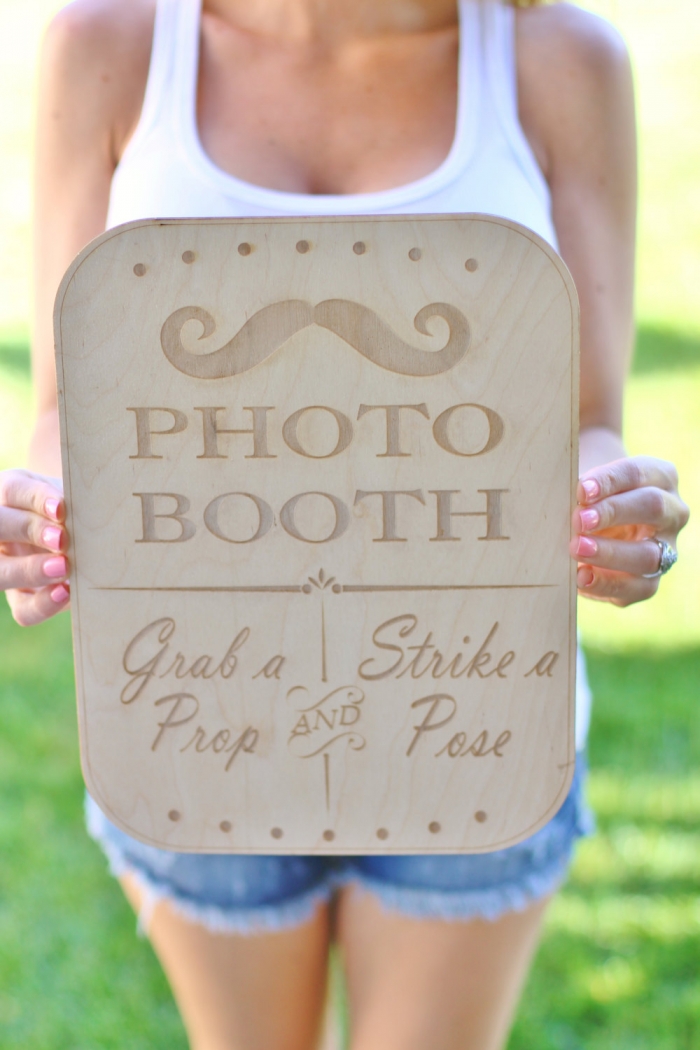 This fancy tassel curtain by FancyFaceStudio is a perfect backdrop for all of your guests' photo booth pictures!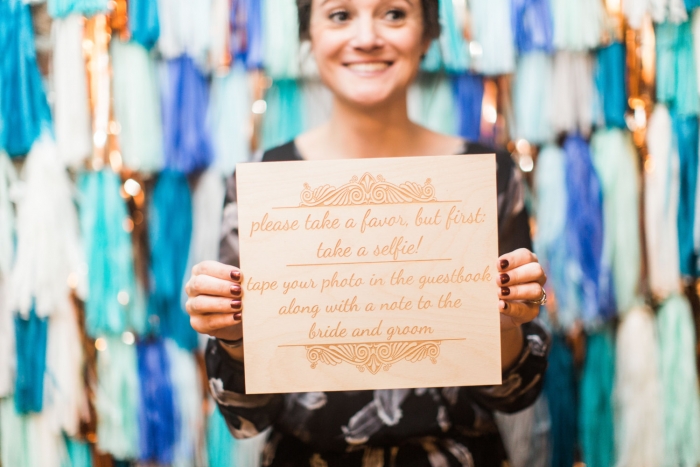 Finally, when all is said and done, wedding guests love receiving  thank-you cards. This Thanks Y'all sign by ZCreateDesign is the perfect way to skip out on spending hours writing out thank you notes. Simply send the photo!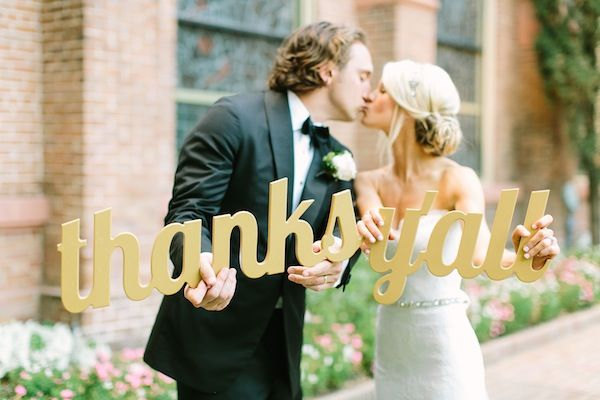 *This post contains Etsy affiliate links
Save
Save
Save