This are pretty crazy out there right now. These little luxuries are sure to put a smile on your face.
Tap into your inner flower child with these terrarium-style flower bangles from NThandmadeJewelry.
One can never have enough candles. You're sure to swoon over any of MyWeekendisBooked's lovely natural soy candle options.
We're smitten with ZenFoxStudio's cute li'l zen gardens. They're office must-haves!
This fairy necklace from JasmineThyme is pure magic.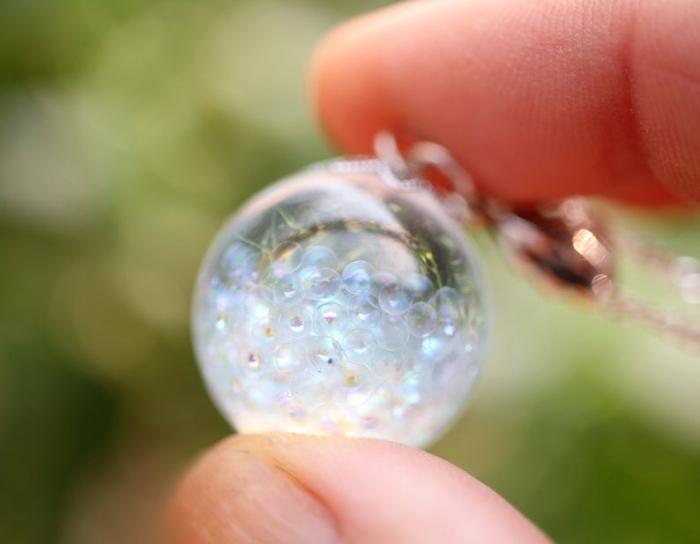 You'll be dazzle by this raw crystal set from crystalsNcreations.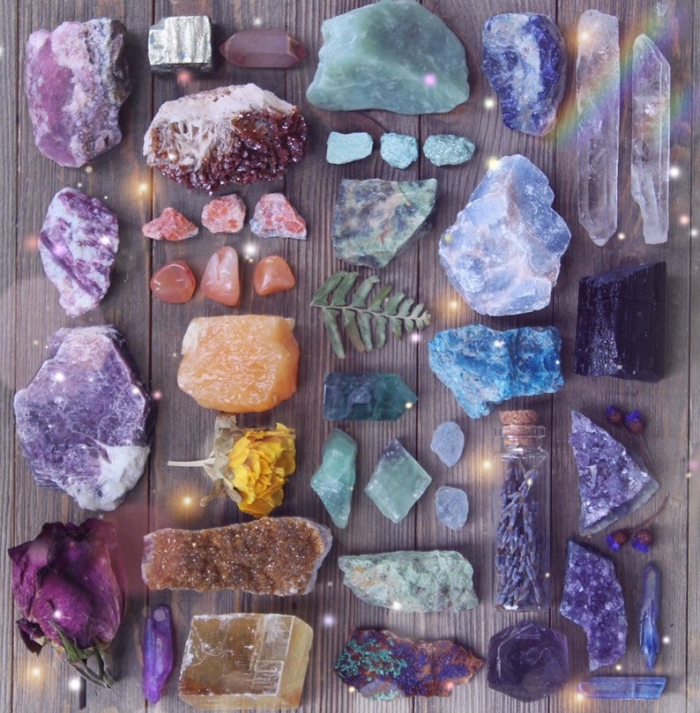 You may just have to order one of these hand stamped wildflower necklaces from hopeonaropejewelry for your bestie as well.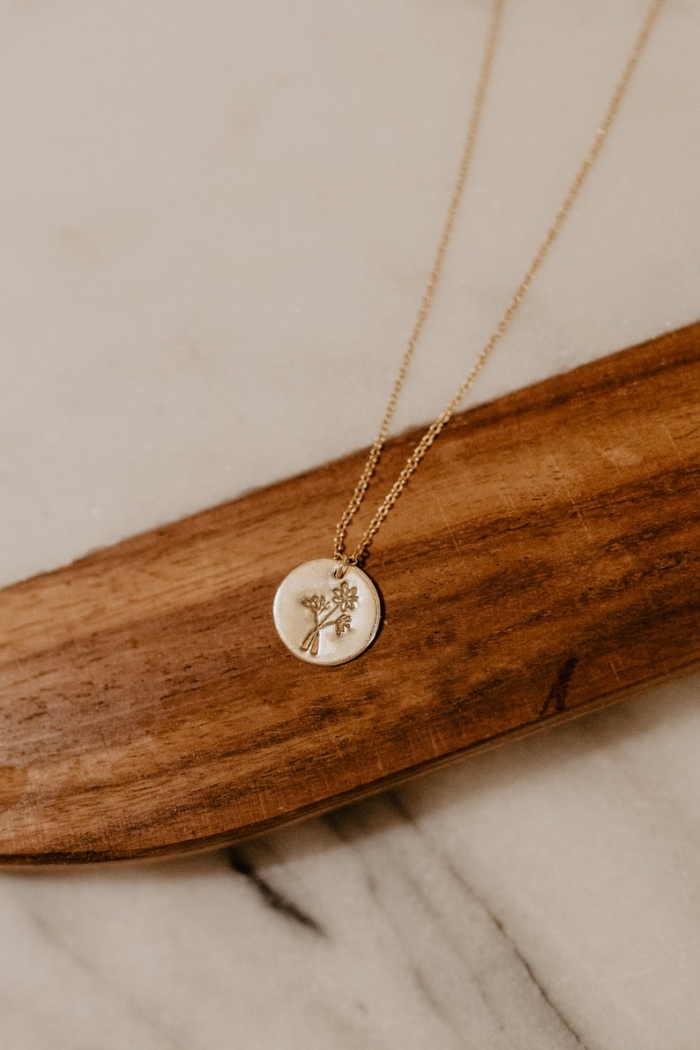 Remind yourself that you are an absolute QUEEN with this darling crown-adorned heart necklace from TedandMag.
You'll swoon over the bright floral scent of this lovely Marc Jacobs Daisy Love Eau de Toilette Spray.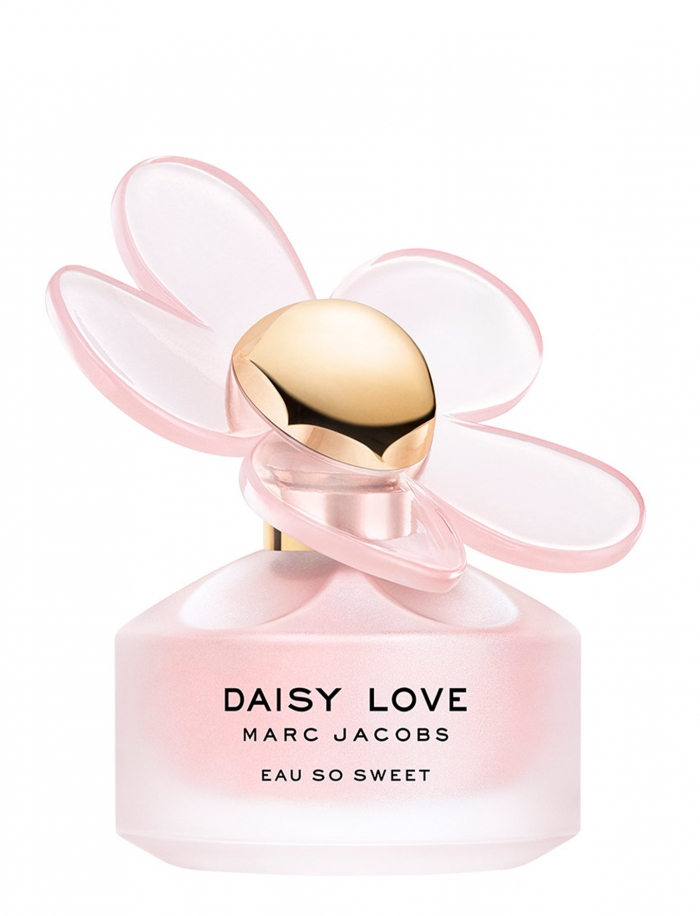 These succulent planters from JasmineSupply are unbeleafably cute!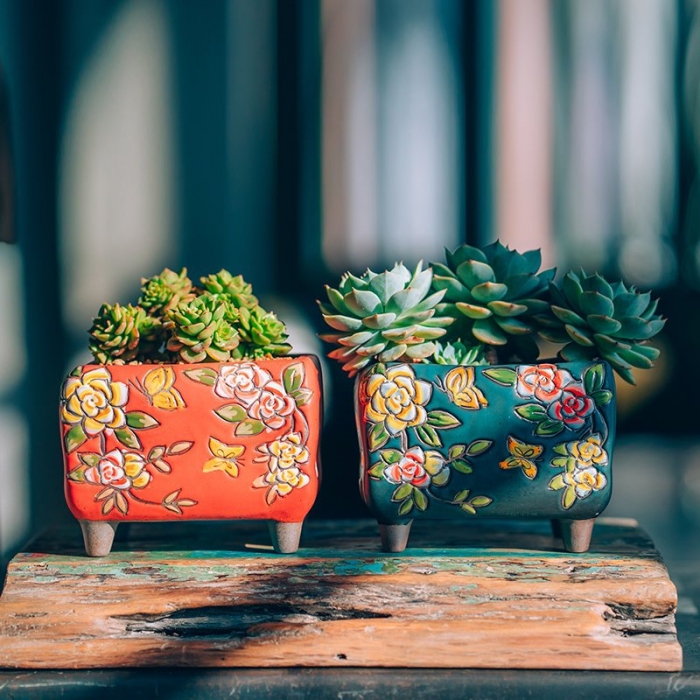 You absolutely need this  tabletop fireplace  from 1Man1Garage . It's pretty damn awesome!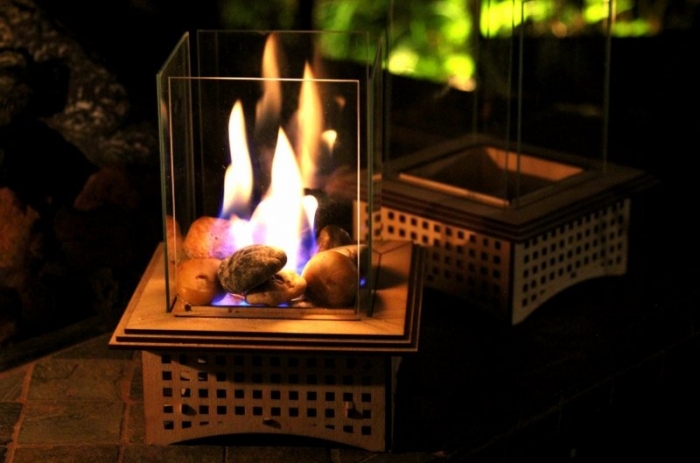 These beautiful rose bath bombs from westingwellness purify and soften the skin, and make for an indulging, luxurious bath. Ooh la la!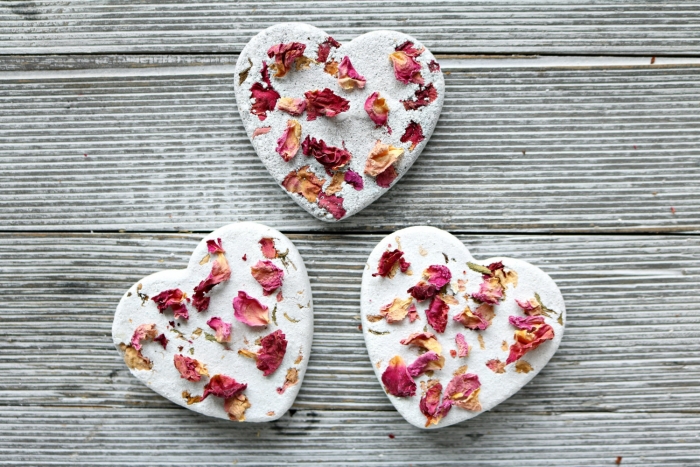 This dandelion desk light from Flovina looks like something out of the Wizarding World of Harry Potter.
HomeSweetBrooch's embroidery skills are something else. You're sure to get many compliments on these intricately detailed Monarch butterfly wing earrings. 
Elevate your morning routine with this beautiful handcrafted cappuccino mug from BRobertsonPottery.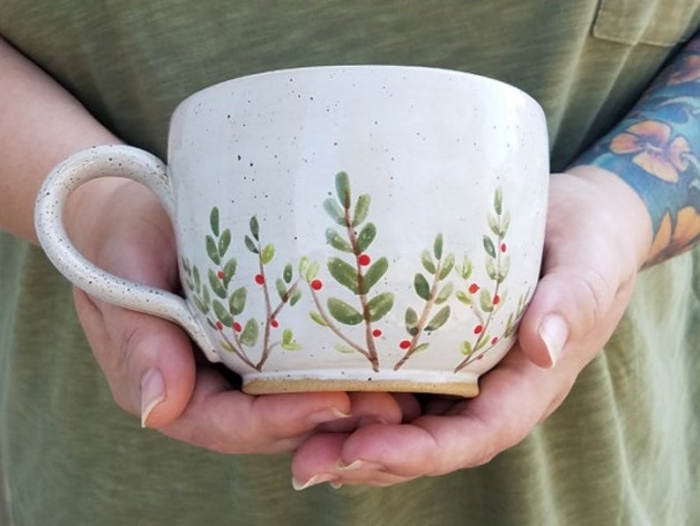 *This post contains affiliate links.