Looking for a dazzling, one-of-a-kind engagement ring? These eight options are simply breathtaking.
Aquamarine and rose gold is a perfect combination, as proved by this gorgeous infinity engagement ring from SzekiStudio.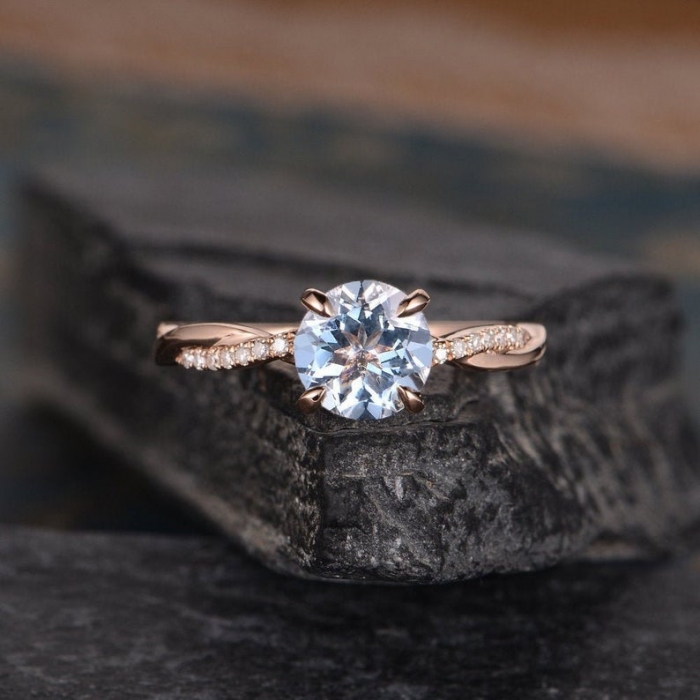 Say 'I do' to this breathtaking rose gold Tanzanite engagement ring from EidelPrecious.
Add a vintage flair to your everyday look with this stunning peach and rose gold engagement ring from SundayIslandSweden.
Keep it classic with this stunning solitaire engagement ring from inbarfinejewelry.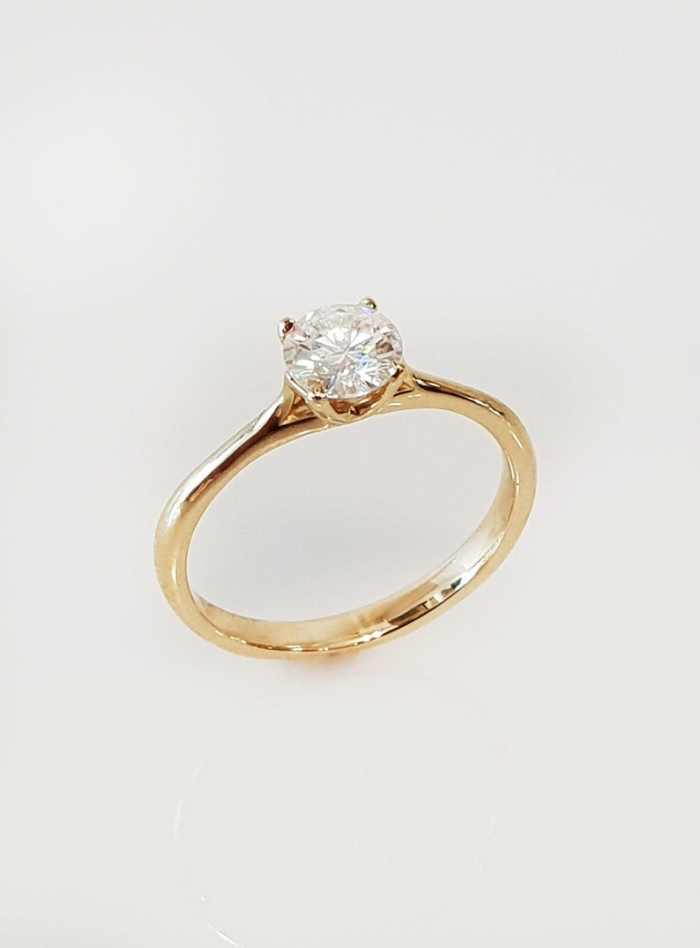 This moonstone engagement ring set from KoalaJewelleryDesign is work a piece of art. 
A sleek, classic setting beautifully highlights the breathtaking salt and pepper diamonds featured in this modern engagement ring from foeanddear.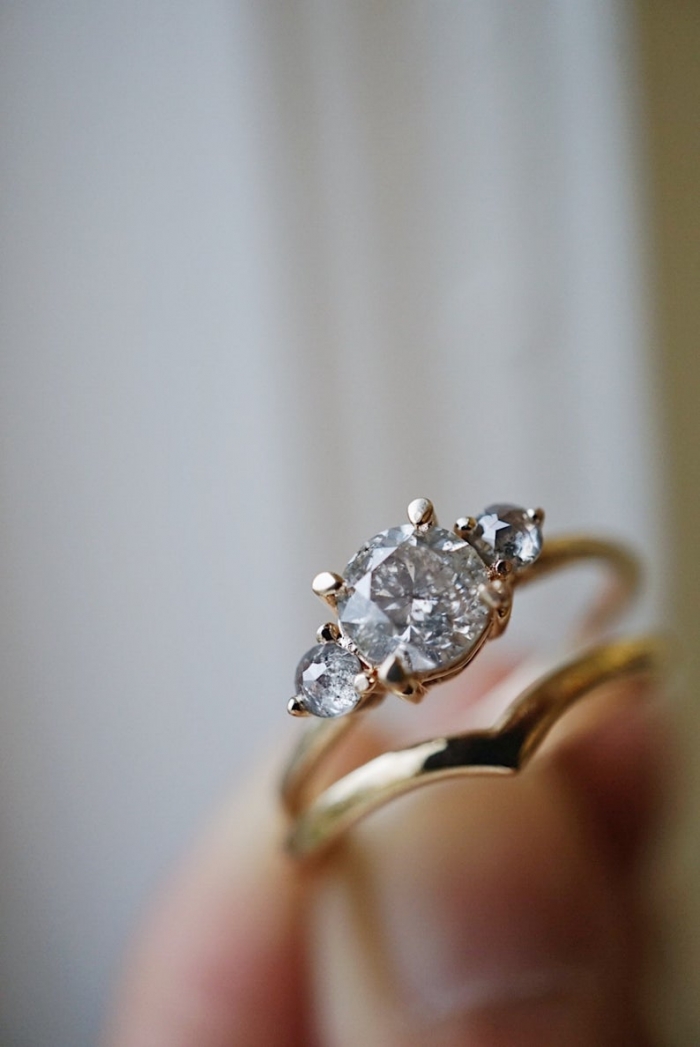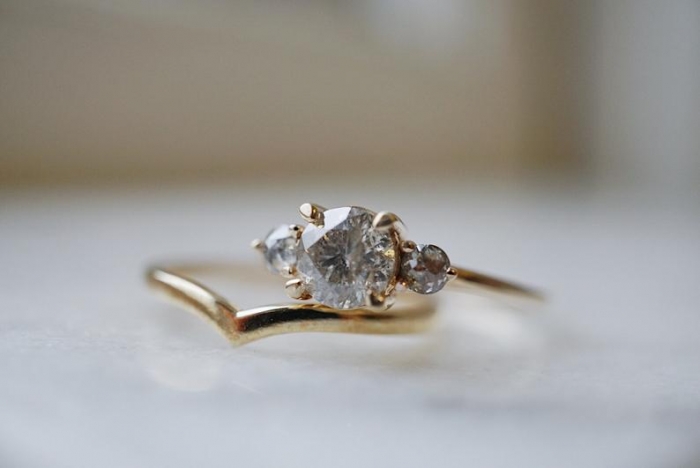 KoalaJewelleryDesign perfectly captures art deco style with this stunning rose gold engagement ring.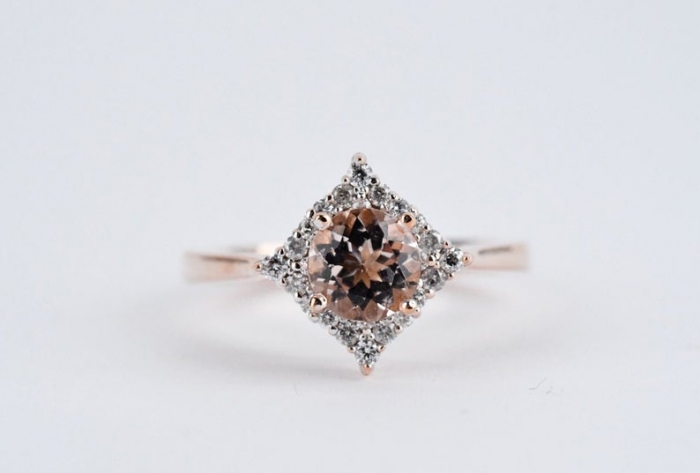 At just $750, this dazzling Moissanite beauty from kateszabone is an absolute steal.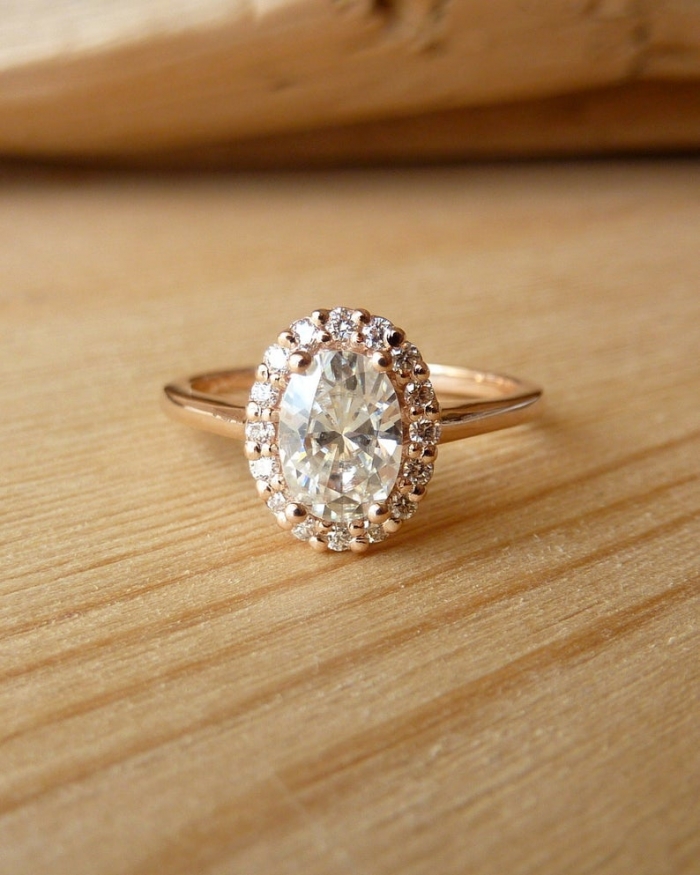 *This post contains affiliate links.