Gemstone rings have been making a huge comeback in recent years, and we couldn't be happier. They are a gorgeous alternative to traditional diamond wedding rings. Today, we're highlighting ten of our favorite gemstone rings from Etsy.
Let's kick off this list with a hypnotizing alexandrite ring by metalicious. We absolutely love the deep purple sparkle of the alexandrite stone!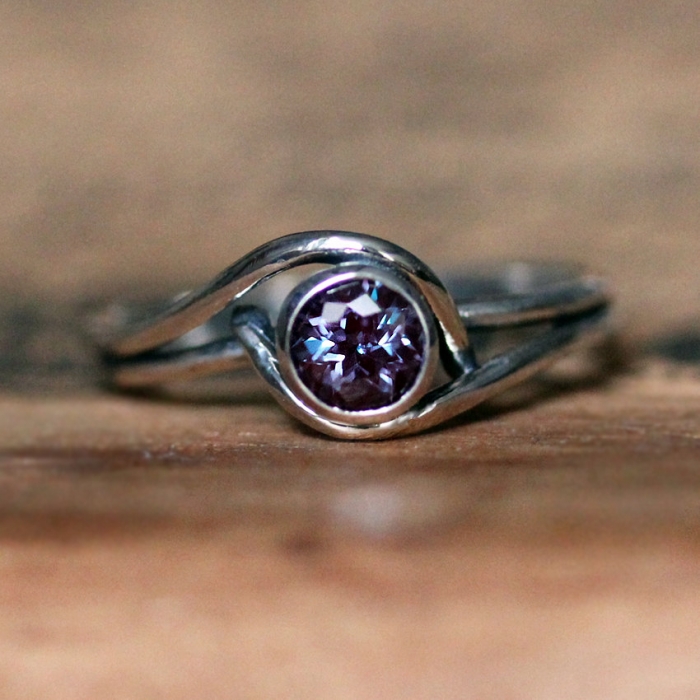 Brighter than our previous pick, this beautiful blue opal ring by OritNaar looks like a crown with its five stunning gemstones.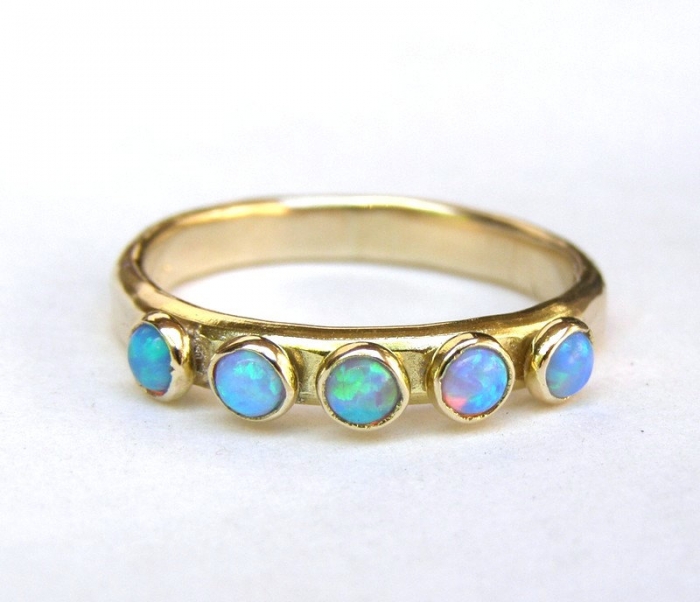 This gorgeous handcrafted blue sapphire ring by stonesandgold is to die for. The shape of this ring really stands out, and would work well paired with any round-stoned engagement ring.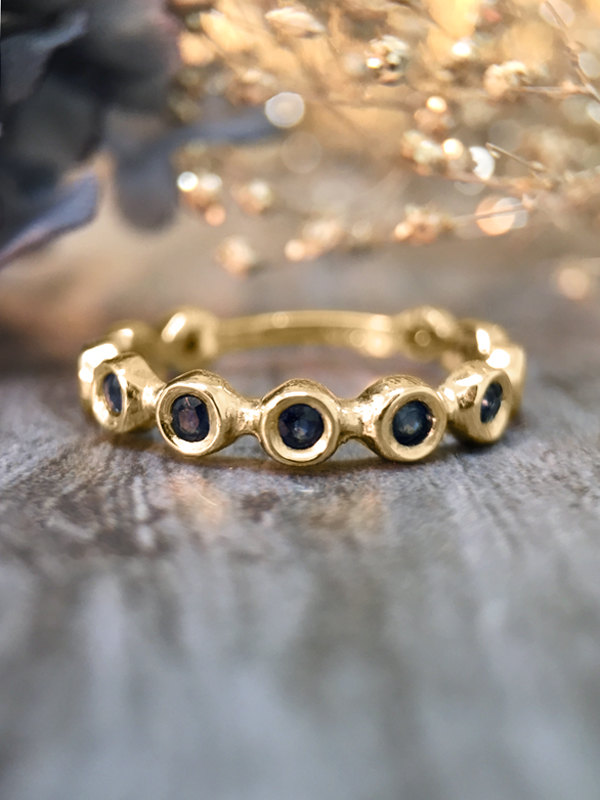 For a ring that skips the diamonds, but still catches the eye, this enchanting blue spinel ring by fifthheaven is exactly what you're looking for.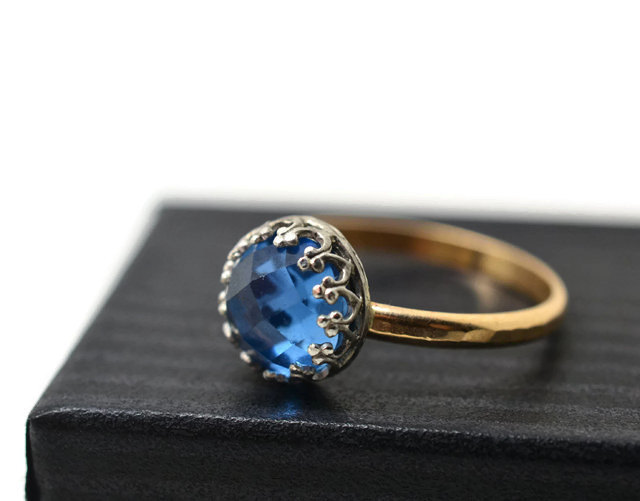 Though emerald is a color rarely represented in wedding rings, this beautiful custom made ring by metalicious make us want more!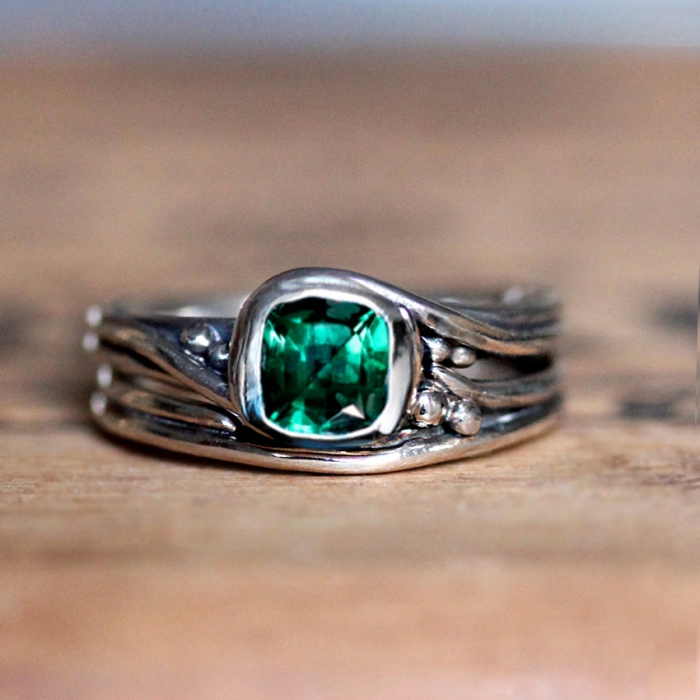 With an intricate braided design and a beautiful blue stone, this sunstone wedding band by JewellRay is a perfect diamond alternative.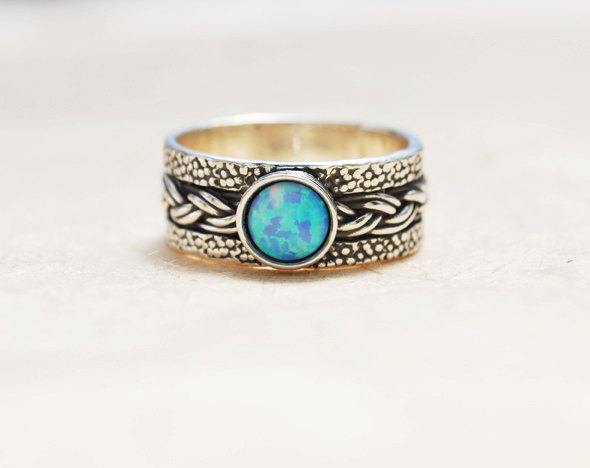 When you can't just pick one color, this labradorite wedding ring by MineralRare is what you need. Labradorite is known to change colors based on lighting, so you don't have to choose!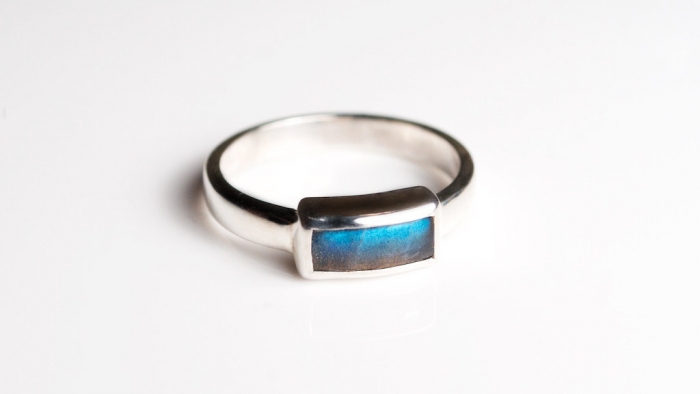 This enchanting and elegant purple sapphire ring by louisagallery is breathtaking.  With a stone that's the perfect shade of purple paired with a stunning emerald cut, how could we resist?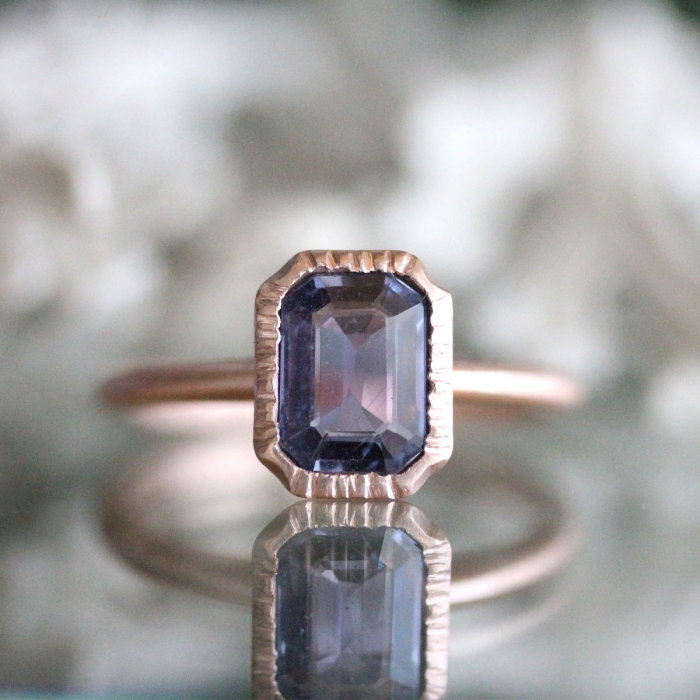 Dark and mysterious, this beautiful topaz ring by fifthheaven is reminiscent of a medieval romance. With incredible detail and a big bright stone, this ring will blow everyone away.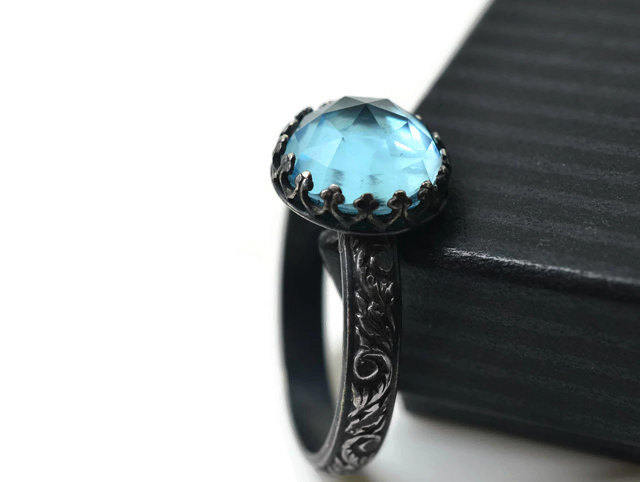 Lastly, this light and dainty white topaz ring by OritNaar is perfect for the bride who would prefer a more understated ring.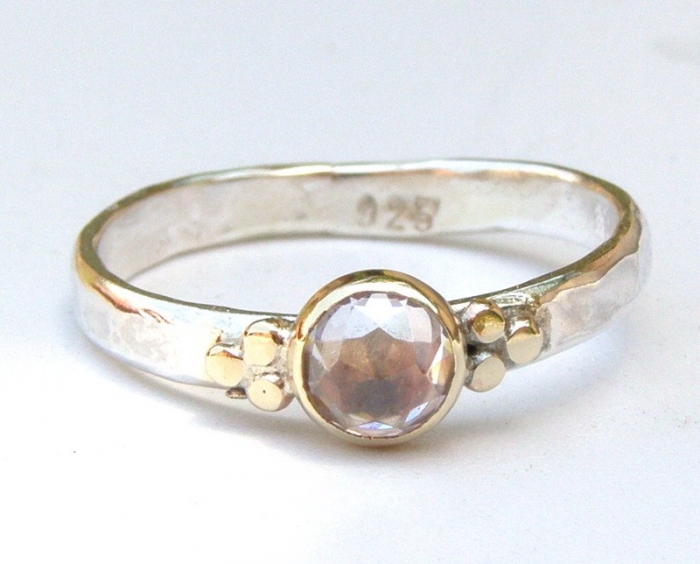 * This post contains Etsy affiliate links