Birdcage veils have been a traditional veil option since the early 1920s, though truly being in fashion in the 1940s. The birdcage veil is a beautiful way of keeping the traditional veil alive, while also avoiding the challenges that come with cathedral length (have you ever tried getting into a car with a 10 foot veil?). In recent years, the birdcage veil has been making a comeback, and to celebrate, we've made a list of our 10 favorites from Etsy.
Staring off this list is this elegant bow detailed birdcage veil by MelindaRoseDesign. We love the softness and delicateness that the bow brings to the net veil.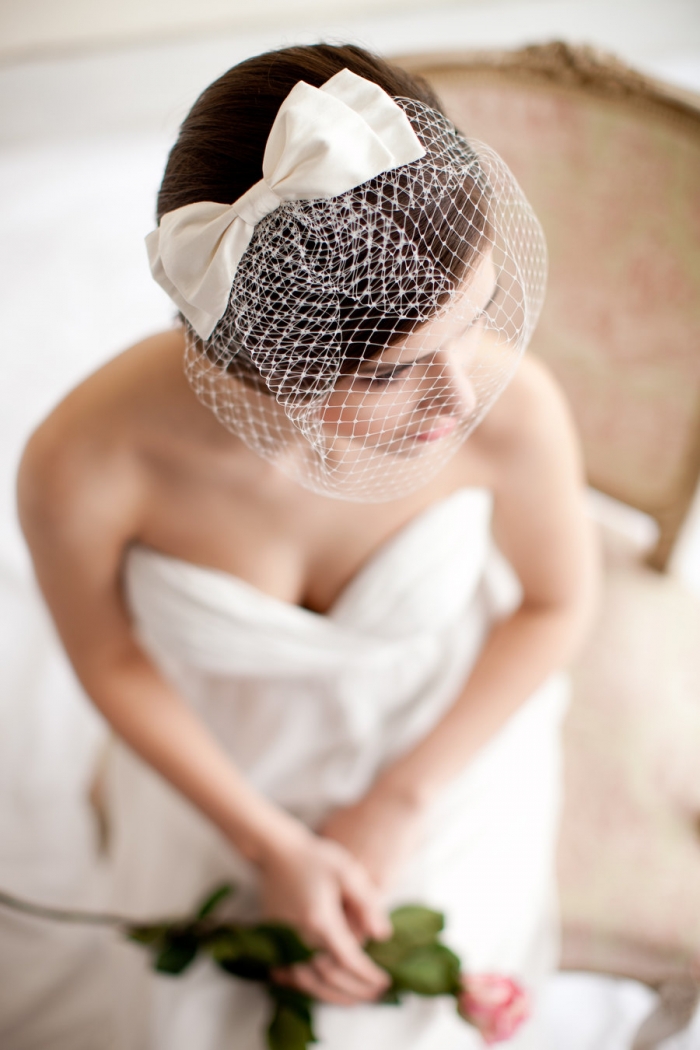 Vintage styled veils have always been a crowd favorite, and this design by UrbanVeilsCouture is a perfect example of why.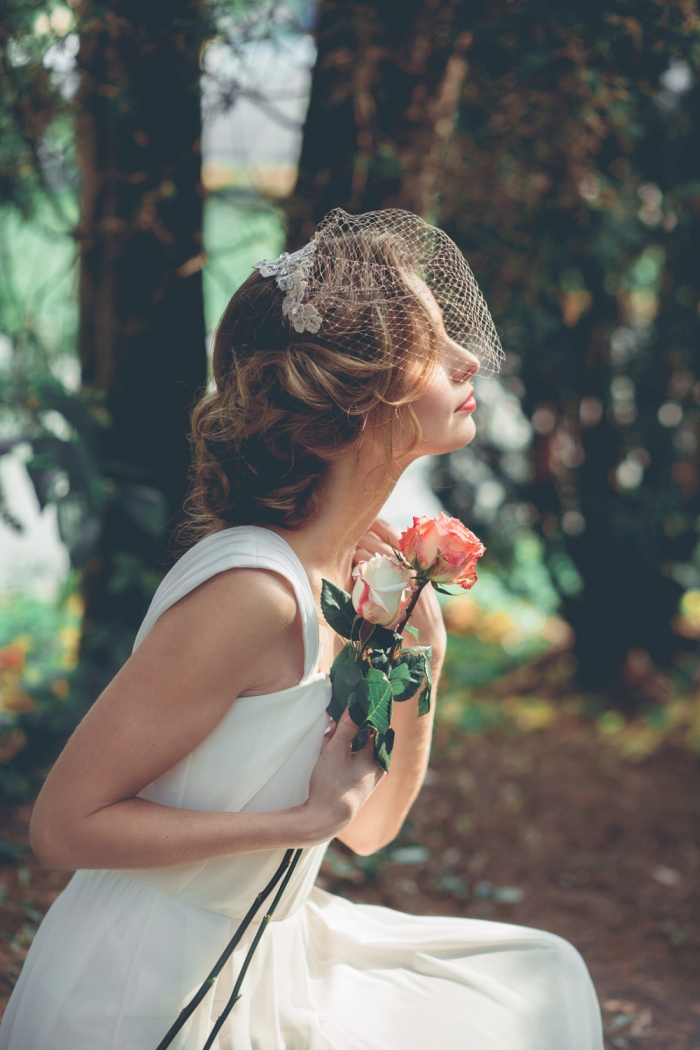 For a 1950's vibe, this polka-dotted veil by MelindaRoseDesign is a great choice. We love the fun look of the vintage-inspired dots.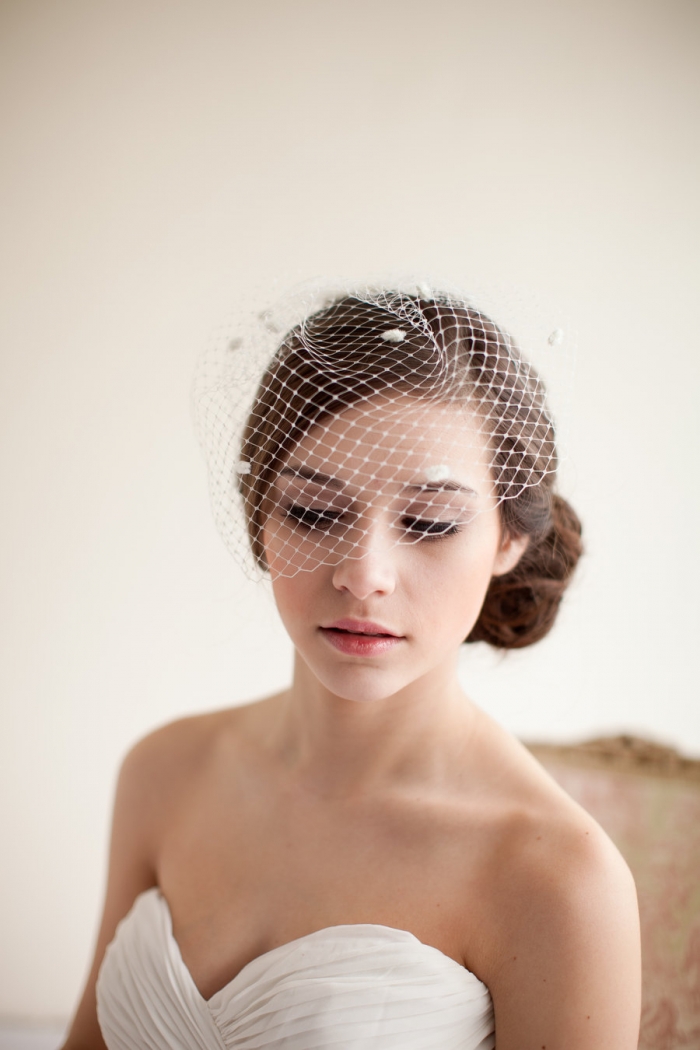 For the brides who just can't get enough sparkle on their big day, this jeweled veil by MelindaRoseDesign should do the trick. With just enough bling to make you shine, who could resist?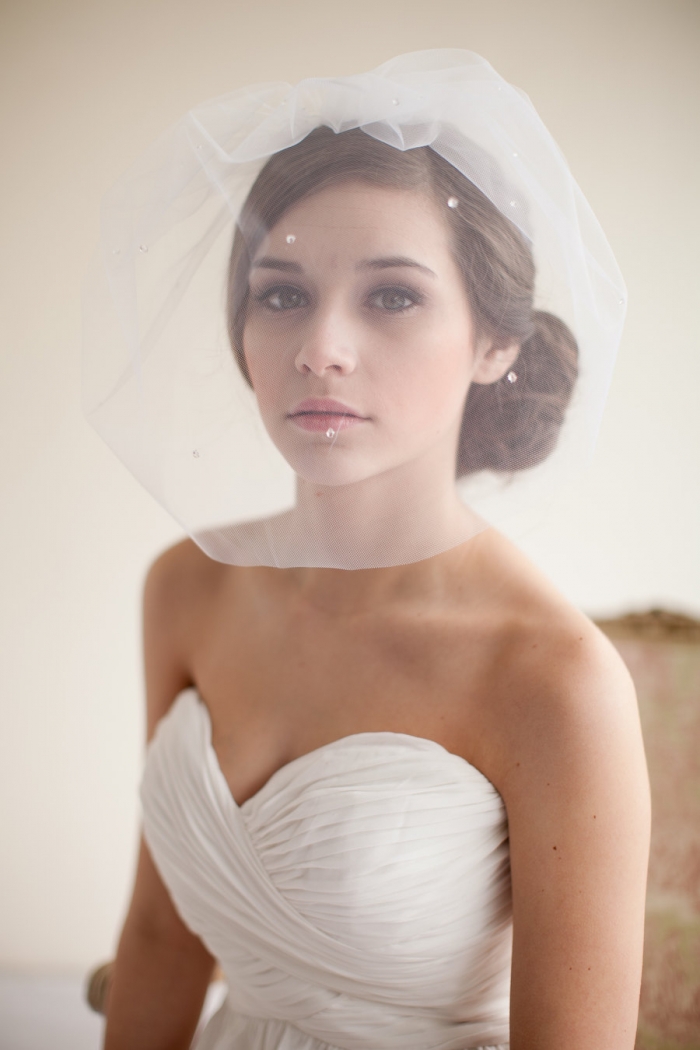 The lace design and trim of this stunning birdcage veil by LottieDaDesigns truly is spectacular. We love the gorgeous lace crown!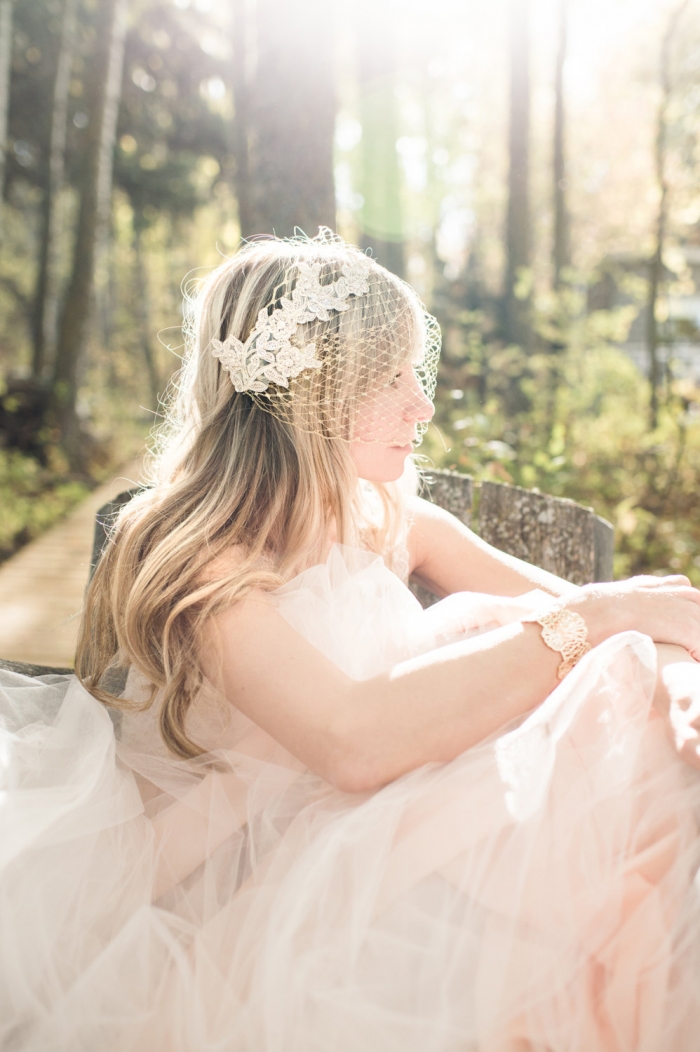 Why settle for only lace or jewels when you can have both with this gorgeous veil by PowderBlueBijoux.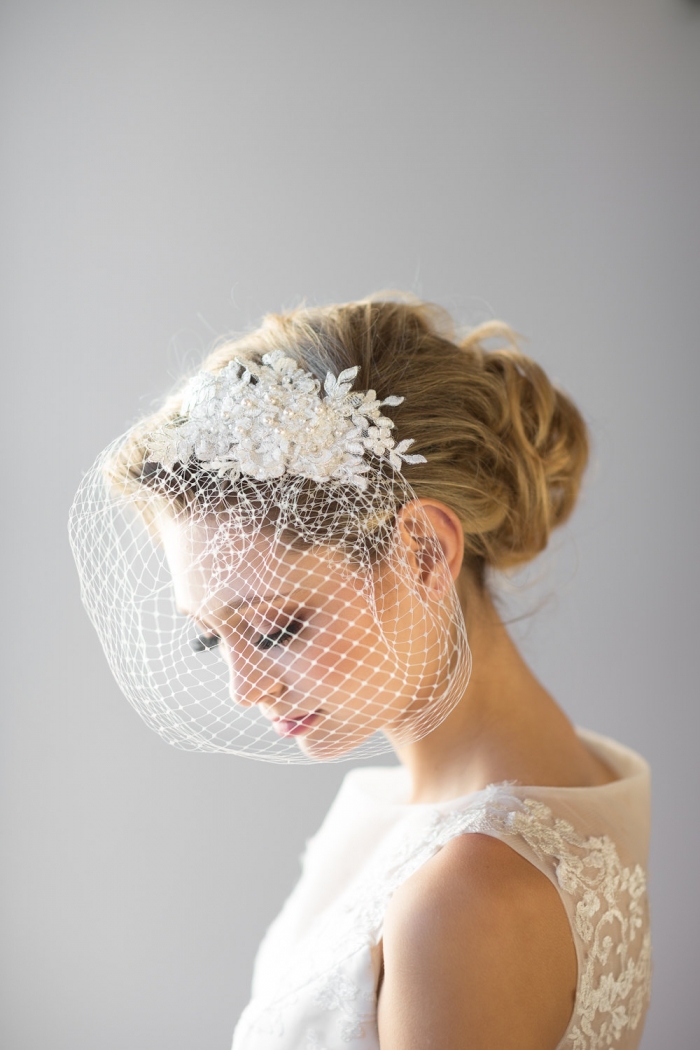 Another great lace and jewel option is this design by NestinaBridesboutiQ. The jewels on this one catch the light perfectly, giving an extra dazzle to your look.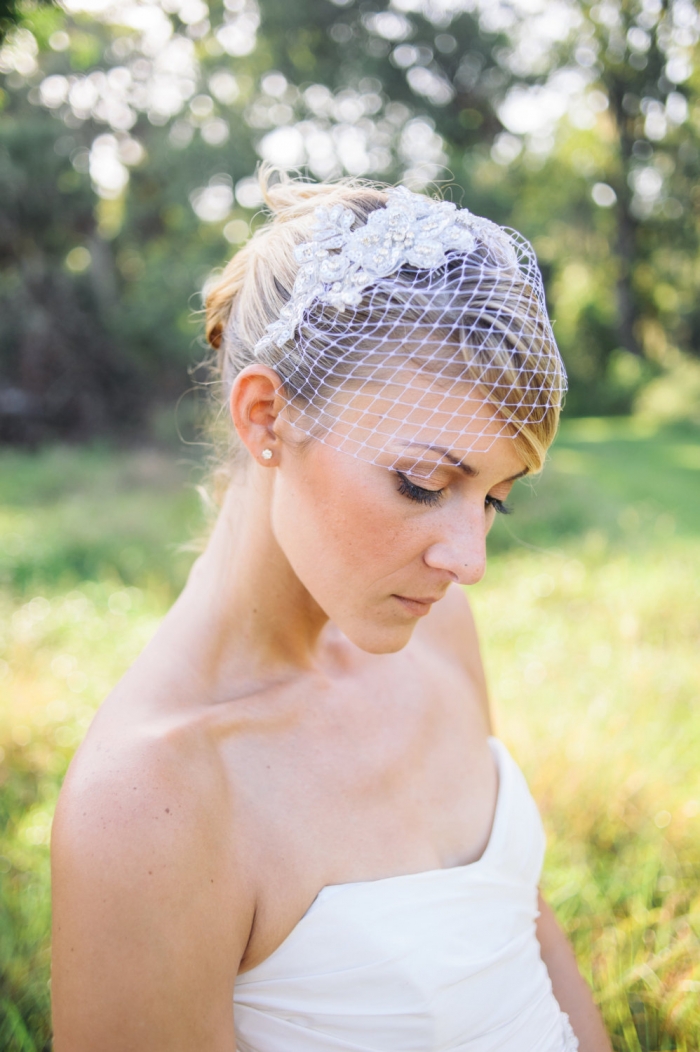 One of our favorites, this two-layered veil by MelindaRoseDesign creates a stunning look by mixing veil netting and tulle together.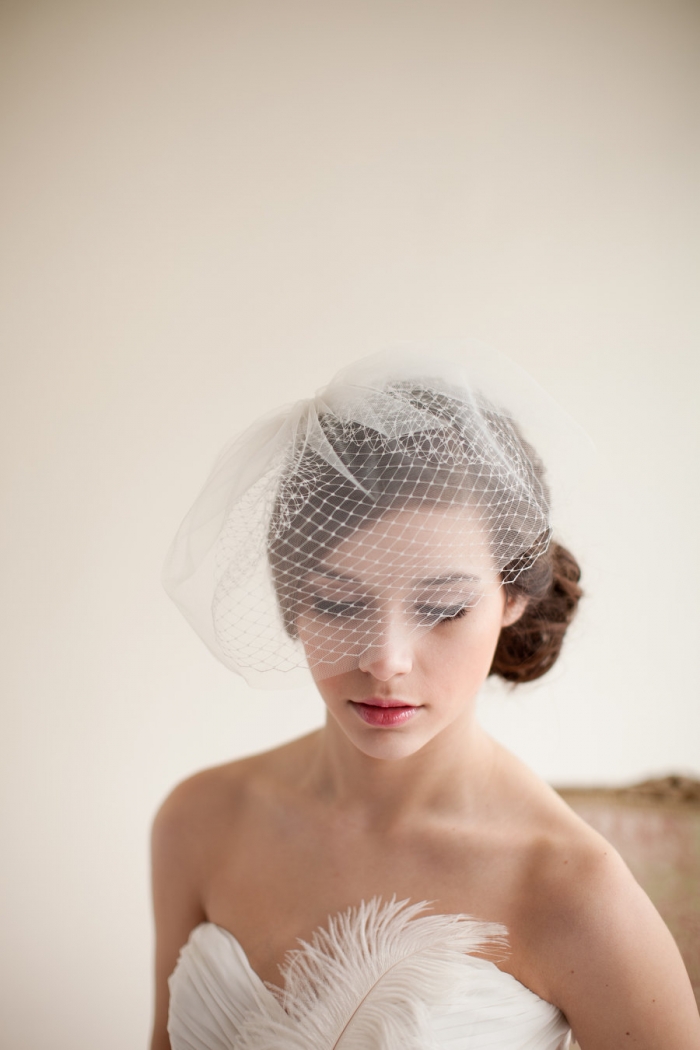 For a compromise between traditional veil and birdcage, this simple but voluminous veil by MelindaRoseDesign is definitely a top contender.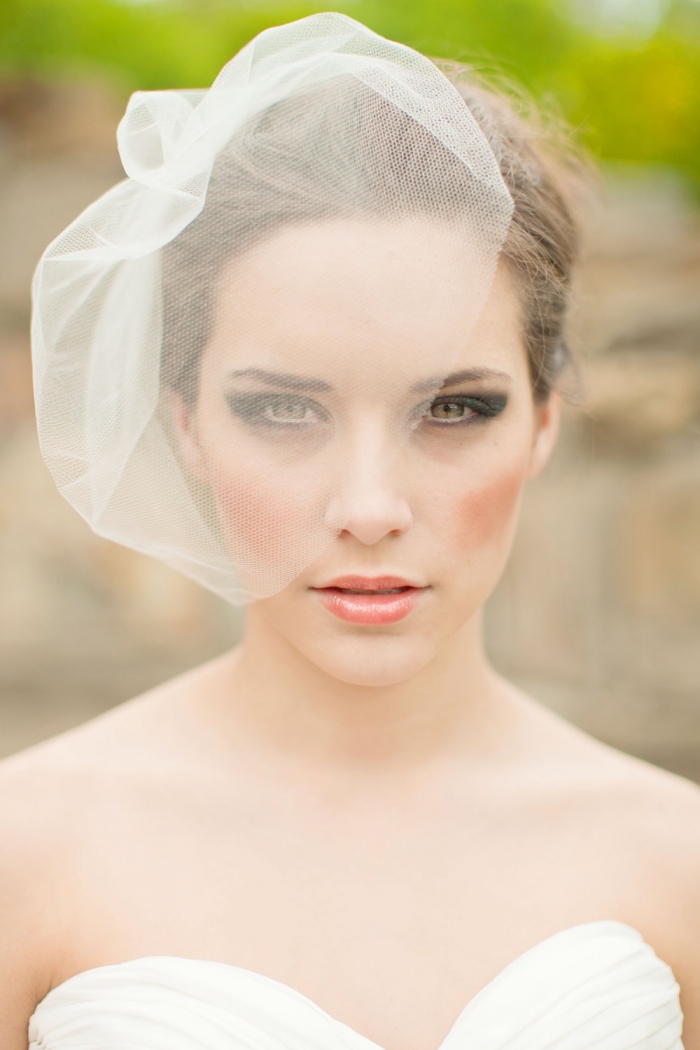 Finally, this 1920s inspired veil by PowderBlueBijoux, trimmed with lace, is perfect for the vintage bride.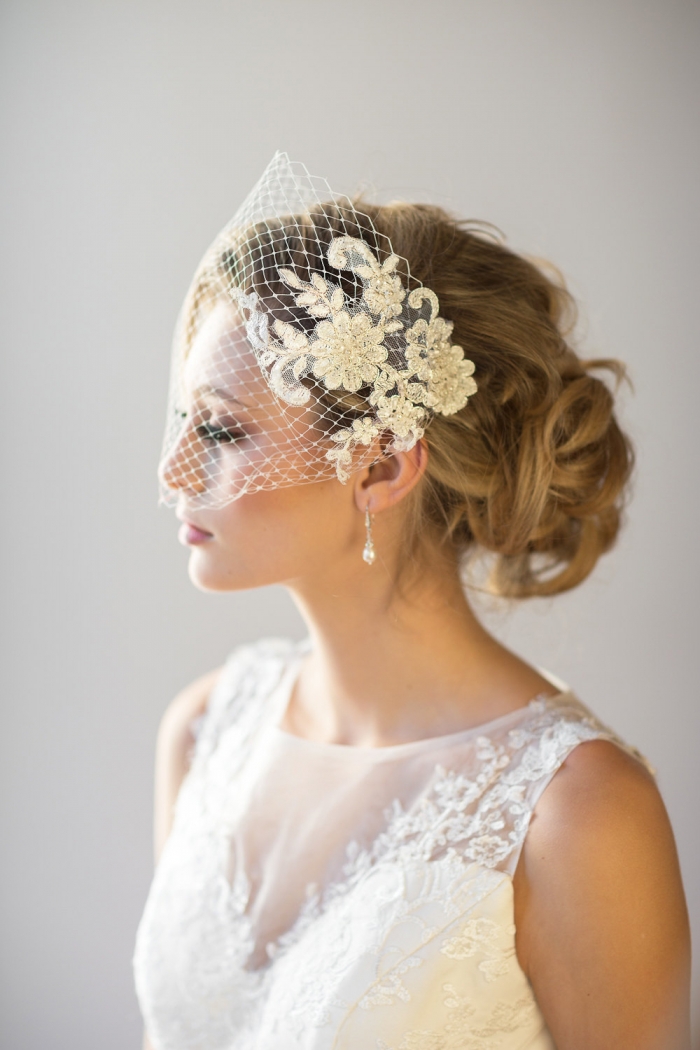 *This post contains Etsy affiliate links