Why do so many couples go over budget on their big day? More often than not, it's the hidden wedding costs that send them into the red. If you don't want to be one of these couples, read on!
Ten Hidden Wedding Costs
1.  Sales Tax
If there's one expense that you don't want to forget to add to your wedding budget, it's sales tax. Depending on your overall budget and where you live, sales tax can easily tack on a few extra grand that you might not have factored in, causing you to go over budget.
2.  Tips and Gratuities
Tips and gratuities are another common cost that often get overlooked by couples – and they can add up pretty quickly. Some vendors, particularly full service venues, automatically include a gratuity in their rental contract, but it may be in the small print so make sure to read your contracts and agreements carefully. Since the wedding industry is primarily service based don't forget about tipping your other vendors as well. Tipping may not be expected by all your vendors, but it is always appreciated.
3.  Postage
Compared to the previous two costs mentioned, postage may seem like a fairly insignificant expense, especially if you're having a small wedding. If you're including return postage with your RSVP cards, however, you're looking at adding an additional $1 or so per invitation and when you're trying to stick to a budget, every dollar counts.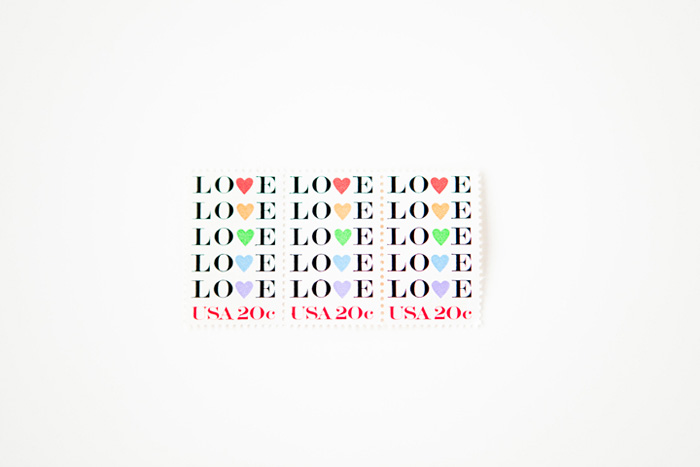 4.  Licenses and Permits 
Most traditional wedding venues will have all the necessary licenses and permits you need, but it never hurts to confirm with your venue coordinator that they are included in your rental contract. For less traditional venues, you may be expected to acquire certain licenses and permits, such as tent permits and liquor licenses. When choosing your venue and planning your budget, make sure to research what permits/licenses you are required to have beforehand.
5.  Dress Alterations
Even in the unlikely event that your wedding dress fits you like a glove right off the rack, it will still probably require alterations in the form of hemming. The cost of alterations varies greatly depending on where you live and how much work needs to be done, but expect to shell out anywhere from $150 to over $500 for this service.
6.  Undergarments
The most literal of today's hidden wedding costs, special undergarments often get overlooked during the budget planning process. Now, before you write this off as an unnecessary expense, thinking that your everyday underthings will do just fine, remember that most wedding dresses will require a strapless bra, if not a backless one. Also, trust me when I tell you that shapewear is your best friend on your wedding day and worth every penny.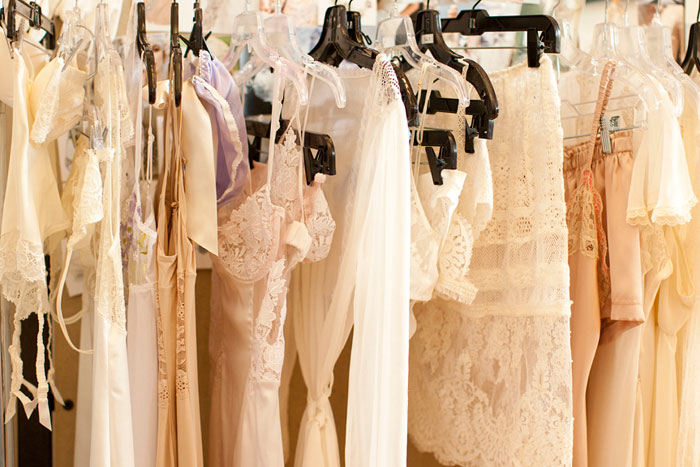 7.  Cake Cutting and Corkage Fees
You paid someone to make your beautiful cake,  but did you know that you also have to pay someone to cut it? As ridiculous as it may sound, a cake cutting fee is a real thing and can cost you an additional $1.50 per guest. You can usually avoid this fee if your venue has an in-house baker, but if you're bringing in an outside cake, it's safe to assume that a cake cutting fee will be applied. The same type of fee applies to wine and alcohol; if your venue allows it and you are buying your own alcohol for the reception they will likely charge you a corkage fee per bottle.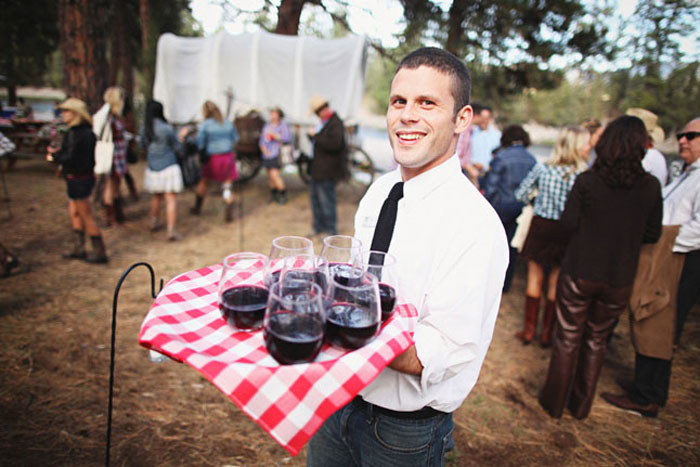 8.  Travel/delivery fees
While some vendors offer free delivery with their services, it's always a good idea to to budget for delivery charges. The further your venue, the higher the fee will be. Also, if your venue is out in the country or in a different city than your hired vendors, you may be expected to pay a travel fee, usually based on mileage.
9.  Clean-up and breakdown fees
Unless you plan on staying until the wee hours of the morning cleaning up after your own wedding reception, it's a good bet that you'll have to pay someone to do it for you. Depending on your venue, this might be your event stylist, the venue's own cleaning crew, or an outside crew that you've hired. If you do plan on cleaning up yourself the next day, expect to pay for an extra day or half-day rental of the site.
10.  Miscellaneous and Last Minute Expenses
Let's face it, weddings are expensive and no matter how detailed you make your budget, extra little costs are going to pop up here and there. To avoid going over your budget with these unexpected costs, make sure to allot a few hundred dollars for miscellaneous expenses to cover things like breakfast for your bridesmaids, items for your wedding day emergency kit, last minute gifts etc.
Photo One: sendmoremail.blogspot.ca; Photo Two: theeverygirl.com; Photo Three: greenweddingshoes.com