Are your bridesmaids a bunch of book lovers? If so, they will obsess over any one of these 10 Jane Austen themed gifts! Even if some of your girls are not into all things literary, these gifts are so elegant, they'll adore them anyway!
These literary matchboxes from StudioPortmanteau would look absolutely stunning displayed with a book collection!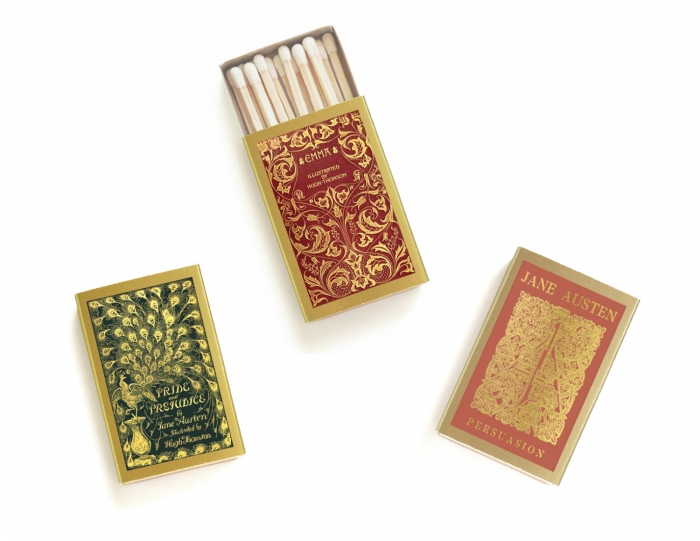 These beautiful, unique book lockets from TheLocketLibrary will make your bridesmaids swoon!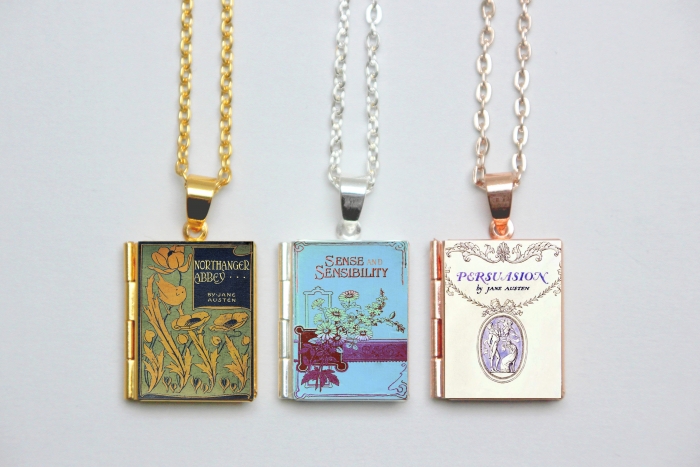 Enamel pins are such a fun gift idea! They can be worn on the lapel of a jacket, or displayed on a banner. This Pride and Prejudice pin from janemount would be a lovely addition to any book lover's collection!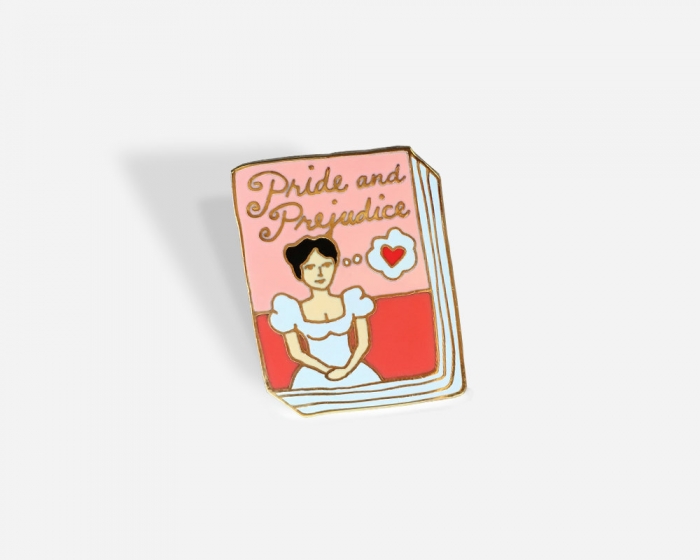 The quote on this gorgeous journal from BookBuns perfectly describes how your bridesmaids will feel when they receive it!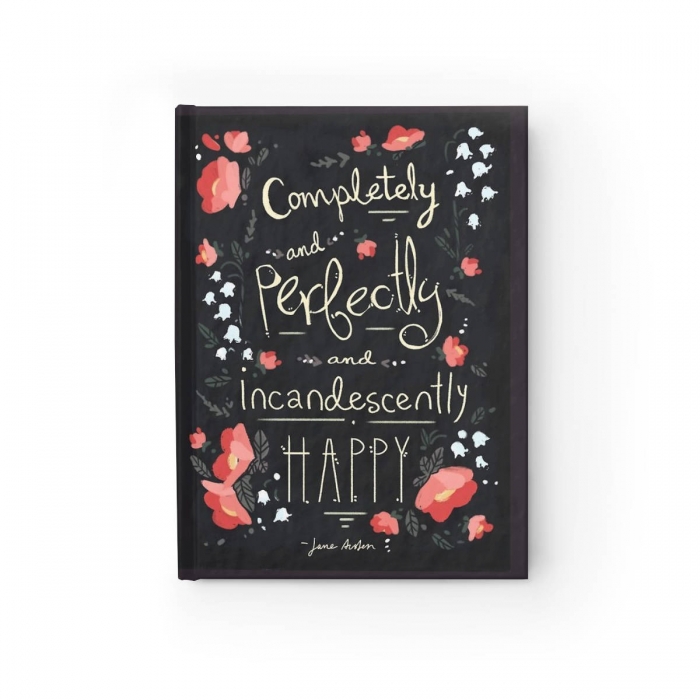 Your bridesmaids will love sipping from these fabulous Jane Austen mugs from ObviousState.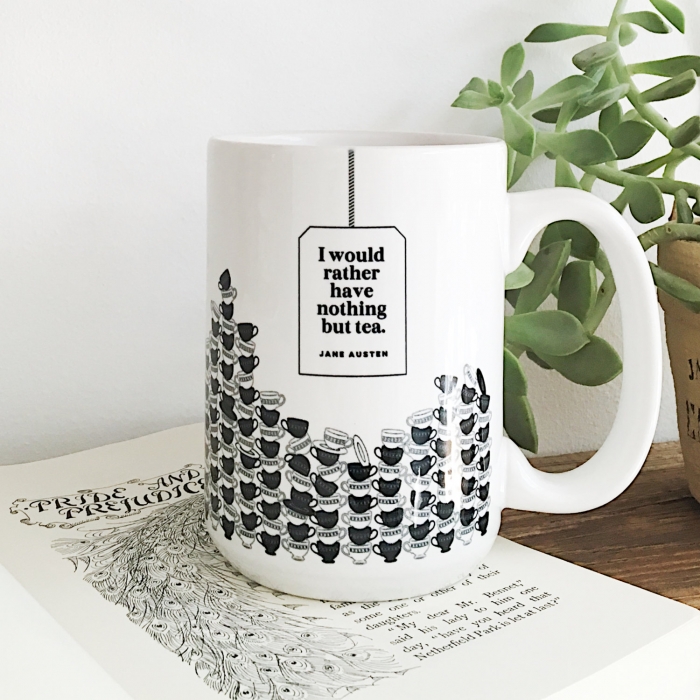 Your bridesmaids can show the world how much they love Jane Austen with these cute tote bags from GenuineDesignCo.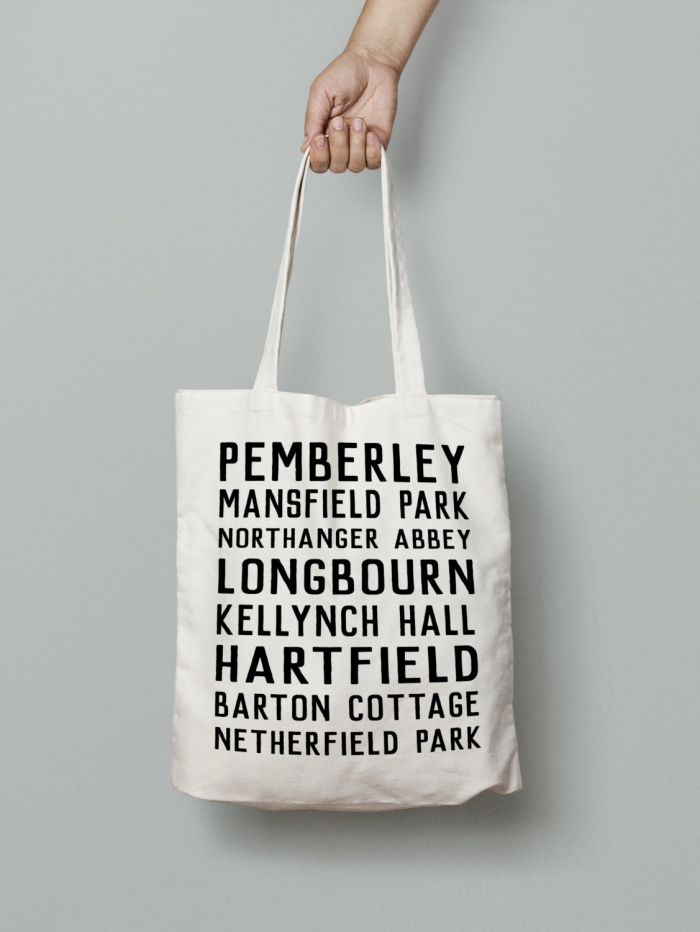 This "Mr Darcy candle" from GunnDeanCandleCo smells of cranberry, orange, and spice. How lovely!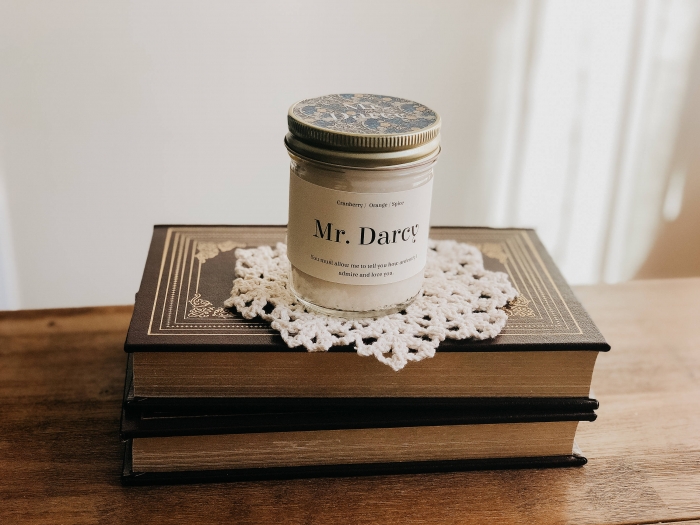 This fun tote bag from fableandblack is exactly what you need to carry your books everywhere!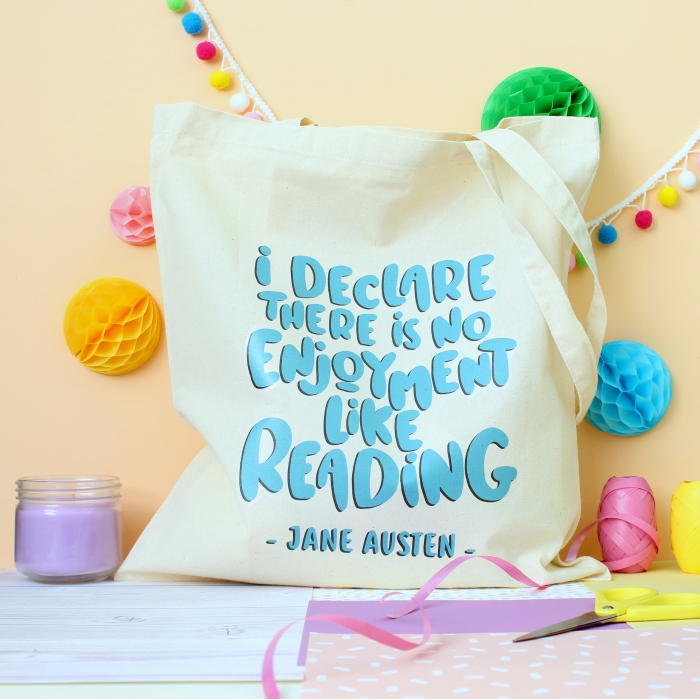 This sleek literary cuff bracelet from JezebelCharms features Mr Darcy's marriage proposal to Elizabeth Bennet. How fitting for a bridesmaid gift!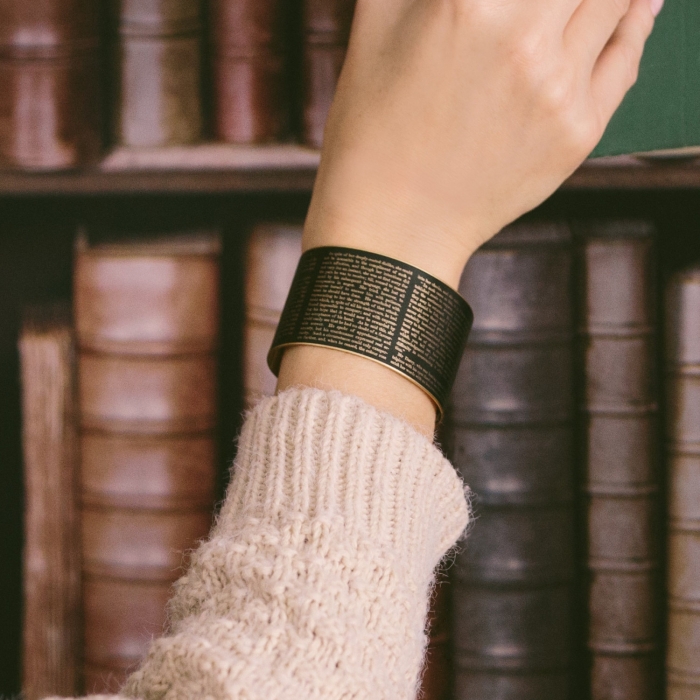 This unique handmade book clutch from psBesitos will delight any book lover, or fashion fanatic!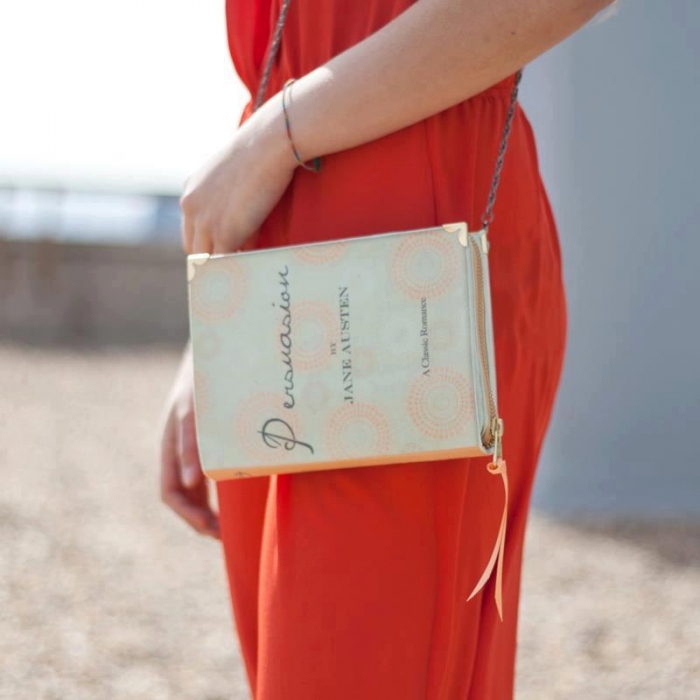 *This post contains Etsy affiliate links