Hannah and Rocky's wedding was filled with majestic redwood trees, beautiful florals, heartfelt moments, and best of all… donuts!
Hannah shares: "We hoped to have every part of our day reflect our purpose for getting married, which was not to have a big wedding but rather have a meaningful occasion to share with the people we love and see… We wanted our whole day to be personal. We love donuts, so we had donuts as our dessert instead of cake."

Thanks to Paige Nelson Photography, who never fails to capture every beautiful detail, big and small.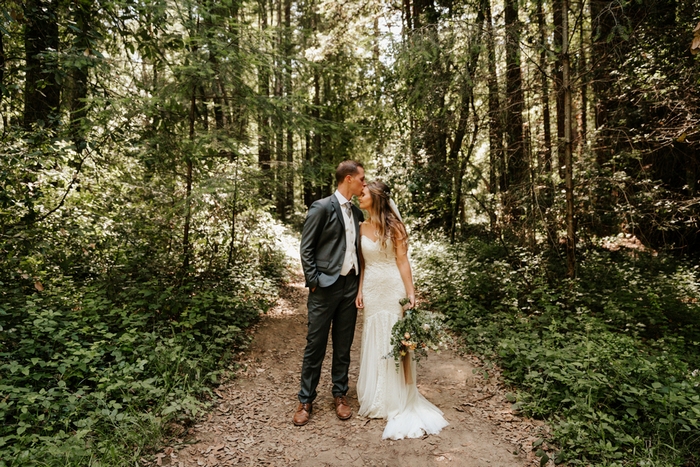 Hannah, 23 & Rocky, 23
Location: Henry Cowell State Park, Ben Lomand, CA
Wedding Date: June 3, 2017
Number of Guests: 33
Wedding Cost: $10,000
Wedding Ceremony Location: Henry Cowell State Park
Wedding Reception Location: Casa Nostra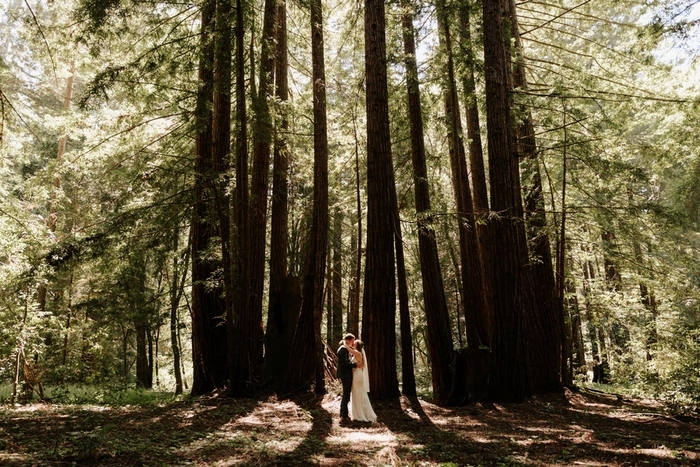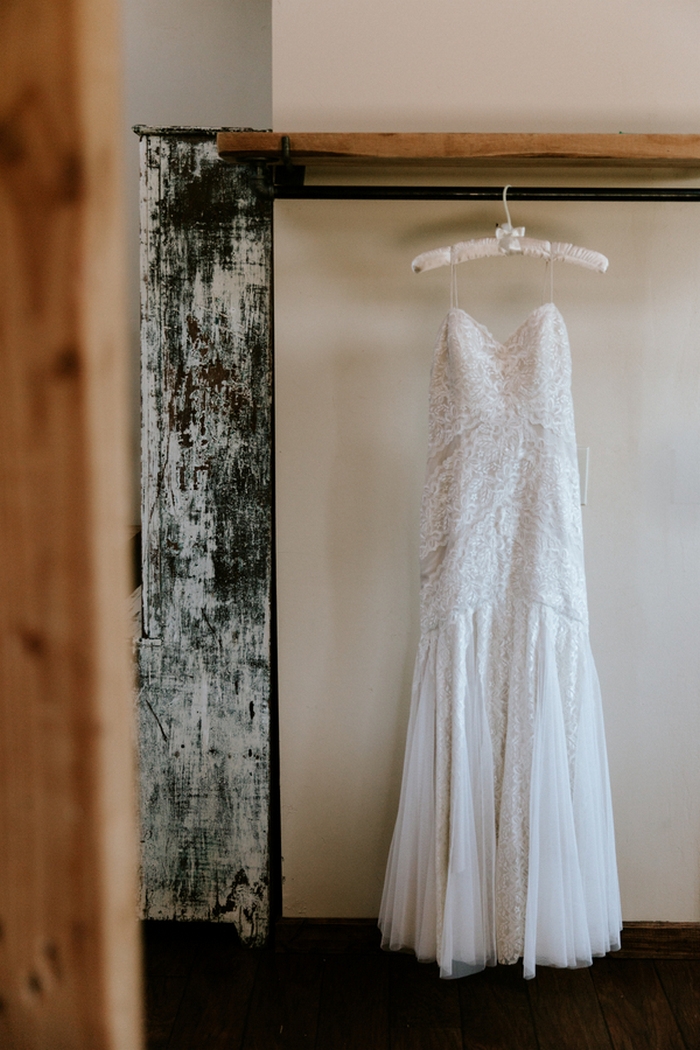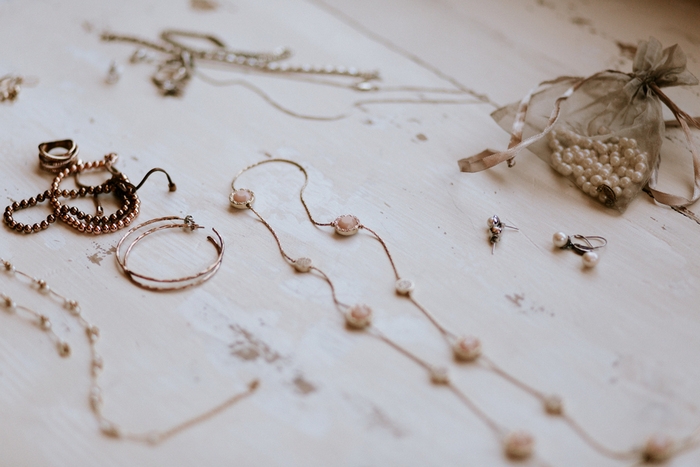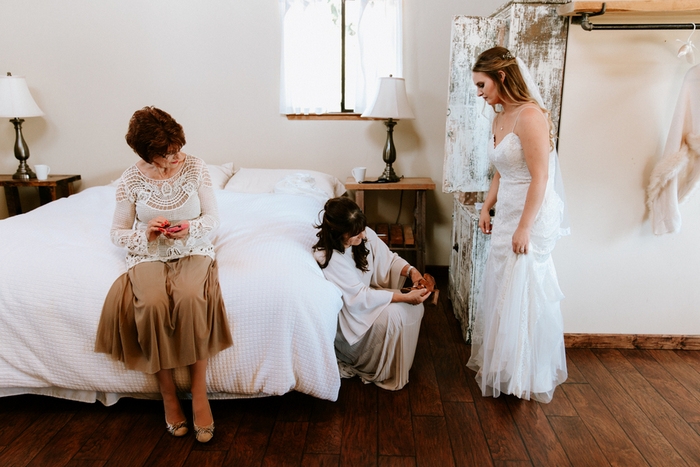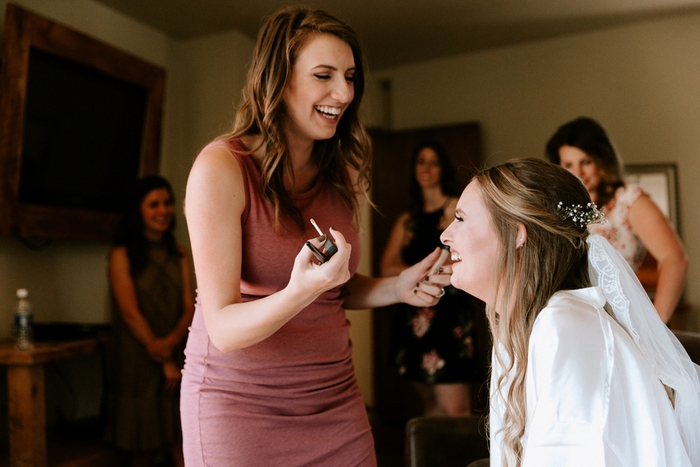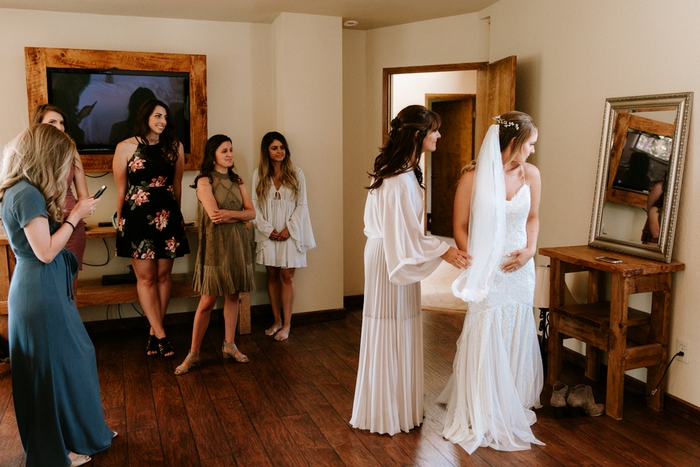 Why did you have an intimate wedding?    
Having an intimate wedding was more meaningful for us. While beginning to look and plan a larger, more traditional wedding, we stumbled across Paige's photos. This initially sparked our interest in just how beautiful and raw these weddings were able to be. We loved being able to look out at our friends and family and know that each person there, we had specifically chosen to be there because they had deeply impacted our life. We also knew that these were the people who would be in our daily lives and supporting our marriage for the years to come ahead.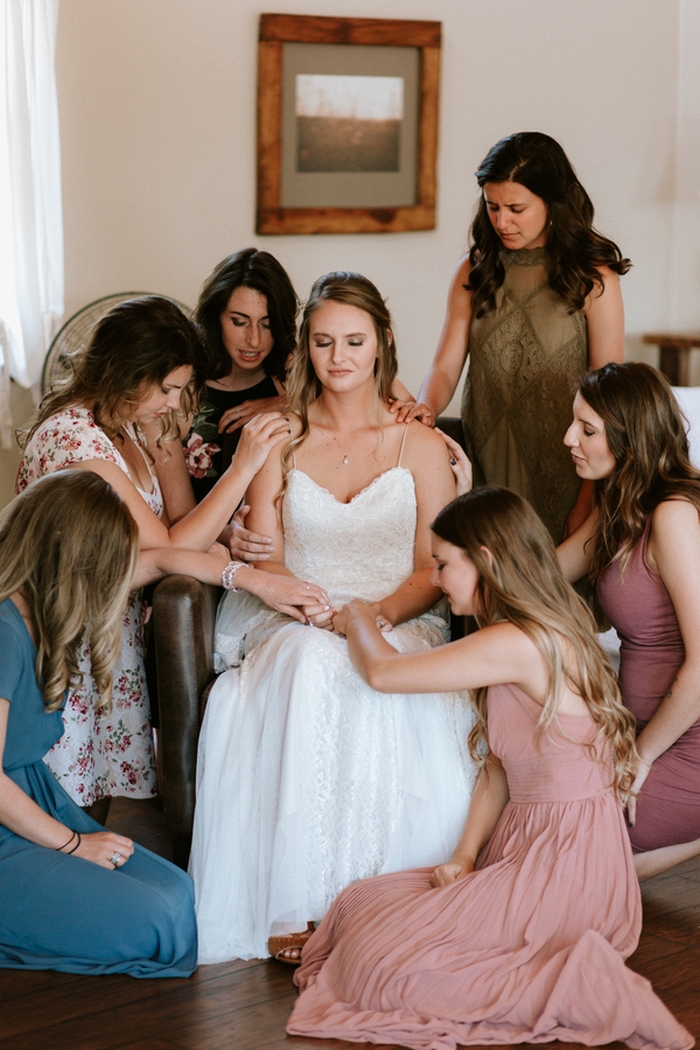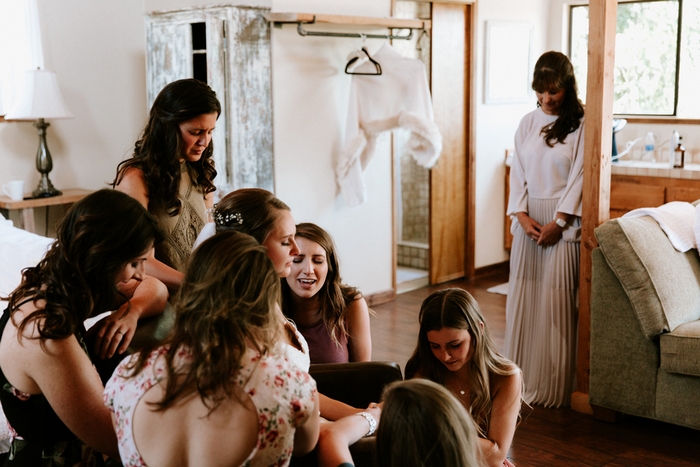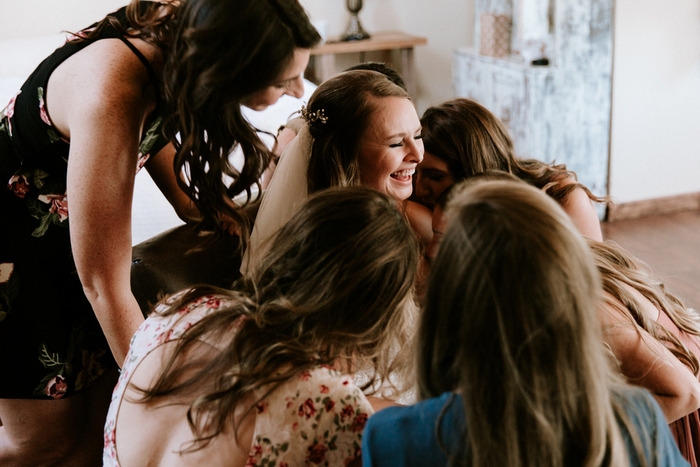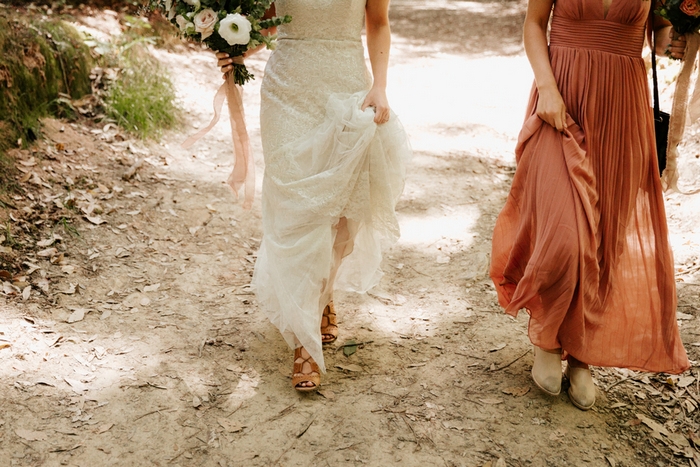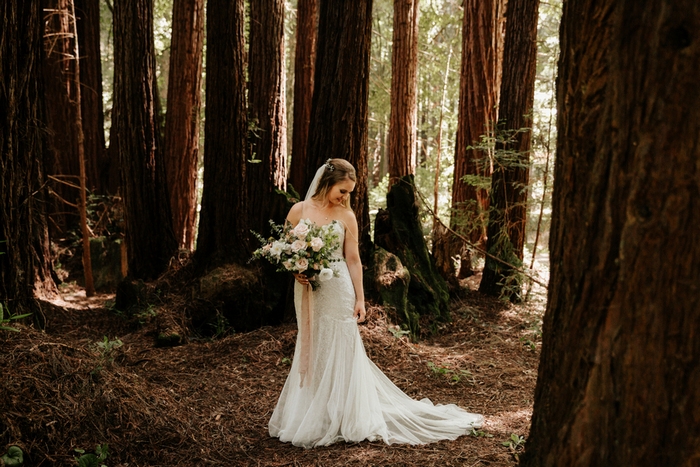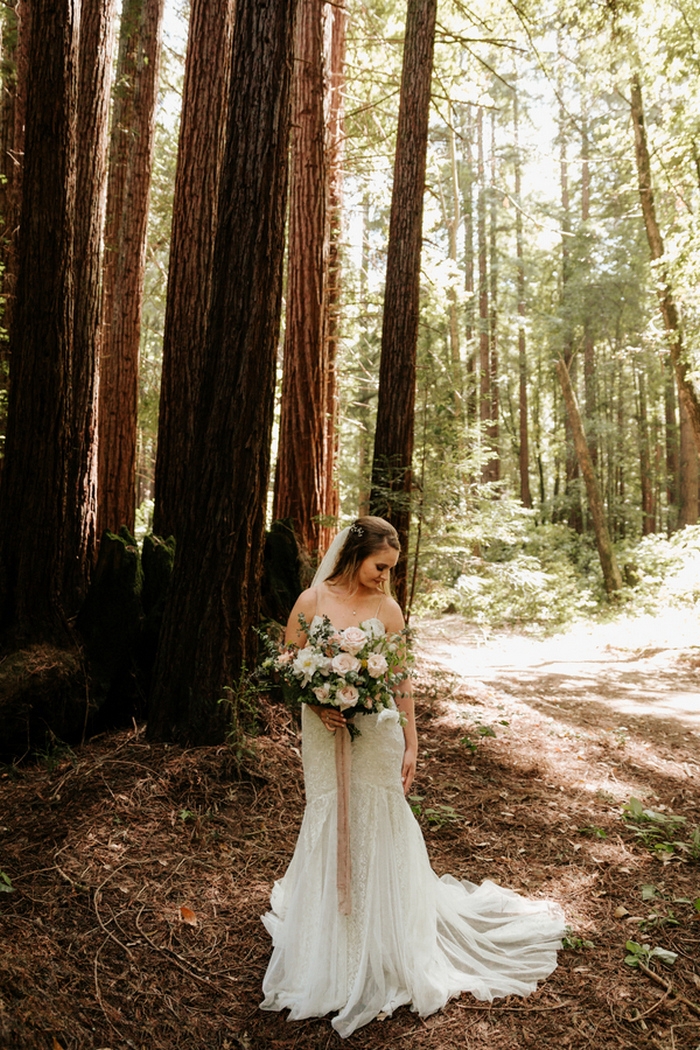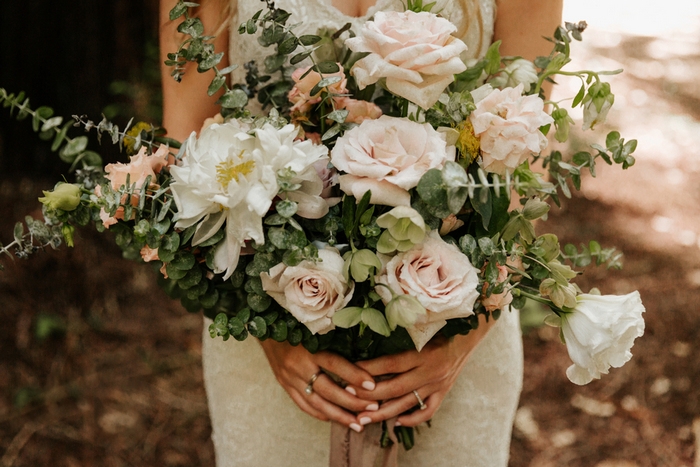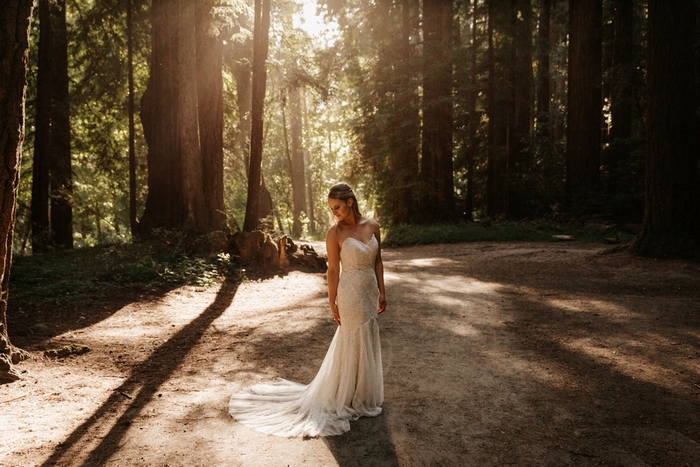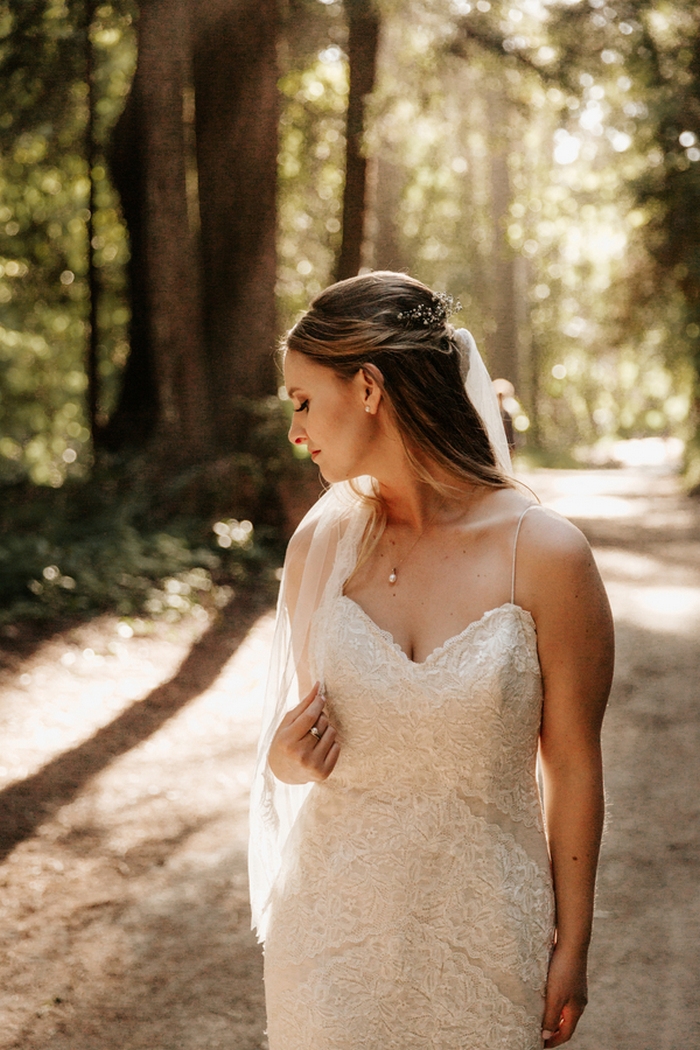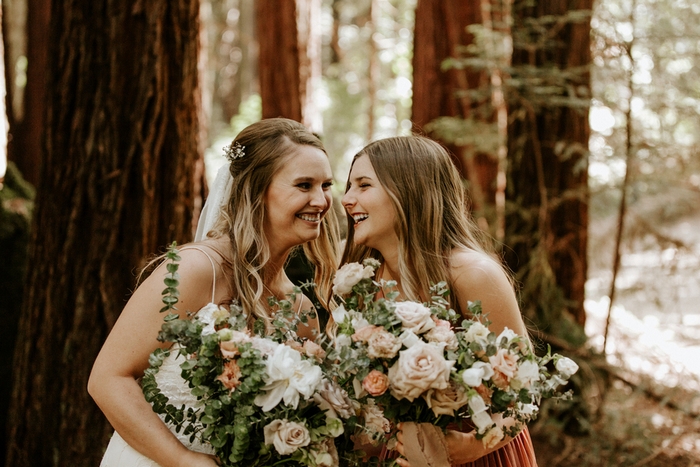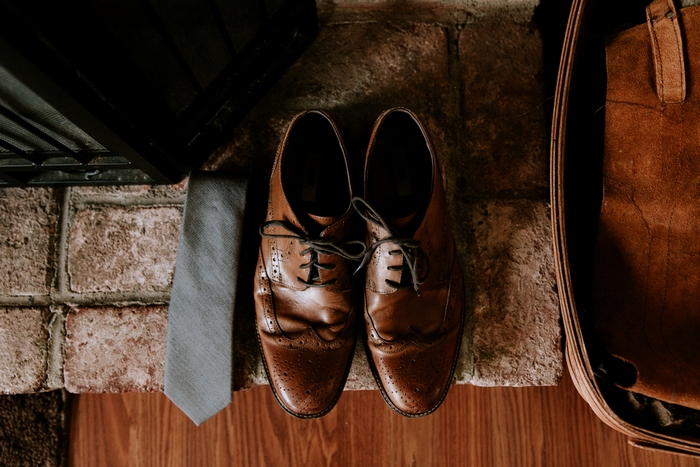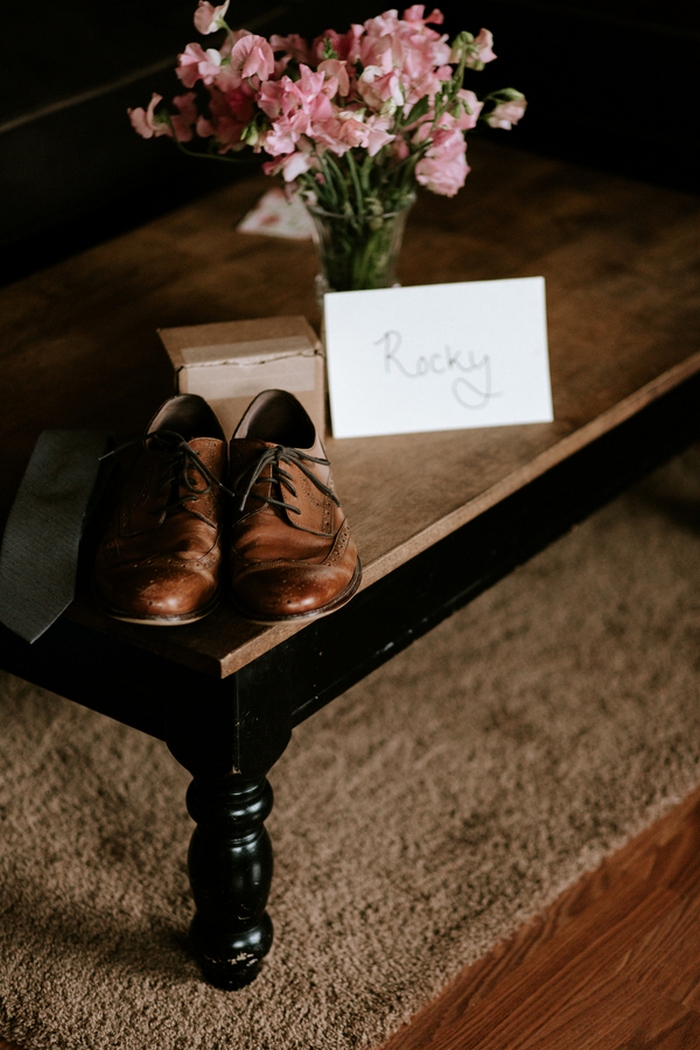 What were some of the challenges you faced planning your intimate wedding? Was it difficult to pare down the guest list?    
I think the main challenge was fearing the reactions of our large families and friends who we chose not invite because of the intimate setting. To compensate this, we ended up having receptions for both of our families after we got back from our honeymoon. We actually really enjoyed this part because we were able to spend quality time with more people that we love than we could have on our actual wedding day.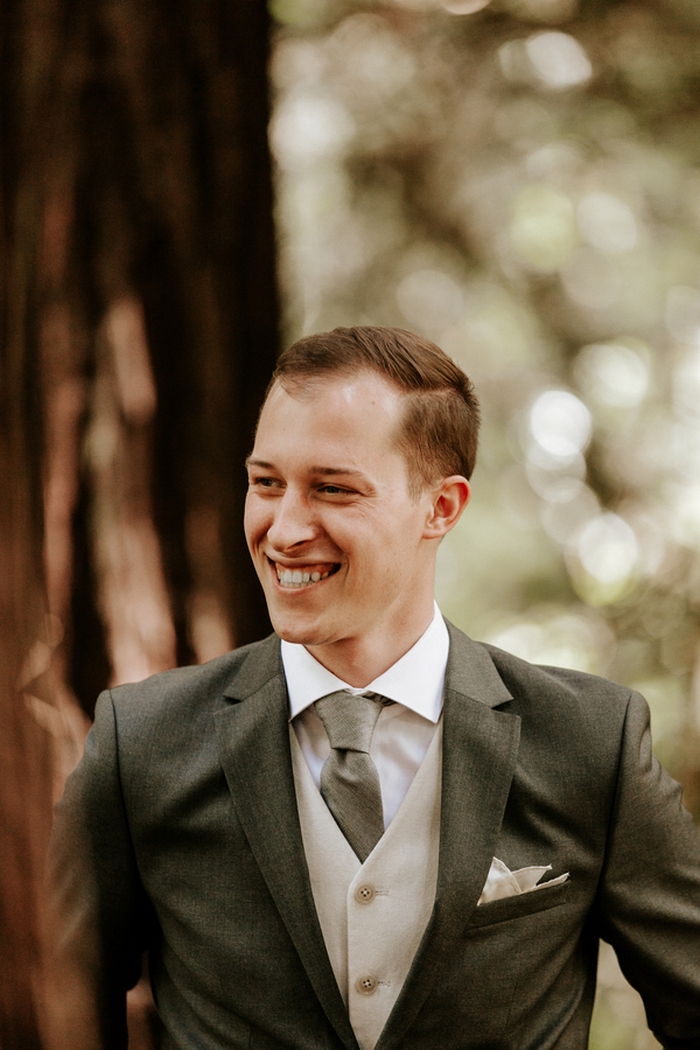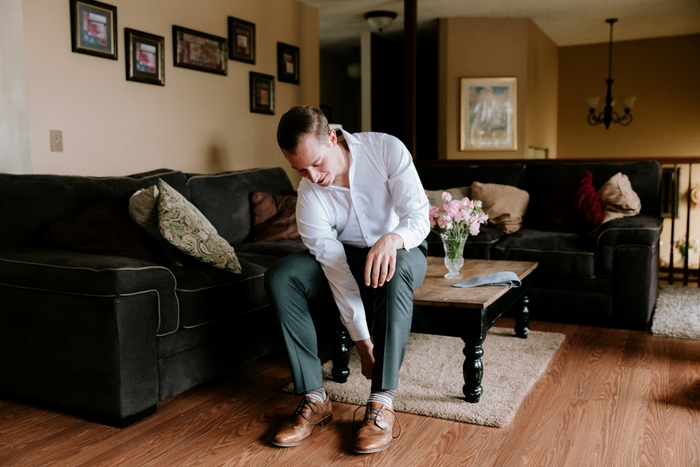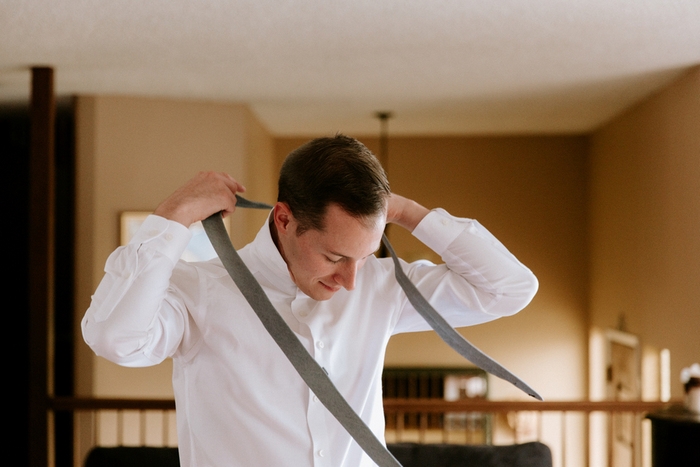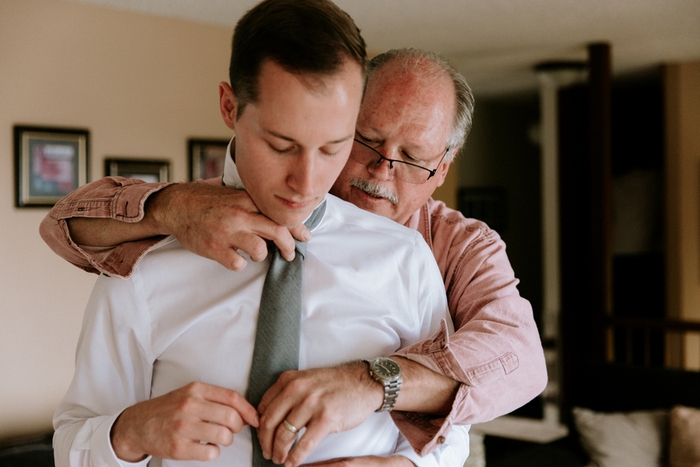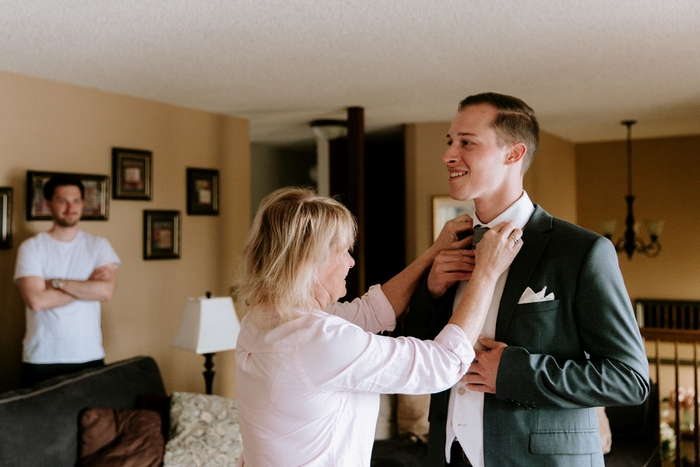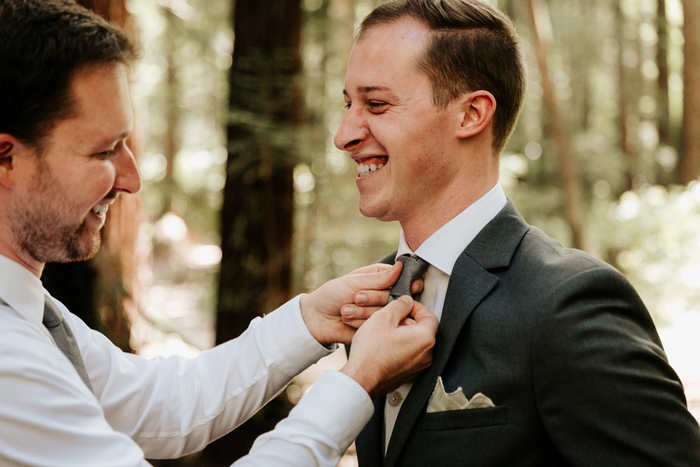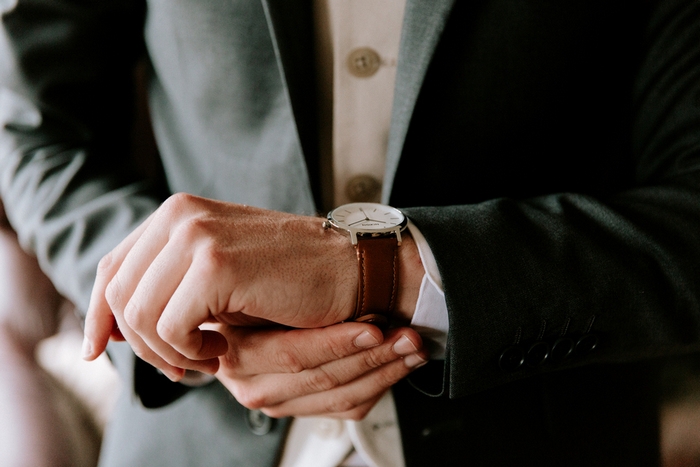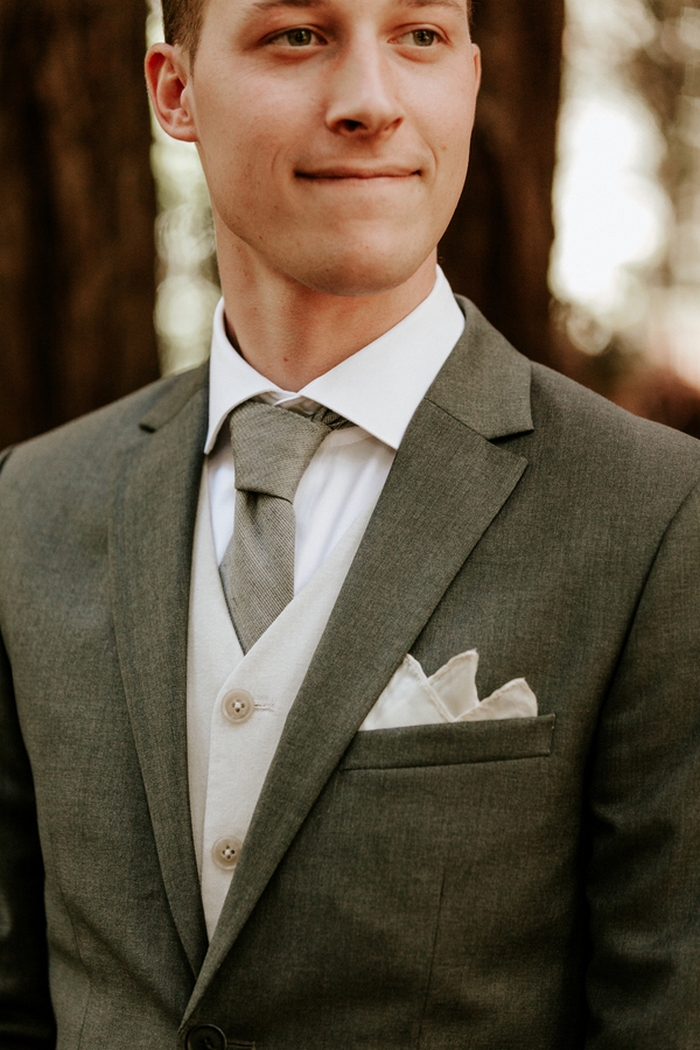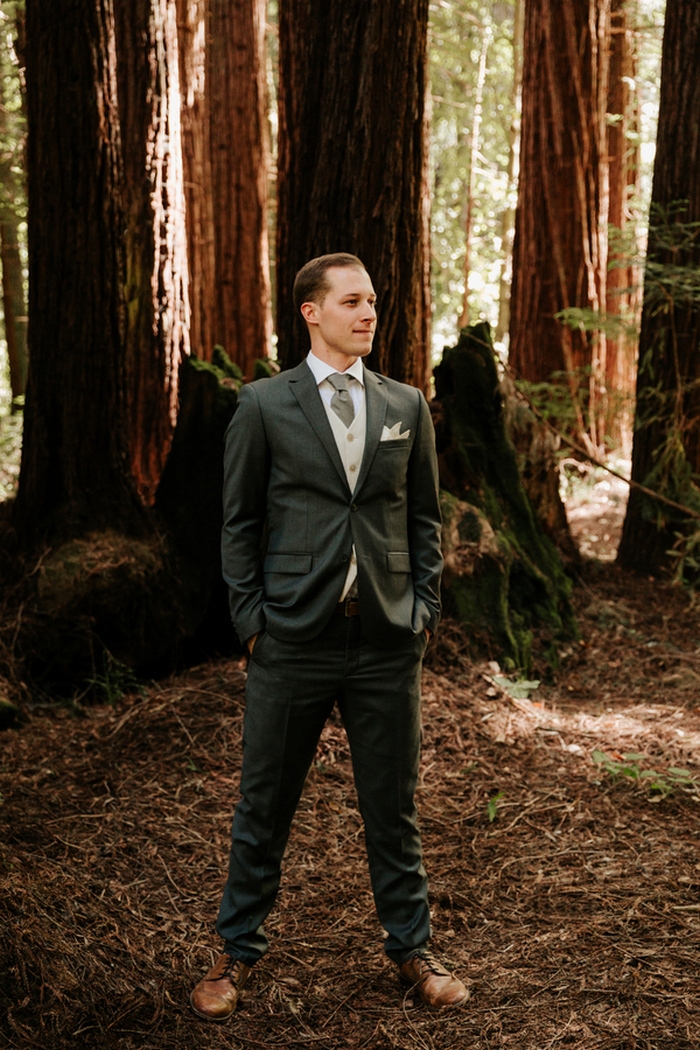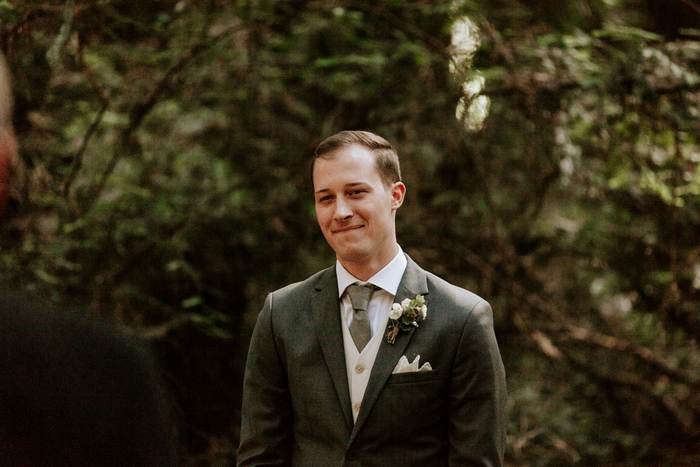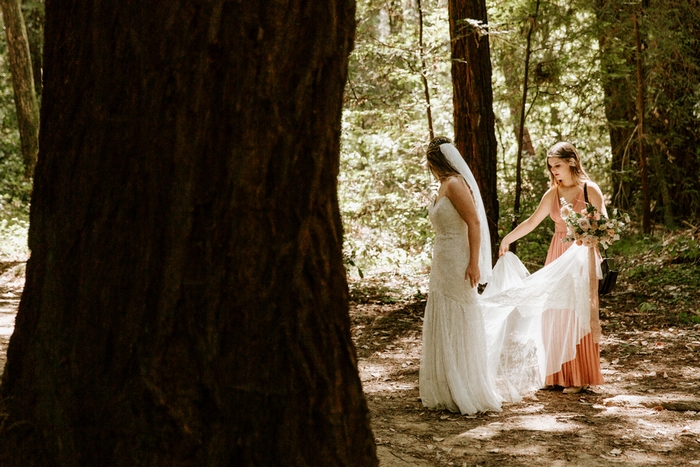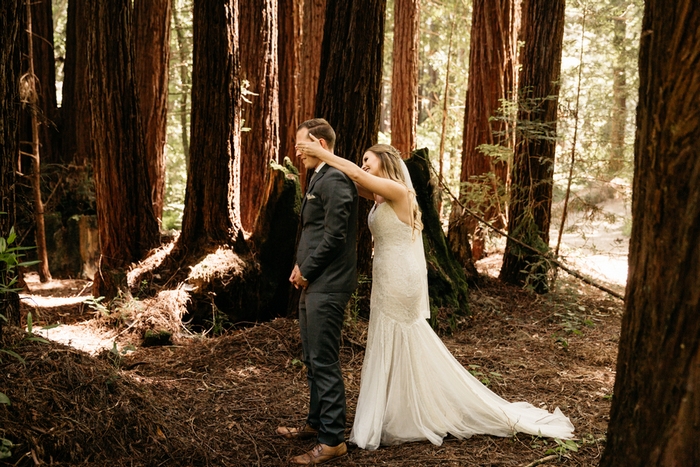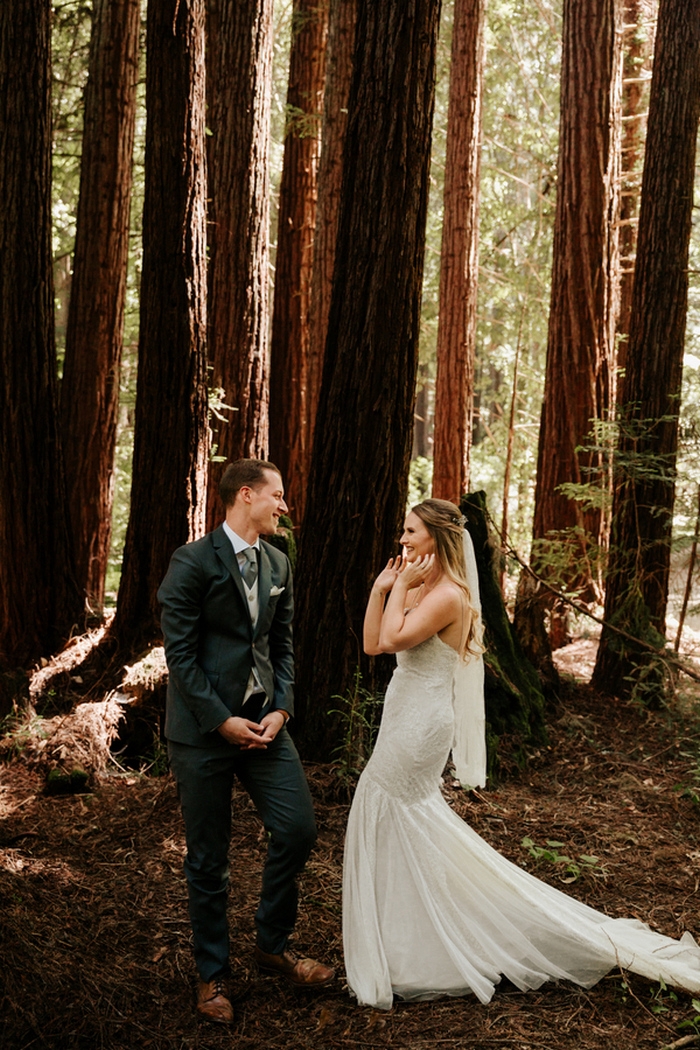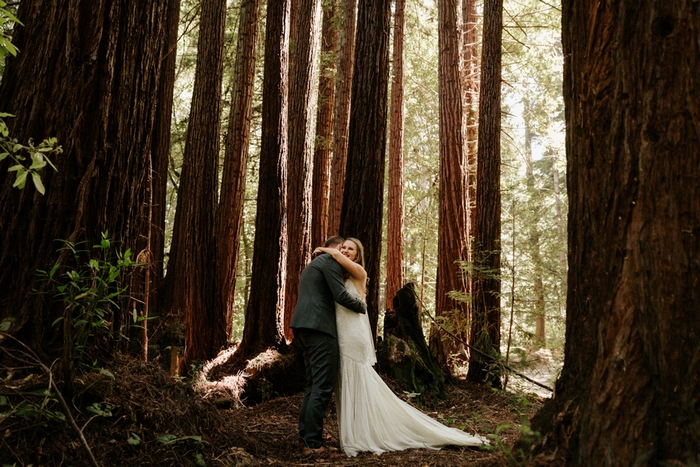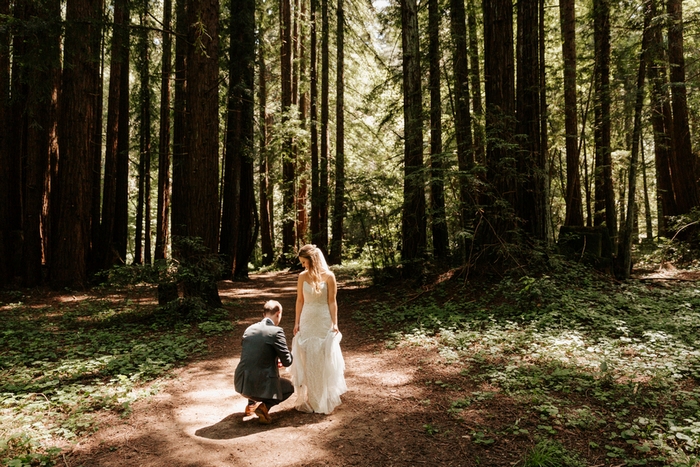 Did you have any 'issues' with the small guest list from friends and family? If so, how did you address them?
We were very worried about the reactions from friends and family because of our small guest list, but no one resisted in the way that we assumed they would. Most everyone understood and thought that we were being very wise.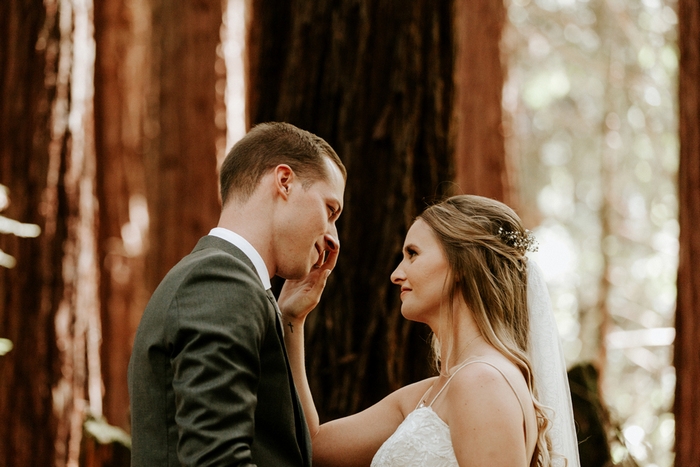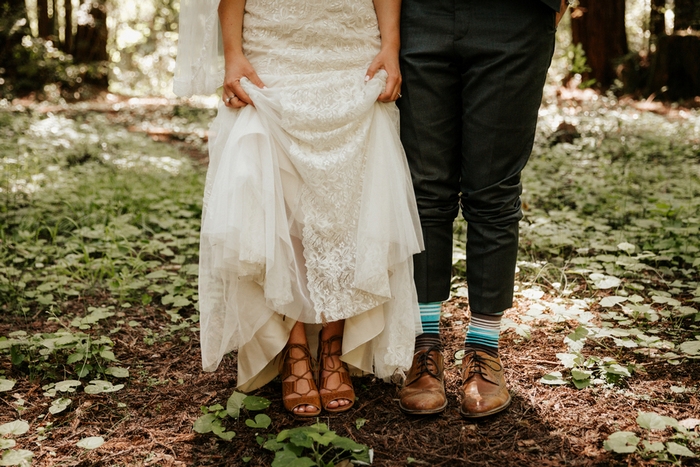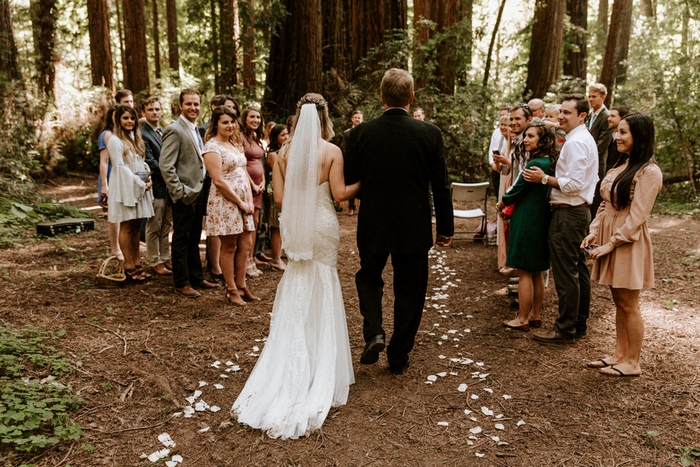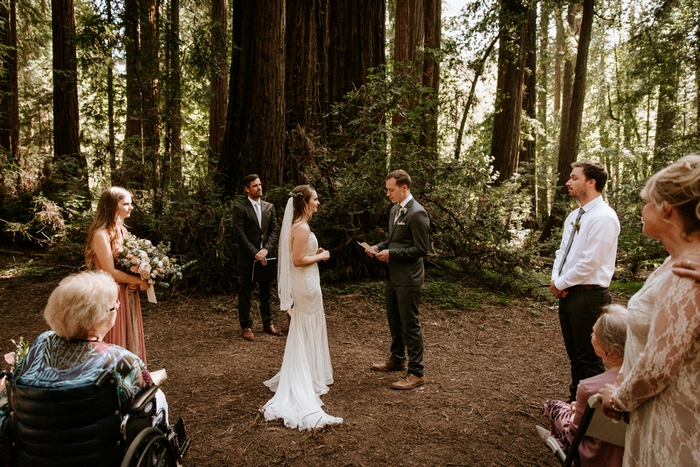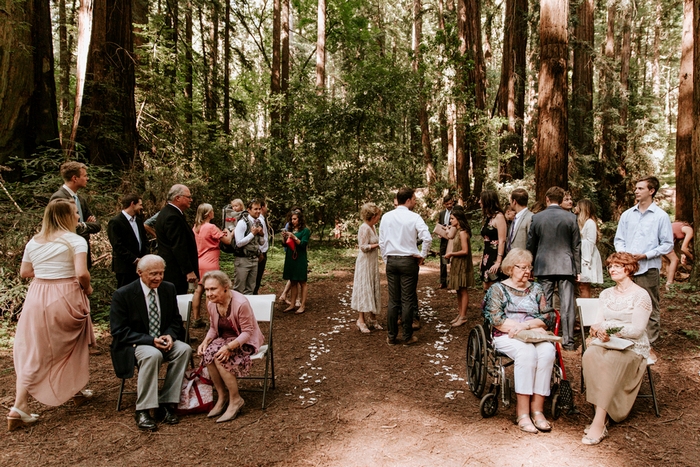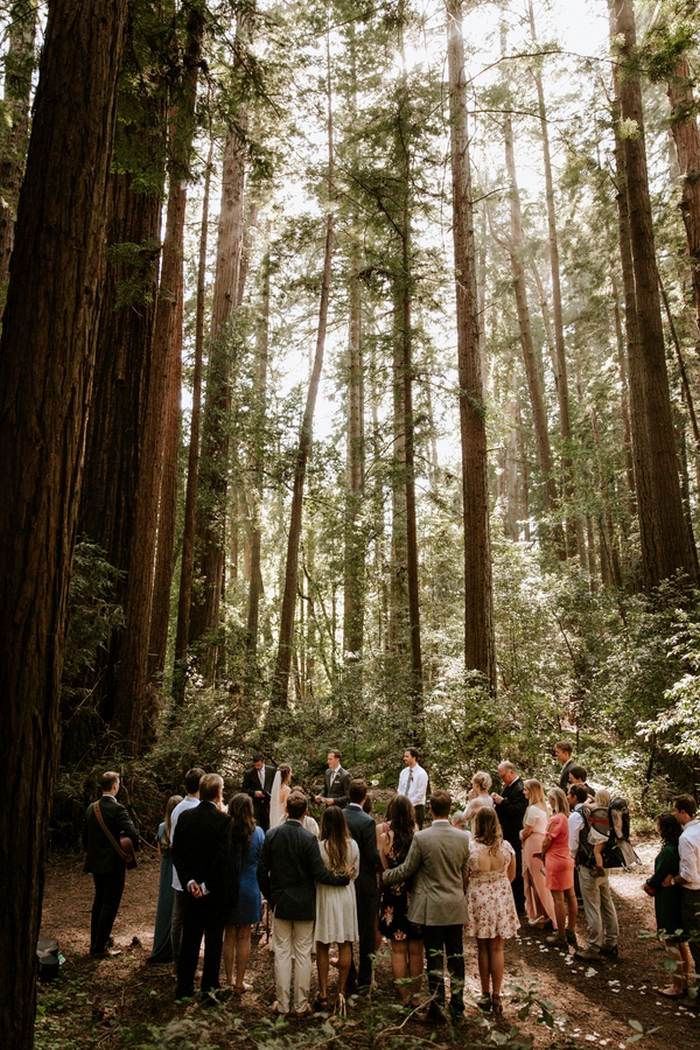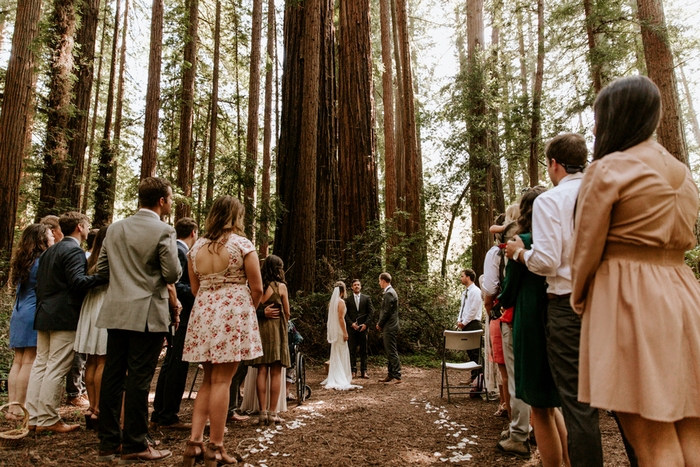 What were the highlights of the ceremony?
The highlights of the ceremony for m, were our gospel centered ceremony, our personal vows, and the absolute beauty of the redwoods surrounding us. I've never experienced anything like promising my best friend my forever in such a stunning environment.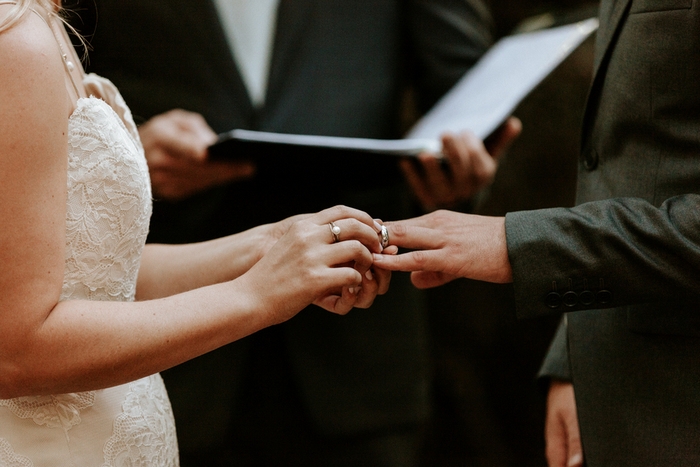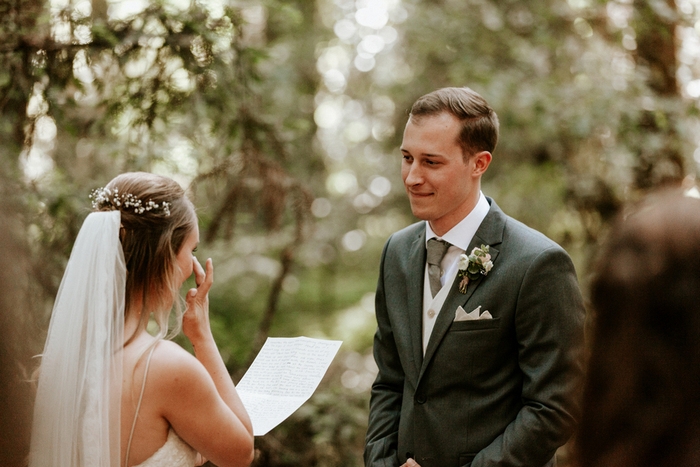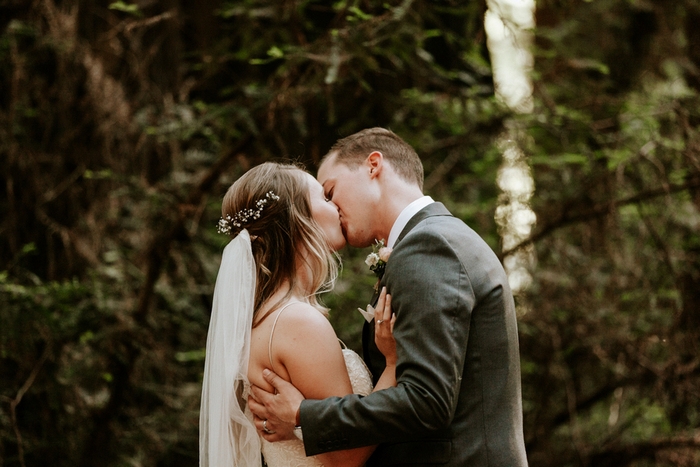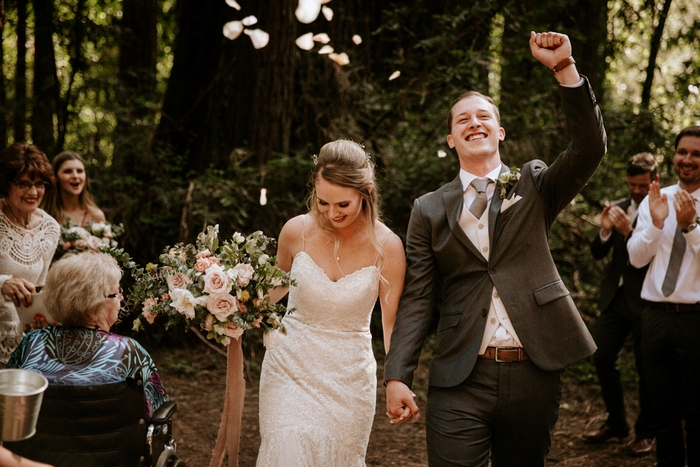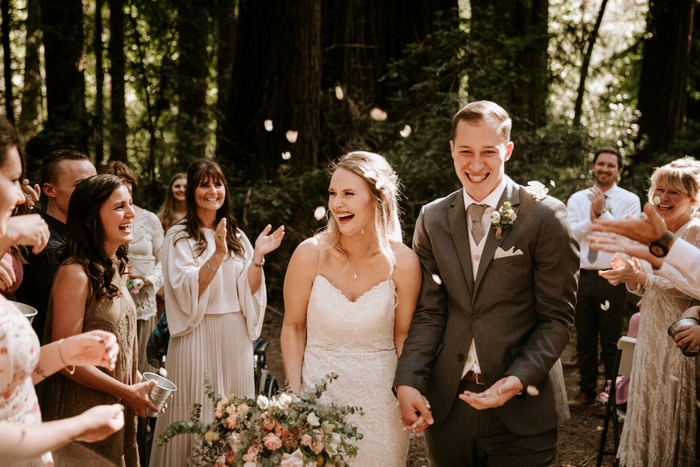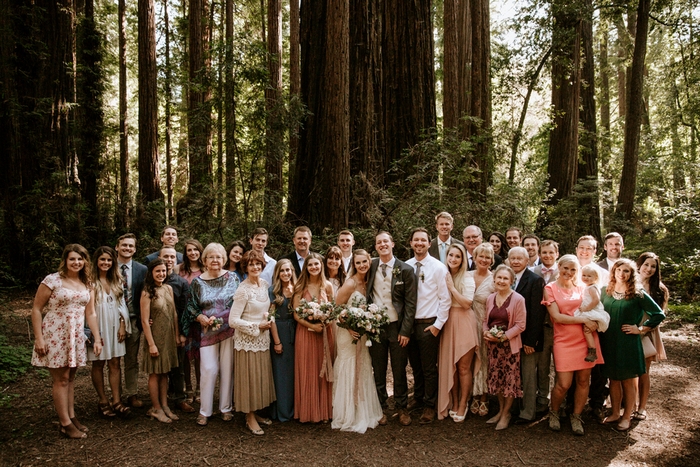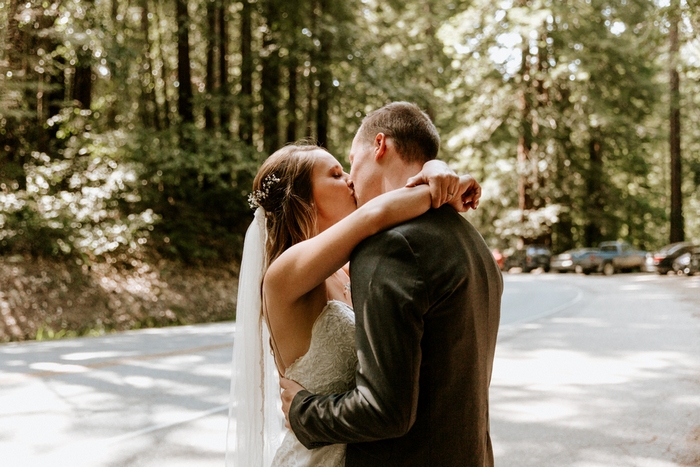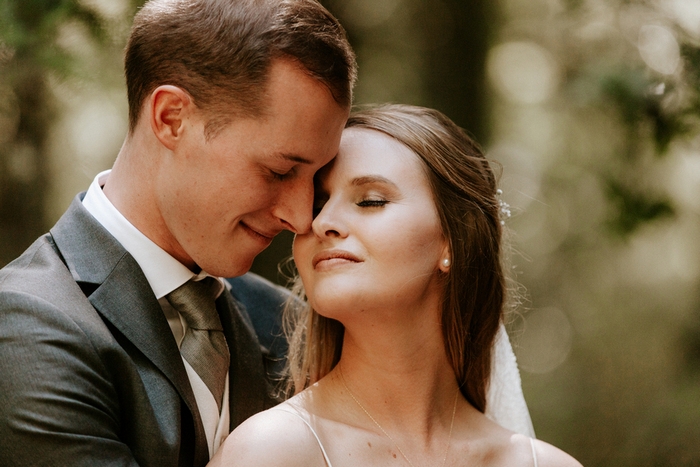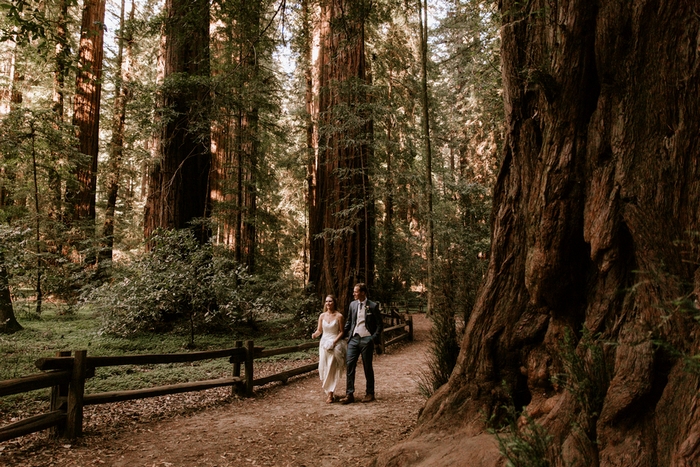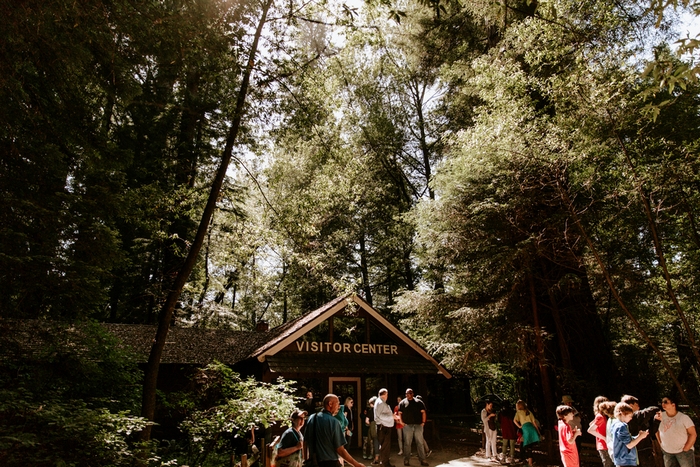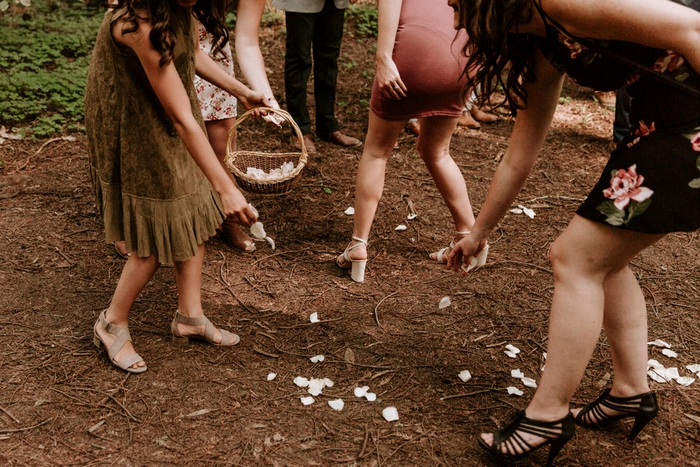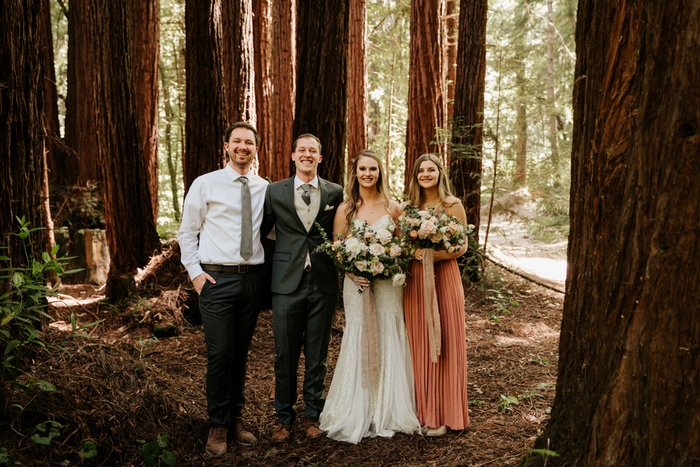 What were the highlights of the reception?
The reception was so sweet because it felt like family. We were so easily able to talk and celebrate with each of our guests. It was also nice, not having to worry about anything but my new husband.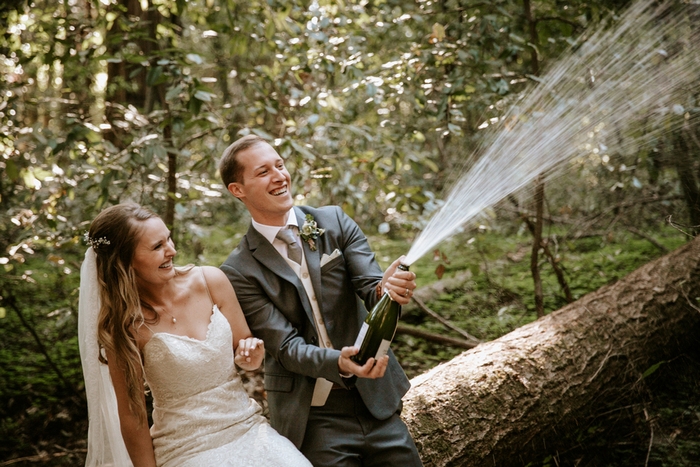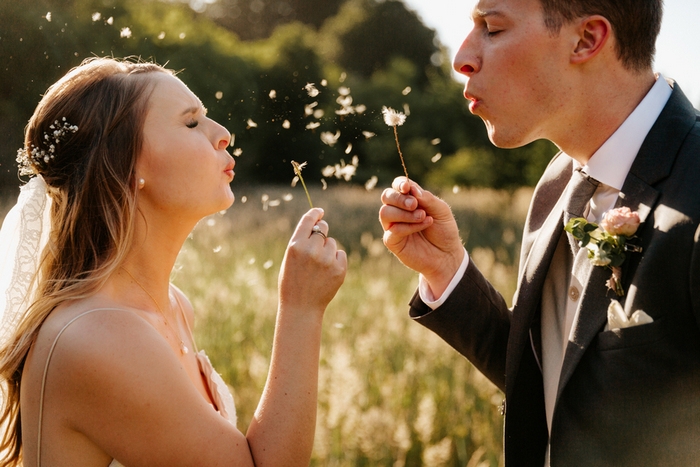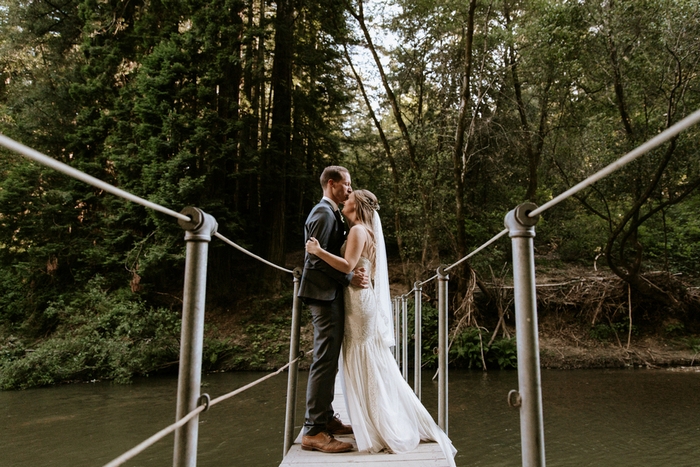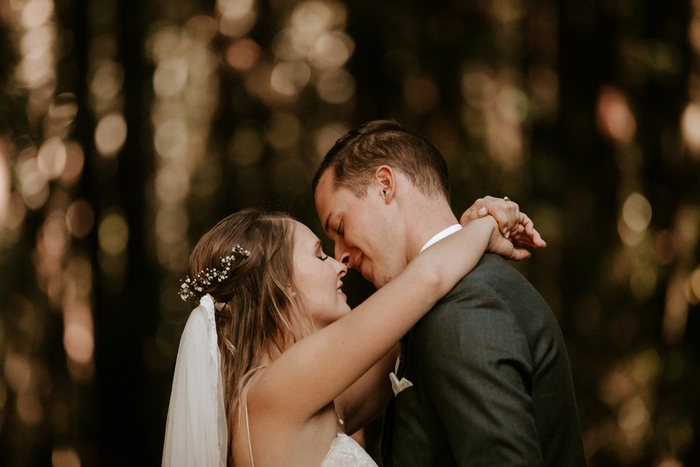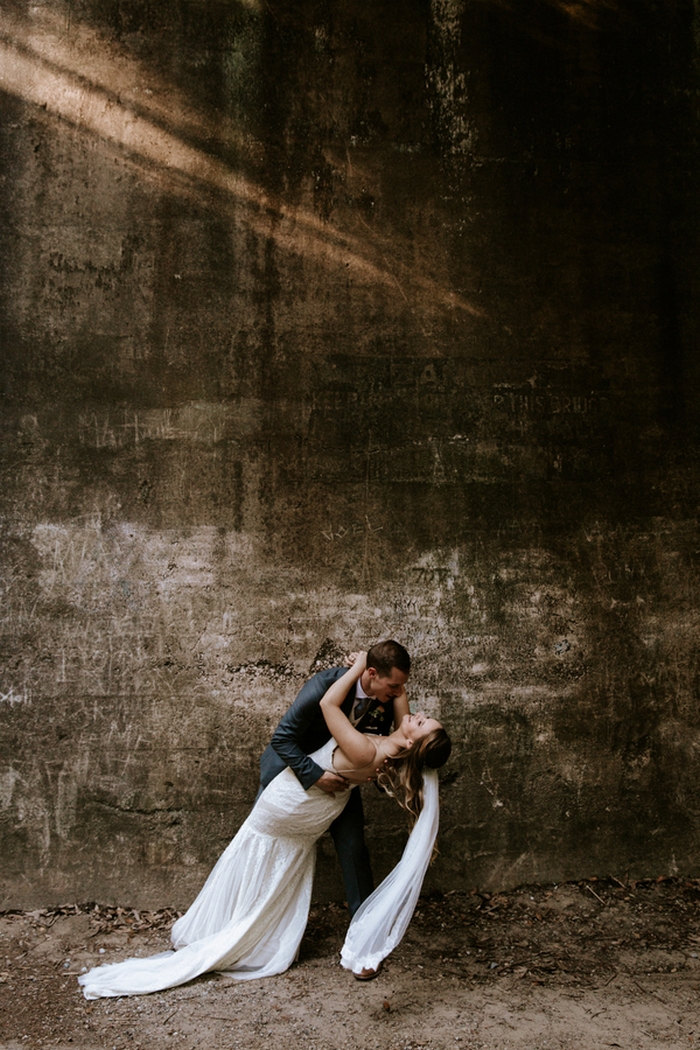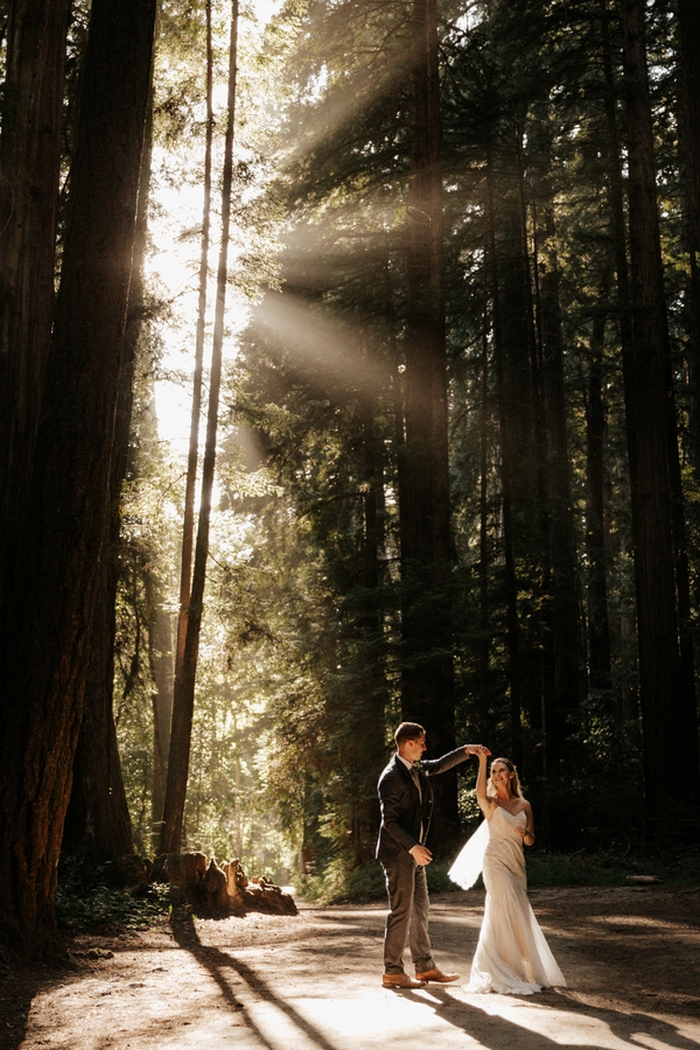 What was the best thing about having an intimate wedding?
I think the best thing about having an intimate wedding for us was the beauty of the simplicity of it. It felt like an acoustic version of a song, with everything stripped down, and I think there's such a beauty in that. In that, we weren't distracted by worrying about decorations or timing or any of the things a bride and groom worry about. I also loved how we got to fully engage with everyone of our guests. It felt like family.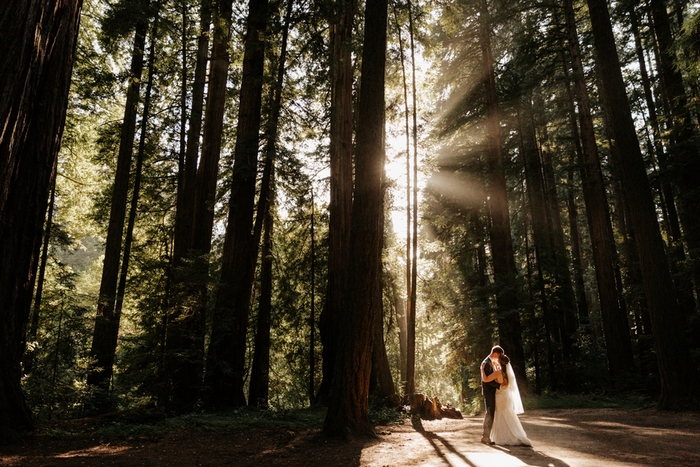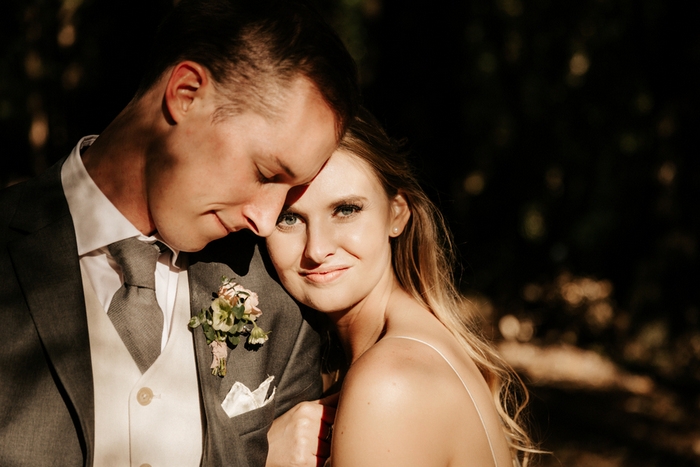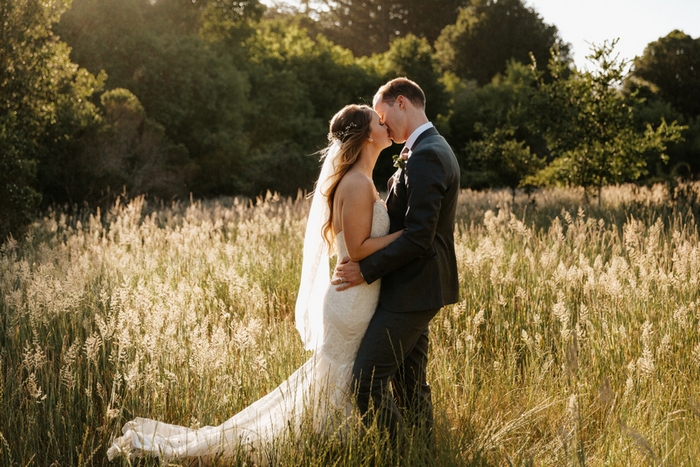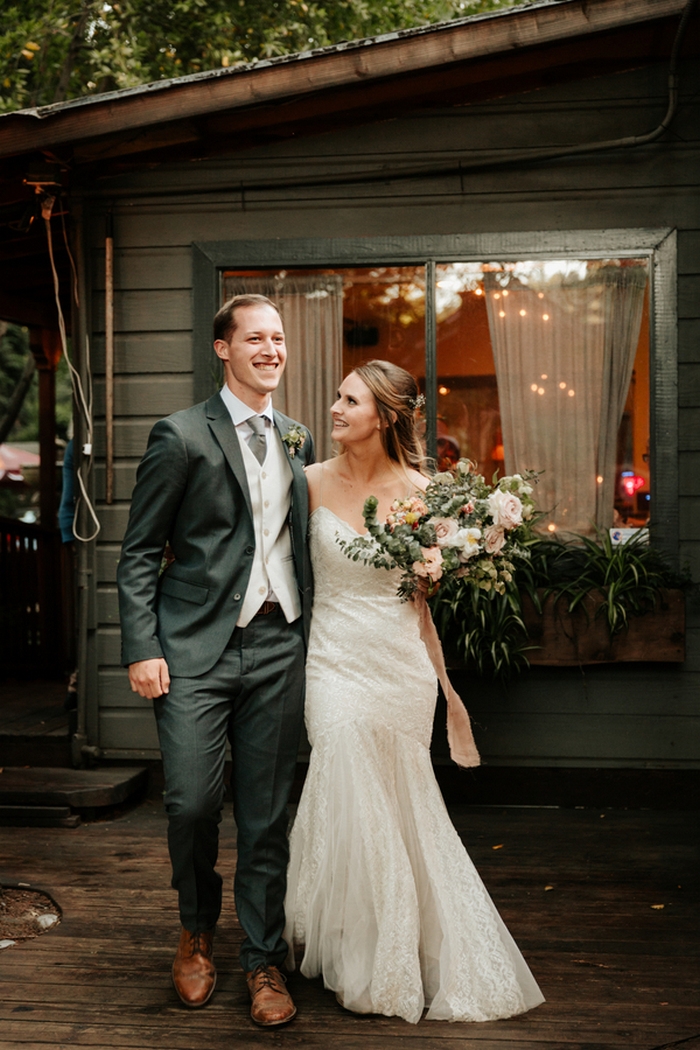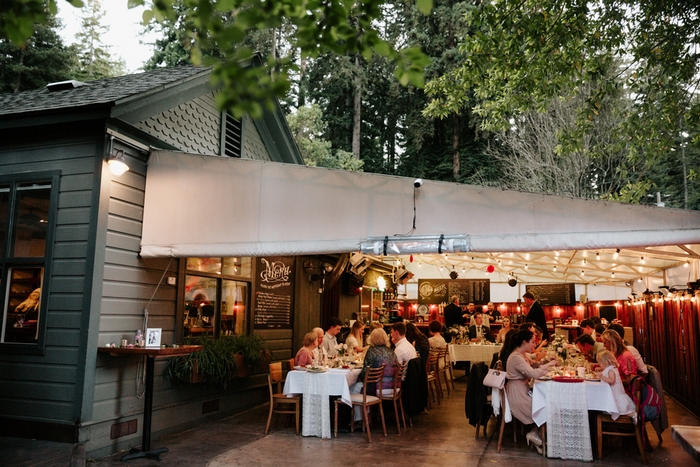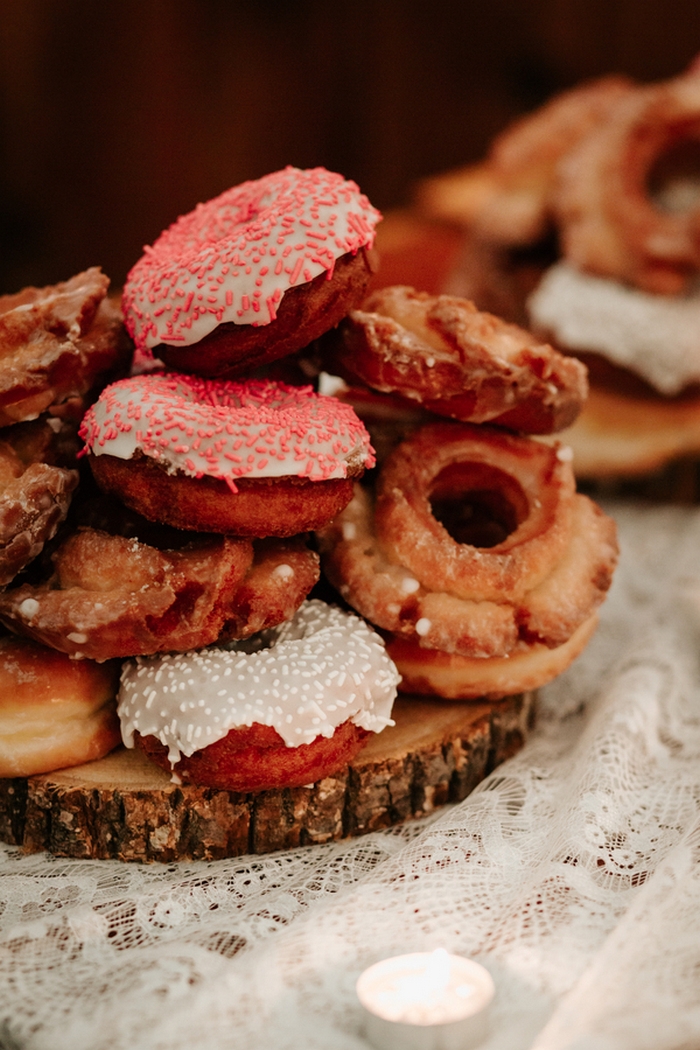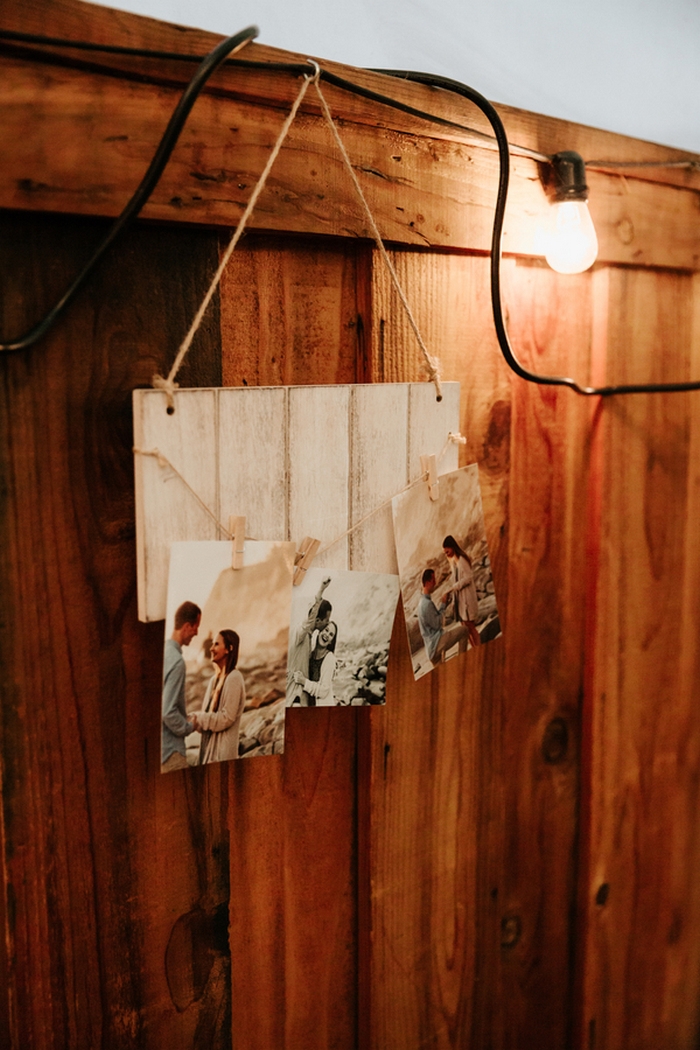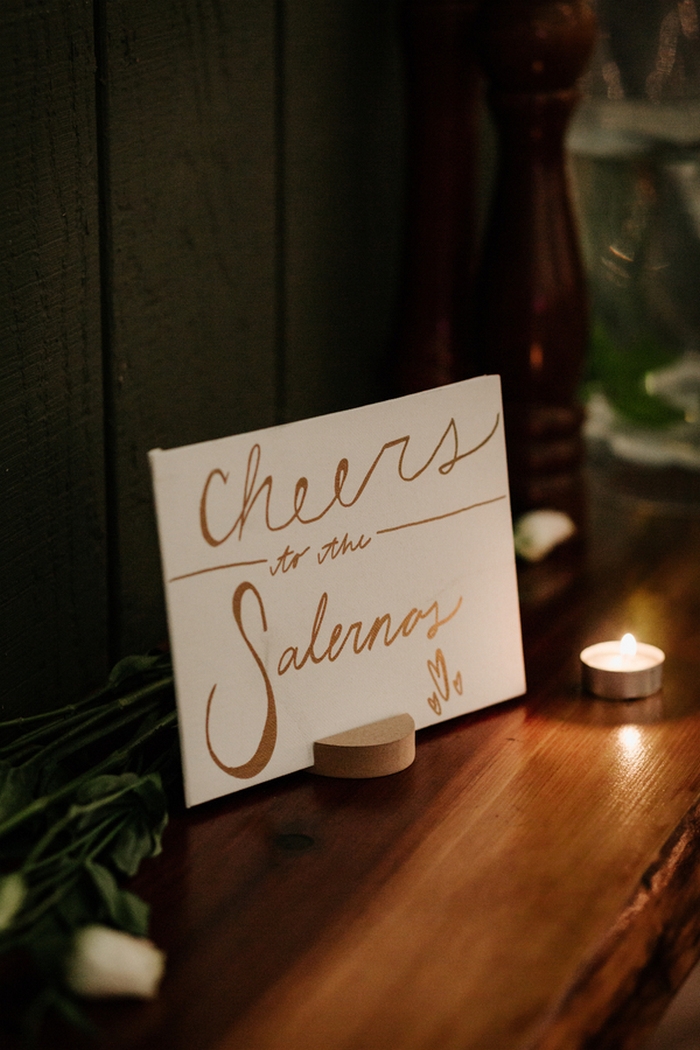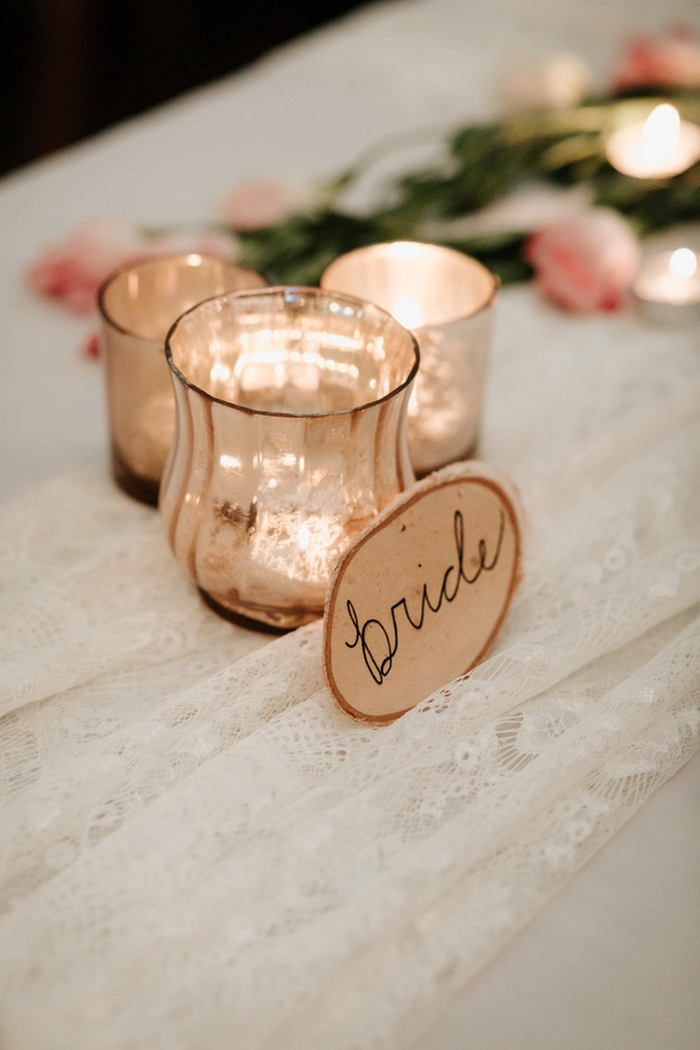 What advice do you have for couples who are considering an intimate wedding?   
We highly recommend it.  We loved being able to spend our day with just the closest people in our lives and each other, while still being able to celebrate later with all of our family and friends. And there is something magical about being able to just walk into the woods and get married that we can't really explain.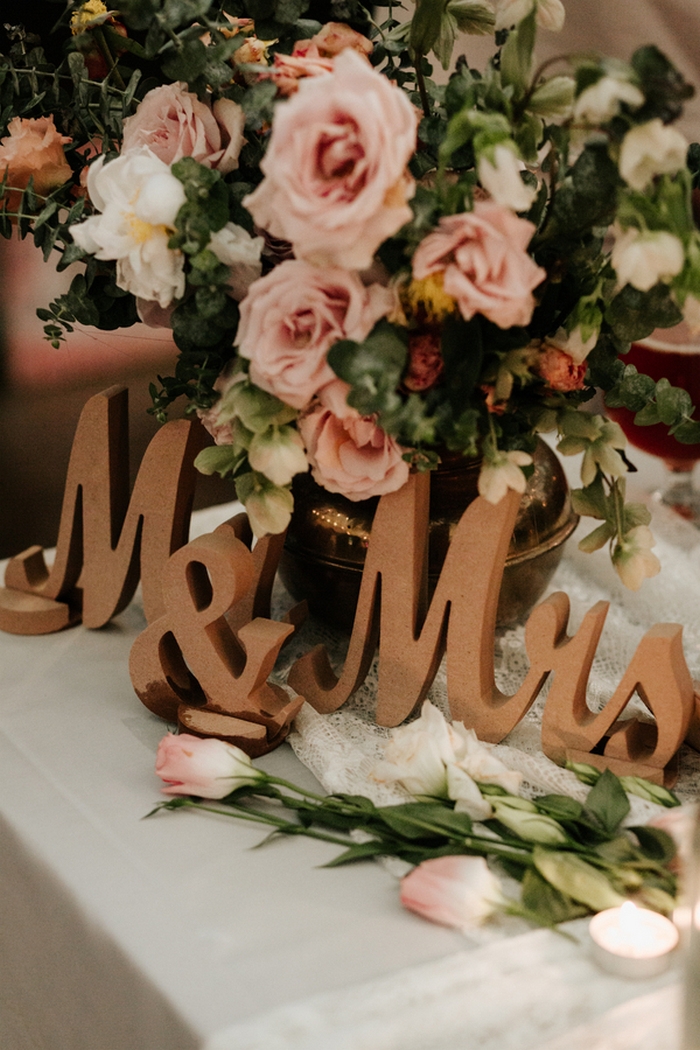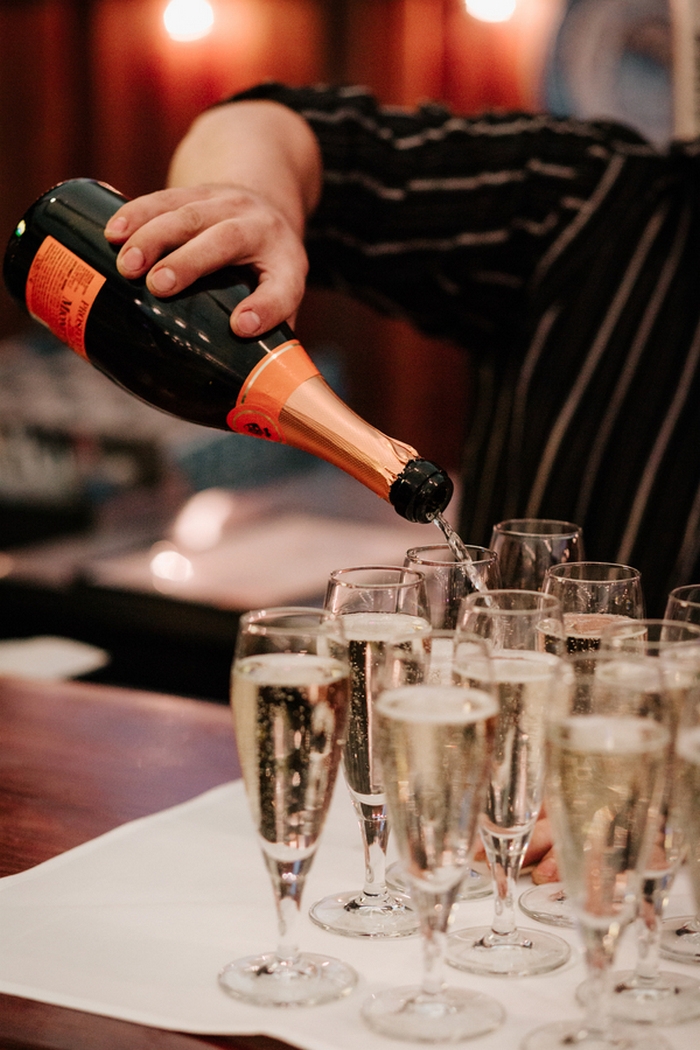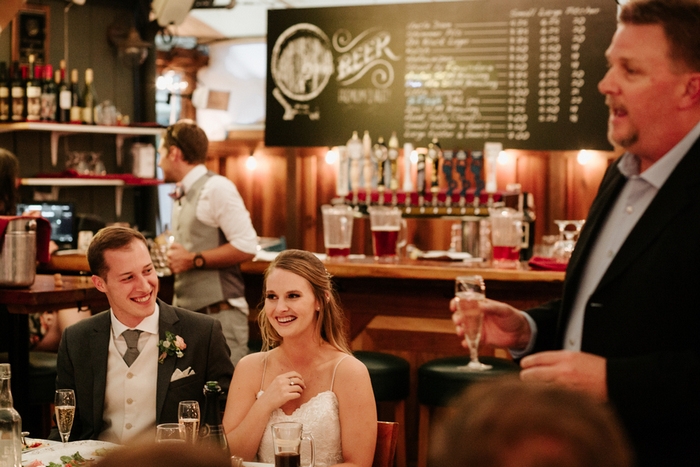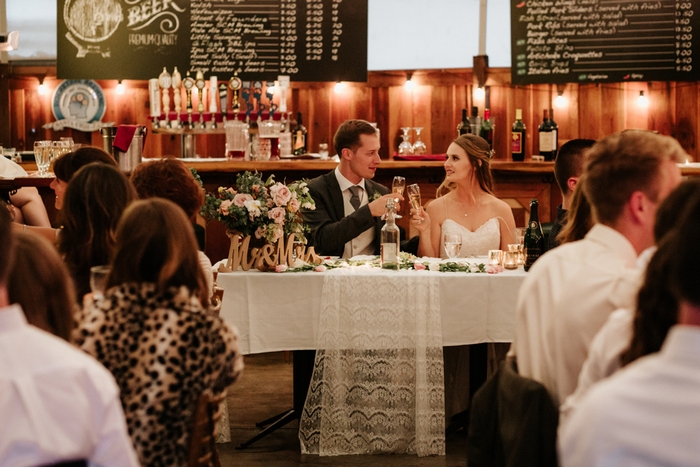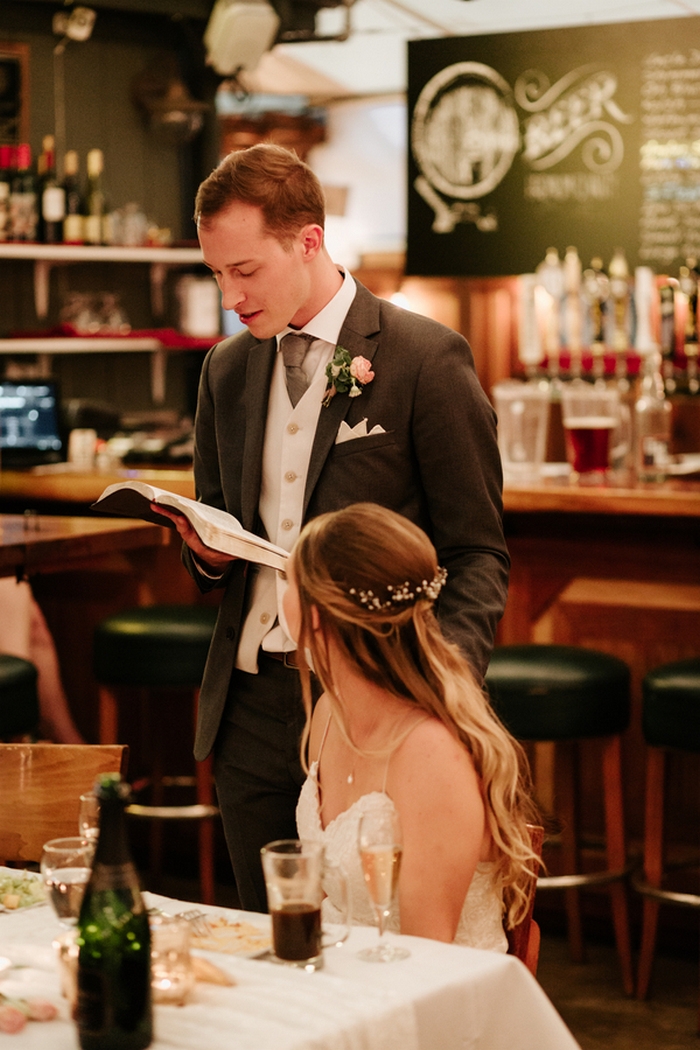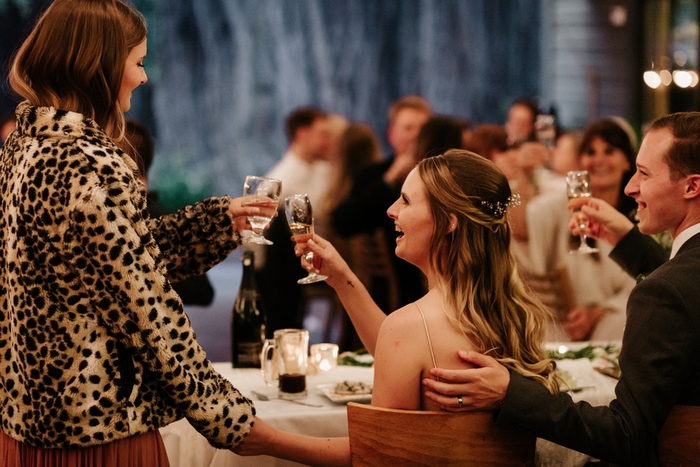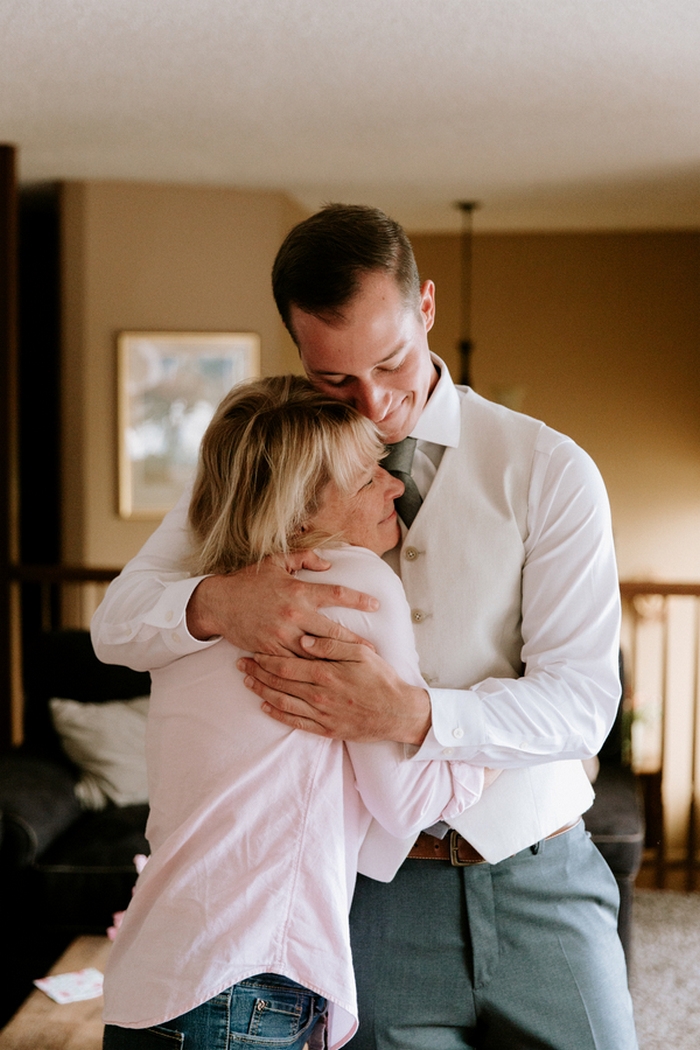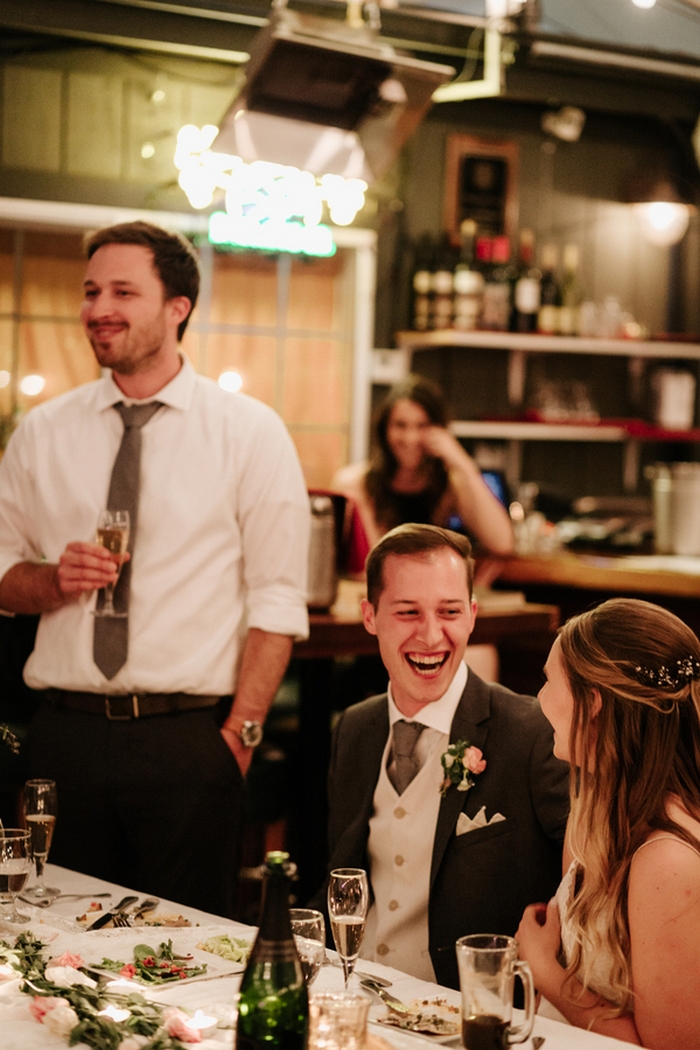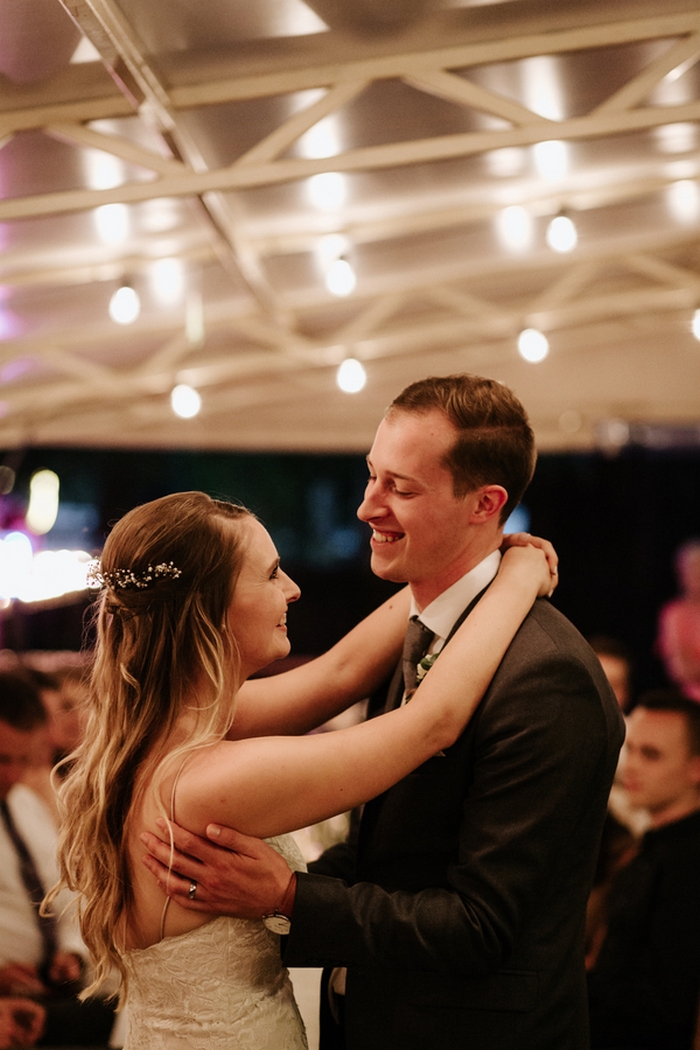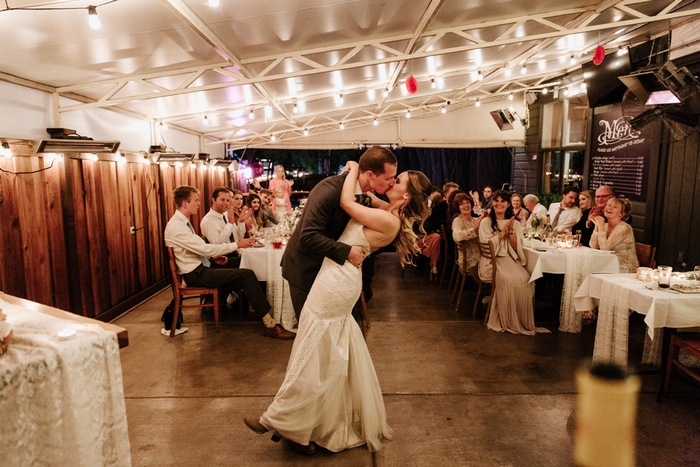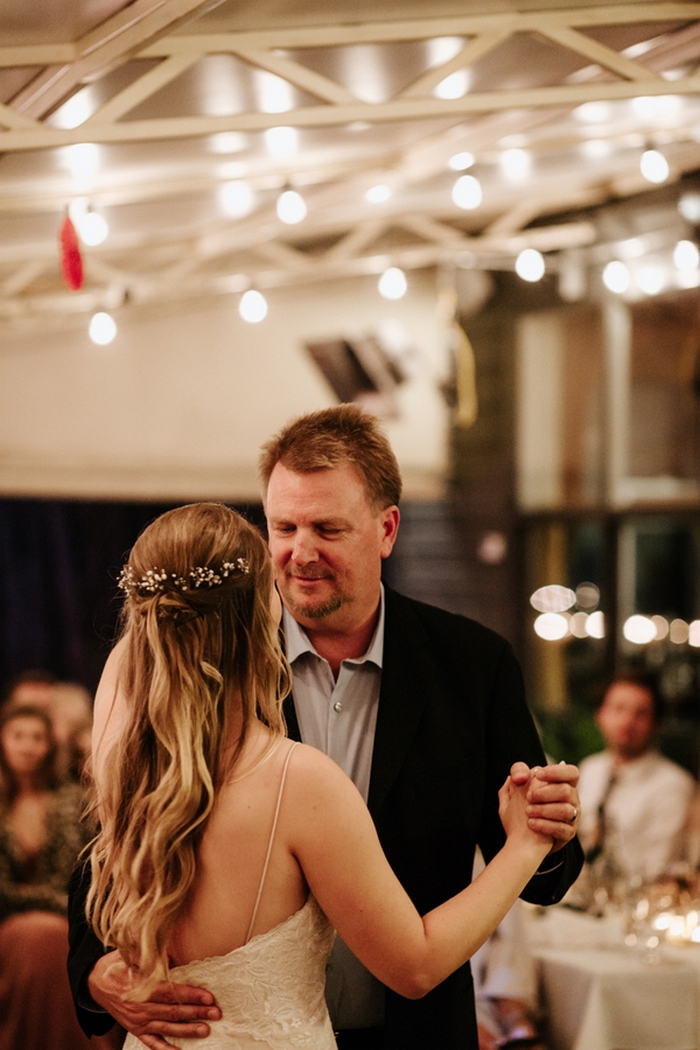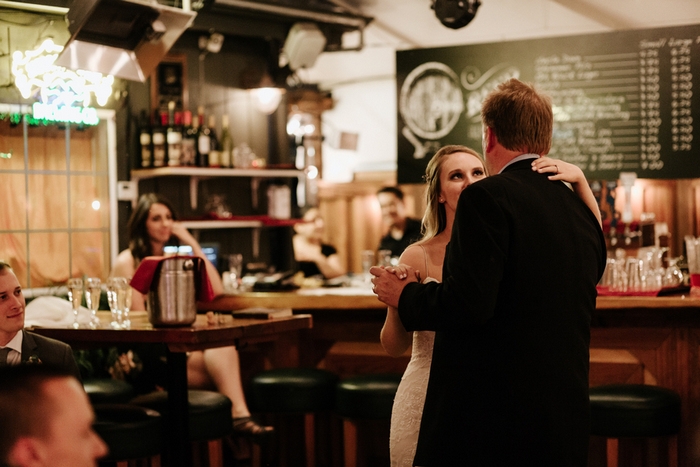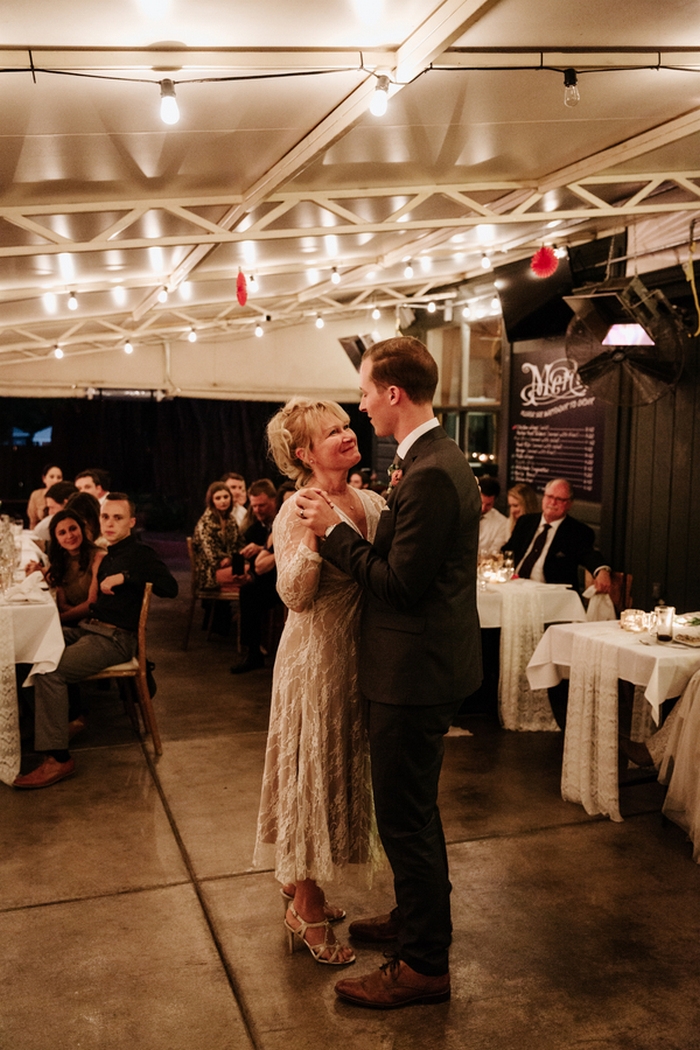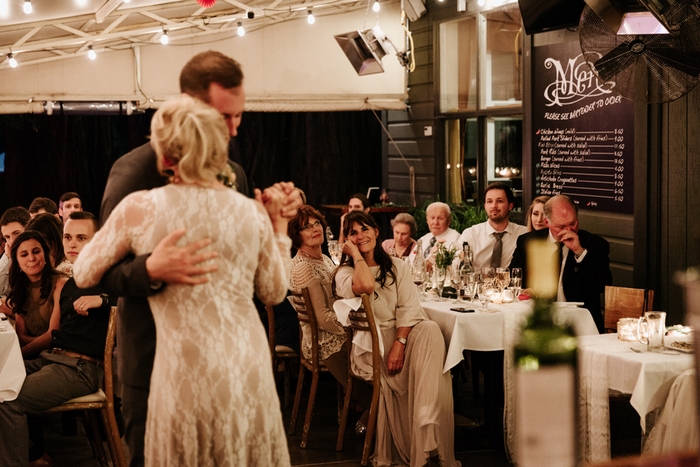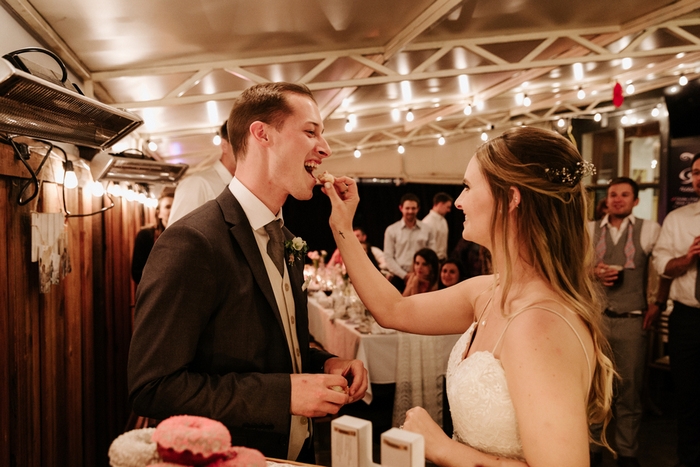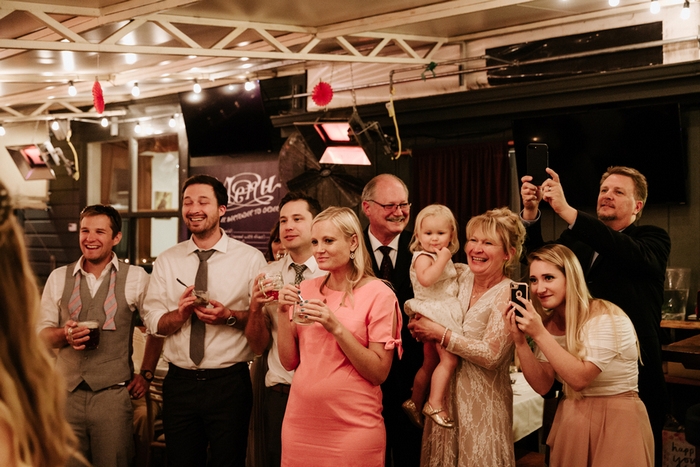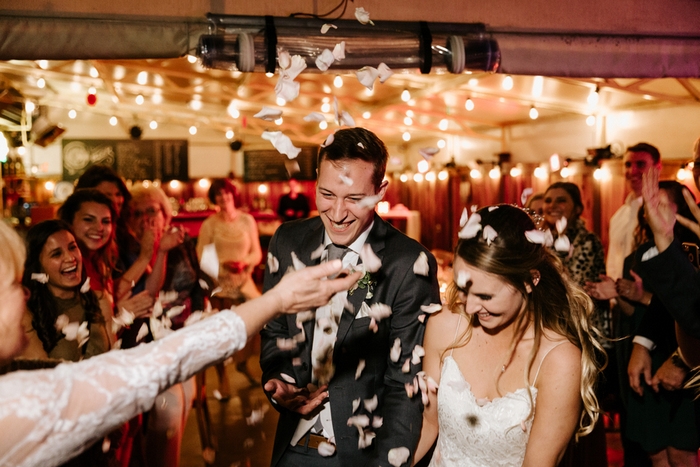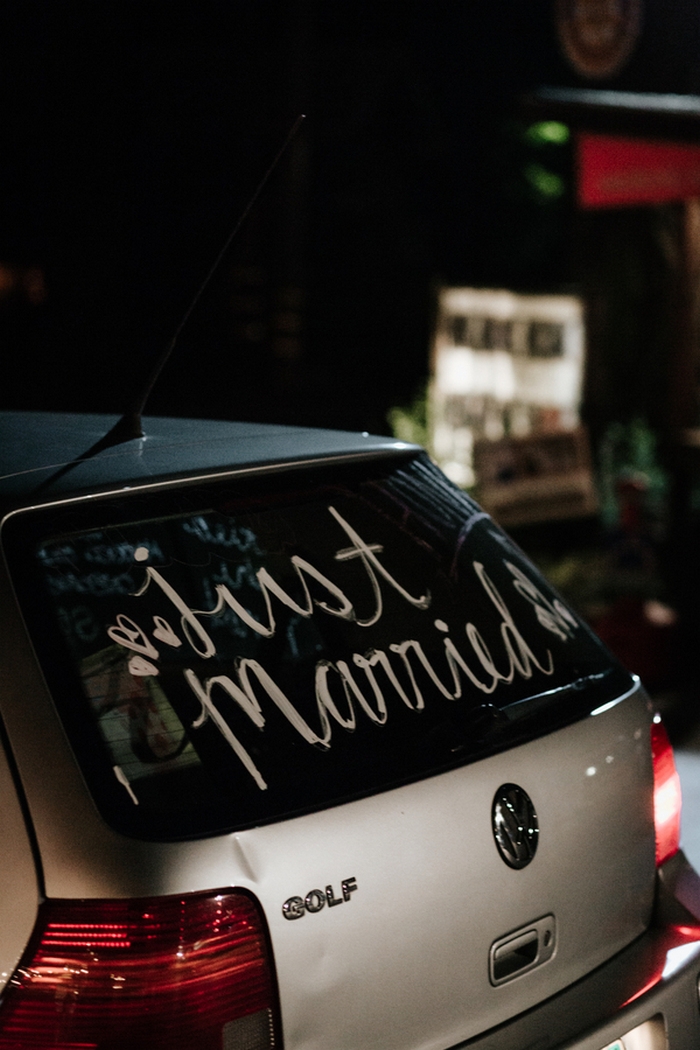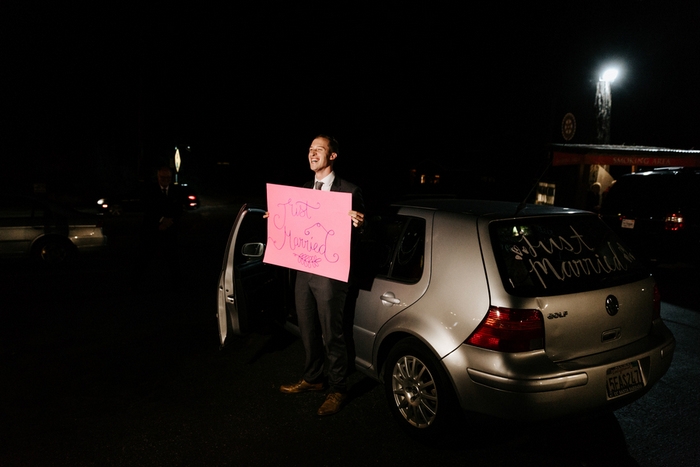 VENDORS:
Venue: Henry Cowell State Park (ceremony), Casa Nostra (reception)
Photographer: Paige Nelson Photography

Officiant: Chris Comstock  
Wedding Dress Designer: Bhldn
Hairstylist and Make Up Artist: Last Resort Salon
Groom's Suit: H& M
Florist: Jolie- Rooted Florals  

Cake/dessert: Ferrell's Donuts, Santa Cruz, CA

Save