Whether it's a luxurious rose petal bath bomb, or a soothing rose-scented bath soak, these bath and body products will make your bridesmaids go wild with delight! What better gift to give your bridesmaids than products made by hand with natural ingredients? In addition, all of these products would be beautiful additions to any bridesmaid gift box!
Filled with dried rose buds, and scented with geranium and palamrosa essential oils, there is no better gift than these bath salts from ZoesCorner! Added bonus: they are only $12!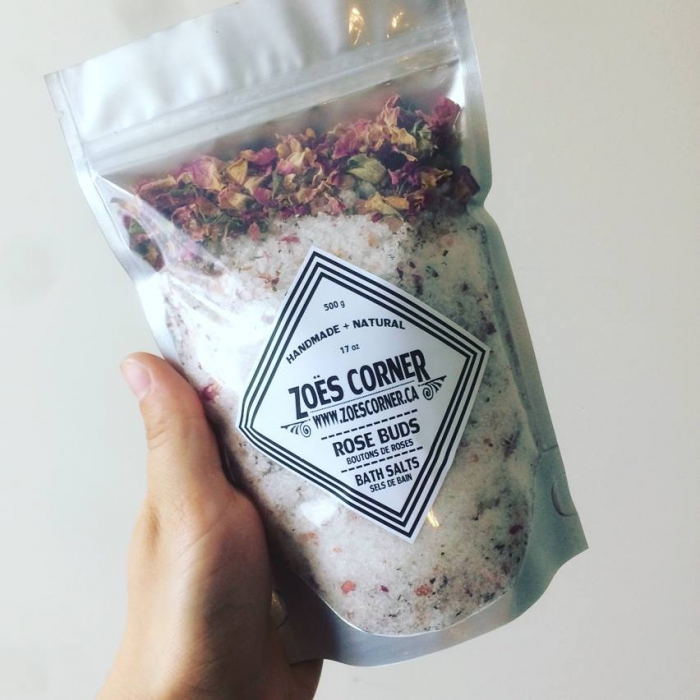 Your bridesmaids' skin will be absolutely glowing on the day of the wedding with this luxurious clay scrub from 20EASTBOTANICALS.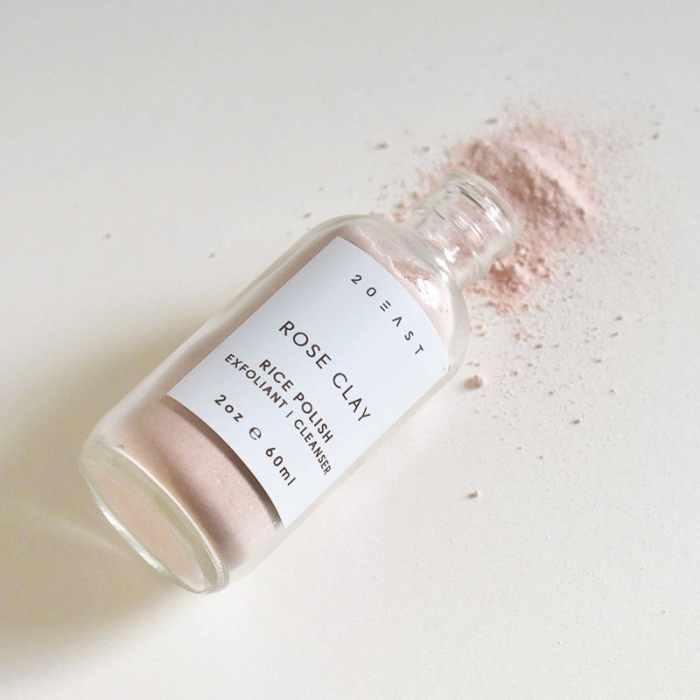 These beautiful rose bath bombs from westingwellness purify and soften the skin, and make for an indulging, luxurious bath!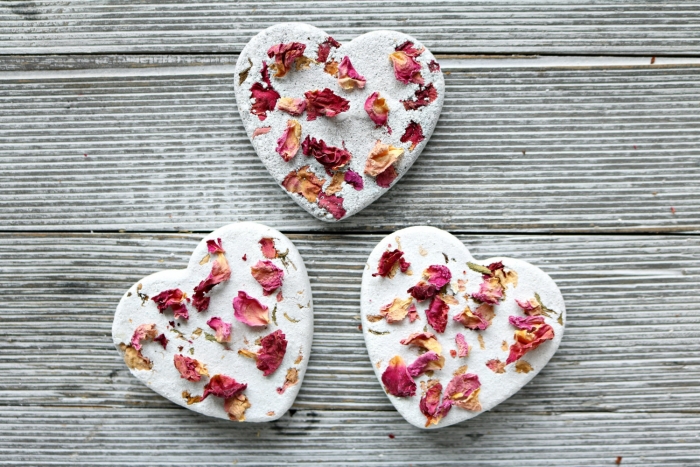 This sage and rose face mist from FatandtheMoon has no shortage of five-star reviews. Refreshing, wonderfully scented and all-natural, this face mist is the perfect gift!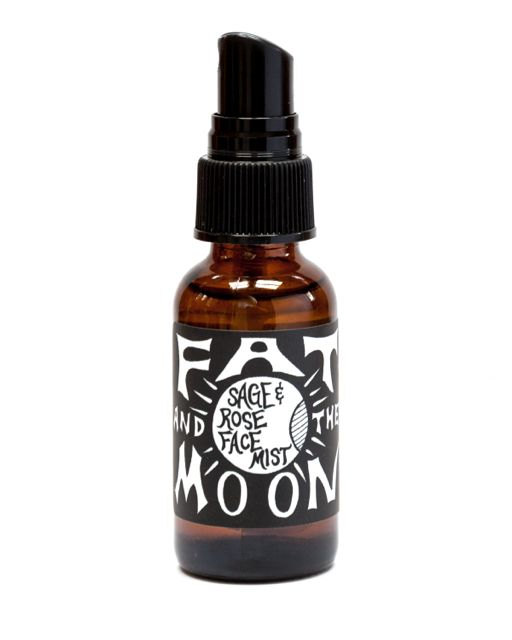 Want your skin to smell like a fresh, lush rose garden? This is the product for you! This body bar from WoodAndWaxCo is all-natural and oh-so pretty!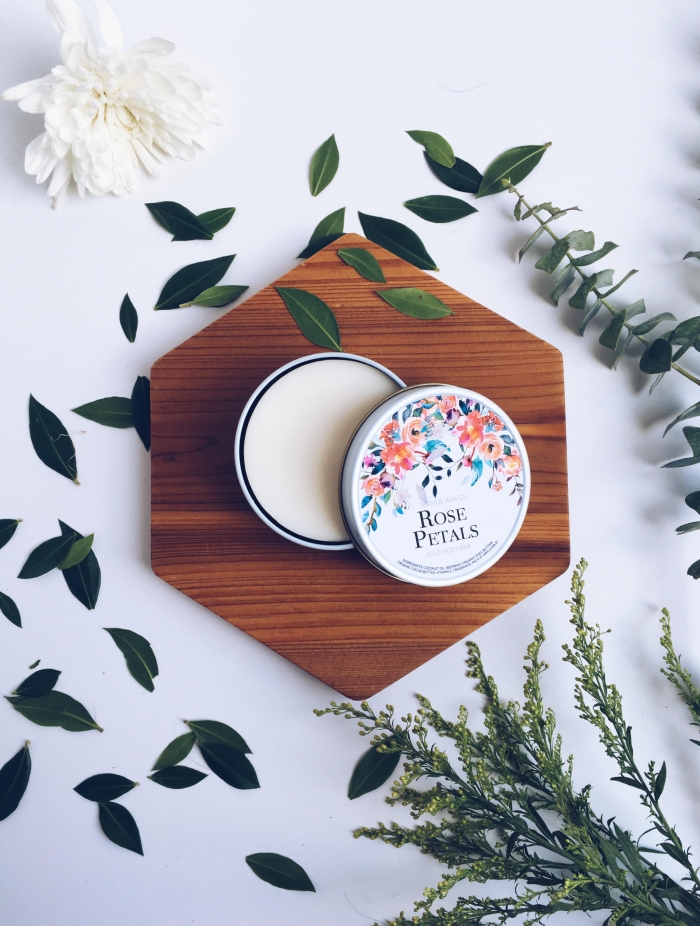 This gorgeous rose oil from BIOSapothecary can be used in many ways- bath oil, body oil, perfume… so many options!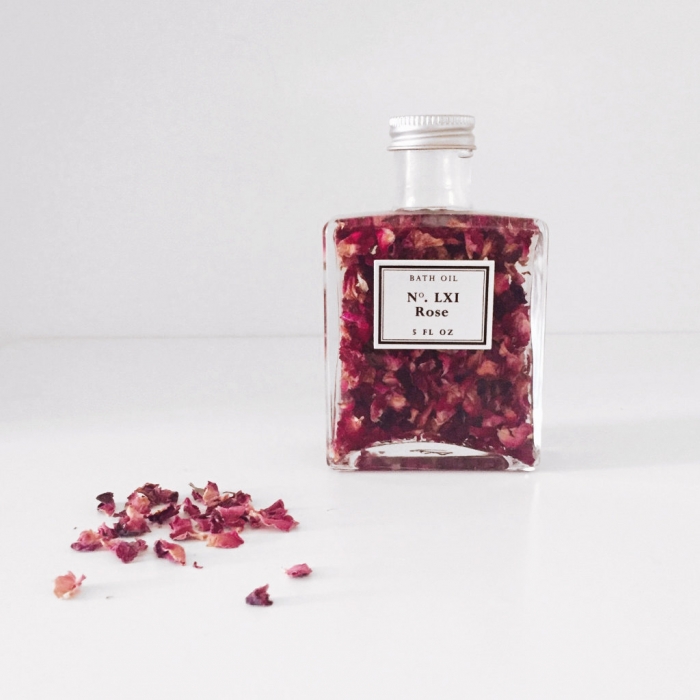 These lovely bath bombs from ZaytoonNaturals are only $3! You may just have to buy one (or 100) for yourself as well!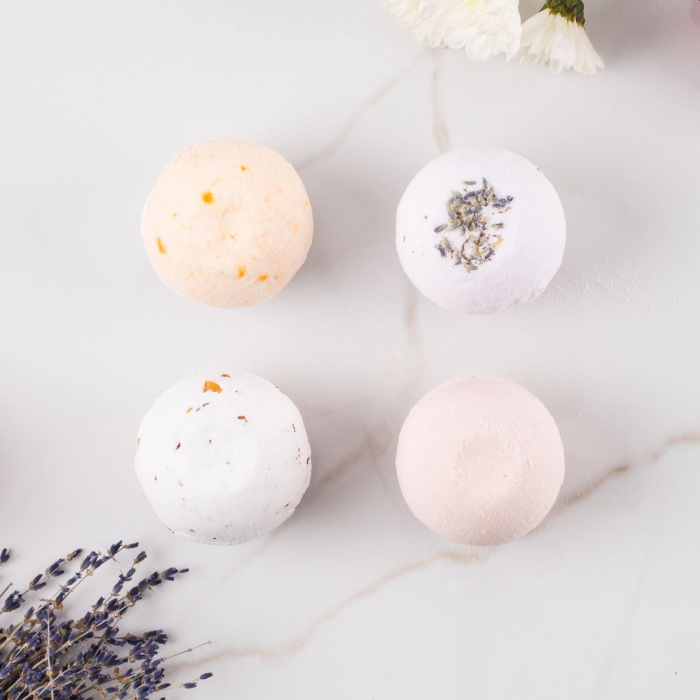 Having a destination wedding in a place with extreme temperatures? These travel face serums from ANITAKOorganics will save your skin!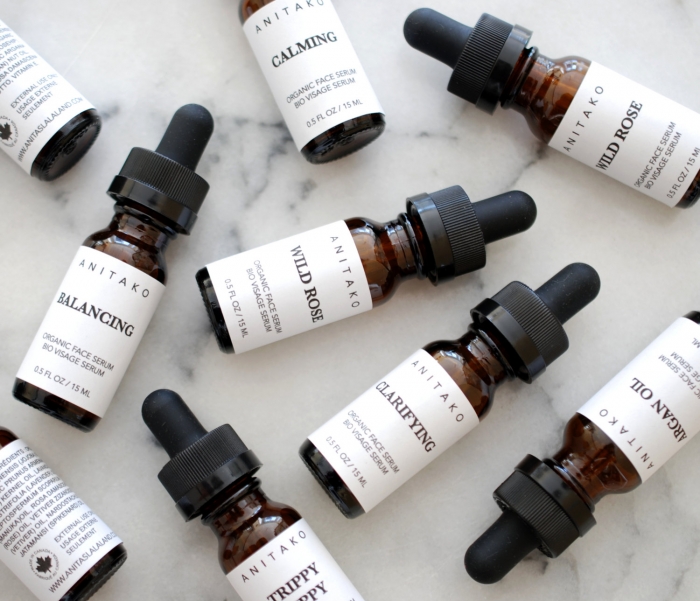 This rose soap bar from TreeOfLifeIsrael may be one of the most beautiful soaps we've laid eyes on. We're obsessed!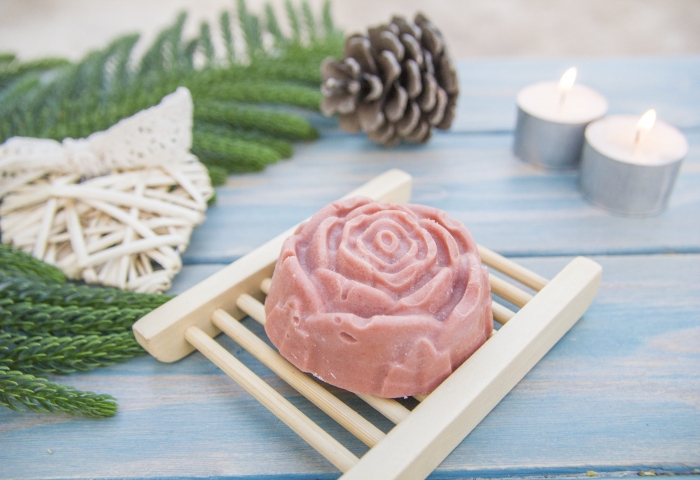 This rose and cardamom lip balm from MettaGoodSkincare will become your go-to lip repair balm!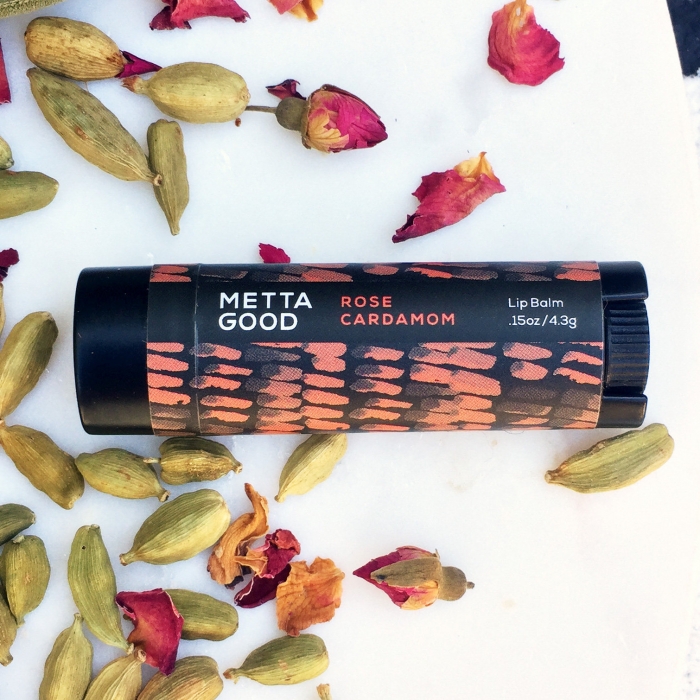 *This post contains Etsy affiliate links