Worrying about what gifts for your bridesmaids? These 1o lovely personalized gifts from Etsy are sure to delight your besties! From pretty water bottles that'll keep your girls hydrated at your destination wedding, to beautiful, thoughtful jewelry, it's never been easier to find beautiful bridesmaid gifts.
These on-trend watercolor travel bottles from PaintedTent are useful – and gorgeous!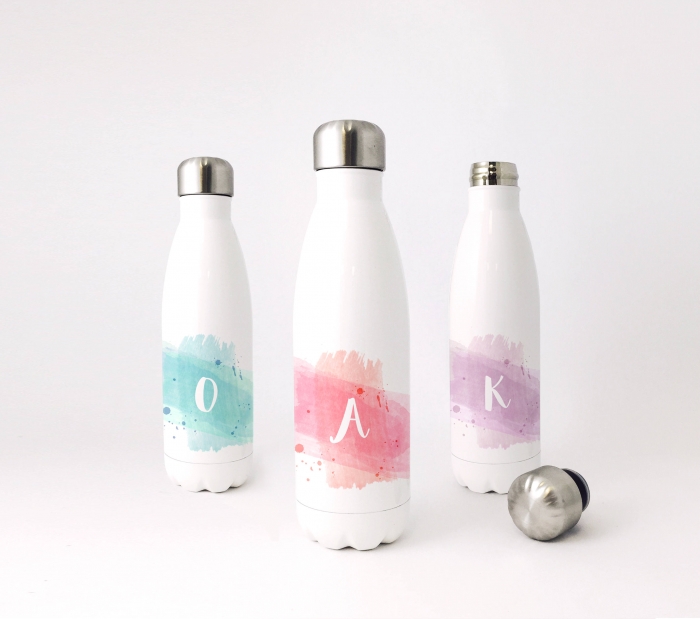 Your bridesmaids will adore these rose gold cosmetic bags from MomentidiVita!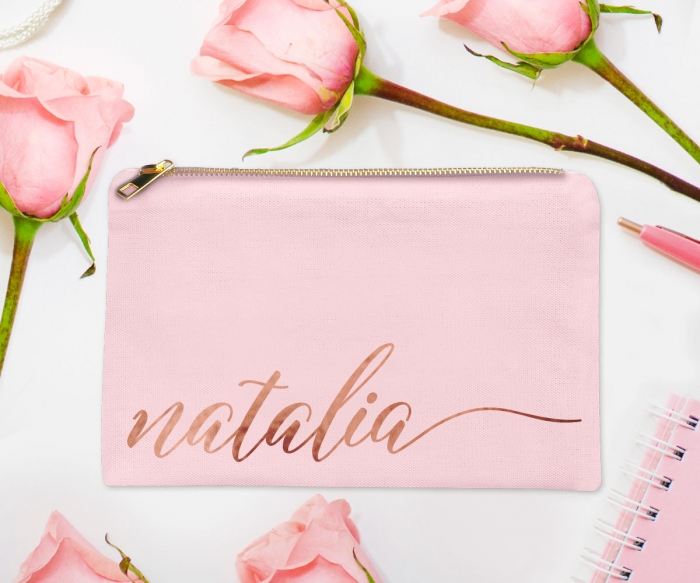 These gorgeous personalized keychains from moccaberry are a budget-friendly option sure to delight your bridesmaids!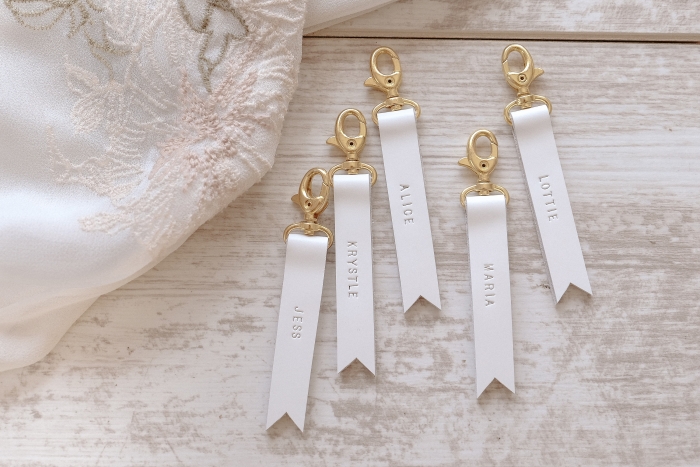 Looking for a gift idea that is truly unique? Each one of these beautiful ring dishes from ThePaintedPress is hand stamped and painted, making each dish one of a kind.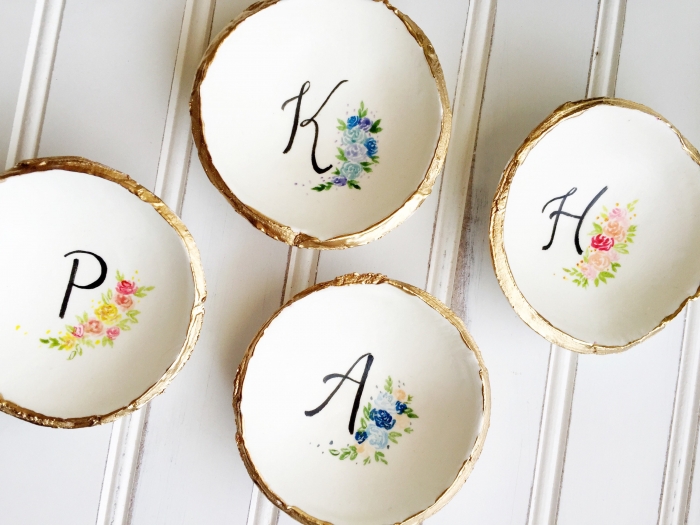 For a gift that is both glamorous and practical, choose this stunning personalized compact mirror from CrystalFiligree.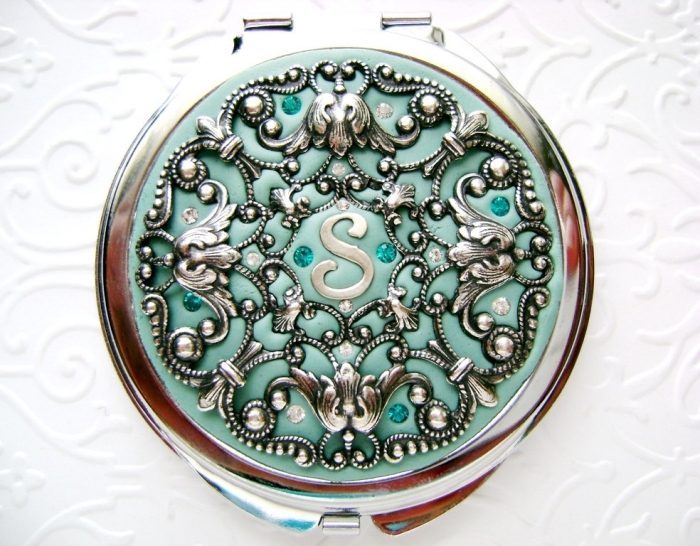 Elegant, high-quality and personalized, these butterfly necklaces from BethAndOliviaJewelry are everything you want in a bridesmaid gift.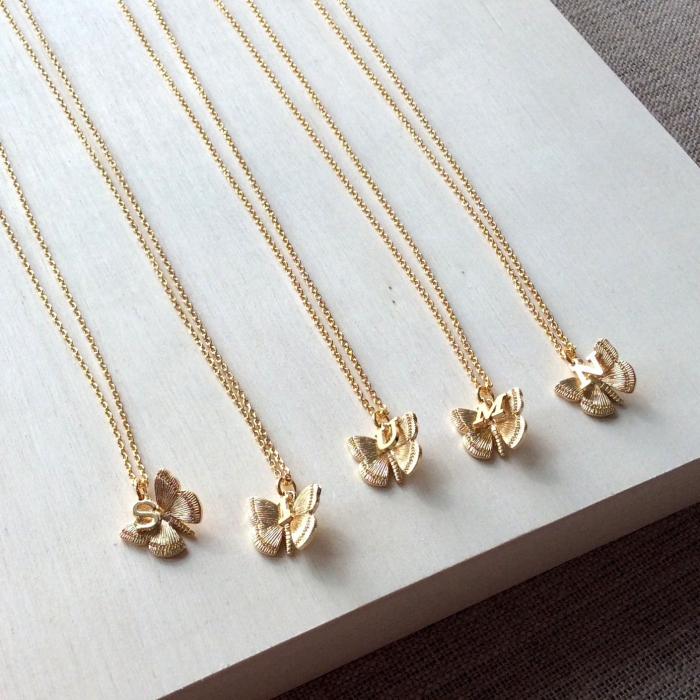 Stay on-budget with these fabulous personalized champagne flutes from CambridgeAvenue. Can you believe that they are only $10?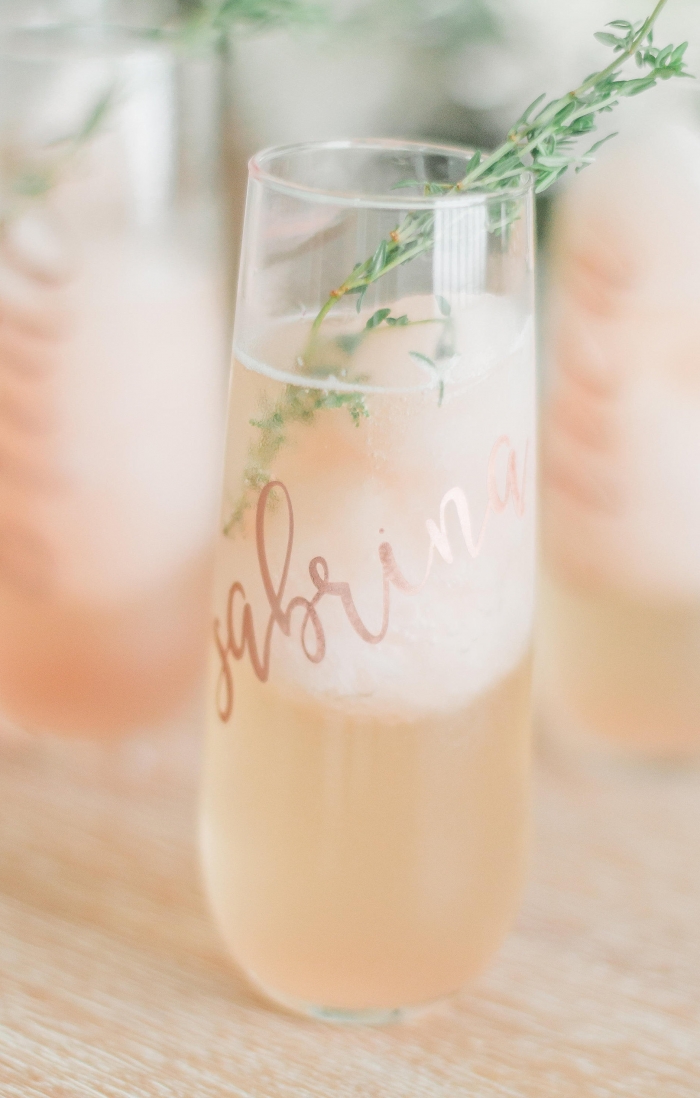 Whether you choose to personalize them with names, dates or locations, these rose gold bracelets from SNDJ are a wearable reminder of something special.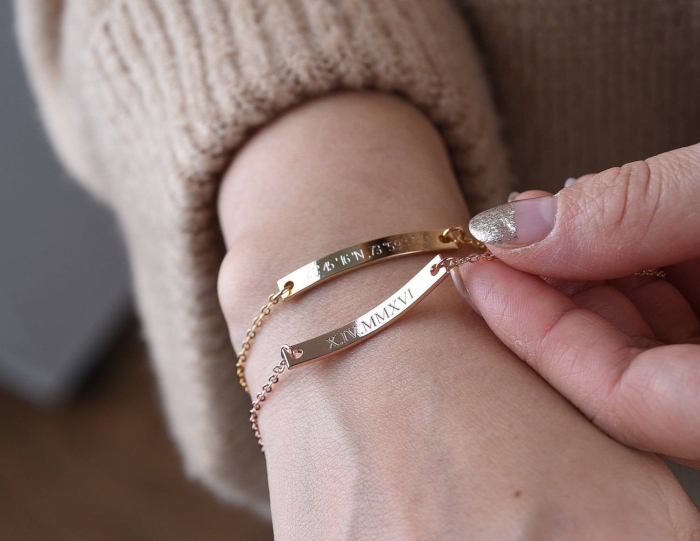 Looking for a gift that will bring tears to your bridesmaids' eyes? Write heartfelt messages and place them inside these lockets from shopRebeccaTollefsen.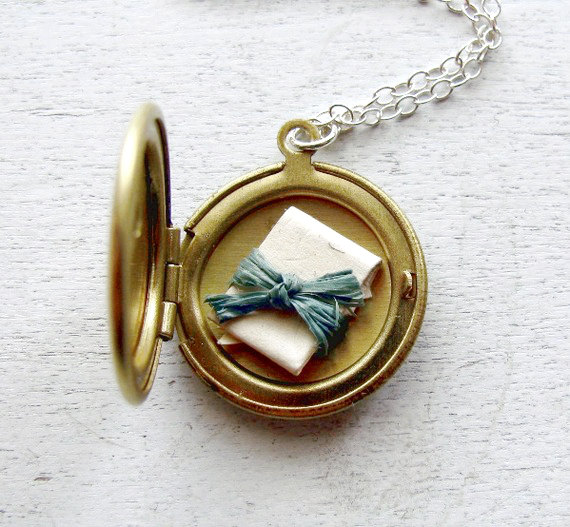 At only $10 a piece, these lovely heart lockets from YesOrNoDesign may be one of the best deals on all of Etsy.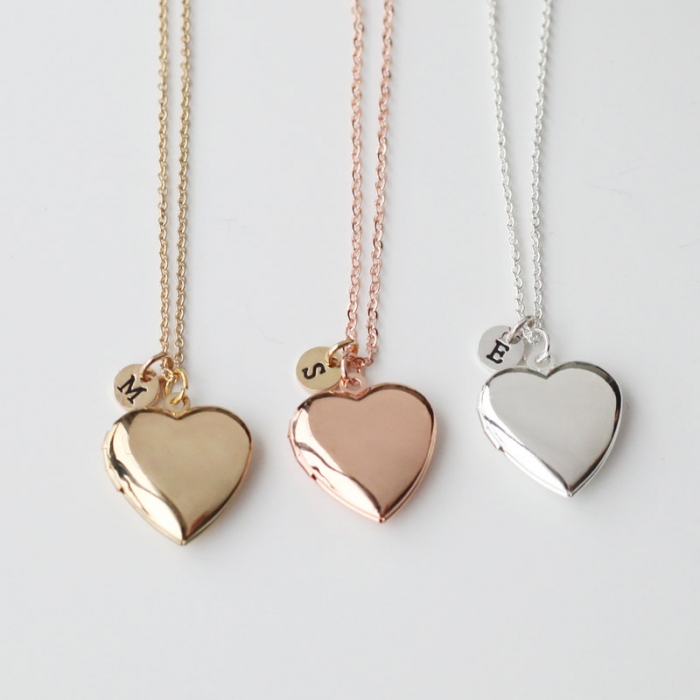 *This post contains Etsy affiliate links