Your bridesmaids may be flying halfway across the world to be with you on your big day, so why not get them a cute, themed gift to show your appreciation? Getting married in the tropics? How about a dainty pineapple necklace, or an all-natural spray to give them gorgeous beach waves?
Your bridesmaids will be raving about these luxurious palm leaf robes from Piyama for months after the wedding!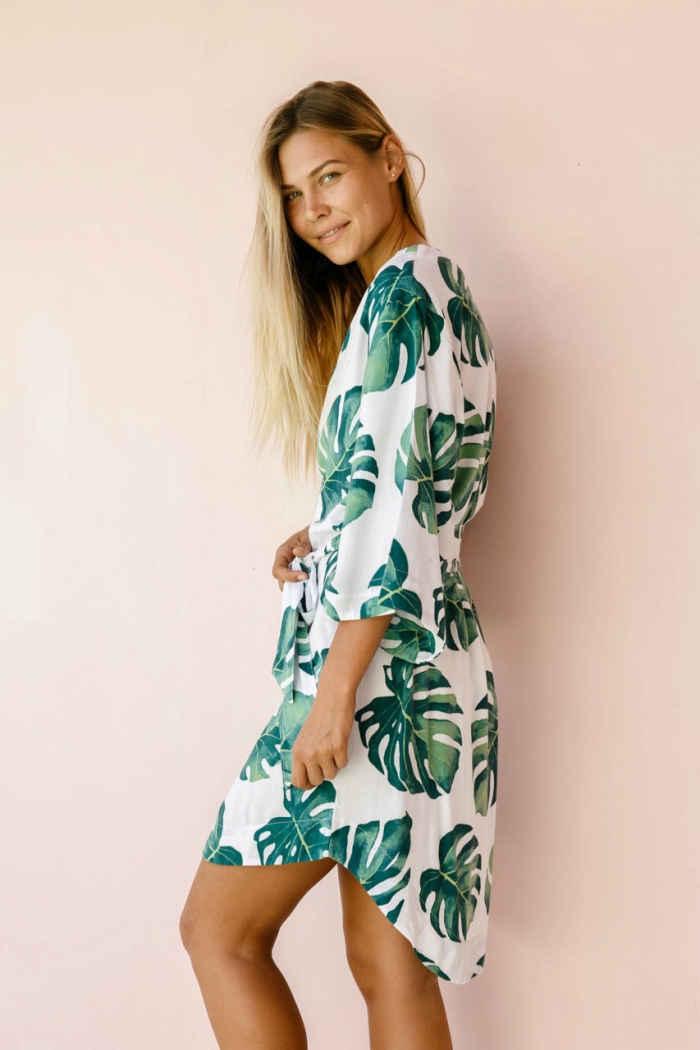 Your bridesmaids will love wearing these vibrant, silky robes from PosyRobes while getting ready. Added bonus: they photograph beautifully, so your getting ready shots will look stellar!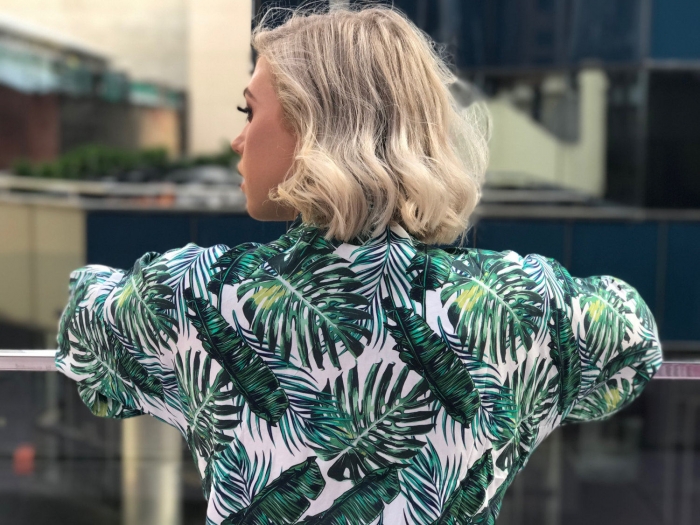 Your bridesmaids' eyes will light up when they see these beautifully packaged palm leaf necklaces from DazeAndAmaze.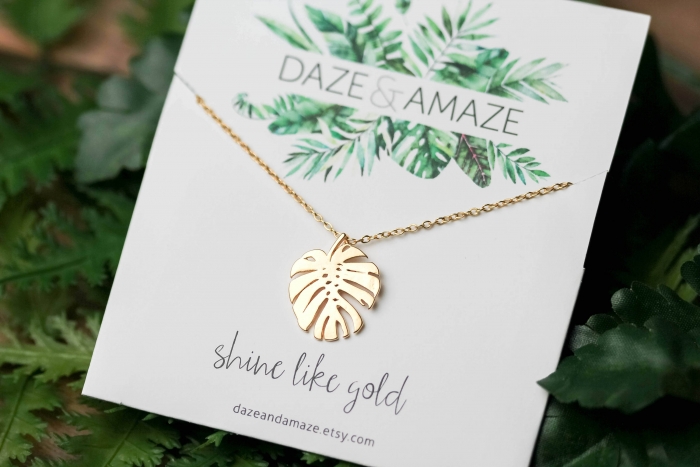 How "sweet" is this pineapple necklace from Rudiana? It's rose gold, dainty and on-trend.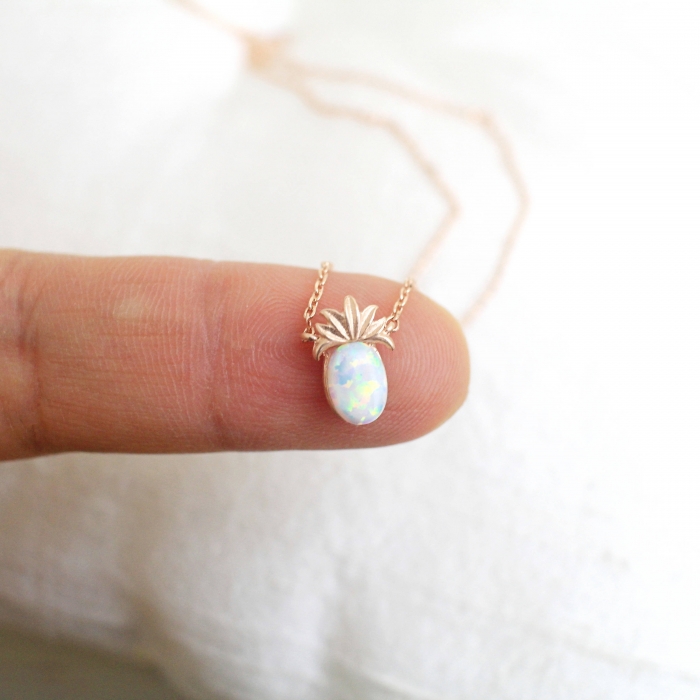 Your best "beaches" will love these sassy makeup bags from WhenitRainsPaper.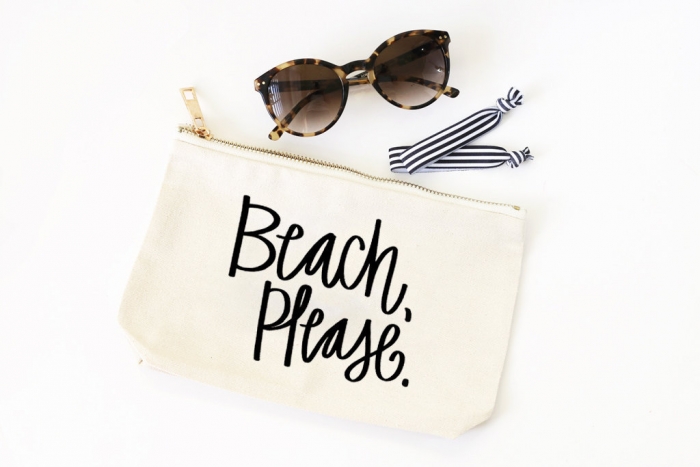 Can you believe these gorgeous handmade Peshtemal towels from TURKISHDOWRY are under $15? Bonus: when not being used while lounging on the beach, they make for lovely throws!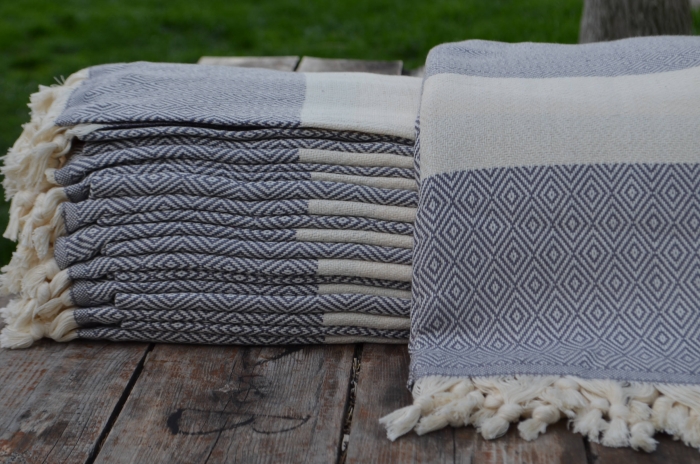 Personalized gifts are always appreciated, especially when they are as nice as this custom mug from Custmode.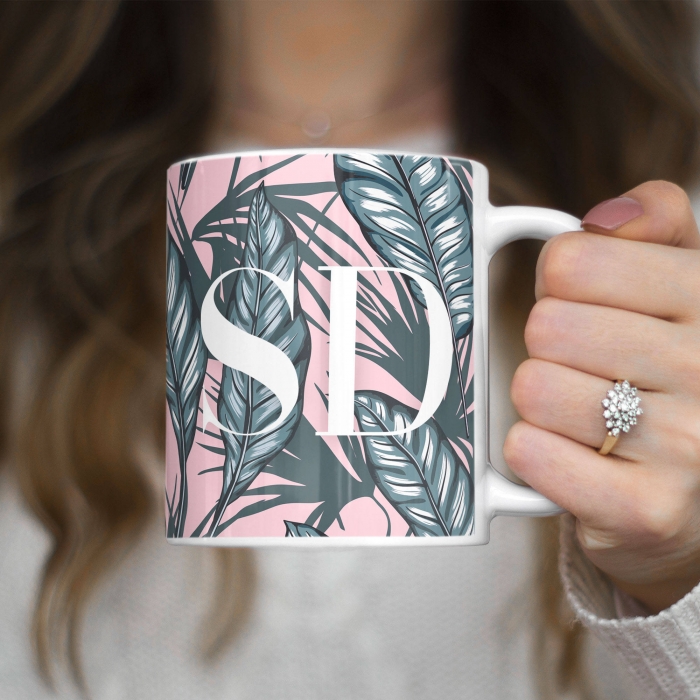 This fantastic beach babe hair spray from EldridgeOrganics will give your bridesmaids stunning beach waves, even when they don't have access to the ocean.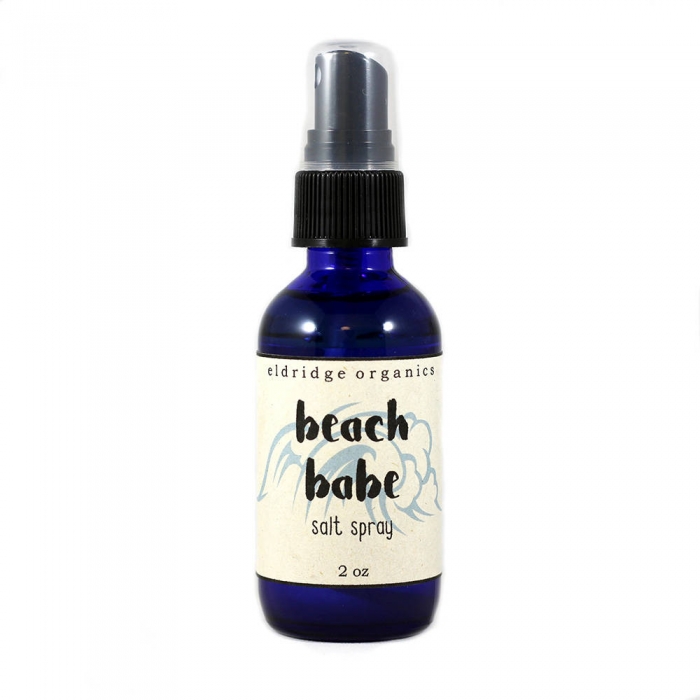 The scent of this "Ohana" candle from OnyxExchange will bring back all the wonderful memories of your tropical wedding.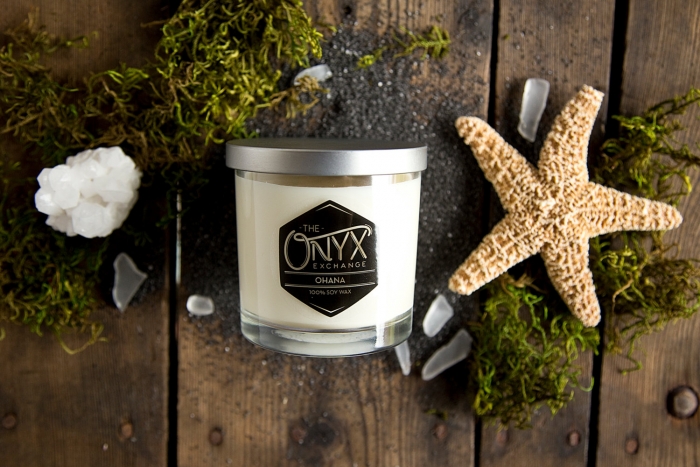 For a relaxing, nourishing bath experience, all you need is this pineapple and coconut bath soak from HopscotchLondon.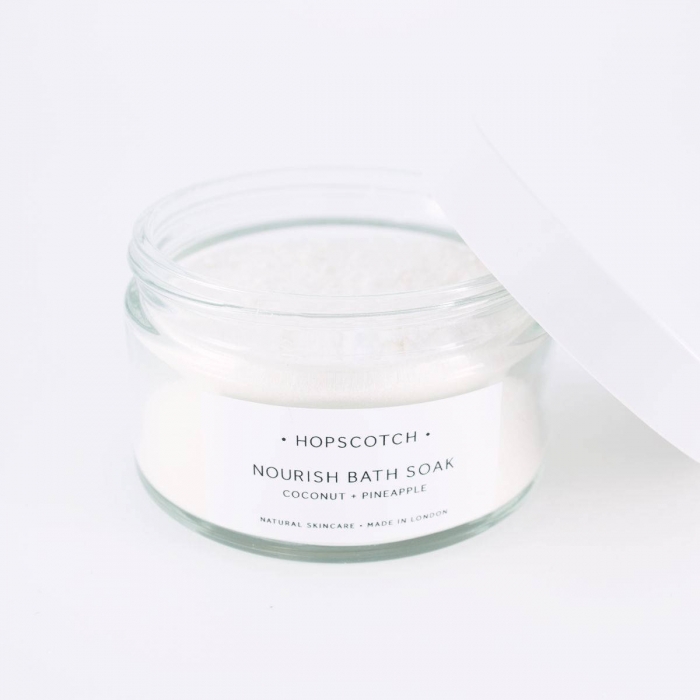 Keep your pout perfect with this luxurious coconut lip glow from MissVioletLace.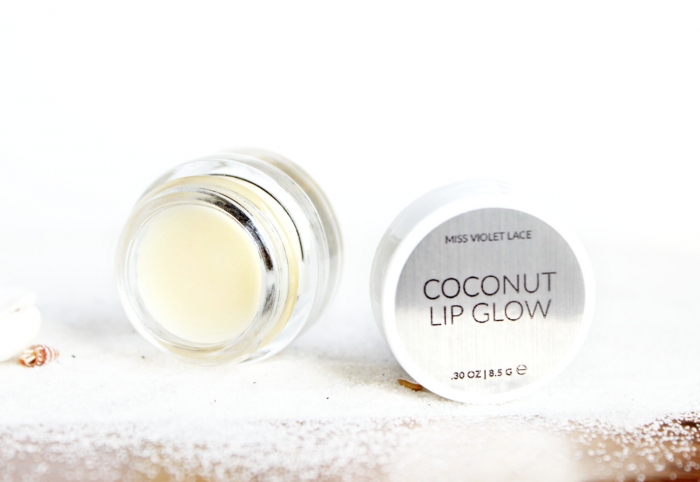 Indulge your bridesmaids with these light and flowy boho kimonos from HandloomStore.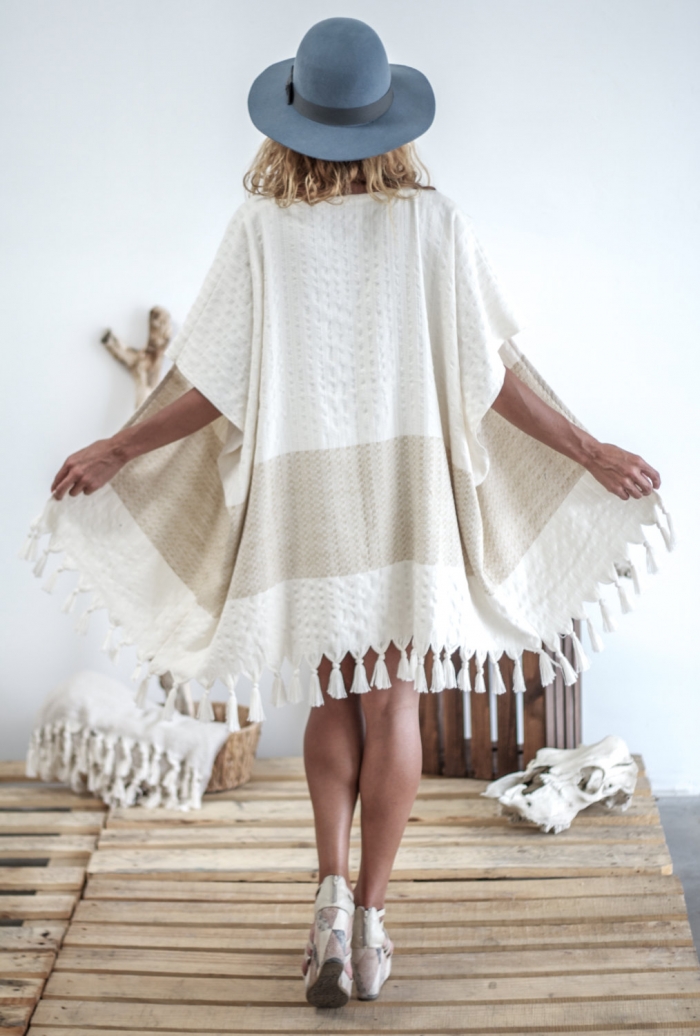 *This post contains Etsy affiliate links