Groomsmen can be difficult to buy for, but have no fear – we've rounded up ten perfect gifts for your groomsmen from Etsy that will be sure to be a hit.
These laser engraved arrow scotch glasses from FlowertownWeddings look fabulous and will be used for years to come.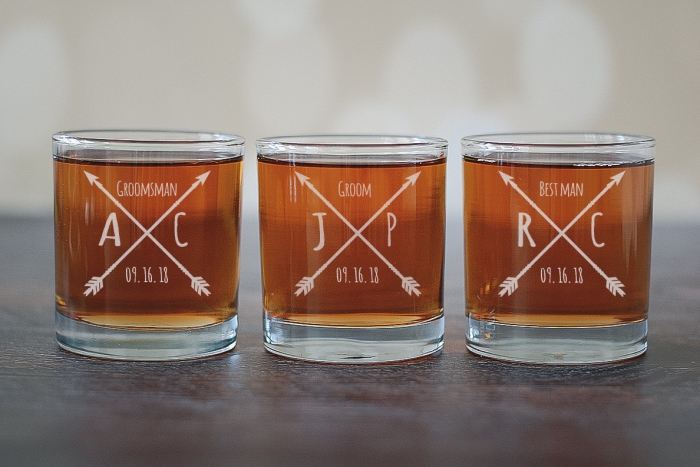 This handmade wood beer bottle opener and cap catcher from TheHenryHouse is awesome and practical.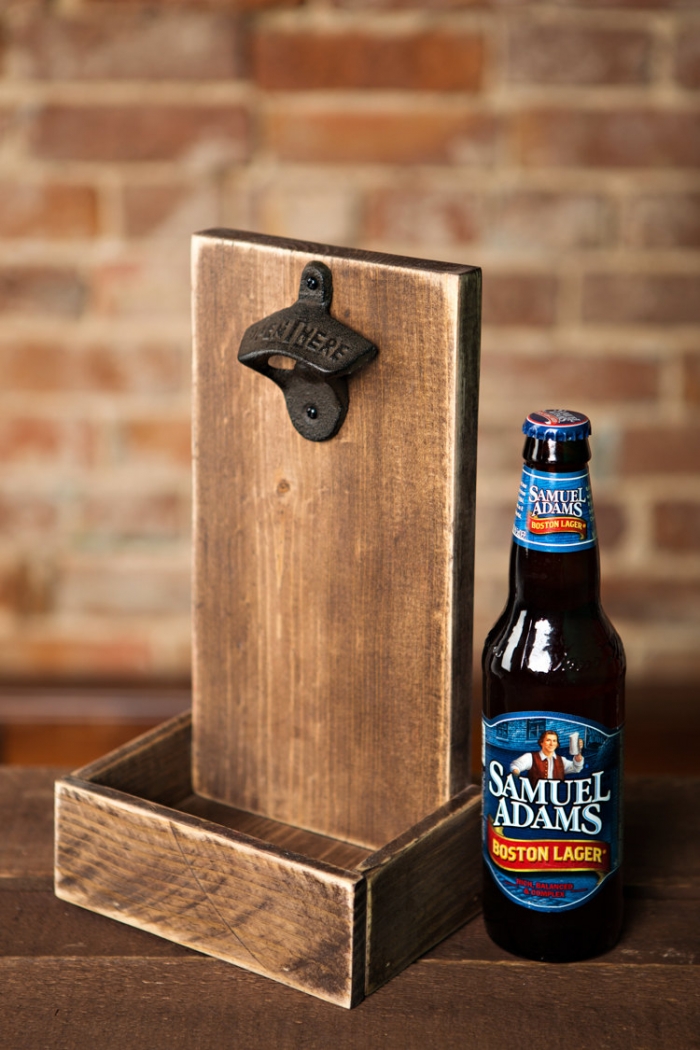 Forget the usual wine gift bag and upgrade to this personalized wooden wine box from EverythingEtchedAZ.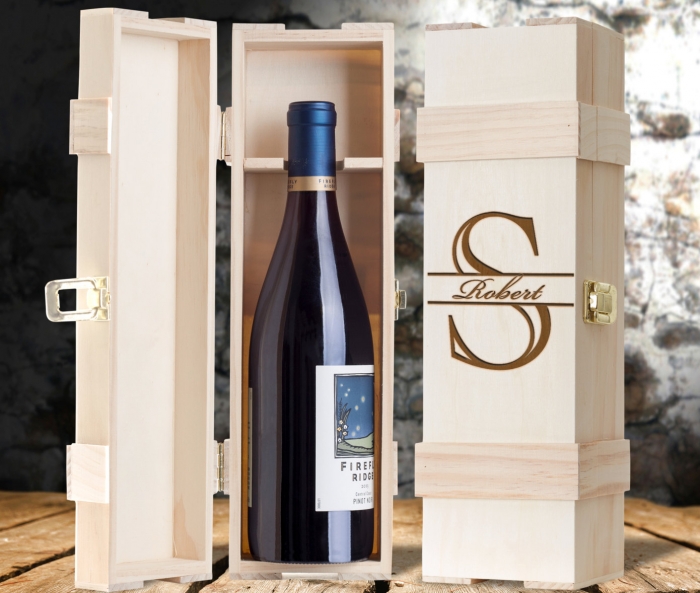 A heavy duty personalized leather bag from LifetimeLeatherCo is a gift that will be cherished. Why not fill it with some of the grooming products pictured below?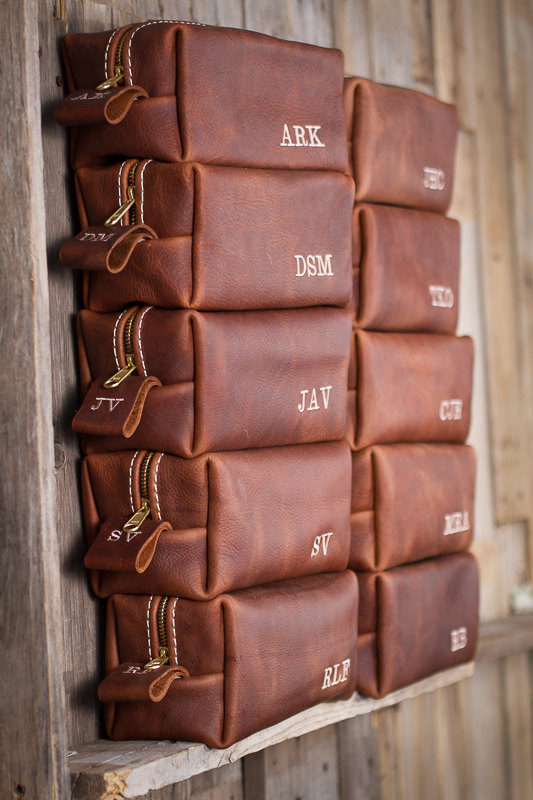 How about this deluxe kit from CraftsmanSoapCo? It's a great choice for any bearded beer lover in your life. It comes with beard oil, a bar of soap made with craft beer, and a tin of beard wax.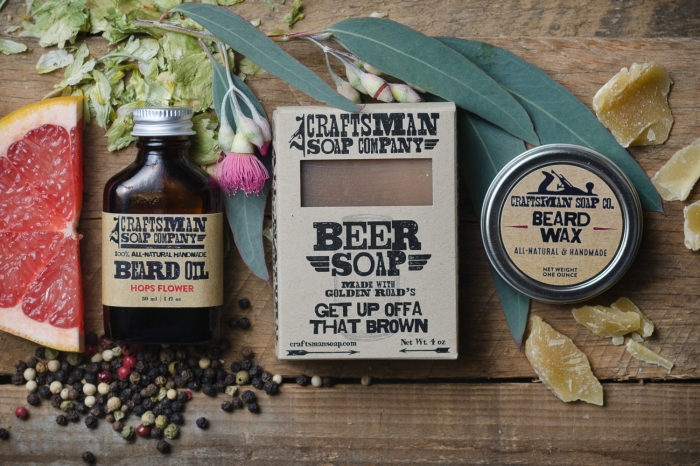 This shaving kit from DaveandAthena is perfect for the groomsman who likes to pamper his skin.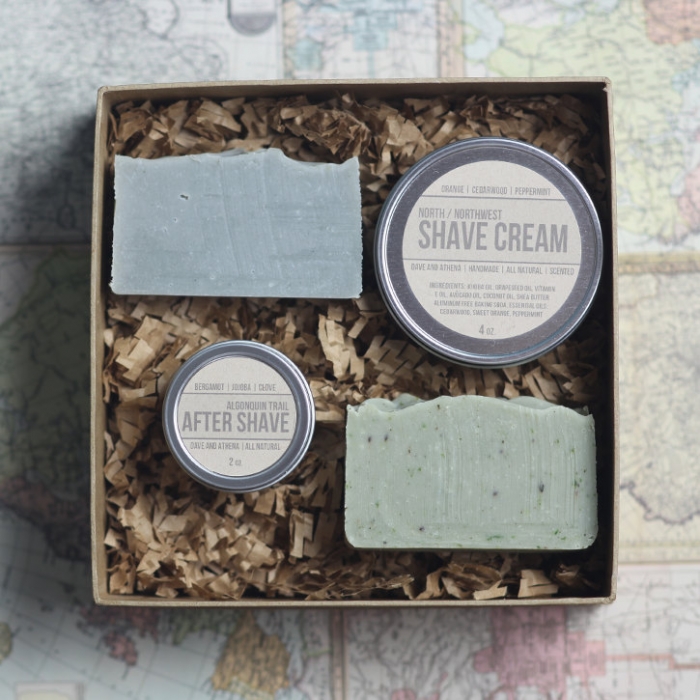 Who wouldn't appreciate these waxed canvas dopp cases from PegandAwl?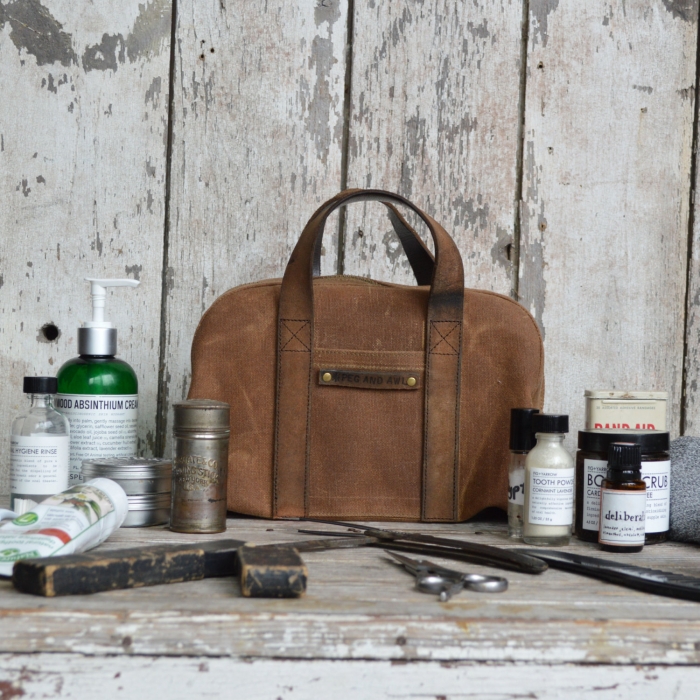 Keep the groomsmen looking dapper with these unique velvet bow ties from ScoccaPapillon.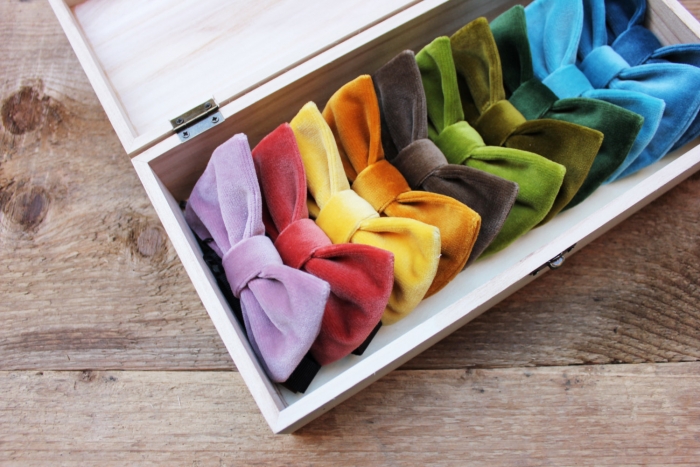 Personalize a pair of socks from shopsockprints for all of the guys in the wedding party.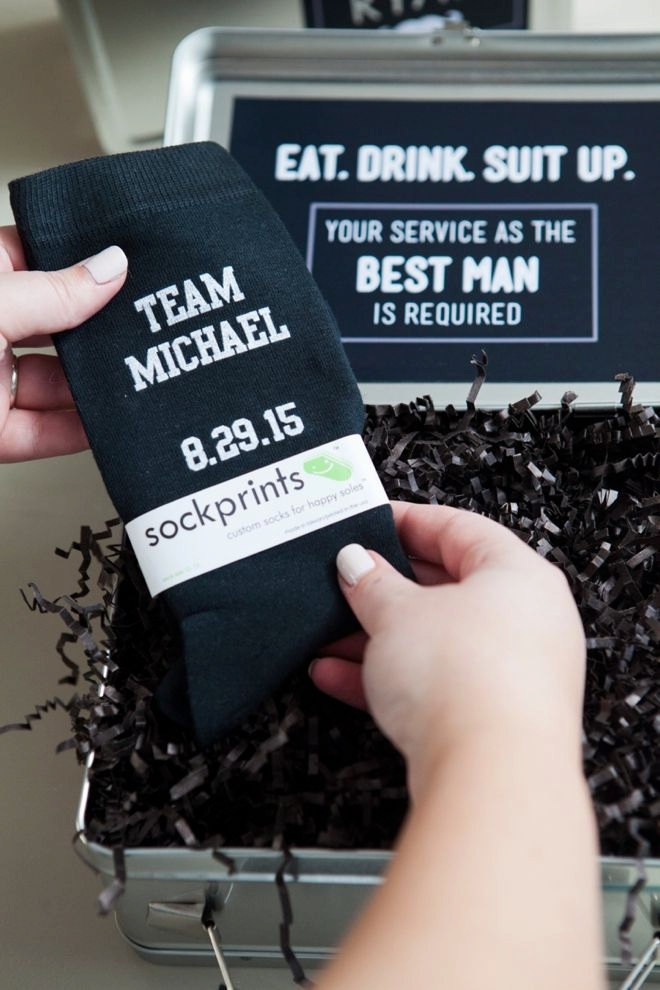 And finally, your groomsmen will love these superhero cufflinks from SkeltonsTreasures.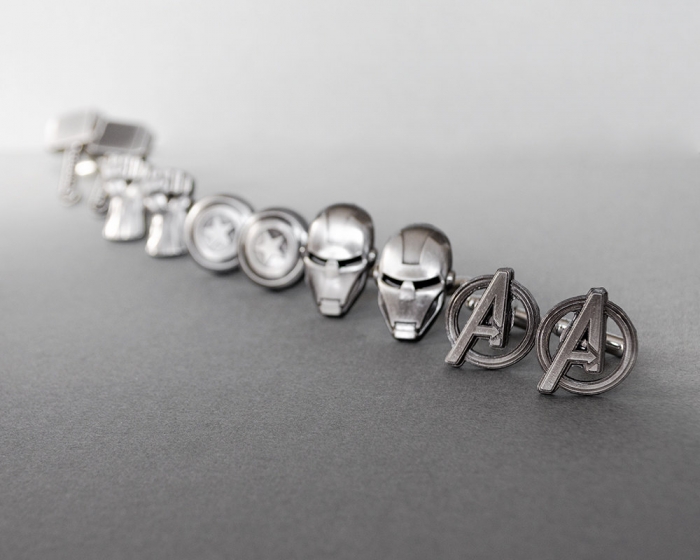 *This post contains Etsy affiliate links.
Save
Save
Save
Save