Fresh flowers can be an added stress on your wedding day. You only have a short window to use them before they wilt. Enter silk flowers. The latest generation of silks look just like the real thing, and they last forever. These 10 stunning silk bouquets from Etsy are perfect for your walk down the aisle.
This navy, champagne, mint, ivory and white bouquet from Mlleartsy is completed with a macrame handle wrap, making it a boho bride's dream bouquet.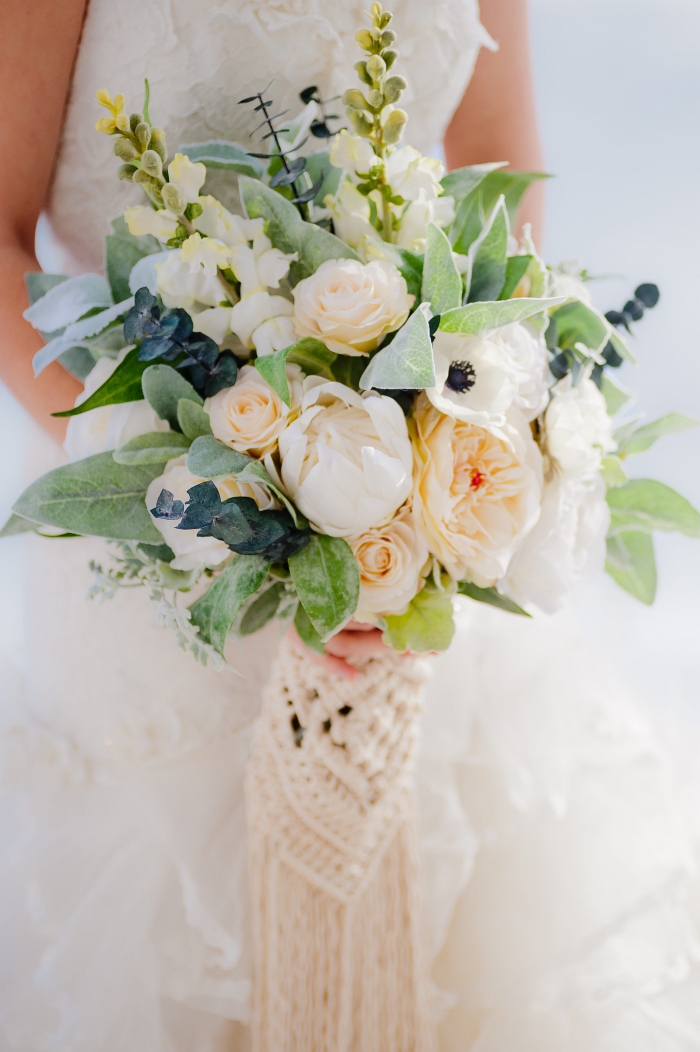 This breathtaking bouquet from braggingbags comes in all different sizes, so you can have all of your wedding florals match.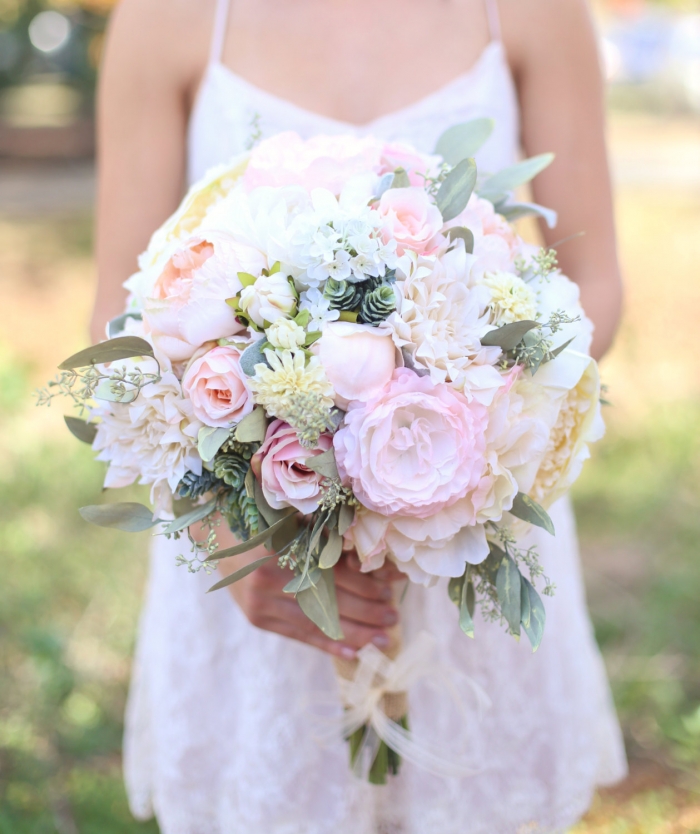 This luxurious bouquet from TresorParkStudio is a lovely option for a summer wedding. The lilac colored blooms are exquisite!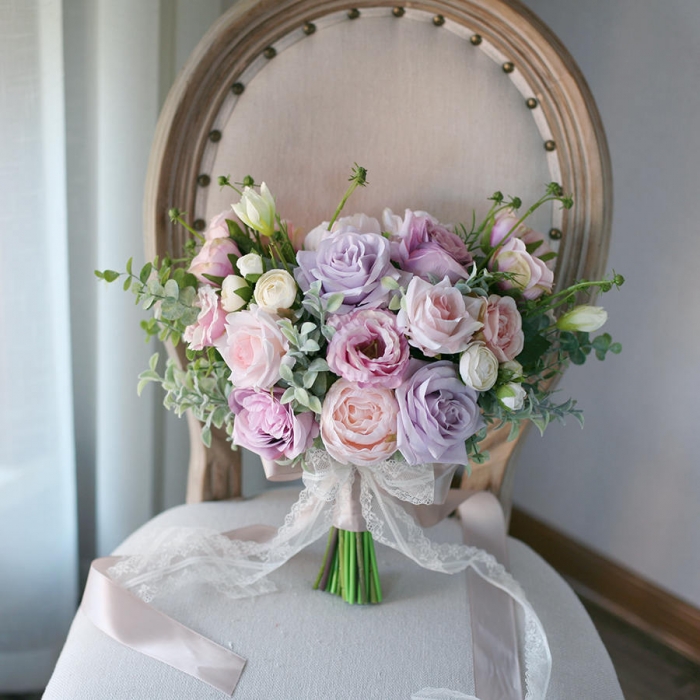 Girls just wanna have… fabulous bouquets! This breathtaking cascading bouquet is from PetalAndTwine.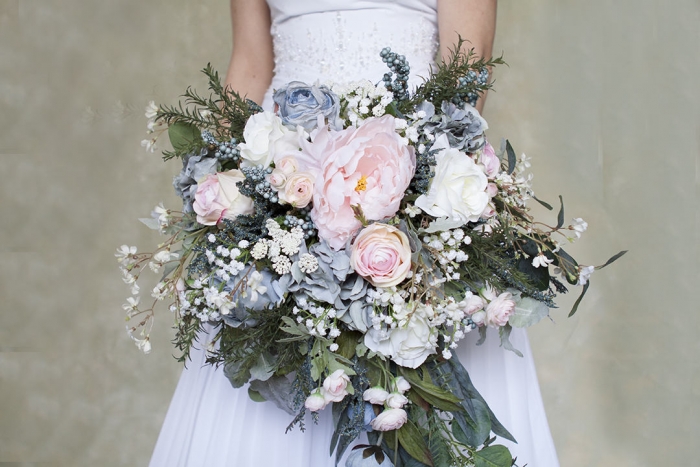 You'll be a picture of elegance if this timeless bouquet from BloomingGardenUA is part of your bridal look.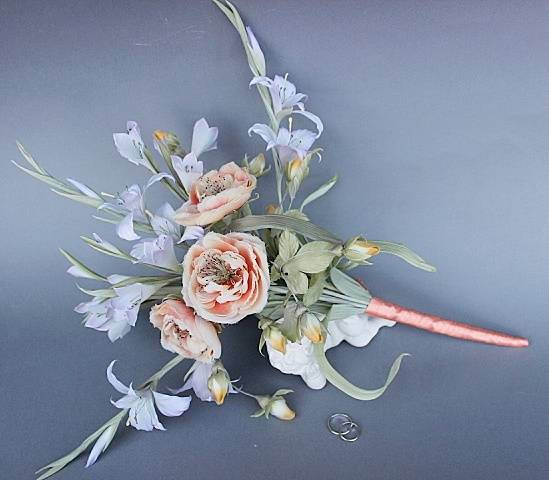 At under $100, this splendid bouquet from PosyandtheBloom spares ezpense, not beauty!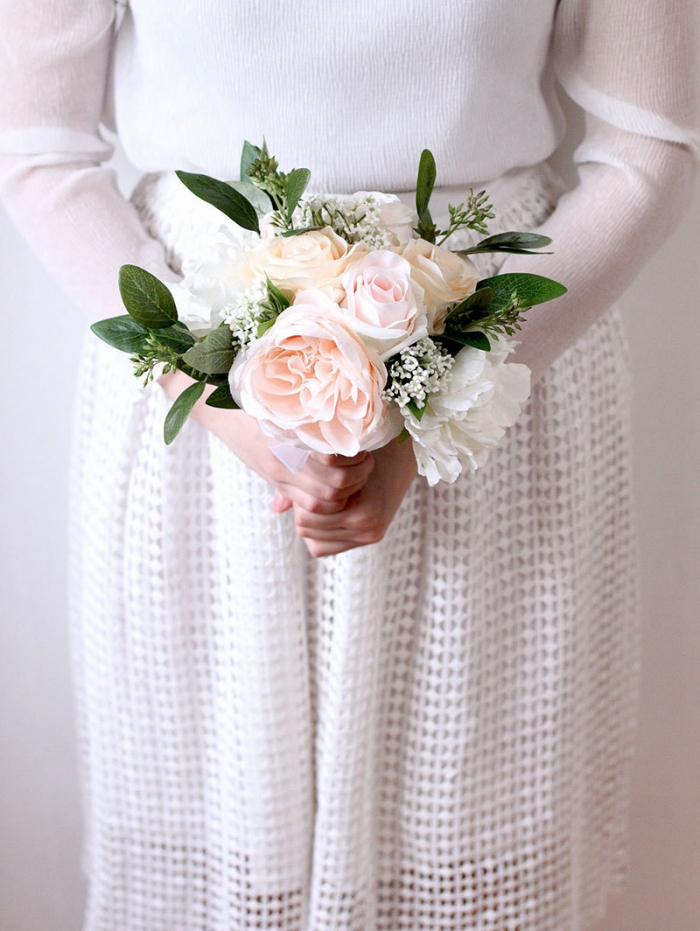 Does it get any more romantic than this? Your bridesmaids will swoon over this dramatic "waterfall' bouquet from TresorParkStudio.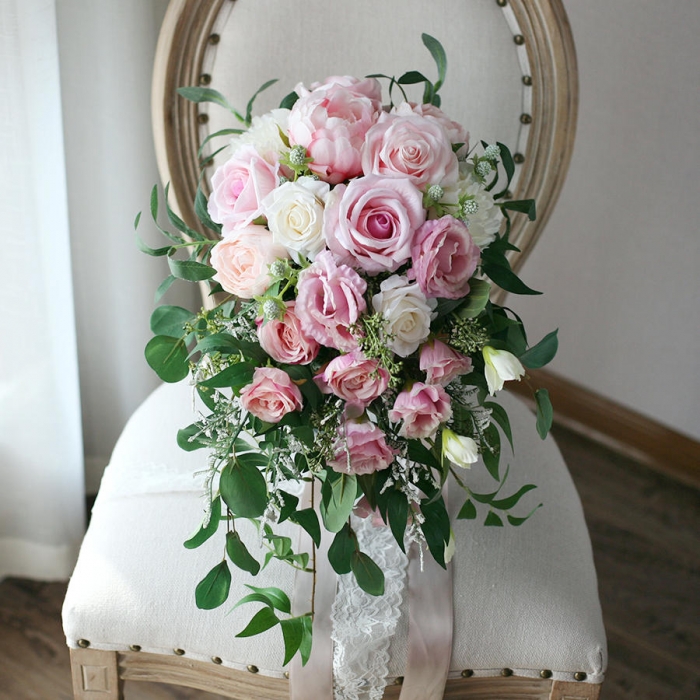 It's rare to find a bouquet this big & beautiful for under $100. Add a pop of color to your bridal look with this yellow bouquet from BabysBreathBySarine.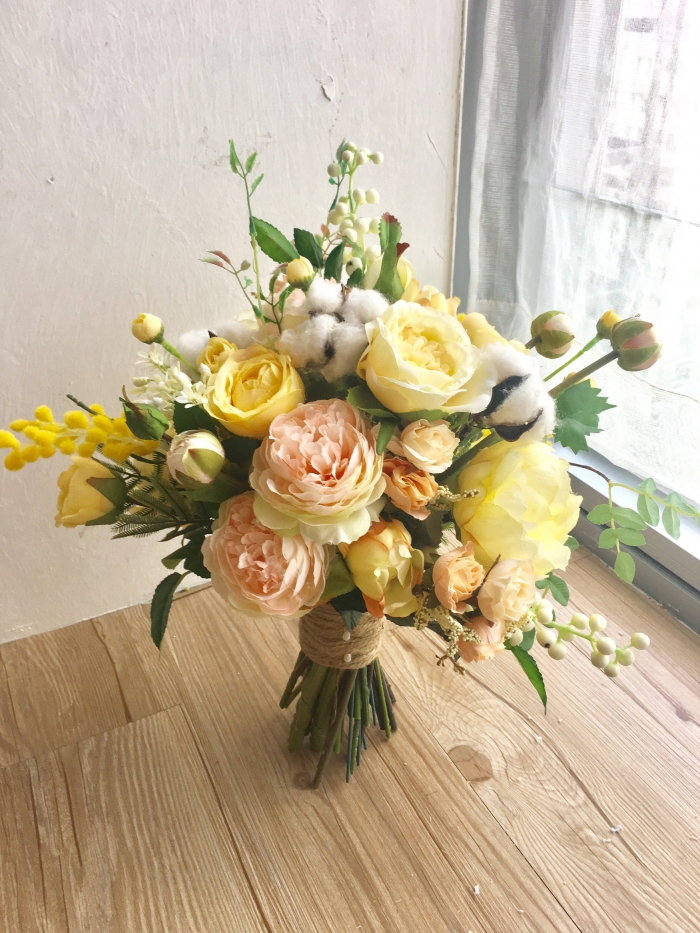 You and your bridesmaids will adore these boho bouquets from TheBloomingWreath.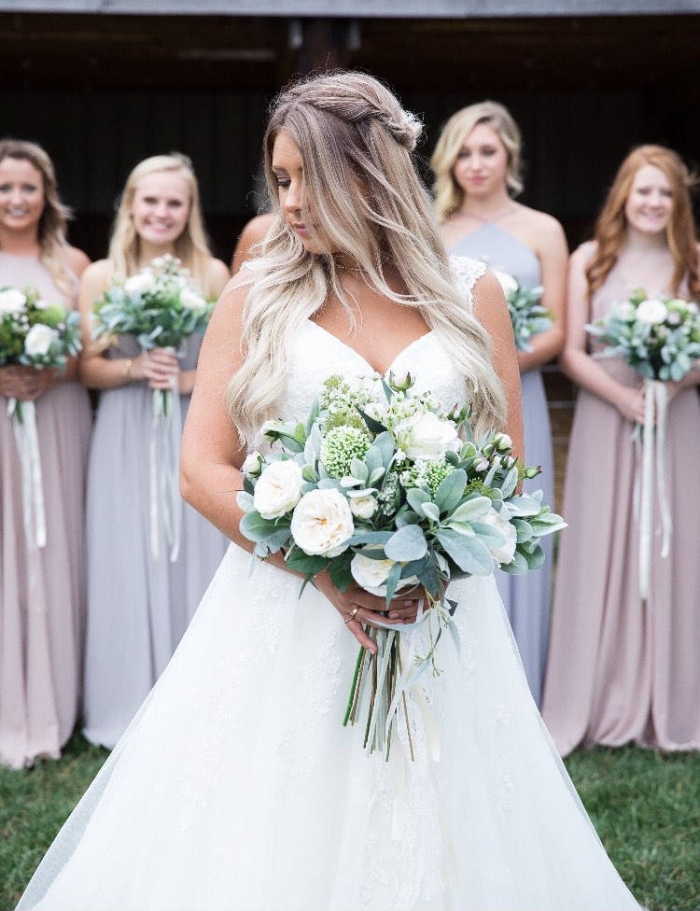 This dazzling bouquet from TheFauxBouquets is bursting with color, and filled with unique blooms.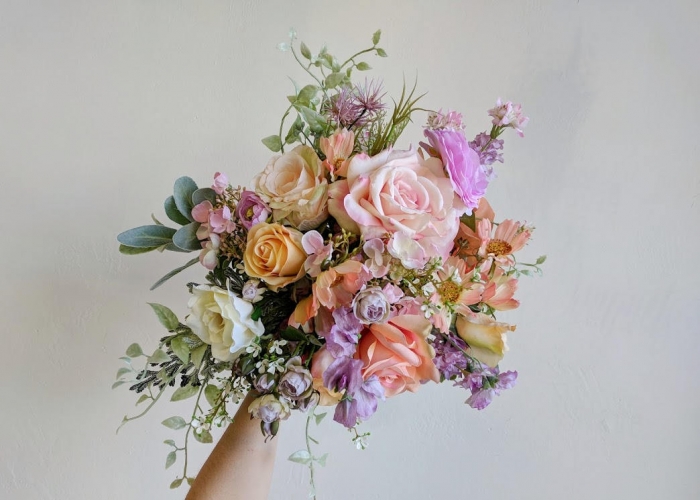 *This post contains Etsy affiliate links.