Flower girls are a significant part of the wedding process. Why not give them accessories that will help them fulfill their role in style?
Here are 10 great accessories from Etsy that will do just that.
Replace the out-dated baskets with this flower-trimmed wooden basket by braggingbags. This one would be great for a rustic wedding.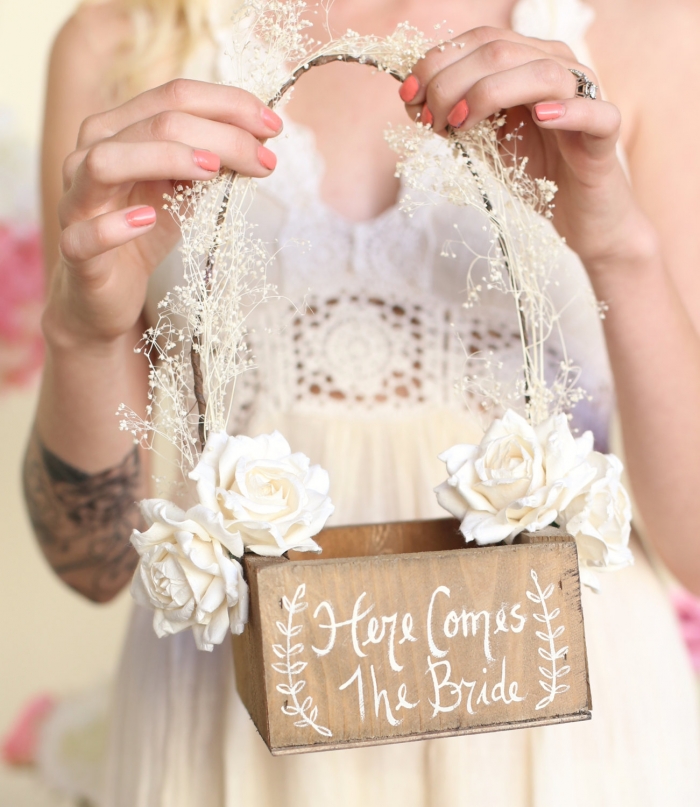 We absolutely love the idea of the flower girl announcing the bride's arrival with the help of this gorgeous brass bell by ClothandPatina.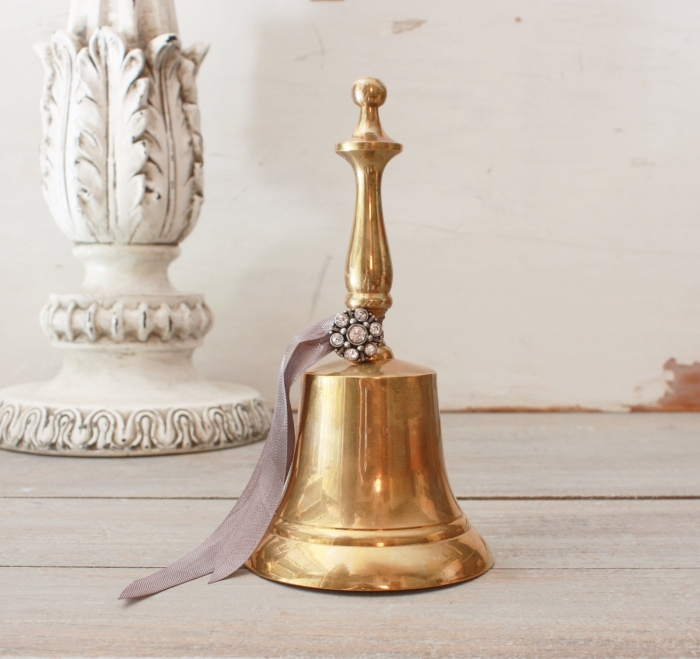 Another alternative to a plain white basket is this beautiful wooden flower basket by InesesWeddingGallery. You even have the option of engraving your initials and wedding date.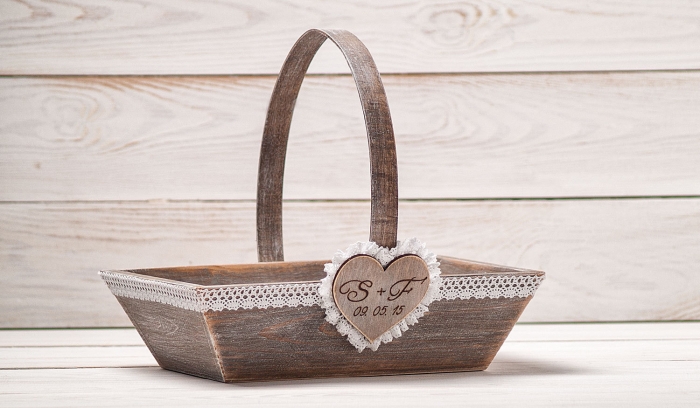 To add a little something extra to your flower girls dress, this cute flower belt by rosyposydesigns should do the trick.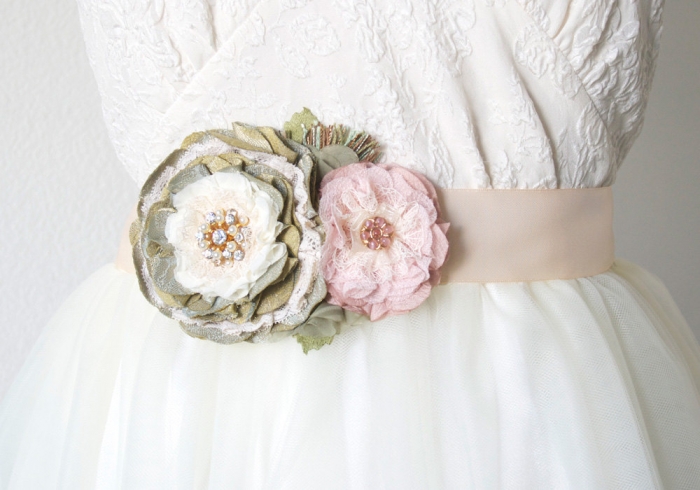 Instead of tossing petals, let your flower girl join your bridesmaids in carrying a bouquet such as this gorgeous fabric flowered bouquet by MySecretFace.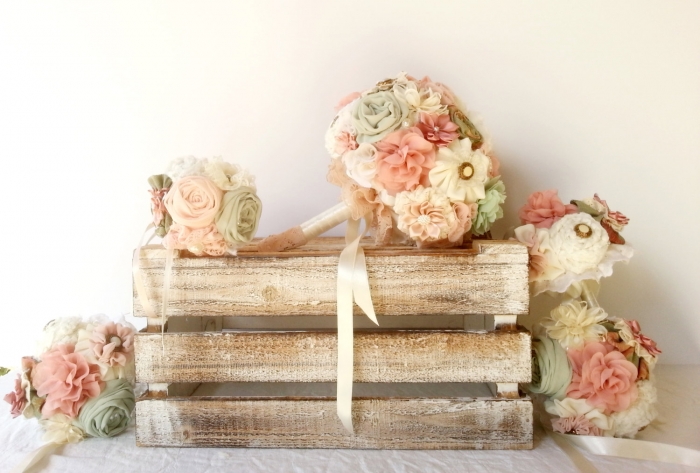 With this personalized bracelet by GlamAndCoJewellery, your flower girl will forever have something to help her remember her first walk down the aisle.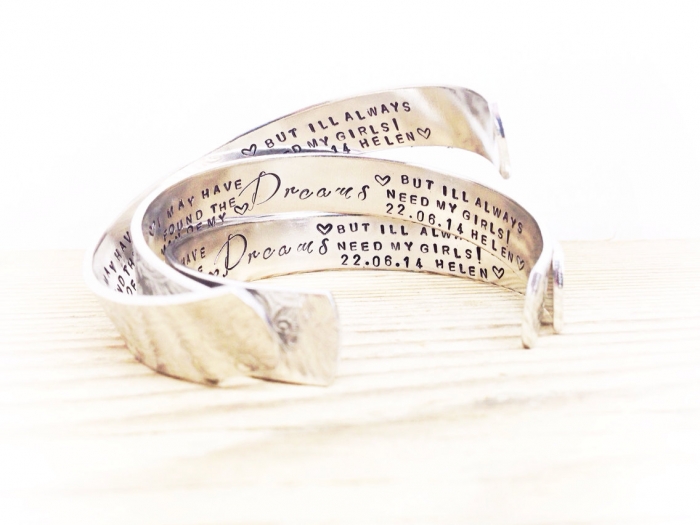 We love individual thank you gifts for the wedding party, and this sweet flower necklace by TheCharmedBelle is no exception.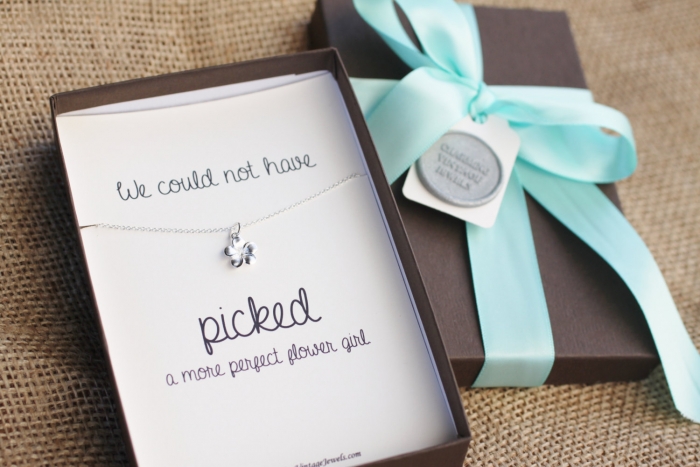 This sweet personalized sign by ThePaperWalrus is the perfect way to get everyone smiling as your flower girl walks down the aisle.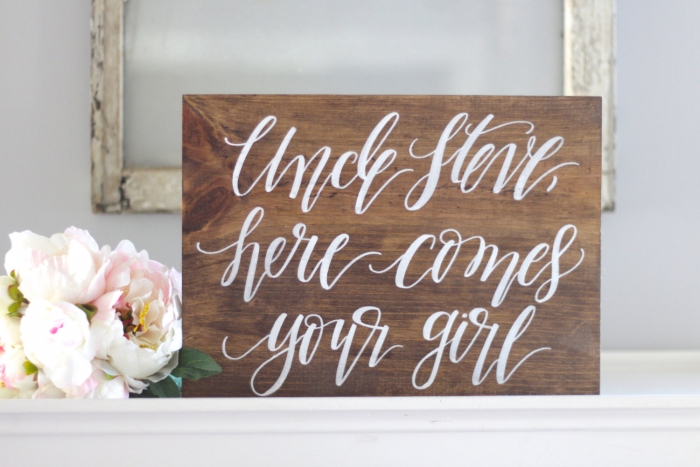 Turn your flower girl into a fairy with these adorable flower girl wands by shopwillynilly. Everyone will love seeing her walk down the aisle with a big smile, while waving around her magic wand.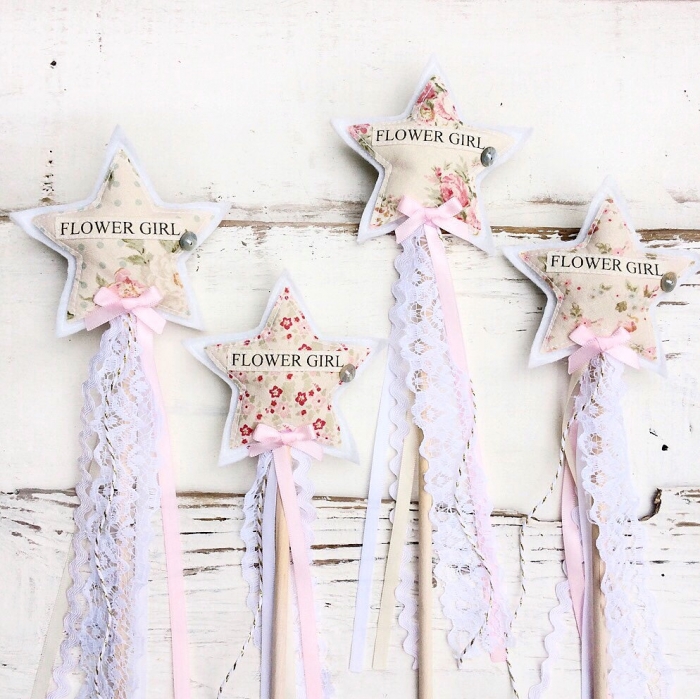 Finally, why not replace the traditional flower petals with some paper confetti by PaperboyParty. It's a great way to get this great party started.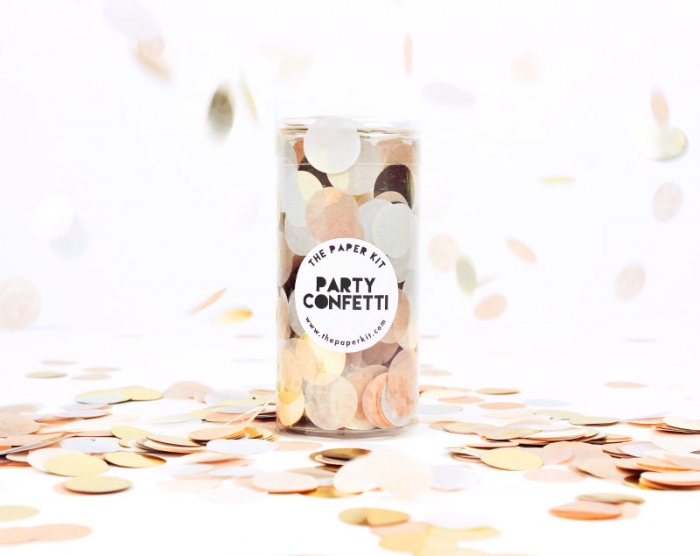 *This post contains Etsy affiliate links
Save