It goes without saying that your wedding day is very special to you, but it's also very special to someone else- your mom. She's been through a lot with you, from your first heartbreak, to your "DIY" wedding planning. With that in mind, it's important to let your mom know just how much you appreciate her support and guidance.
No matter what your budget is, a special gift is a sweet way to show your mom just how awesome she is! From dainty jewelry pieces to sentimental keepsakes, these 10 unique and creative mother of the bride gifts are must-sees.
Encourage your mom to pamper herself with this luxurious spa gift box from My Weekend is Booked that features a rose candle, lavender sachet, essential oil bath bomb and cold process soap bar.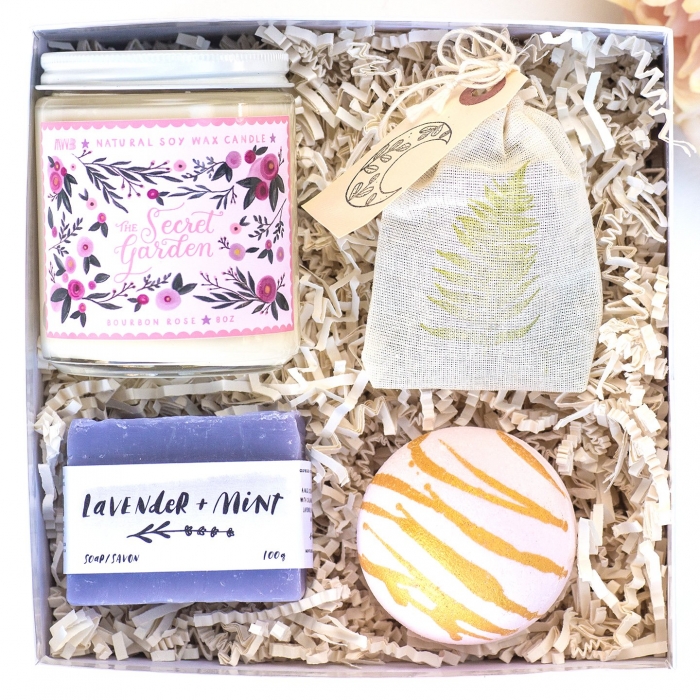 This lovely ring dish from LittleWisteriaArt will serve as a daily reminder to your mom of how special she is.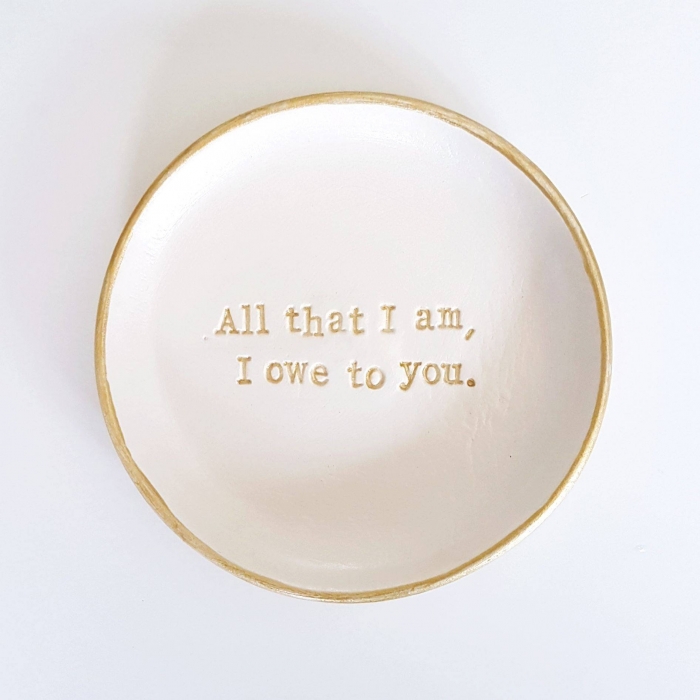 This beautiful Zoe Chicco "Mom" necklace from Shopbop features white diamonds and 14k gold.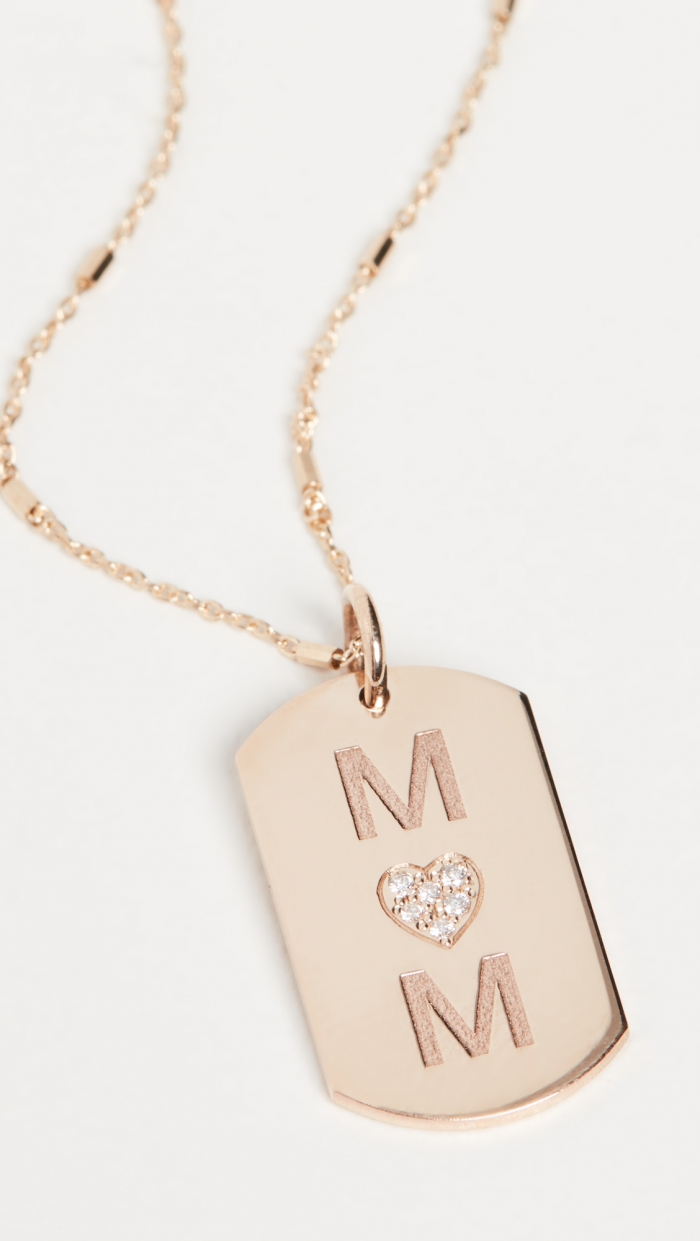 Okay, so this blush CHLOÉ bag from Nordstrom is a *bit* of a splurge, but it would match practically any outfit…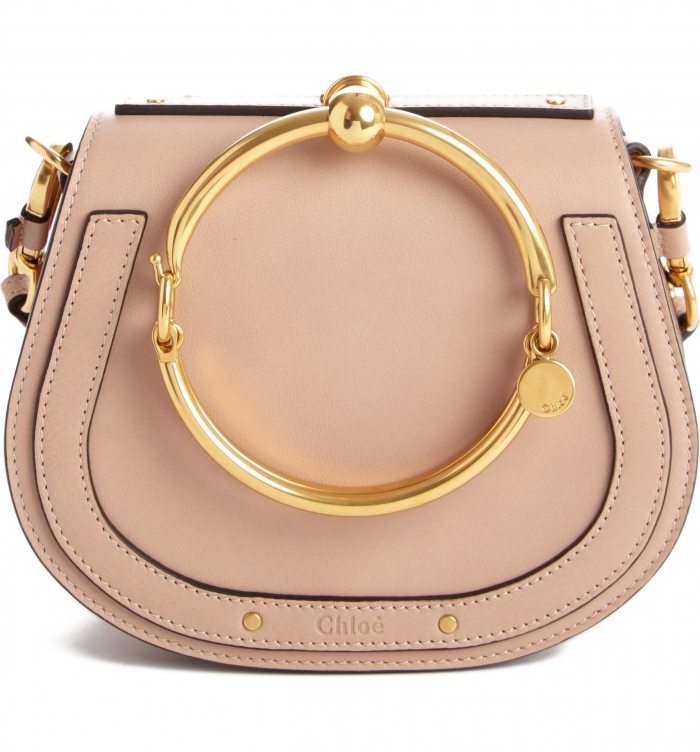 This Chanel Eau de Toilette from Nordstrom will be your mom's new favorite scent.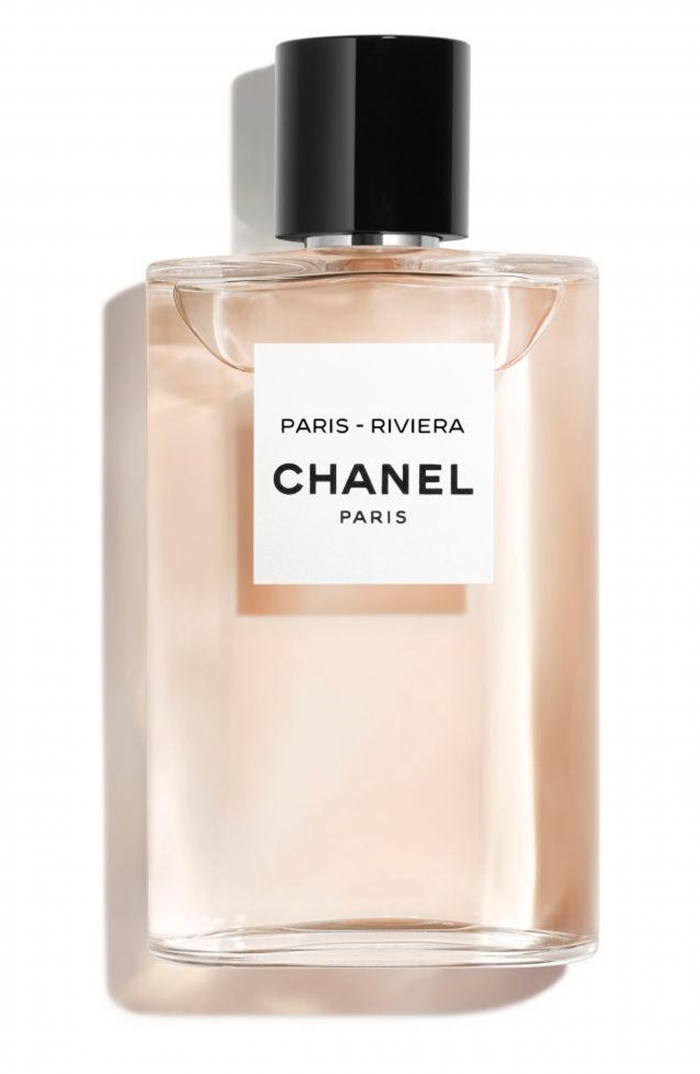 If your mom is always on-trend, she'll adore this sleek and stylish Salvatore Ferragamo watch from Nordstrom.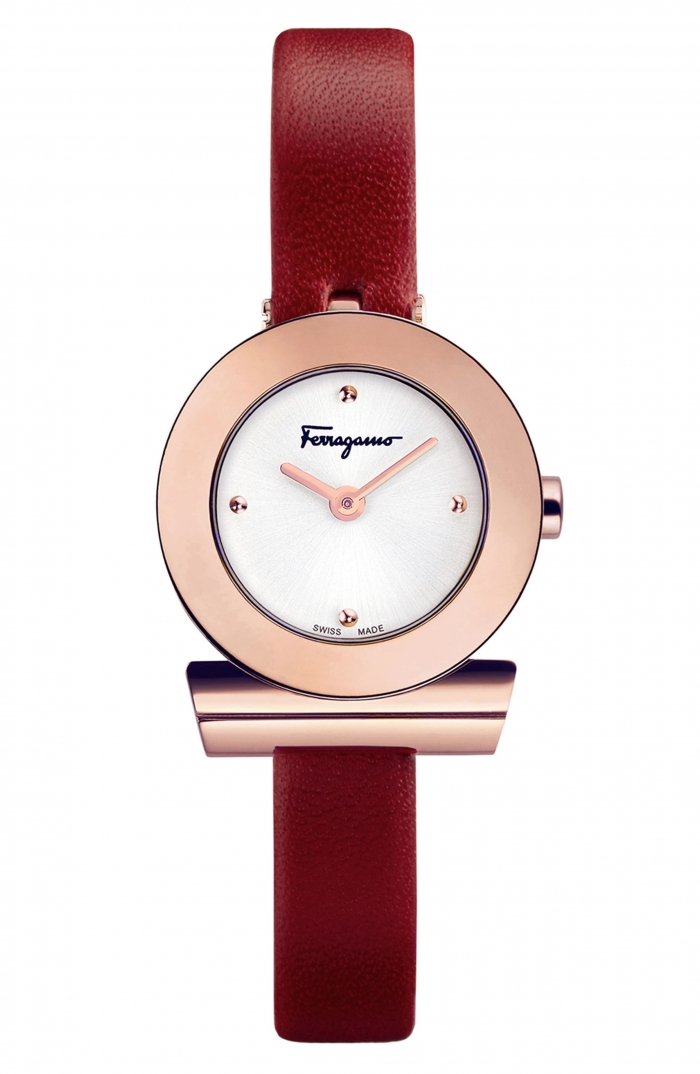 Your mom will treasure this beautiful printed handkerchief from ThePolkaDottedBee.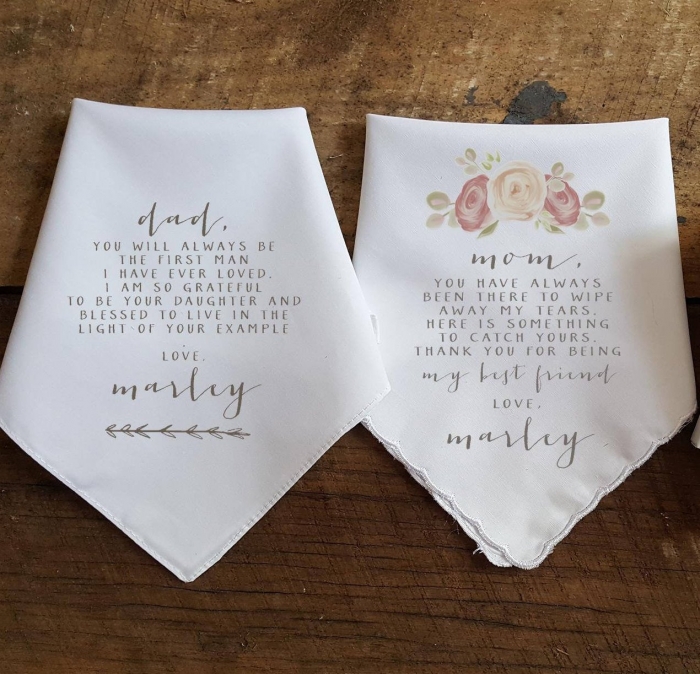 Personalized gifts are so very special! This mother of the bride ornament from Beautifulgiftshop is a lovely keepsake.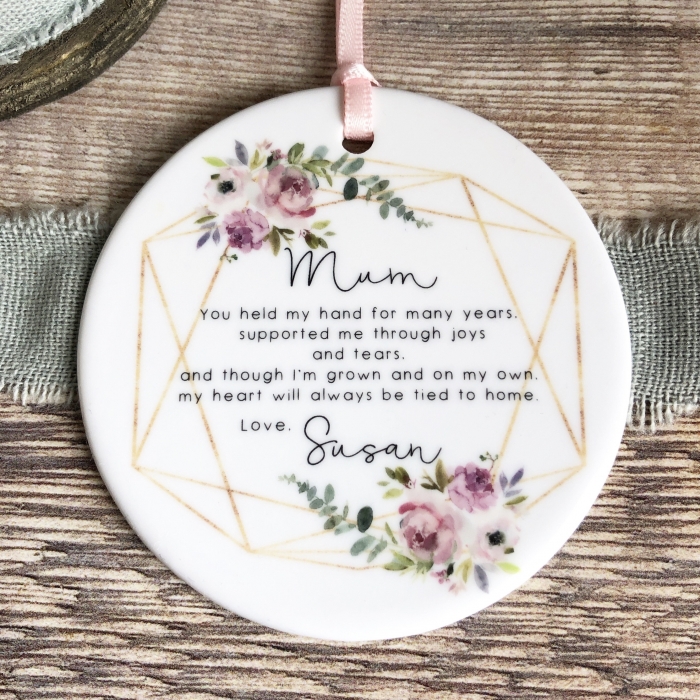 *This post contains affiliate links.