Hey there bride-to-be! Here's a little secret: you deserve to treat yourself before your walk down the aisle. After all, you've no doubt been dealing with your share of wedding planning stress; wedding guest politics to handles, vendors to book, endless to-do list items to cross off- it can all feel overwhelming. To keep calm through all of the pre-wedding craziness, it's important to take some time to for yourself- a spa night, girls day out- whatever suits your fancy!
From spa kits to essential oil diffusers, these 10 little luxuries promote self-care, and are pre-wedding must haves.
With its lovely selection of all-natural self-care products, including a rose-scented soy candle and a lavender sachet, you'll love with this luxurious spa gift box from My Weekend is Booked.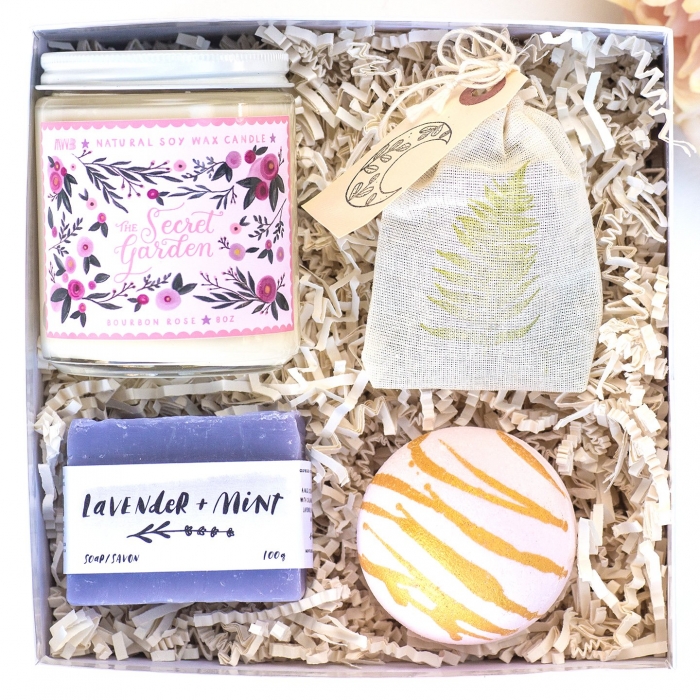 This "brewtiful" espresso candle from My Weekend is Booked is the ideal indulgence for the coffee connoisseurs.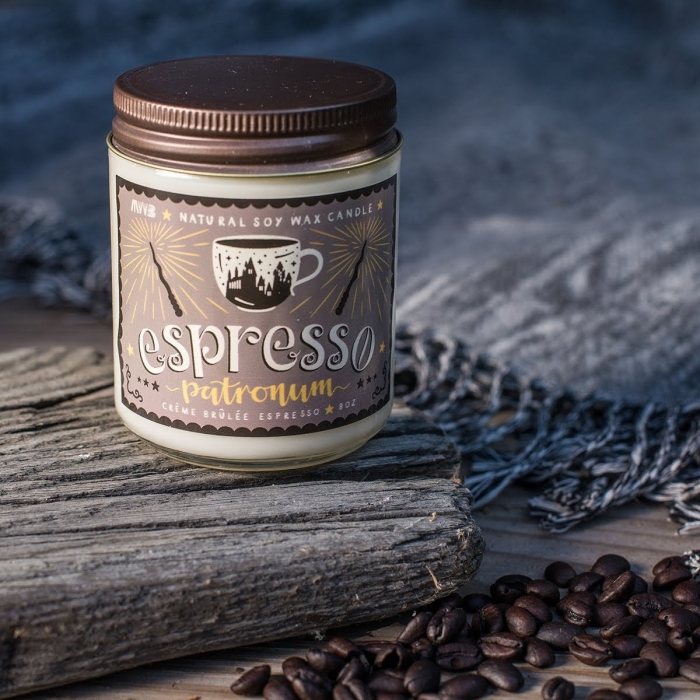 Receive a selection of ah-mazing products each month with this self care subscription box (Therabox) from CrateJoy
Your skin will be glowing on your wedding day when you use this Crème de la Mer moisturizer from Sephora.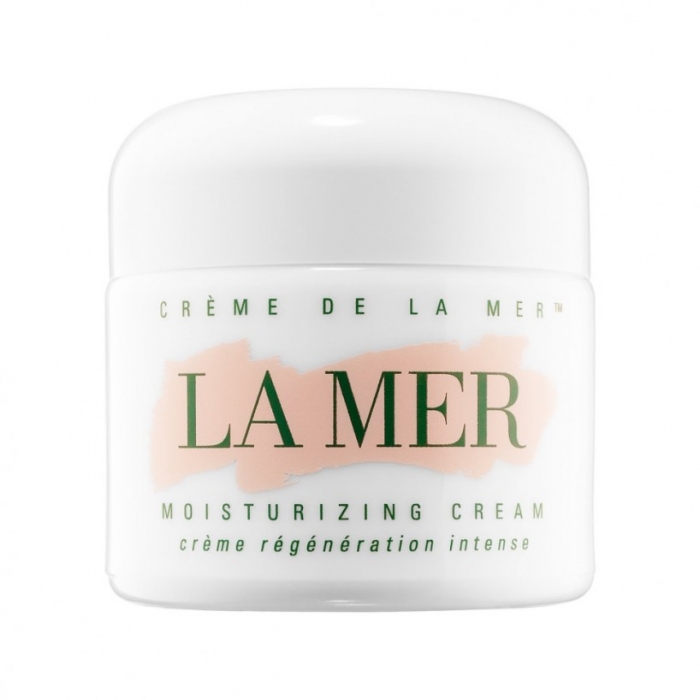 Can we just take a moment to admire the beauty of this pyramid essential oil diffuser from Urban Oufitters? Holy swoon!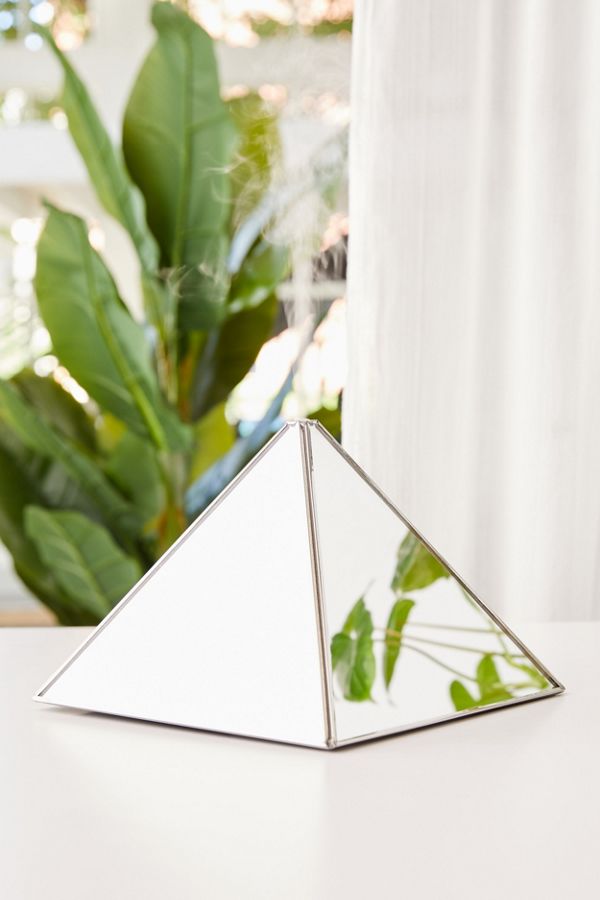 Play your fave tunes in style with this oh-so gorgeous vintage-style record player from Urban Oufitters.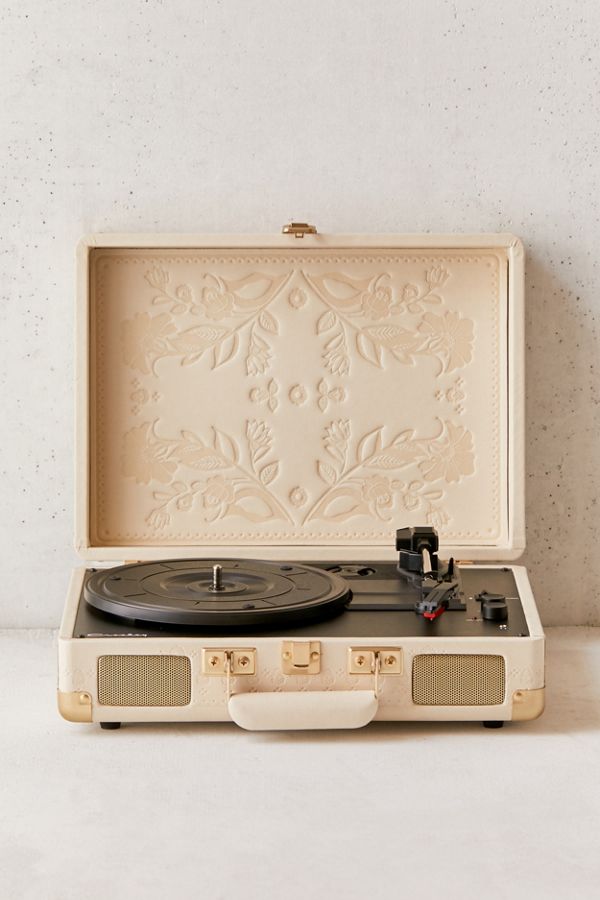 Give yourself the gift of clean, clear skin with these rejuvenating Lapcos face masks from Anthropologie.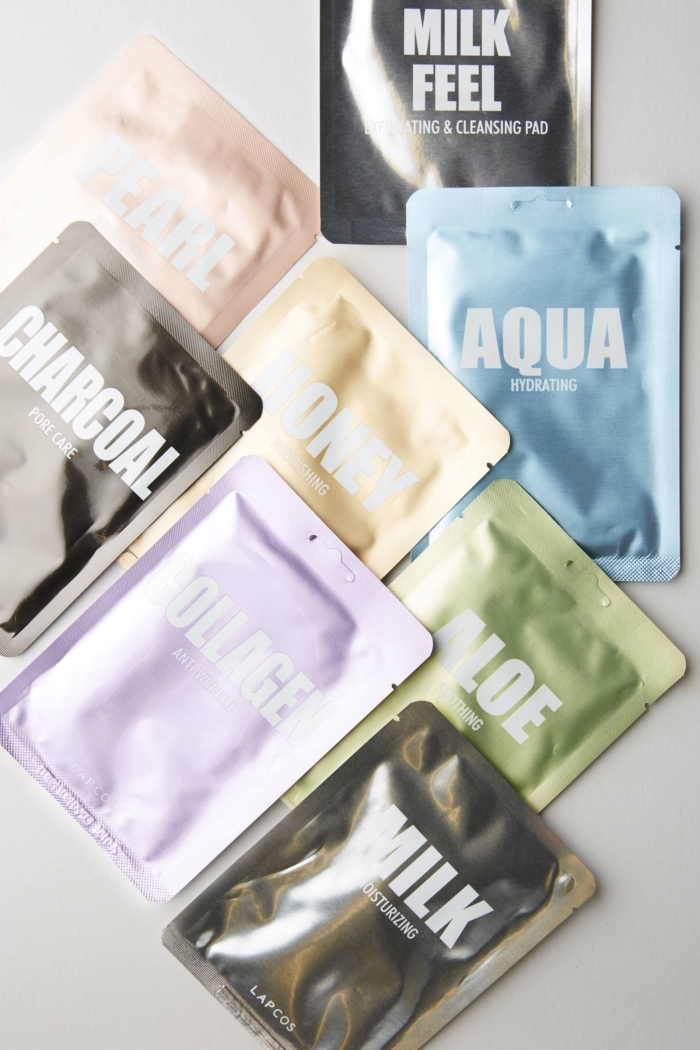 This splendid robe from LittleWhiteCoutureAU are made with soft delicate satin for a truly luxe feel. Oh la la!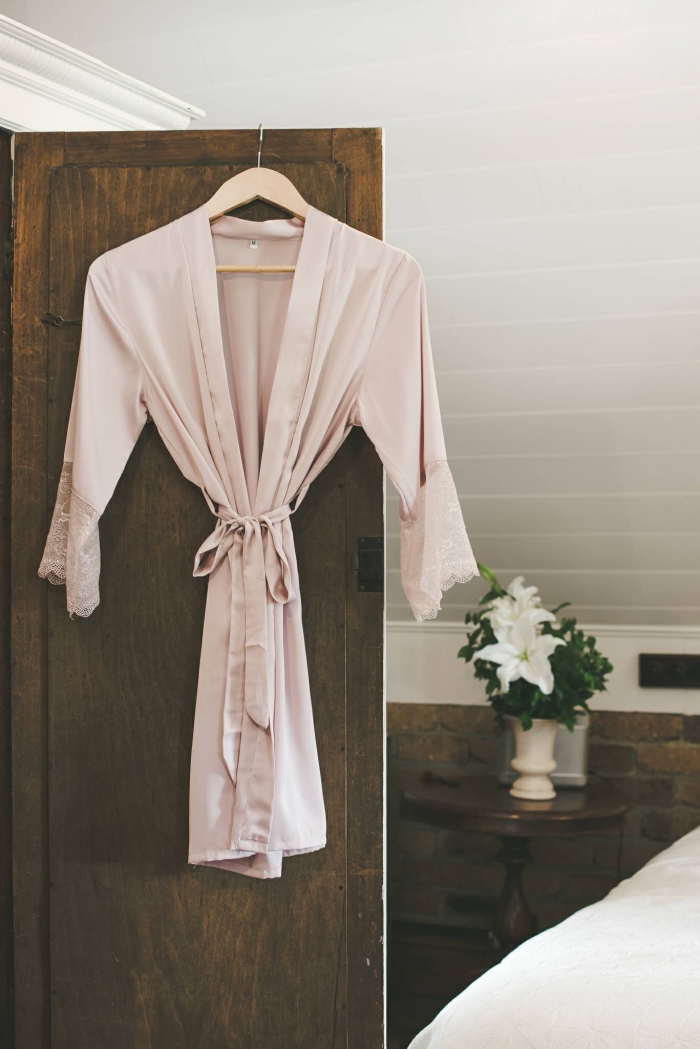 You know it- Sometimes eating a cookie (or five) is an act of self-care. These decadent cookies from whimsyandspice look delish! There are so many options: chocolate chip, tumbprints, shortbread… Yum!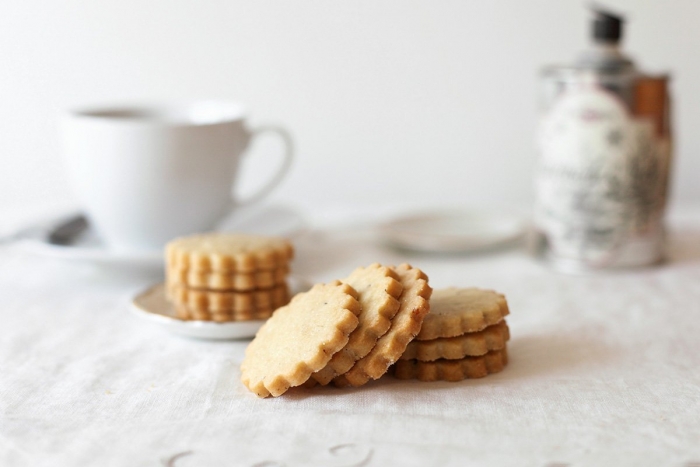 But wait! Whimsyandspice also makes brownies and chocolate butterscotch bars. Can you say delish?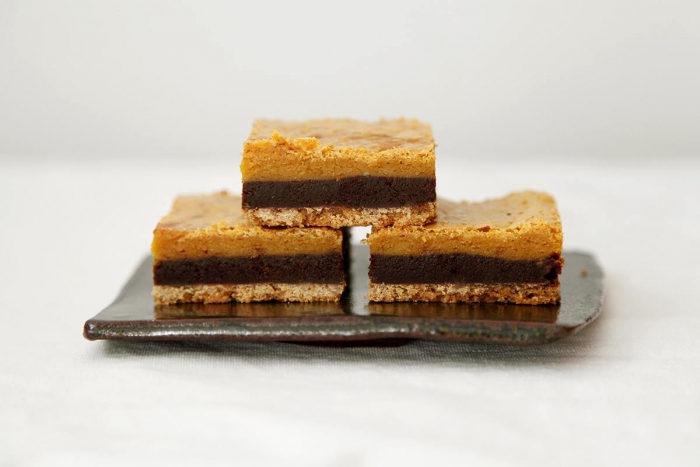 *This post contains affiliate links.