To ensure that you don't take your wedding planning too seriously, we decided to dedicate a post to some playful wedding accessories. From brightly colored bracelets, to funny thank-you cards, here are some of our favorite Etsy finds.
Release your inner cat lady with this amazing temporary tattoo by Tattoorary. What a great party favor for all of your girls!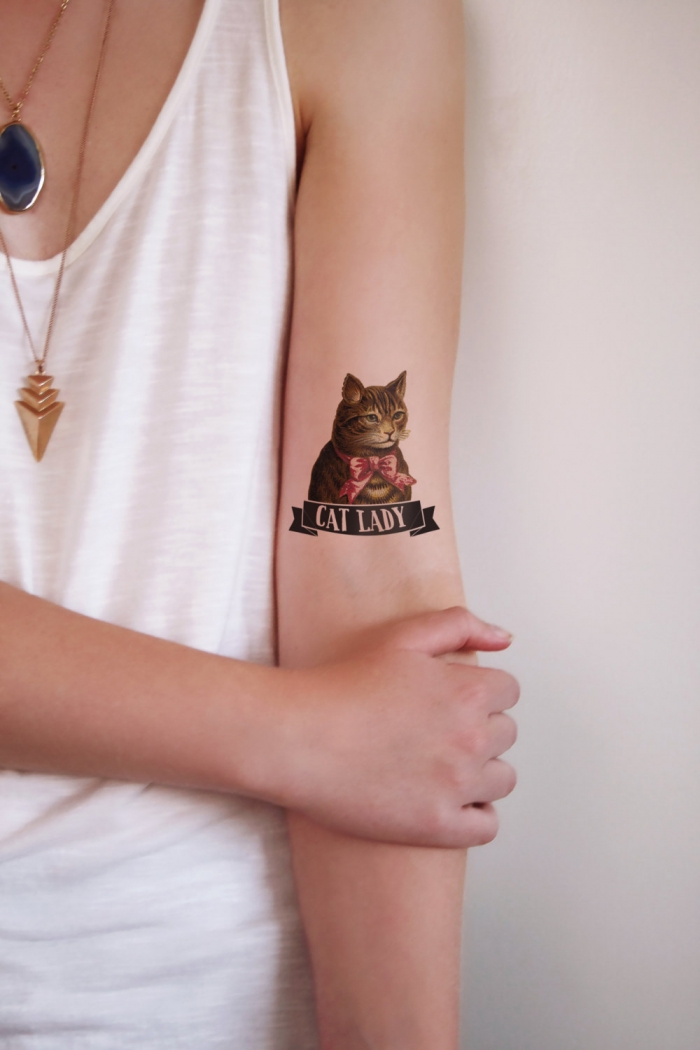 We love this fun and classy cactus themed gold bangle by PassionflowerMade. Who says that plants are only for display?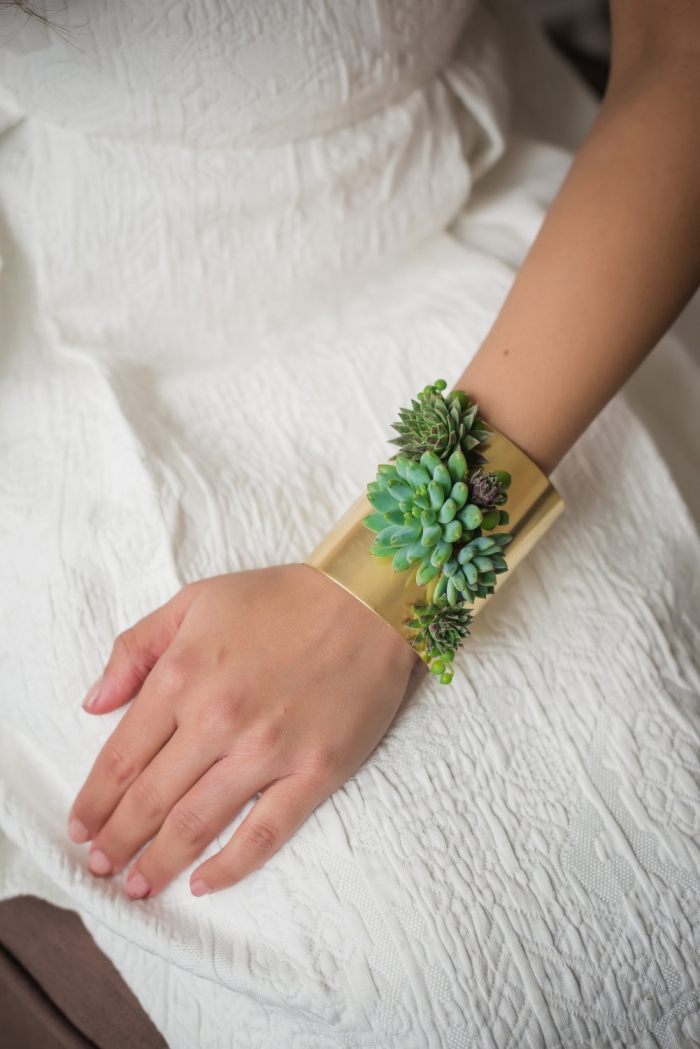 Marquees and neon signs make any party much more exciting, so who could ever say no to this good vibes neon sign by MarcusConradPoston? Not us!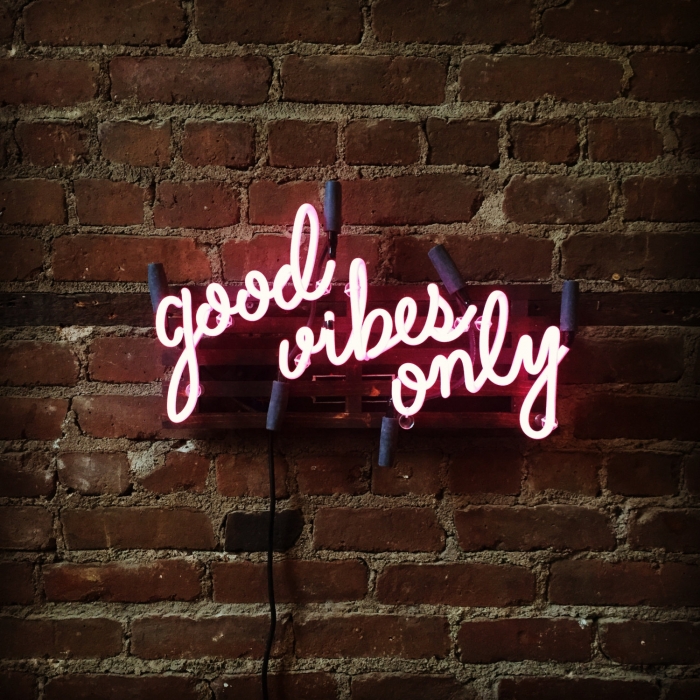 Bookworms unite with this absolutely amazing book tower guest book page by SaraAart. When everyone has signed, you could frame your guestbook and keep it displayed forever.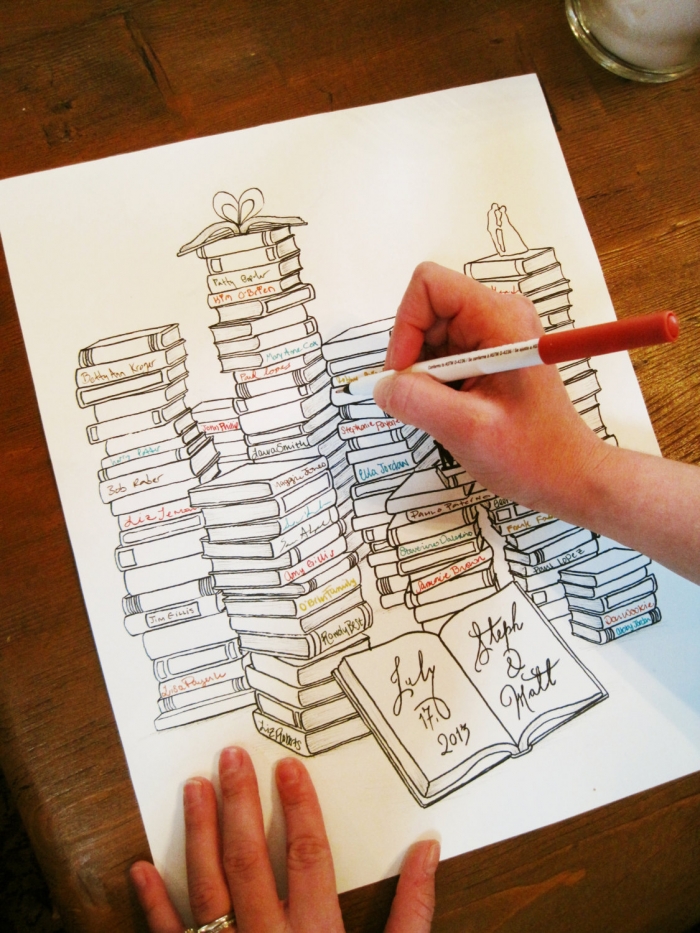 This amazing glow in the dark necklace by EpicGlows would be perfect as a thank you gift, or even as an accessory given to your bridesmaids to wear on your big night.  That way, you'll be able to spot each other easily when your favorite song comes on!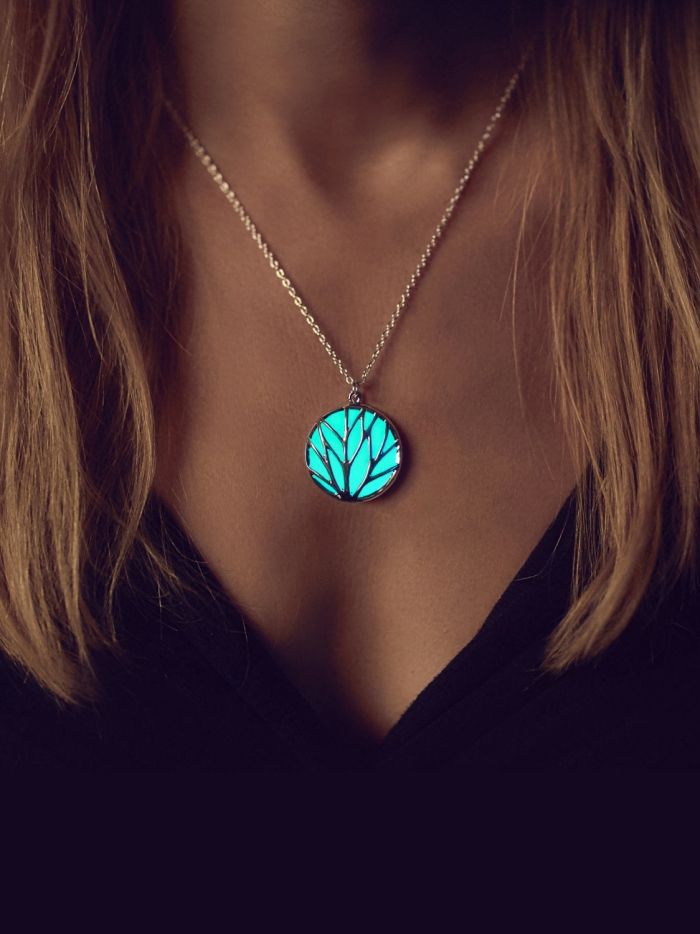 Hours after the meal has been served and the drinks have been poured, your guests might still have a sweet tooth. No better time to take out trays of these cute midnight munchies bags by PressedCotton, filled with candy or popcorn for your guests!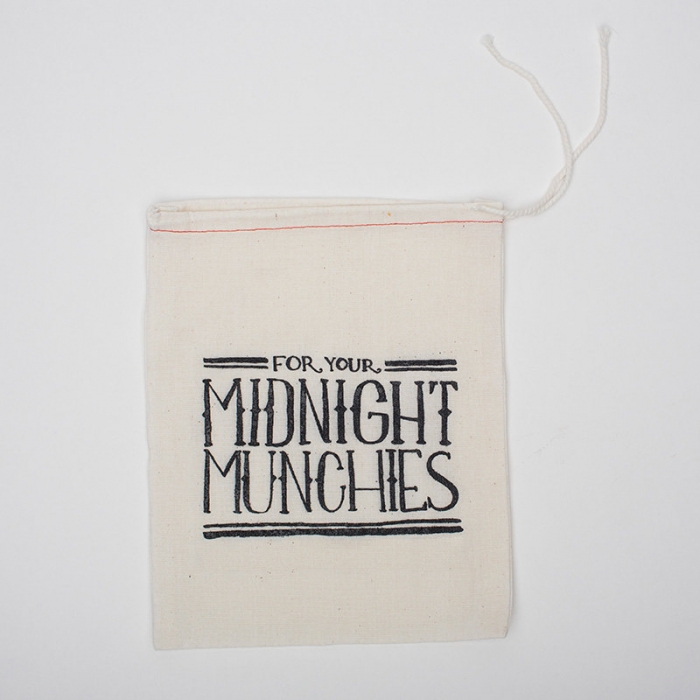 Sometimes you need to get right to the point, and this "I like your face" card by hillarybird is the perfect way to give your sweetheart a little pick me up.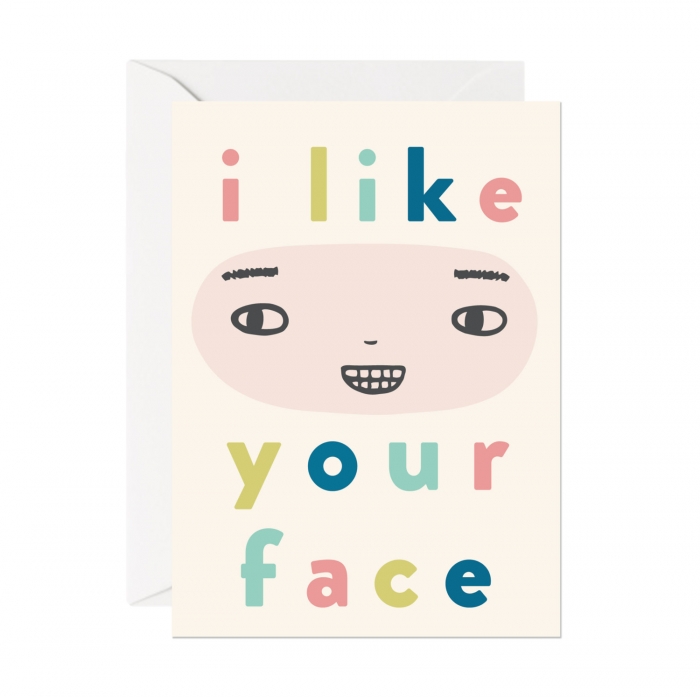 Nothing says true love quite like growing weird together, and the team at BespokeCountryWed understands with this amazing cake topper!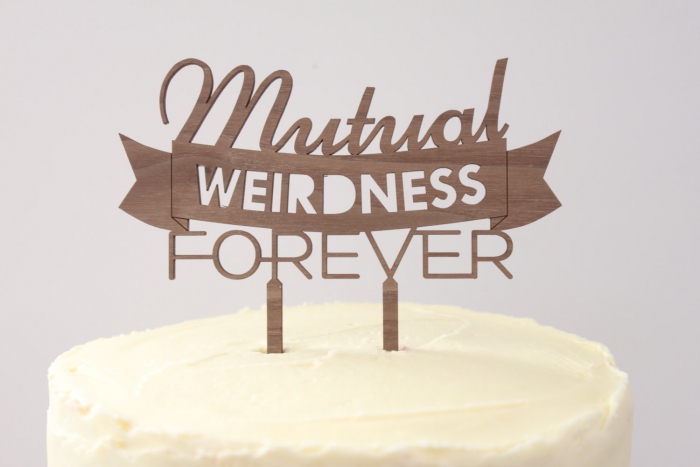 Temporary tattoos are all the rage, so why not claim your bridal party as your very own Bride Tribe with one of these temporary tats by FancyThatLoved.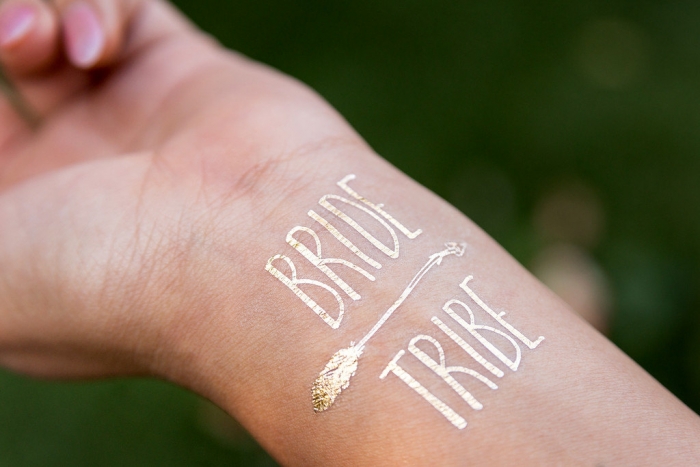 And finally, take your bridal party all the way back to golden days of high school with these awesome friendship bracelets by Fitzberries.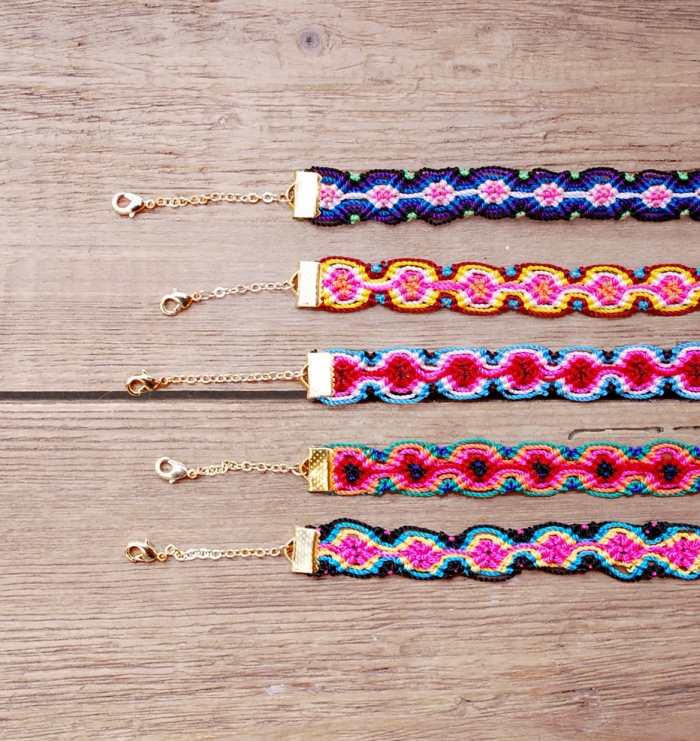 *This post contains Etsy affiliate links.
Save
Save