Winter is just around the corner, which means that winter weddings are on their way! To celebrate the season of snow, hot chocolate, and the romantic nuptials that follow suit, here are some of our favorite Etsy winter wedding dresses.
We couldn't think of a better design to kick off this list with than this darling blue-tinted wedding dress by Milamirabridal.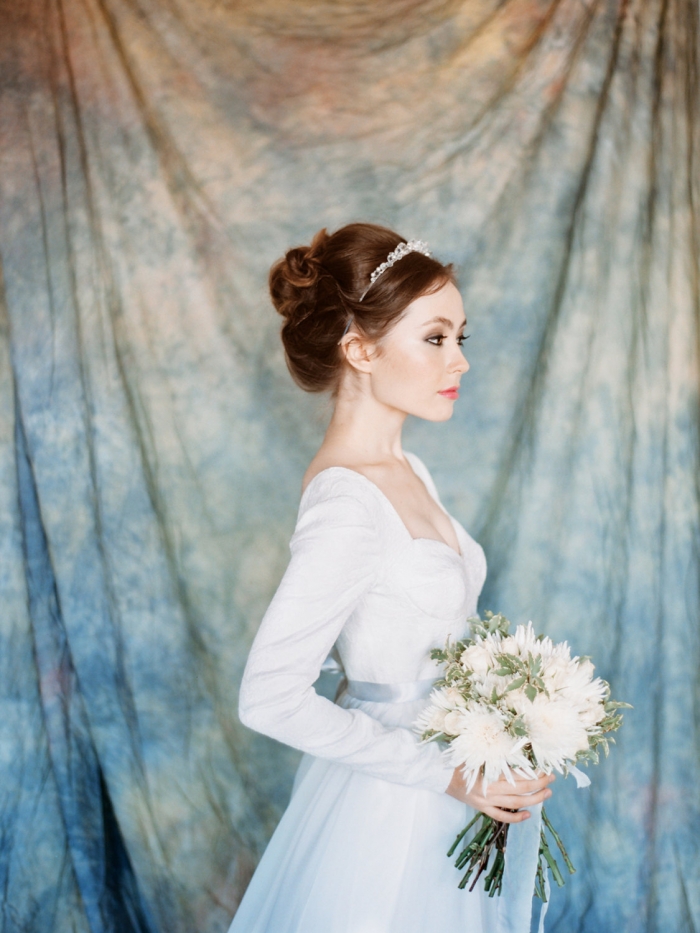 For a classic winter feel, this wedding dress by LikhomanovaCouture is the perfect choice.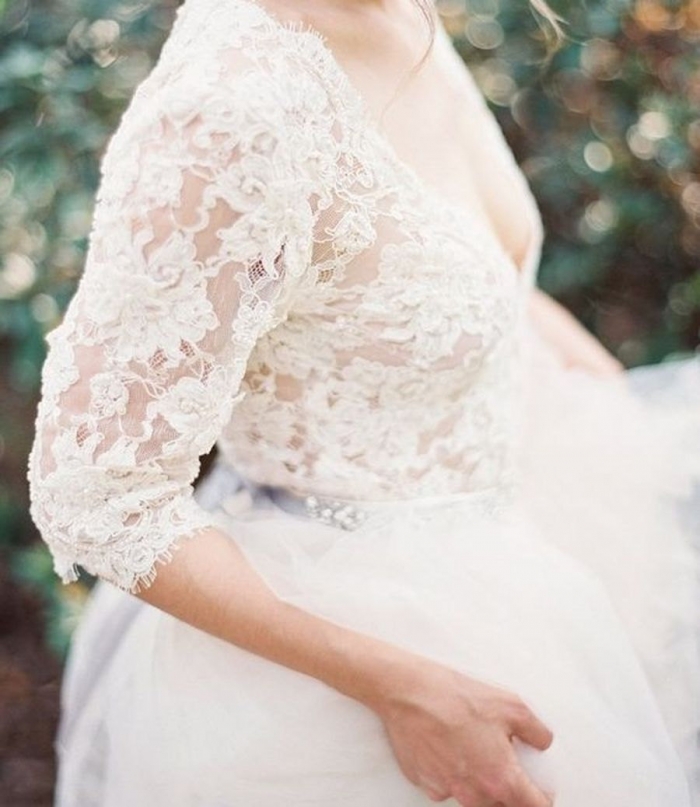 Daring and delicate, we can't get enough of this open back wedding gown by CathyTelle.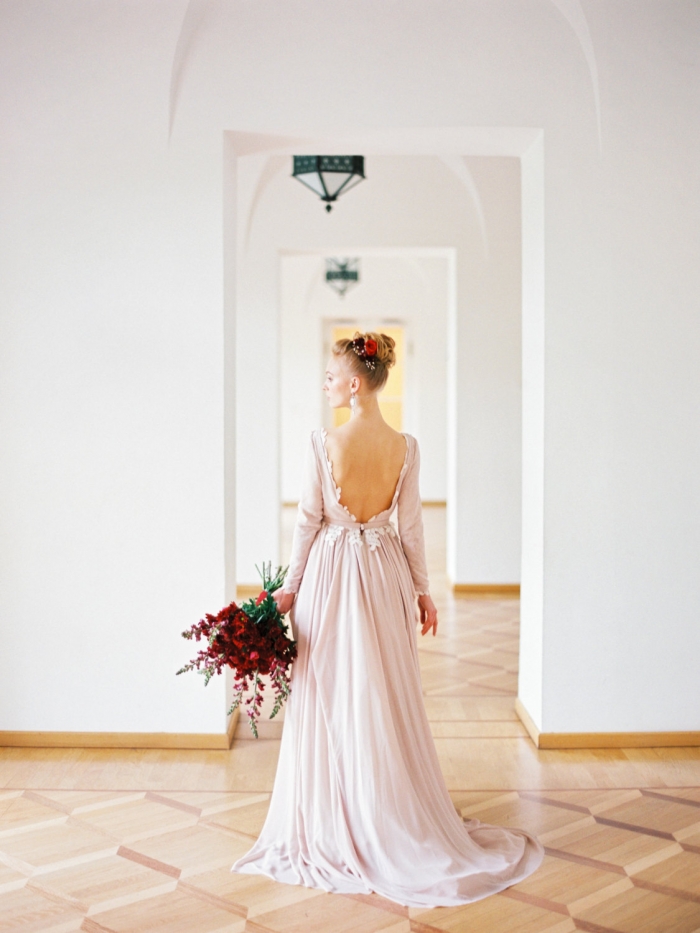 All eyes will be on you in this winter-inspired, peach-colored wedding dress by CathyTelle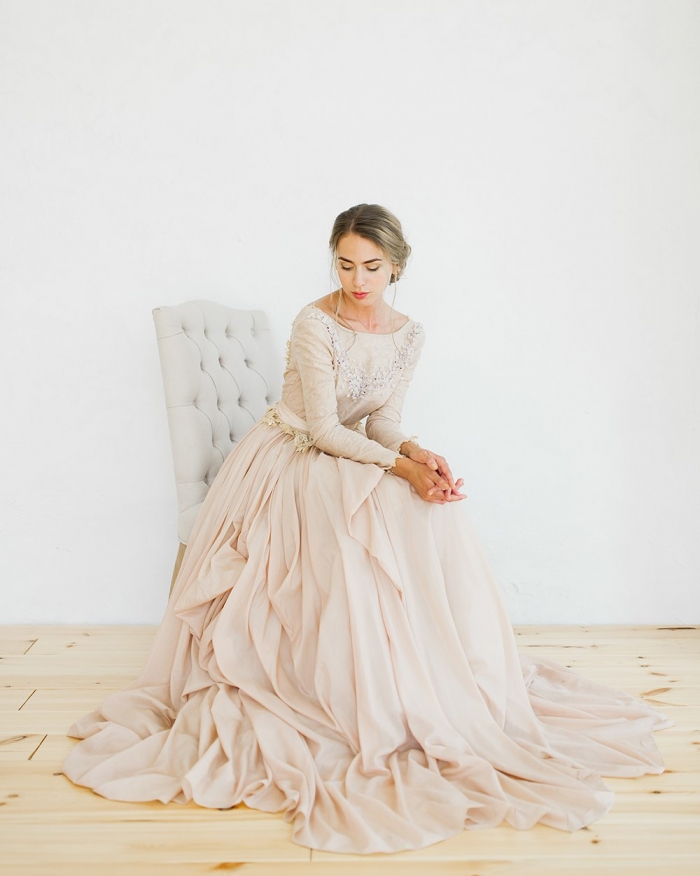 The thick lace in this piece by Milamirabridal is bound to keep you warm during your dream winter wedding.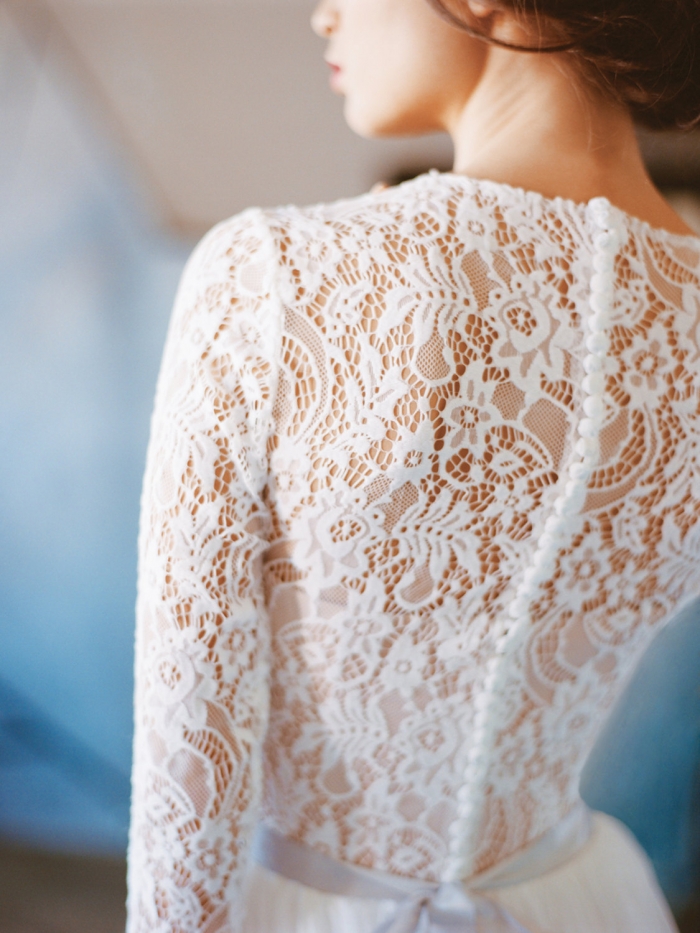 For a bold, yet soft style, this wedding dress by CarouselFashion can't be overlooked!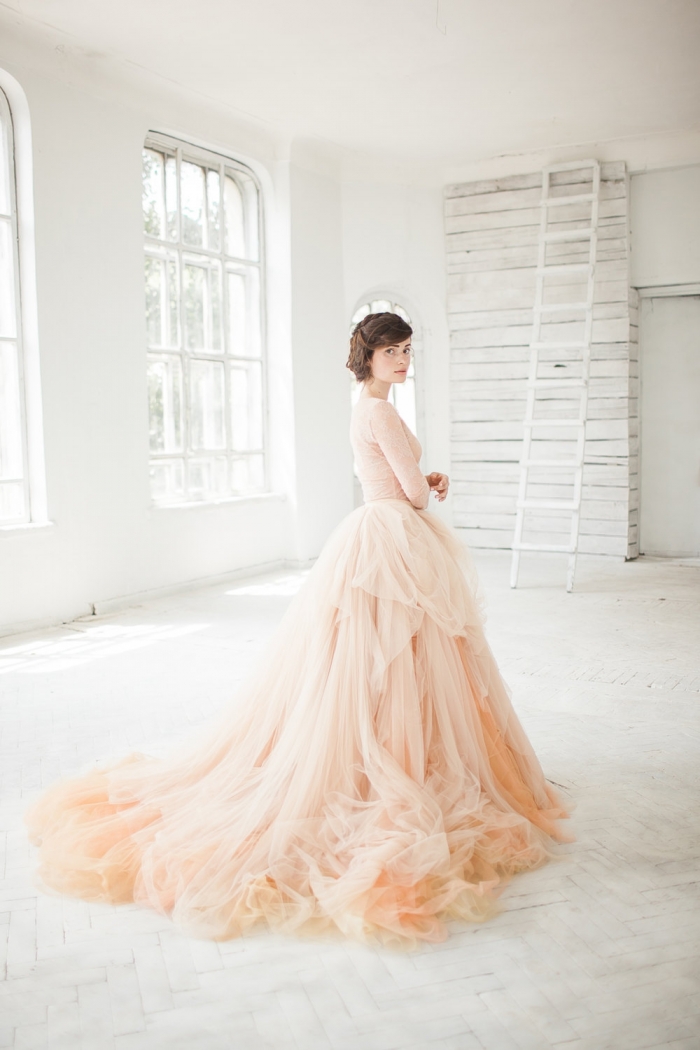 This two piece wedding dress by AnyaDionne is absolutely to die for!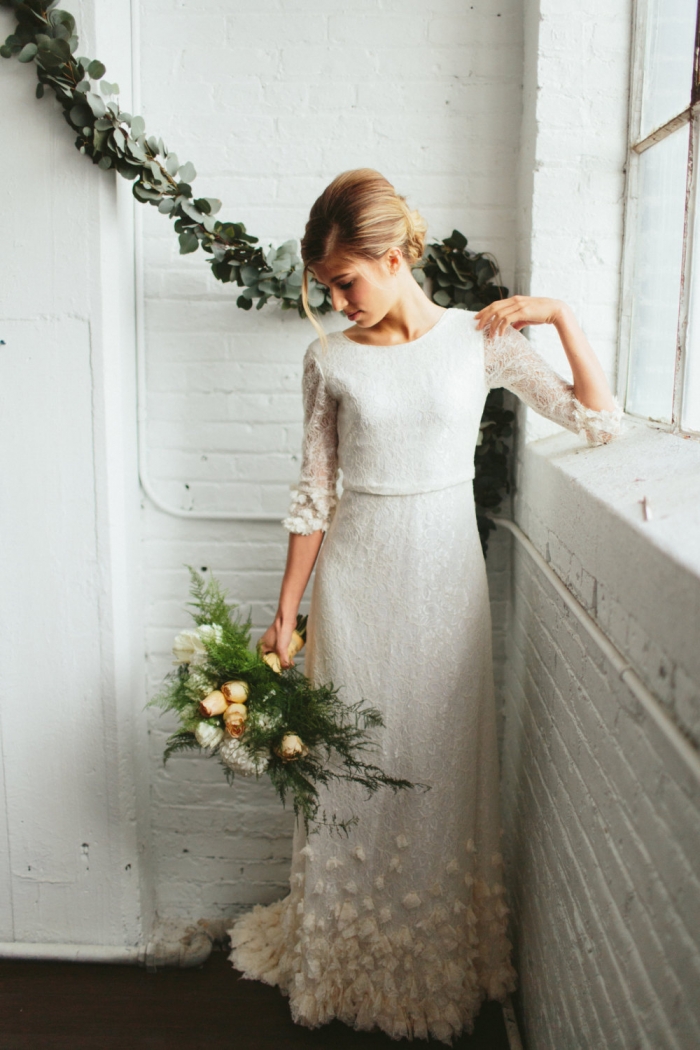 We love this Victorian-inspired wedding dress by CathyTelle. The high neck and long sleeves will keep you warm during your romantic winter wedding.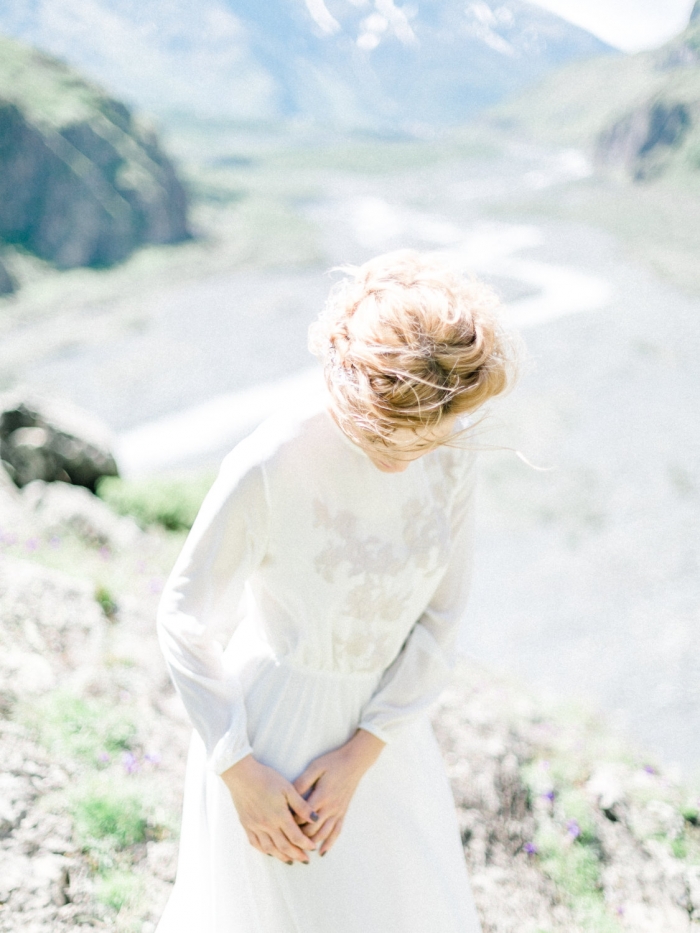 Chanel your inner snow queen with this dazzling wedding dress design by Milamirabridal.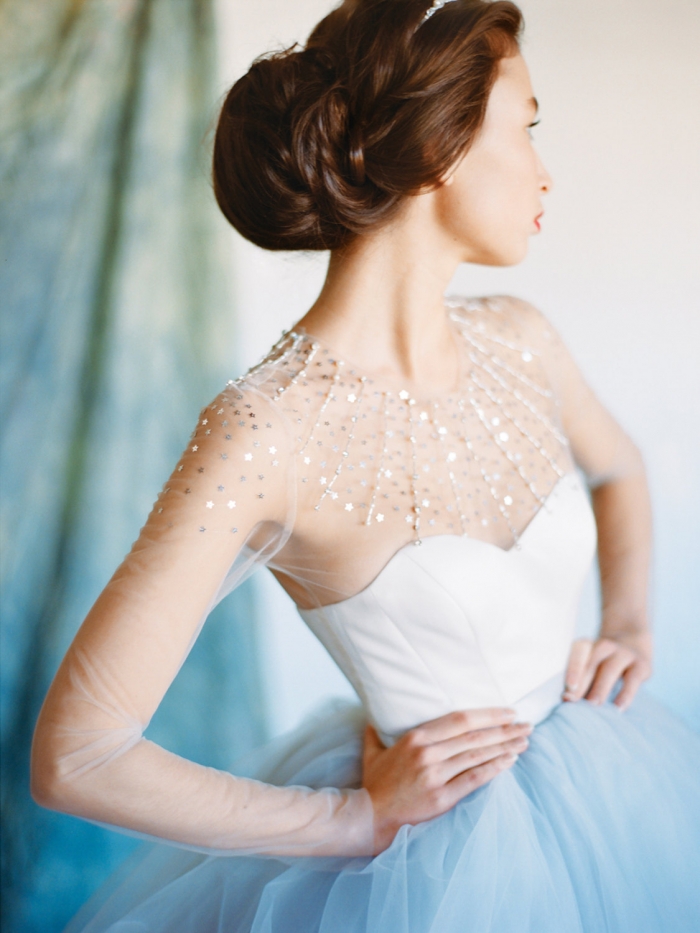 This high neck design by Milamirabridal is tied together perfectly with a sheer top and dazzled belt.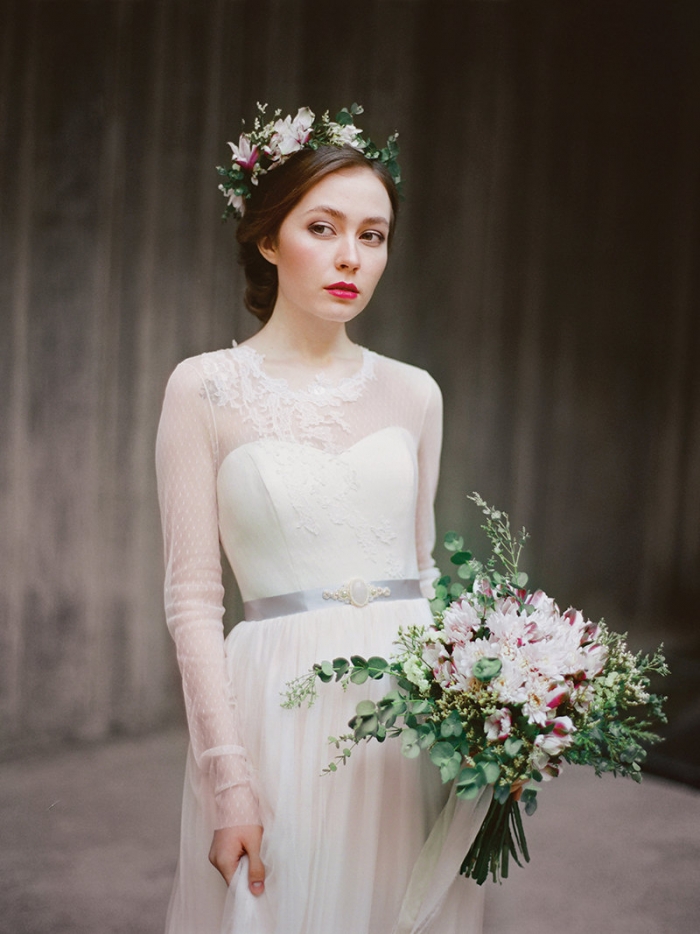 *This post contains Etsy affiliate links.
Save