Origami, a Japanese art form that has been practiced since the early 1600's, is one of the most beautiful and simple ways to decorate a space. From cranes to castles, origami allows for endless wedding decorating possibilities. Today, we've rounded up some of our favorite Etsy origami creations.
Paper cranes are meant to fly, as proven by these beautiful designs by IrinaMargarita.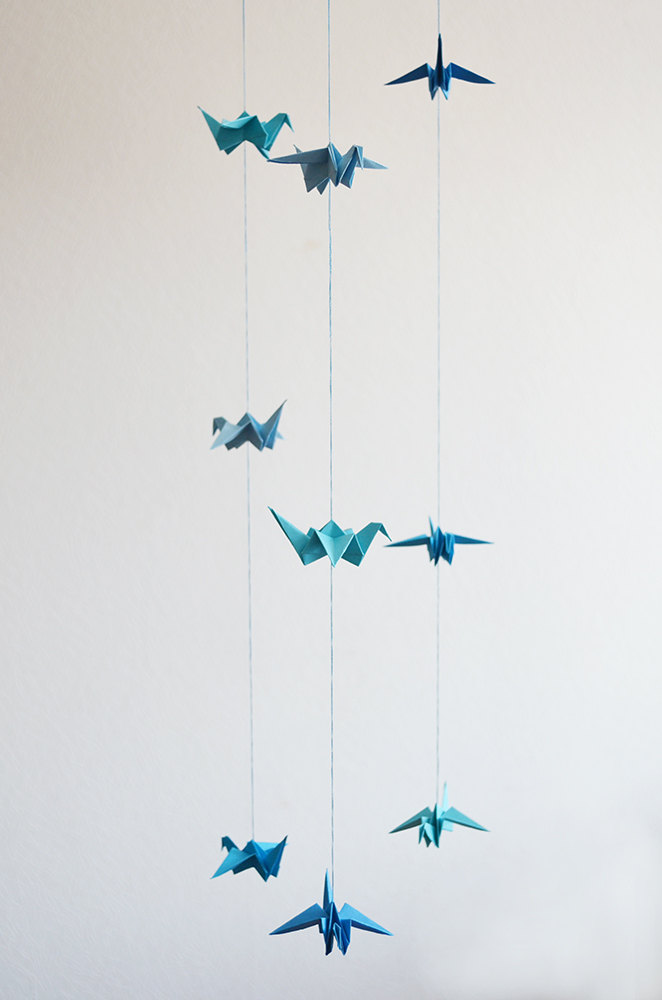 If you are looking for a cute and playful cake topper, these sweet geometric origami creations by LittleRayOfSunflower are perfect!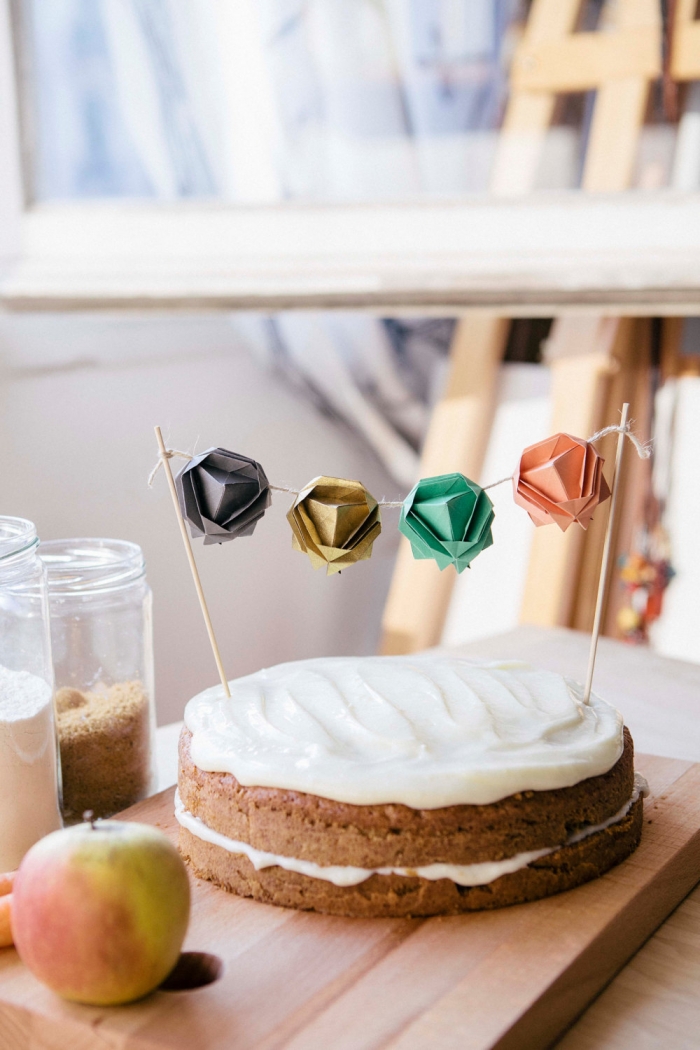 Add a splash of color to the tables at your reception with these bright styles by MONDOvillage.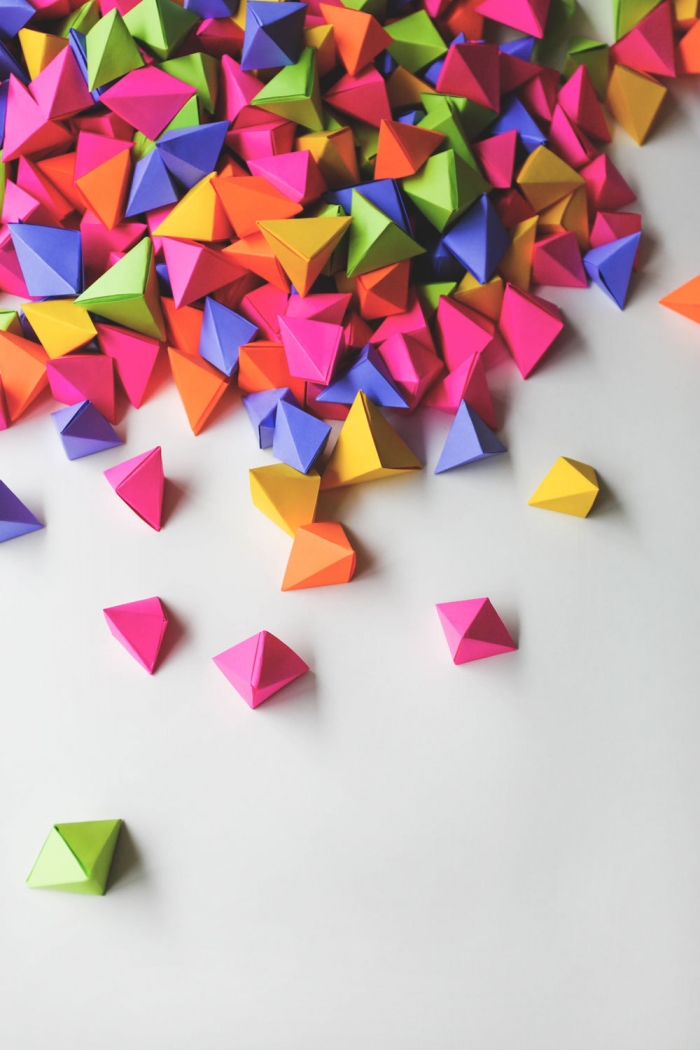 Origami inspired jewelry makes us smile. We love this sweet rose gold crane by OliveYewJewels!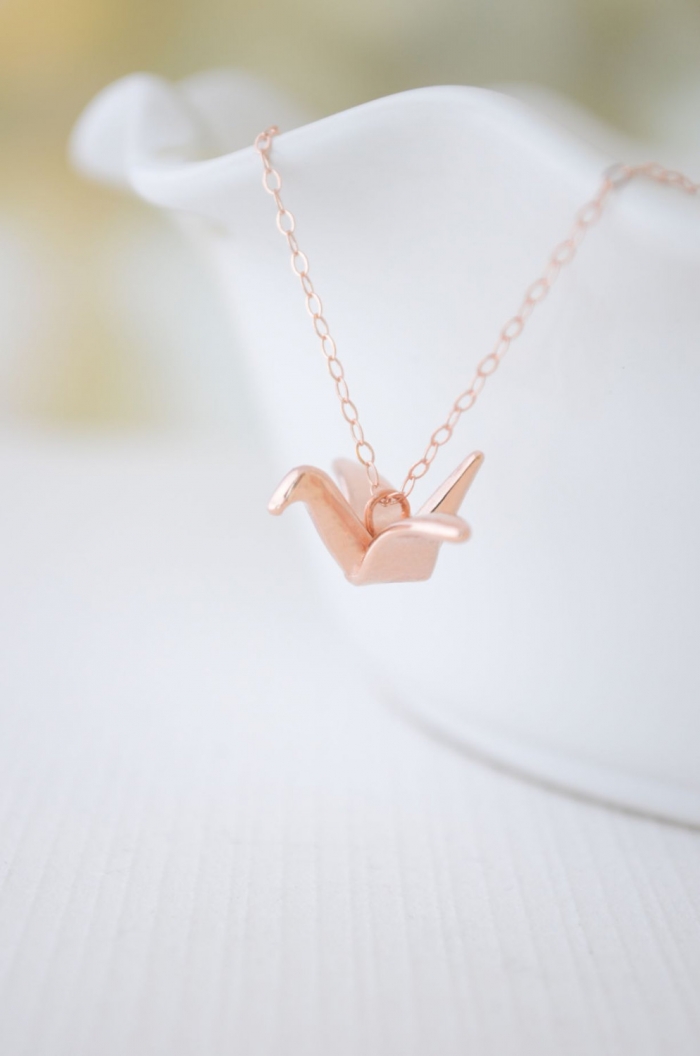 We couldn't think of a sweeter way to display name tags than with this lovely paper crane holder by NANAZOOLAN.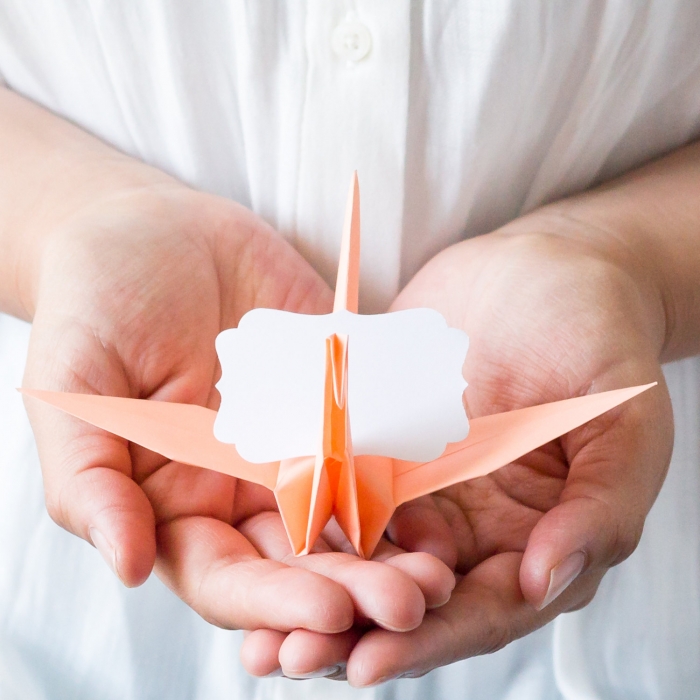 These bright and bold creations by TokiStudio would go perfectly on the head table!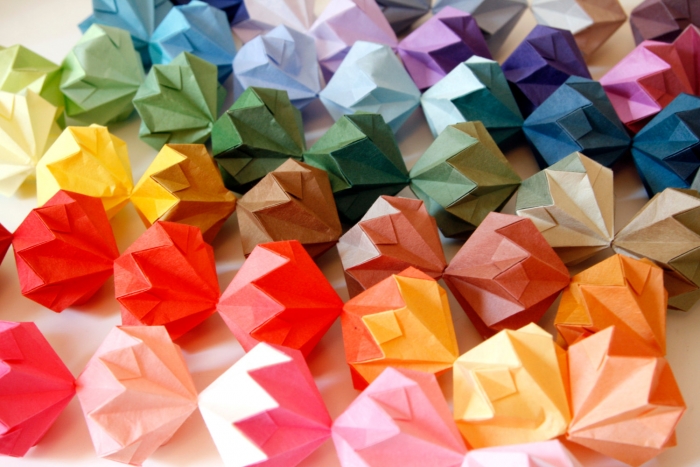 We are so enamoured with this rustic-chic origami design by FlorigamiShop. Who needs Belle's rose when you have origami?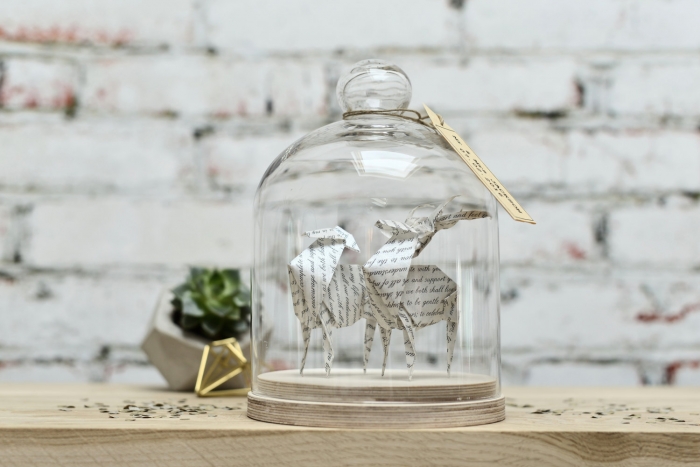 Replace bulky and expensive bouquets as center-pieces with this eternal lovely origami piece by bookBW.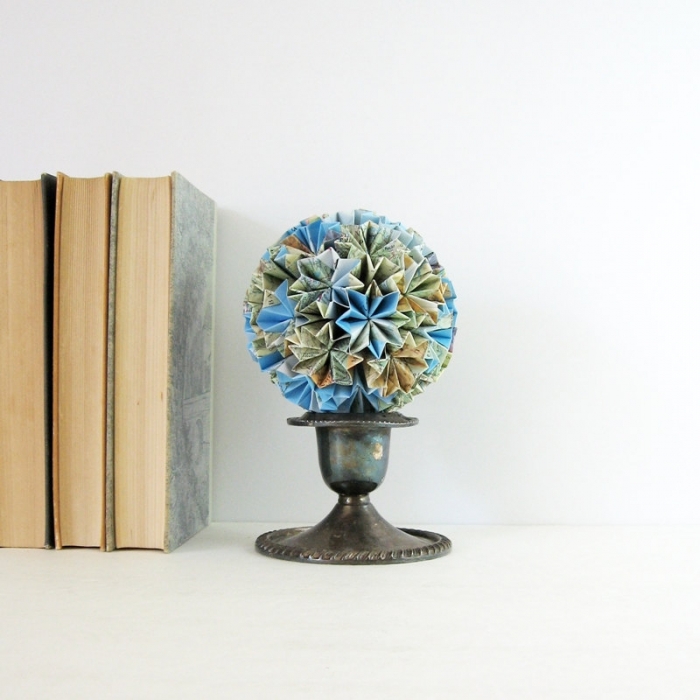 These hand-made origami decorations by OrigamiArtwork add the right amount of excitement to your decor.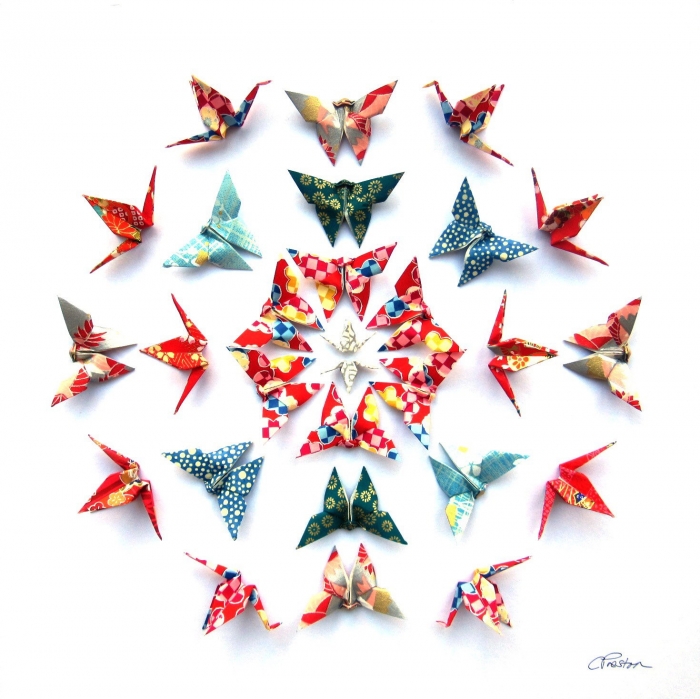 Finally, this lovely heart-shaped origami garland by Pinkmilkcreative is a perfect way to add whimsy to your decor!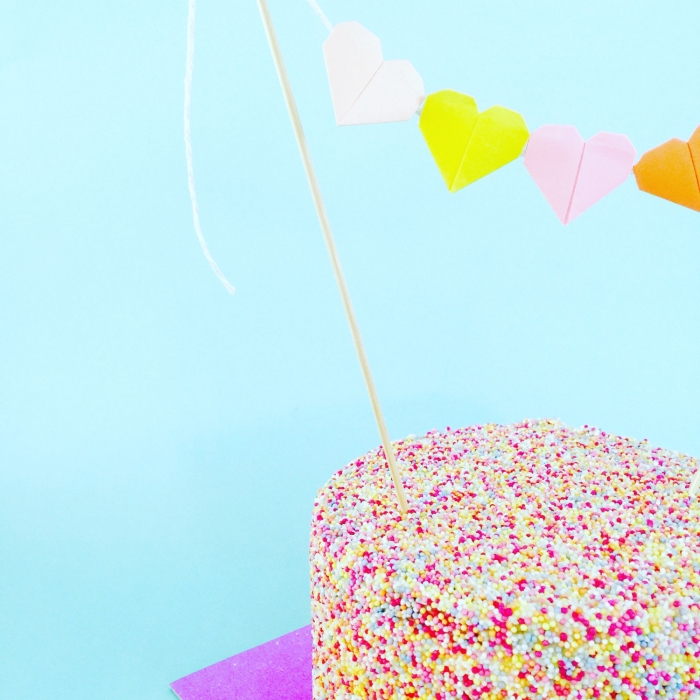 *This post contains Etsy affiliate links
Save
Save
Save