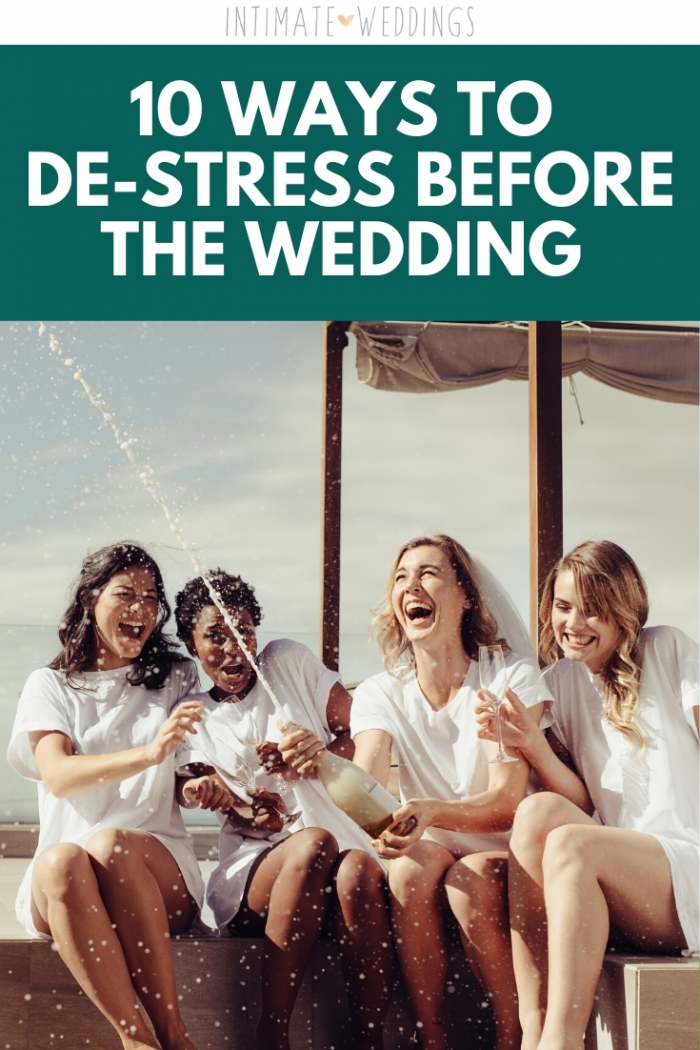 Wedding planning can be intense. Like, really intense. Many to-do list items are crossed off months before the actual wedding date, yet details big and small have to fall into place in a very narrow time frame. Venue set-up, flower deliveries, out-of-town guest arrivals- the days and hours before your wedding day can feel hectic.
It's important not to lose sight of what truly matters on your wedding day: you're about to marry your one and only. To keep calm and focused, follow these 10 ways to de-stress before your wedding day.
1. Eat well
Whoa there, brides. Please do not start a juice fast the day before your wedding. You do not want to spend the hours before your walk down the aisle feeling hangry! Plus, juice fasts can have some not-so-fun side effects (we'll spare you the details…). Stick with foods that you know make you feel nourished and energized, whether that means stocking up on cookies from your favorite bakery, or harvest salads from your go-to cafe.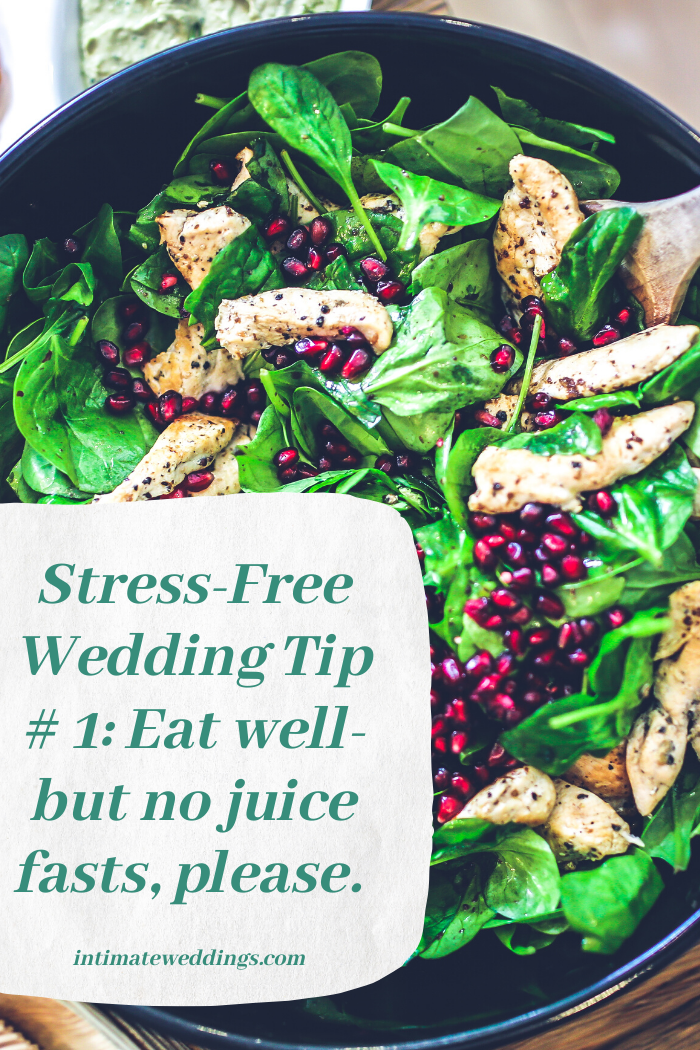 2. Treat yourself
It's almost your wedding day. You deserve to treat yourself to some much-needed spa time! Book a massage, get a facial, have your nails painted, or do a DIY spa day at home… Whatever suits your fancy!
3. Limit phone use
This is a very important one. Once you have your wedding all planned out, it's time to stop with the 1 A.M. Instagram and Pinterest scrolling, comparing yourself to other brides.
4. Meditate
In the time leading up to the wedding, you will likely have some stressful what-ifs on your mind: What if the best man decides to give an off-script NSFW speech? What if the cake tastes terrible- the baker was questionably affordable…
We highly recommend a short five or 10-minute meditation before your walk down the aisle to help ground you, and turn your focus to what's truly important.
5. Plan a night out with your partner
With no wedding talk. Nuff said.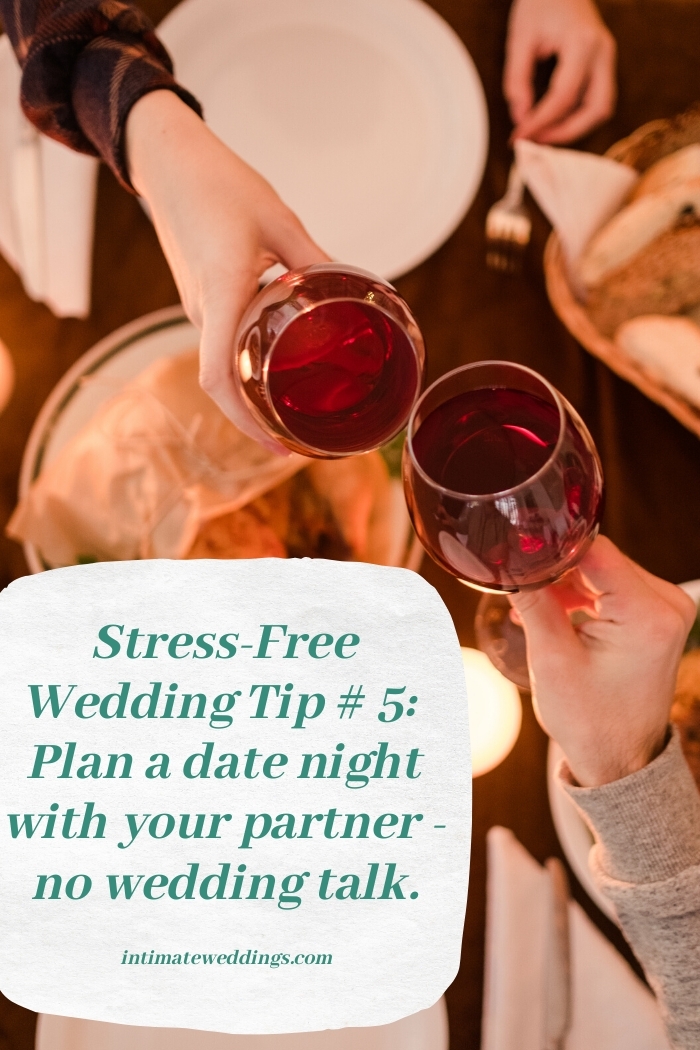 6. Tap into your creative side
Put your creativity to work on something non wedding-related. Painting, crafting, writing- get lost in your favorite art form.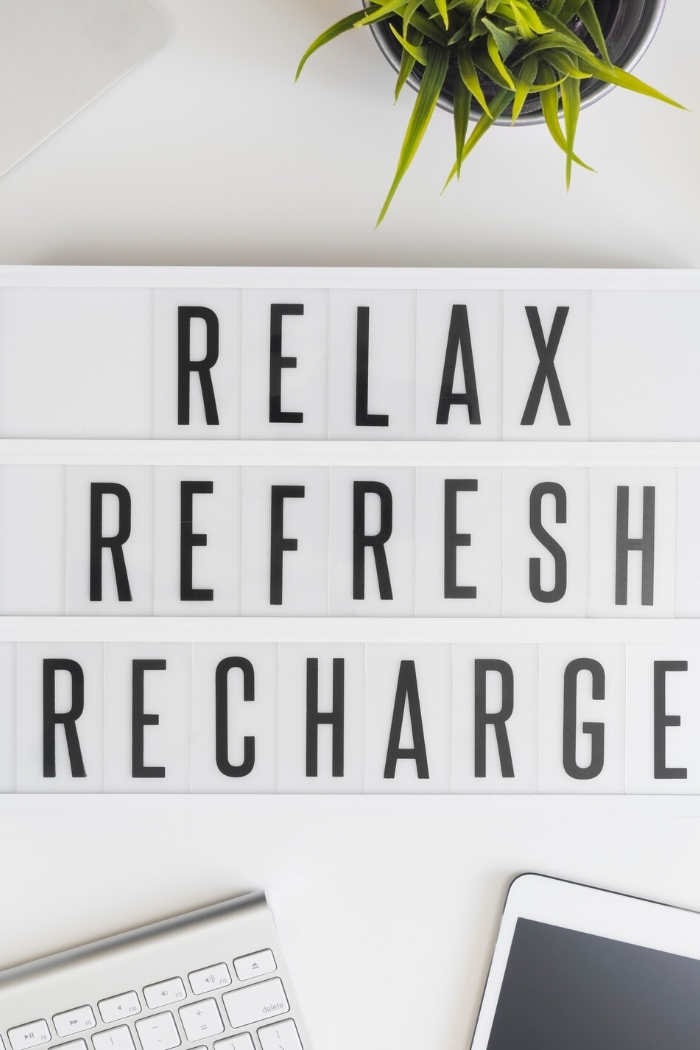 7. Exercise
Movement, whether in the form of a brisk walk, easy jog or yoga class, helps the body and mind. If you're used to a specific workout routine, be sure to continue it through all of your wedding planning. You may even find that a quick workout or calming yoga class is needed on the morning of your wedding day.
8. Light a scented candle 
Inhale lavender, exhale stress. Simply lighting a natural candle can put you in a calmer frame of mind. Check out My Weekend is Booked's line of naturally scented soy candles to find the perfect scent for you (psst… the coffee candle is our fave!).
9. Delegate, delegate, delegate 
Have your "five-minute" DIY wedding favors turned into an all-day project? Call your 'maids! From running errands to resolving minor mix-ups, your bride squad, family members and friends are there to help.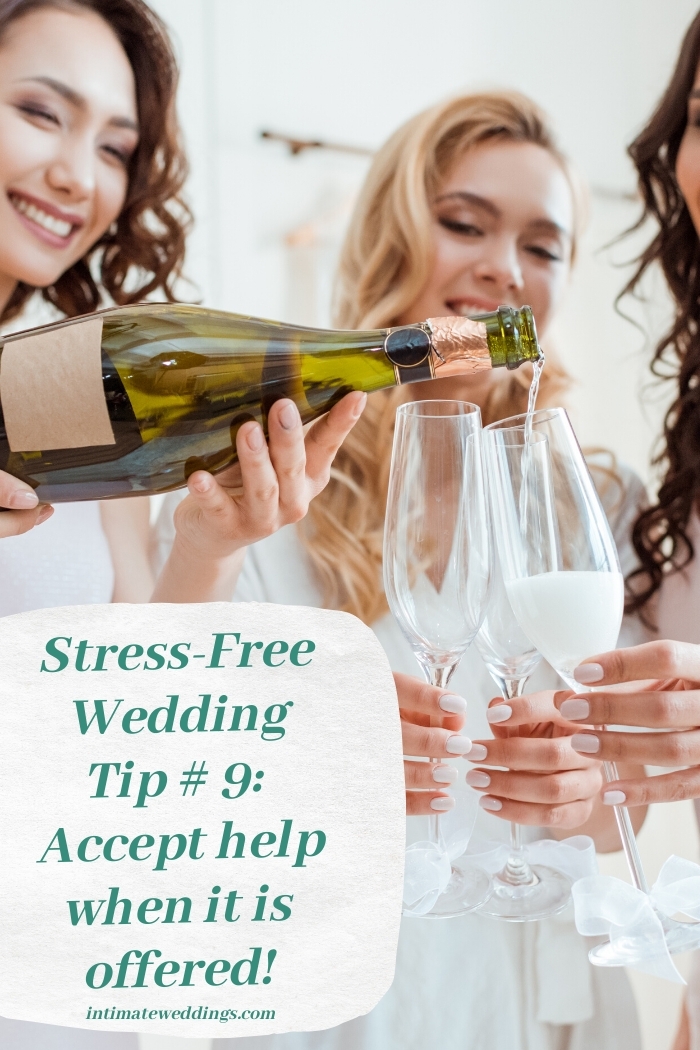 10. Get your beauty sleep
Getting a good night's sleep before your wedding day is crucial. Turn off your screen, grab a book and brew yourself an herbal tea- whatever you need to get a good rest!