Trying to find a way to include a winter theme at your winter wedding, but not sure how to do it? May we suggest favors? Winter themed favors are a great way to add a cozy touch to your wedding. We've found 10 Etsy winter favors that will leave a lasting impression on your guests.
Whether you want to include a hint of the outdoors in your wedding or the entire forest, these personalized Evergreen Spruce Tree wedding favors wrapped in burlap from NatureFavors would work perfectly. The simple design can be dressed up or down!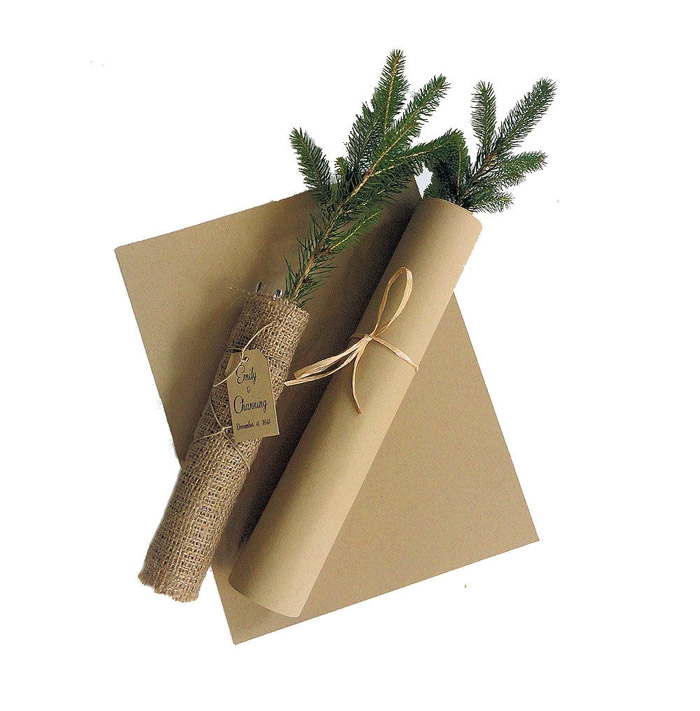 If you've decided to give your guests candy or a little gift, these shabby chic burlap gift bags with hand painted snowflakes on the front by FourRDesigns will hold everything in one place and still keep that rustic look.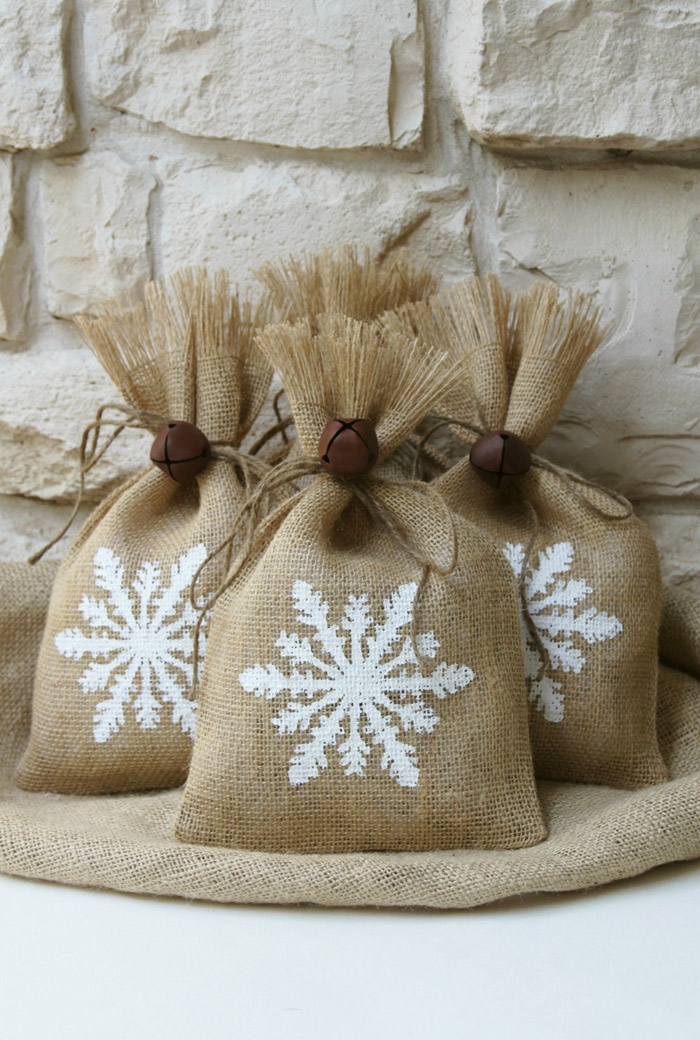 These adorable wooden heart ornaments from HandyHappyHearts are a favor your guests can take home and put on their Christmas tree. The best part is they will be reminded of your wedding every year!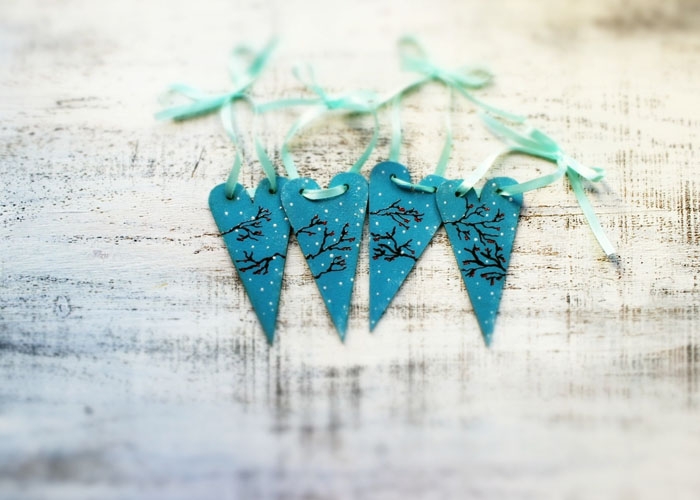 On a cold winter's night your guests will be grateful that you decided to give these pine cone fire starter favors from NatureFavors. These pretty little things can also be used as a cute Christmas decoration around the home.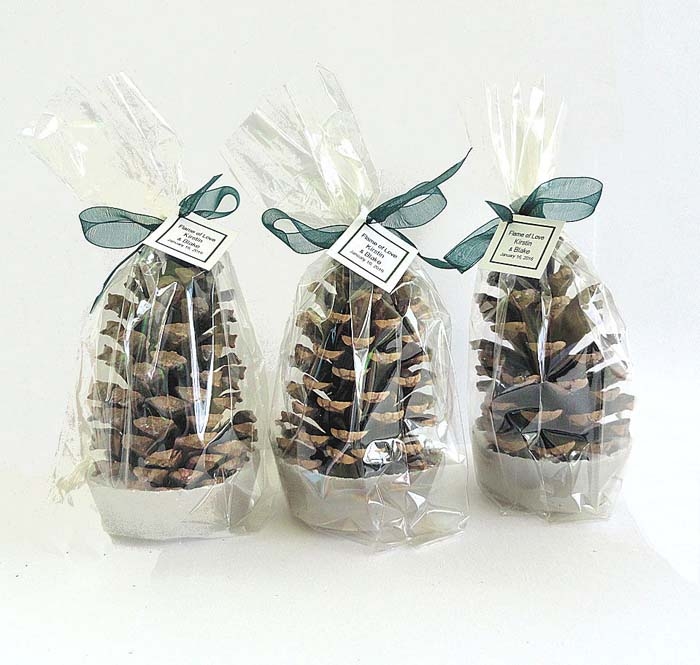 Hot chocolate is the quintessential winter drink. So for a winter wedding these hot chocolate wedding favors from AproposRoasters are a unique way to give your guests this sweet treat.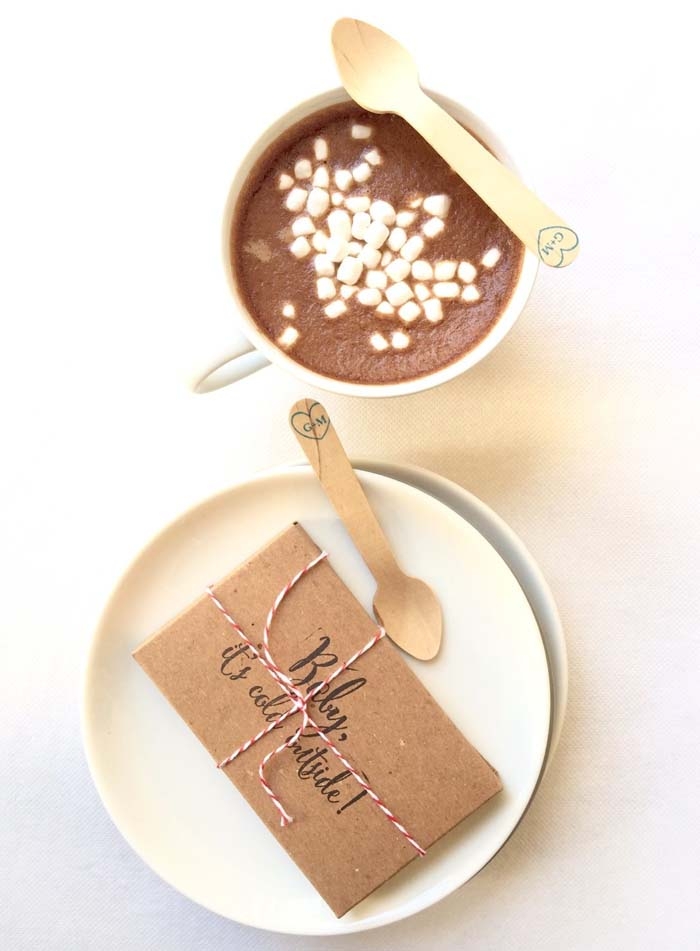 If you want to take the hot chocolate favor idea to the next level, these mason jar mug hot chocolate favors from TrioArtisanDesigns includes hot chocolate mix and candy in tiny mugs.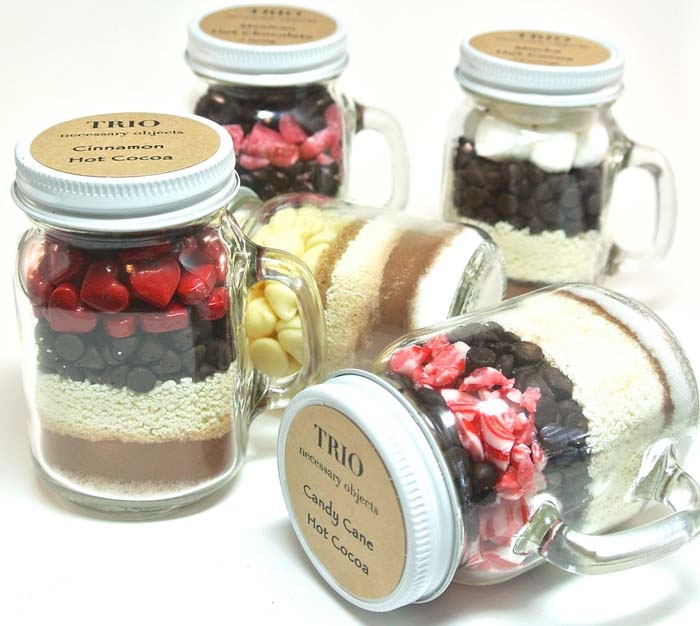 A candy table at a reception is always a hit with your guests, but trying to tie it in to your theme can be tricky. We suggest these muslin, snowflake bags from OnTheWingsPaperie. These bags are chic, with a vintage inspired flare that make a unique statement.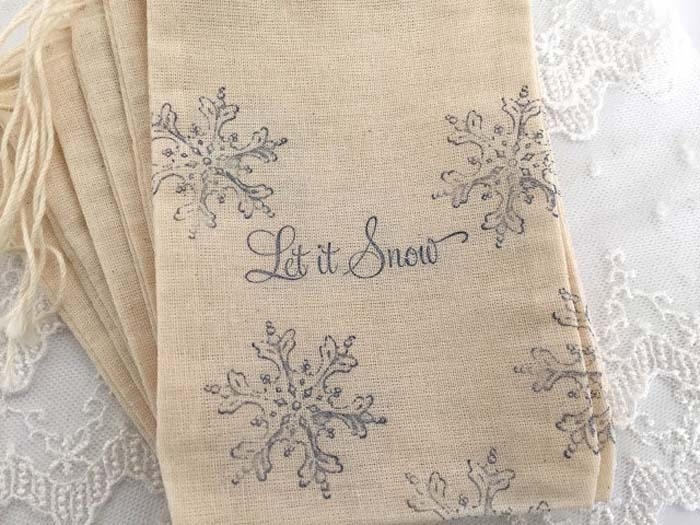 An edible favor, like these snowflake sugar cookies from SugarMeDesserterie, are a unique idea that guests can eat between turns on the dance floor at the reception or they can bring it home and freeze it as a little keepsake.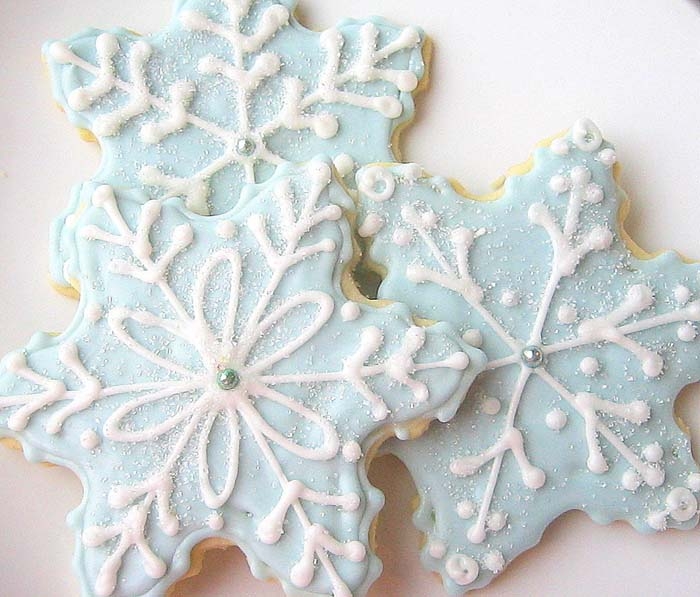 Another sweet edible option are these whimsical lollipop wedding favors from SmashCandies with little winter wonderland scenes!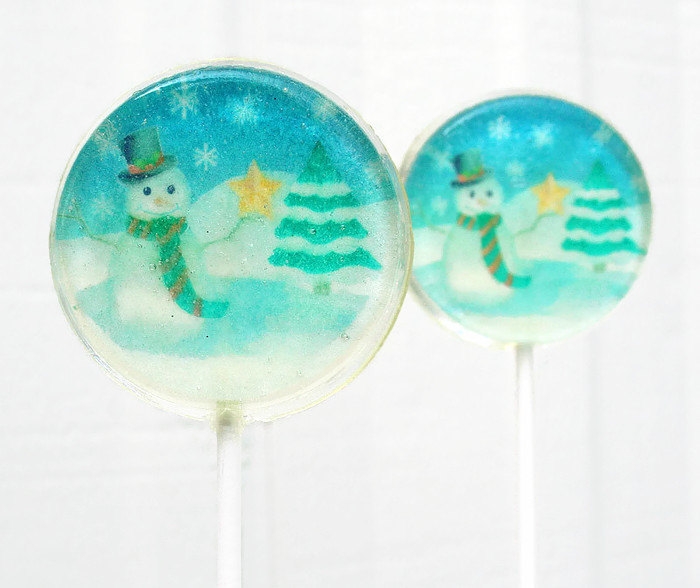 For a unique and unconventional favor idea why not go with these handmade peppermint twist soap bars from aidebodycare? It's the perfect vegan option that has Christmas written all over it.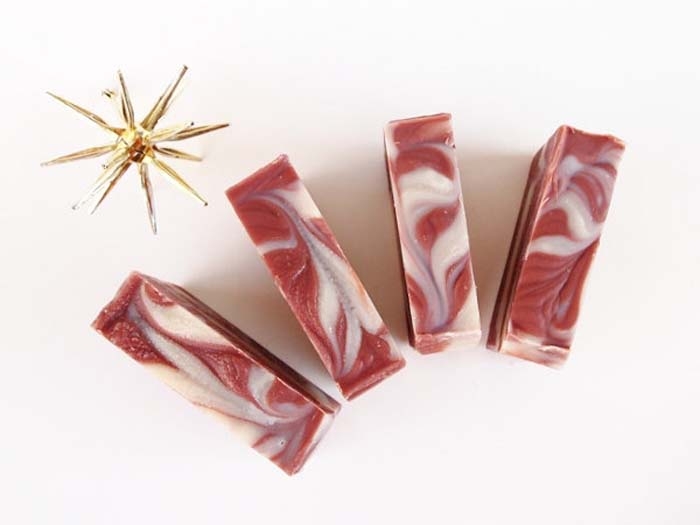 *This post includes Etsy Affiliate Links