As big fans of Harry Potter, we know that the true fans will never grow out of that "phase", and some of us may even want to incorporate a Harry Potter theme into our weddings. If you are a true 'Potterhead' like us, you will love these Harry Potter finds from Etsy!
Like Snape's love for Lily, WeddingRusticDeco wants everyone to remember that after all this time, you will always love each other.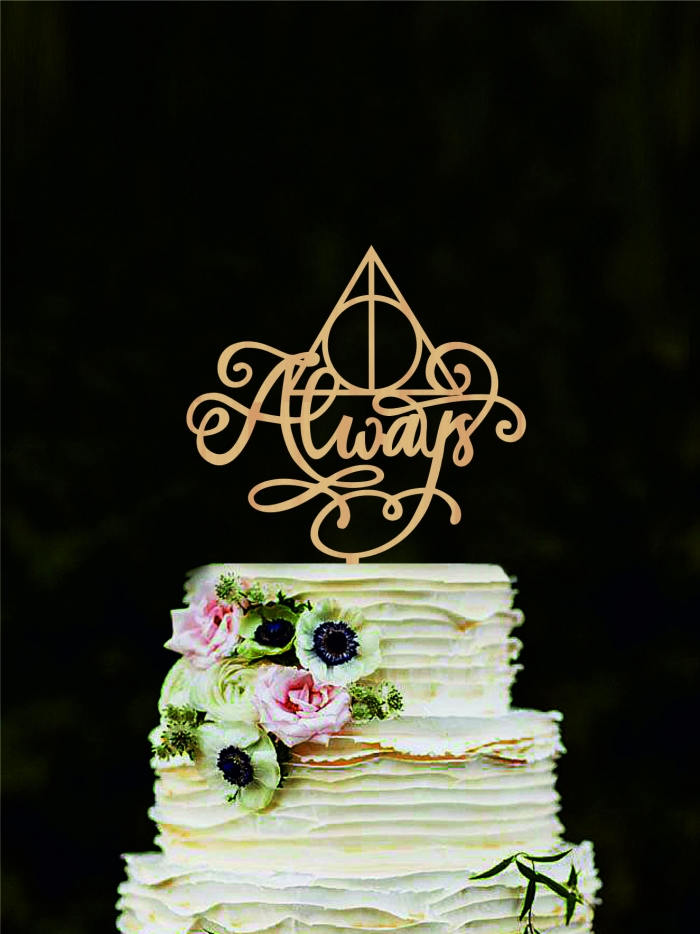 This cake topper from HolidayCakeTopper is perfect! A game of Quidditch anyone?
How sweet is this patronus stamp by Biterswit?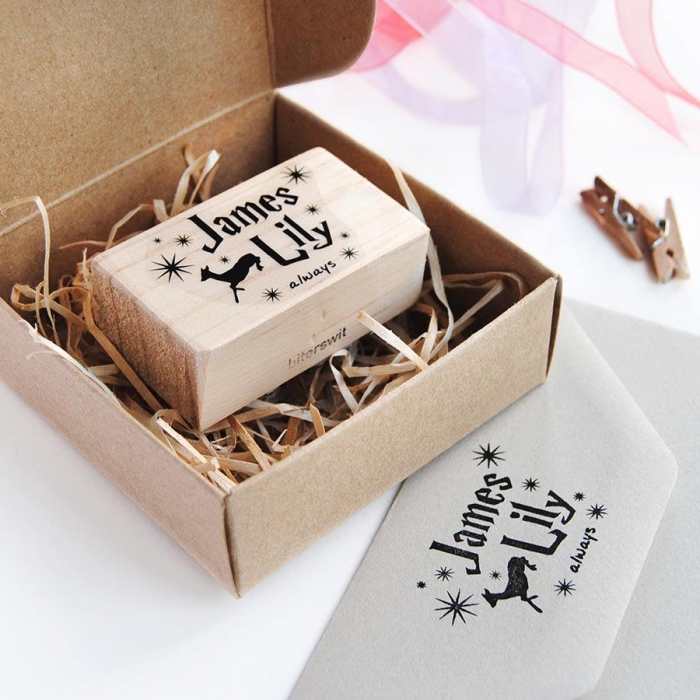 SimplySignsDesignsCo reminds us that though the maurauders may have been a bit sneaky, they were known to have their fair share of fun, and that you should do the same!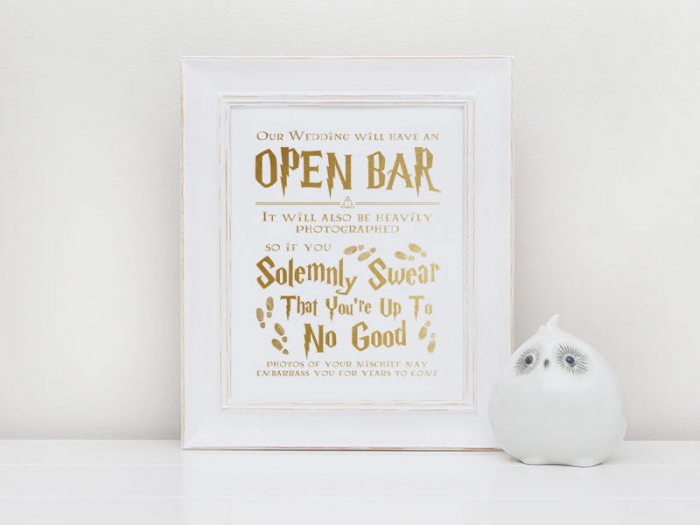 Another stunning way of remind your friends and family of your everlasting love is with these chair decorations by PSWeddingsandEvents.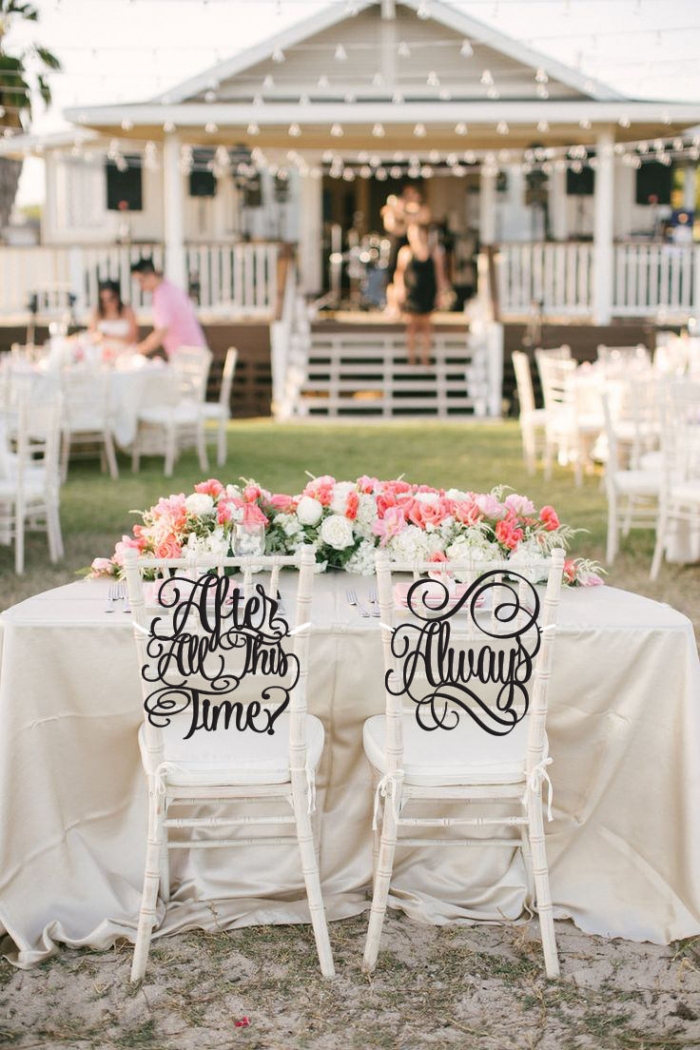 SimplySignsDesignsCo is great at keeping it simple with this recognizable font for your table numbers!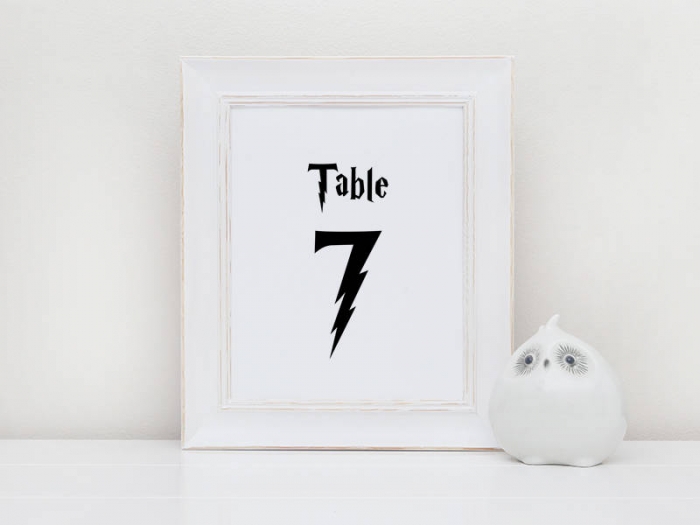 Get ready to have a night full of fun and secrets with this goodie bag by AlfandNoop!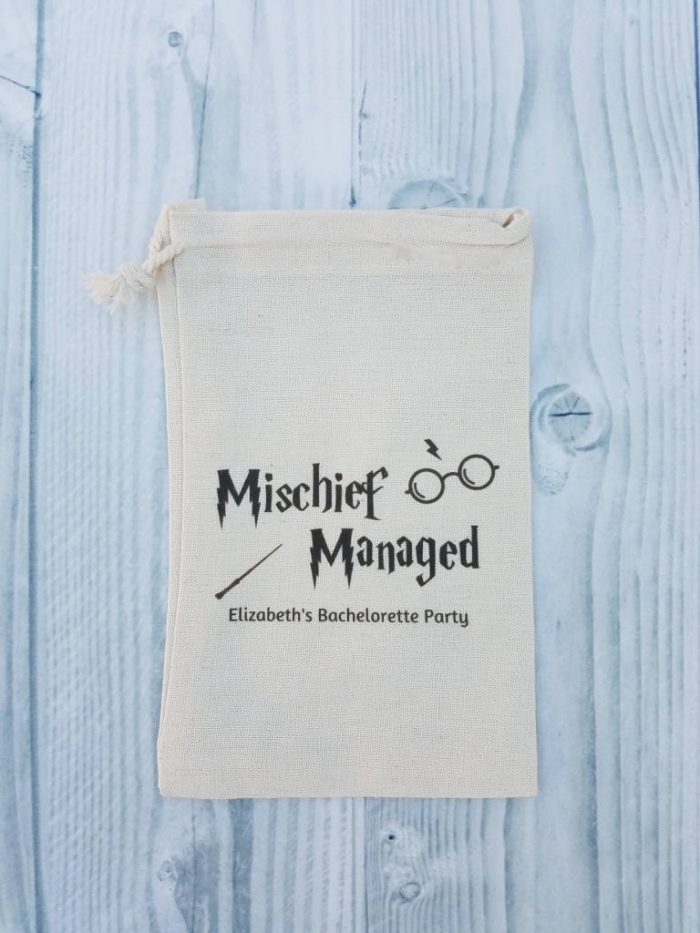 We love this HP themed sash by ShadesOfPinkBtq!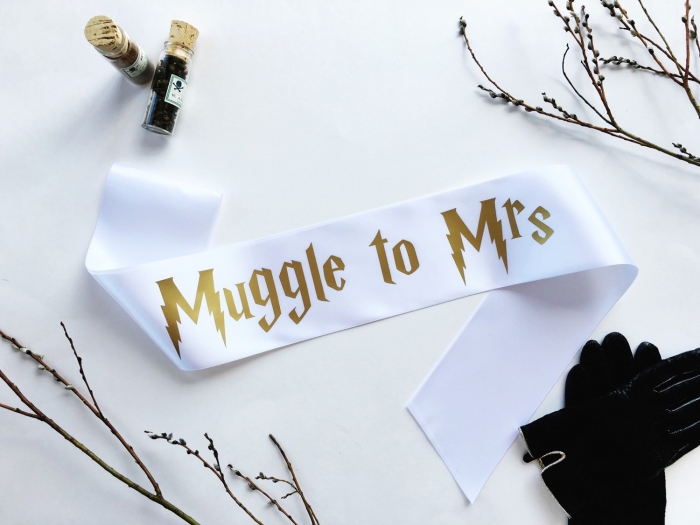 Not only do we dig fake tattoos, this one by LoveAndLion is cracking us up!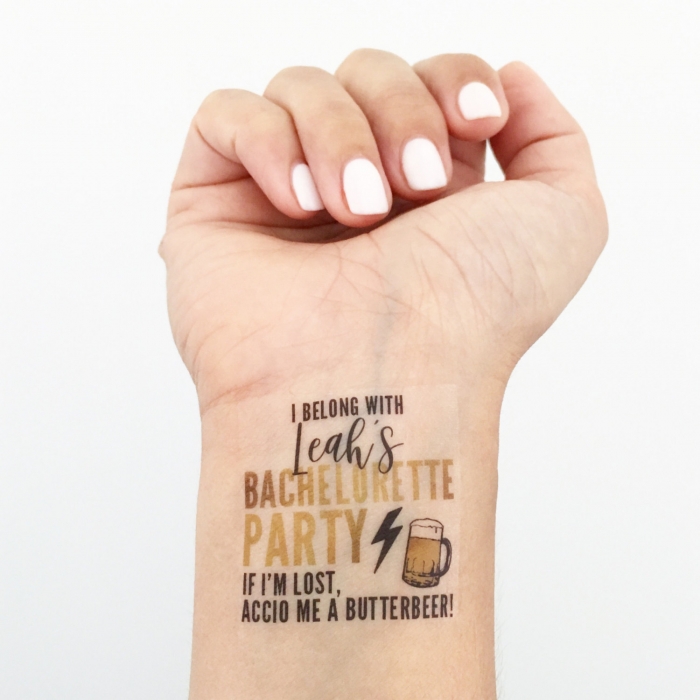 XOArtAndDesign is following a huge trend this year by creating a personalized HP themed geofilter!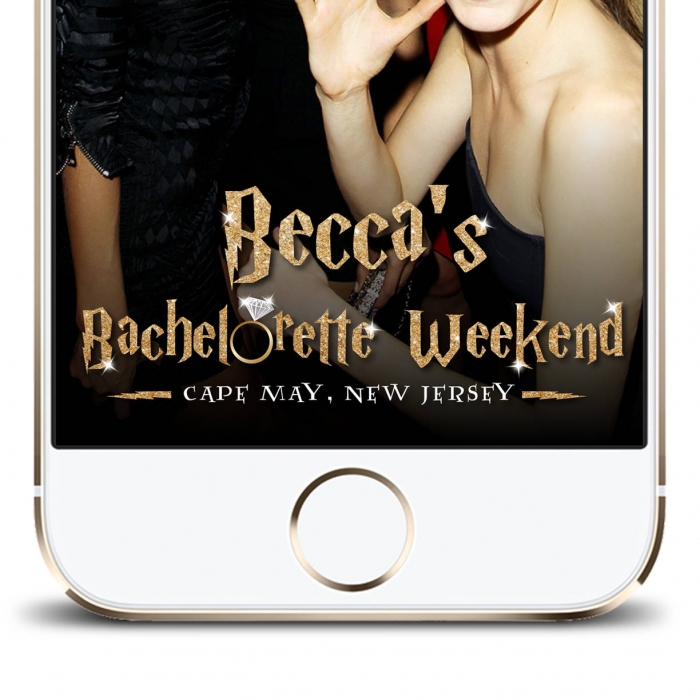 This sweet Deathly Hallows inspired tag by SouthernPaperAndInk is giving us heart eyes.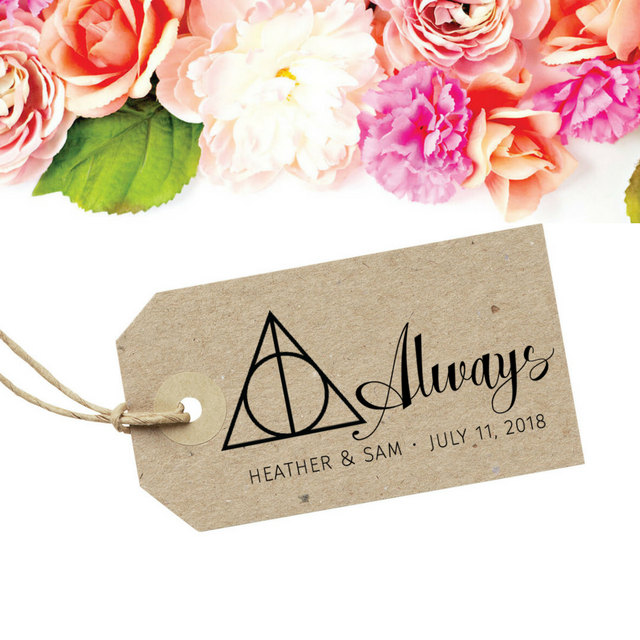 Finally, celebrate your bachelorette party the right way with this Mischief Managed tank top by BespokeDesignsArt!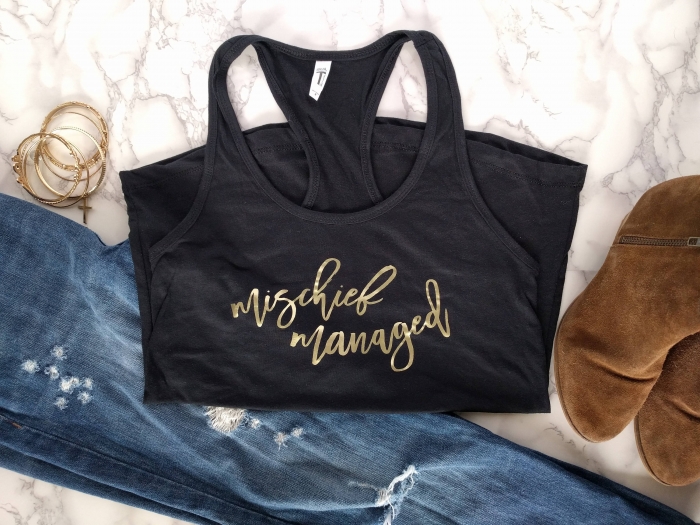 This post contains Etsy affiliate links
Save
Save
Save