Nature-inspired jewelry goes beautifully with almost any outfit, from cute and casual, to timeless and elegant. From stunning pieces that are made of natural materials, to pieces with a more whimsical touch, you and your bridesmaids will love these nature-inspired pieces!
Crafted from sterling silver and incredibly detailed, this rose gold and silver flower ring from TedandMag is truly a wearable piece of art!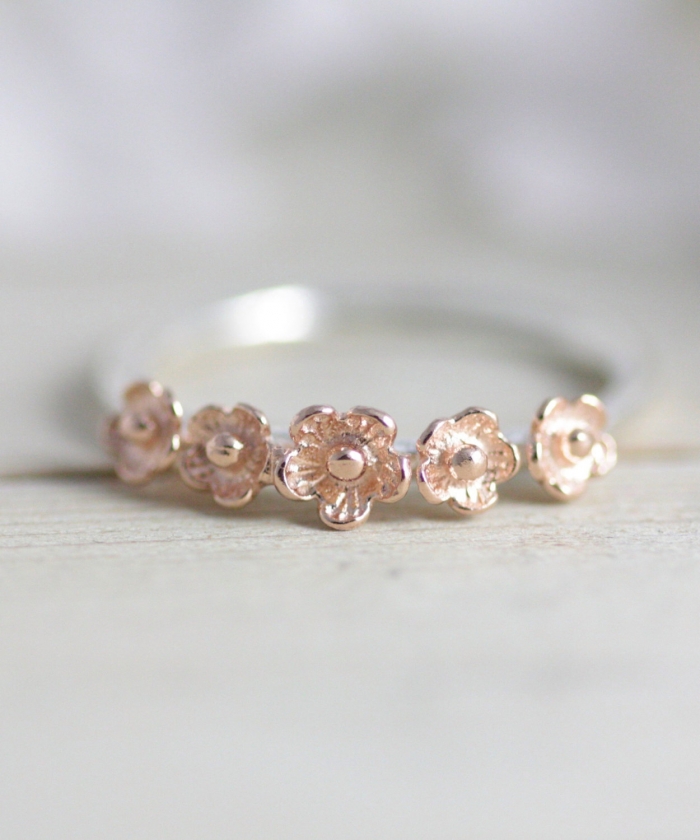 Stacking rings are an essential part of every jewelry collection, and this dainty leaf ring from ASecondTime is the perfect accent to any other ring.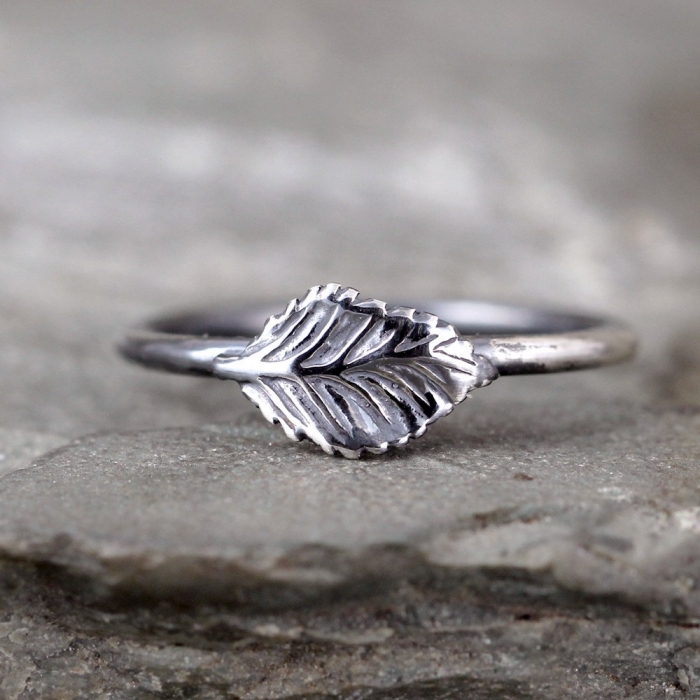 Having a destination wedding in Palm Springs? This modern leaf necklace from hereandnowshop is a cute option for bridesmaid gifts!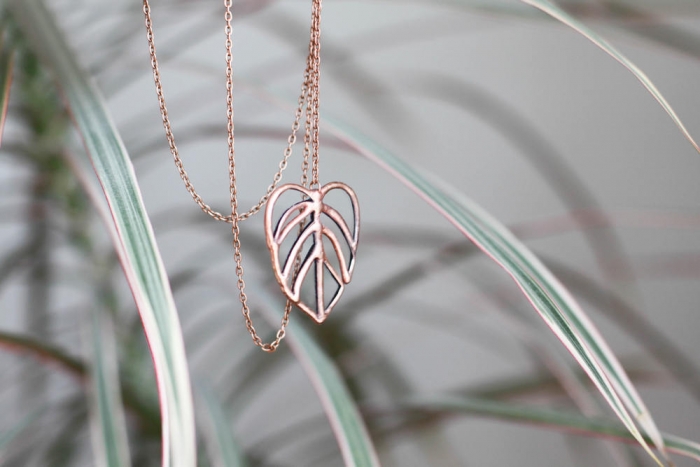 Another lovely desert-themed choice for your bridesmaid gifts is these simple, personalized cactus bracelets from MuseBell.
Beautifully designed and made with glass, no one will believe this silver antler necklace from hereandnowshop is only $40!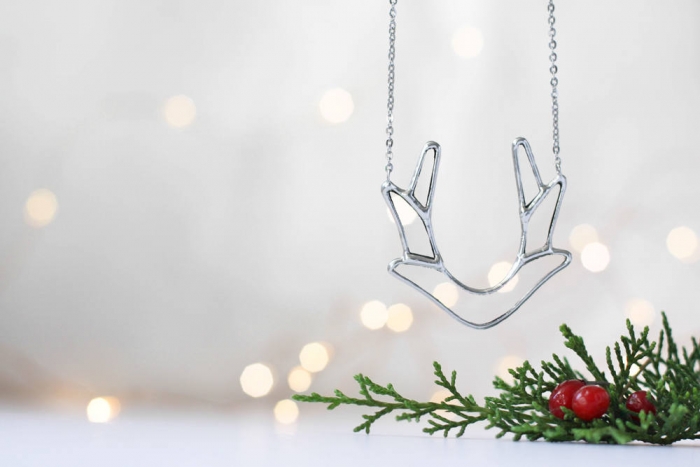 Looking for something that is equally chic and affordable? These minimalist pine cone necklaces from MignonandMignon are under $15!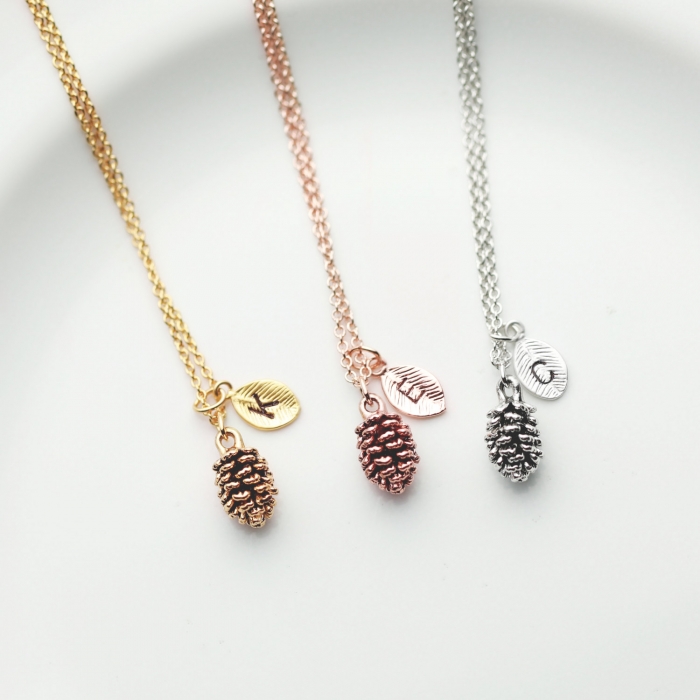 If a woodland wedding is in your future, these maple leaf and pine cone necklaces from BirchJewellery are a must-have! They look as if they were created from natural materials picked from a lush forest and dipped in precious metals!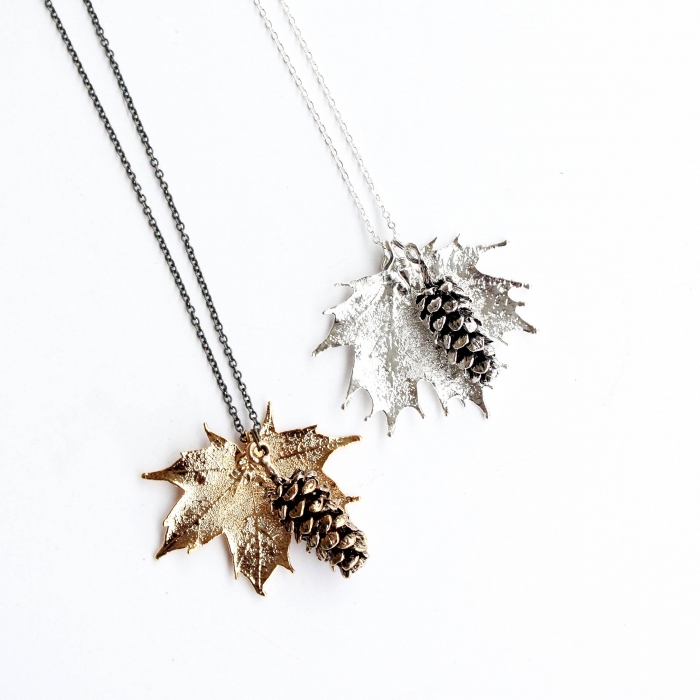 We're currently obsessing over resin jewelry. It showcases natural beauty in a unique way. This delicate pine cone necklace is from EightAcorns.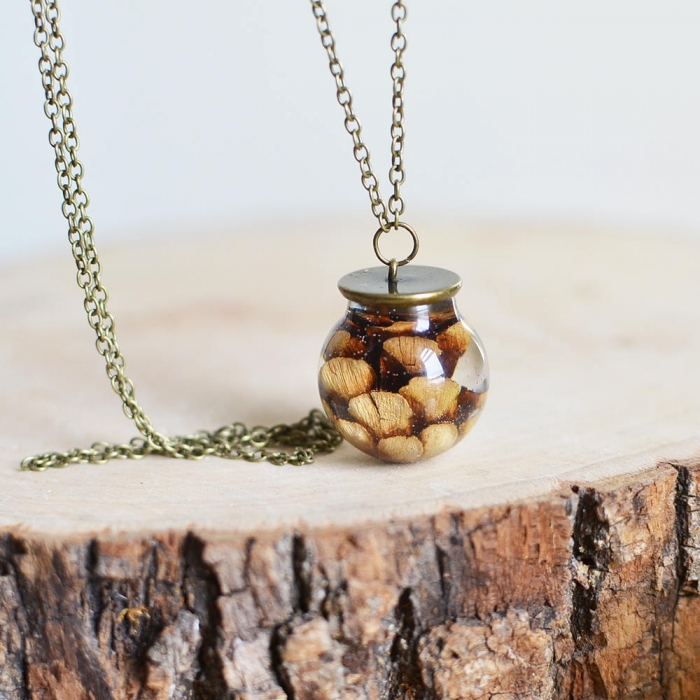 This fabulous twig ring from SongsofInkandSteel rivals the beauty of many engagement rings!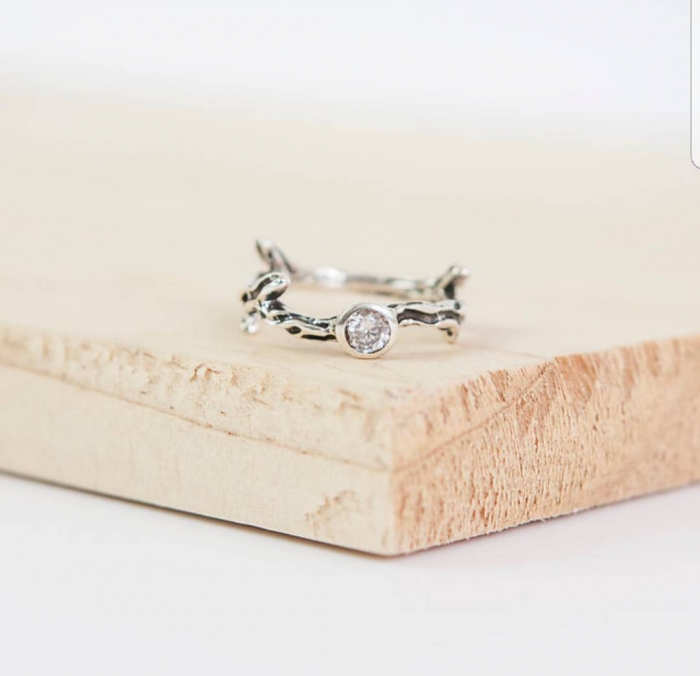 This minimal gold twig bracelet from StatementGrey is so perfect, one reviewer claimed they almost cried when they received it in the mail!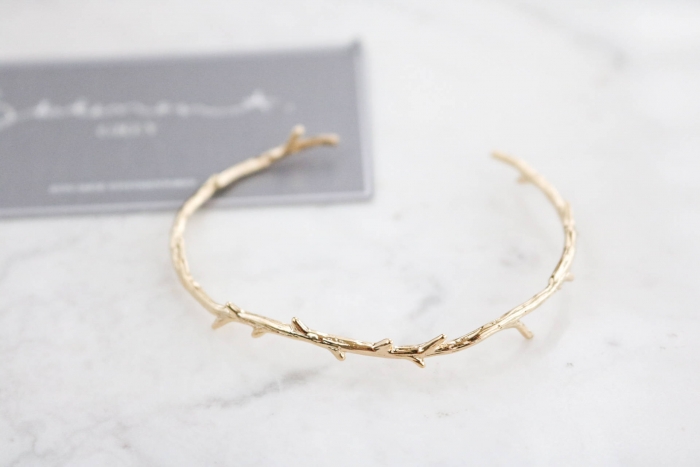 This mountain necklace is calling, and you must buy it! Inspired by the Carpathian Mountains, this necklace from ArtigianoDesign has a rustic, authentic design!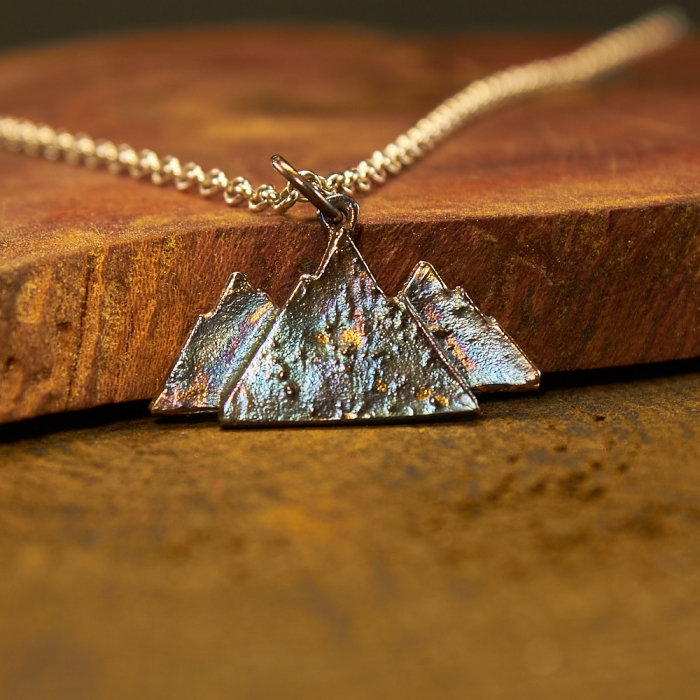 Now for the show-stopper… These honeycomb necklaces from Galvanart are made from real honeycomb dipped in copper! These necklaces are eco friendly and a unique addition to any boho bridal look!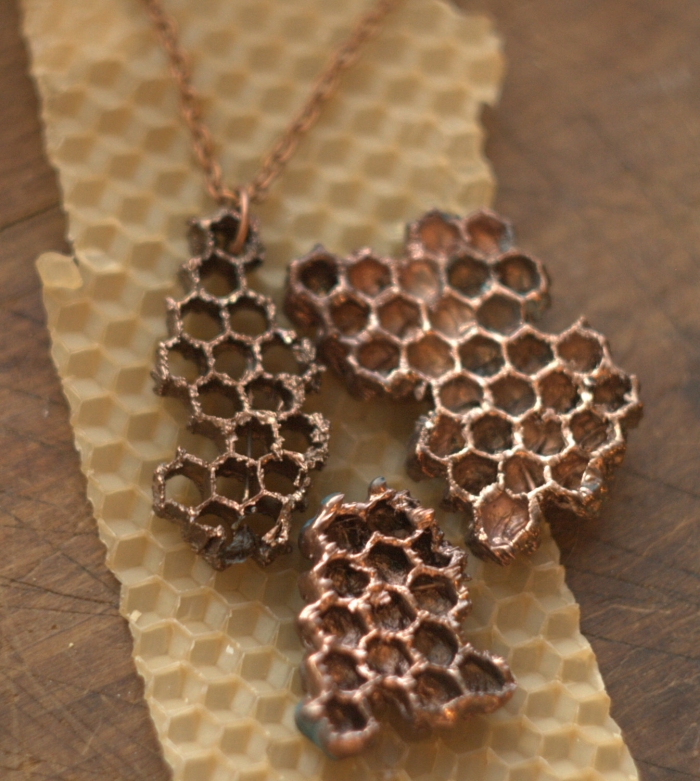 *This post contains Etsy affiliate links