Bridesmaids get a lot of love, and sometimes the groomsmen get overlooked. Show them some love with an awesome box filled with amazing goodies. You can purchase groomsmen boxes, or you can DIY them. Not sure what to fill them with? Here are some ideas:
Treat the guys to this Eucalyptus & Bergamot body oil from A Man Among Socks. It can be used as a moisturizer or as a massage oil.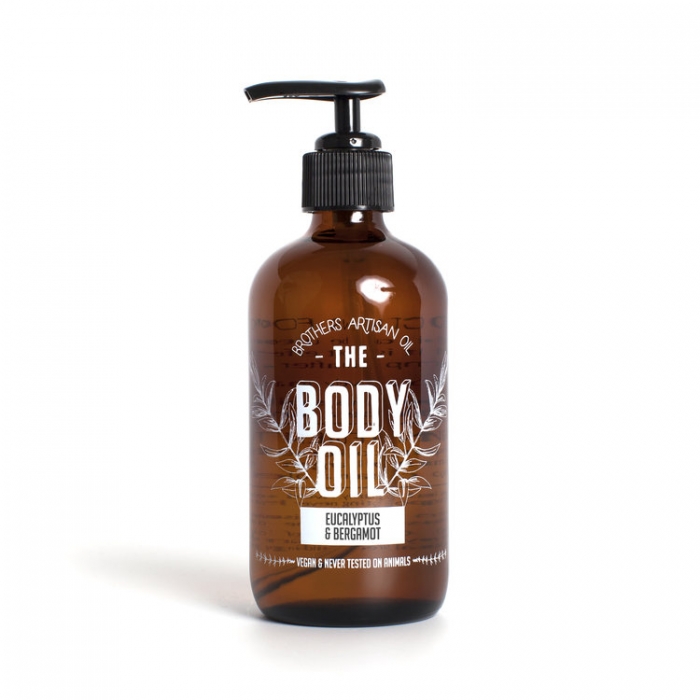 Your groomsmen can wear these trendy Moustard London socks from A Man Among Socks on your wedding day. They'll look great in the boxes and they'll look great on the guys!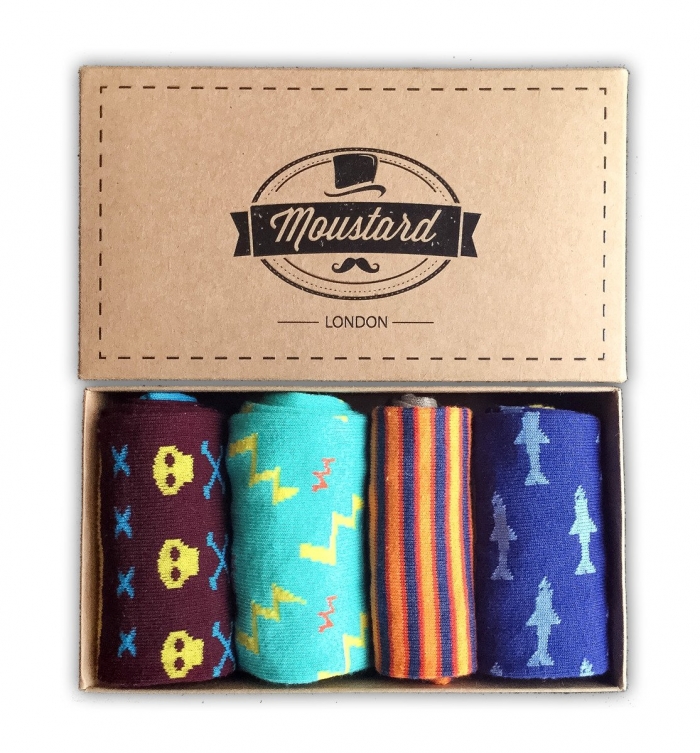 Depending on the size of the items you choose, kick it up a notch and replace the cardboard boxes with these personalized cigar boxes from CypressandWhim.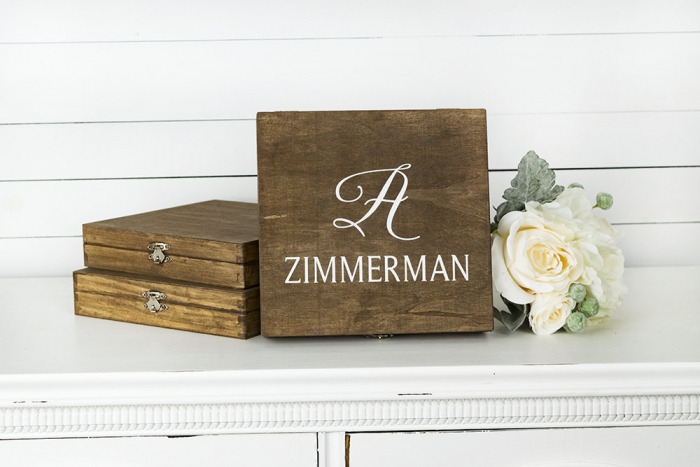 Looking for a card that looks sleek and isn't corny? Look no further! We've found the ideal groomsmen proposal card from ImprimereDesigns.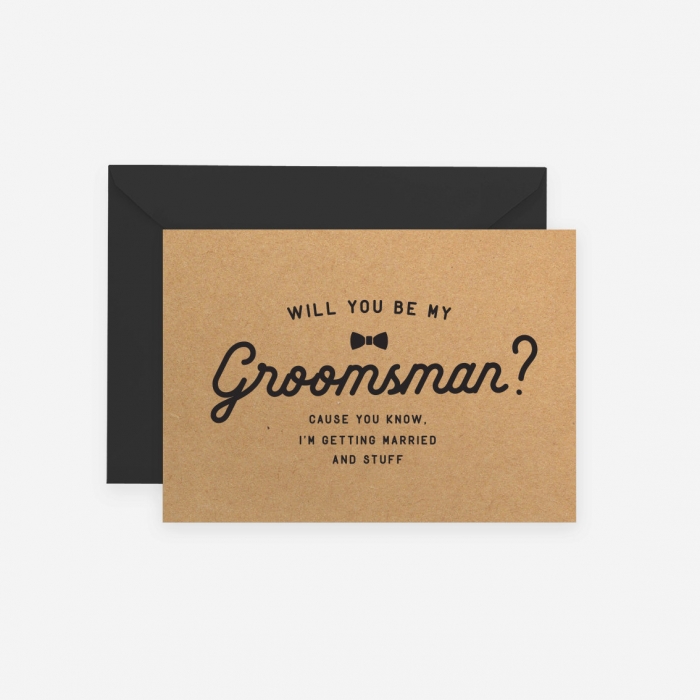 If you're looking for a gift that will be used time and time again, include this personalized wood flask from Wickensnuffers in the boxes.
Got some java lovers on your hands? They'll enjoy waking up to the aroma of fresh coffee with these Brazilian coffee candles from SilverDollarCandleCo.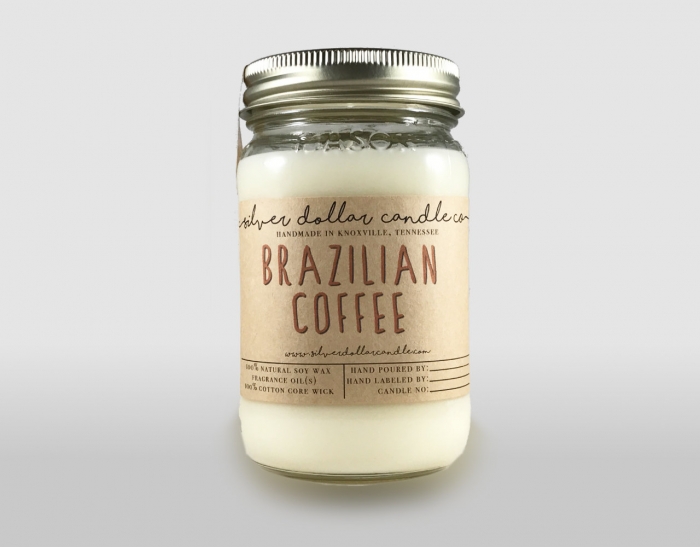 This men's soap set from RusticJoySoap includes four different types of soap, so you can give everyone the right bar.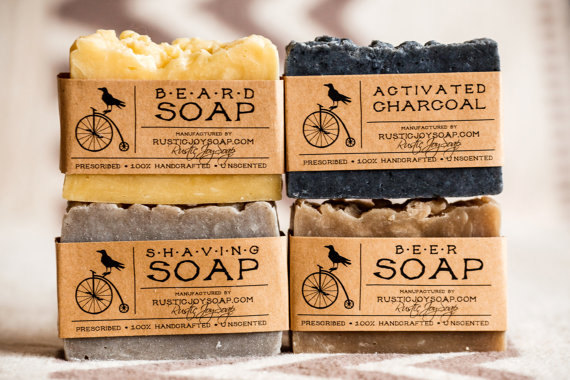 If you're going to include the coffee candle, why not make it a coffee themed box and add in this gourmet roasted coffee from BzzzCoffee.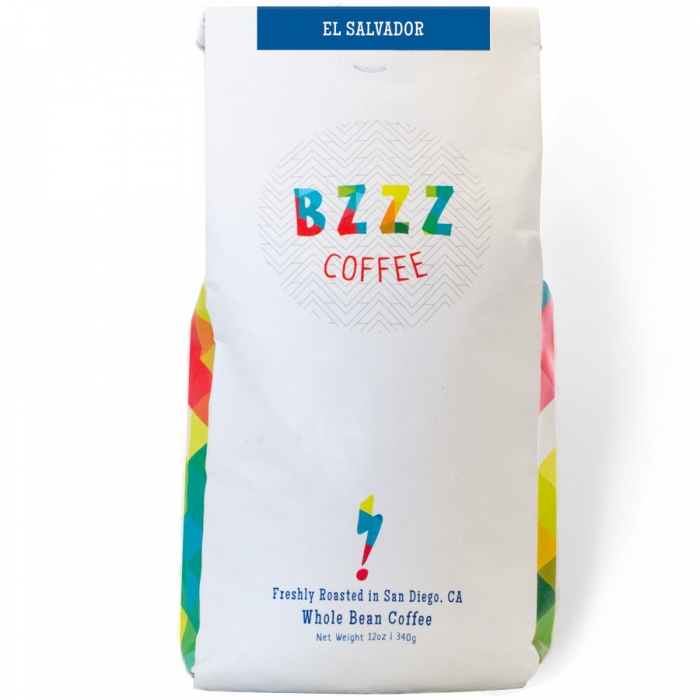 This bourbon & vanilla candle from FormularyFiftyFive is rich and decadent. Not to mention the packaging is fabulous! How great would these look in your boxes?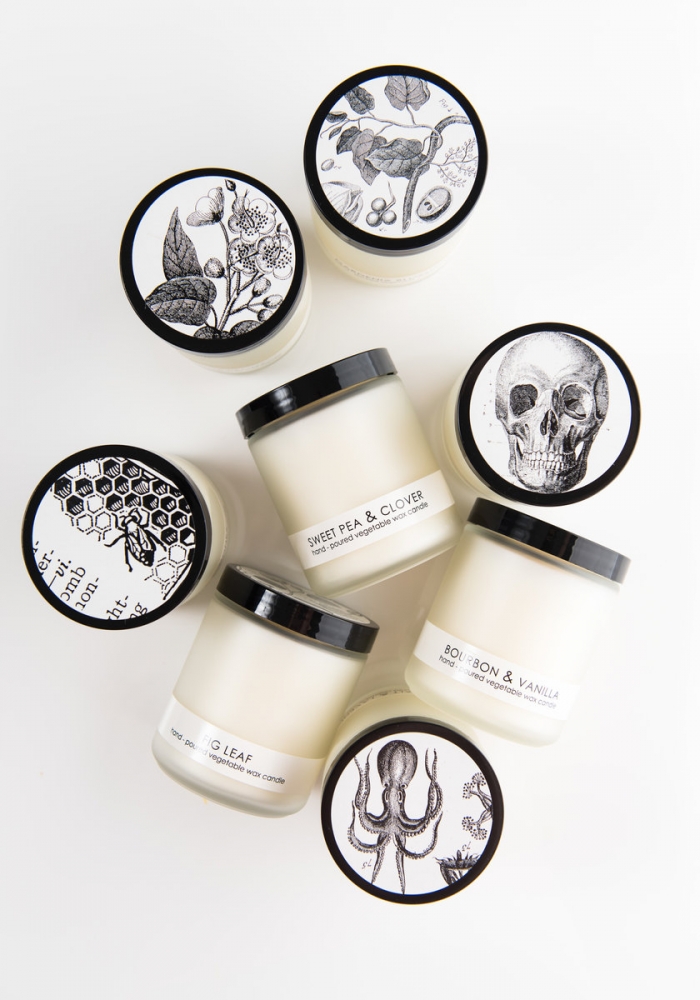 Have your groomsmen smelling they're fresh out of the barbers chair with these manly Hello Sailor soaps from FormularyFiftyFive.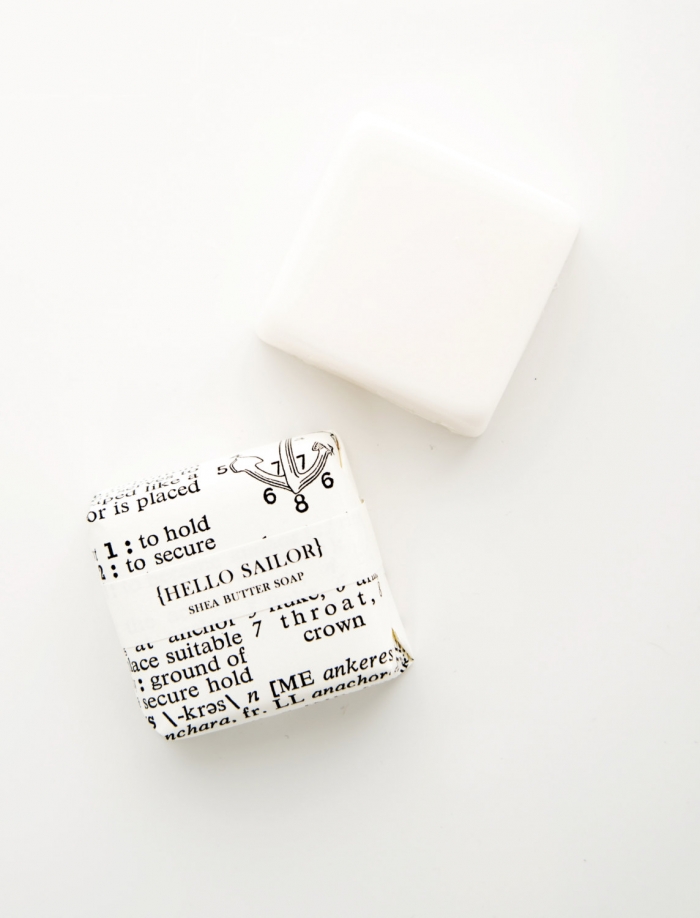 Smoky and spicy, this Ember island dark chocolate bar from AlicjaConfections will be gone in minutes!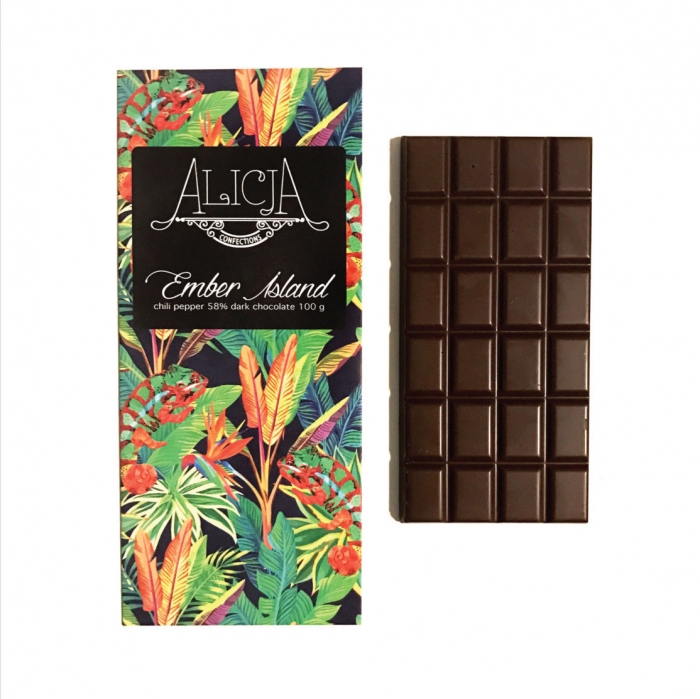 Kids at heart and the gourmet foodies alike will enjoy this gourmet S'mores Kit from whimsyandspice You could also include some of whimsyandspice's other goodies like the chocolate butterscotch bars, the chocolate espresso brownies  or the marshmallow sample pack.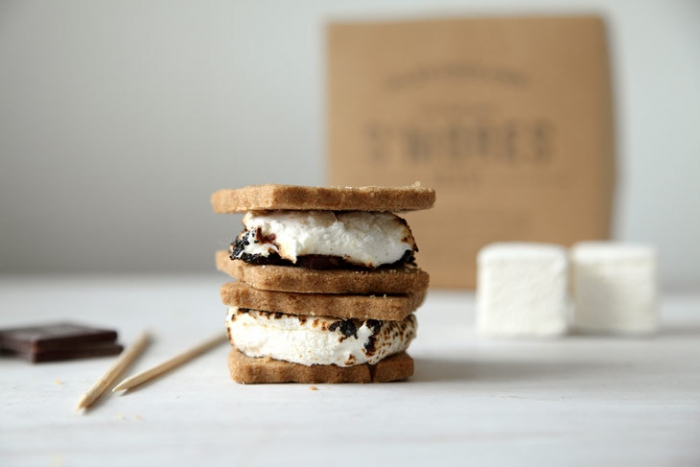 *This post contains Etsy affiliate links
Save
Save
Save
Save