It's your turn to propose (to your bridesmaids, of course), and you want to pop the question in a manner that is as cute and fabulous as your future bridesmaids! From mini pinatas to quirky cards, Etsy is bursting with fun ways to propose to your bridal party. Here are our top 10 picks:
(*Warning: This post is bursting with color and fun, and may leave you wanting to propose to your bridesmaids ten times over!)
Is there anything cuter than mini pinatas? We think not! These champagne bottle pinatas are from LulaFlora. Fill them with treats and trinkets, and watch the smiles as your bridesmaids open them!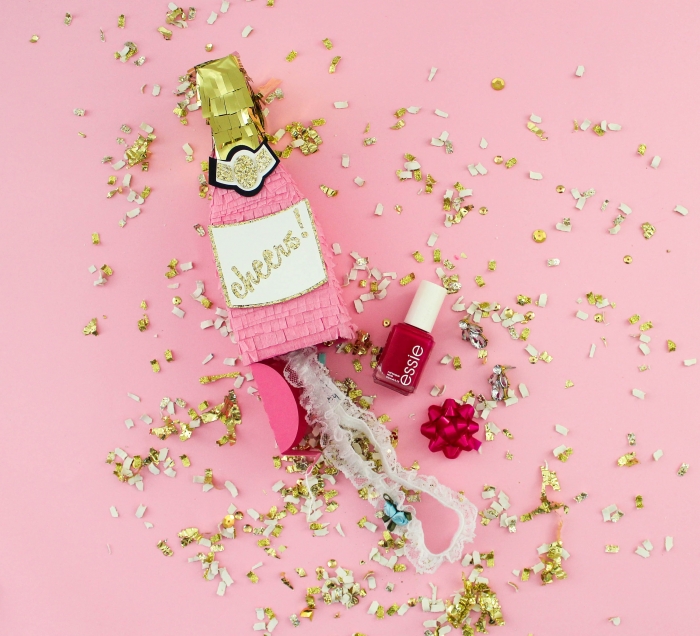 For an Alice in Wonderland effect, go with these adorable "pull me" ribbon terrariums from laceandtwig.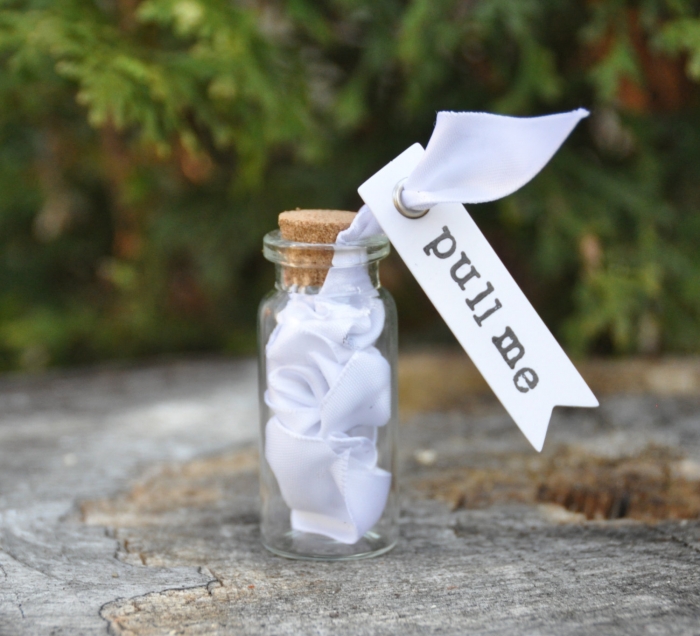 This retro-esque bridesmaid proposal set from JSCharmJewellery comes with an adorable personalized enamel heart necklace.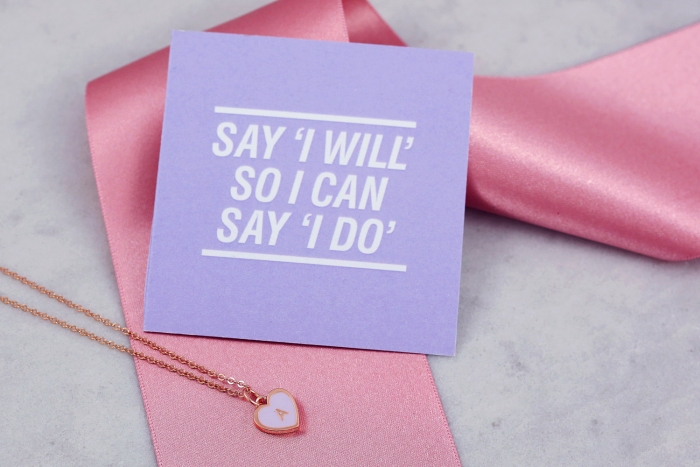 Who doesn't love confetti? This "Will you be my bridesmaid" confetti popper from PeanutButterAndBow can be customized to match your wedding colors!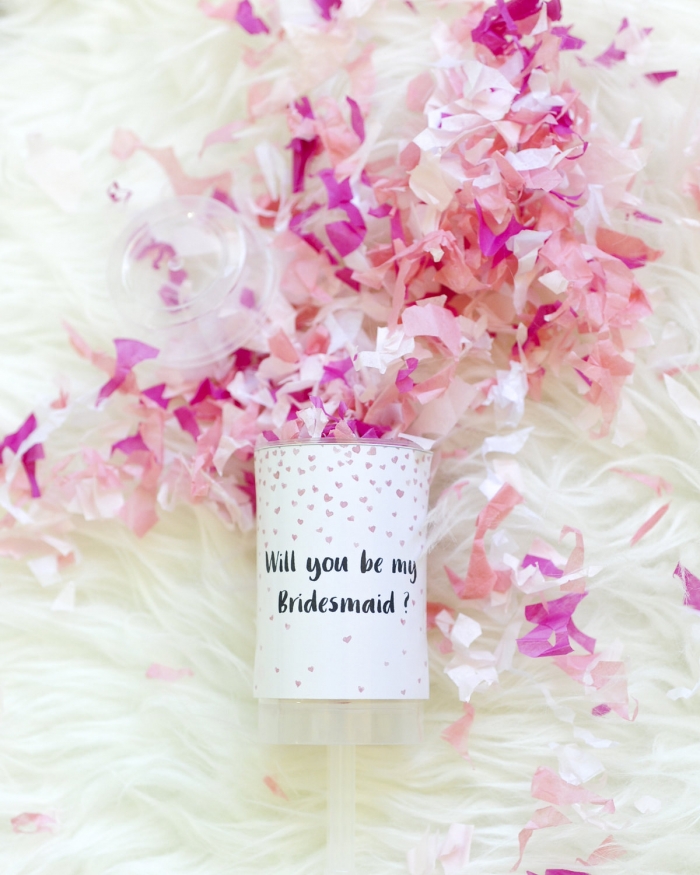 This unique message egg from LittleElephantCrafts will "crack" your bridesmaids up!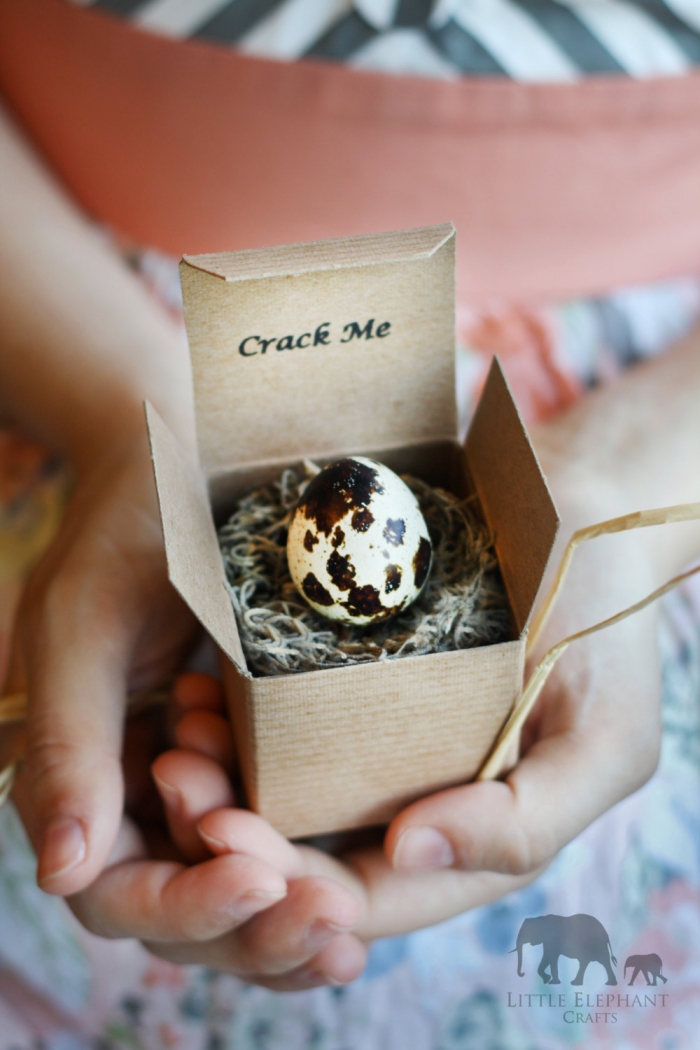 Ditch the card and pop the question with these scrumptious chocolates from DiamondChocolates.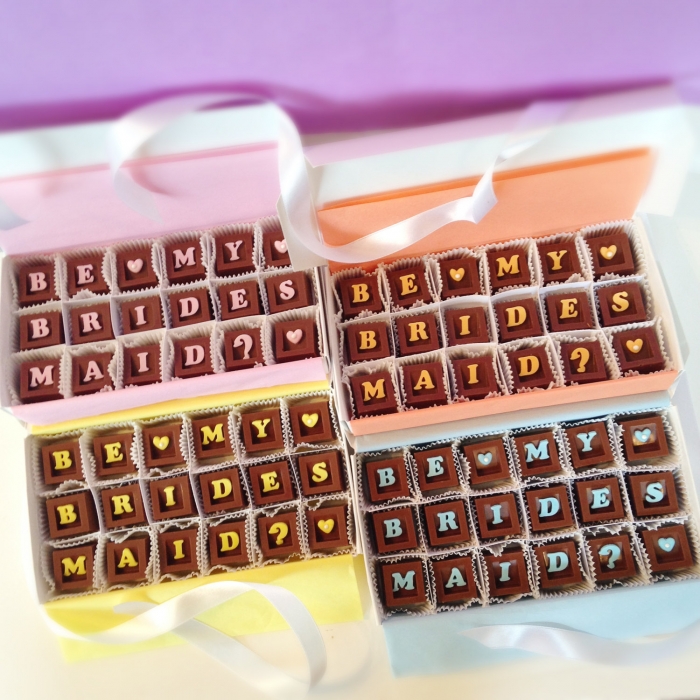 These vintage-esque Barbie bridesmaid socks from DefineDesignEtc an adorable way to propose. You will get a definite yes from your girls!
This lovley card from PetalandPaperie has received tons of glowing reviews… a tried and true way of getting a big YES!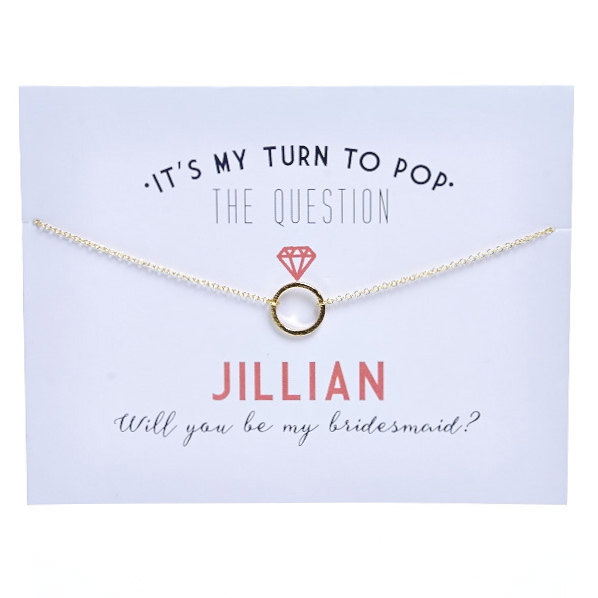 Taco-bout cute! We're obsessed with this taco bridesmaid card from CoupeDePapier.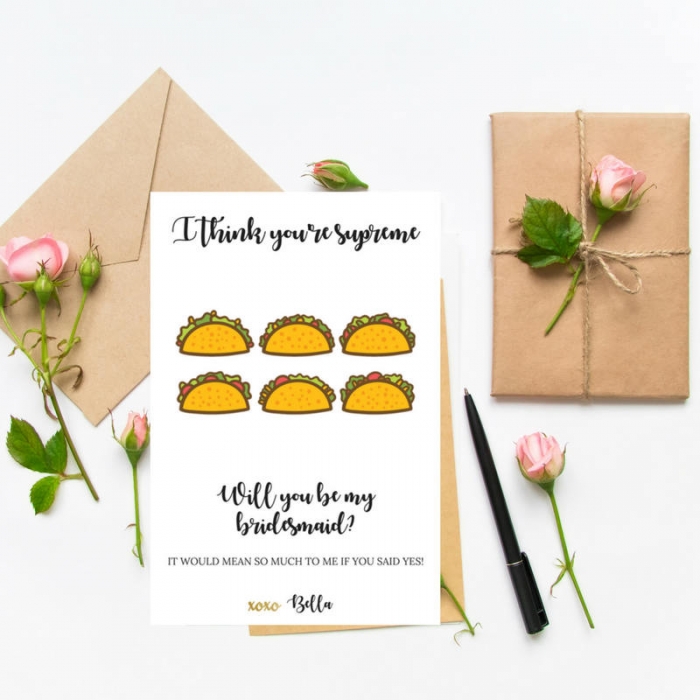 We're swooning over this fabulously designed bridesmaid card from PAPRboutique!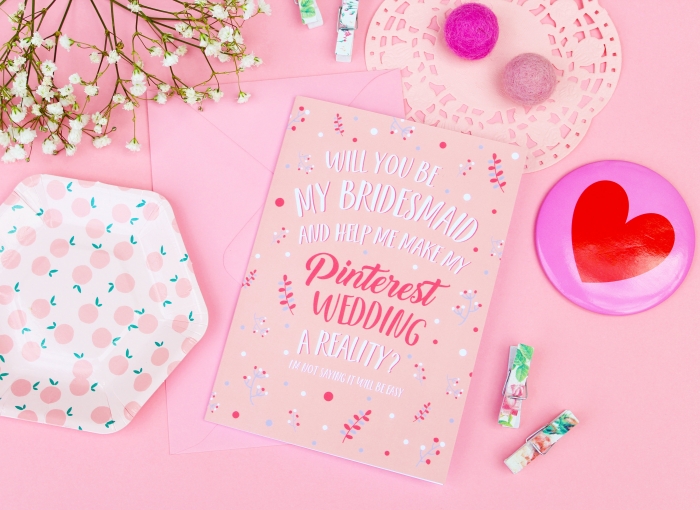 Fill these gorgeous personalized macaron trinket boxes from TheMetallicEffect with a "sweet" message and a delicate piece of jewelry.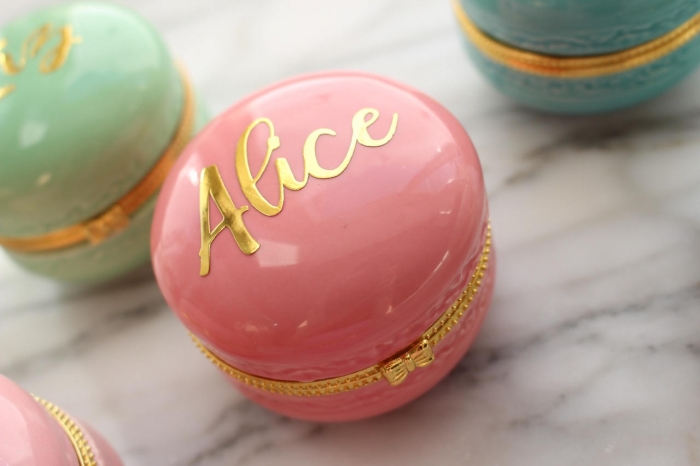 Holy cuteness! We cannot get over how adorable these doughnut proposal boxes from EverlyGrayce are!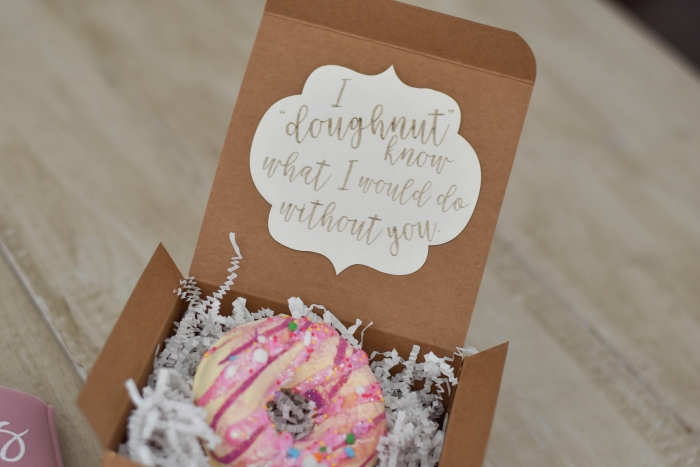 *This post contains Etsy affiliate links