Christian and Josh had an intimate morning ceremony at Zingerman's Cornman Farms in Michigan, followed by an elegant lunch reception at the venue.
"With fresh baked donuts from the Dexter Bakery, farm to table food prepared by Zingerman's Cornman Farms, a breathtaking bridal bouquet from Gnome Grown Flowers and a surprise song performed by the groom to his new bride, this intimate wedding was everything," says photographer Dayna Mae.
Kudos to Dayna Mae Photography for capturing this wedding so beautifully!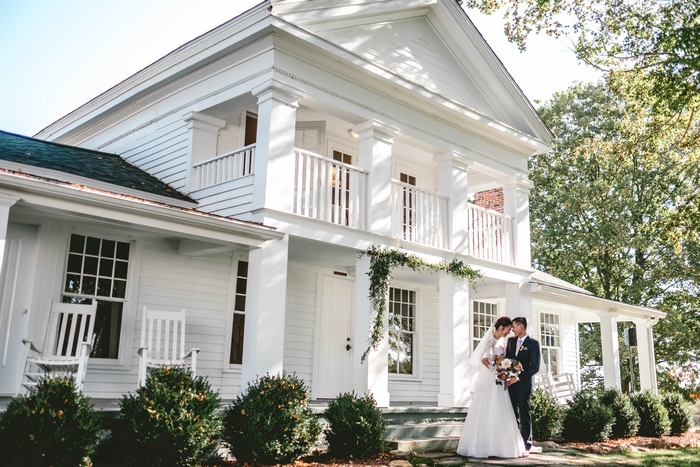 Christian, 26 & Josh, 25

Location: Dexter, Michigan

Wedding Date: September 24, 2017
Number of Guests: 60
Wedding Cost: $24,000
Wedding Ceremony Location: Zingerman's Cornman Farms
Wedding Reception Location: Zingerman's Cornman Farms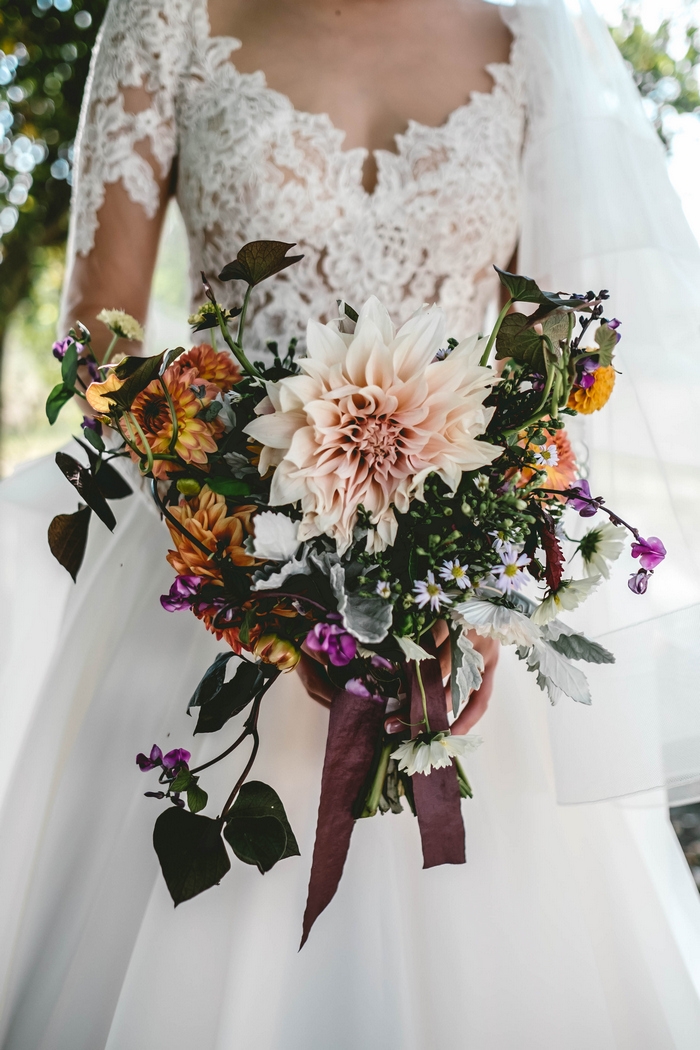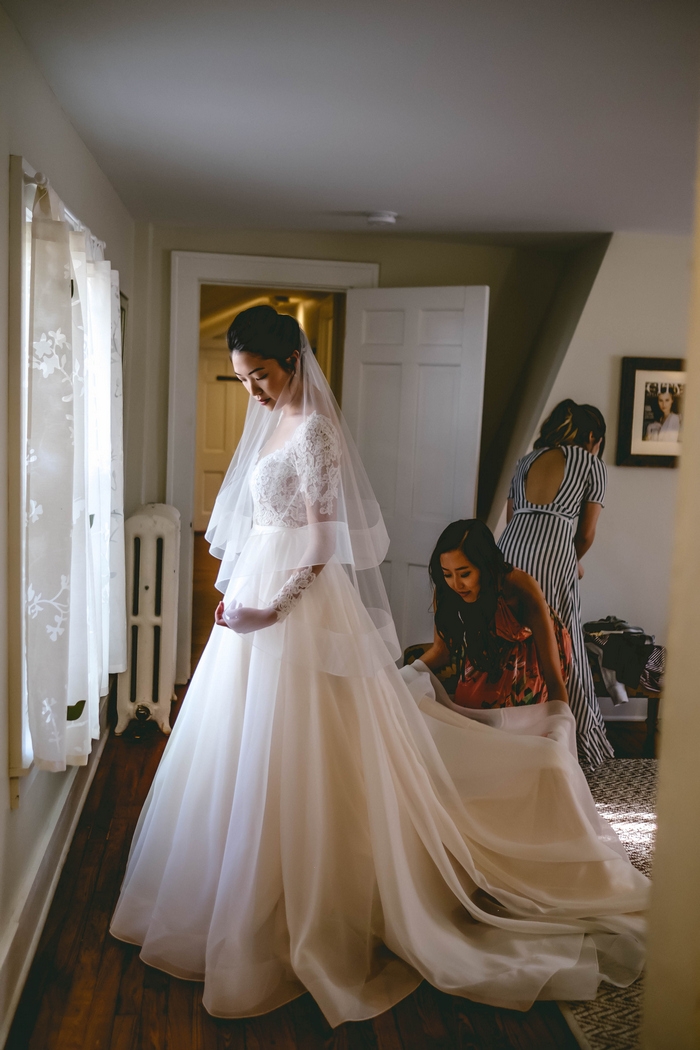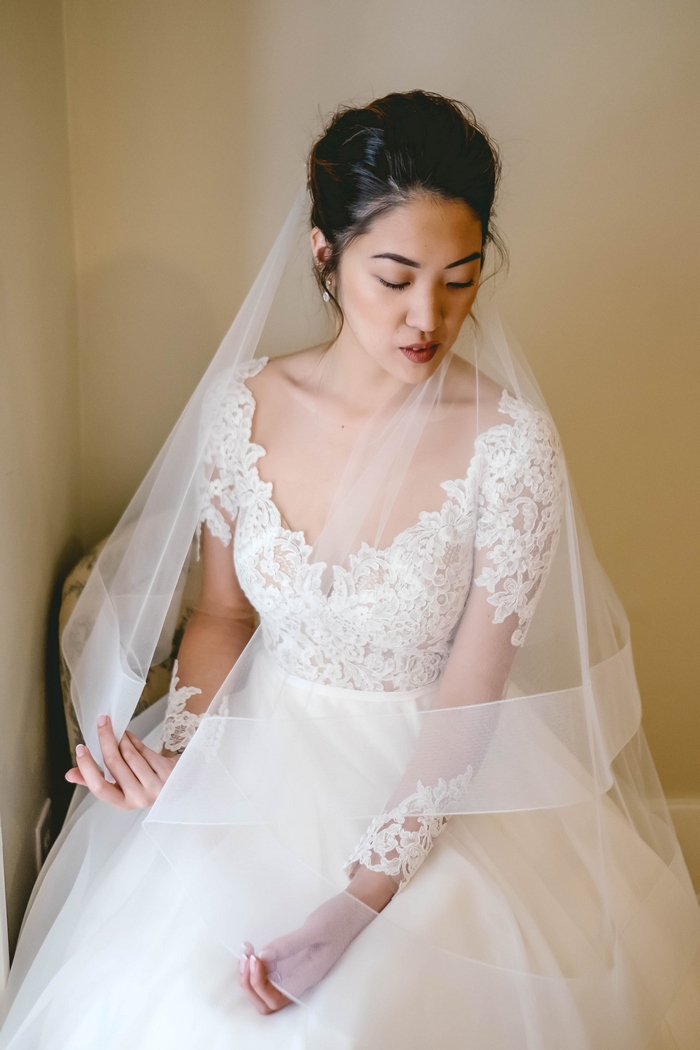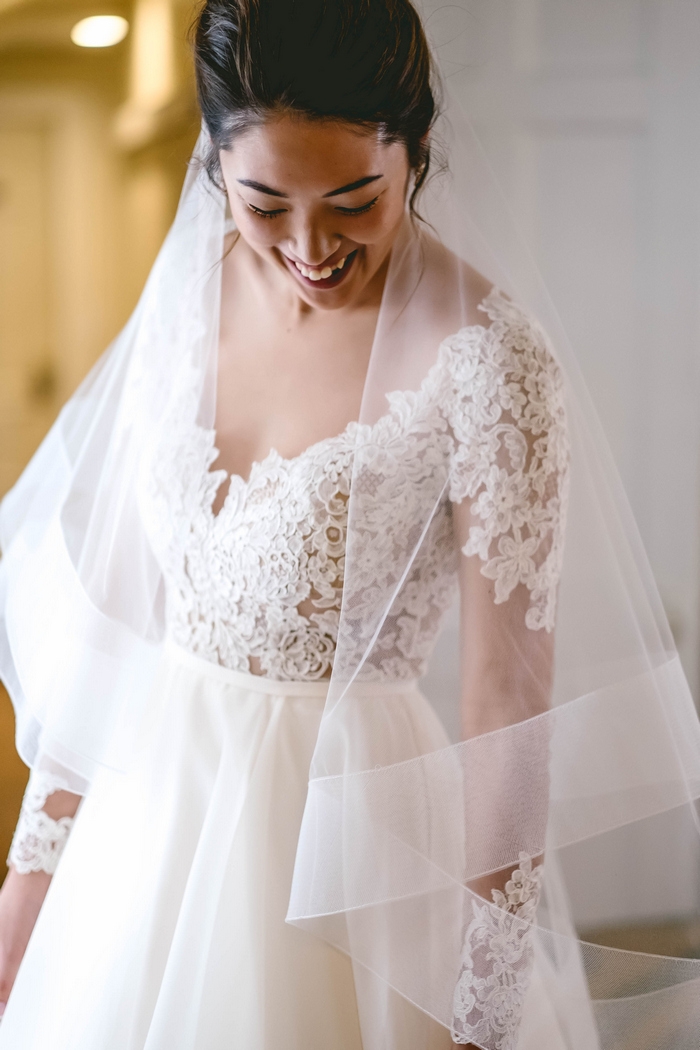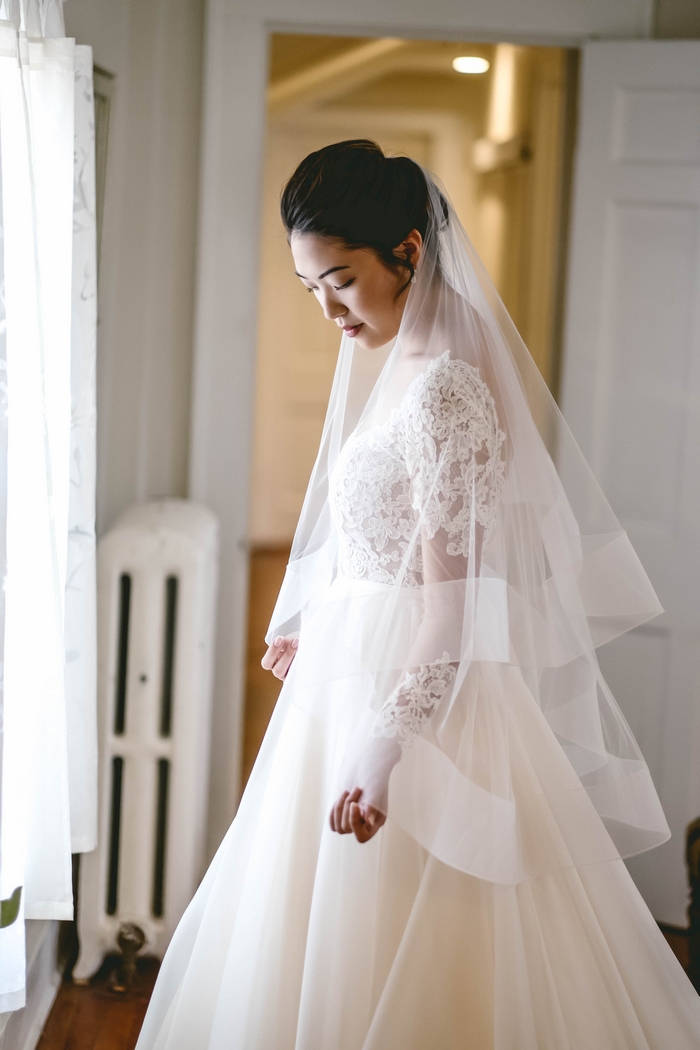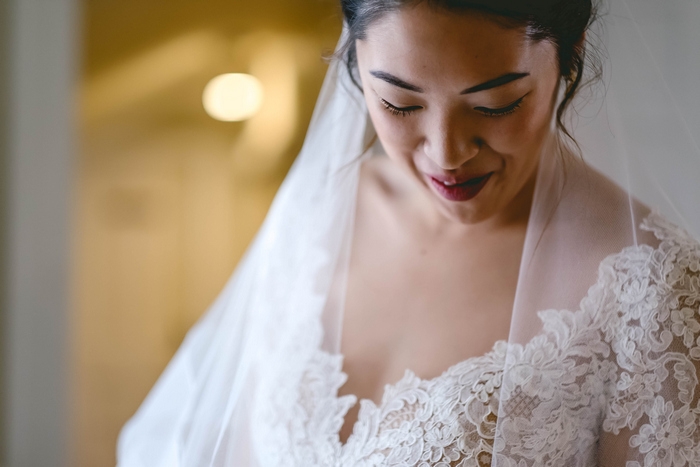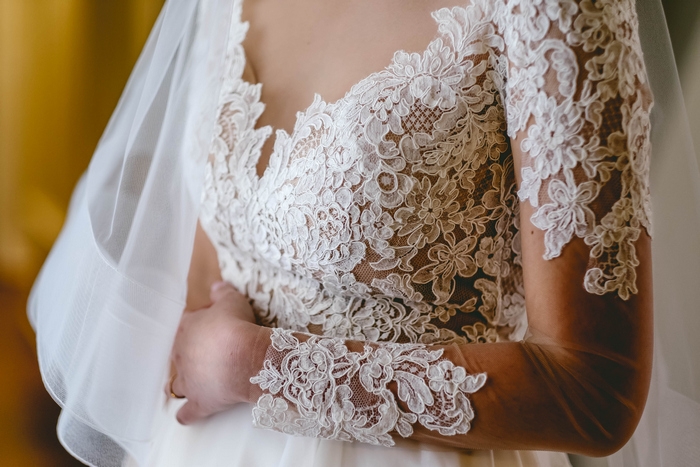 Why did you have an intimate wedding? 
We wanted a wedding with only our closest family and friends, and we wanted something close to home where we met in Ann Arbor; Zingerman's Cornman Farms was perfect.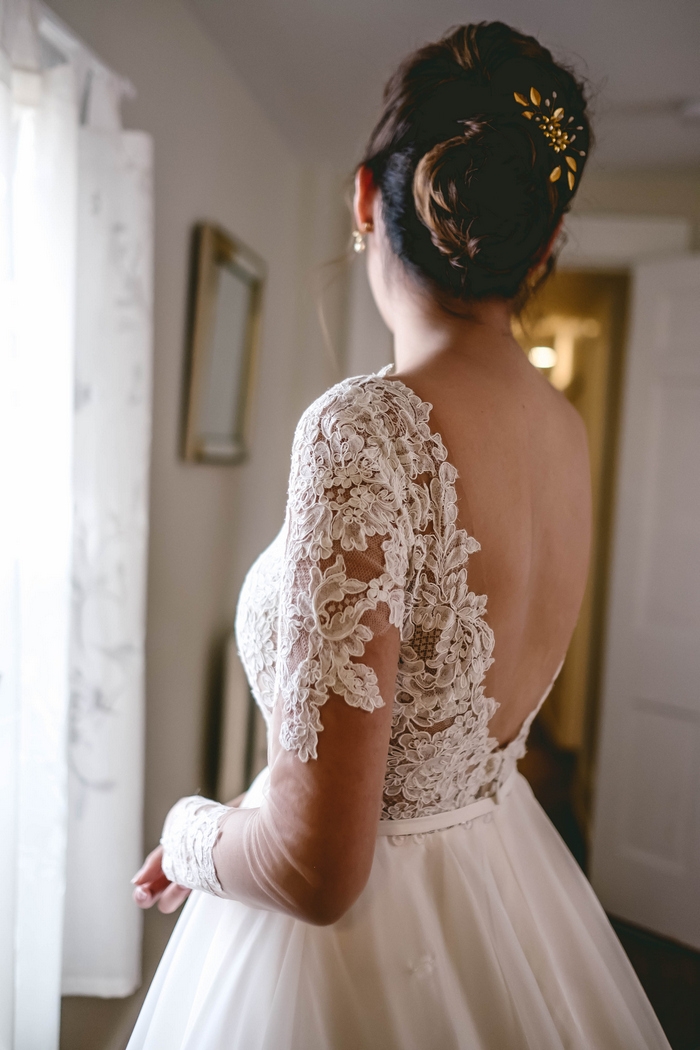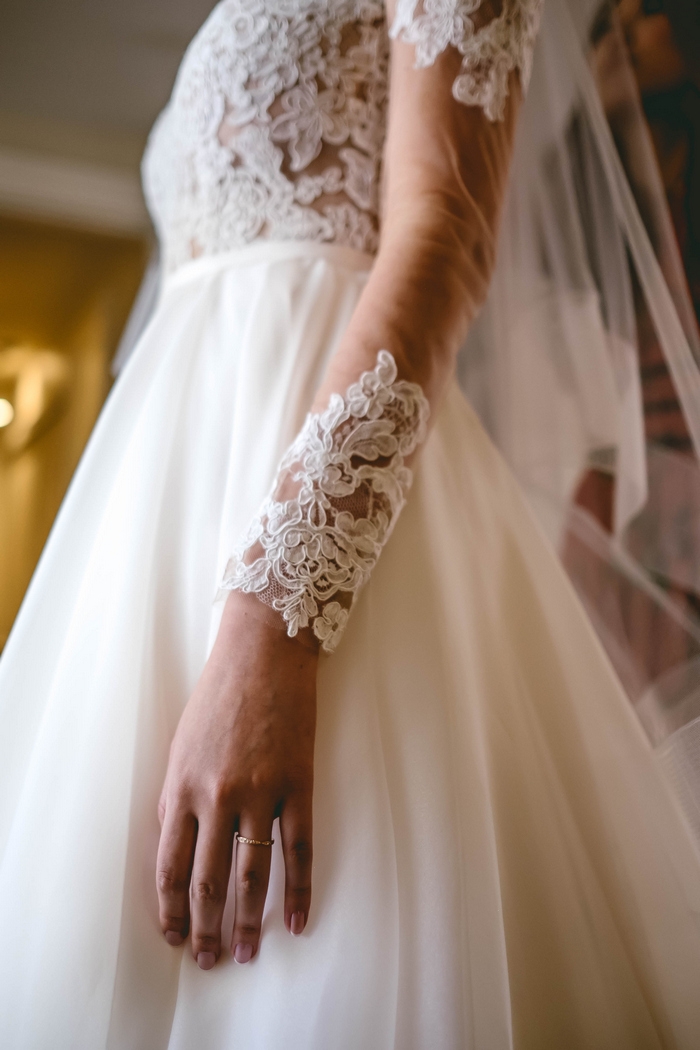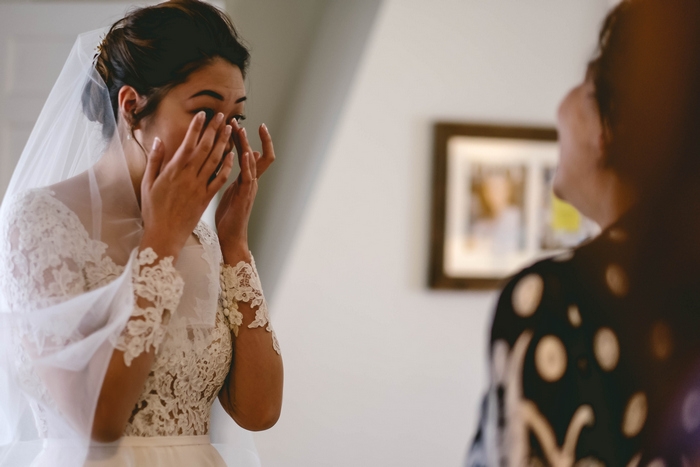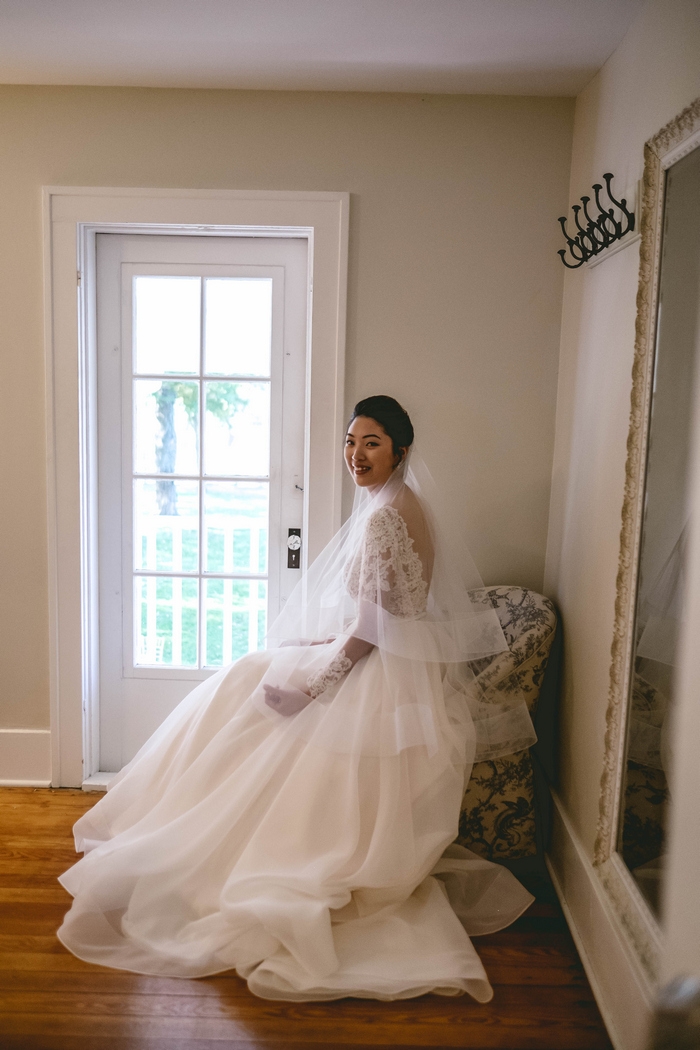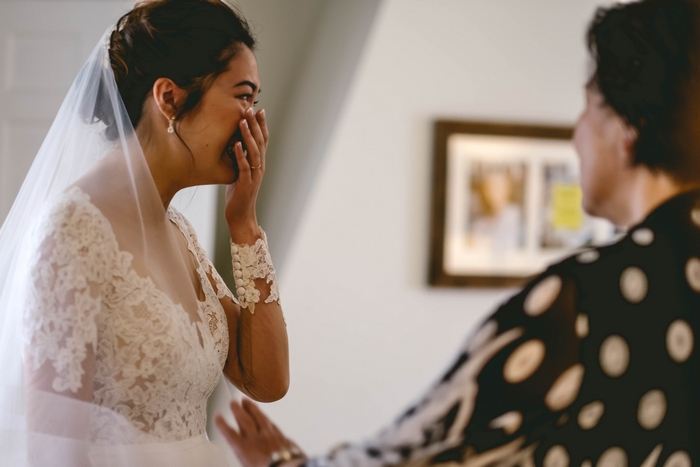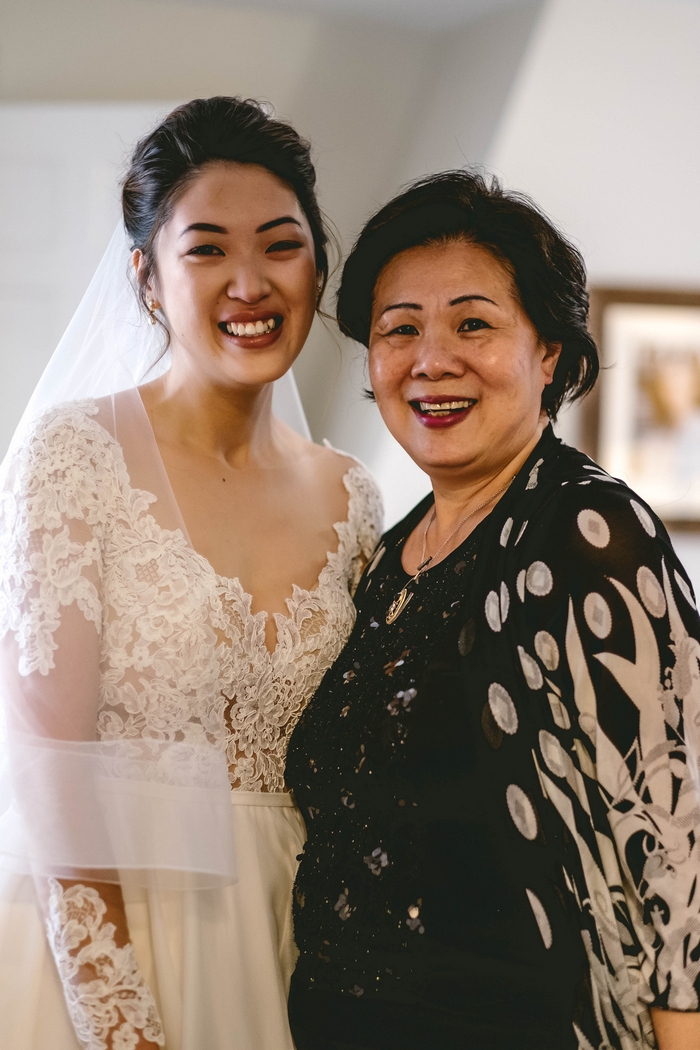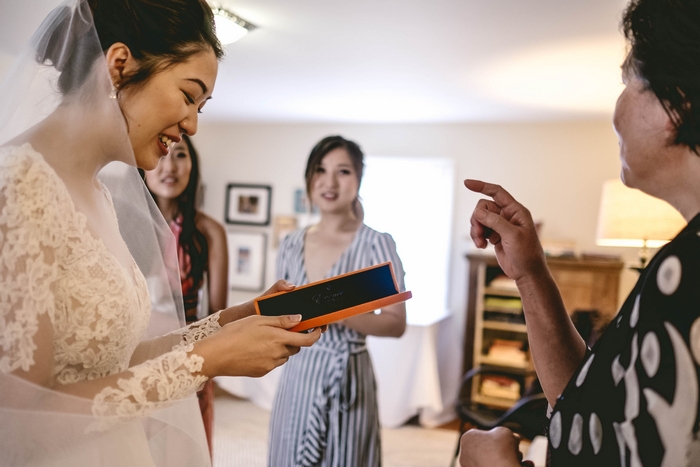 What are some the challenges that you faced planning an intimate wedding? 
Since we were planning an intimate wedding on a budget, it was definitely a challenge preparing a lot of the details on our own. Of course it was fun, but we definitely needed a lot of help! I'm also one with more ideas than I'm able to execute, so trying to decide how to streamline our ideas/wants for a simple wedding that still met the aesthetics we wanted was a challenge.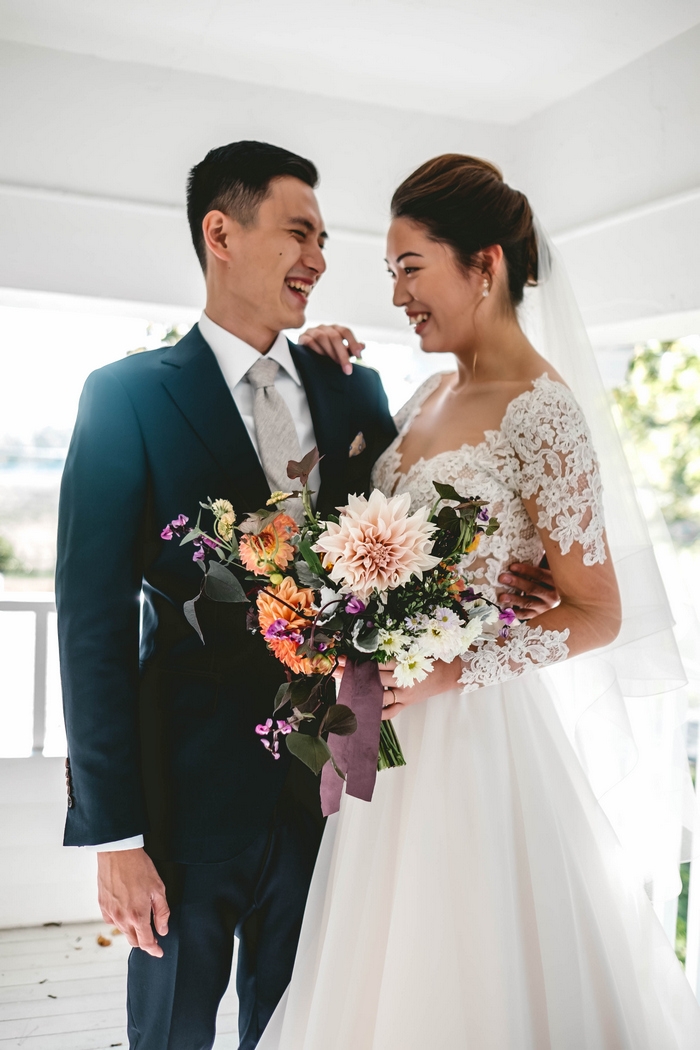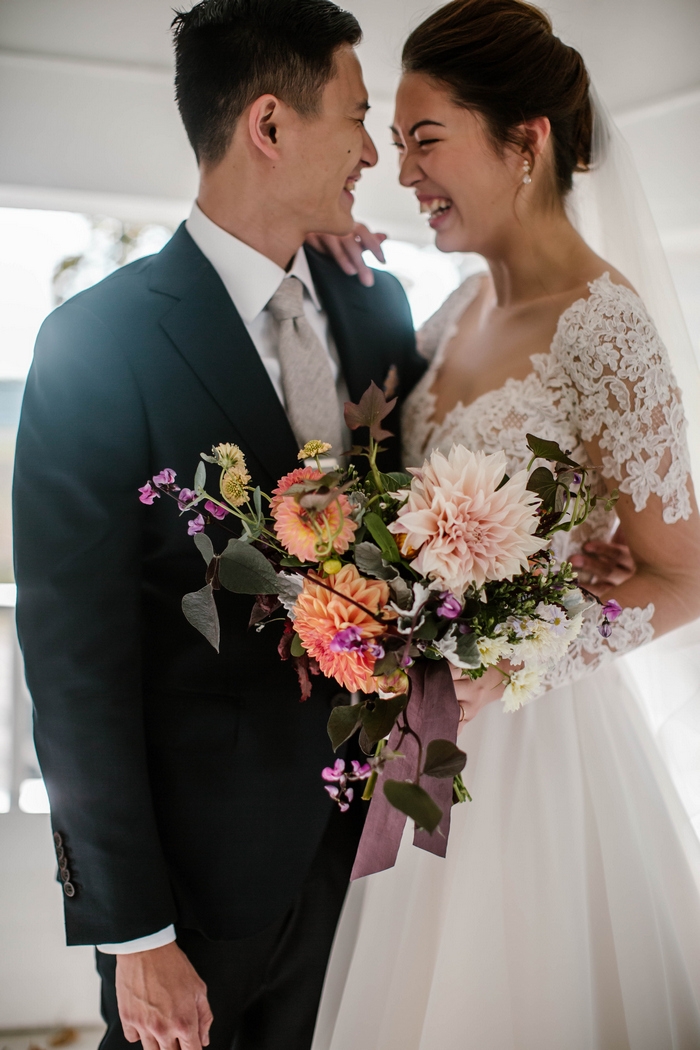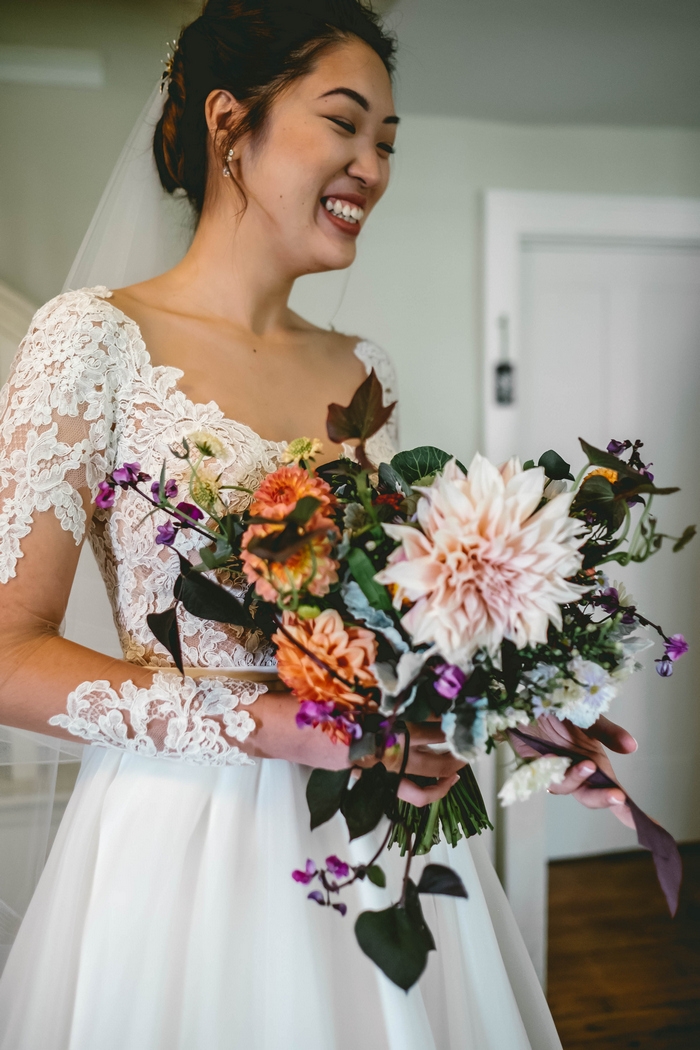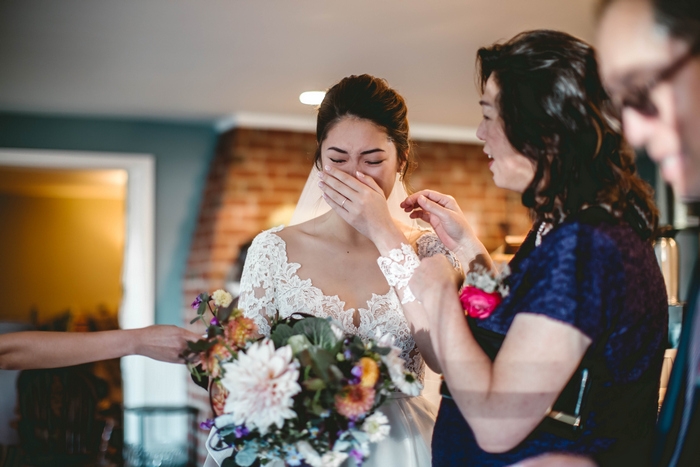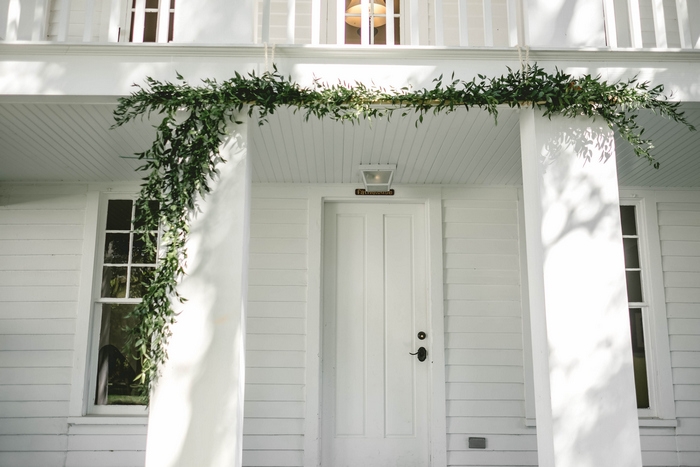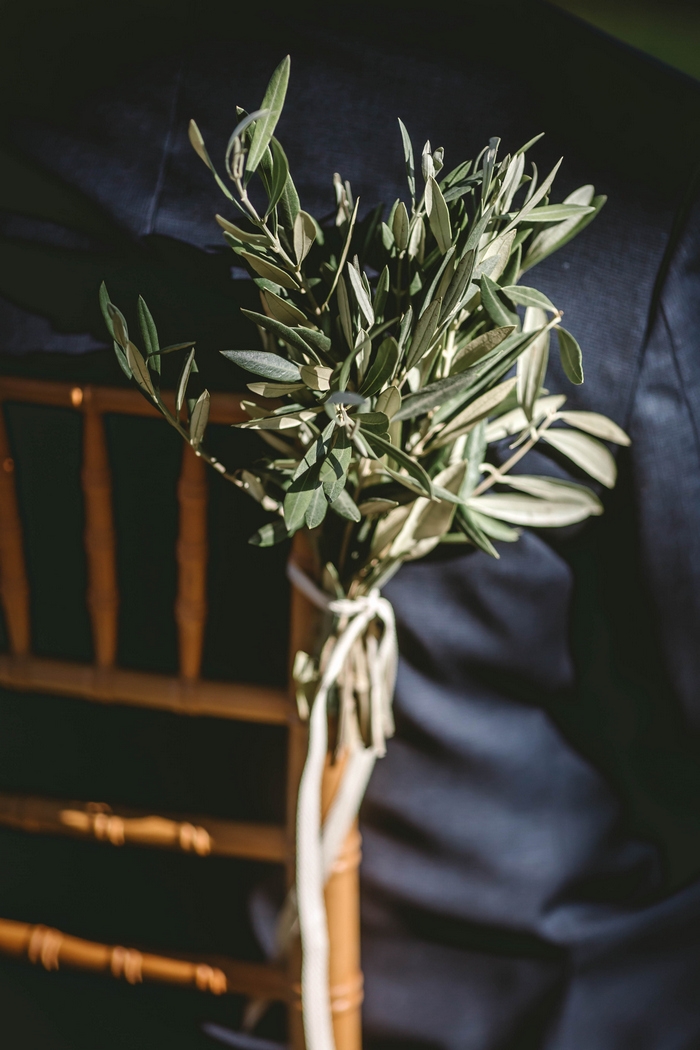 Was it difficult to pare down the guest list? 
It's always hard not being able to invite everyone! Especially with friends, since lots of our college friends were still close and came in groups. But we did our best and invited those that we felt would most enjoy a wedding in Ann Arbor. Since we were also planning on having another reception-type event in Taiwan for family, it was also helpful to pare down our guest list for this wedding to people that wouldn't be able to make it overseas.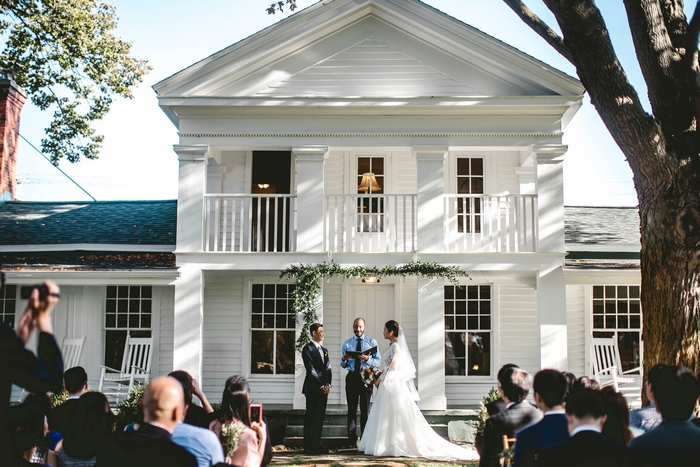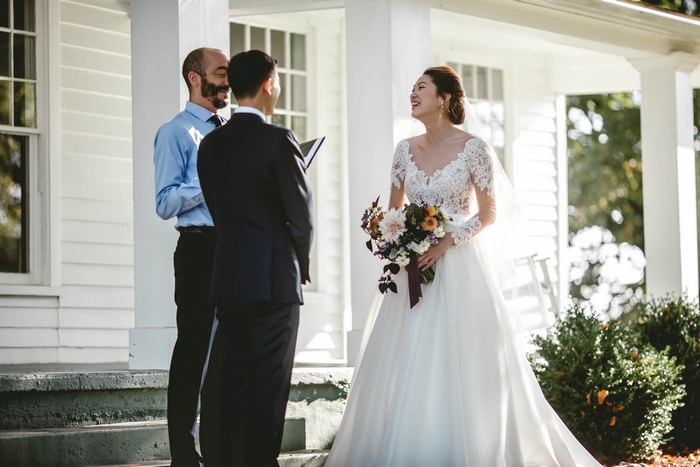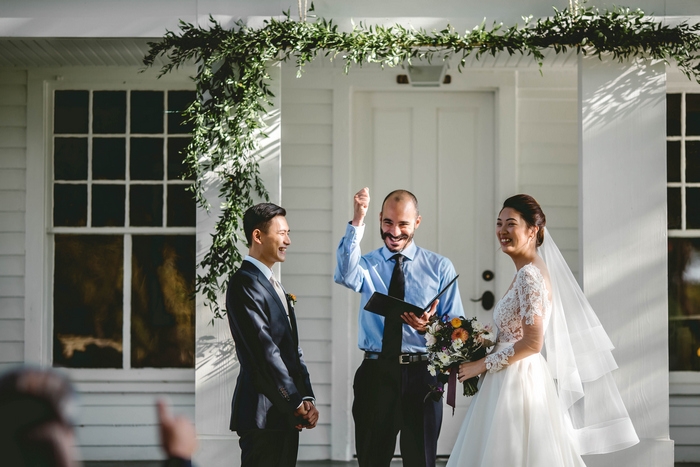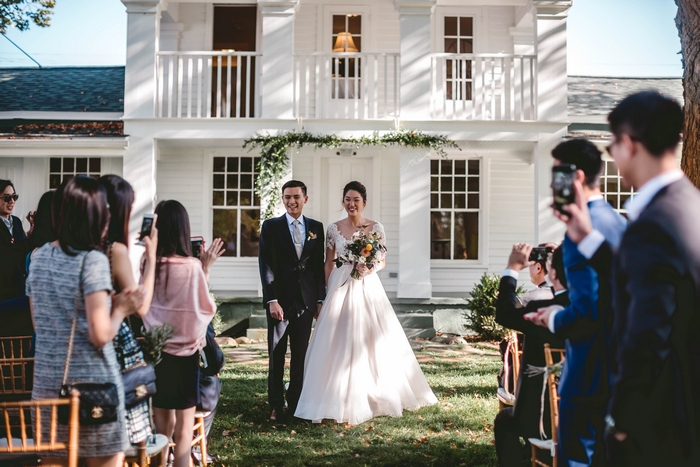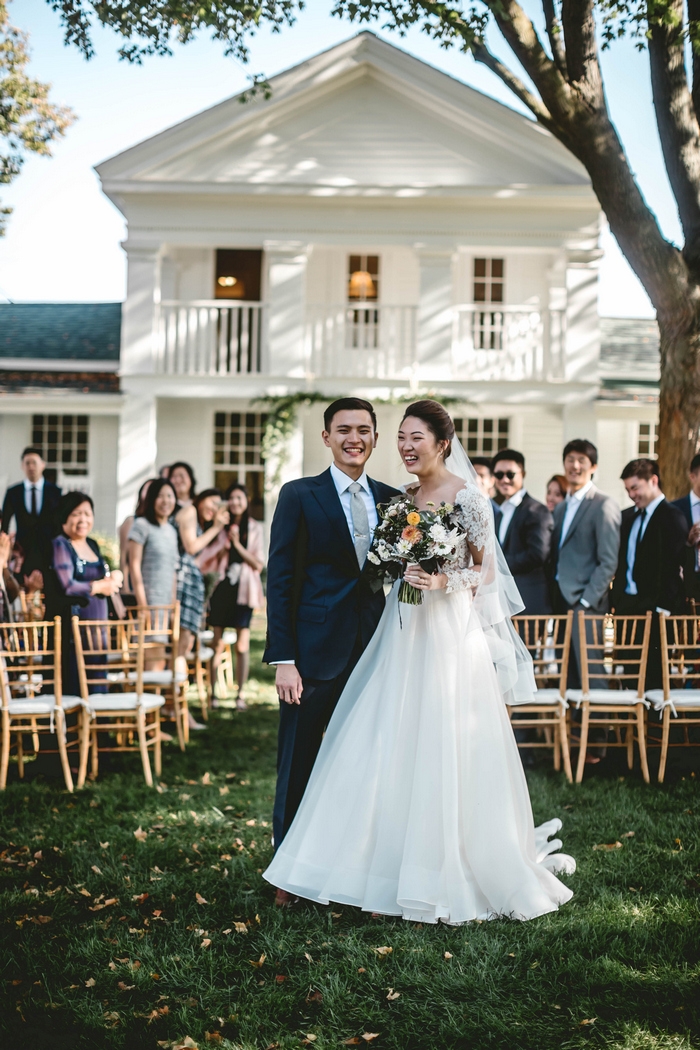 Did you have any 'issues' with the small guest list from friends and family? If so, how did you address them?
 It was a little difficult telling family that we unfortunately wouldn't be able to invite their extended family, but they understood that we had a limited amount of space and were happy to be there for us if they could.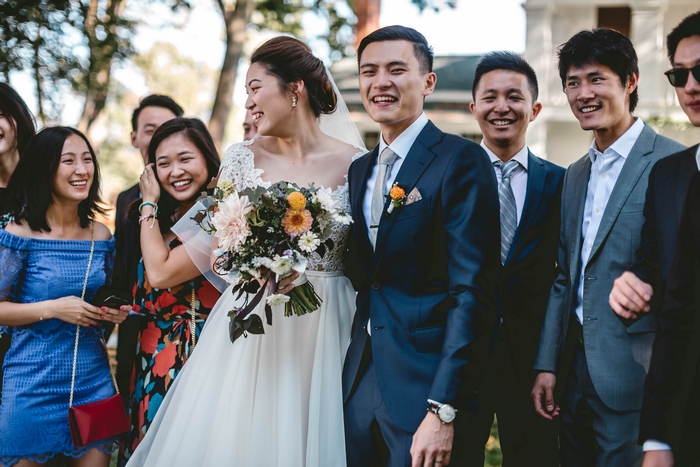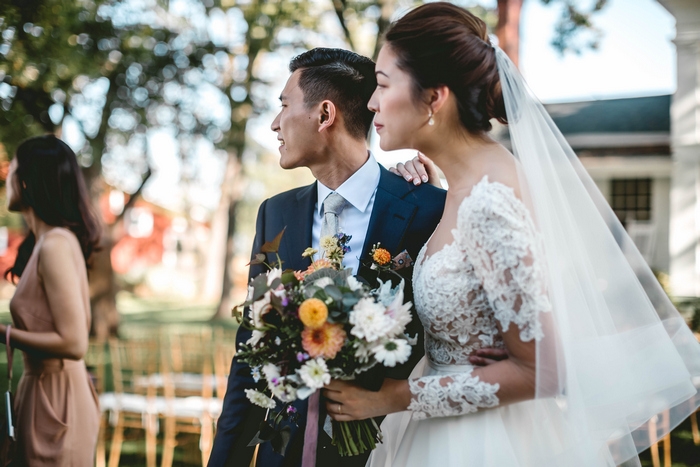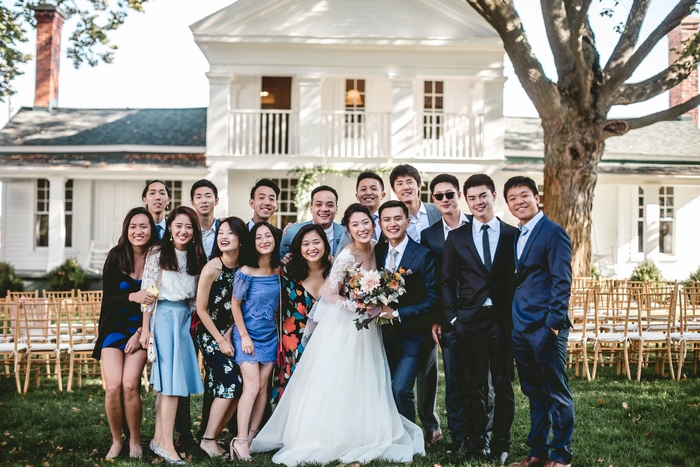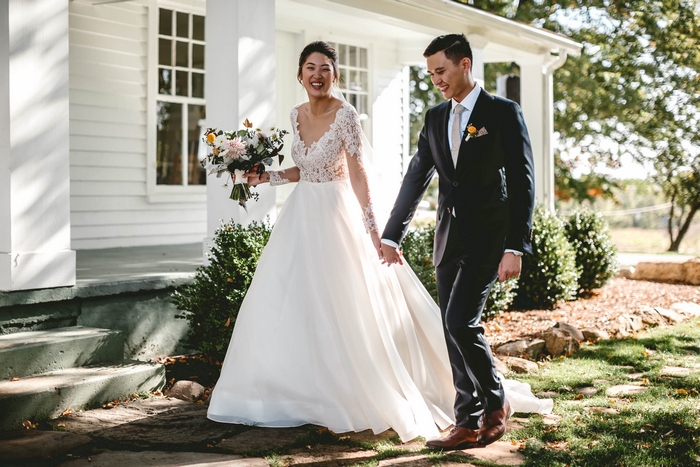 What were the highlights of the ceremony? 
We'd asked my husband's high school youth group leader to say a few words during the ceremony, so that was definitely the highlight. It was special because he'd known my husband as a young high schooler at a time before I'd met him.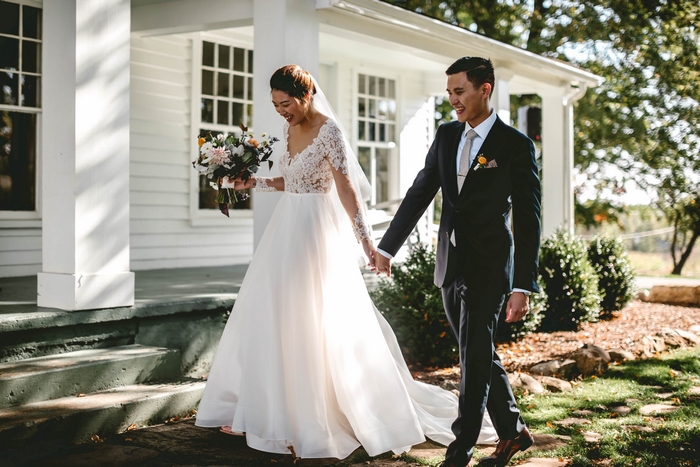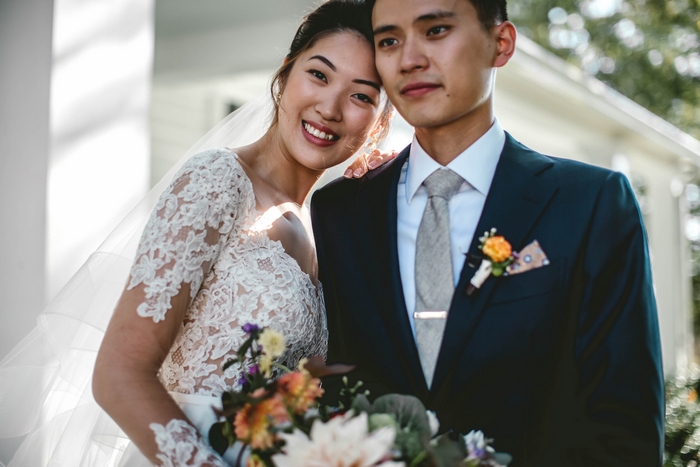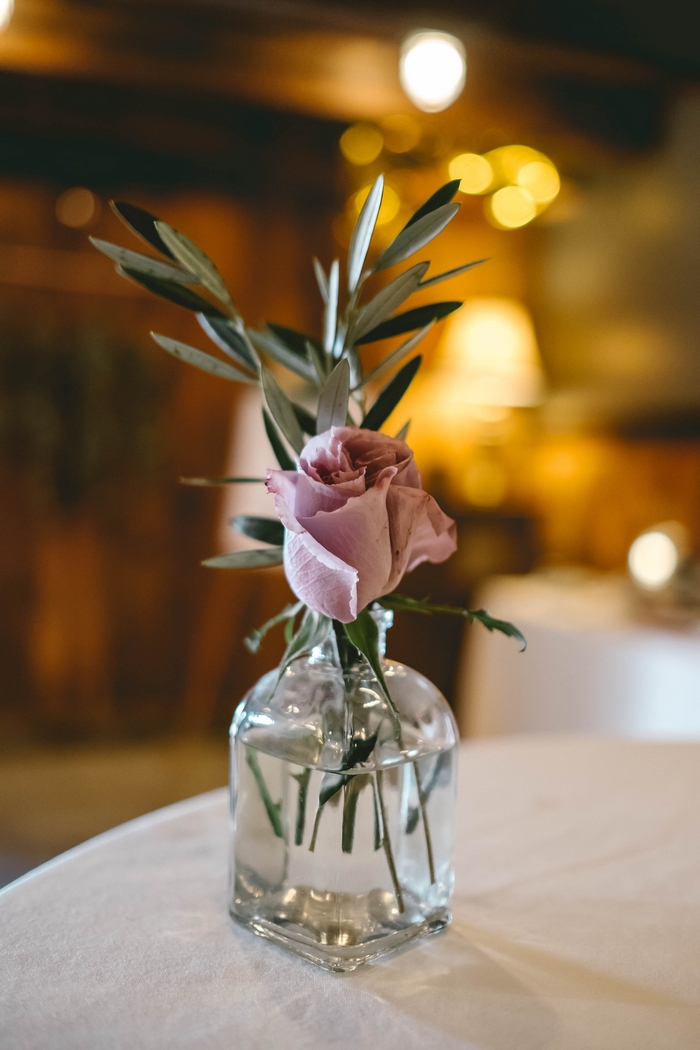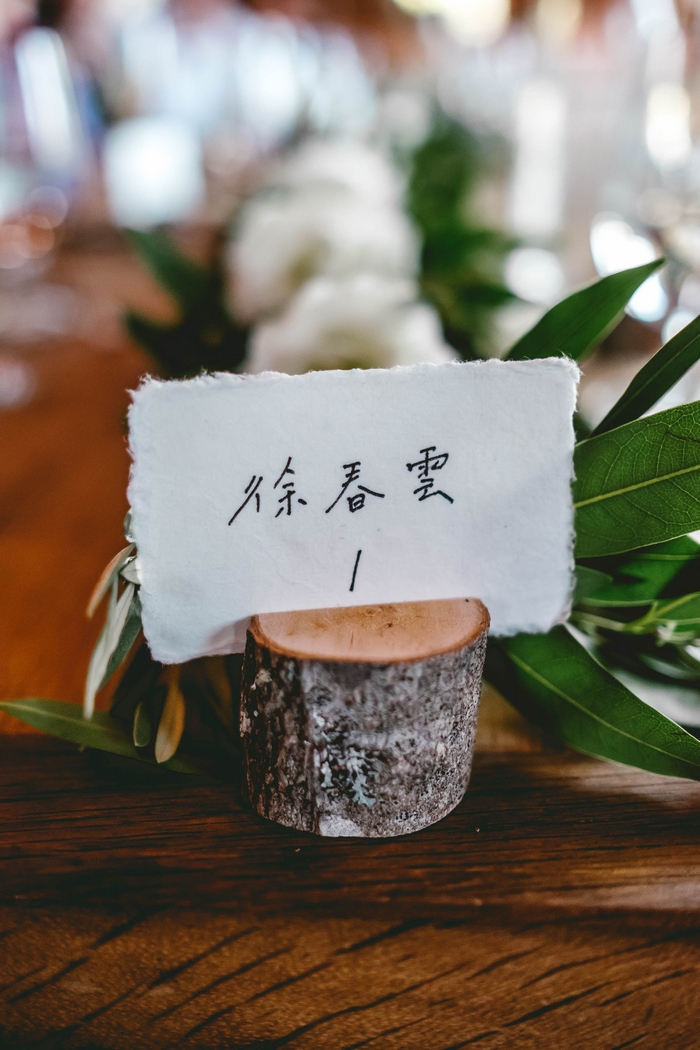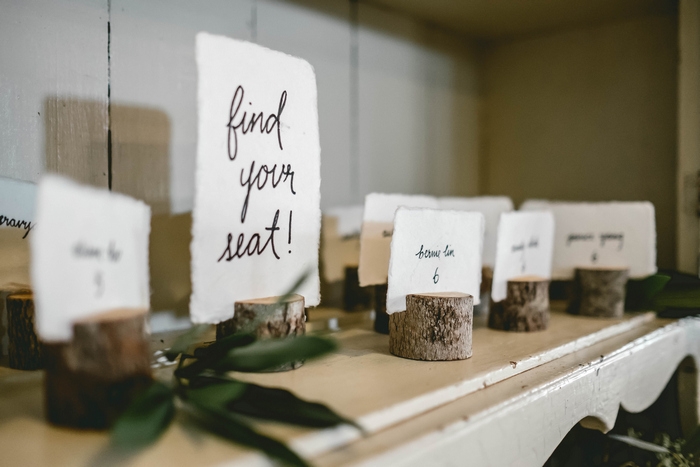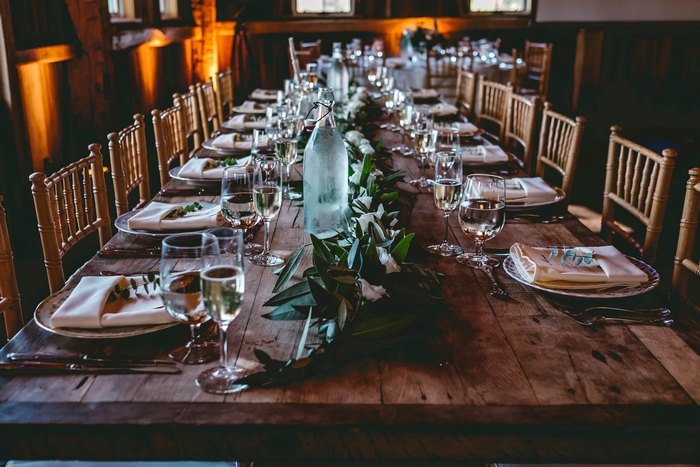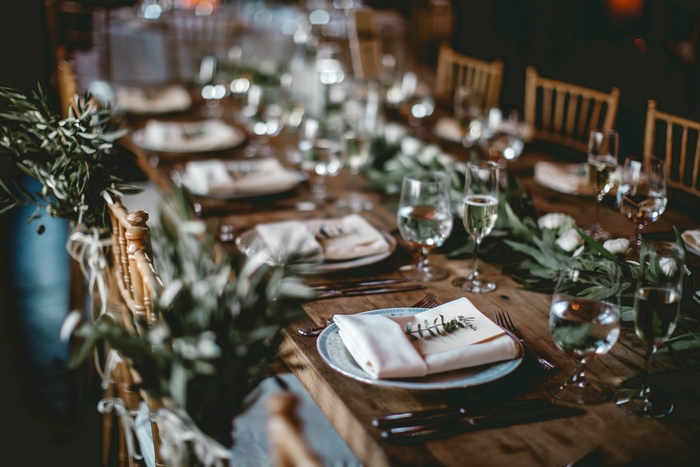 What were the highlights of the reception? 
Our father's speeches were both touching and funny in the awkward way that only father's can make it so, so I'm sure that was a highlight for both my husband and I. But the highlight for me by far was when my husband sang a song with his guitar for me – and to think I'd told myself I wasn't a crier.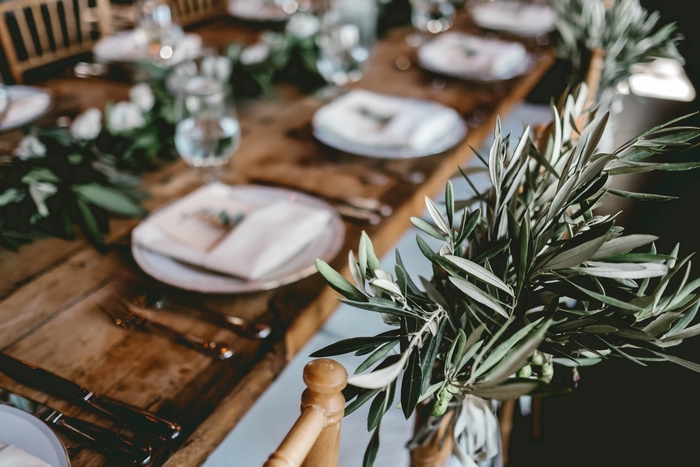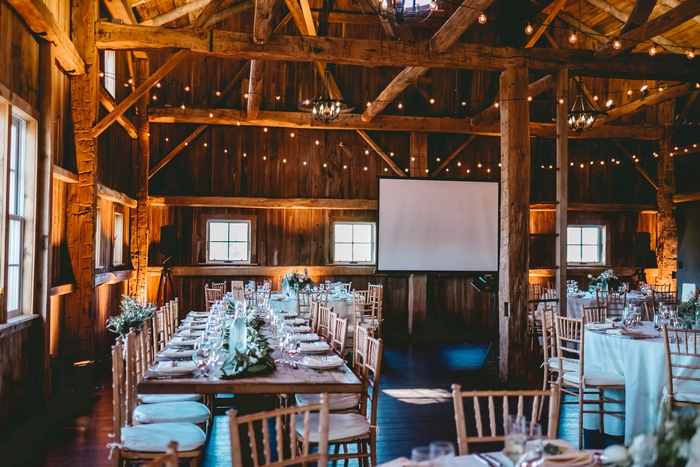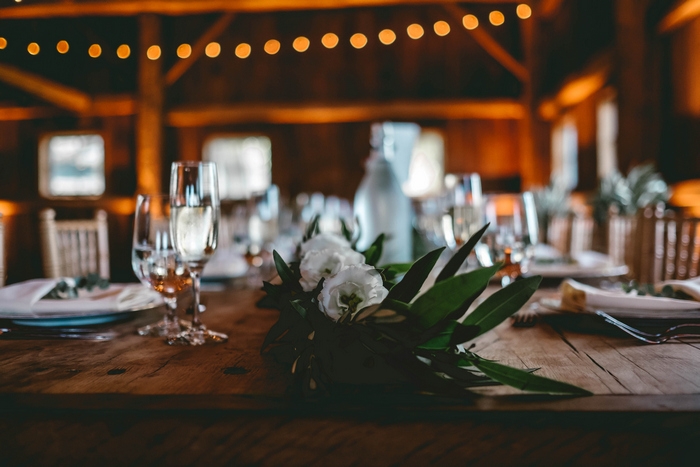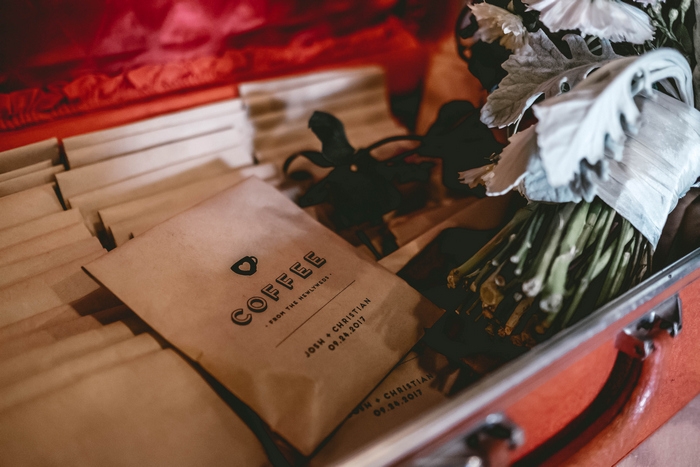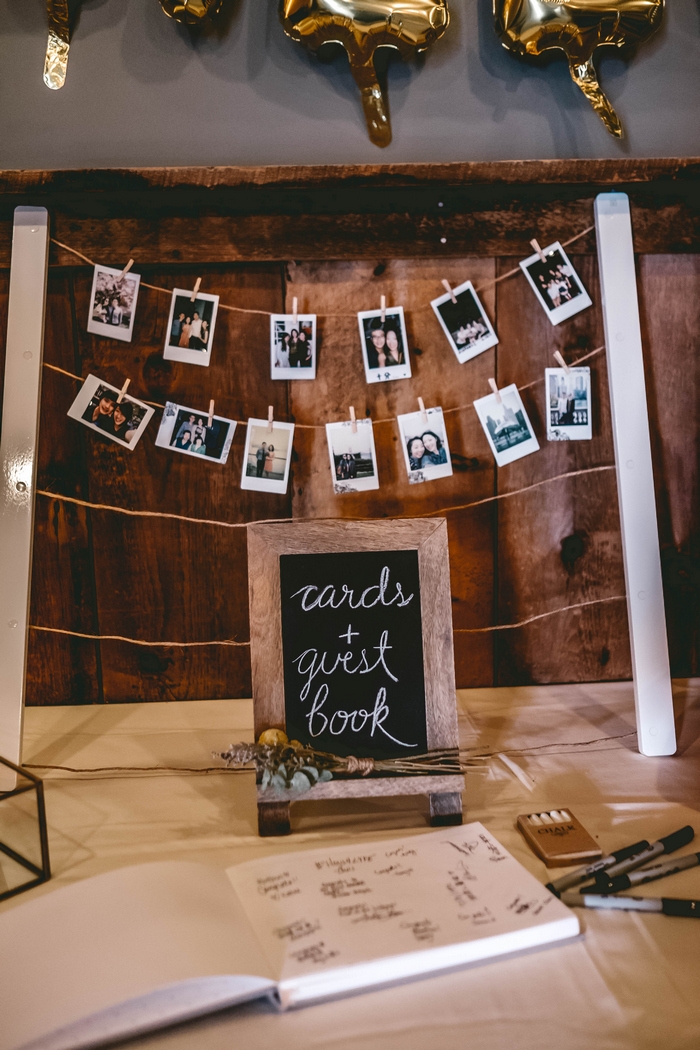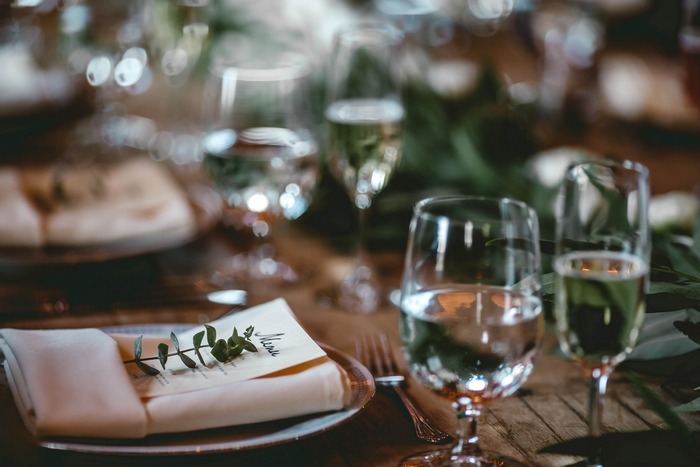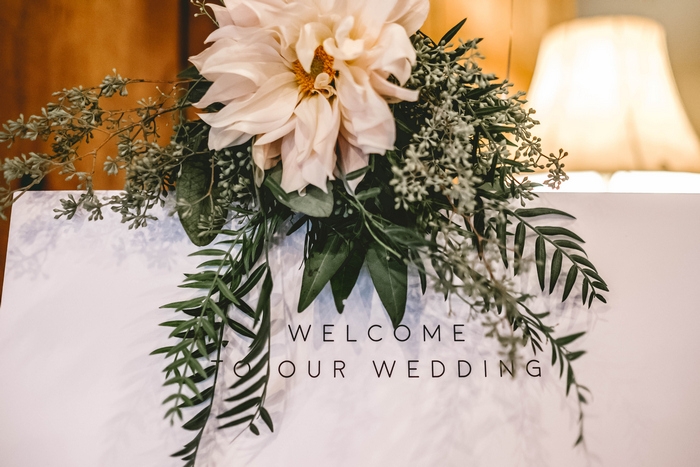 What was the best thing about having an intimate wedding? 
The best thing about having an intimate wedding was to be able to talk to everyone – friends and family that we don't get to see often. It was also really great to have the careful attention of the people at Zingerman's Farms! It was great working closely with Maya and the rest of their team, and they were so sweet and helpful from start to finish.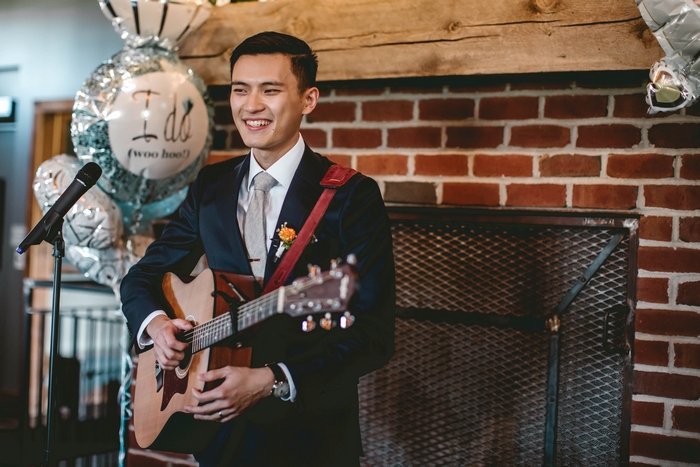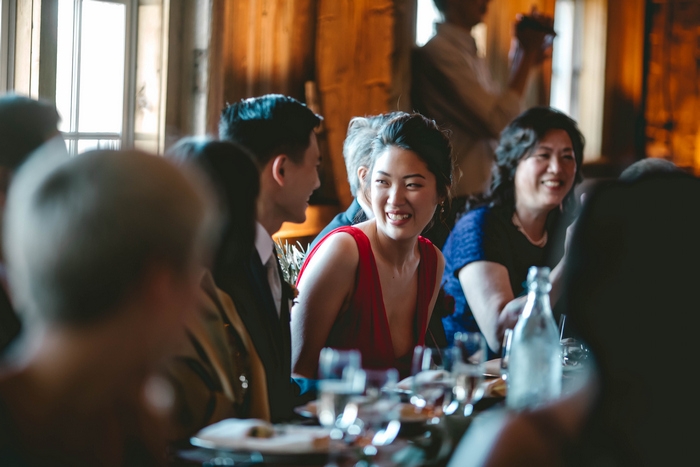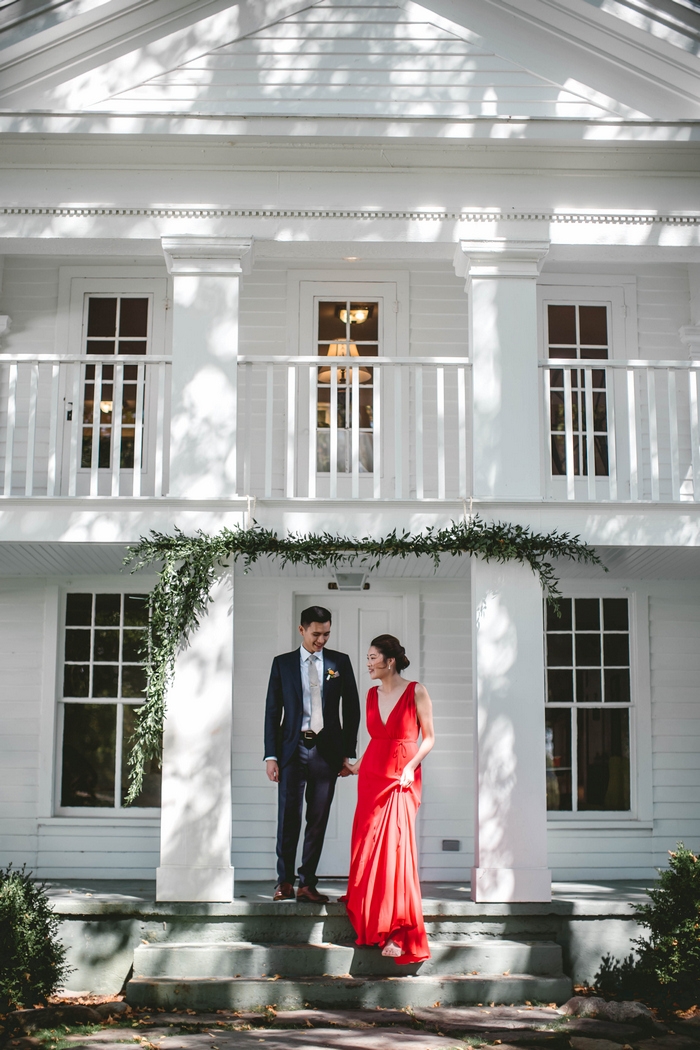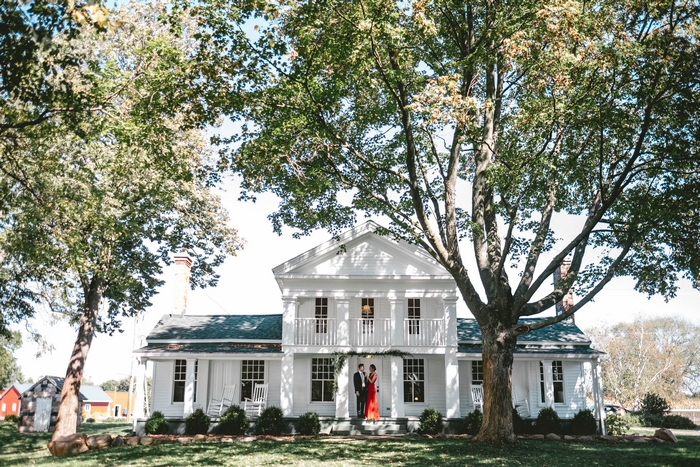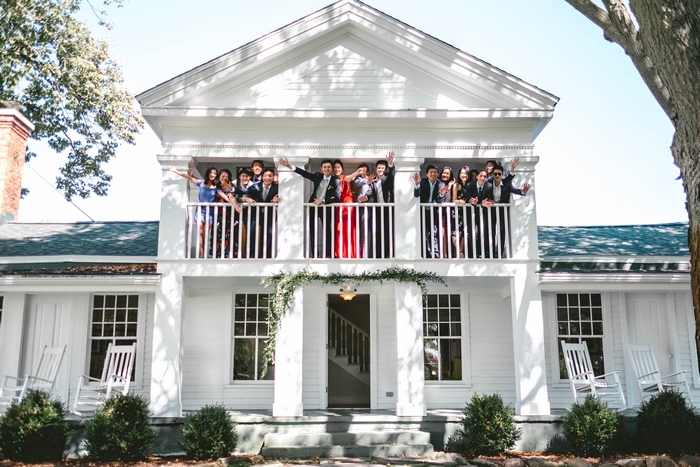 What advice do you have for couples who are considering an intimate wedding? 
My advice for couples considering an intimate wedding is to not stress! The best thing about having an intimate wedding is that everyone there is there for you, and no matter how things turn out, it'll be great because it's with the people you care about. Also, there are less "Thank you" cards to write… 😉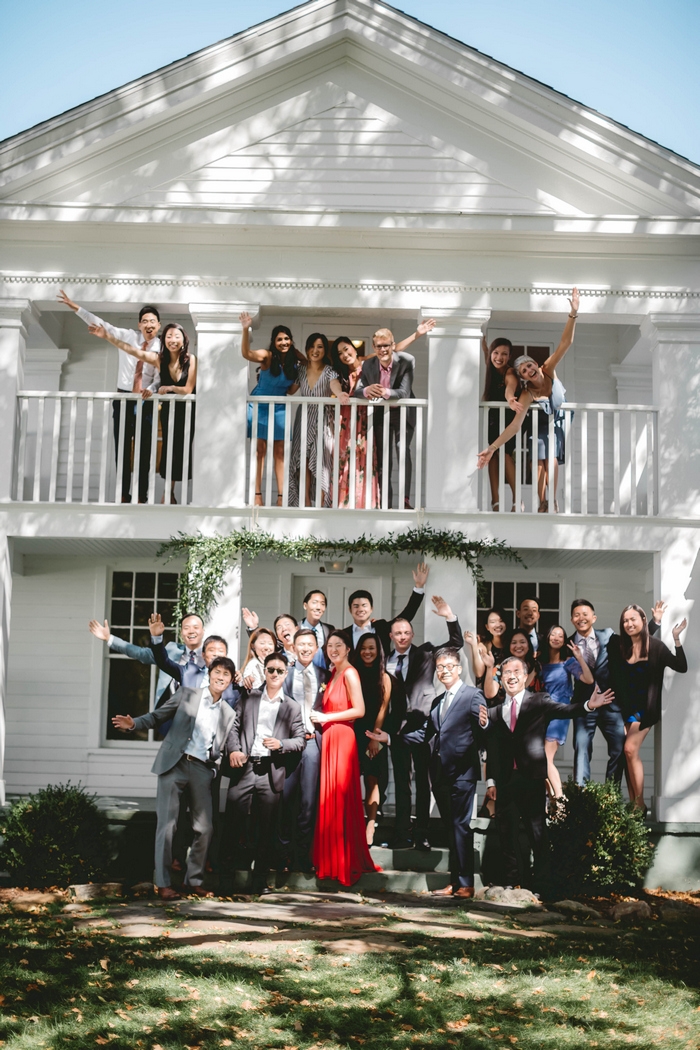 Vendors: 
Bouquet and Bout: Gnome Grown Flower Farm

Ceremony and Reception Flowers: Rose Bredl 
Dress: Elizabeth's Bridal Manor

Venue: Zingerman's Cornman Farms
Photographer: Dayna Mae Photography