Even if you have to help your man out when it comes to gift giving, picking out groomsmen gifts is an essential wedding task. A gift shows the groomsmen that you both appreciate their dedication. Although they seem like "guy" things, groomsmen gifts can also be personable, fun and classy. Although there are the traditional flasks, ties and Swiss army knife gifts, we think these picks from Etsy go above and beyond.
A heavy duty leather bag with their initials is a gift you know they will use. It can hold shaving accessories, toiletries and toothbrushes for traveling and at home. This leather kit bag by LifetimeLeatherCo is a classic choice.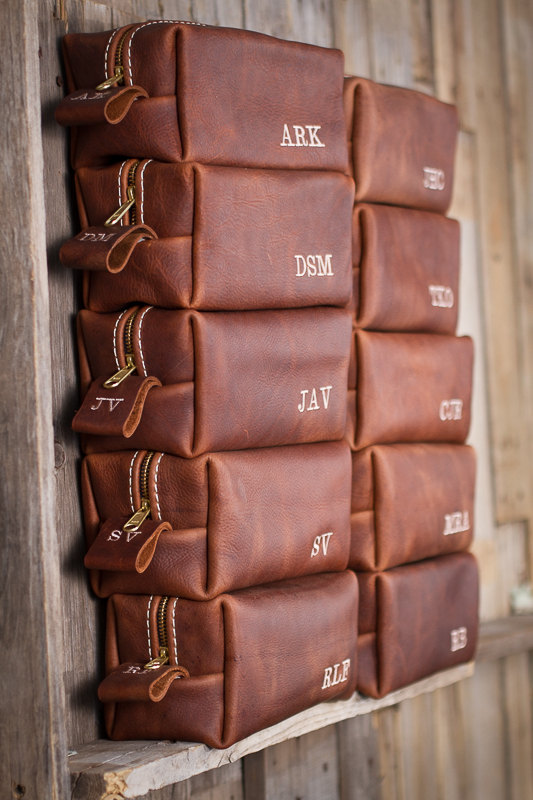 This gift is something for the guys to drink their favorite brews out of and includes an engraving. These engraved beer glasses by UrbanFarmhouseTampa would be great for parties.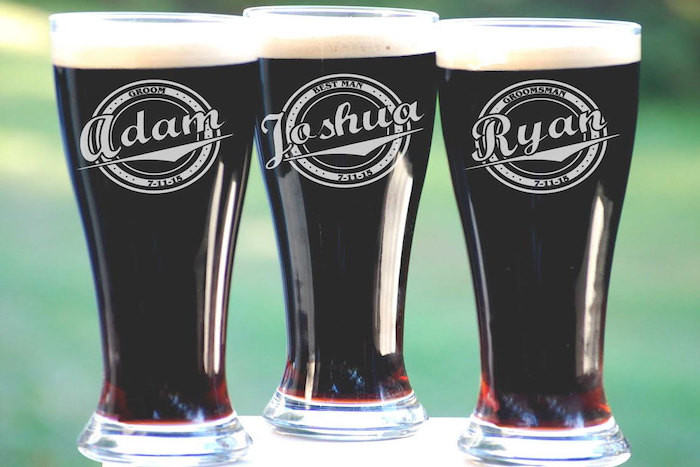 A compass is a meaningful gift choice that shows the "journey" you have taken together, like this engraved compass by paperonly.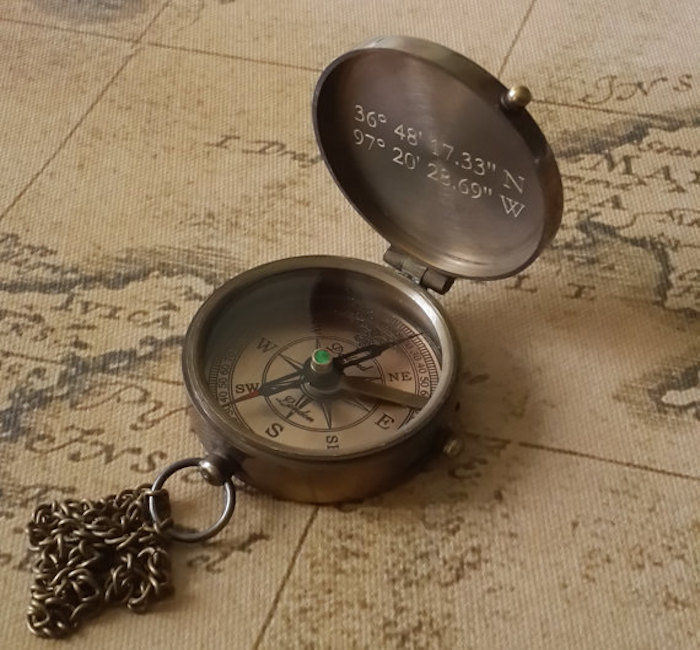 You might not think of a journal as a typical guy's gift. Think of how much use they could get out of it at work and for jotting down ideas. We love these handmade leather journals by themanregistry.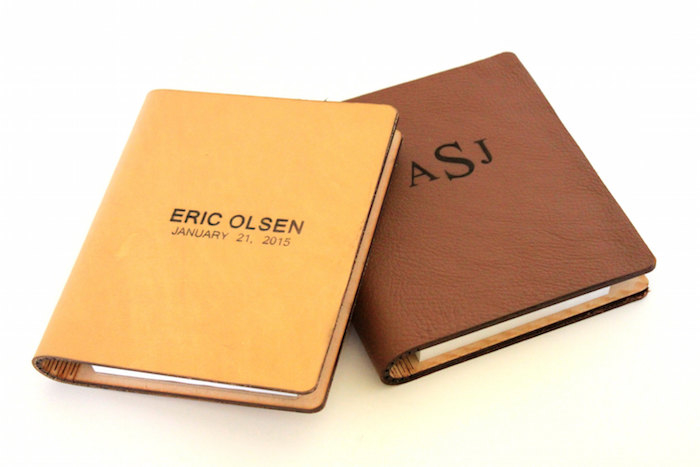 This wooden watch by donebetter is lightweight, comfortable and something you could get for a few people if you're on a budget as opposed to a traditional watch. It is definitely not something everyone else has.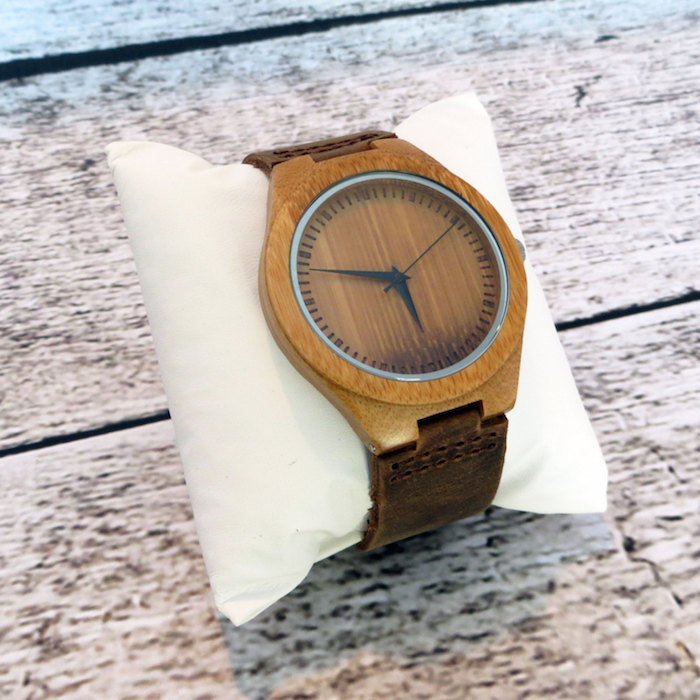 Make your own gifts by customizing bottles of your favorite drinks with these bottle labels by DeeLuciaDesignPrint.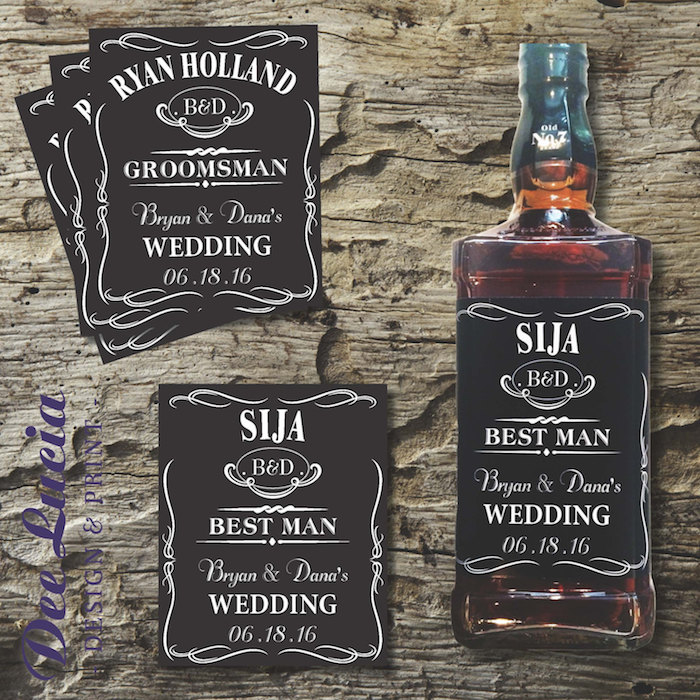 This is another practical, yet personal gift choice that will please any handyman. It's an engraved hammer by NeedmoreHeart with their name or your wedding date on it with a solid wood handle.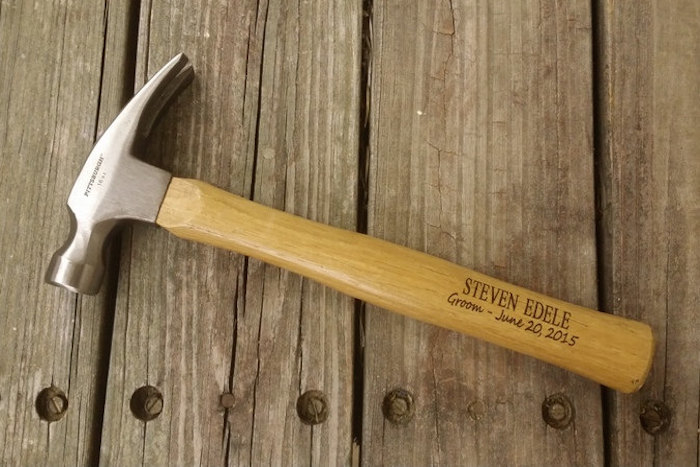 For sports fans, an engraved baseball like this one by TheSmilinBride is a fun choice they can use or display in a case. Engraved footballs, golf balls or baseball bats would also work.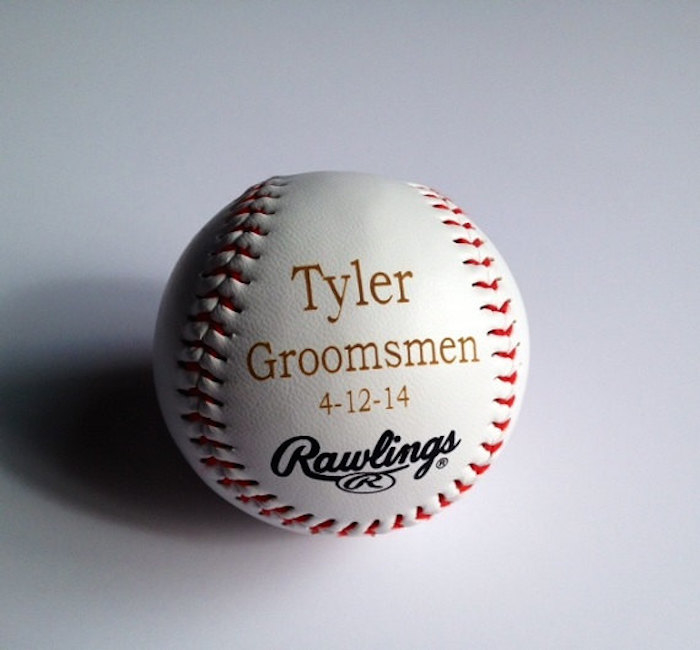 Tie clips have become more of a fashion statement lately as opposed to a practical accessory. This personalized tie bar by PetiteTrinklets is made of sterling silver with initials engraved.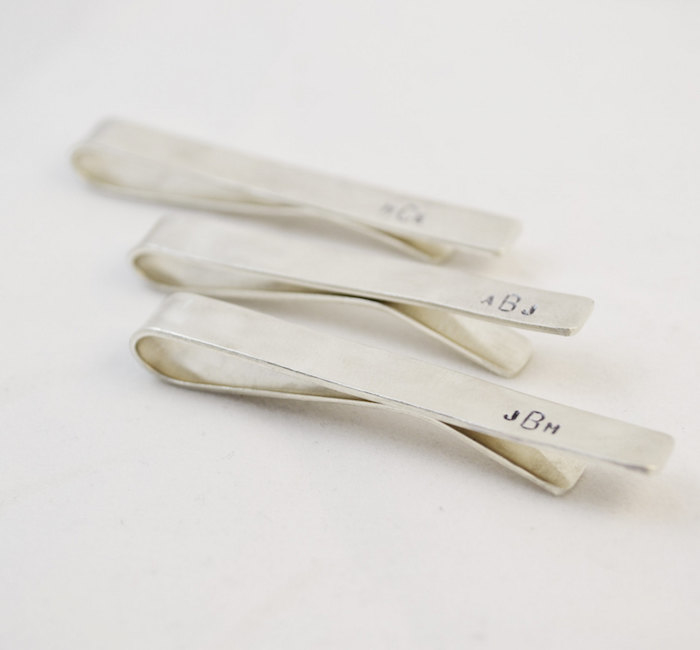 This tie hook hanger by TealsPrairie is great for traveling or hanging in a closet to store ties and belts for the more fashion forward guys you know.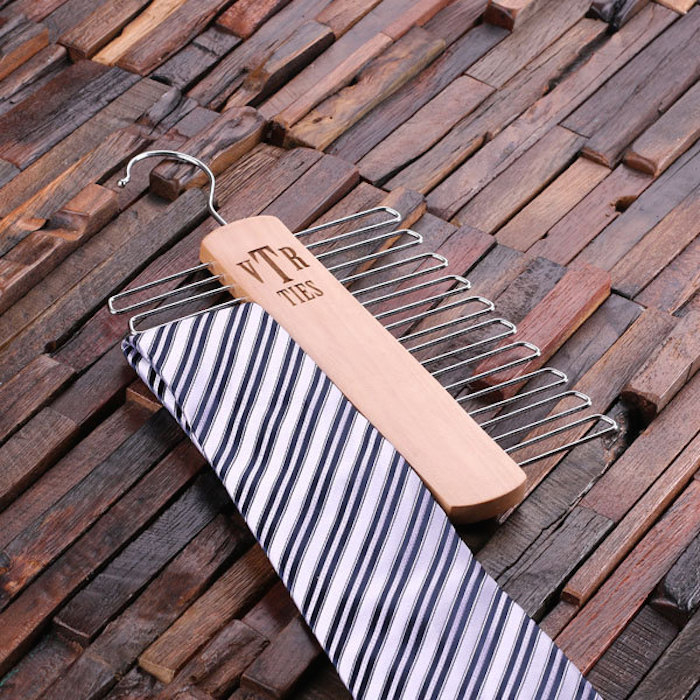 Just don't call this a man purse. This messenger bag by mediumcontrol with initials can hold laptops, books and other necessities in style.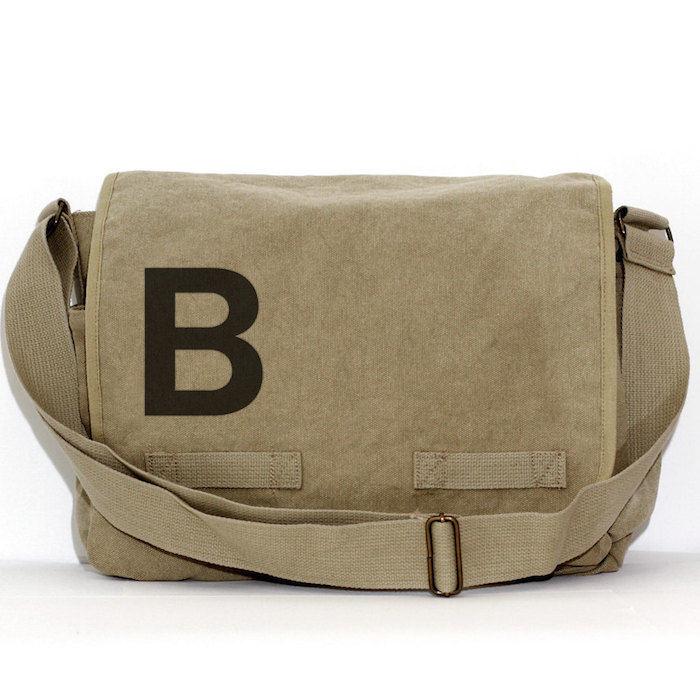 A small token of your appreciation, this bottle opener keychains by poptag can be purchased in bulk orders for a large wedding party.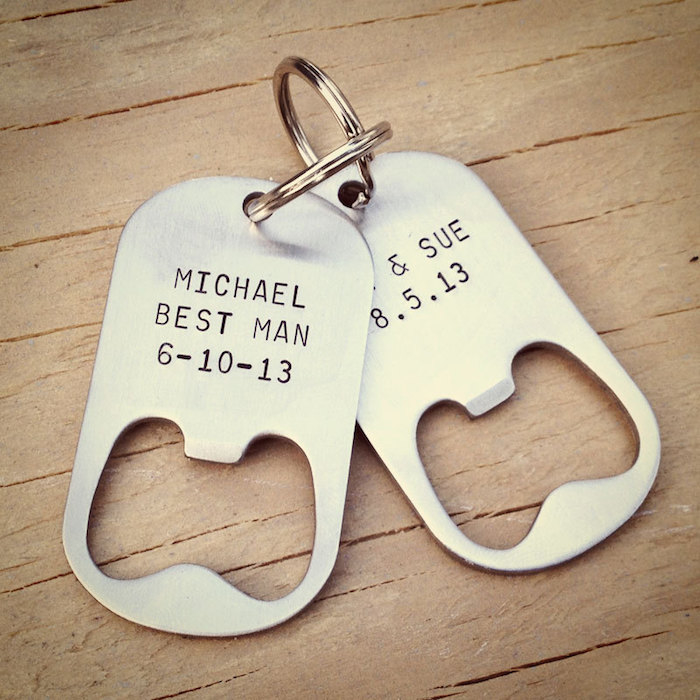 *This post includes Etsy Affiliate links.
Save