We love the idea of spa wedding favors and we are sure your guests will too! After all, who wouldn't want something to take home that smells good and promotes relaxation? Bath bombs, lotions, soaps and candles are just a few of the goodies that we have rounded up for you today.
People might get the wrong message if you give them a plain 'ol bar of soap. Instead, go for something natural, handmade or handcrafted like these "Thank You" soaps by hellosoap.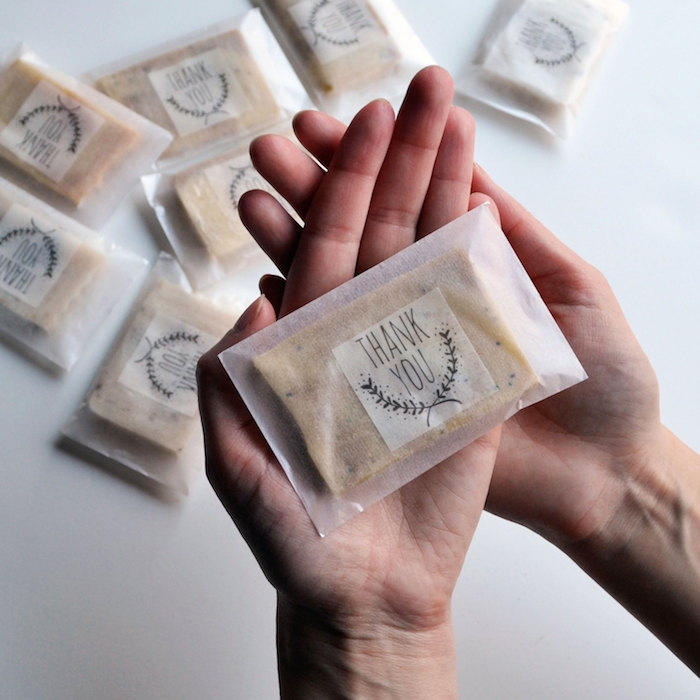 These bath bombs are da bomb and look as good as a sweet treat. Wrap them in individual bags with twine and labels, like these bath bomb wedding favors by BahariBlossom.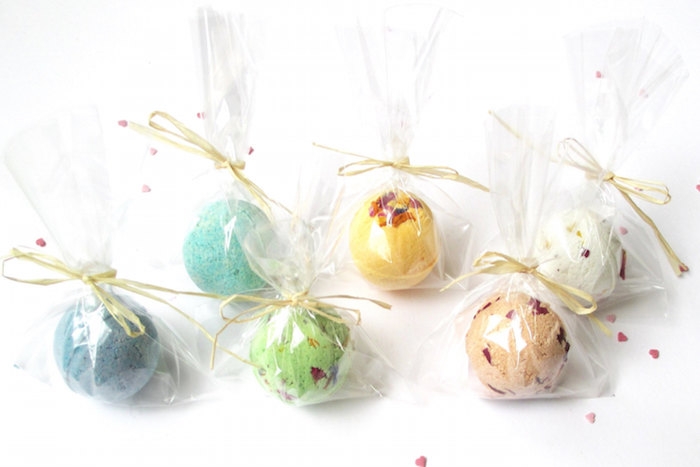 Candles are romantic and always seem to last a long time. Remind your guests of the fun night they had with mason jar candles by BowAndArrowCandleCo.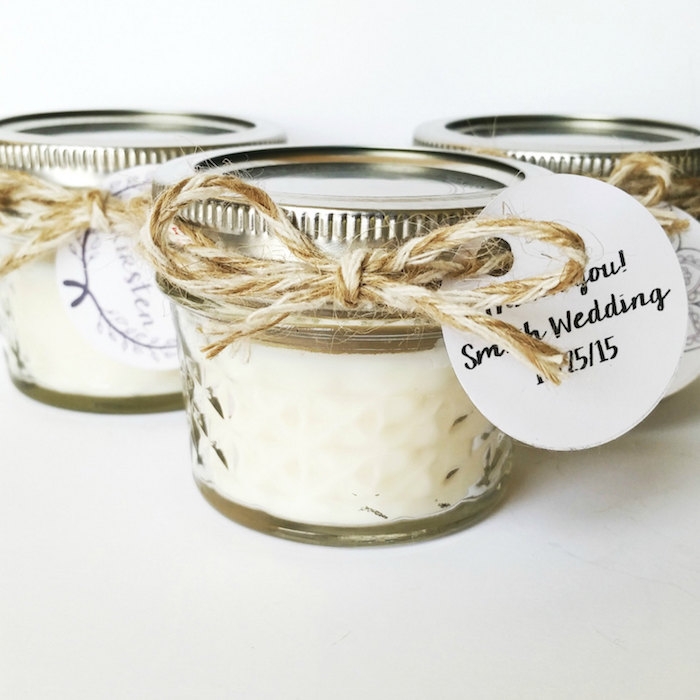 We think this mason jar soap dispenser by MidnightOilCandleCo is a clever way to dispense liquid soap. You could pre-fill it with soap for your guests and you know it will be put to good use.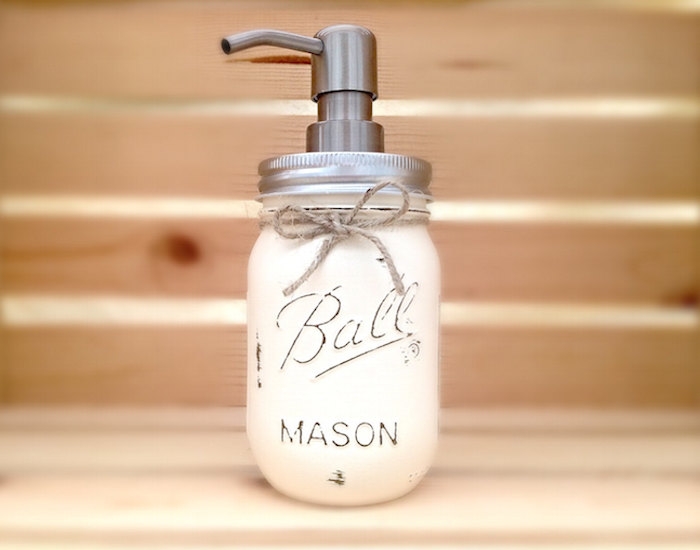 A pouch of lavender or a nice scented pouch is a soothing gift. Guests can put them in drawers, display them in a bathroom or under their pillows. We love this lavender sachet by Gardenmis that would give anyone sweet dreams.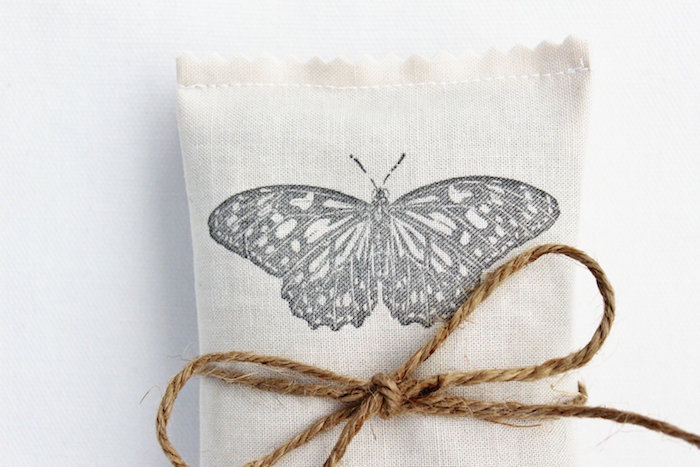 This custom made bath soak by StudioAroma is colorful and made with essential oils, sea salts and herbs.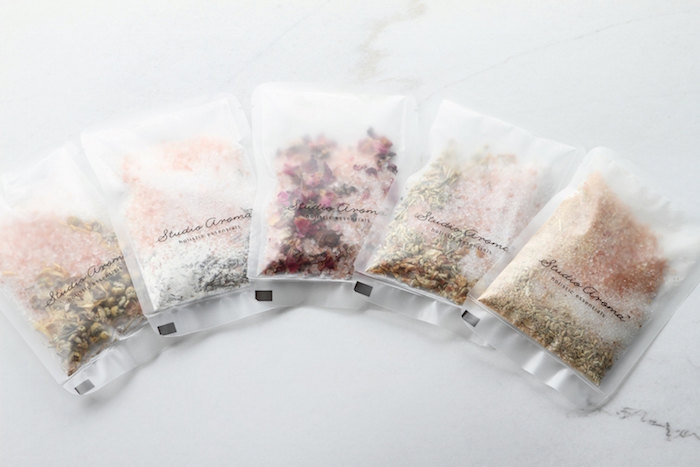 These handmade soaps by BahariBlossom look good enough to eat. The imperfect nature of each bar makes them truly special and you could surprise each guest with a flavor you think they would like.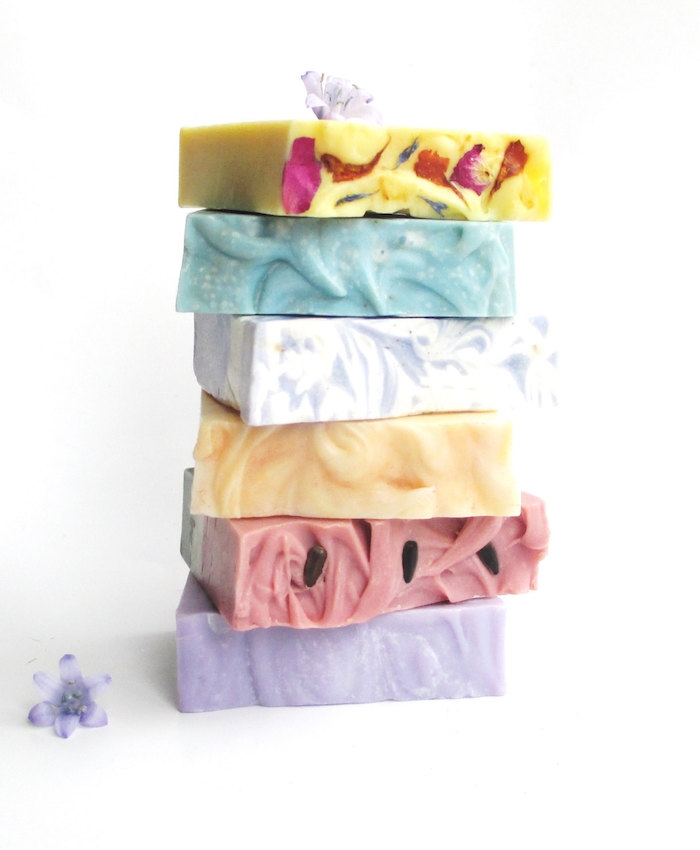 A lovely scent and glowing skin is the epitome of beauty. Even if you are giving the favors to men as well they will appreciate a neutral and uplifting scent that appeals to anyone like this jasmine body oil by herbivorebotanicals.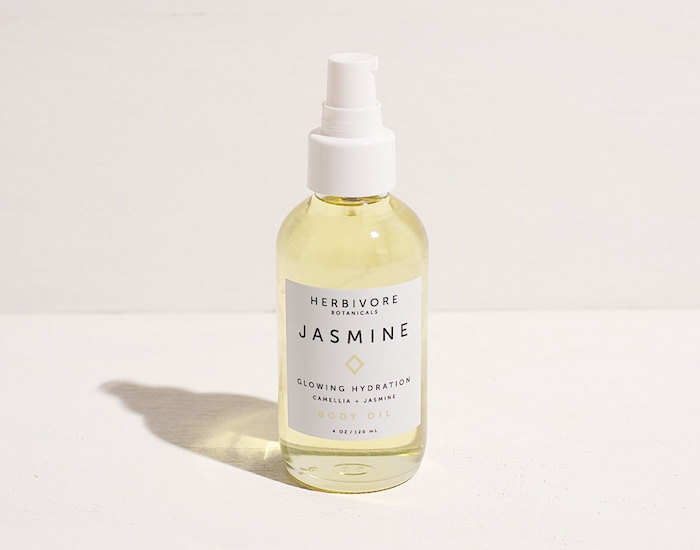 Lip balms and mini spa treats are compact and can be bought in bulk. Put a few in a cute bag or box for a spa-themed gift package. Try this lip balm and bath salt gift set by LittleFlowerSoapCo.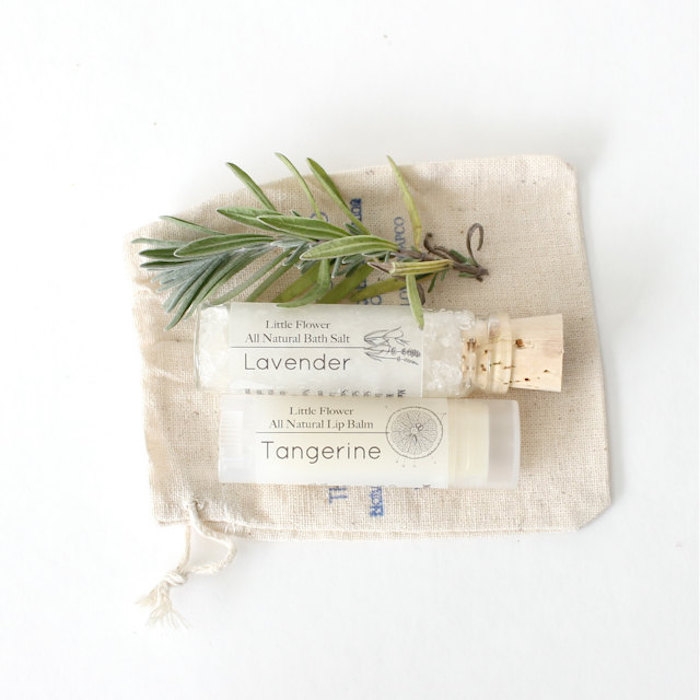 Test tubes are a neat way to package wedding favors. You can fill them with anything colorful and the ingredients will shine through. These bath salt test tubes by TrulyAesthetic are truly amazing.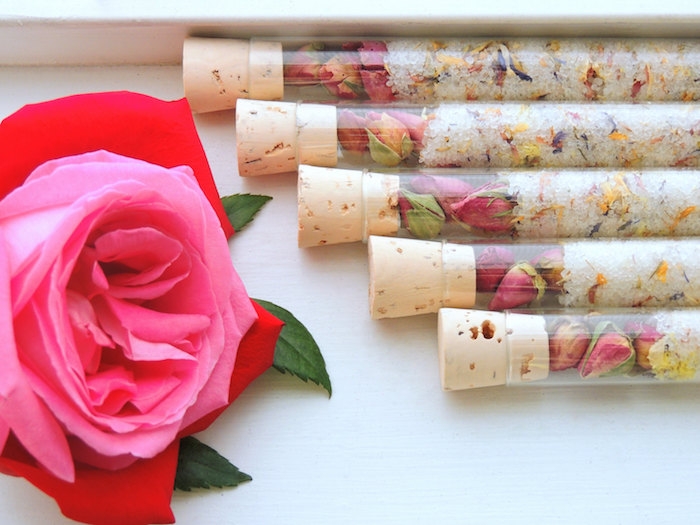 Don't forget the soothing element of a cup of tea. Package tea into test tubes like these loose leaf tea wedding favors by customfavors. We bet your guests have never seen anything like this before.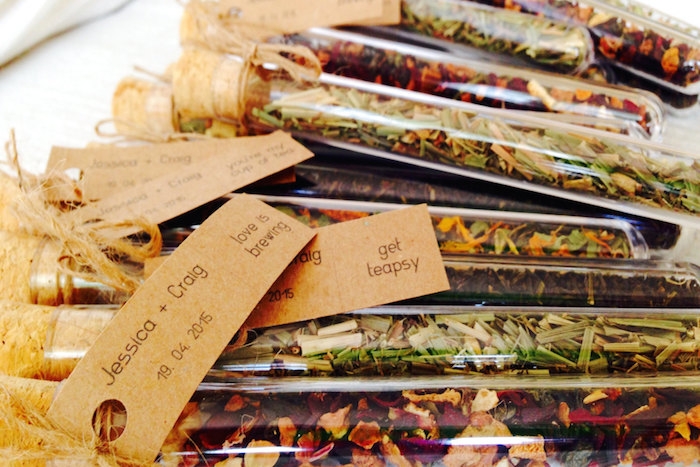 Mints are the perfect after-dinner refresher. Try these personalized "mint to be" mint wedding favors by MintFavorsandMore.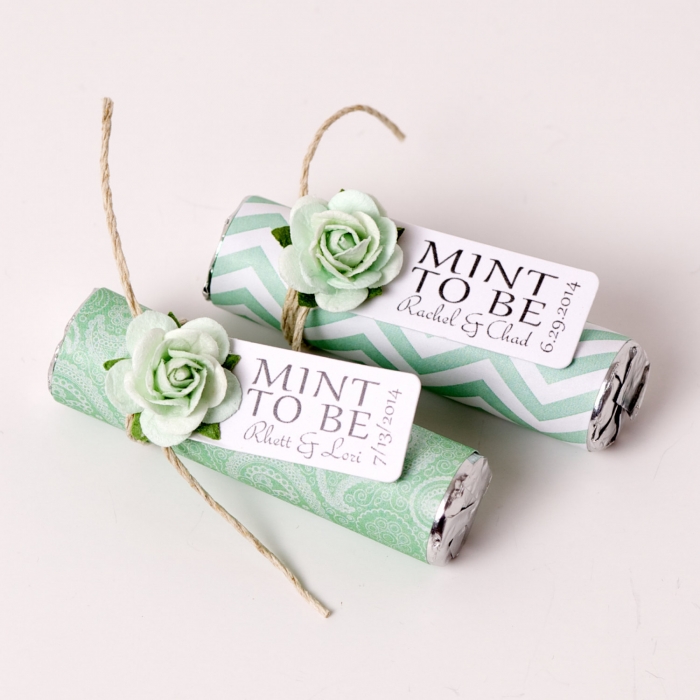 *This post includes Etsy Affiliate links.