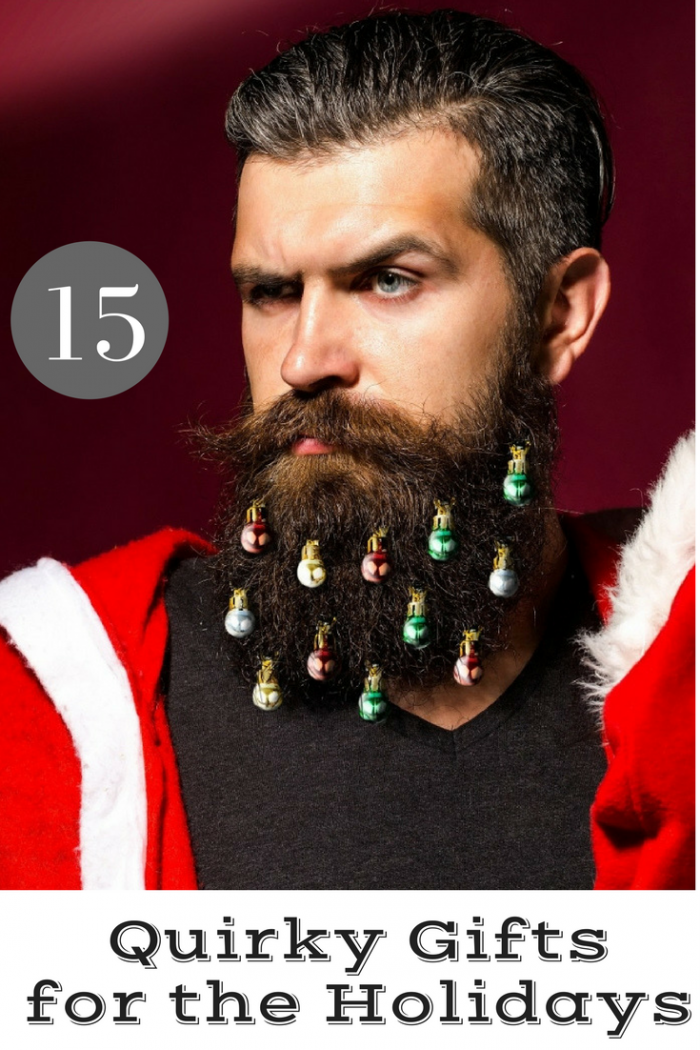 You can gift the generic gift cards, or bottle of wine, but if you want to give an unforgettable gift, keep reading! The following items are sure to be a hit, and you will be marked as the greatest gift-giver of all time!
If you don't already have a bearded friend, you need to make one, because these beard ornaments from Beardaments are legendary! When we first saw them, we could not contain our laughter!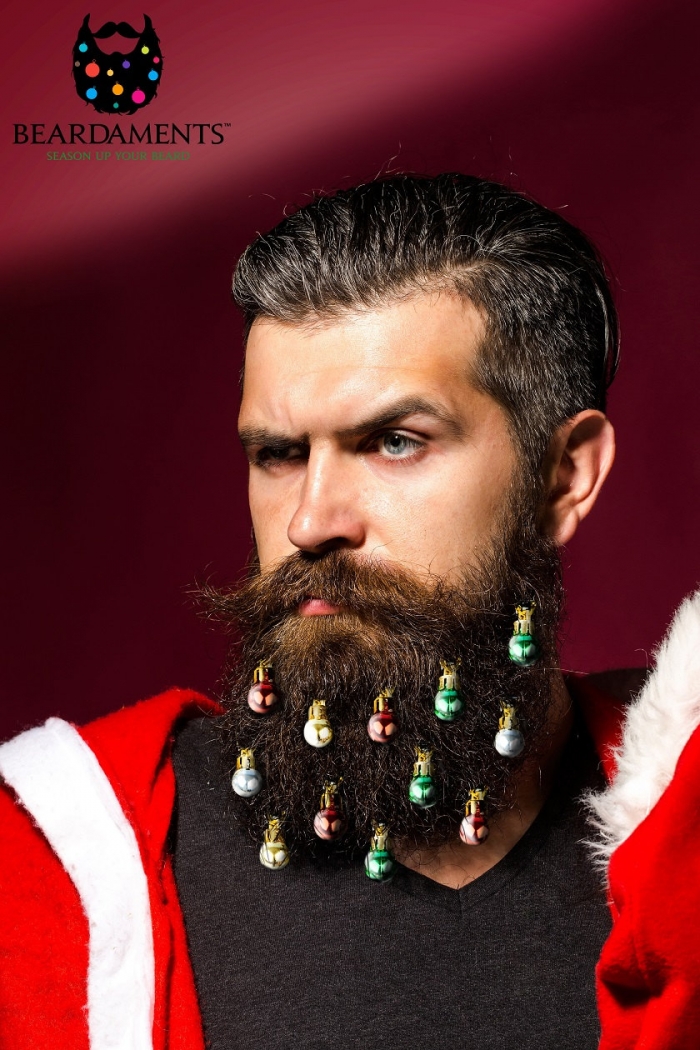 This necklace is almost too good to be true! Unicorn+geometric style+rose gold=SOLD!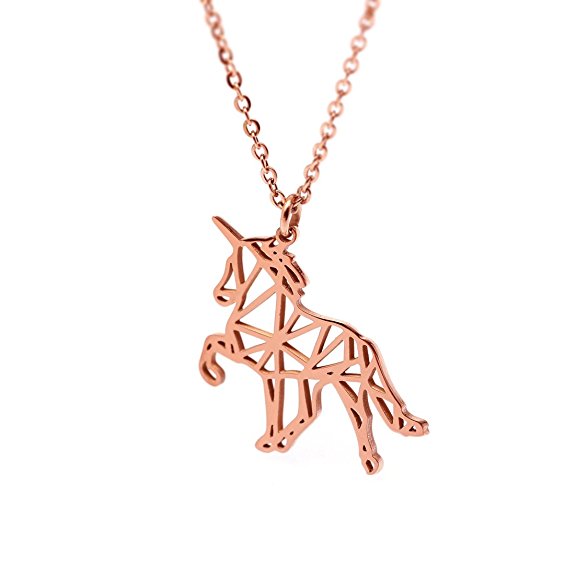 We all have that one friend… the one that gives spends hours meticulously wrapping gifts, only to have them torn open in seconds. Show them some appreciation with this hilarious and stylish shirt from PartyofFiveDesignco.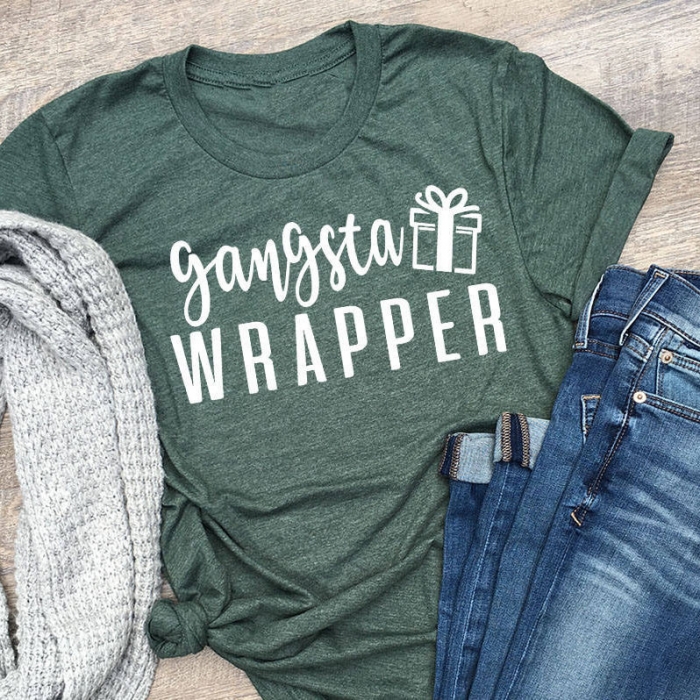 This "Cards Against Muggles" game from HumanityHates is sure to have everyone in tears (of laughter).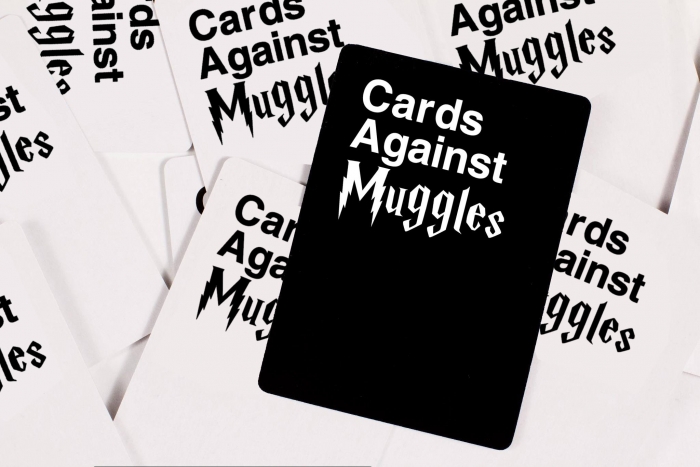 If you have not seen Elf, you have not yet fully experienced the joy of the Christmas season. If you have seen Elf, you'll know just how fabulous this mug from ALittleTinsel is.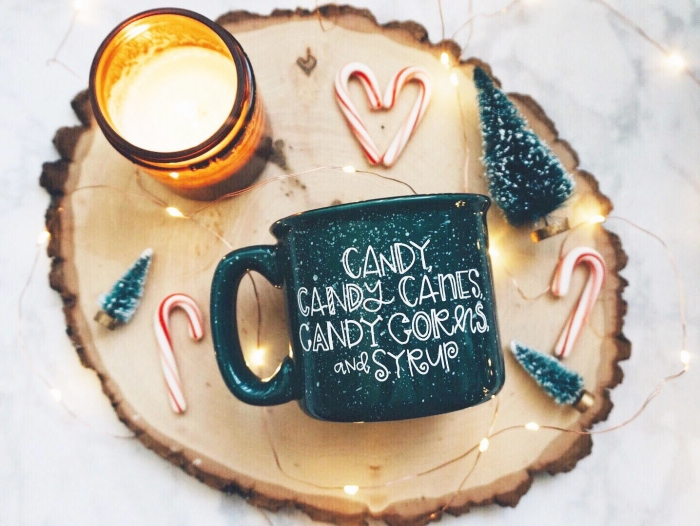 This funny mug from MilkandHoneyLuxuries is a good reminder of what really matters at Christmas; stuffing yourself with good food!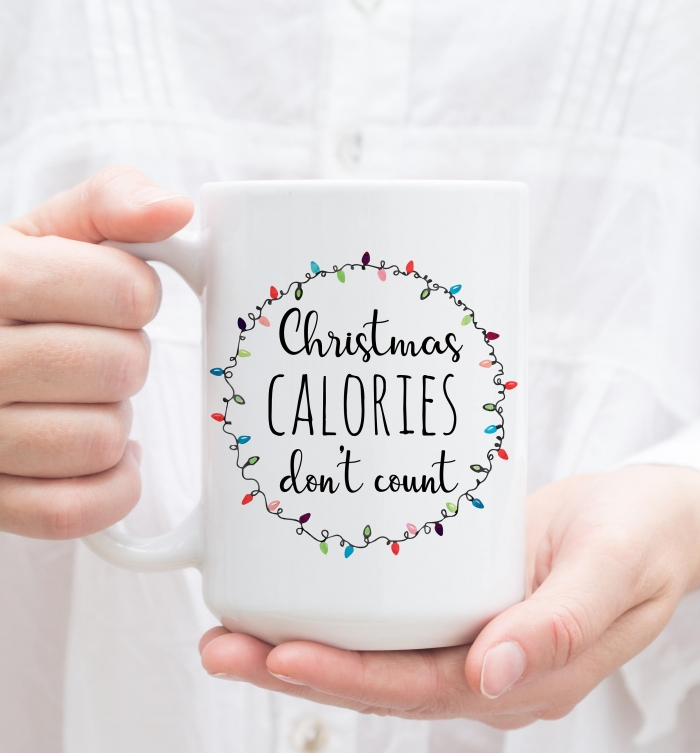 Any fan of Stranger Things will instantly get this cute reference! This El's waffles candle from NerdieNifties will fill the room with the delicious fragrance of warm, syrup covered waffles. Not bad for only $7!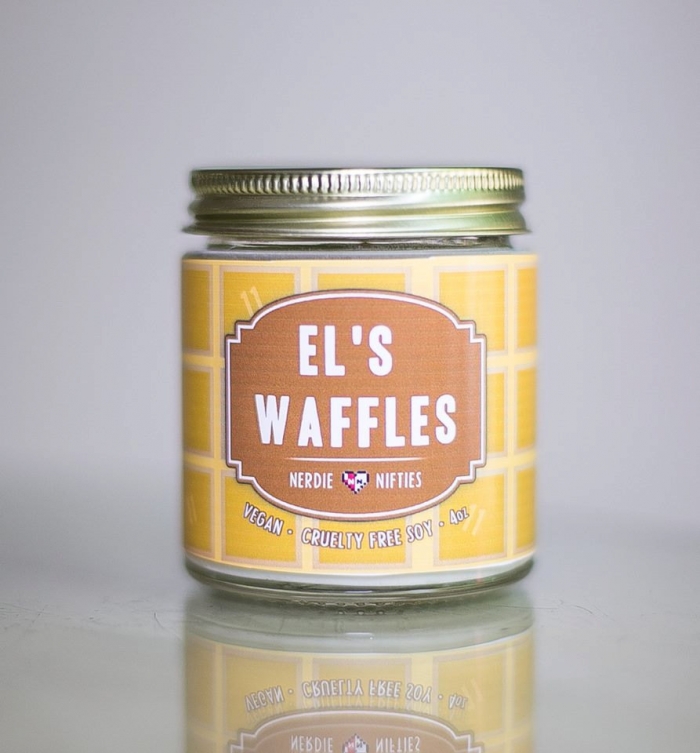 Could your chef friend use a way to spice up (pun intended) their cooking routine? These foodie dice from TwoTmbleweeds are a fun, unique way to plan meals!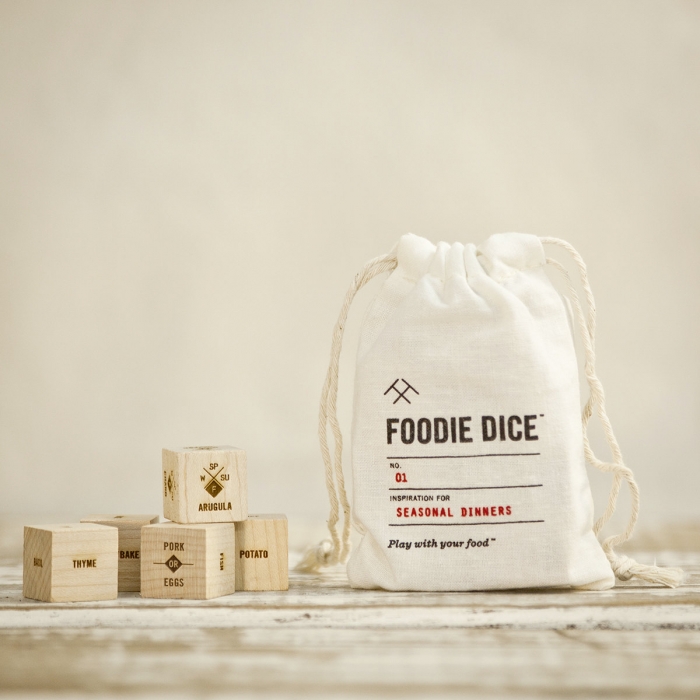 Have you ever seen such a sweet gift? This letter locket from KrausHausKrafts is can be personalized, so that it is truly one of a kind!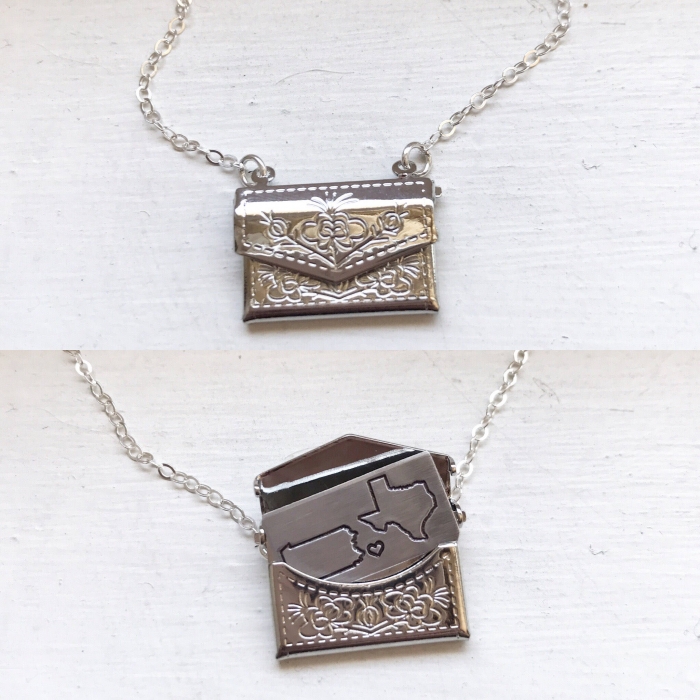 Subscription boxes are a great way to add a little joy to a person's life every month! This Bean Box subscription will be much appreciated by the java fan.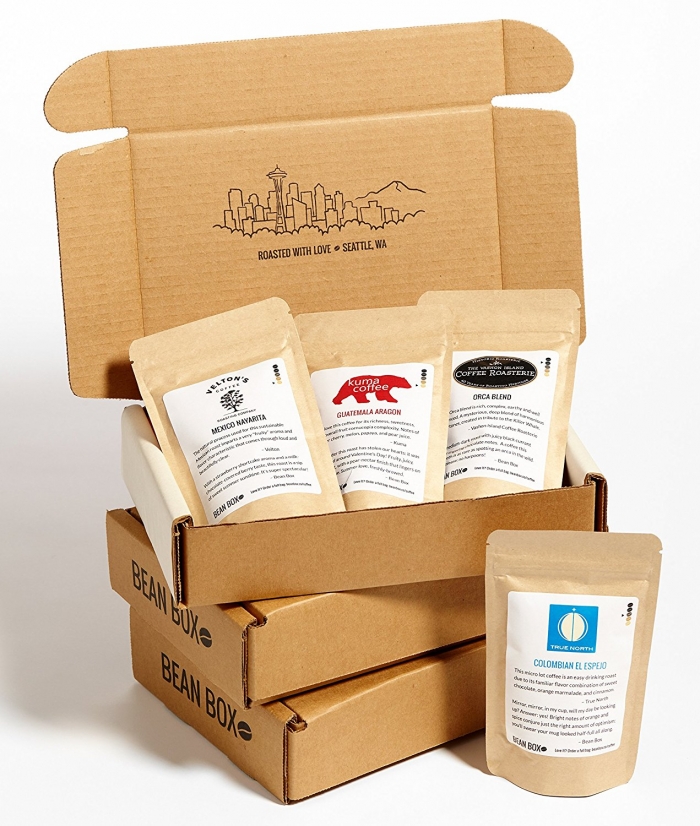 These cute face masks will get them into the Christmas spirit and keep their skin flawless for all of the holiday pics.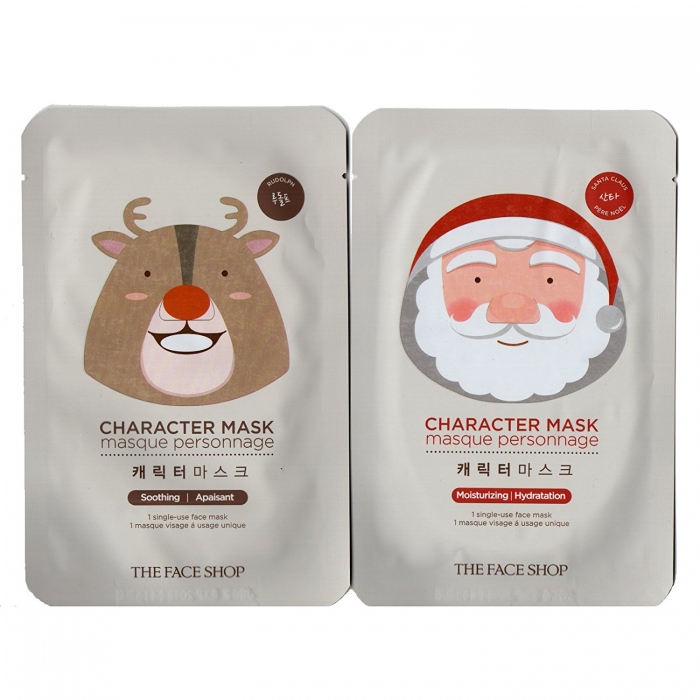 These socks from SweetDeerDesigns would be a perfect for anyone who needs some wine (read: everyone).
Save
Save
Save
Save
Save
Save
Save
Save
Save