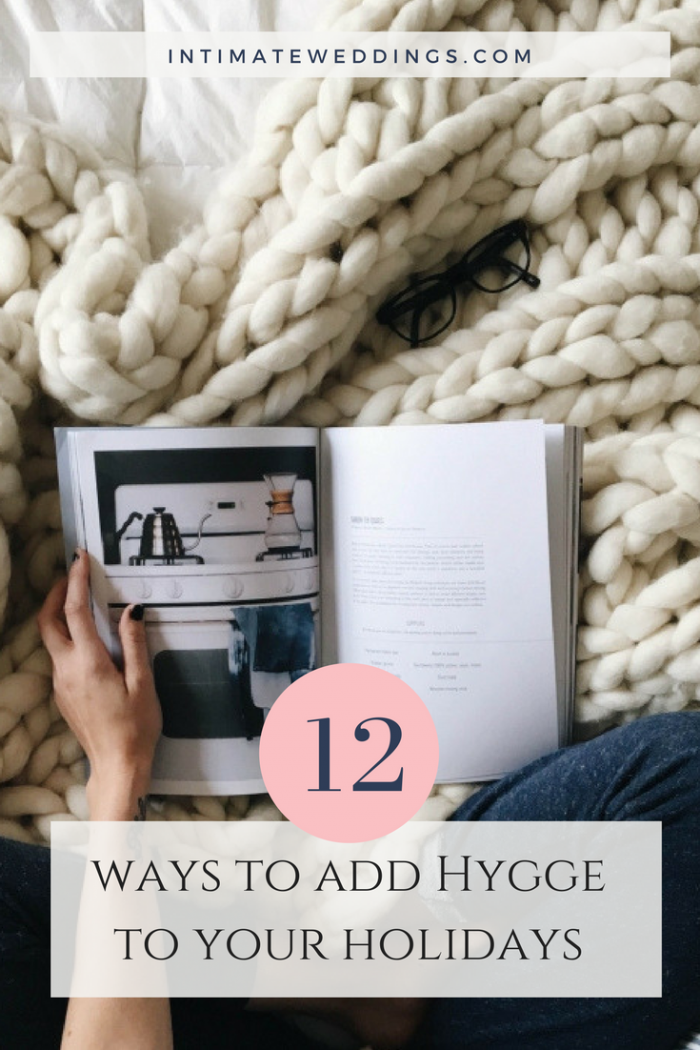 Hot chocolate, warm blankets and cozy PJs are the reason we can cope with the harsh Canadian winters. So, in the bitter winter months, there's no better gift than a knitted blanket, or a pair of wool socks. If you are lucky enough to possess the time and skill to knit an array of beautiful gifts, go for it! If not, we've created a gift guide that will delight everyone. So grab your cup of tea and warm blanket and get scrolling!
Hygge, the Danish word meaning coziness, comfort and well-being, is truly one of our fave words for winter! This super soft shirt from TheOystersPearl is a fab gift for him or her!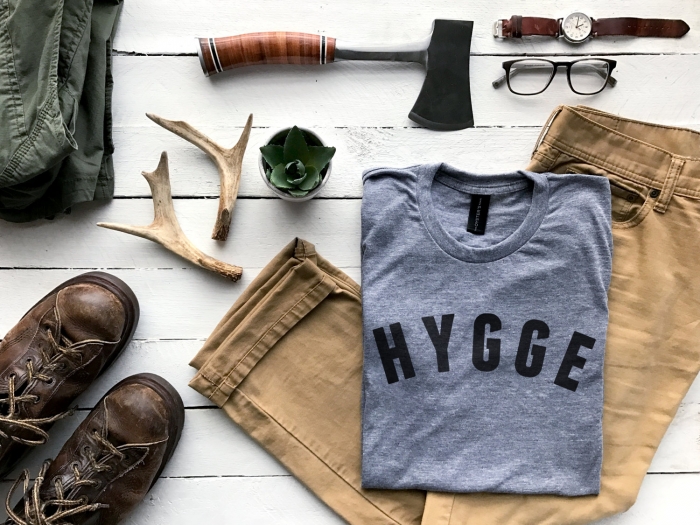 The snuggle is real! This real wool blanket from ColorwaysGallery is the most worthwhile $75 you will EVER spend!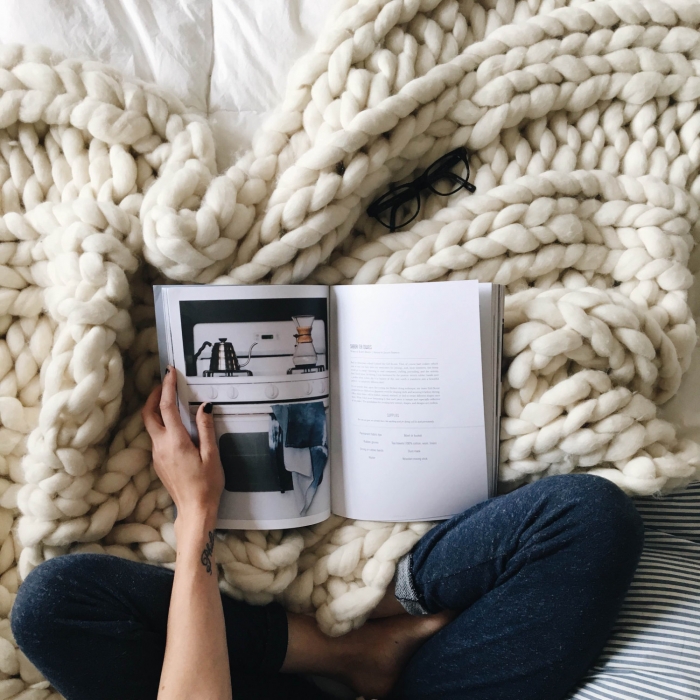 There's nothing like a nice warm pair of wool sock in the winter, especially when they are as gorgeous as this pair from TatianaOrlova.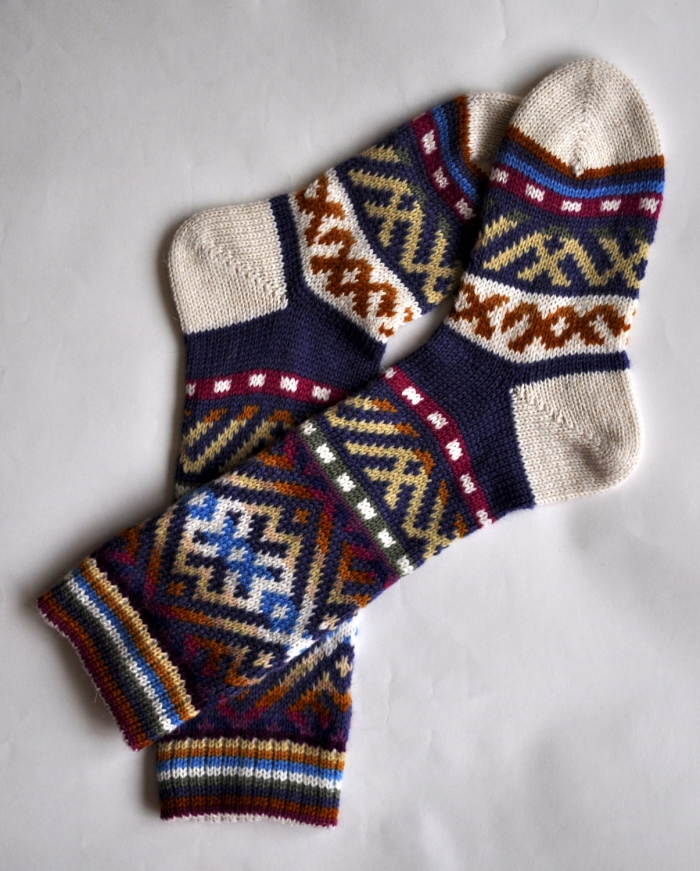 Who doesn't love a relaxing bath? This wildflower bath set from westingwellness will encourage the recipient to get some much needed R&R!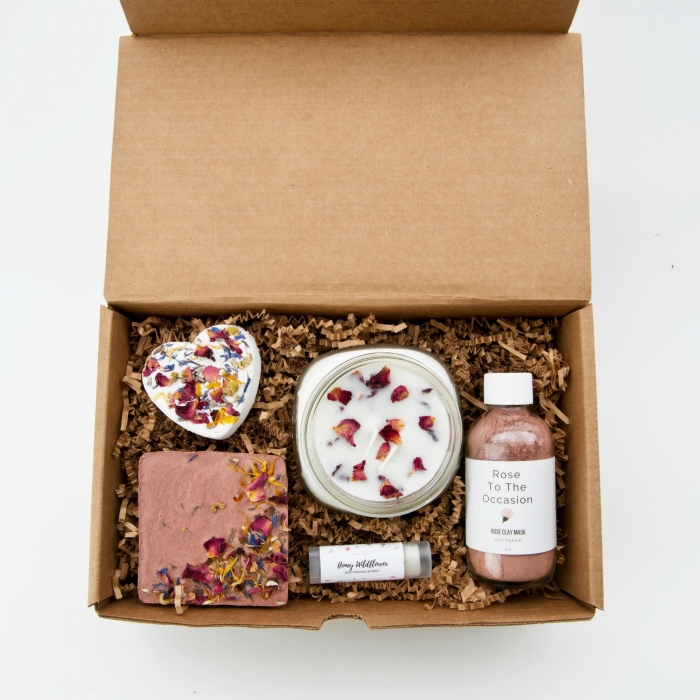 It's rare to find pajamas that are both comfy and flattering! We're obsessed with these long palm leaf print pajamas from Piyama.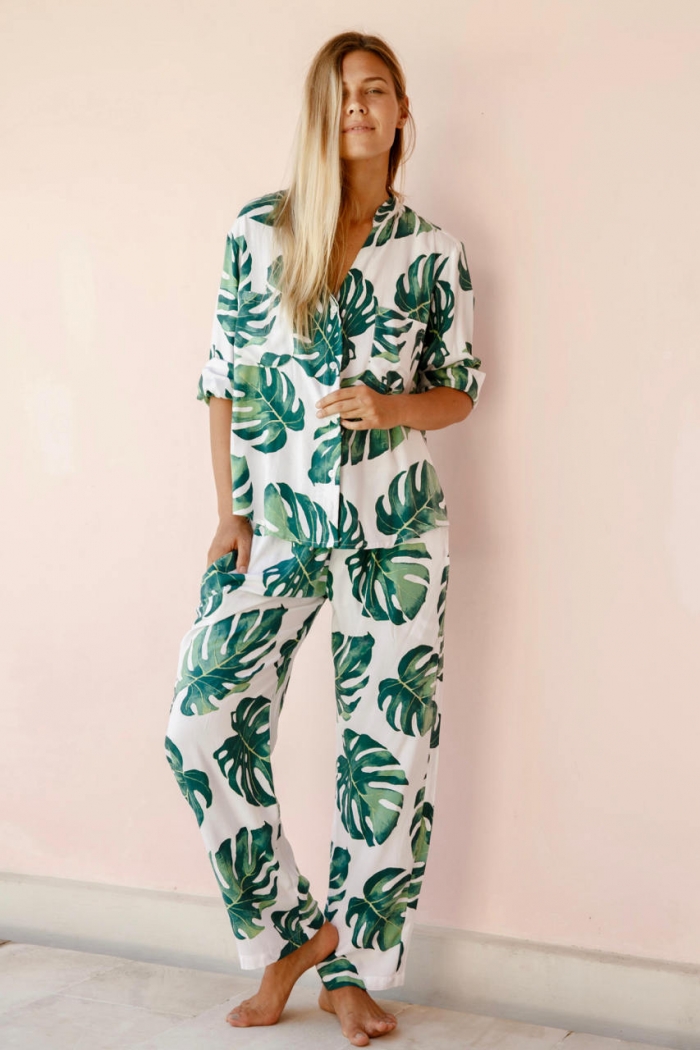 There is nothing quite like the scent of Christmastime. This Christmas morning candle from BeverlyAnd3rd will fill the room with nostalgic holiday fragrances.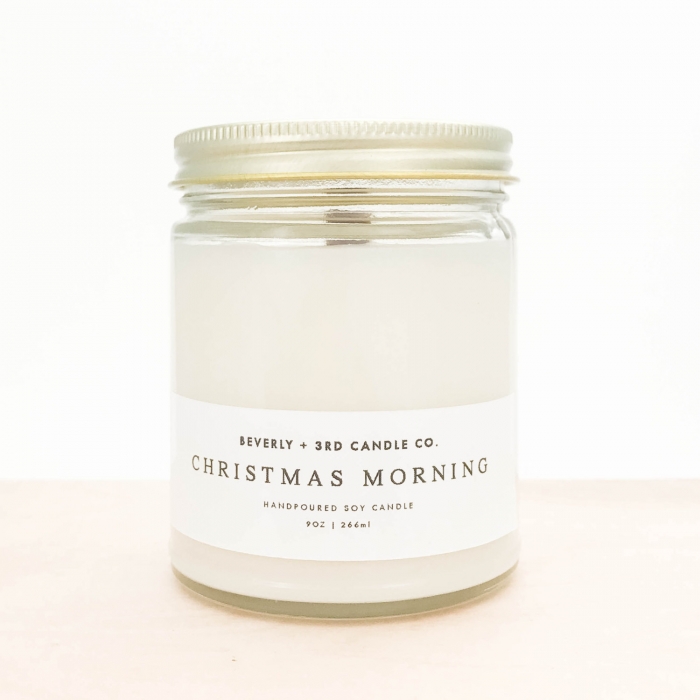 Looking for the perfect stocking stuffers? These hand embroidered sleep masks from ByTheWayShop will assure that everyone gets a good night's sleep.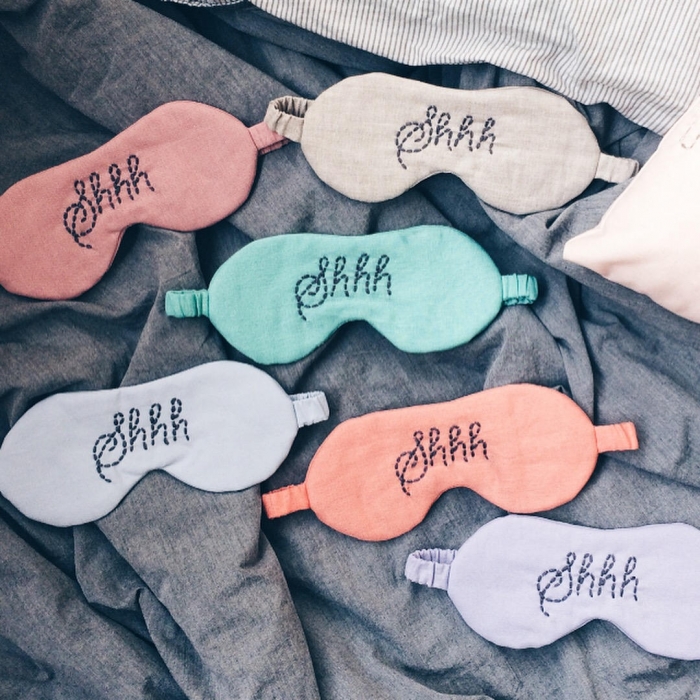 This warm and cozy mug from TheGrayterGood is just waiting to be filled with steaming hot cocoa!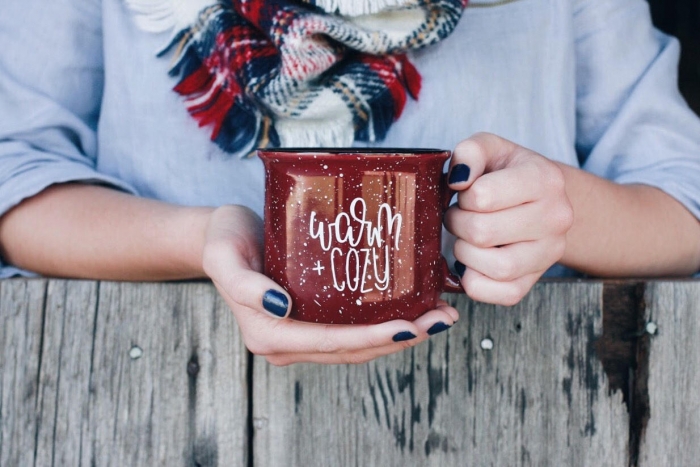 With countless five star reviews, and only four simple ingredients, everyone on your gifting list should receive a tin of hot cocoa mix from whimsyandspice.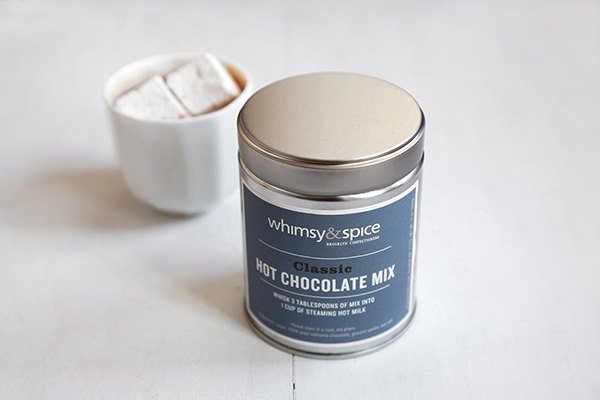 This sweatshirt from ResilienceStreetwear is the perfect gift for that one friend that lives in cozy clothes!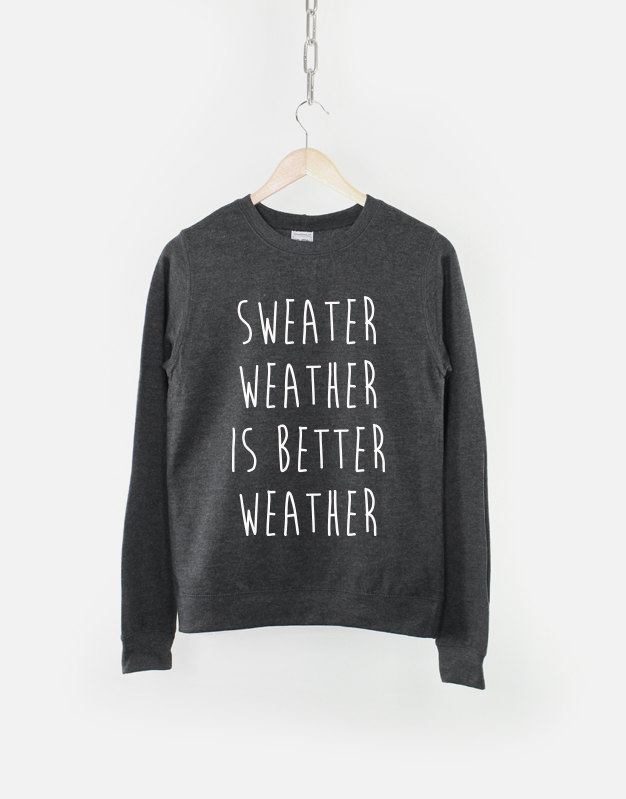 There are countless creative was to use these fairy lights from ElectricCrowns to make a space cozy and inviting!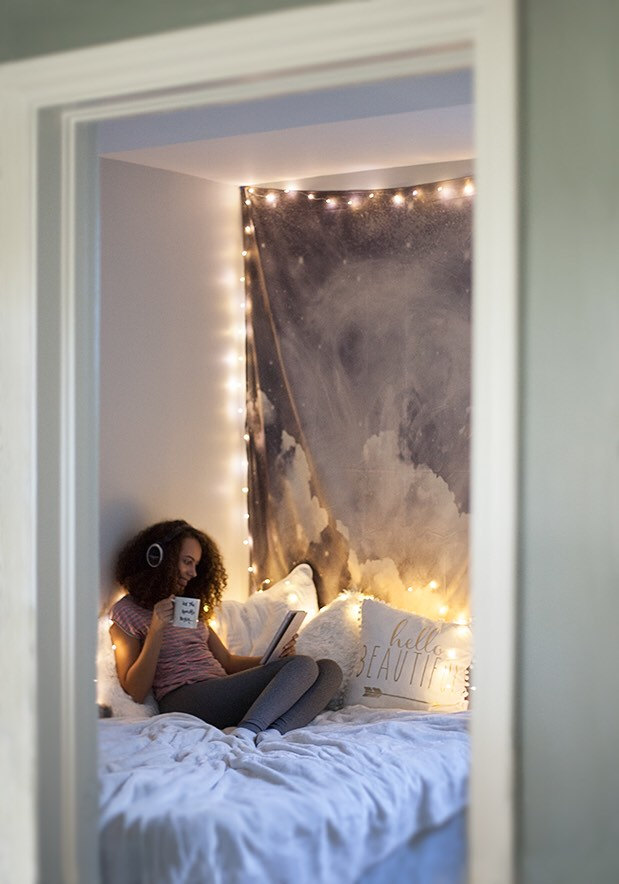 Anyone who frequents coffee shops knows the feeling of a scalding hot travel cup. Don't fear! There is a solution to that! For less than the price of a cheap travel mug, you can save your hands and still enjoy your hot cup of java! This crocheted mug cozy is from NeedleNSpoon.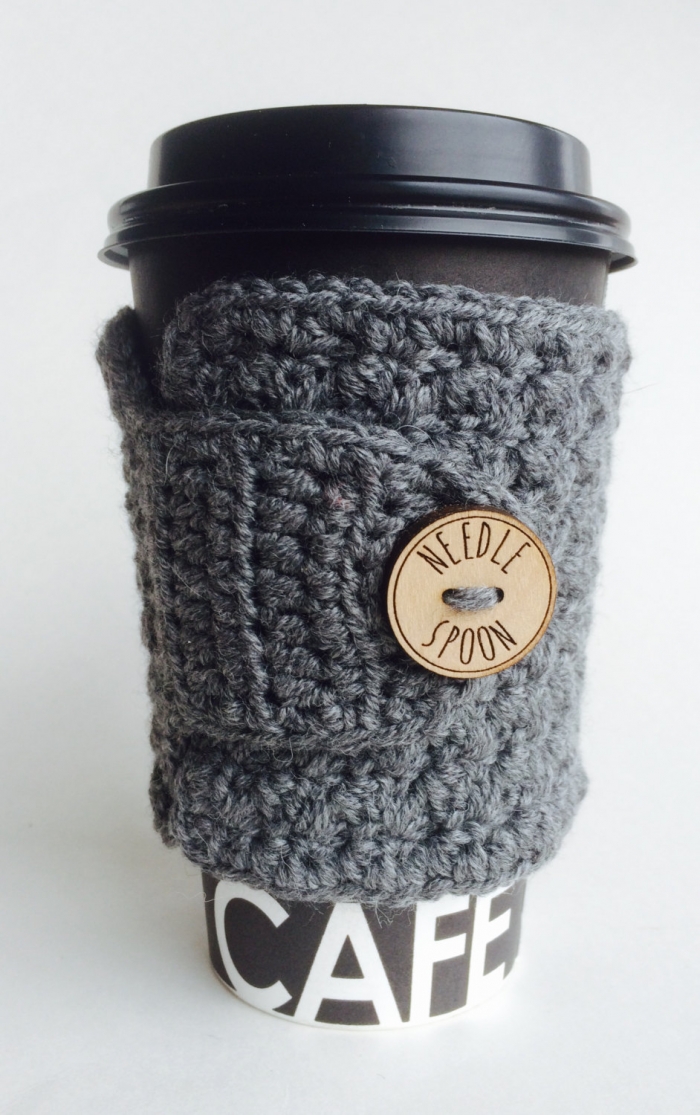 *This post contains affiliate links
Save
Save
Save
Save
Save
Save
Save
Save
Save
Save
Save
Save