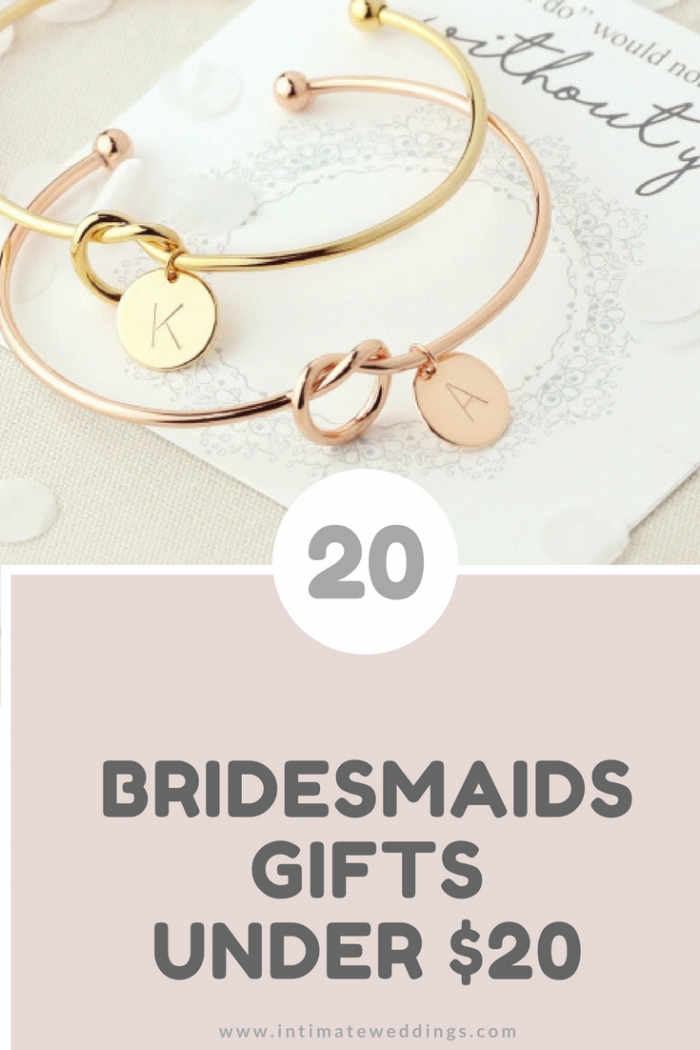 Your bridesmaids are your favorite girls in the world. Finding ways to thank them for being by your side on the biggest day of your life can be overwhelming, especially if you are on a budget.  If you've got a big crew (or even a small one for that matter), the costs of gifts can seriously add up! We're here to tell you that you don't have to spend a lot to make your girls happy. Believe it or not, there are tons of fabulous gift options for your squad out there under $20! Here are 20 of our fave items:
There are many bridesmaid robes out there but many of them can be upwards of $50 each. Turns out, you can get the same luxury for a fraction of the cost! These beautiful satin robes from ASweetWedding are only $15 each!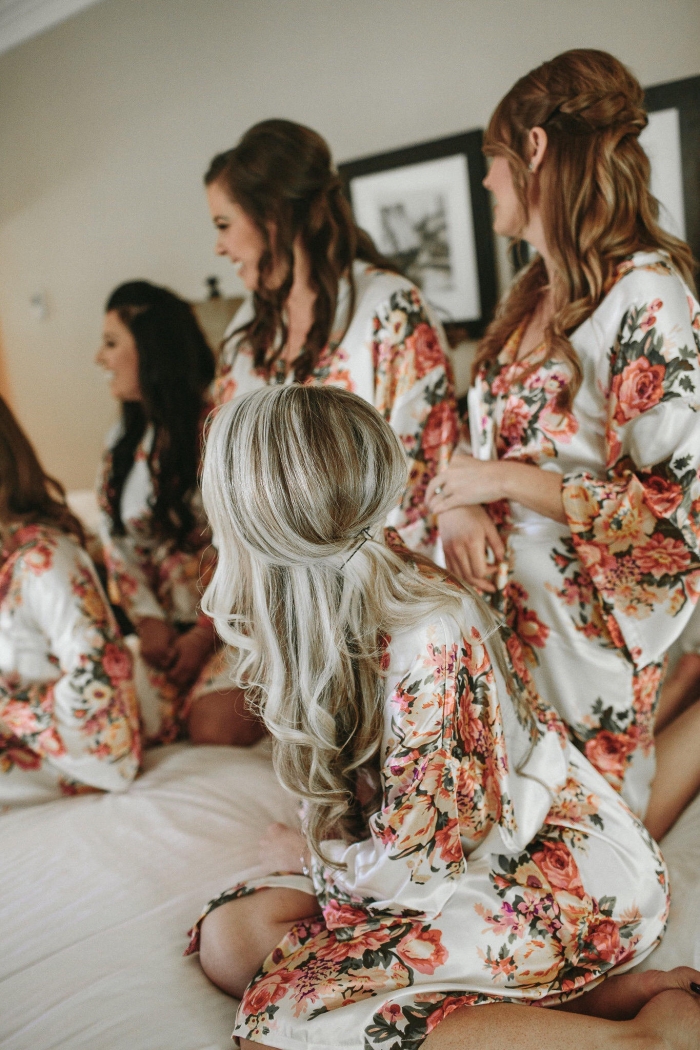 Allow your bridesmaids some well-deserved self-indulgent luxury with this detoxifying pink clay bar from Herbivore Botanicals.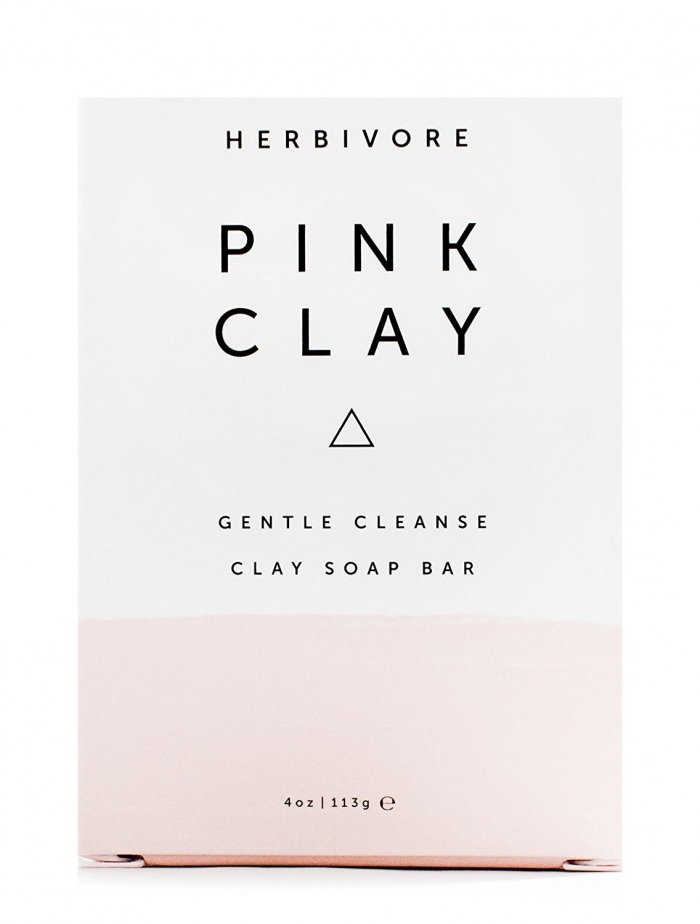 You can never go wrong with personalized jewelry! Your girl squad will love these over sized letter necklaces from gigglosophy.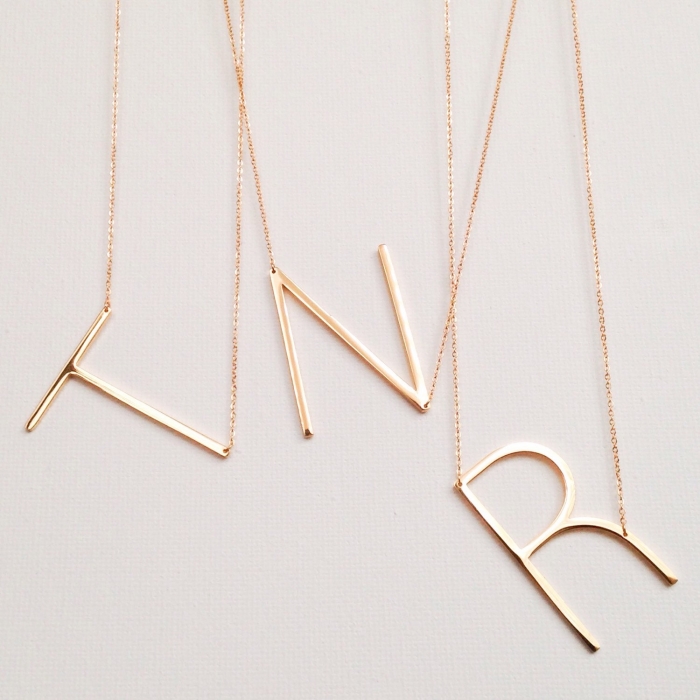 You've got some big decisions to make. This build-your-own box of 10 macarons from BisouBisouMacarons lets you choose from tons of flavors ranging from chocolate espresso to lavender vanilla. You may just have to buy some to sample first 😉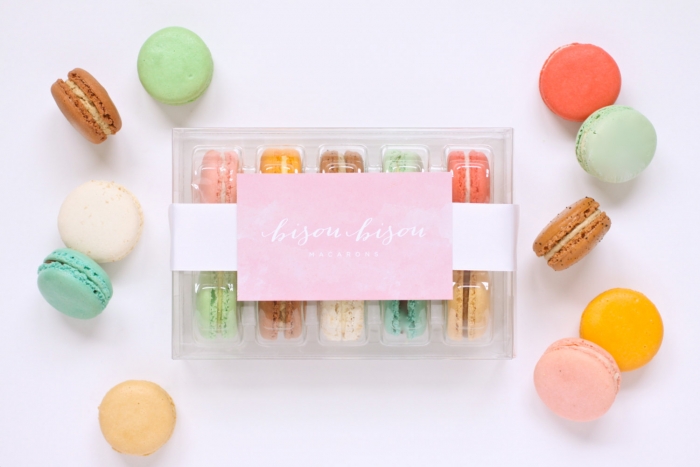 One of the best bridesmaid gifts is mini champagne bottles. After all, you're upcoming marriage is something to celebrate! These gorgeous custom calligraphy labels are from xoxolabelco.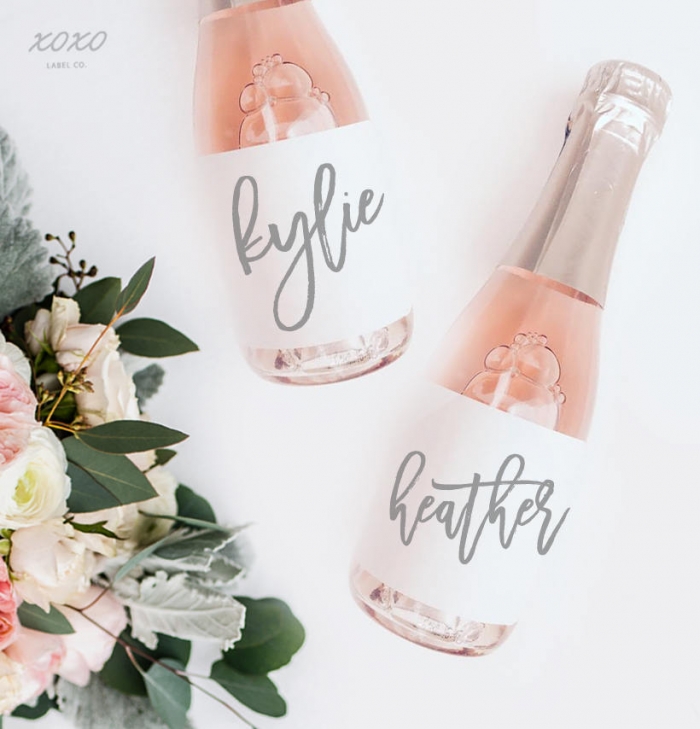 Your bridesmaids are worth more than gold, so treat them that way! This 24k gold face mask will have their skin looking flawless for the wedding photos!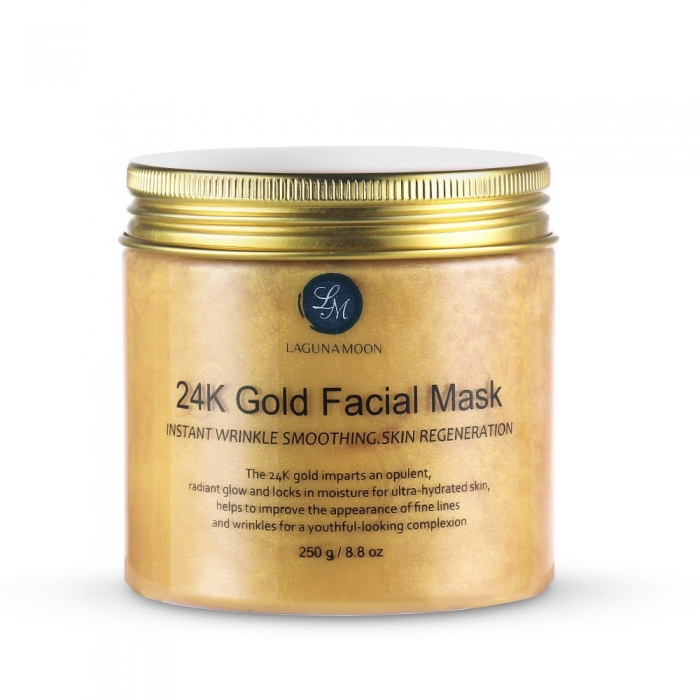 Make sure your bridesmaids are ready for anything you throw at them (literally or figuratively) on your wedding day with these clever bridesmaid survival kits from sweettalkdesigns.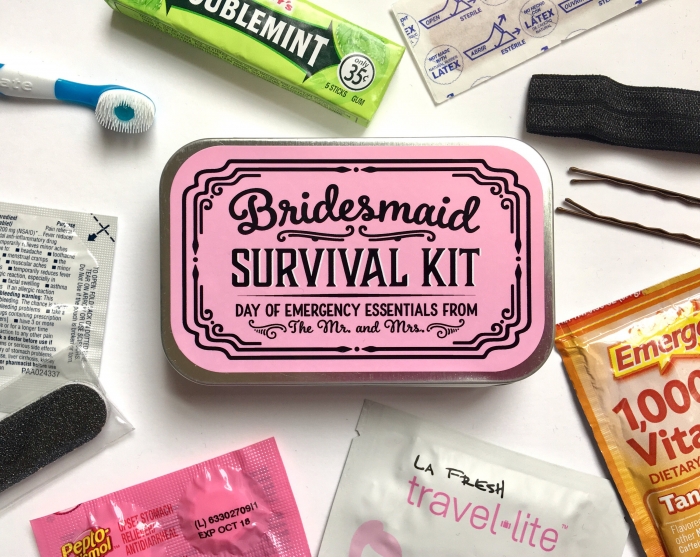 Gift boxes are a delightful treat, but can cost upwards of $75! This mini bridesmaid box from WhiteConfettiBox pack in tons of fun, without such a gouging price tag!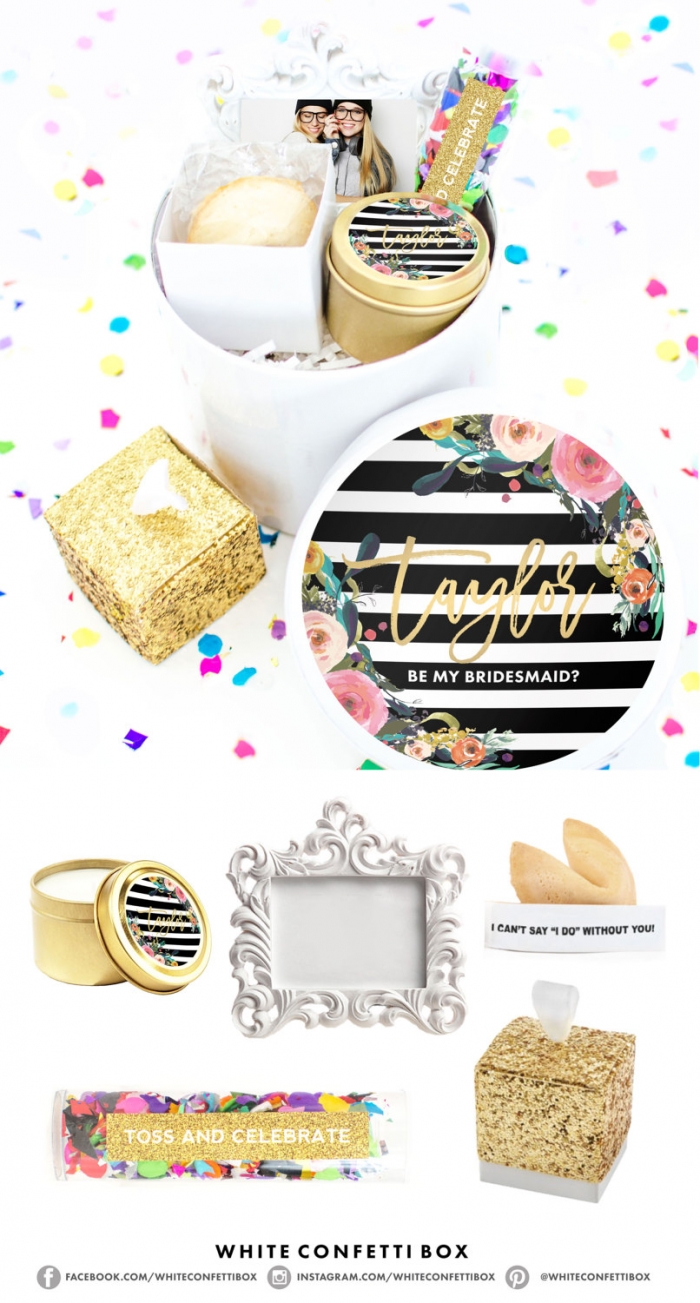 Your bridesmaids will laugh out loud when they receive these "the balm" gifts from Craft10Goods. Already have a ton of lip balms? There is also a bath bomb version.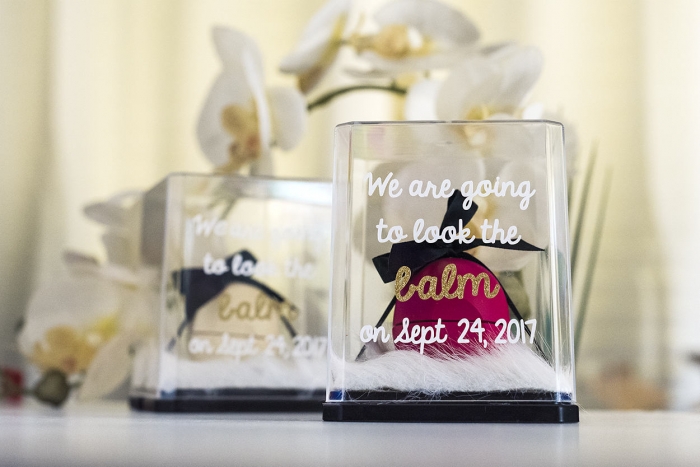 Gift your girls something that they will actually use! These personalized rose gold wine tumblers from TheWhiteInviteGifts are actually useful, not to mention pretty!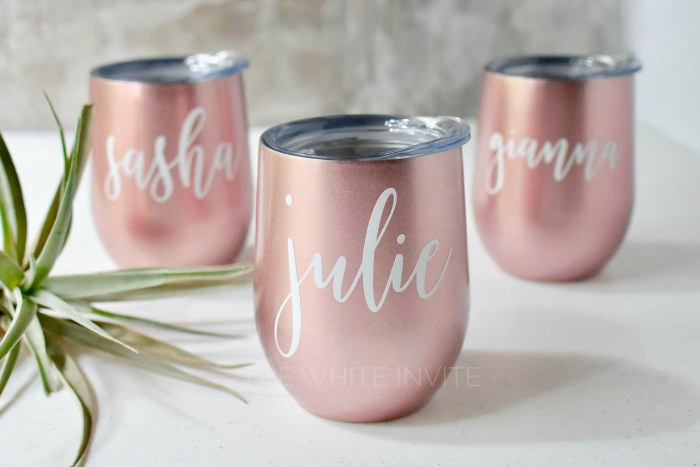 Who else loves fun fonts and colors? These pretty champagne flutes from PartyFlutes offer tons of font and color choices!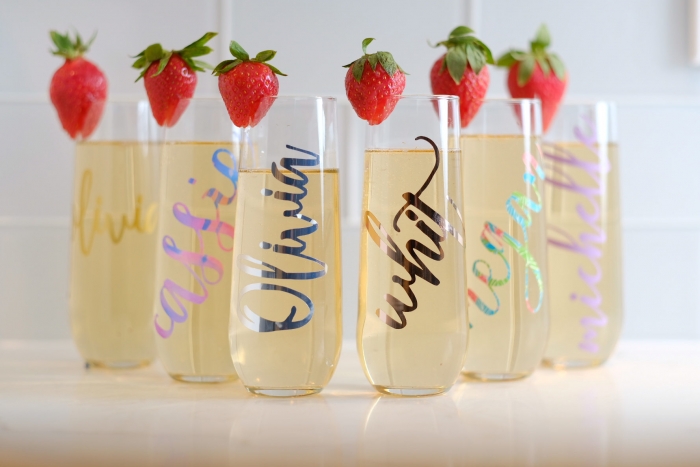 This delicate knot bracelet set from MignonandMignon is a lovely way to show your bridesmaids just how much they mean to you.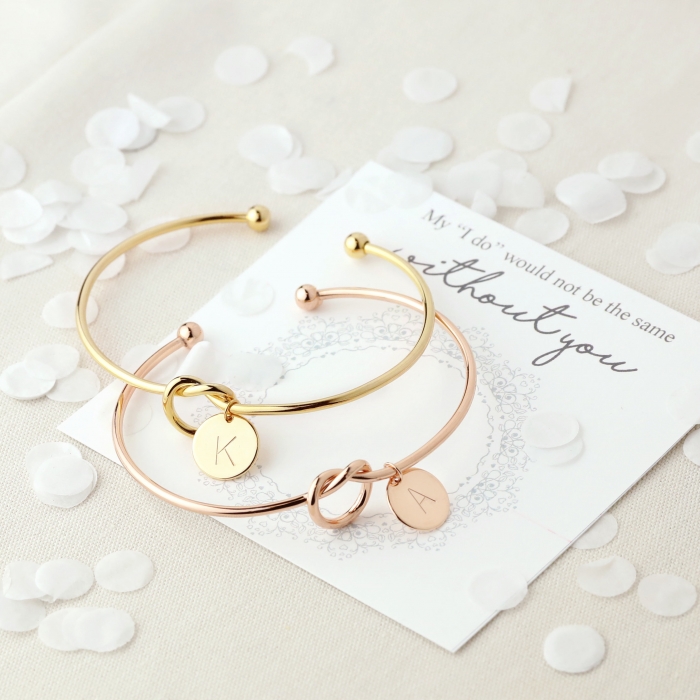 These gorgeous, rustic journals from PortlandLeather won't be under $20 for long.. they are currently on sale from $48!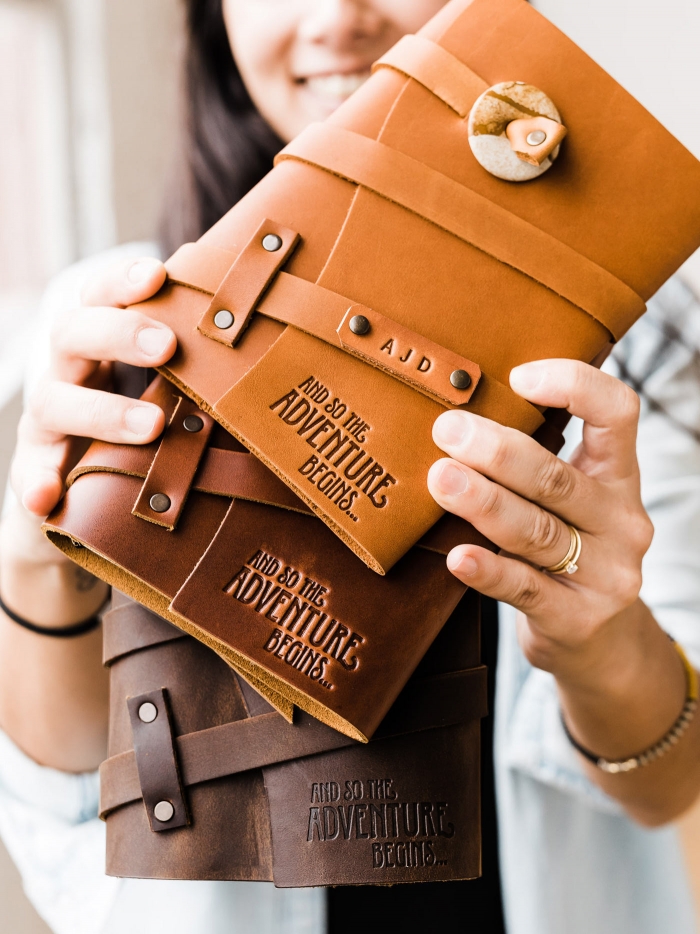 These monogrammed t-shirt dresses from EverlyGrayce will become everyone's new favorite PJs!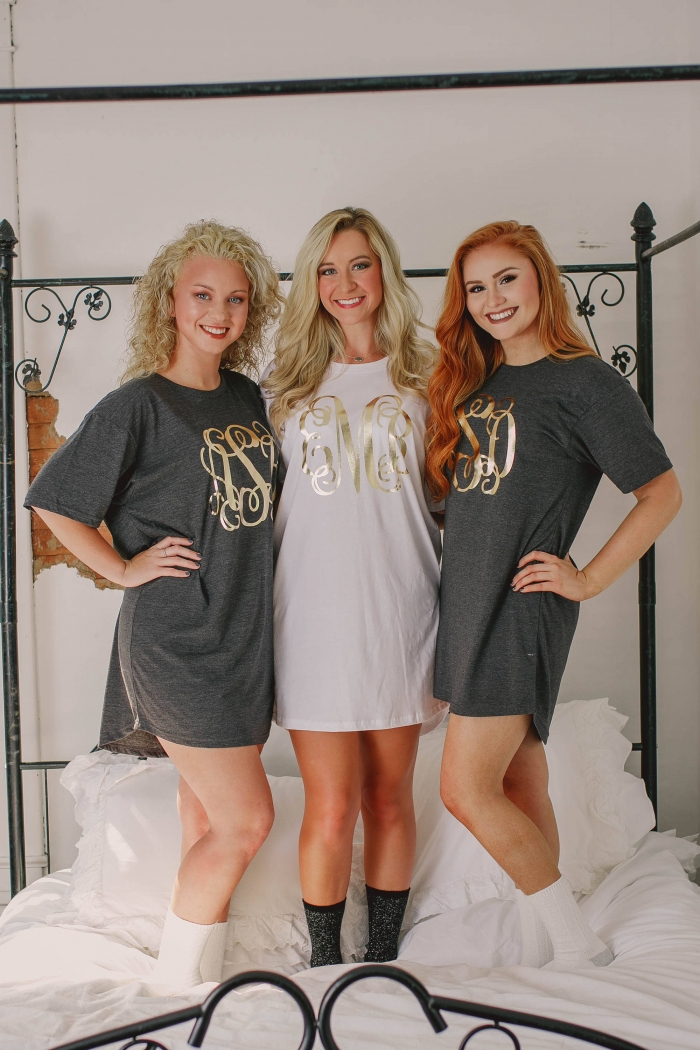 These beautiful name necklaces from MoruStudio are on sale for only $13, but don't wait! The sale ends soon!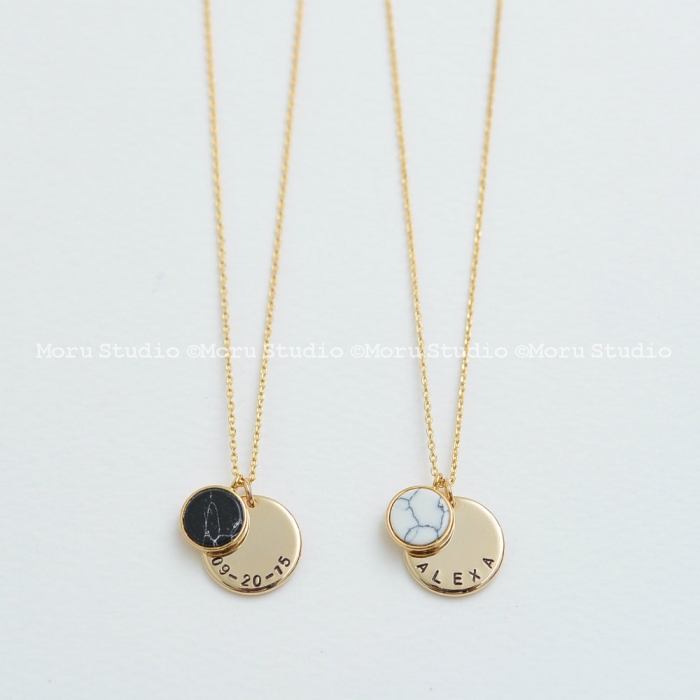 You can personalized these rose gold rings from CaitlynMinimalist with a name, date, location or meaningful word.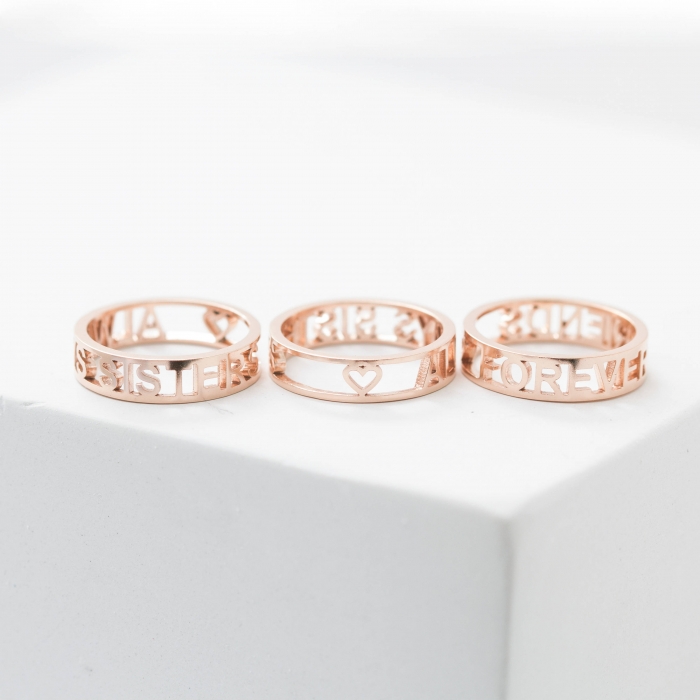 We love the lettering on these custom name rings from CaitlynMinimalist.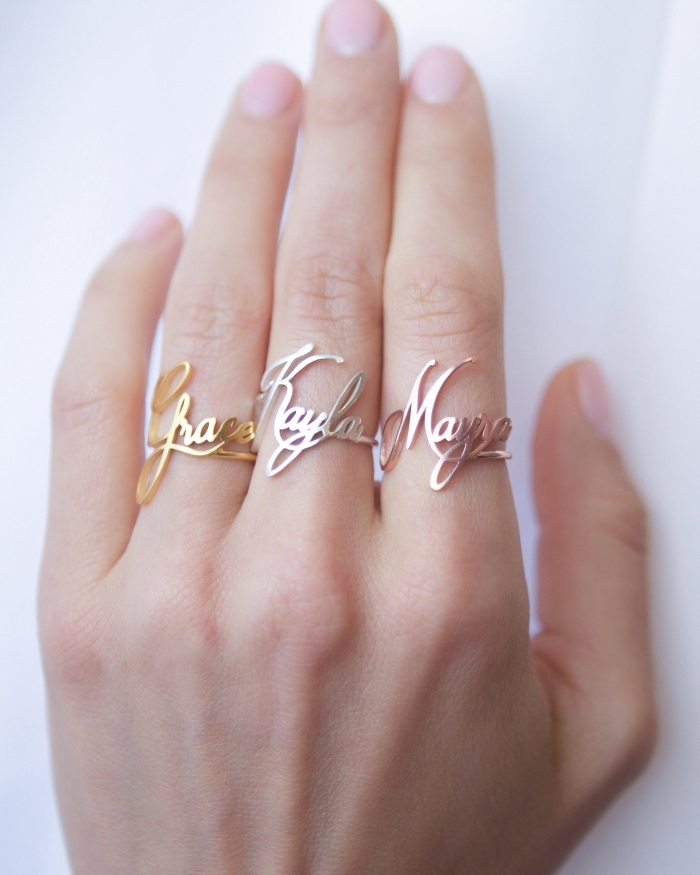 Bold, retro and chic, these bridesmaid makeup bags from AlphabetBags could not be any more fabulous!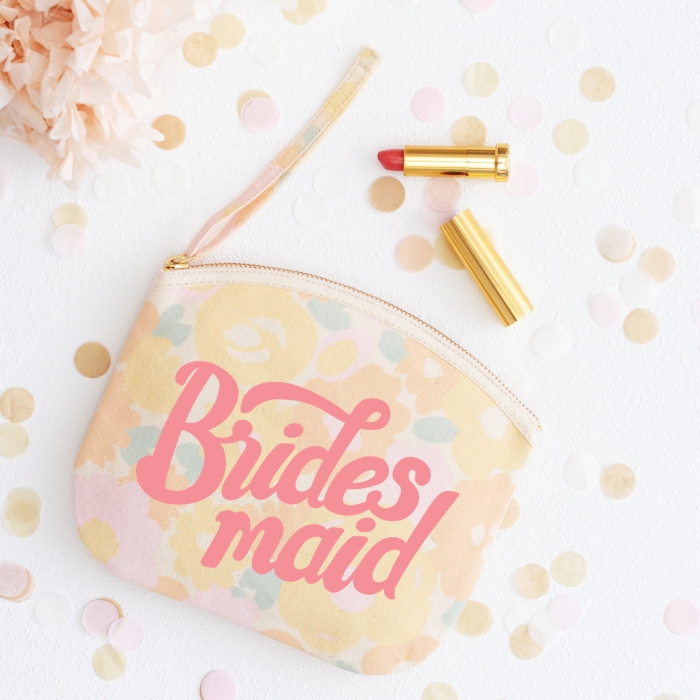 Who doesn't love bubble tea (this is a rhetorical question, everyone loves bubble tea)? This make your own bubble tea kit from SandyLeafFarm will make four BIG servings for only $10!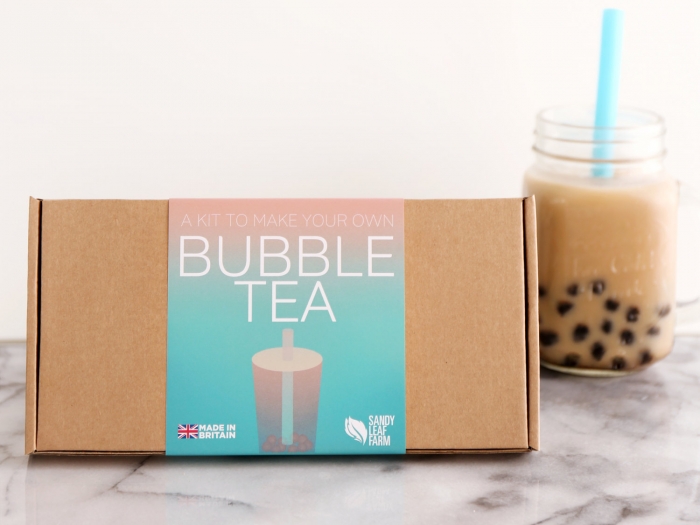 Give each of your girls a different kind of crystal, and have them wear them on the wedding day. These necklaces from VermeerJewellery would look stunning with pastel dresses!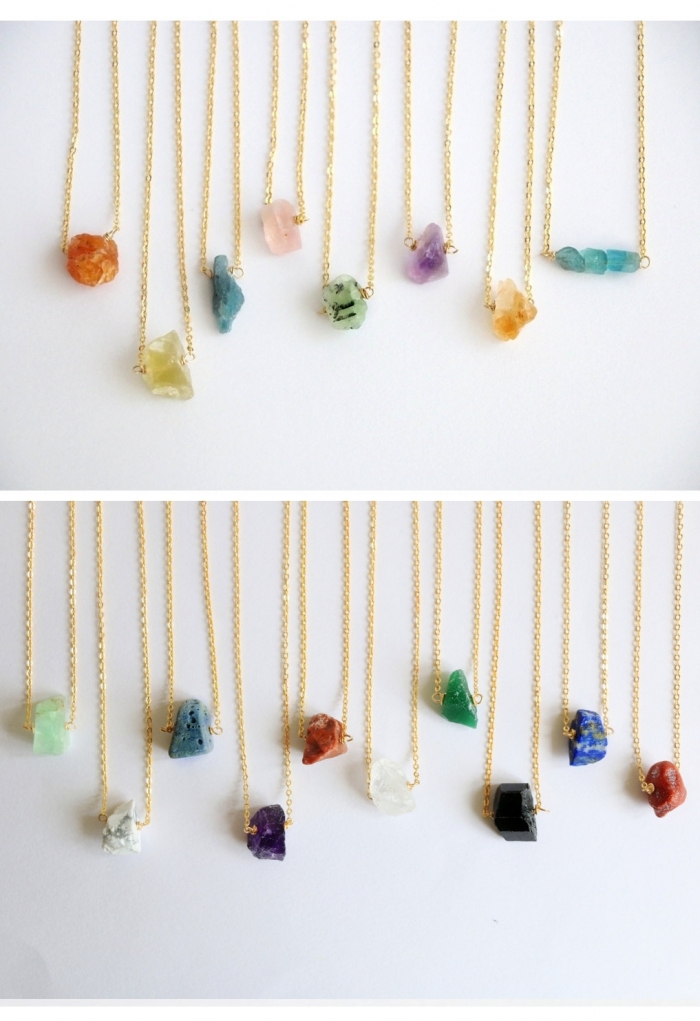 *This post contains affiliate links
Save
Save
Save
Save
Save
Save