Nadia and Casey's choose beautiful Barcelona as the destination for their zero guest elopement.
"When Casey and I got engaged we immediately began the wedding planning. We'd been together for about six years at this point so time was not wasted! We set a budget and tried to stick to it. After weeks of stressing out on all the work that goes into planning a wedding we dropped the idea and immediately thought "Let's ELOPE"."
With the stunning scenery of Spain, the radiant couple's elopement was as gorgeous as it was heartfelt!
Kudos to Andrea Ferrara for capturing this elopement so beautifully!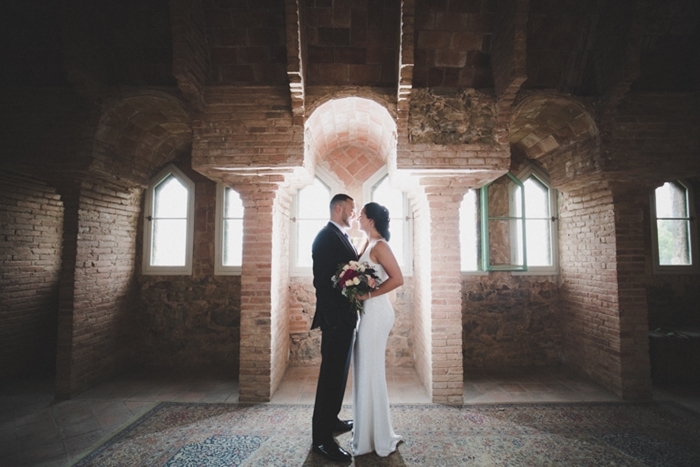 Nadia, 26 & Casey, 31
Location: Barcelona Spain
Wedding Date: August 31, 2017
Number of Guests: 0
Wedding Ceremony Location: Torre Bellesguards, Barcelona Spain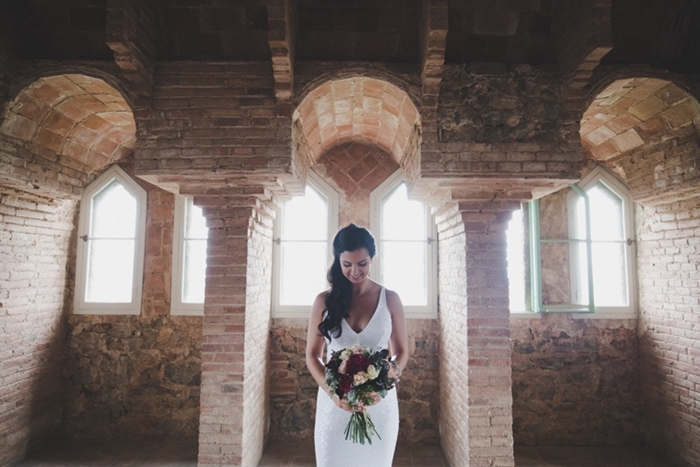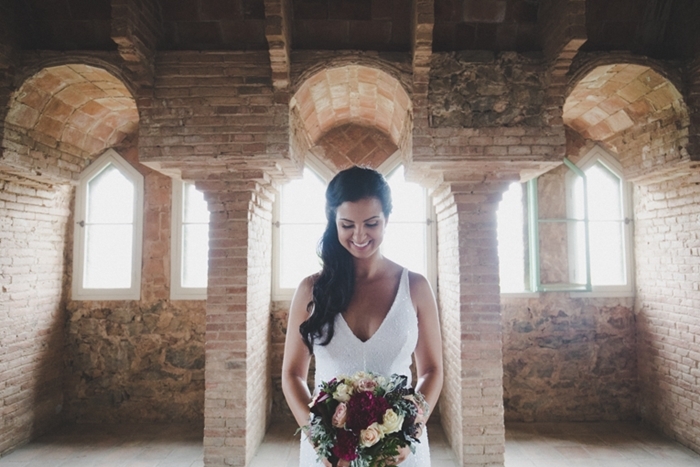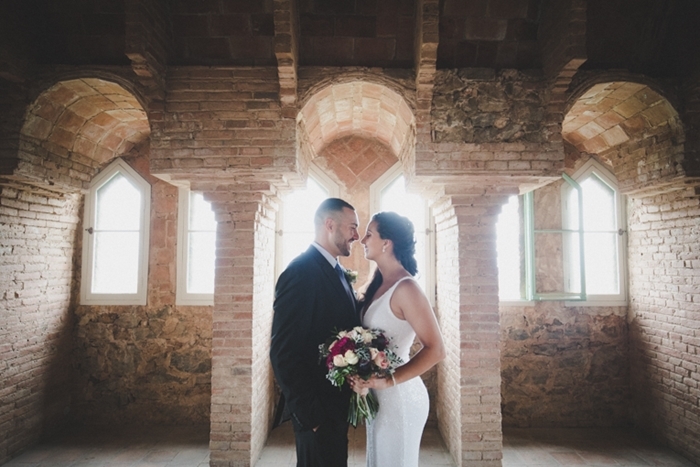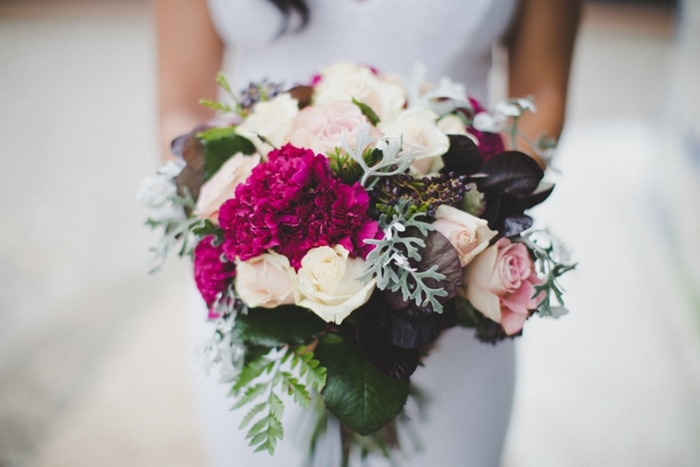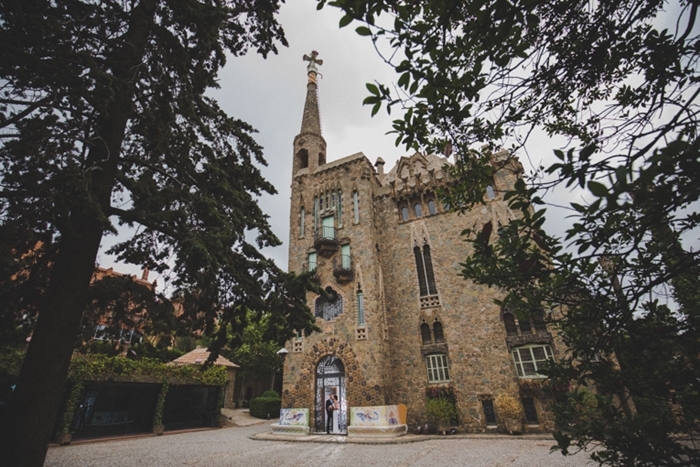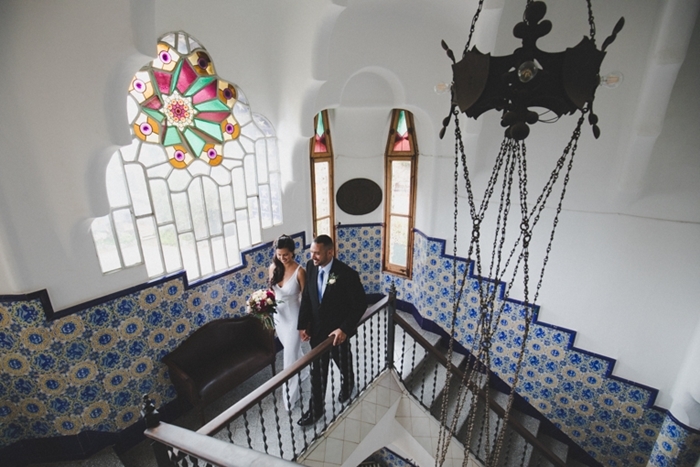 Why did you have an intimate wedding?
We chose to have an intimate wedding since we did not have much family in the U.S. We did not see the purpose in having a wedding for mainly the satisfaction of our friends.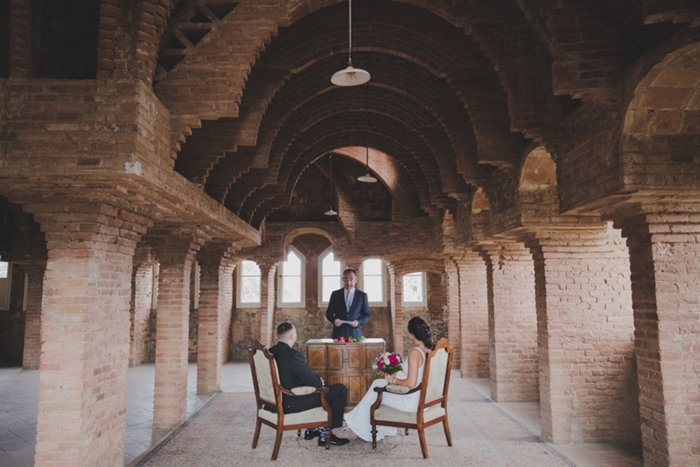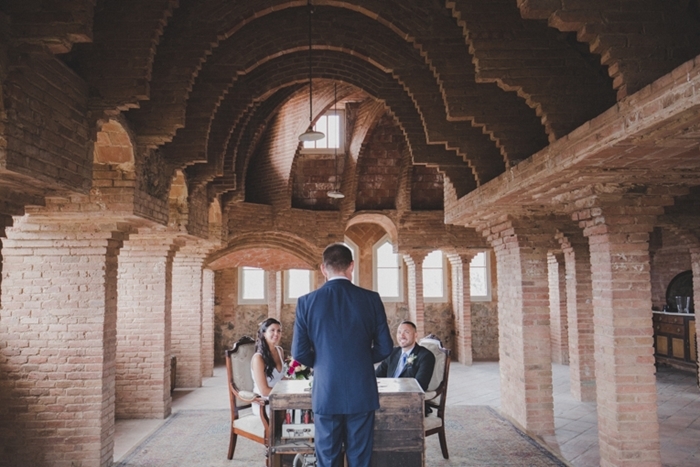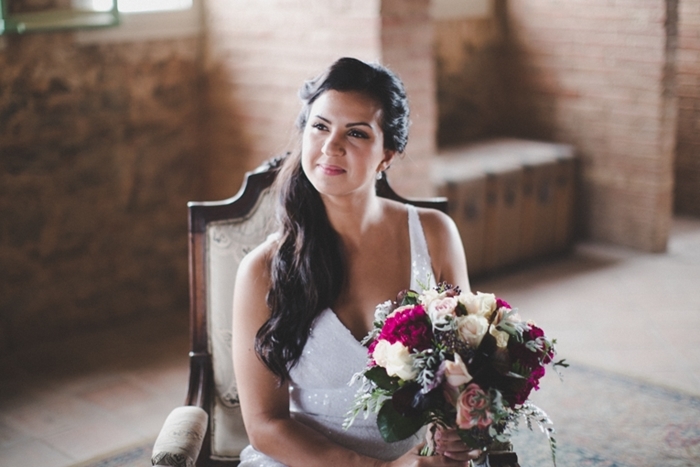 What are some the challenges that you faced planning an intimate wedding?
Once I booked with Marry me in Spain, I didn't come across ANY challenges. Everything went smoothly and as planned.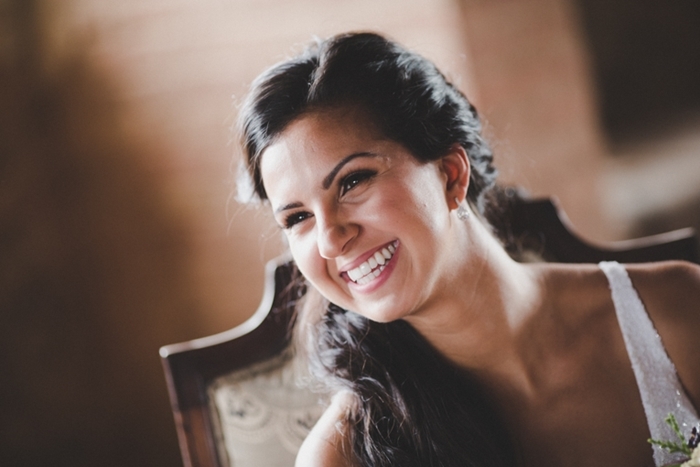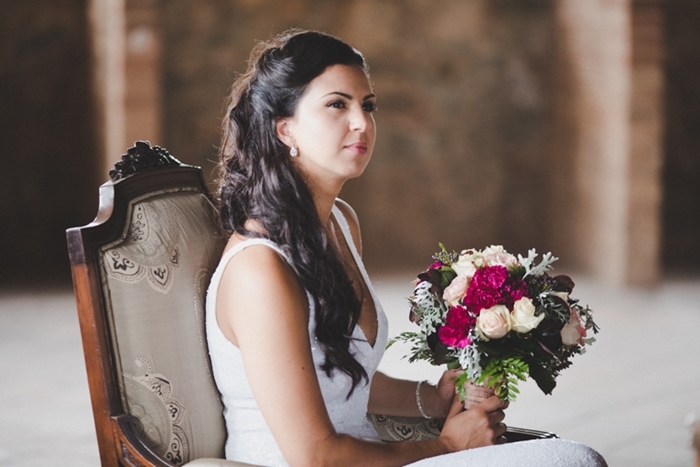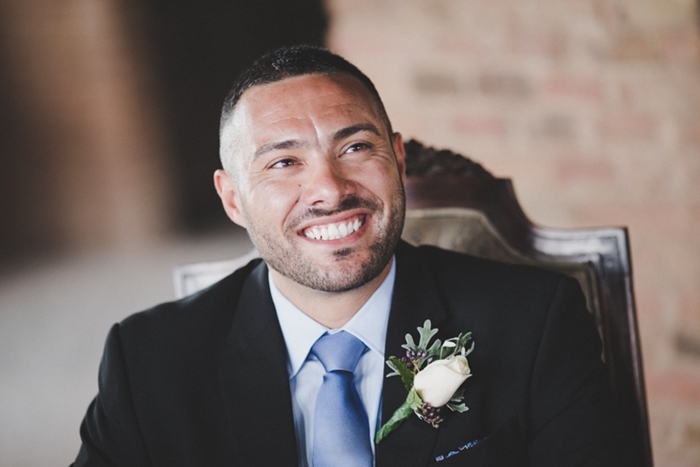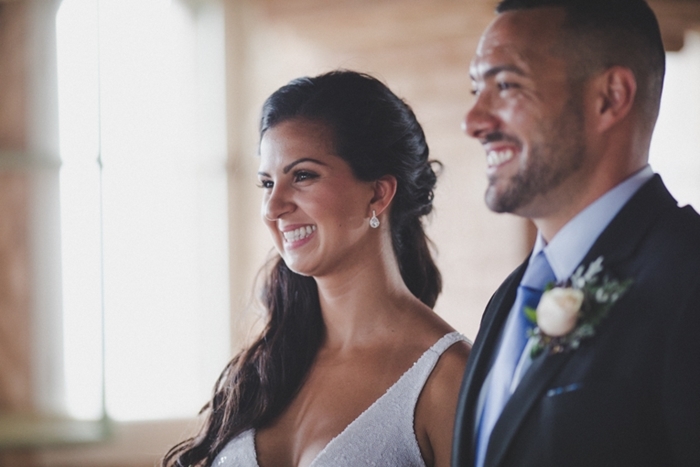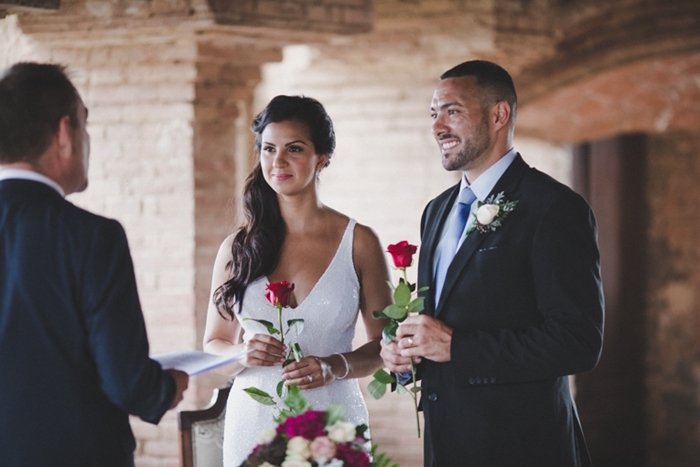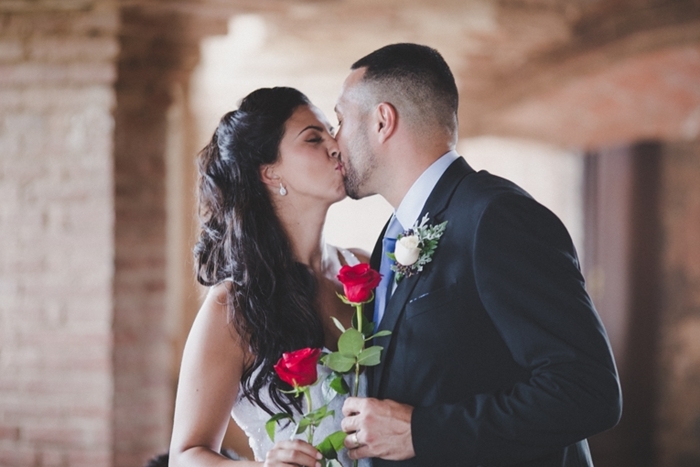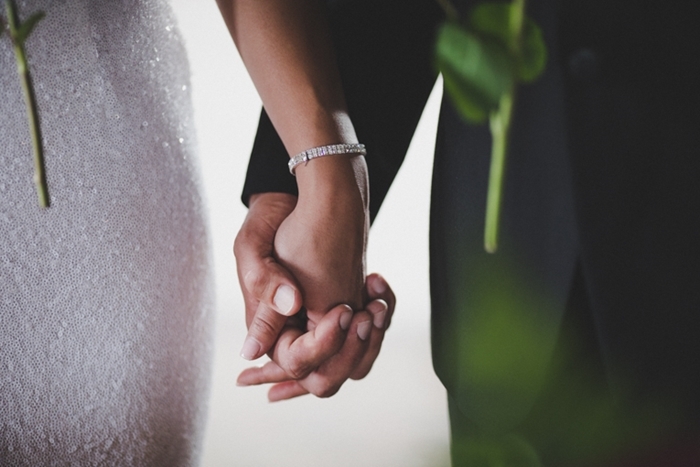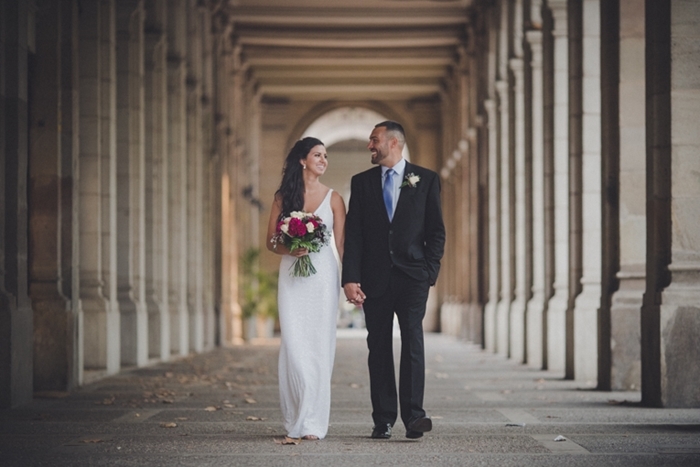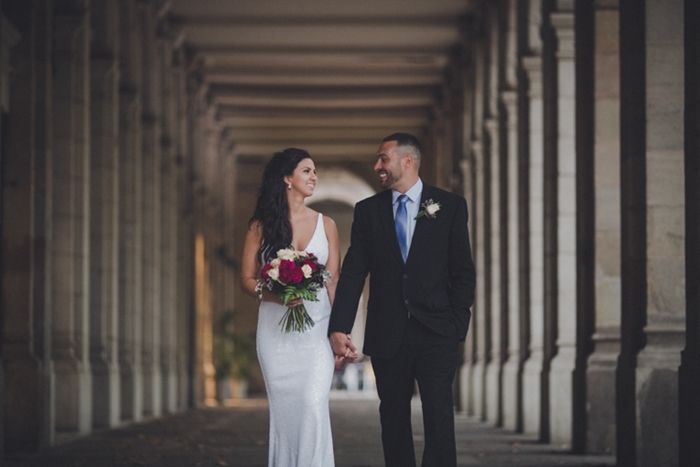 Was it difficult to pare down the guest list?
No guest list made it as easy as it gets!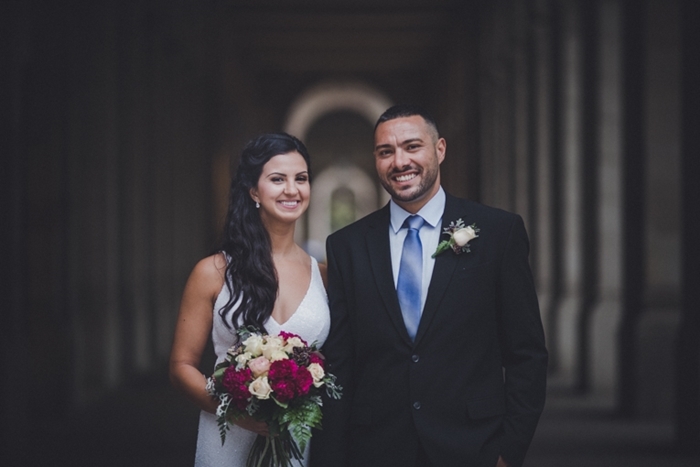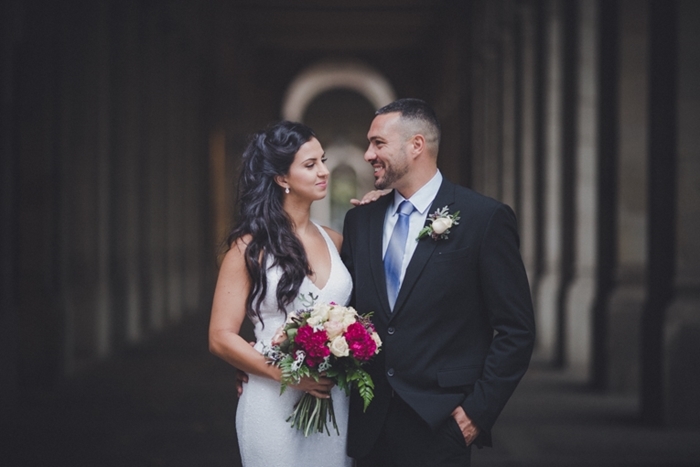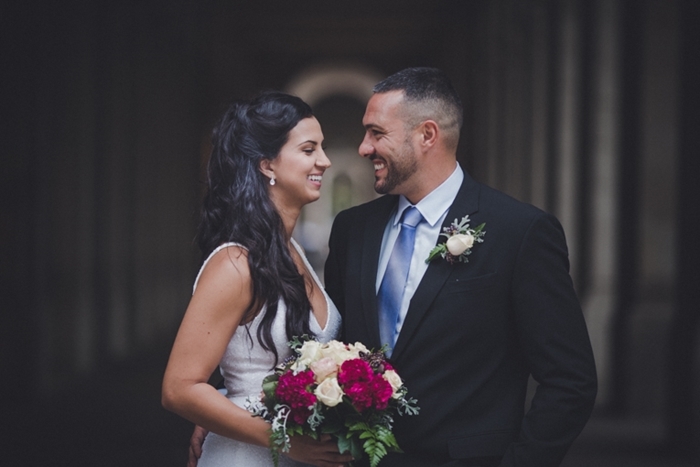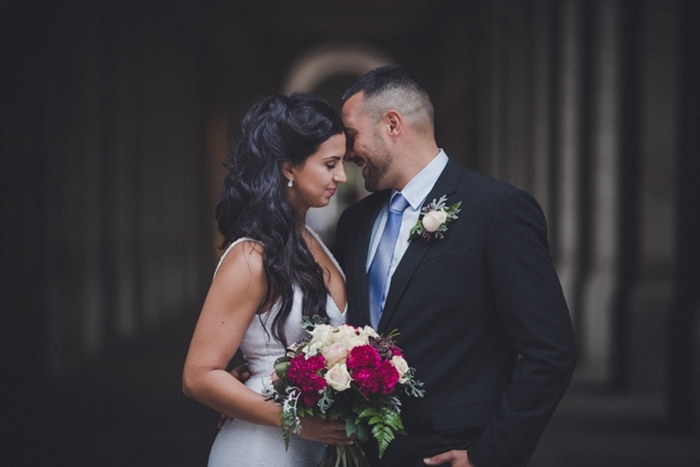 Did you have any 'issues' with the small guest list from friends and family? If so, how did you address them?
No, this was an elopement with just us.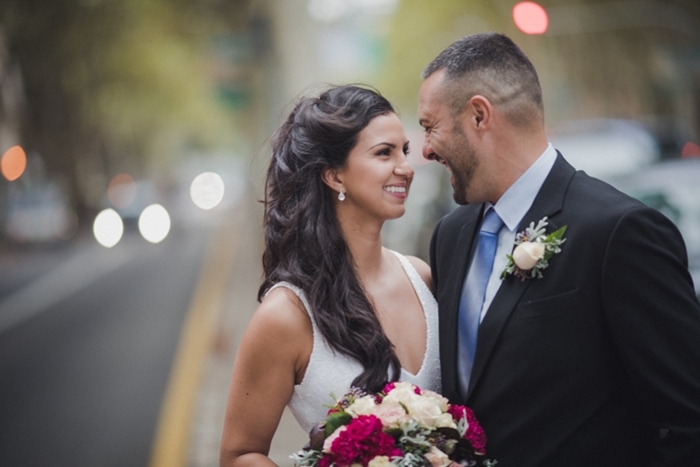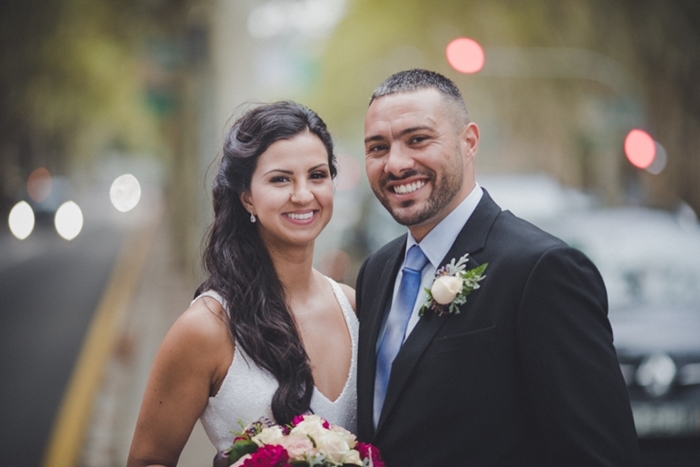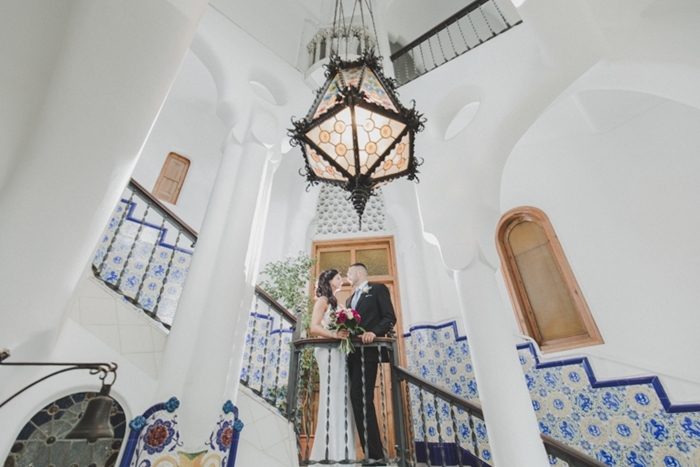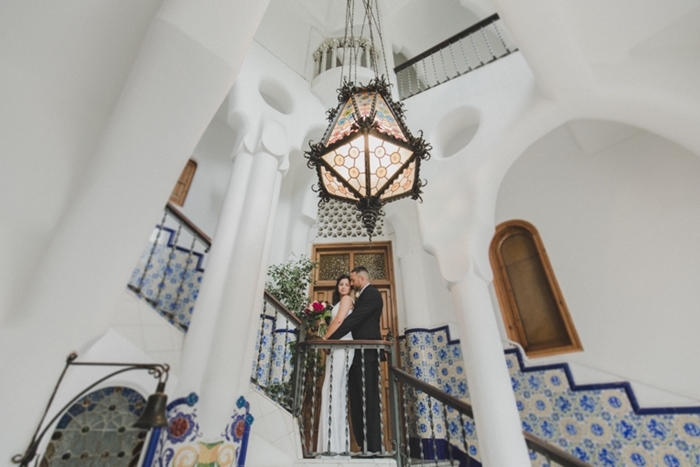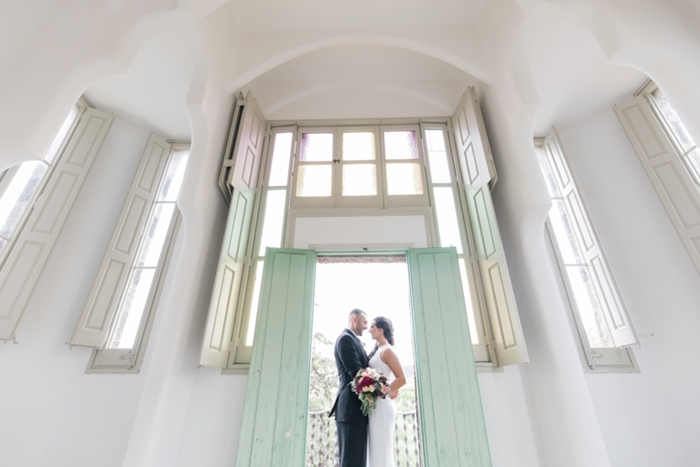 What were the highlights of the ceremony?
The venue and photographer provided were AMAZING. The amount of compliments I've been receiving on social media regarding this elopement has been overwhelming.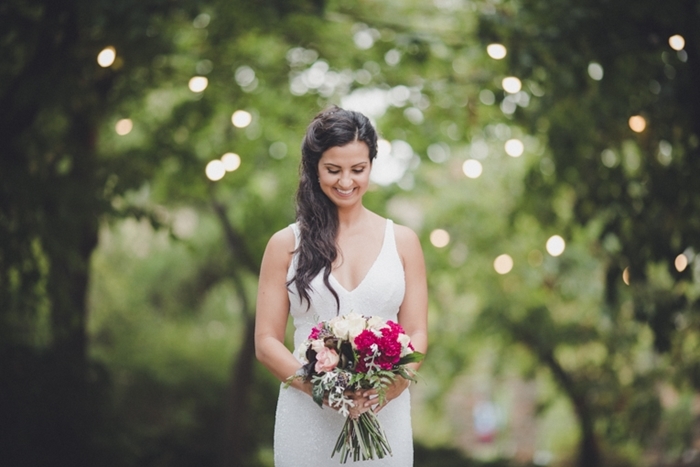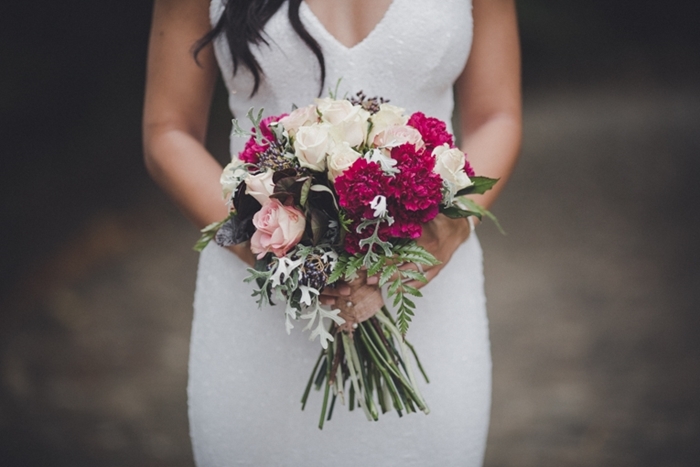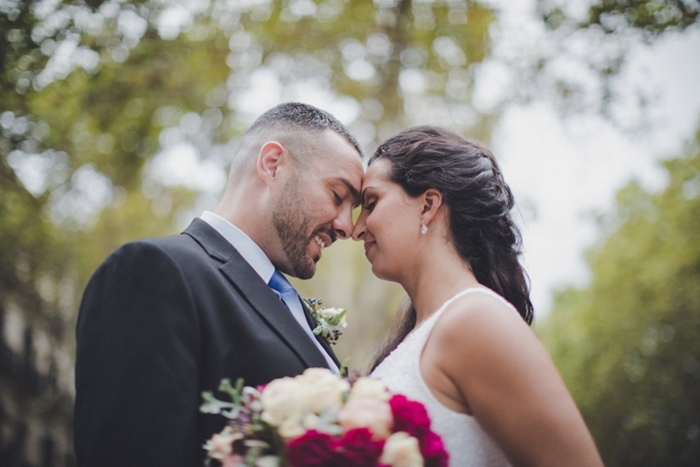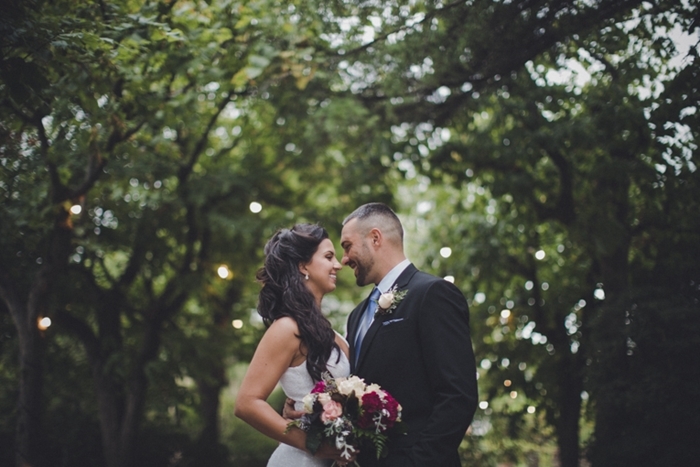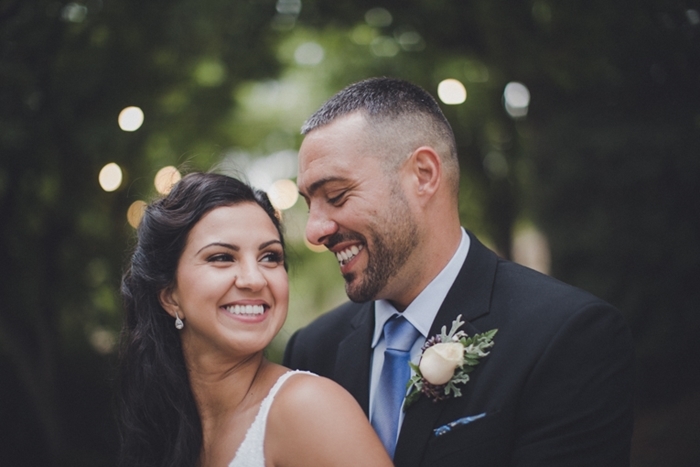 What was the best thing about having an intimate wedding?
It was all about US.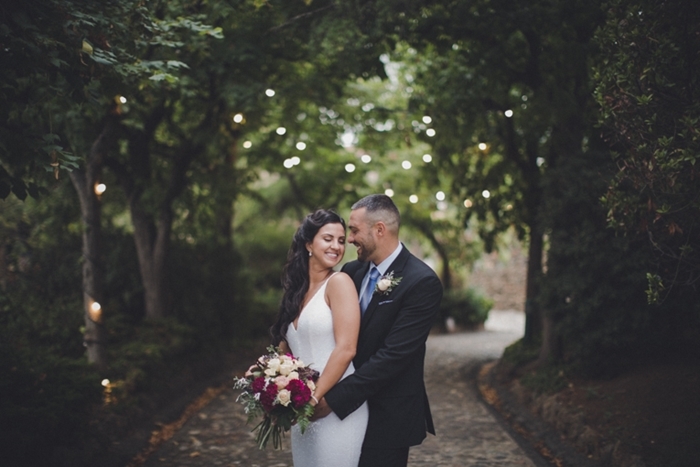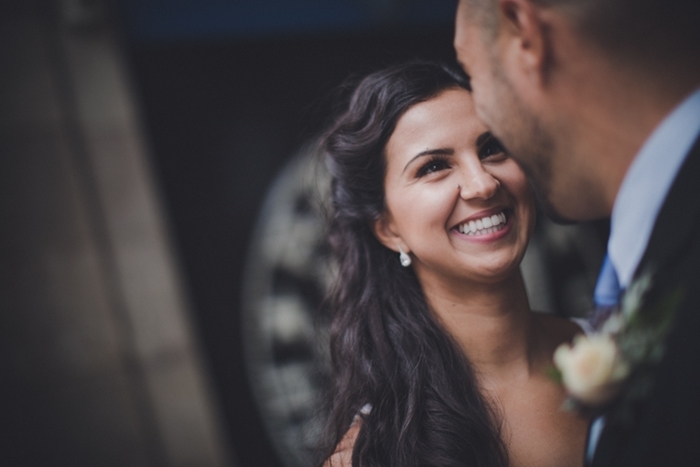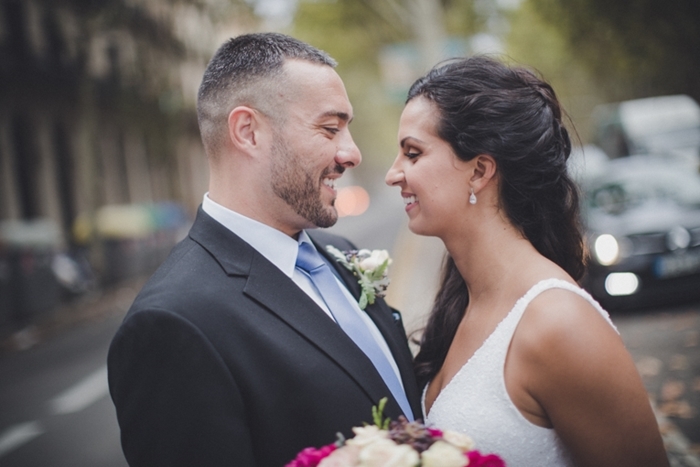 What advice do you have for couples who are considering an intimate wedding?
Don't spend too much time worrying about satisfying other people on your special day. The funds and stress will add up quickly. We tend to get caught up in satisfying our friends in family when in the end of the day it should be about the two of you.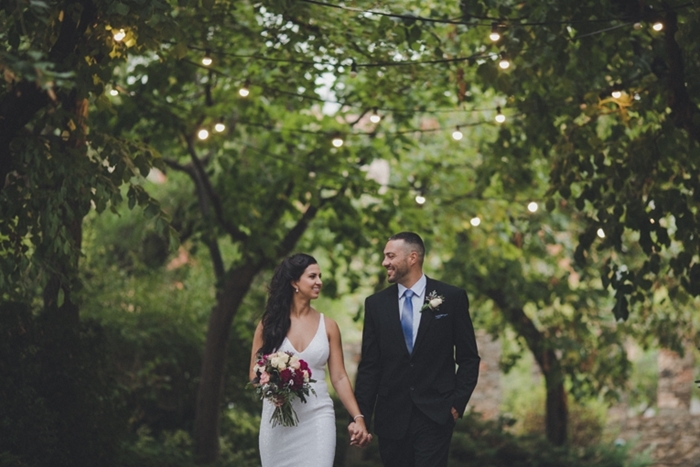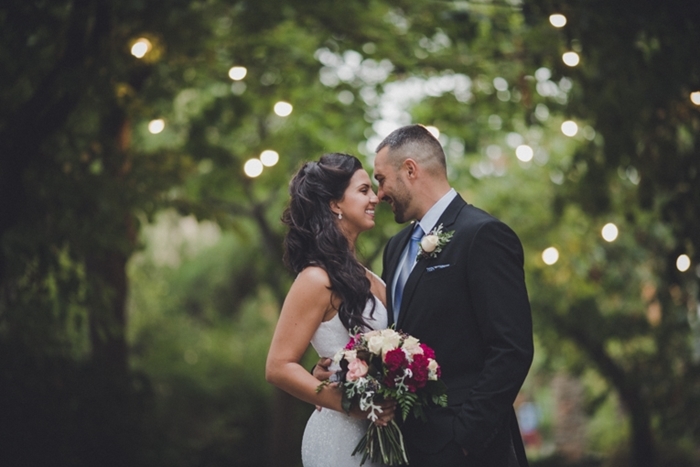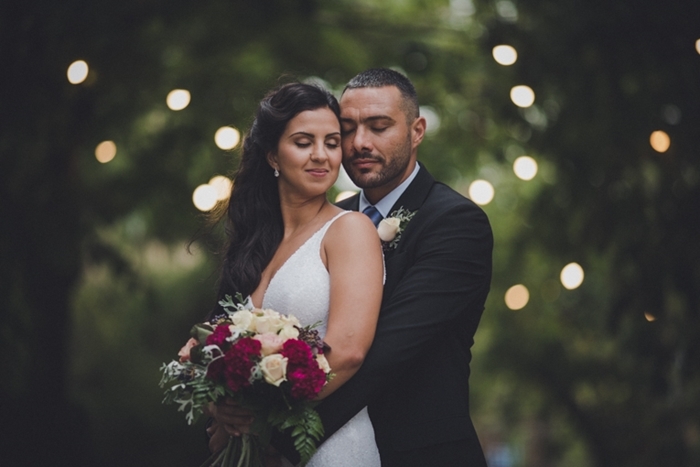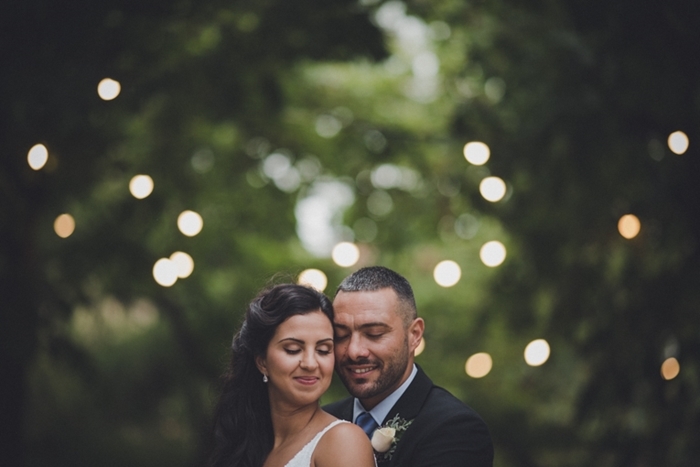 Vendors:
Venue: Torre Bellesguards, Barcelona Spain
Photo: Andrea Ferrara
Wedding Planner : Marry me in Spain
Make up and Hair: Teresa Snowball
Officiant : Ximo Serra
Save
Save
Save
Save
Save
Save
Save