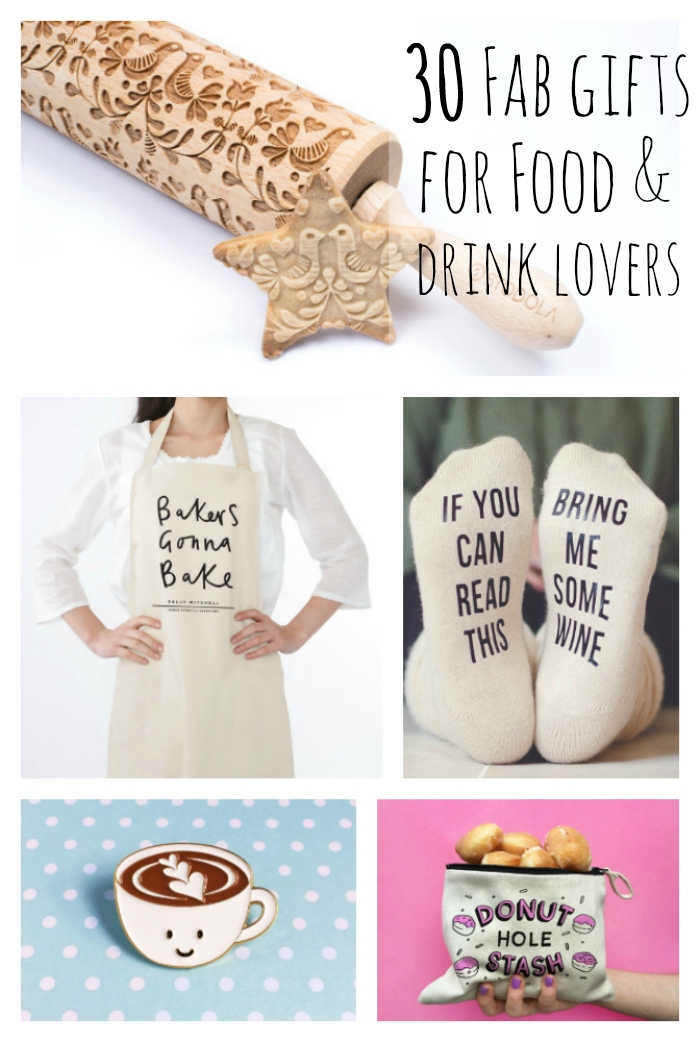 Etsy is a treasure trove of gifts for food and drink lovers. But where does one start? We've hand picked some of our favorite gift items to make your quest for the perfect little something, a whole lot easier!
Let's start off this list with our favorite gifts for bakers.
Keep your baker clean with this adorable apron by OldEnglishCo?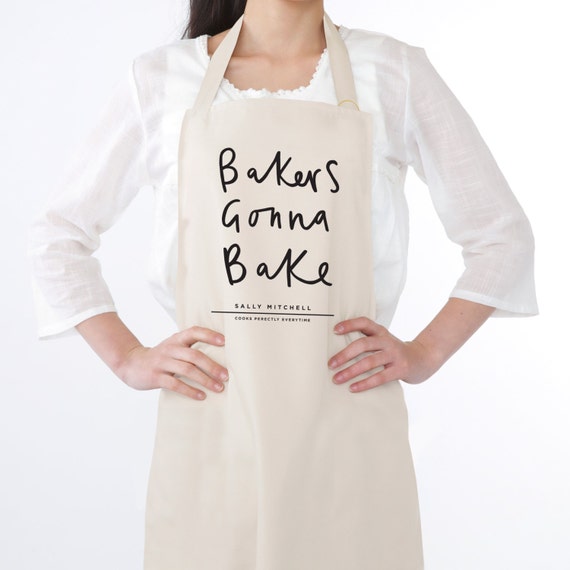 Your baker will enjoy her morning coffee out of this cute mug from MugCountry.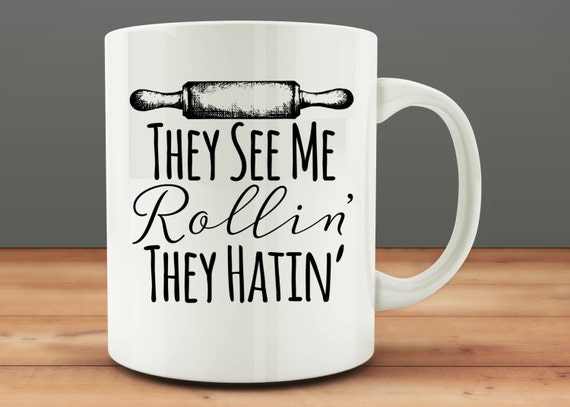 How perfect is this Personalized Rolling Pin for Cookies from STODOLAorg? We'd love a batch of theses cute cookies!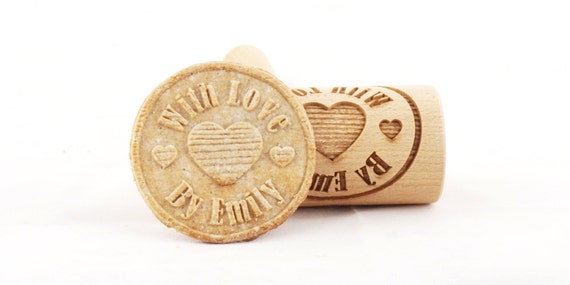 What's better than homemade cookies? Homemade Star Wars cookies! This embossing rolling pin from Favouritecookies would be great for any Star Wars enthusiast!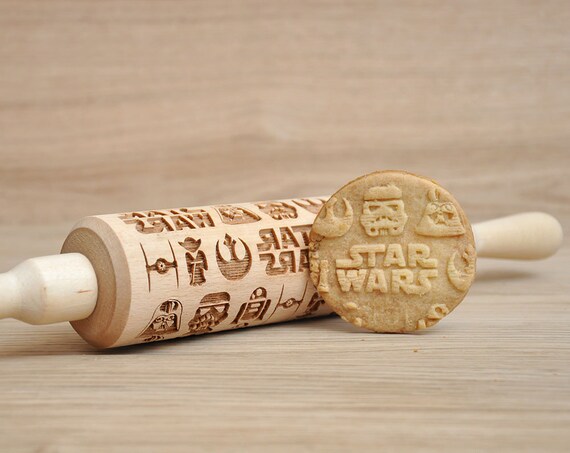 For the princess baker, we recommend these crown cupcake toppers from MyPaperRomance.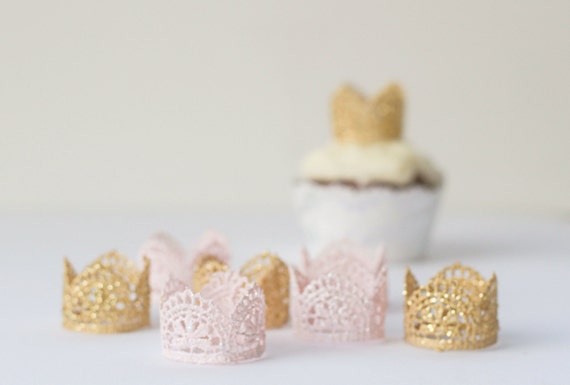 These macaron soaps from LoveLeeSoaps look good enough to eat! This set would be a perfect stocking stuffer!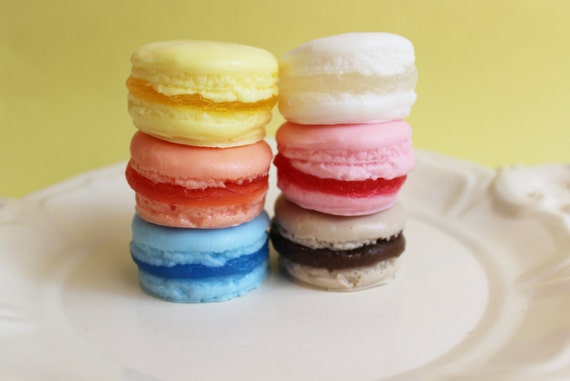 We just can't get enough of these adorable dessert soaps! These mini pink sprinkle donut soaps are from CandlelitDesserts.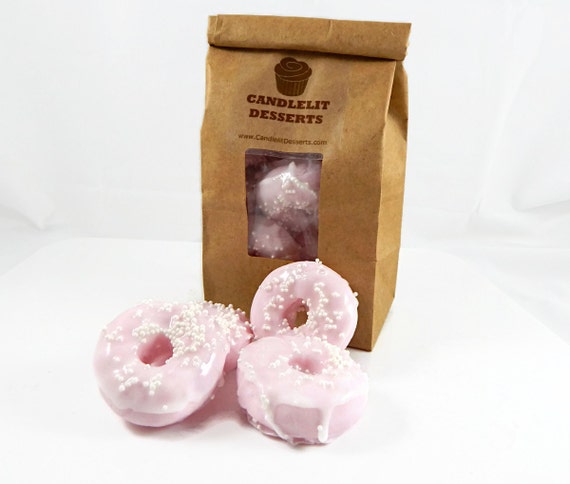 We're obsessing over this donut truck box from PaperBuiltShop.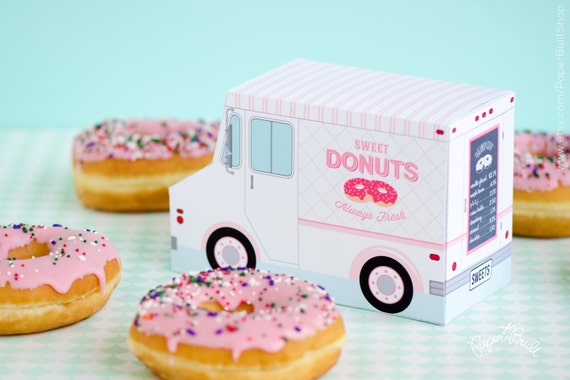 Donut enthusiasts will love this donut hole pouch from TeesAndTankYouShop.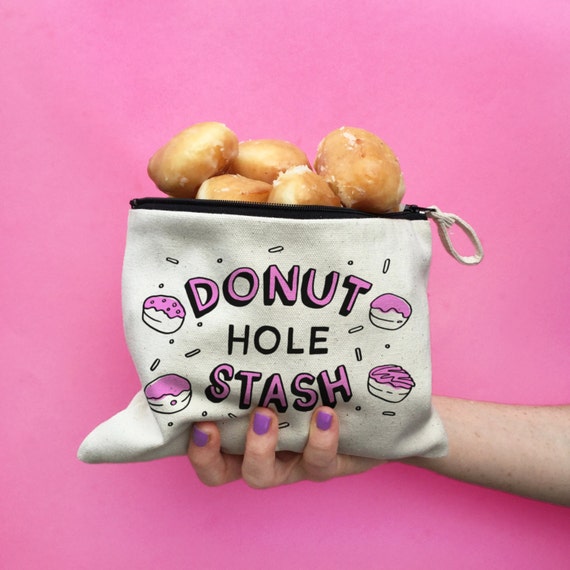 Looking for an inexpensive gift? This dessert printable from TheSunshineGarden would look gorgeous in a gold frame.
This embossing rolling pin by HousemateArtist would make the most beautiful cookies on earth!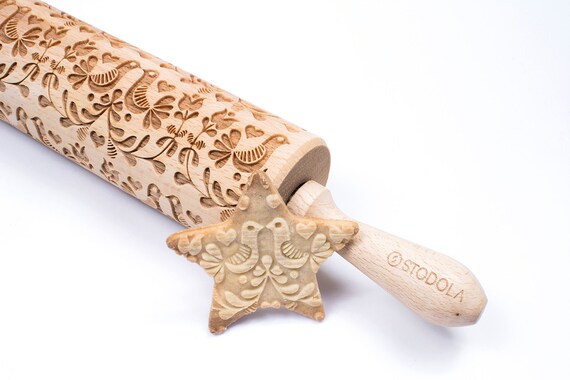 Got a jewelry obsessed baker on your list? How about this personalizable baking charm bracelet from SetTheTrend?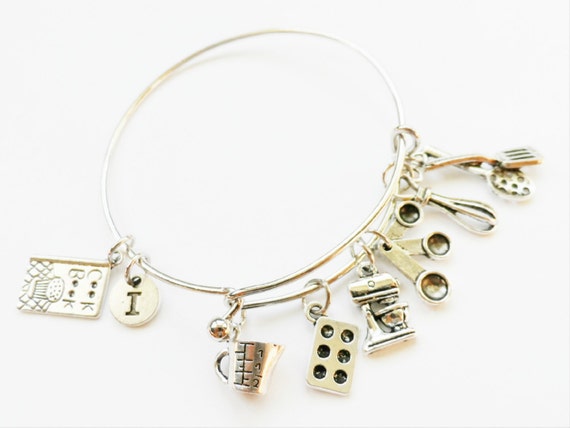 What's not to love about this adorable bake it off tee from highjinkstees?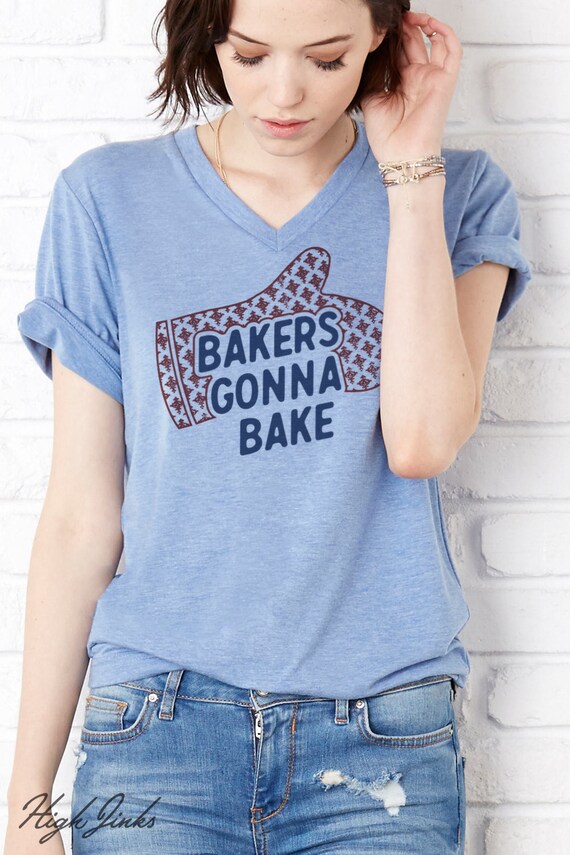 Let's move on to coffee lovers, shall we? What does one buy the java enthusiast aside from, well, coffee? We have lots of ideas!
Any coffee enthusiast would love to have this Compendious Coffee Chart Poster from PopChartLab in their home.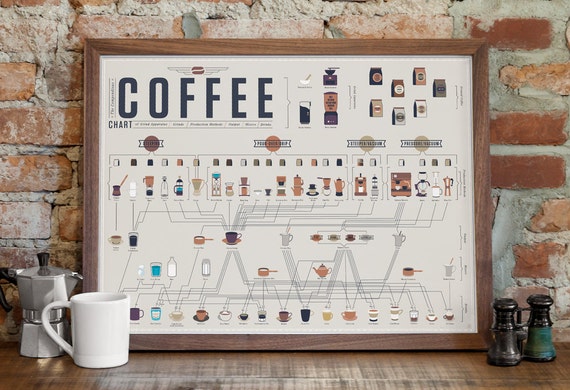 For the caffeine addict in your life, this coffee shirt from VoguishModClothing is perfect.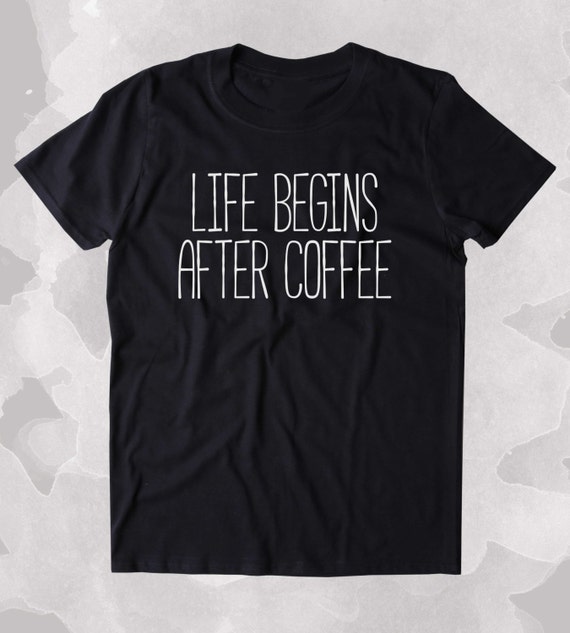 This beautiful crochet coffee cup cozy from NeedleNSpoon will keep your java warm.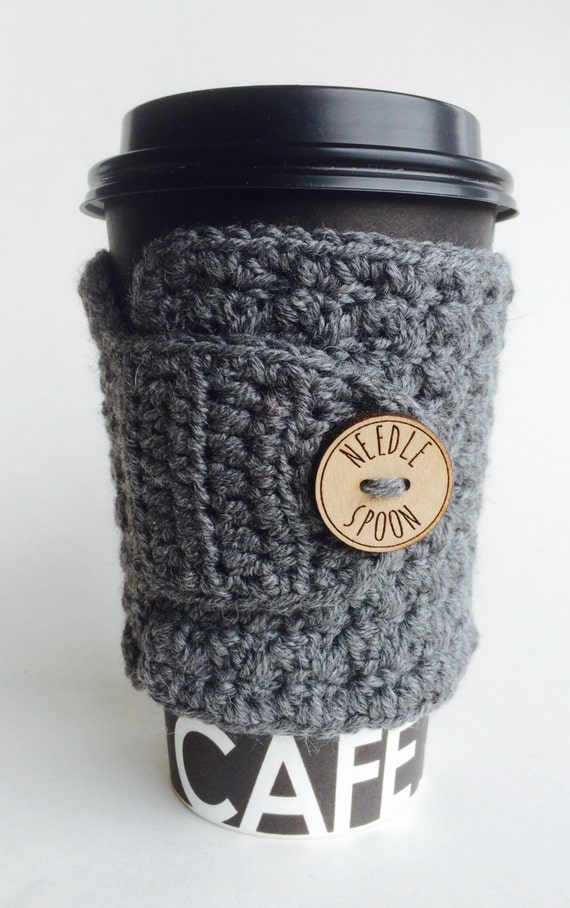 This enamel coffee press pin from luckyhorsepress will go with any outfit.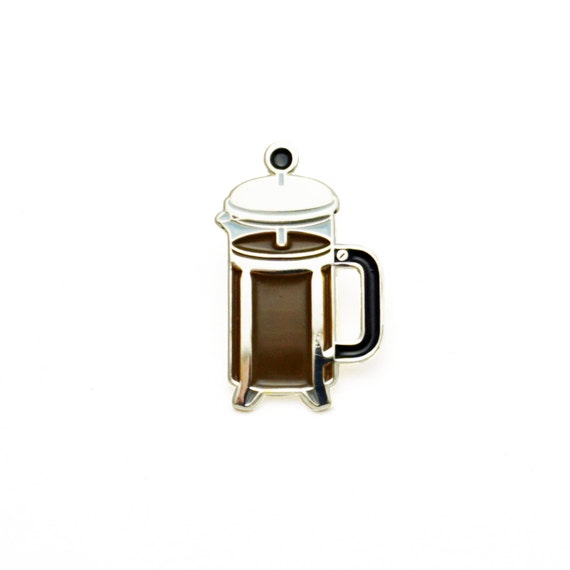 Know a latte fiend? We recommend this adorable enamel coffee pin from queeniescards.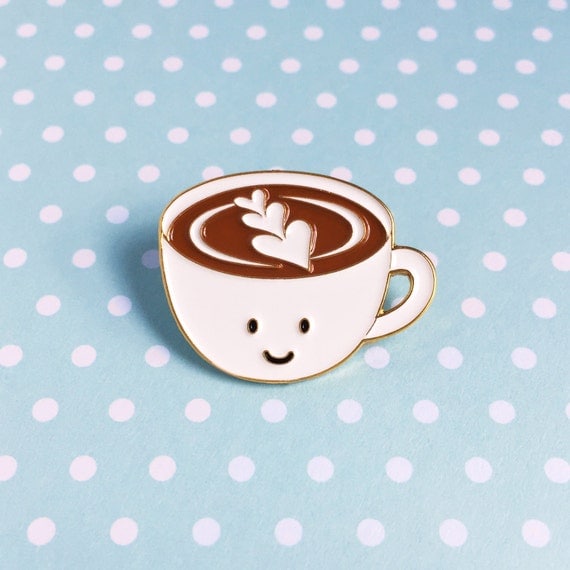 Looking for the perfect mug? This mug from theMugHermit would make a great gift for the coffee-loving artist in your life!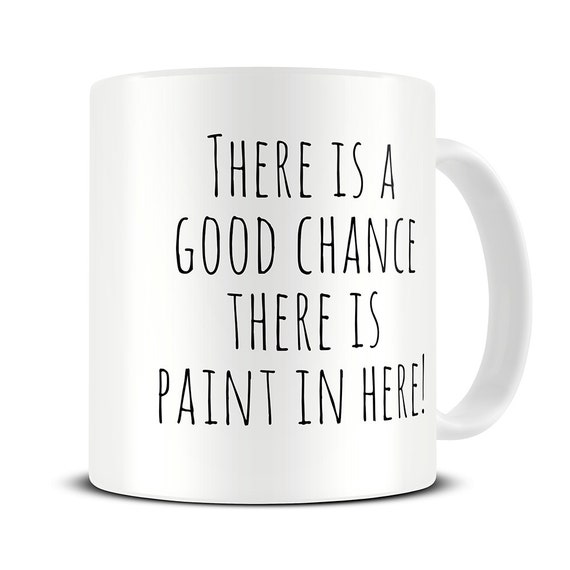 How cute is this coffee and cuddles graphic tee from DovetailVintageShop?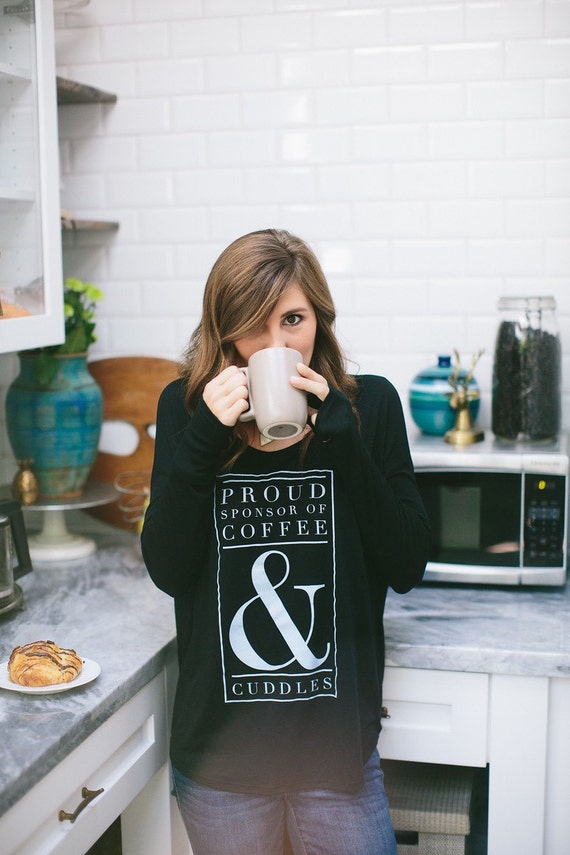 If you are looking for a sweet stocking stuffer, this Twin Peaks inspired brooch from kateslittlestore is perfect.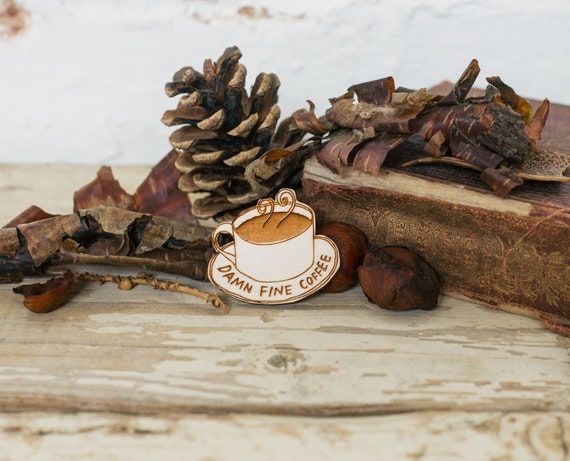 We love this Gilmore Girls print from GGsPrintables.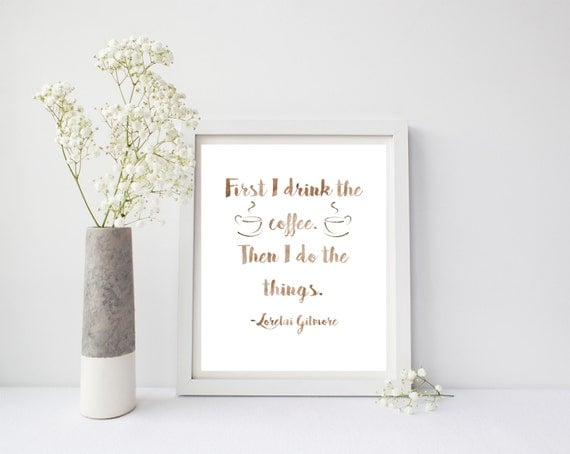 Here's another fab coffee print that would make perfect gift for the coffee enthusiast in your life. This one is from Follygraph.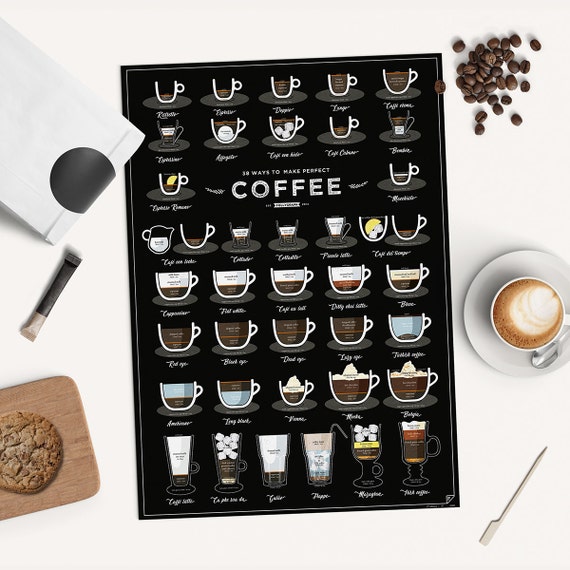 Save
Now, we'll move on to the oenophiles in your life. You could always buy them a bottle or two of wine, but why not get a little more creative?  
What about a handcrafted rustic wine rack from DistressedMeNot?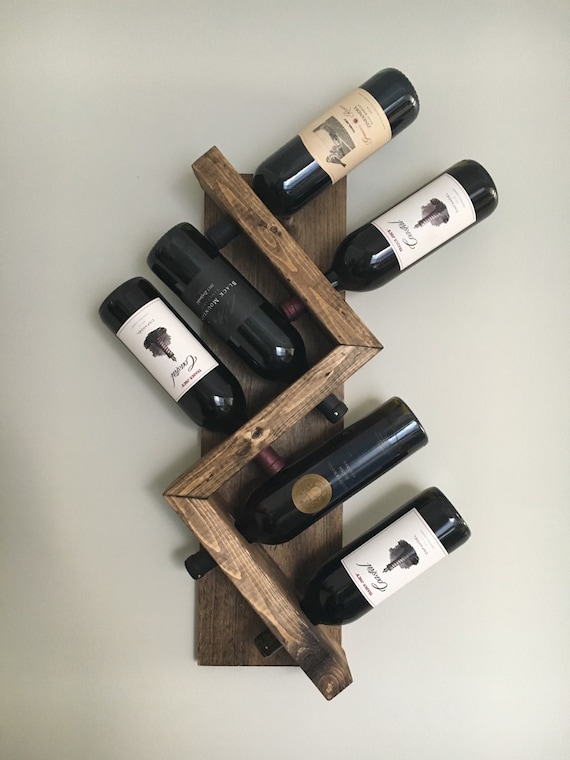 Have a wine loving friend who needs some cheering up? This Cheer Up Wine Label set from iCustomWine is sure to do the trick!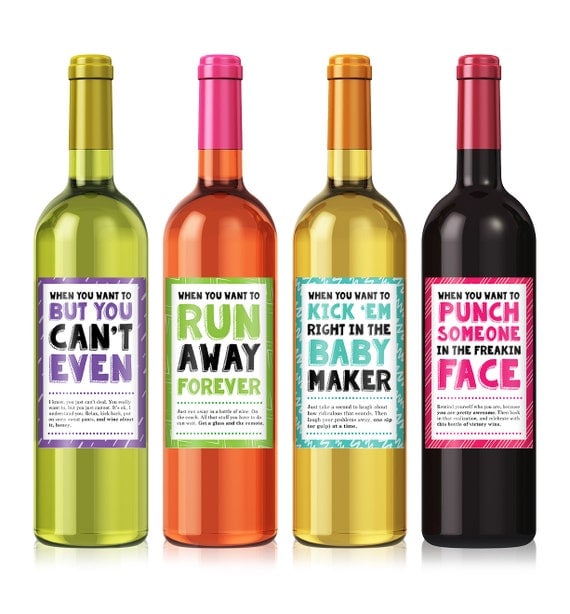 This cute mug from Catsicorn would make for a perfect gift!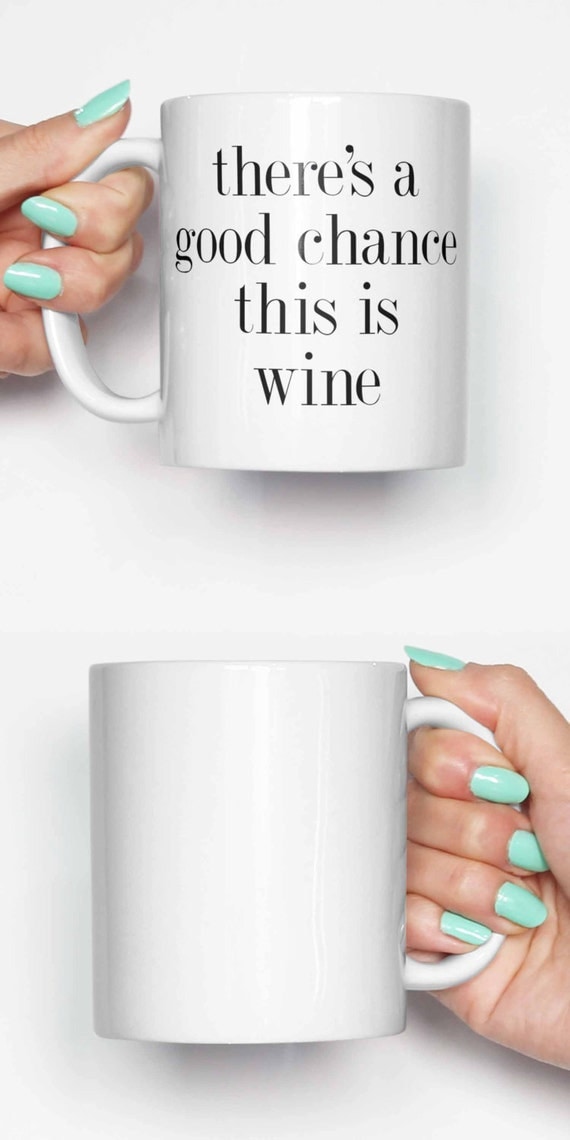 These socks from SweetDeerDesigns would be a perfect gift for your girl squad!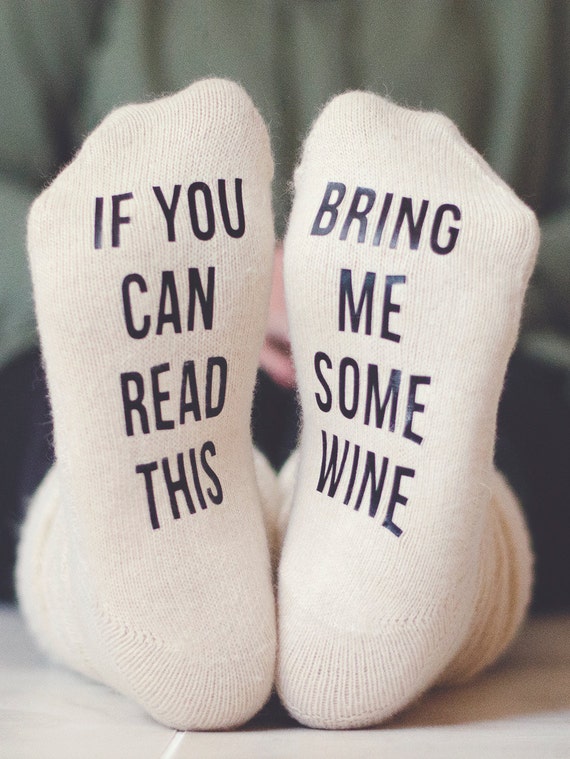 Comfy and stylish, any oenophile would flip over this Time to Wine Down shirt from TheDancingDonut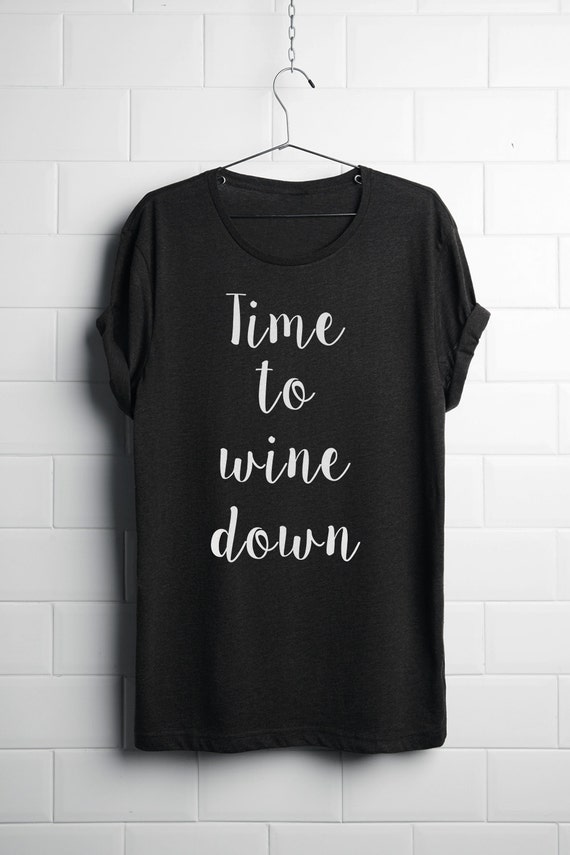 Here's another stylish piece of everyday wear, perfect for gifting. This Rosé All Day sweatshirt from JoyandChaos will bring a smile to any wine lover's face.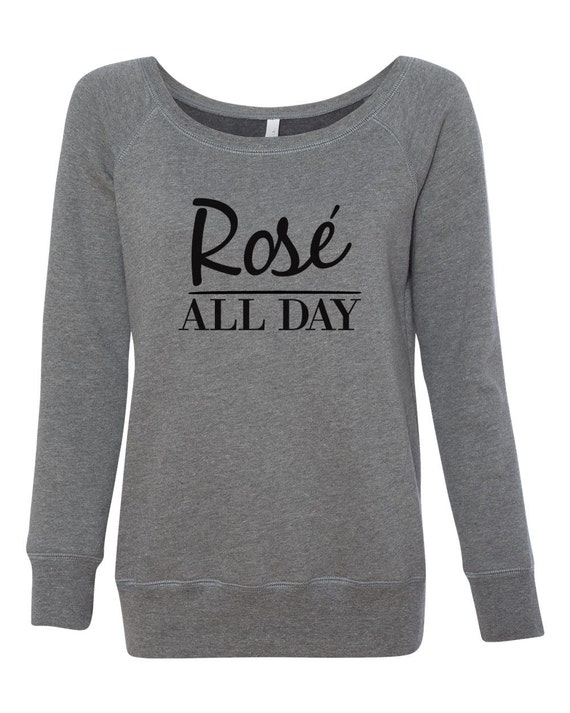 How cool is this bicycle wine rack from oopsmark? It's handmade in Montreal and created from real leather.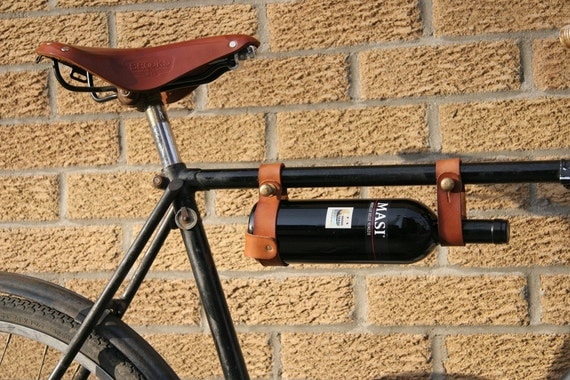 This post contains affiliate links.
Save
Save
Save
Save
Save
Save
Save
Save
Save
Save
Save
Save
Save
Save
Save
Save
Save
Save
Save
Save
Save
Save
Save
Save
Save