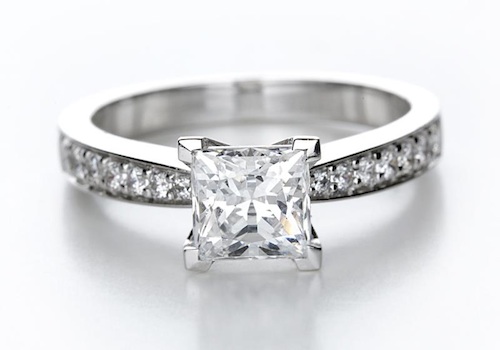 How do you maintain the sparkle in your jewelry and keep it looking gorgeous?
Perfect Circle Jewelry ® Insurance by the Jewelers Mutual Insurance Company has some tips on keeping your precious gems looking as beautiful as the day you got them.
1. Sunlight, salt water and even everyday lotions and cosmetics can damage some jewelry, especially pearls. Make sure to remove jewelry when swimming, as salt water can damage some stones and metals and jewelry can also easily fall off in water. The same goes for direct sunlight, as the light can easily fade some gems.
2. For everyday wear, don't store jewelry near heat, grates, sinks or drains or put it in your pocket. If you accidentally bump, snag or tangle it, have it immediately inspected, as some damages could be unnoticeable to you.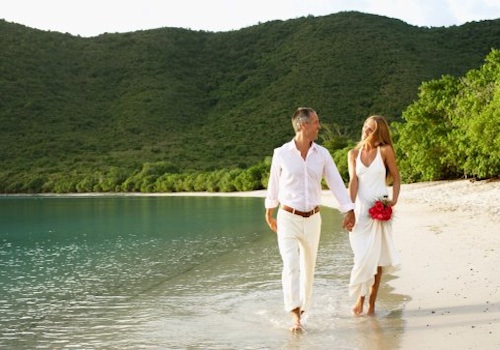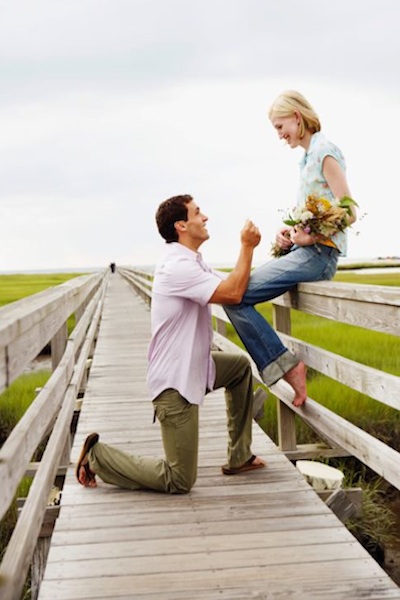 3. To avoid dirt buildup, you can clean your jewelry yourself by carefully using warm water and a small toothbrush. When you're not wearing it, store each item in a soft compartment and don't let necklaces hang or pieces stack on top of each other.
4. When traveling, keep your valuables in the hotel's safe, not in your room, or simply leave them at home.
5. Jeweler's Mutual suggests having your jewelry appraised for value, cleaned thoroughly and checked by a jewelry professional at least once a year. Also, knowing its value in the fluctuating market is always a good idea.
6. Have your jewelry insured. We have all had jewelry scares: almost dropping a ring down the sink or a moment of panic when we can't find a necklace. In some unfortunate circumstances, we may have even experienced a stolen prized possession. Why not give yourself the peace of mind that comes with knowing that you are protected when the unexpected happens?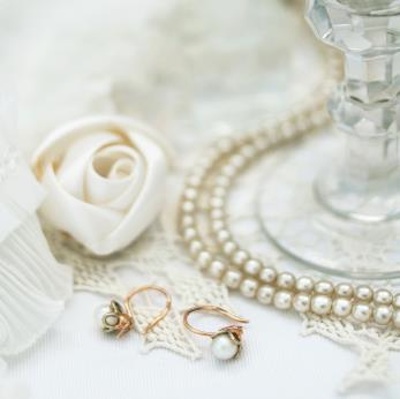 Jewelers Mutual has been a leading insurance company rating organization in the U.S and Canada for more than 20 years. Perfect Circle Jewelry Insurance includes comprehensive jewelry loss, damage, disappearance and theft protection. To apply for coverage or to learn about insuring important pieces, visitPerfect Circle Jewelry ® Insurance.
Sponsored Post