Brides, you know just how quickly a wedding can go out of budget. Tropical flowers in the bouquets for an extra $500, the perfect wedding cake complete with darling fondant elements; little details add up to become huge expenses.
Weddings are expensive for guests too- especially those who are a part of the bridal party. Travel expenses (who picked Hawaii, again?), gifts, more gifts, wedding attire… so many details to cover!
To help keep your bridesmaids' costs minimal, we suggest opting for budget-friendly bridesmaid dresses. Your bridesmaids will definitely appreciate the option of an affordable (and stylin'!) gown.
From beautiful blush dresses to stunning royal blue gowns, these bridesmaid dresses all run at $100, and are as pretty as can be!
Give your bridesmaids some leeway on dress styling while maintaining a cohesive bridal party look with these convertible bridesmaid dresses from IDoCrewDesign.
A halter neckline, open back, lace detailing: this royal blue bridesmaid dress from MywonyBridal has it all!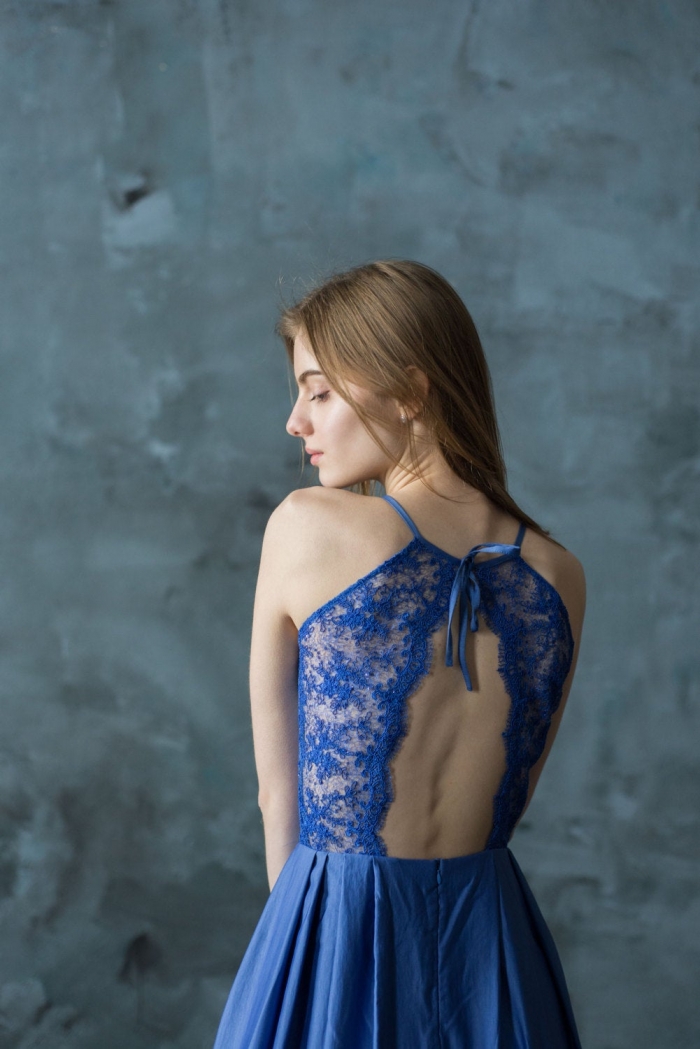 Blush bridesmaid dresses have been trending for a while now, and it's easy to see why! You girls will love wearing these dresses from AmorDresses.
We love the timeless, sophisticated look of grey tulle, so needless to say we're obsessed with these stunning tulle bridesmaid dresses from AmorDresses.
Give your bridesmaids the opportunity to reconnect with their inner ballerinas with these lovely pink tulle bridesmaid skirts from StarBrideShop.
These gorgeous turquoise bridesmaid dresses from MywonyBridal are perfect for an oceanside destination wedding.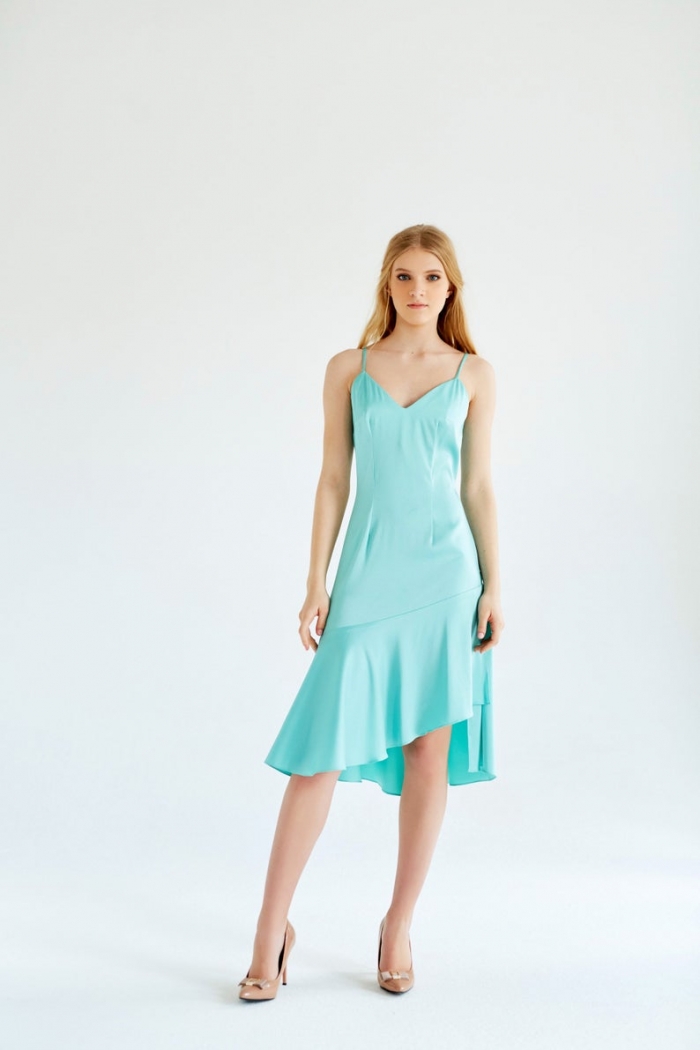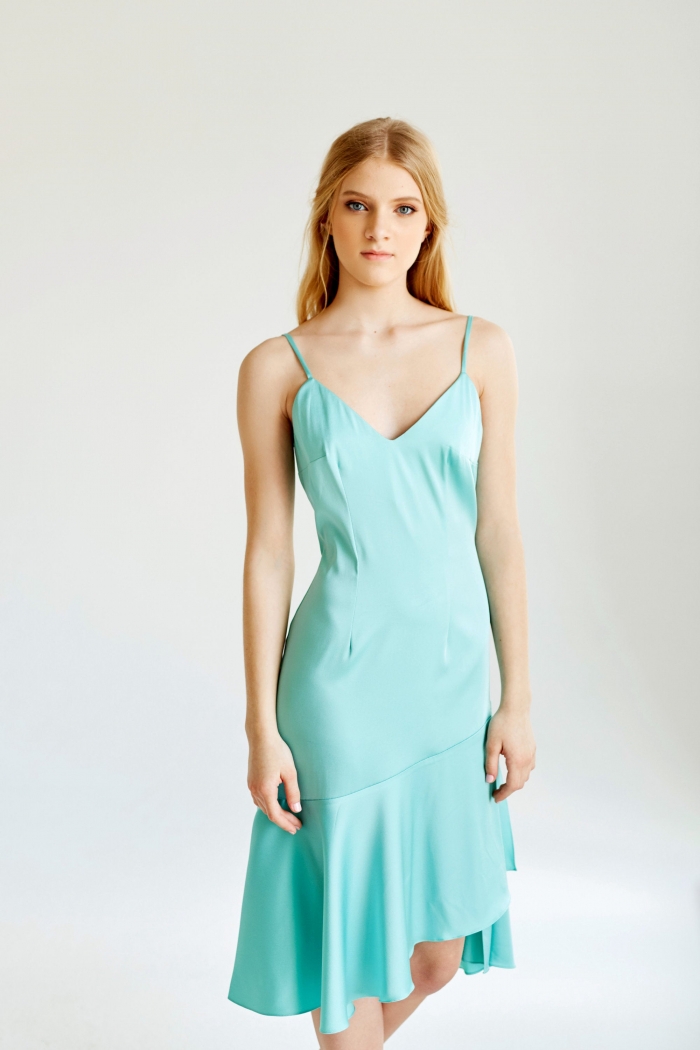 Your bridesmaids will love wearing these darling tulle skirts from StarBrideShop.
With over 40 color options to choose from, these infinity wrap bridesmaid dresses from DressBridesmaidUS will match any wedding color palette.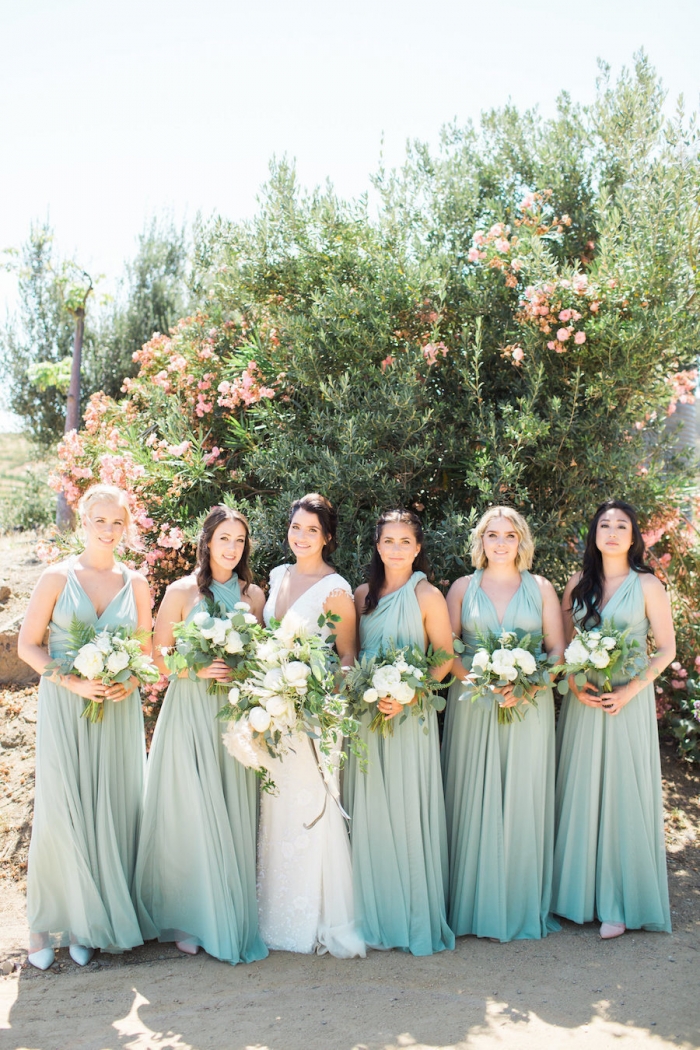 *This post contains Etsy affiliate links.