Bridal earrings are not an accessory that should be overlooked. A unique, elegant pair of earrings can instantly elevate your bridal look, adding the perfect finishing touch to your ensemble.
Searching for a pair of earrings to complement your boho wedding dress? These boho bridal earrings are sure to make you swoon!
Add a pop of color to your bridal look with these turquoise boho earrings from laurastark.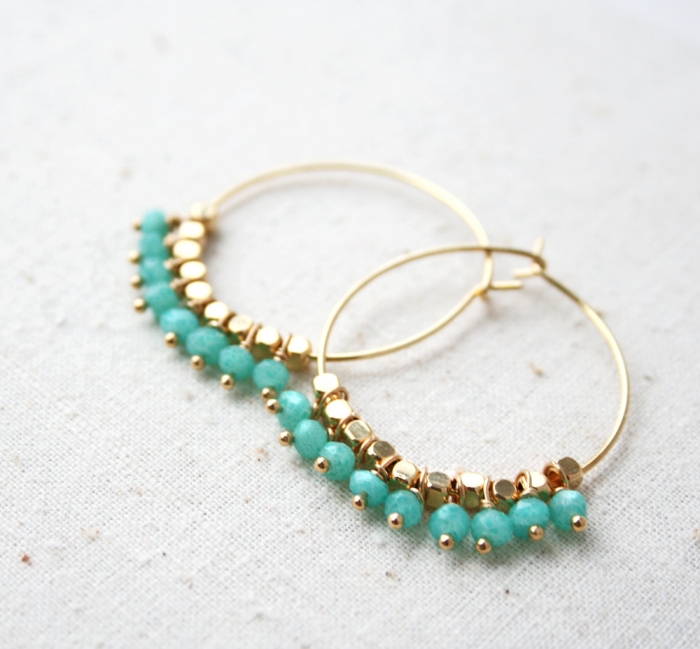 Amazonite stones frame a stunning piece of crystal quartz to give these earrings from Anthropologie maxiumum sparkle.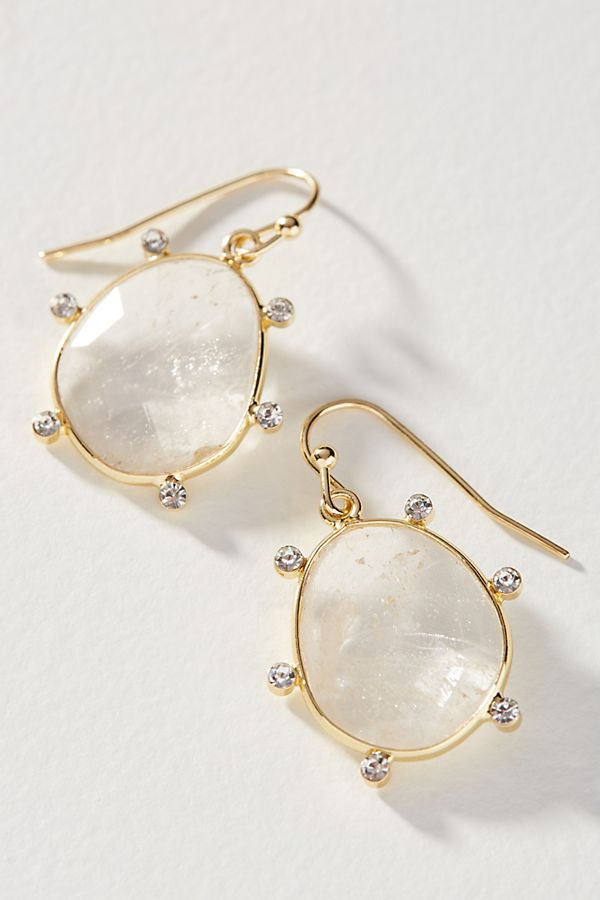 Holy glamour! We're swooning over these rose gold earrings from LuluSplendor.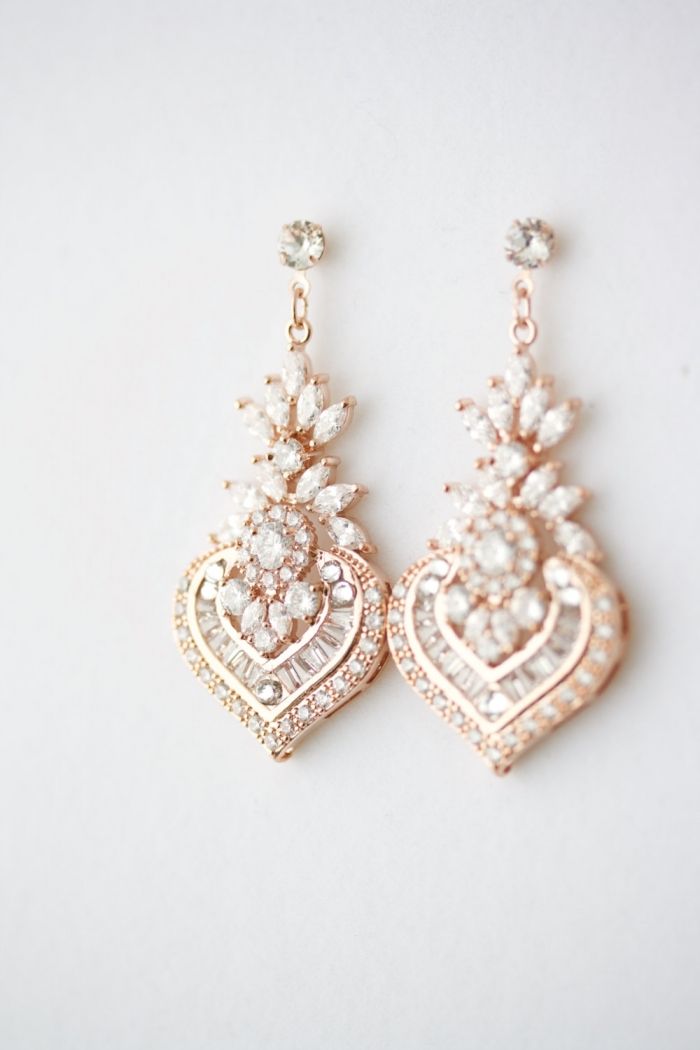 Wear a piece of history on your wedding day with these gorgeous earrings from Atrio featuring a design inspired by tiles found on the facades of old-world buildings in the town of Vále, Portugal.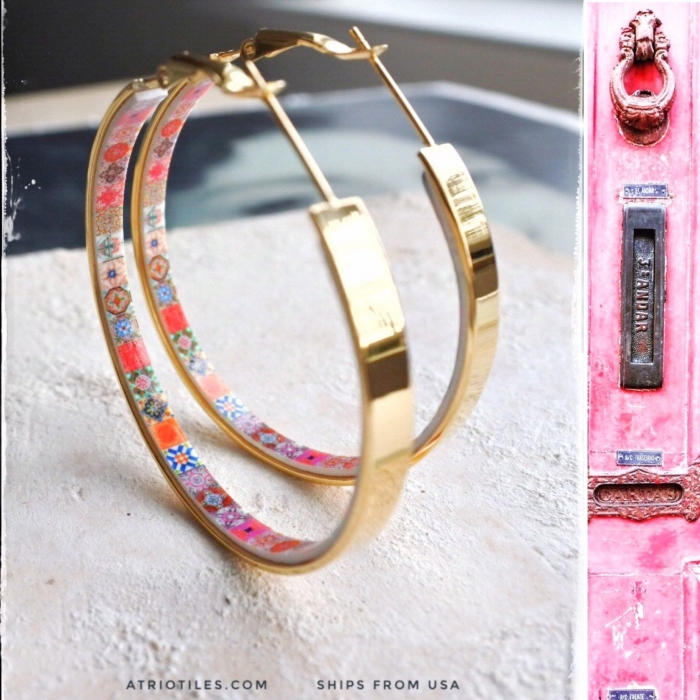 Featuring rubies, rubies and more rubies, these gemstone earrings from laurastark are pure pink perfection!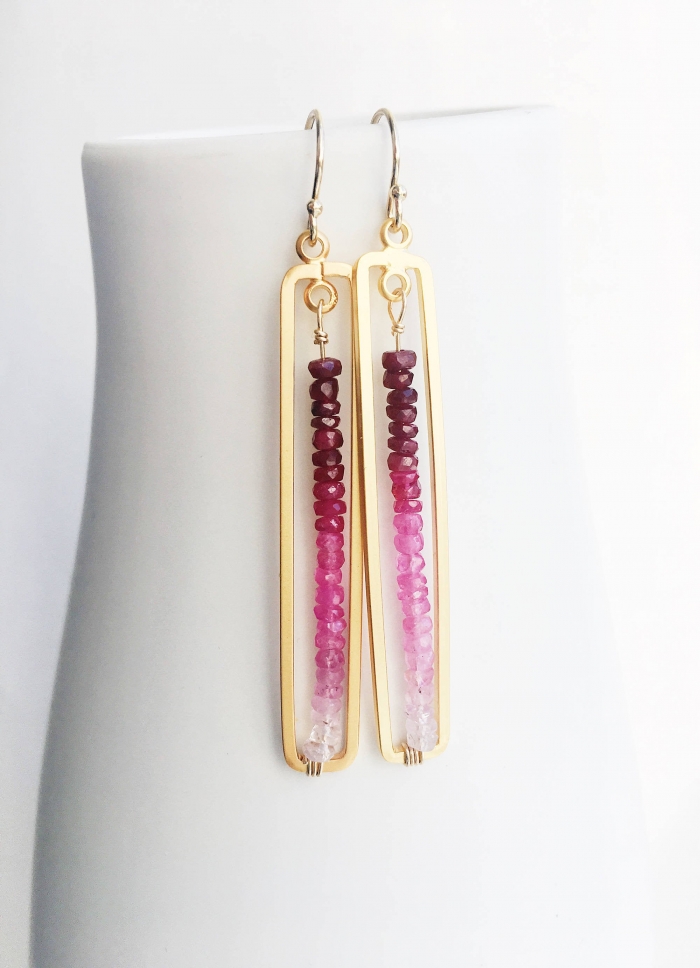 These moon phase earrings from lunaijewelry are out of this world!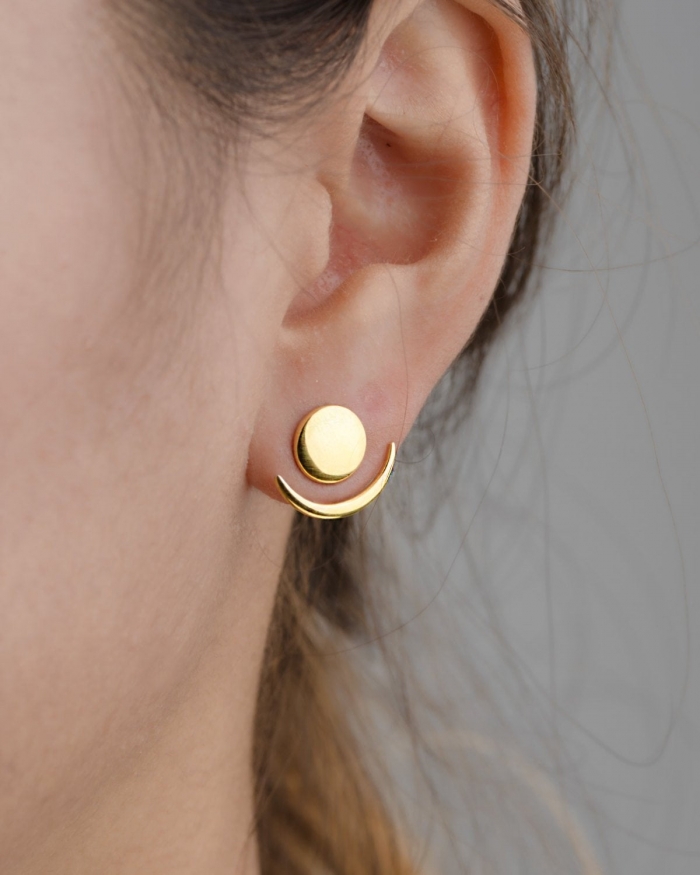 If you love to rock bold, unique styles these boho hoops from Atrio were made for you!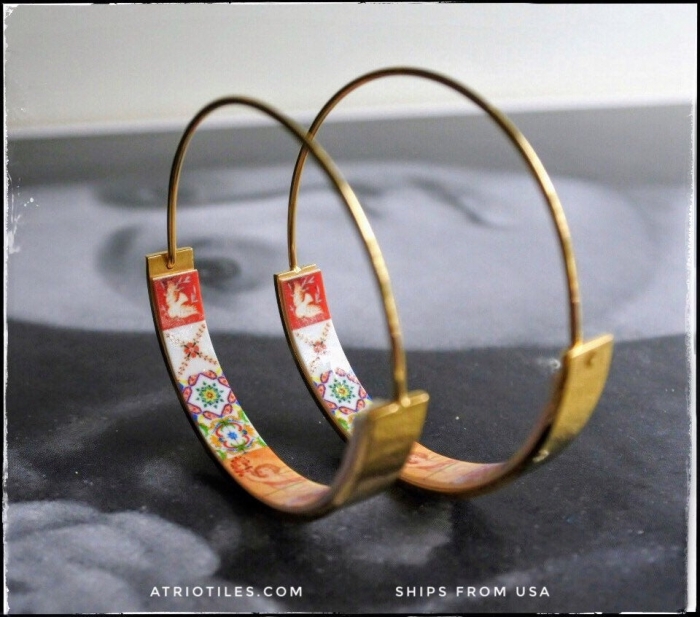 The minimalist bride will love the sleek, modern design of these gold disk earrings from VirginiaWynne.
*This post contains affiliate links.