Does the thought of a stress-free tropical wedding in a breathtaking setting pique your interest? If so, you will love Sara and Jason's wedding at The Westin Ka'anapali Ocean Resort Villas in Maui! Here's what Magnolia Media Public Relations had to say about this incredible intimate wedding:
There are bohemian themed weddings, and then there is Sara and Jason's bohemian wedding. Filled with organic, tropical beauty that grew more romantic with every breath we took on their big day, this stand-out celebration is one of a kind. The duo chose a green and white color palette with muted mauve accents for the flower details and decorations. If anything is true about their day, it's that they craved destination nuptials followed by a fun-filled affair to celebrate their love with close family and friends.
We love everything about this beautiful li'l wedding, especially the idyllic setting at The Westin Ka'anapali Ocean Resort Villas.
Kudos to One Eleven Photography for capturing this event so beautifully!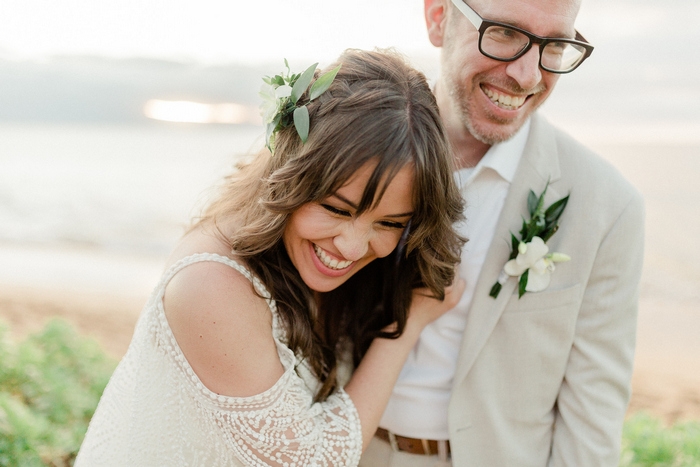 Sara, 33 & Jason, 37
Location: Maui, HI
Wedding Date: January 10, 2019
Number of Guests: 43
Wedding Ceremony Location: The Westin Ka'anapali Ocean Resort Villas
Wedding Reception Location: The Westin Ka'anapali Ocean Resort Villas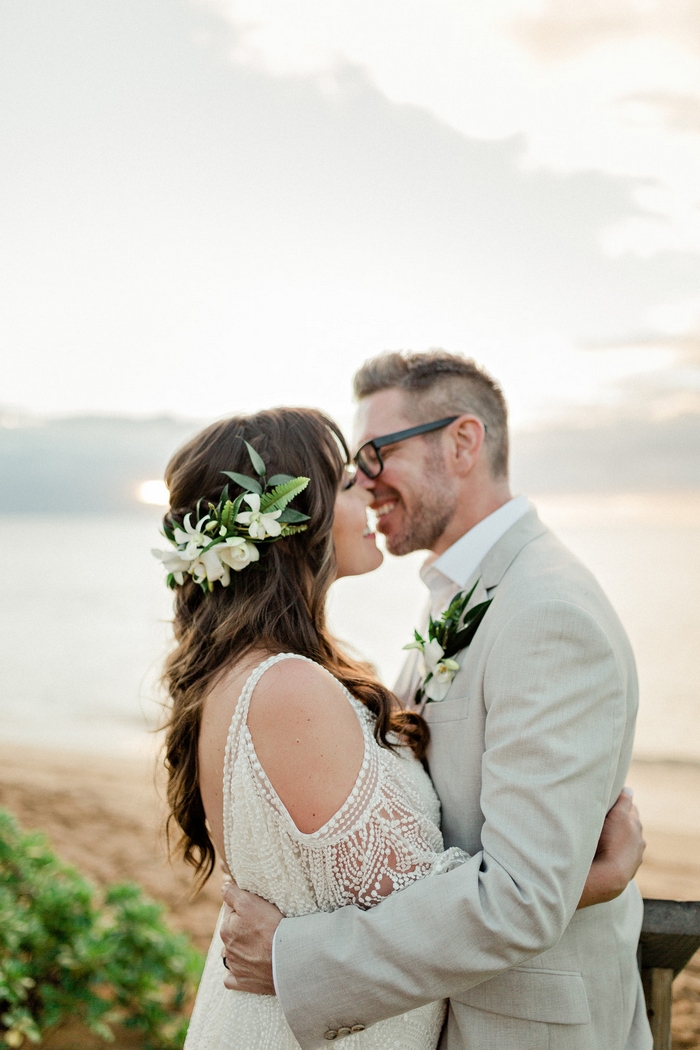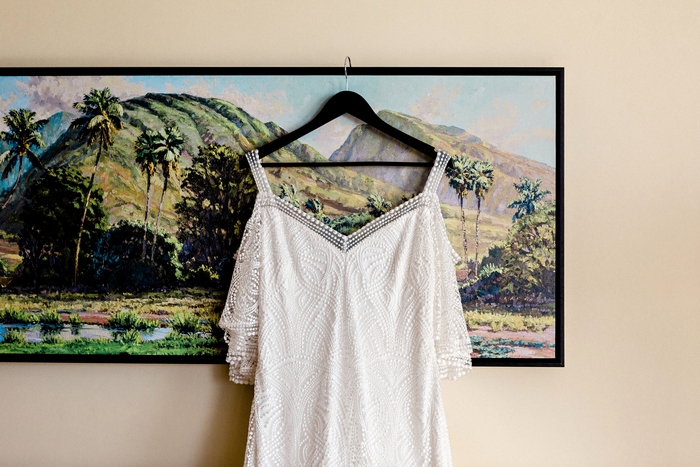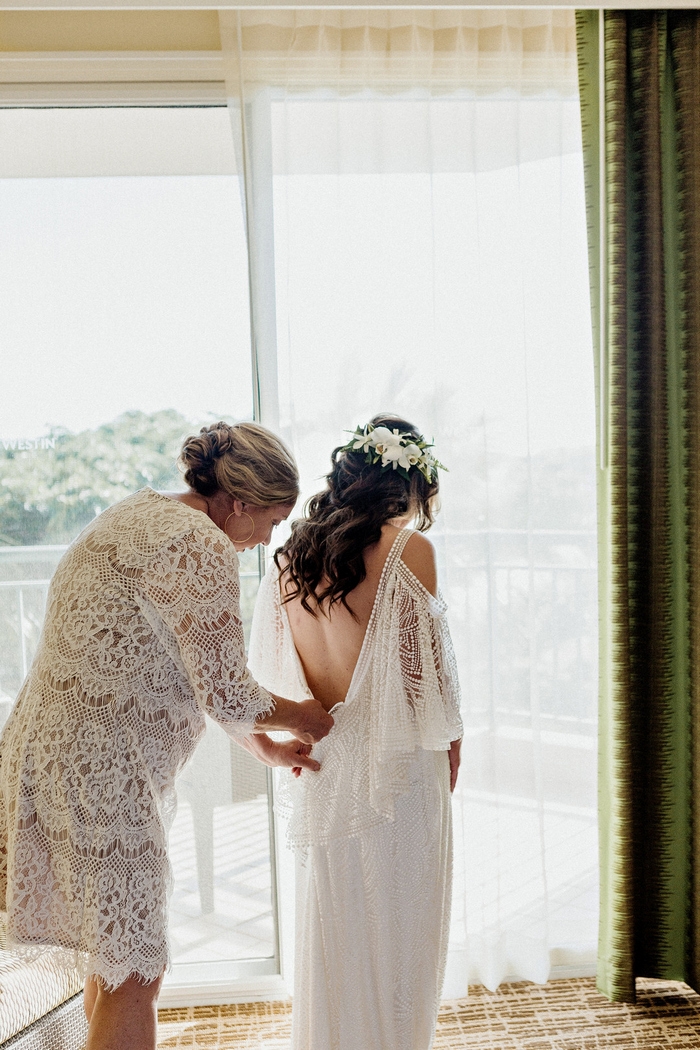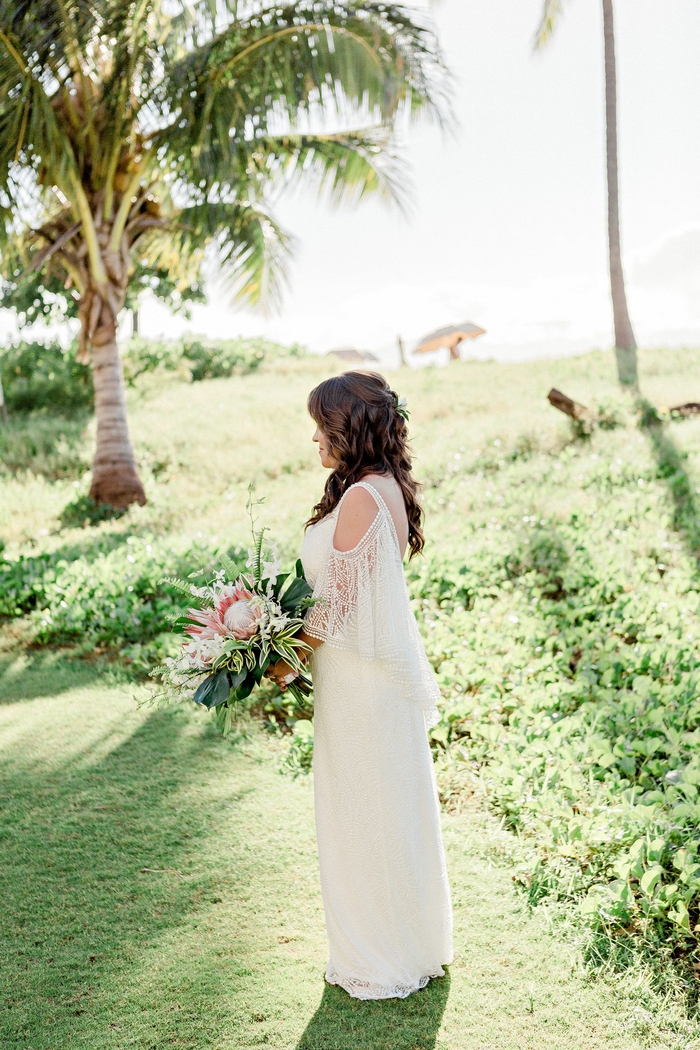 Why did you have an intimate wedding?
We wanted it to be special and feel like everyone in attendance was there for us and were our closest family or best friends. Neither the groom or myself wanted to have to introduce each other to someone at such an important, heartfelt life event. We have been together 10 years, so we wanted that to be reflected.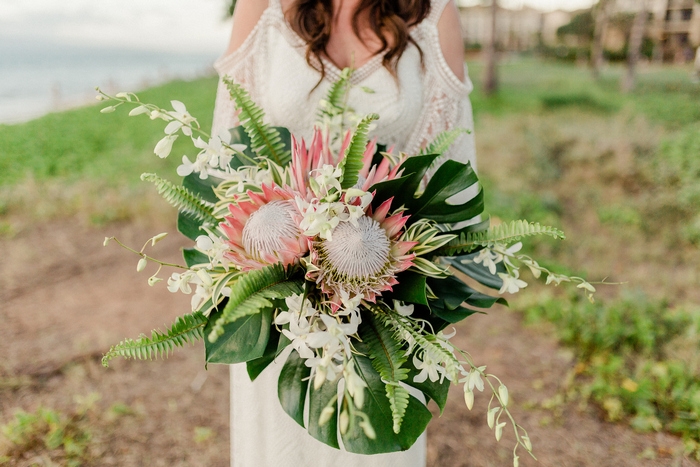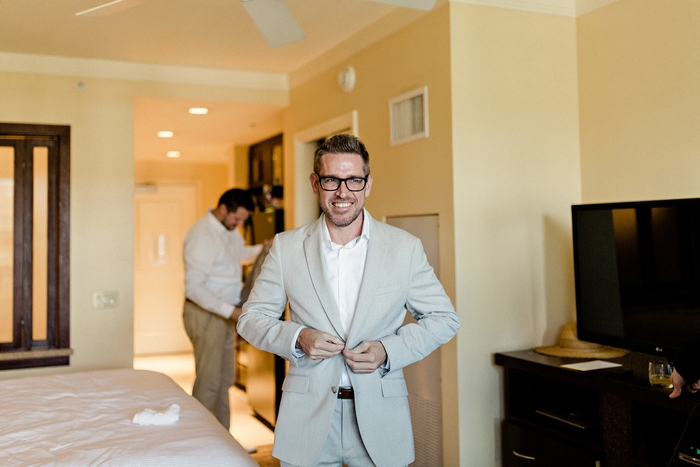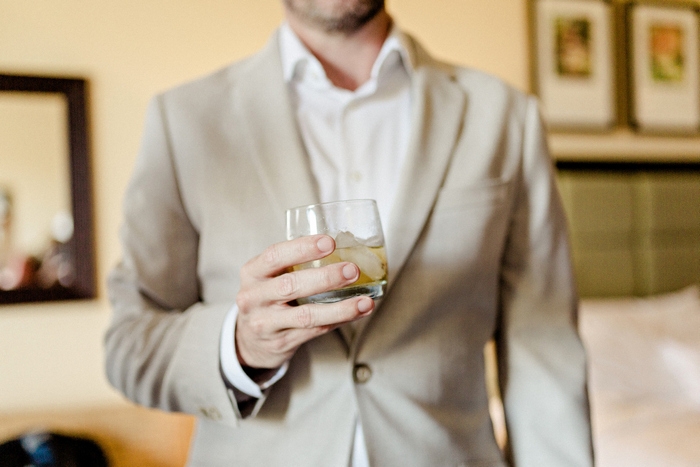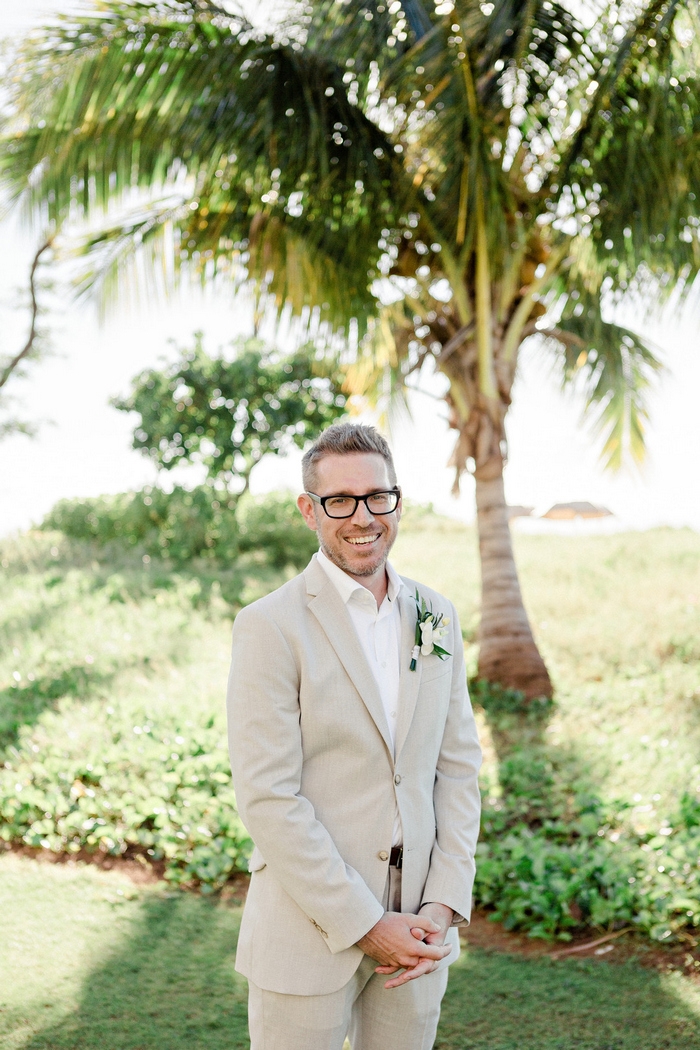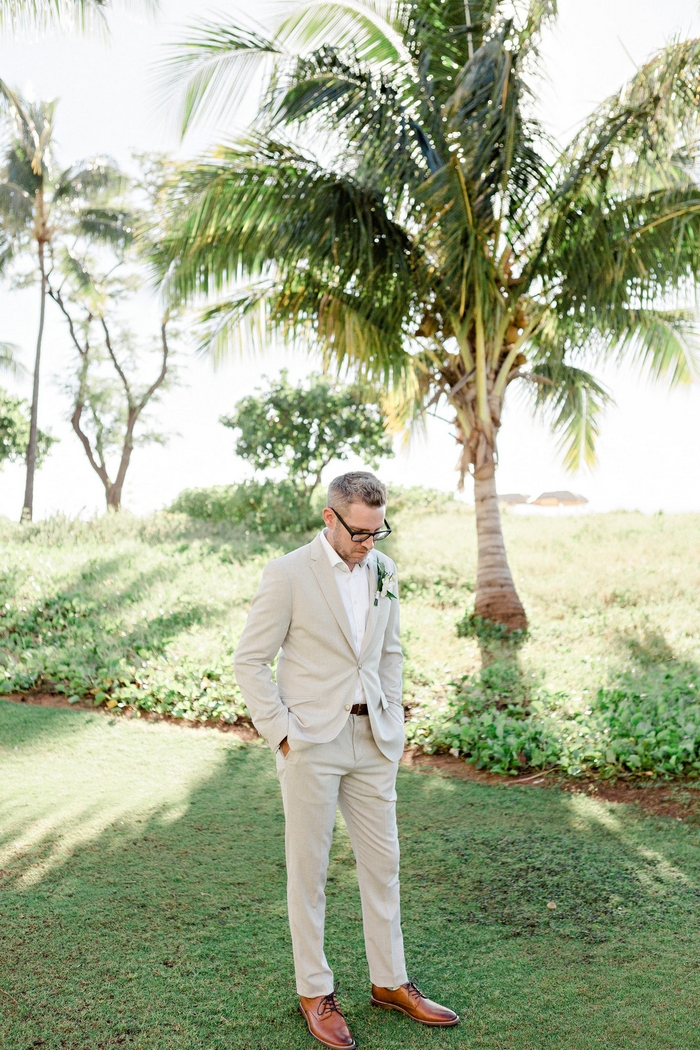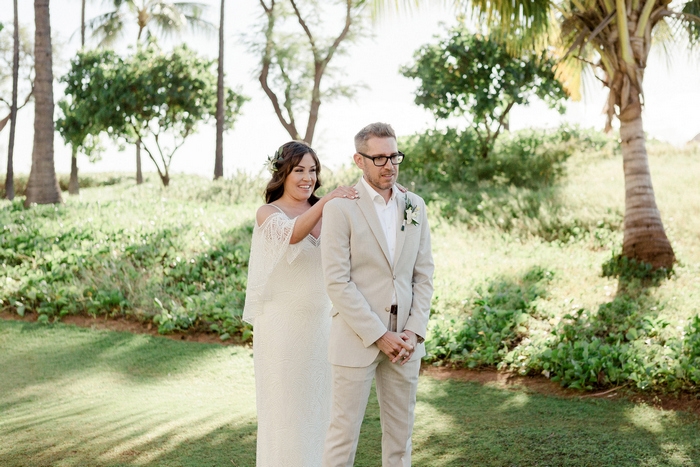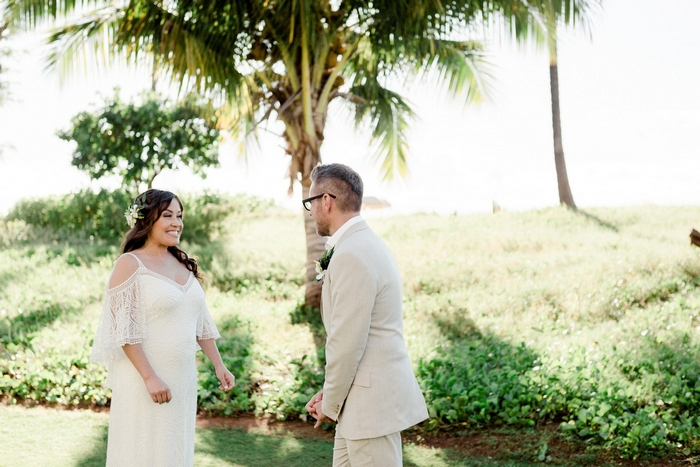 What are some the challenges that you faced planning an intimate wedding?
Paring down the gust list, and because it was destination, trusting that everything was handled.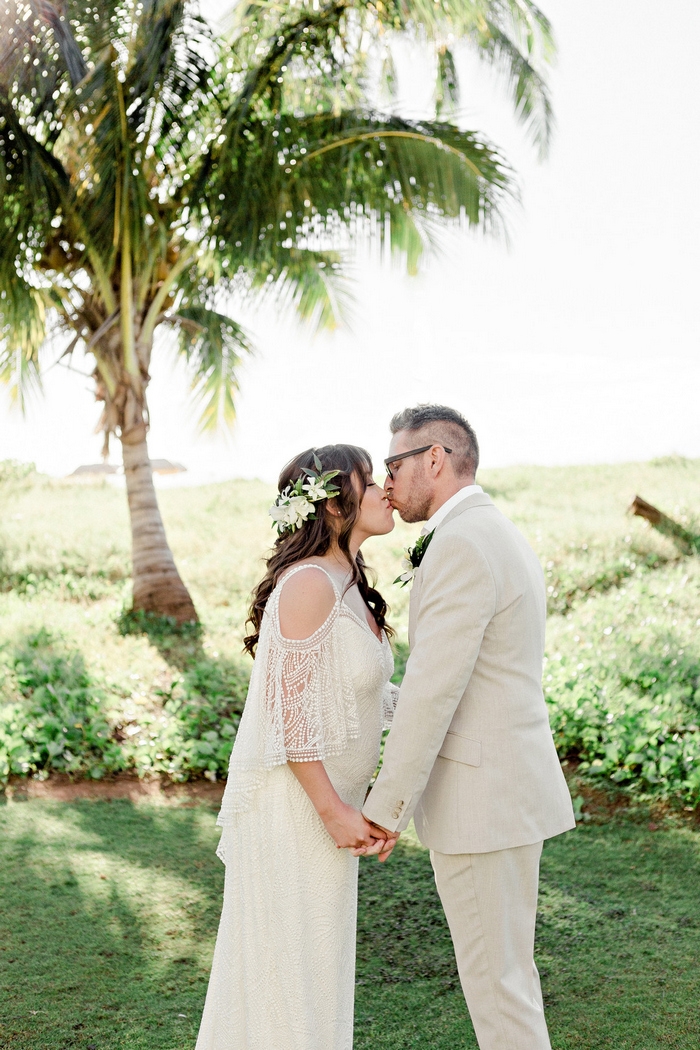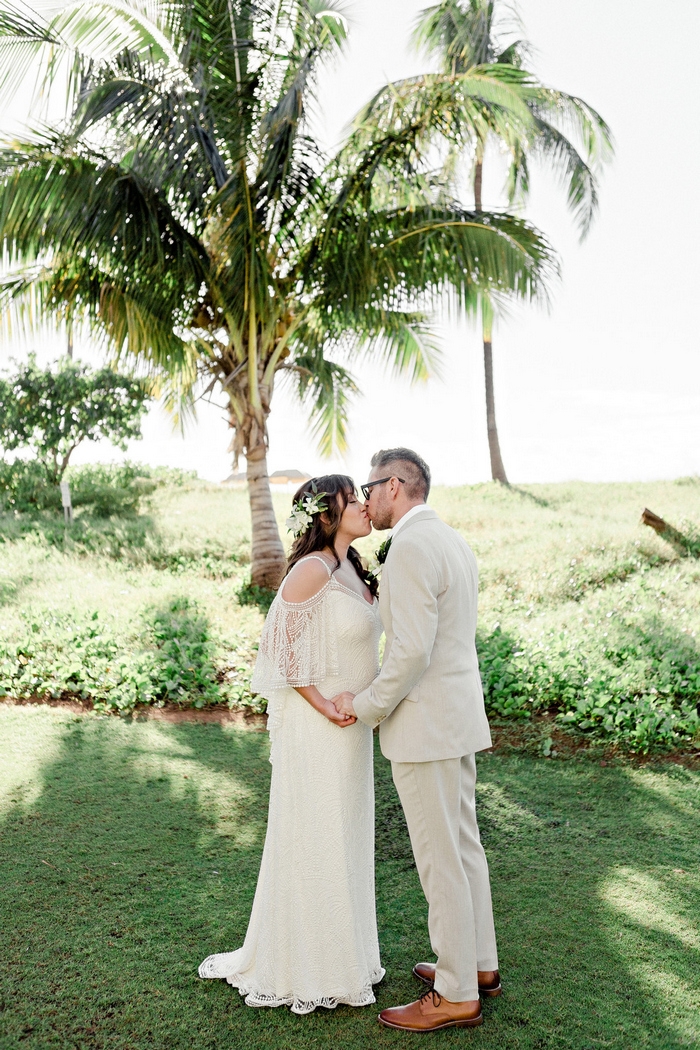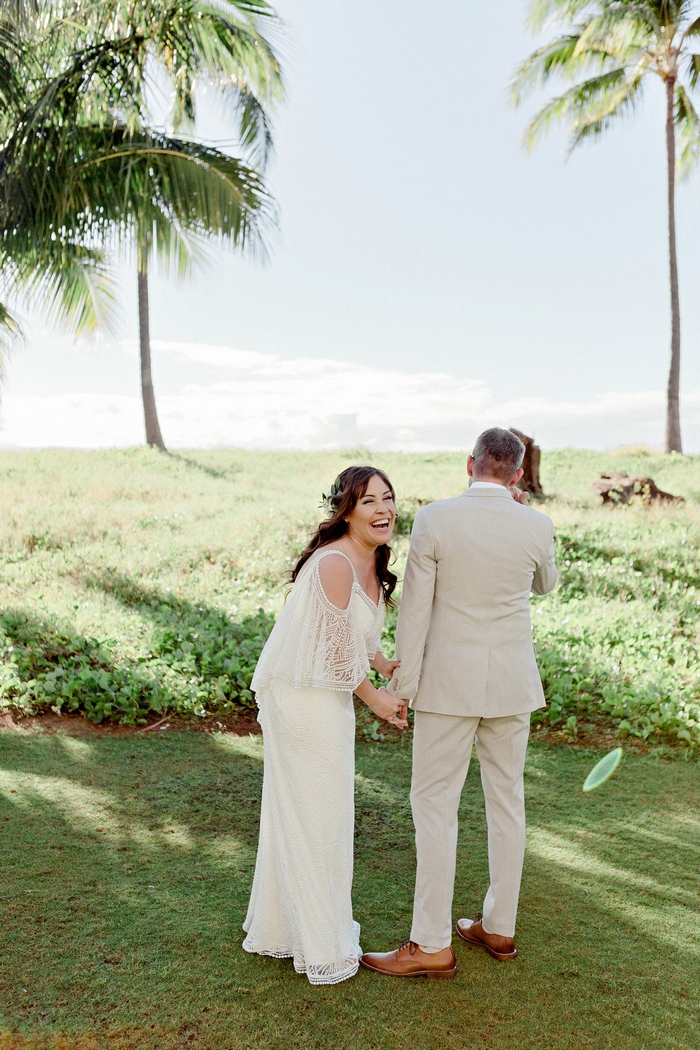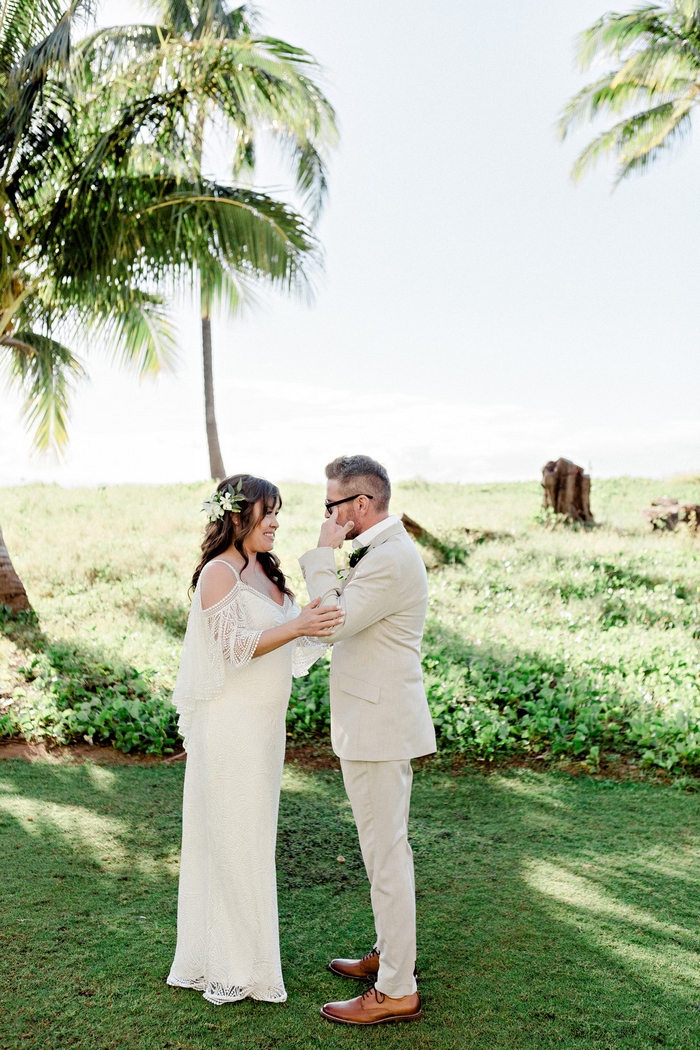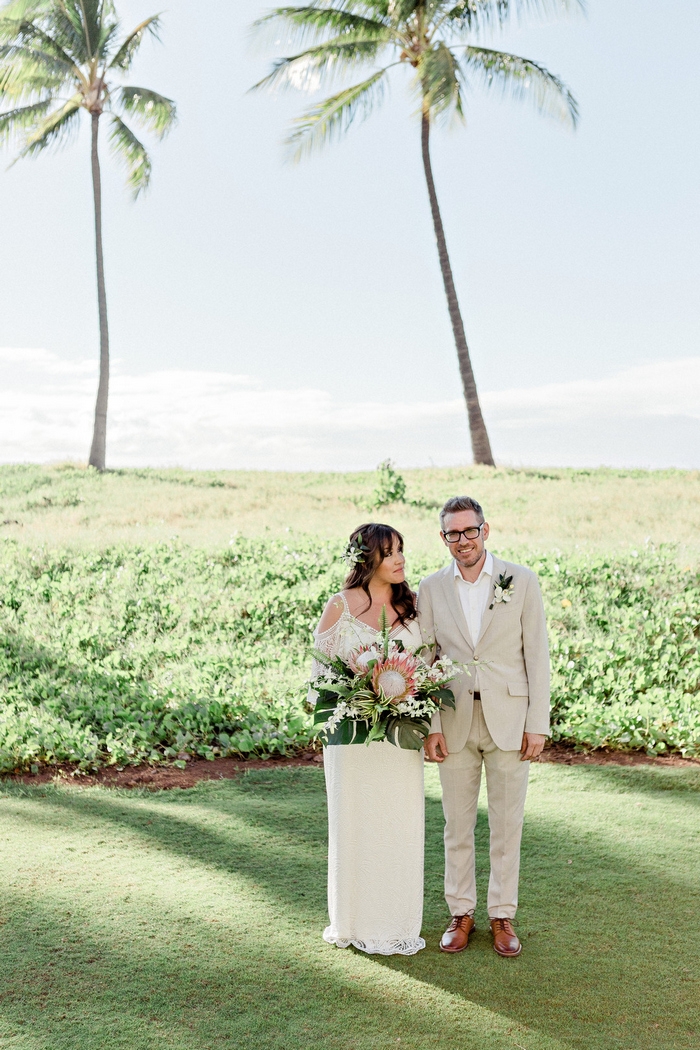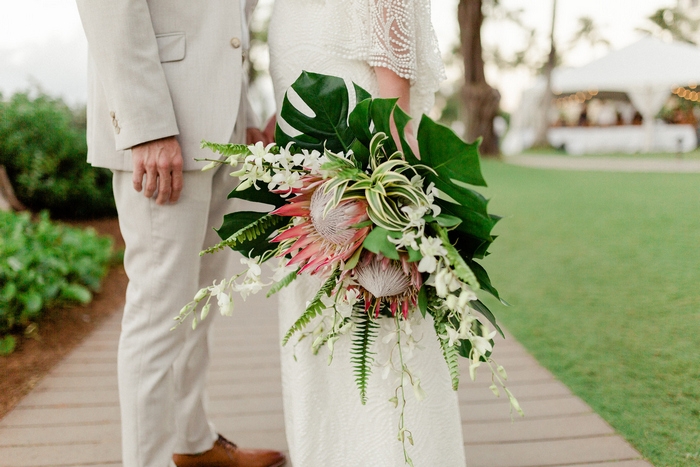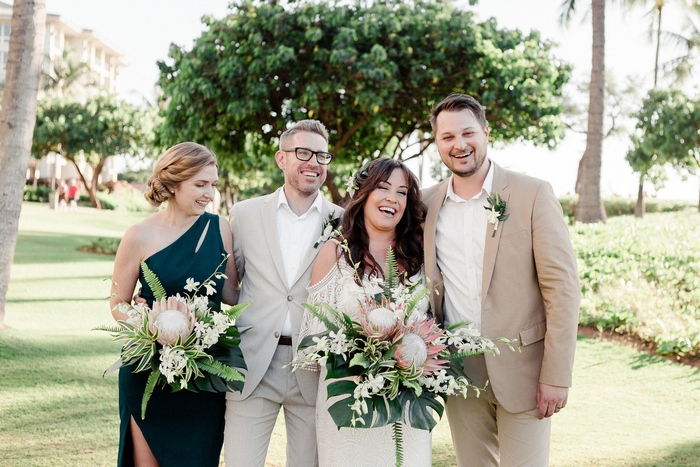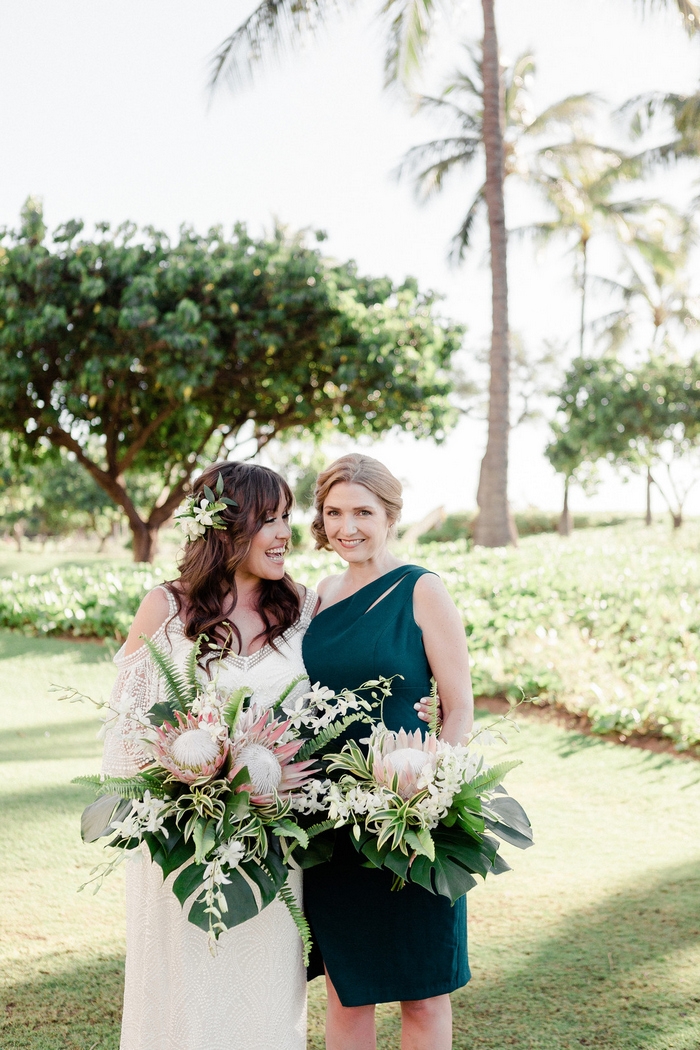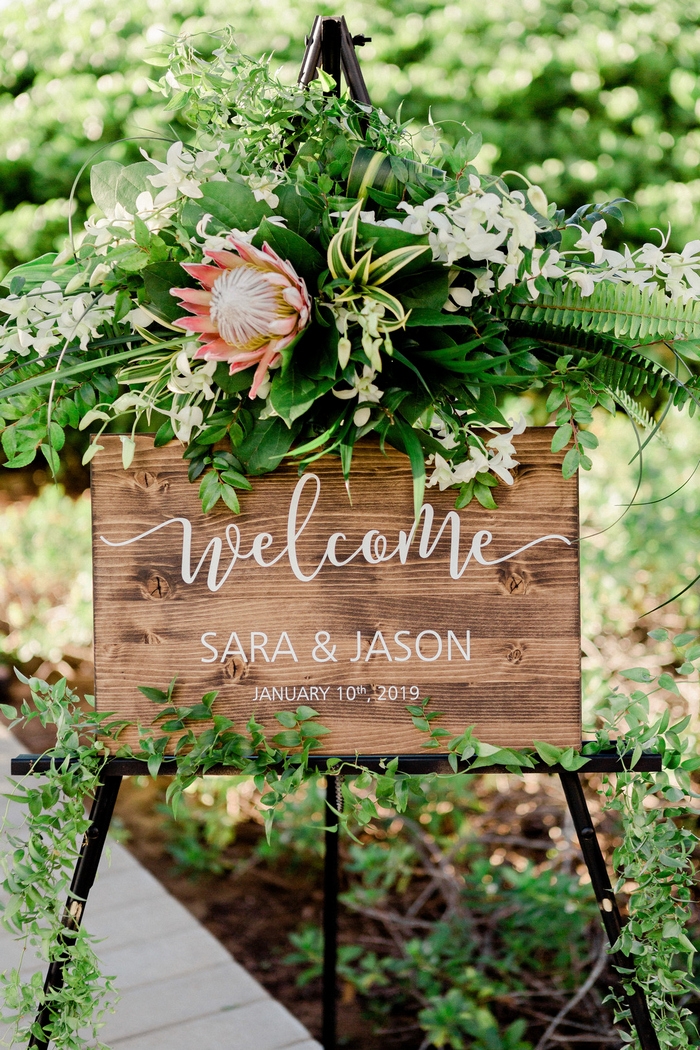 Was it difficult to pare down the guest list?
Yes at first, but once done we were happy with our decisions.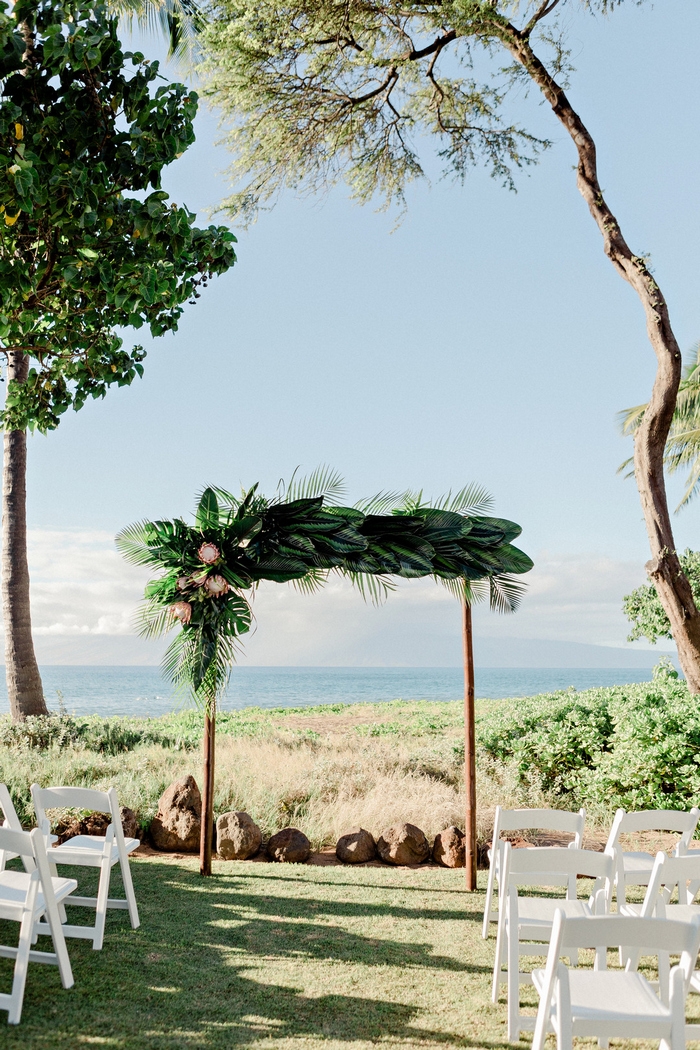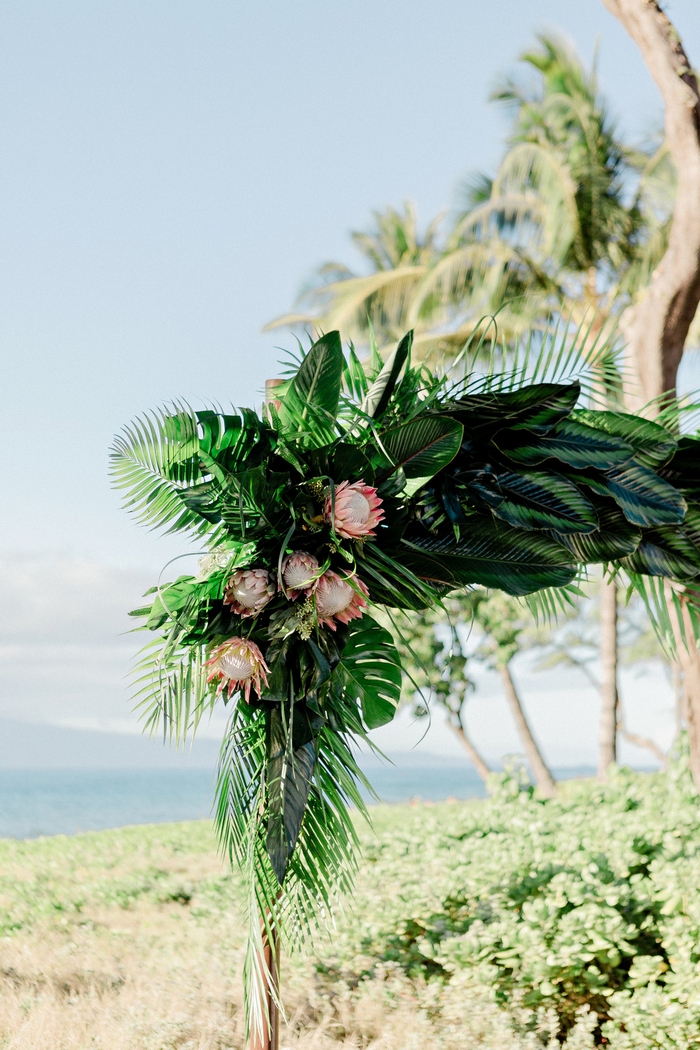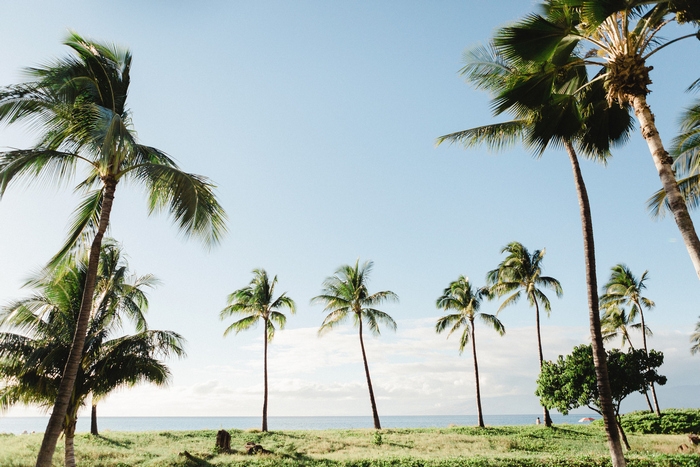 Did you have any 'issues' with the small guest list from friends and family? If so, how did you address them?
Because it was a destination wedding this made things much easier. People didn't feel as hurt if not invited because they were like ohhhhhhhh it's a five hour flight away, I am sure the guest list must be small. Also because it was a destination wedding we could invite more people, knowing that some would not be able to make it.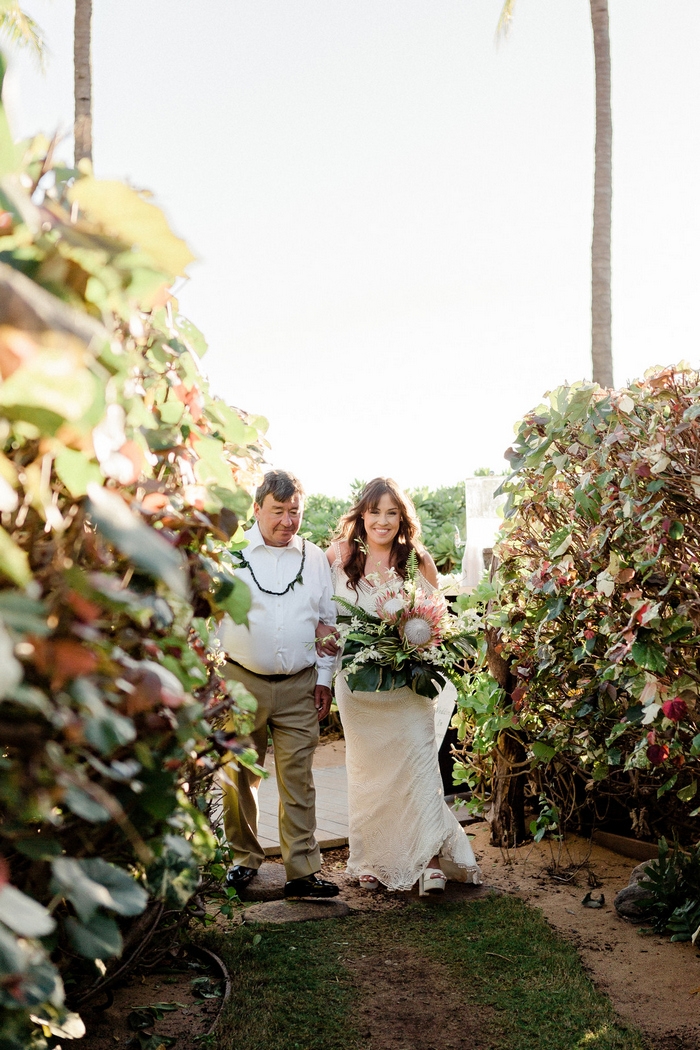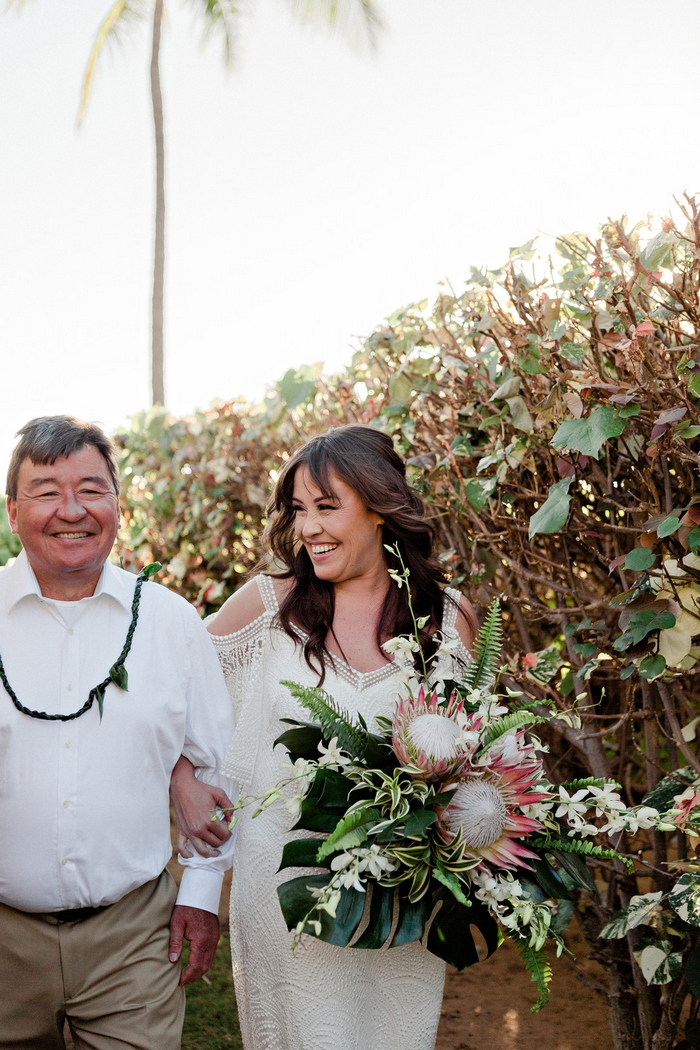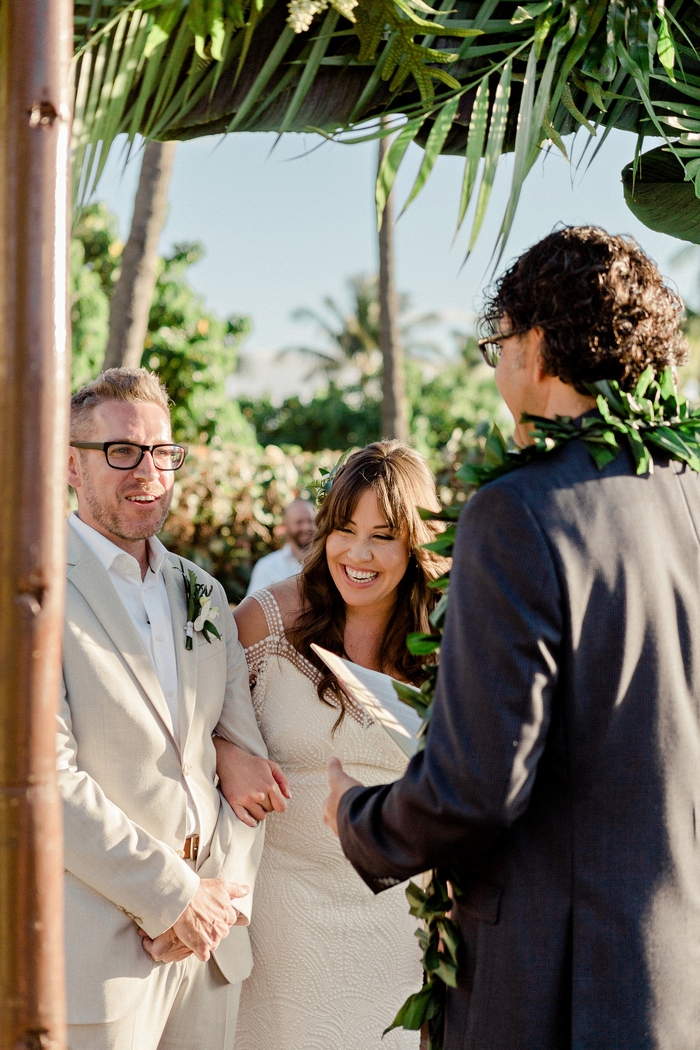 What were the highlights of the ceremony?
Our ceremony was in a tiny garden with the beach right there as the backdrop, so already it was a scene that took your breath away. Adding the floral arch, some special songs, and our favorite people just made it all that more special. We flew out my childhood pastor who married us. Prior to the wedding we had several meetings with him, so he absolutely nailed what we wanted when it came to our vows. It was short, but sweet and loving.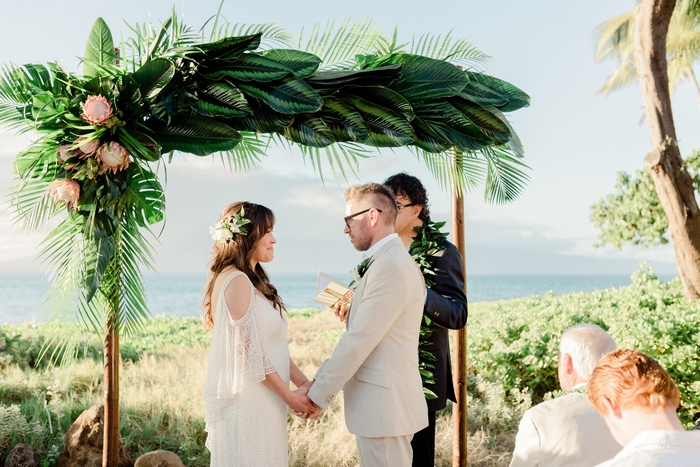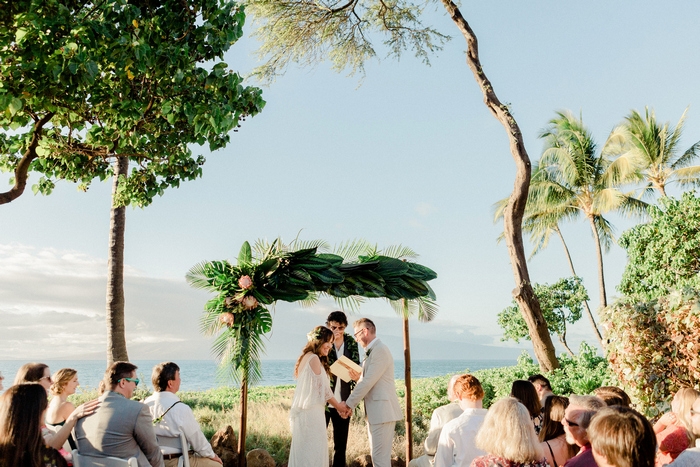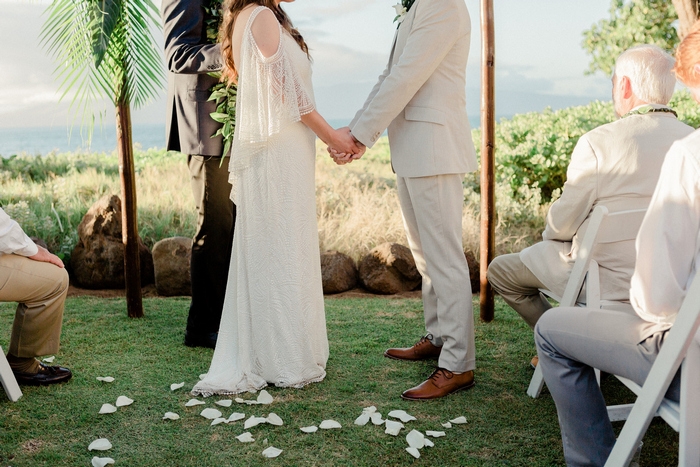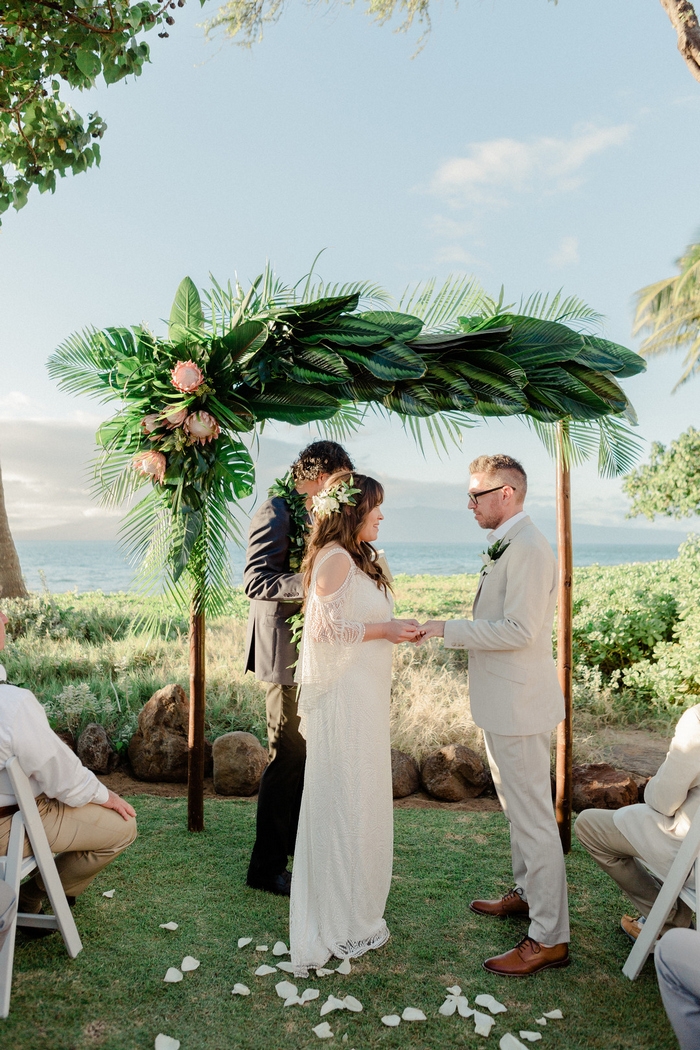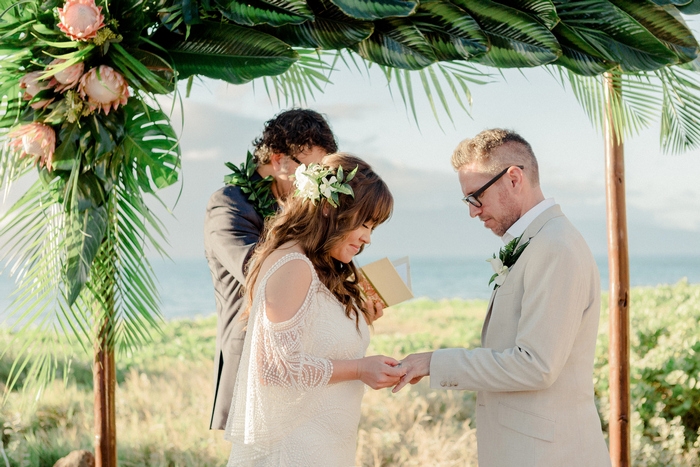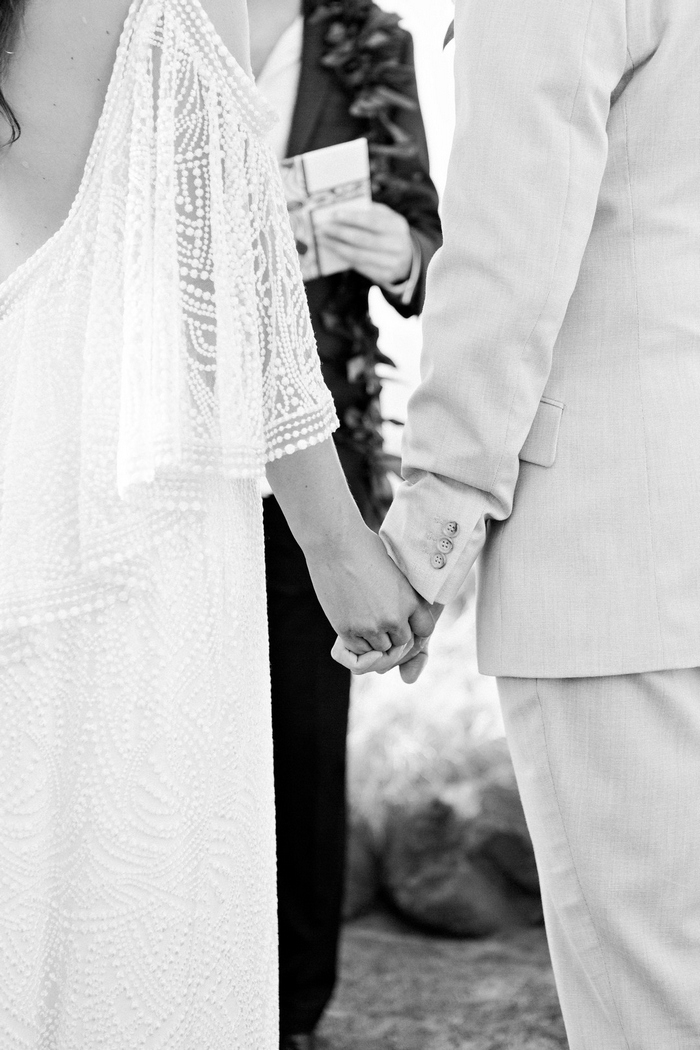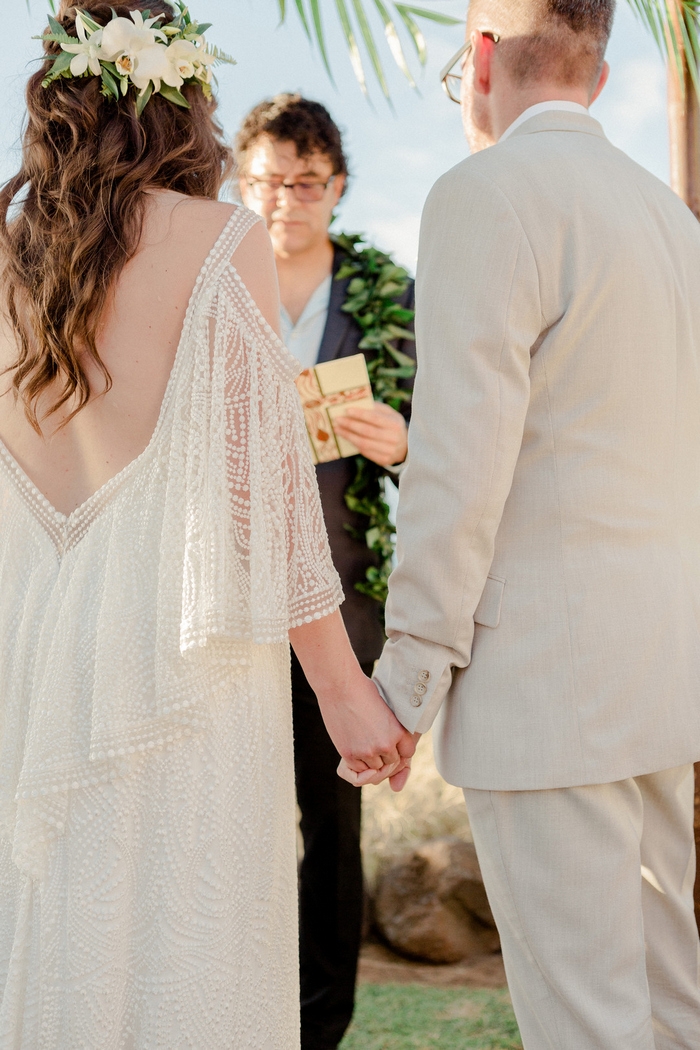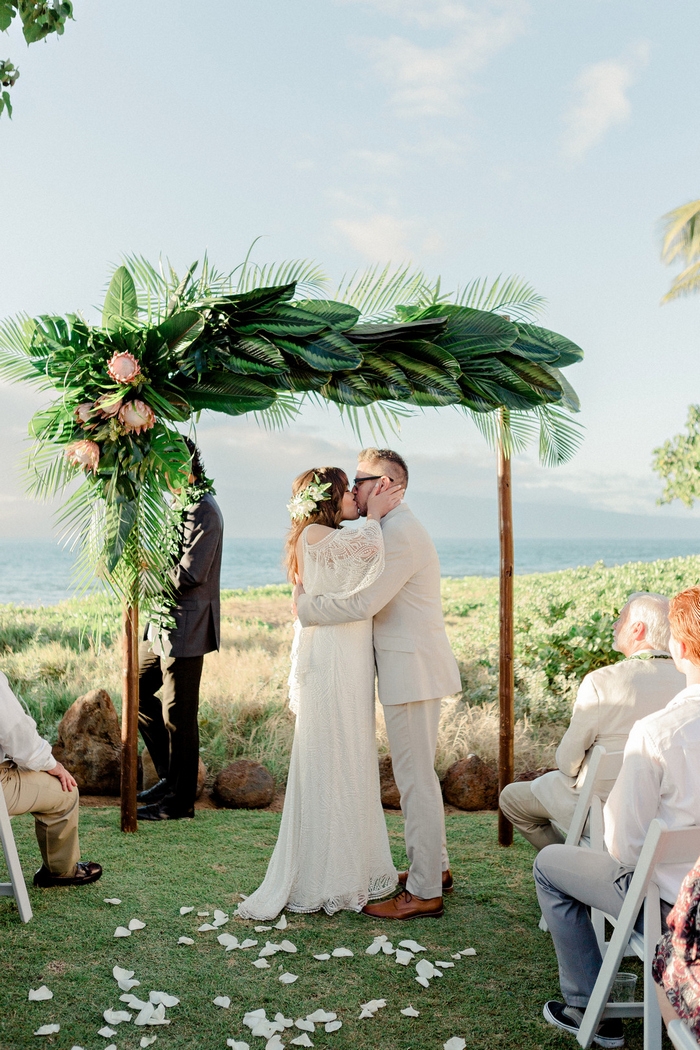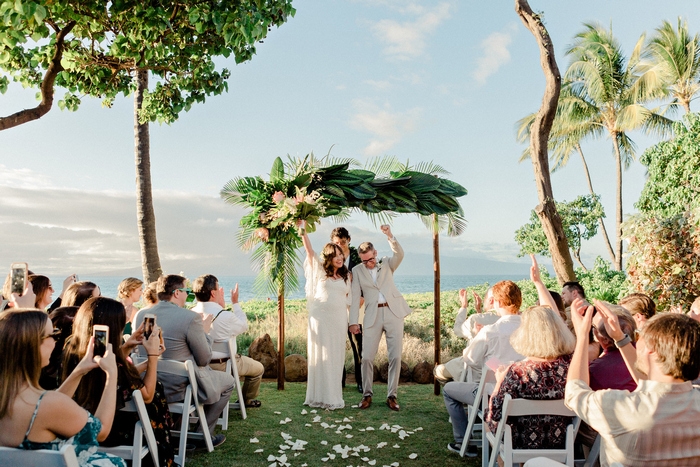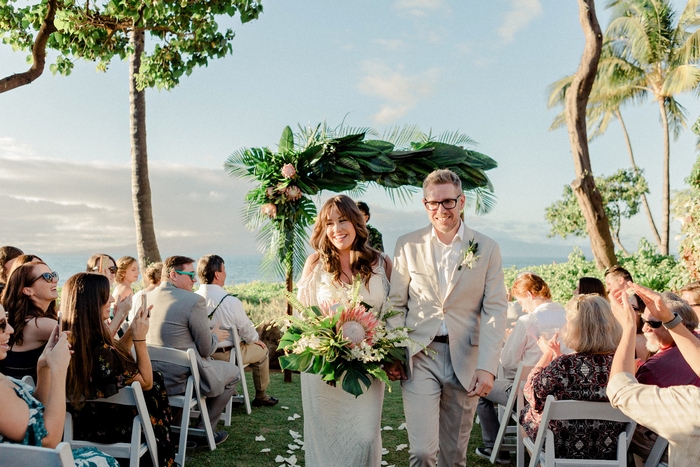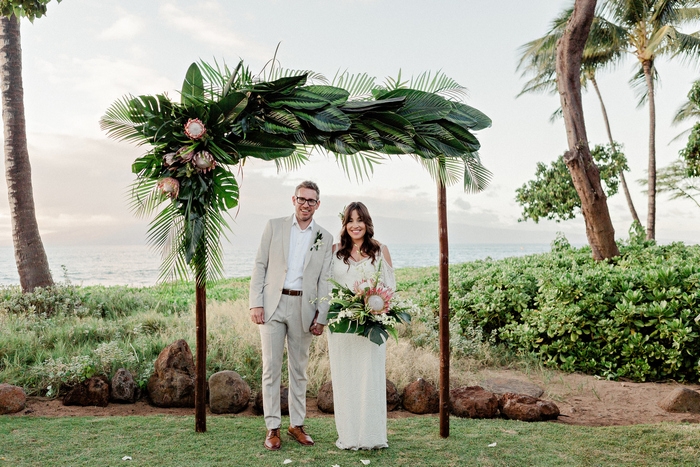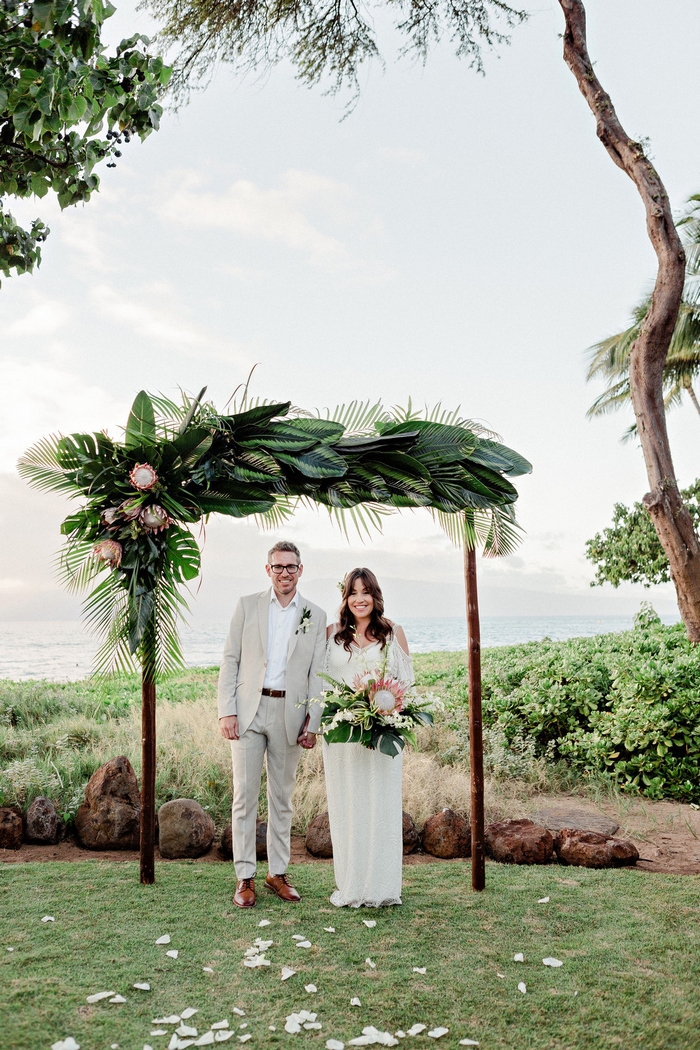 What were the highlights of the reception?
Having all of your favorite people in one of your favorite places of all time just having a big old party. I never thought I'd be like hey, remember when all of our best friends and parents all partied together in Maui, but now I can say that proudly.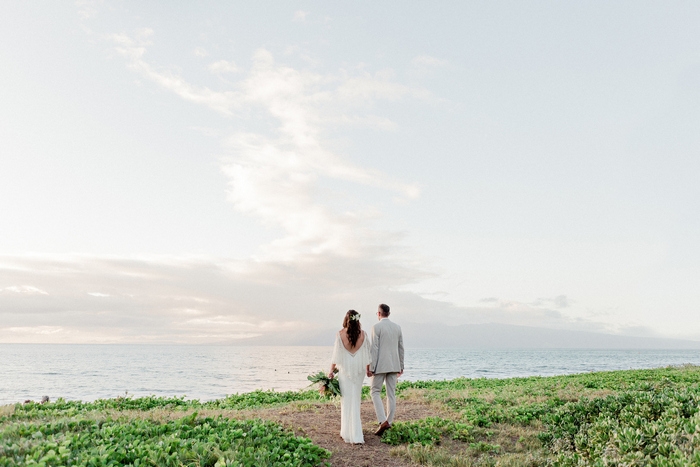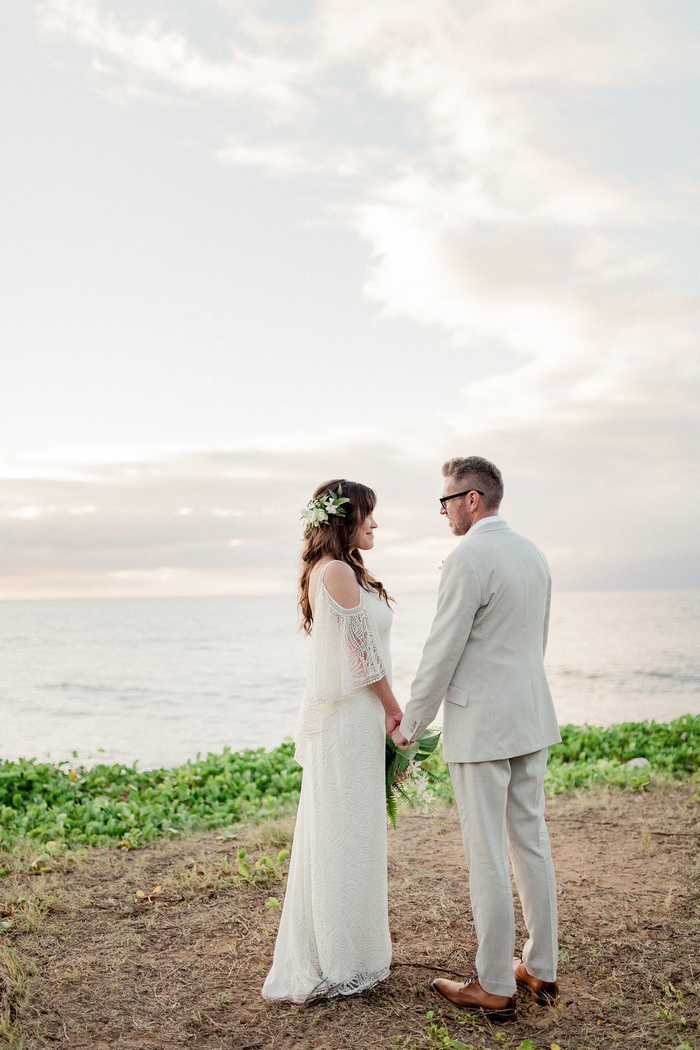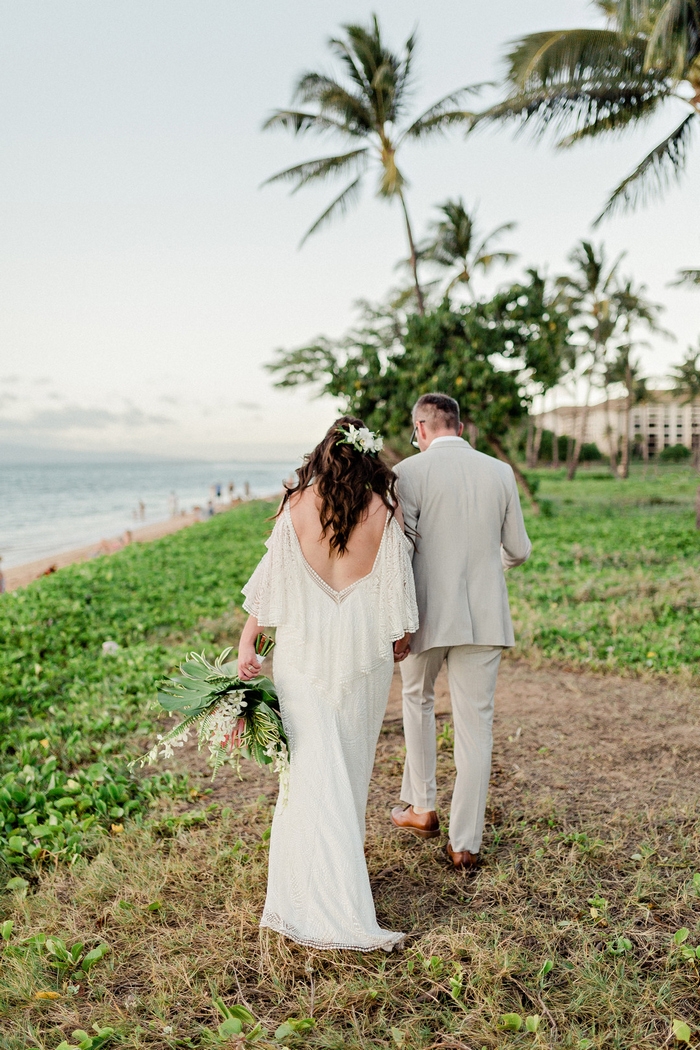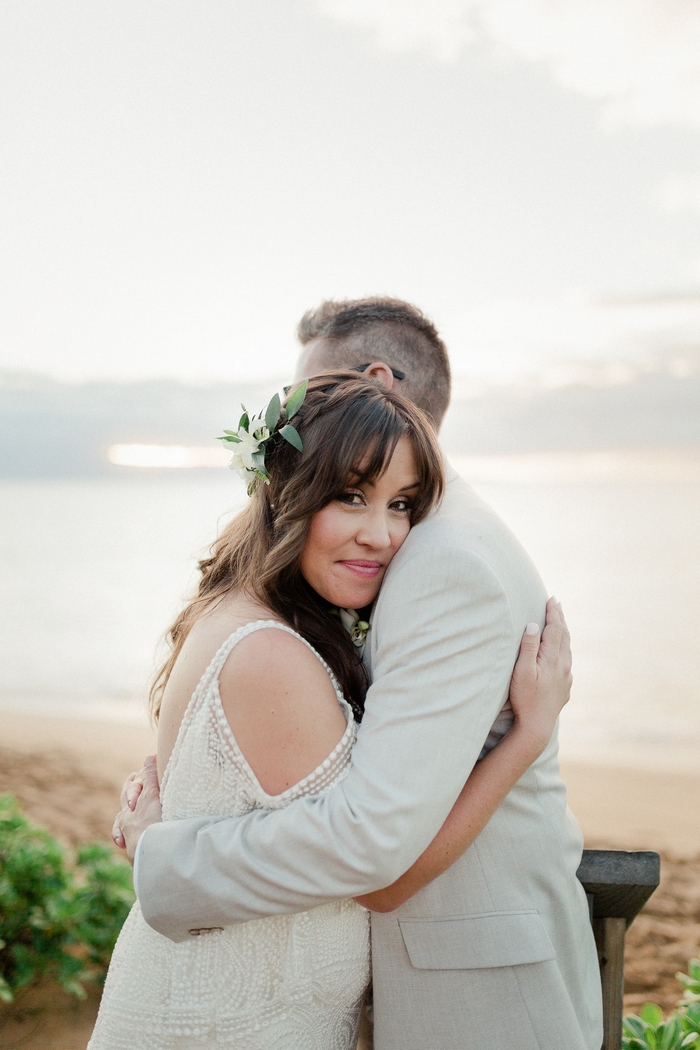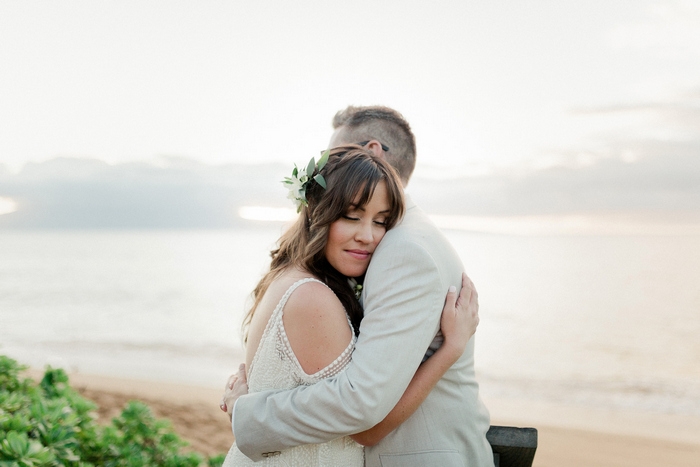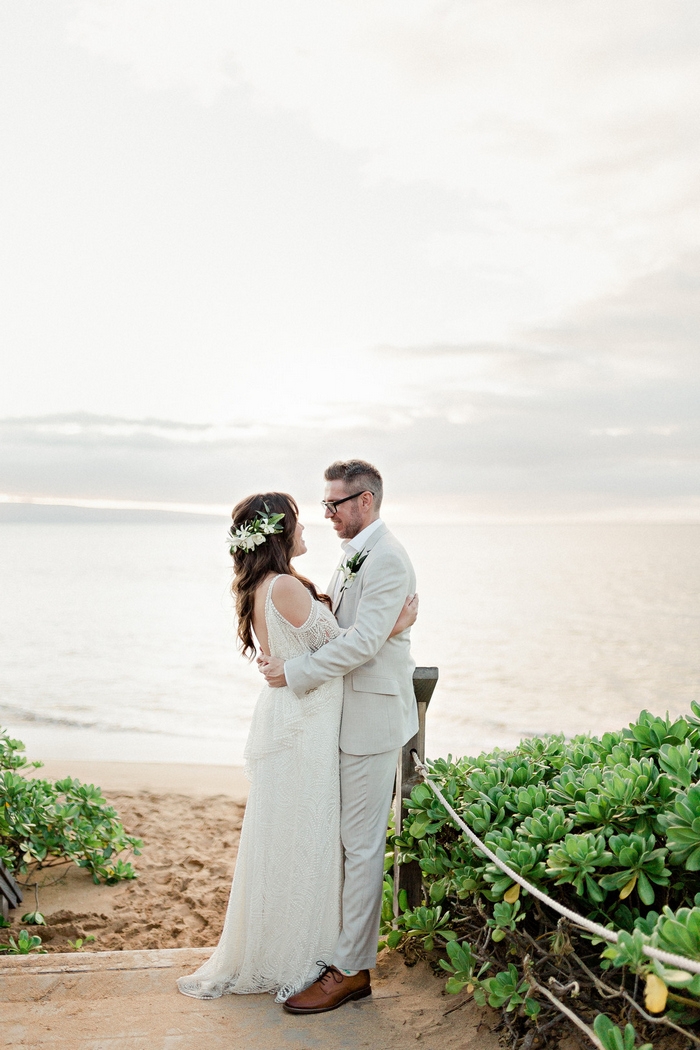 What was the best thing about having an intimate wedding?
Being able to talk and connect with every person at the wedding. I have heard and seen so many wedding where the bride and groom feel like they are running around so much to say hi to everyone that they miss the whole thing. Having an intimate wedding prevented that and we had multiple moment where we could stop, take a breath and look around to really take in all the wonderfulness that was happening.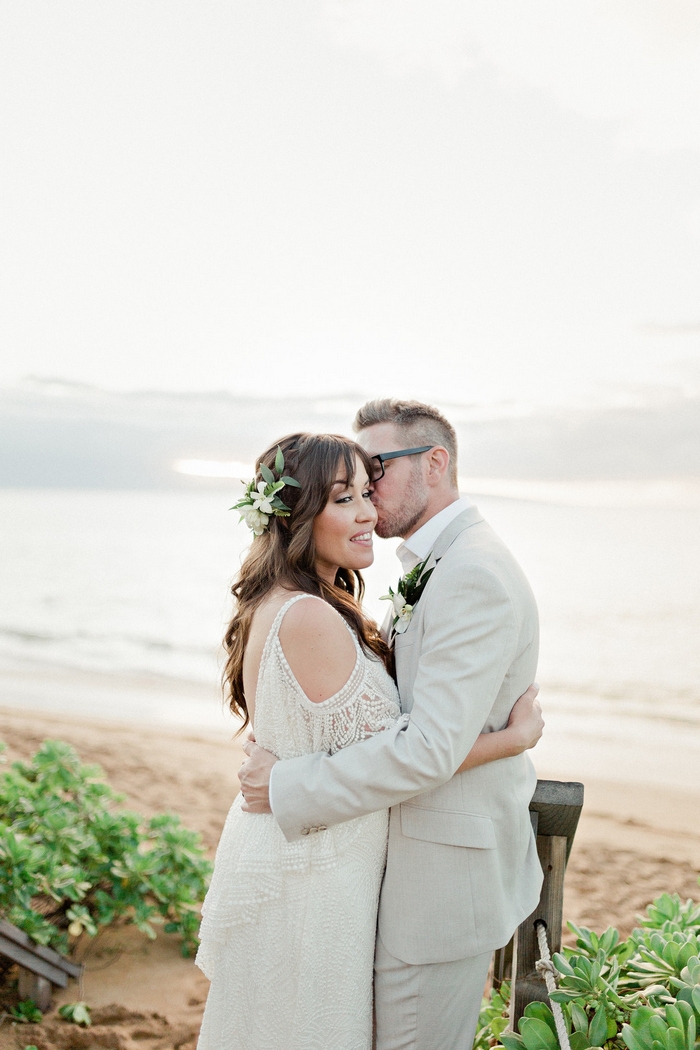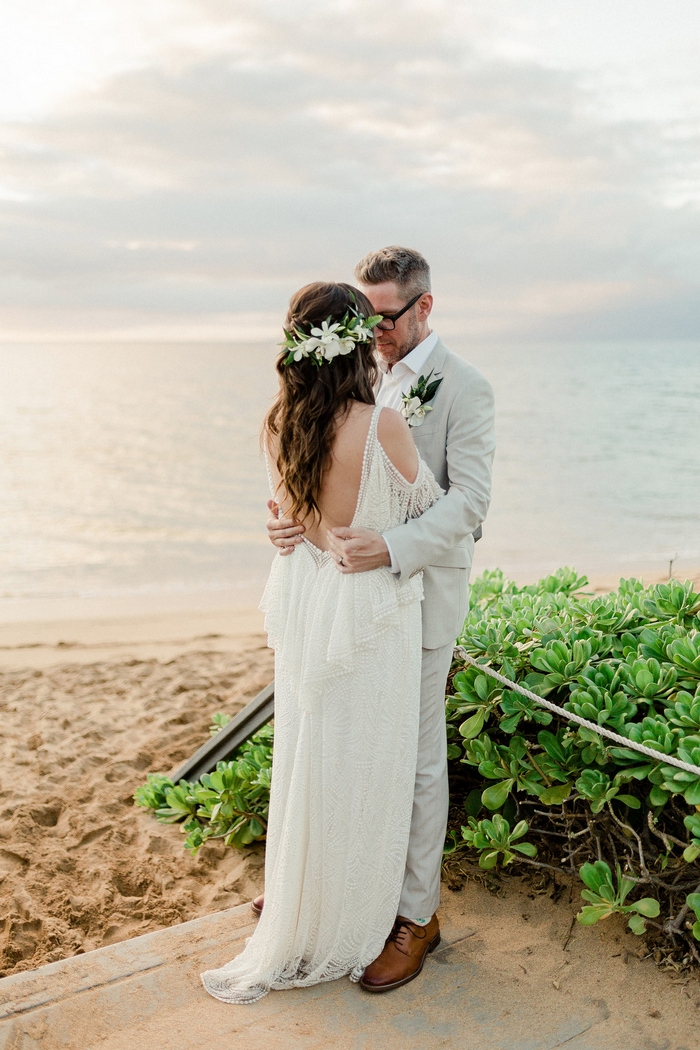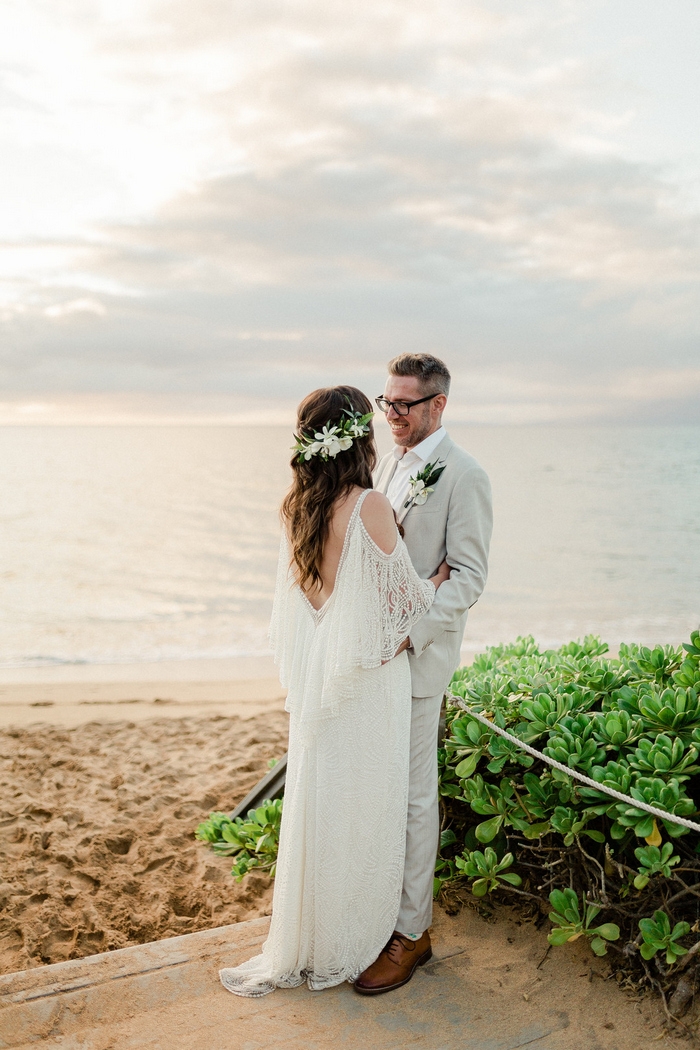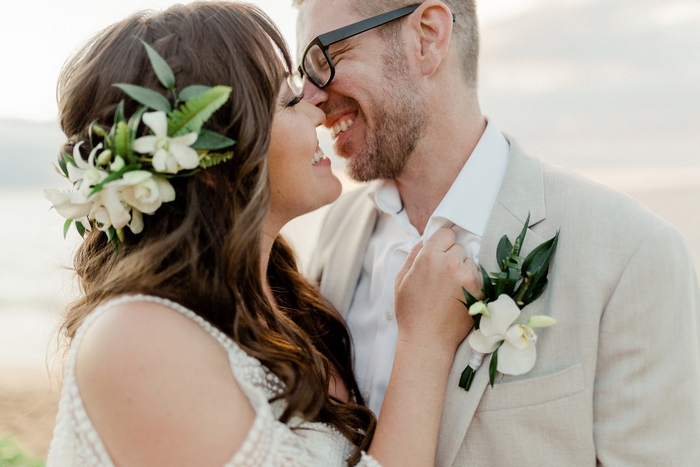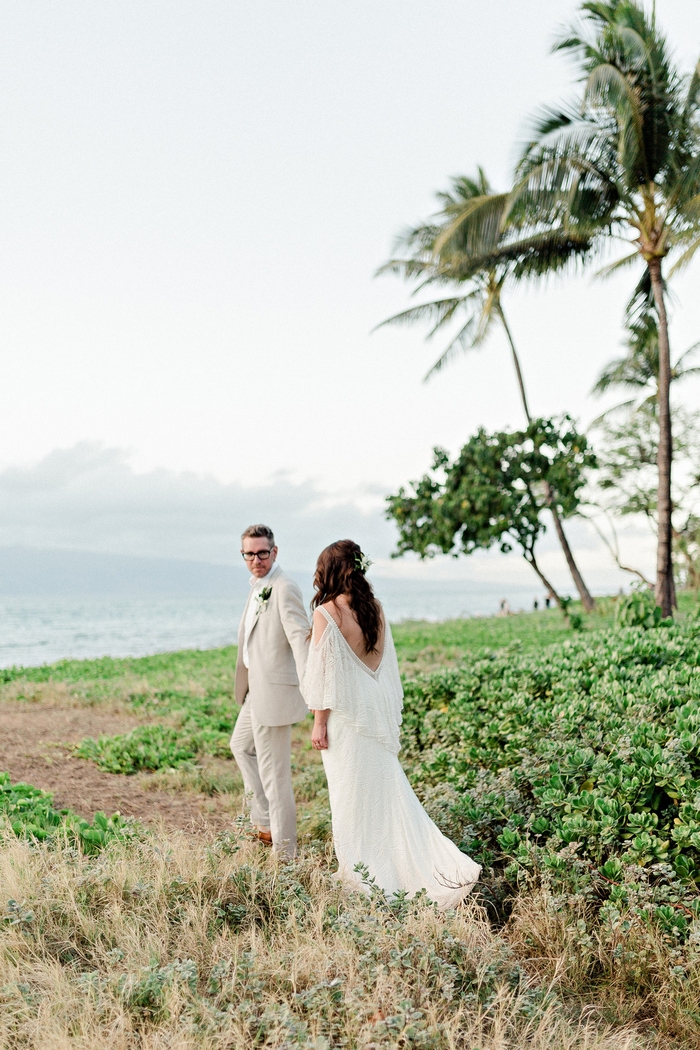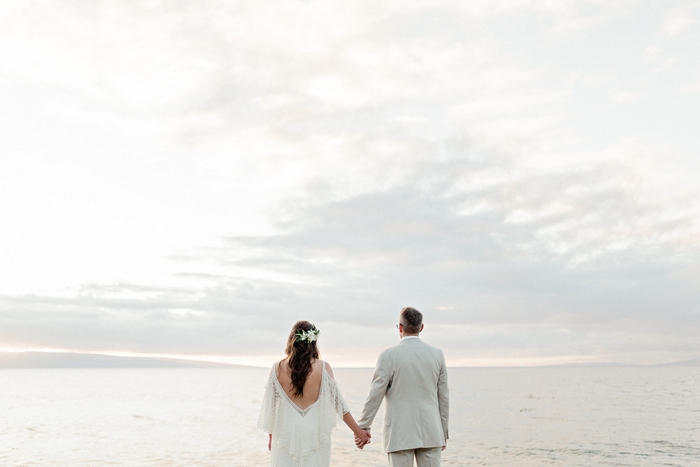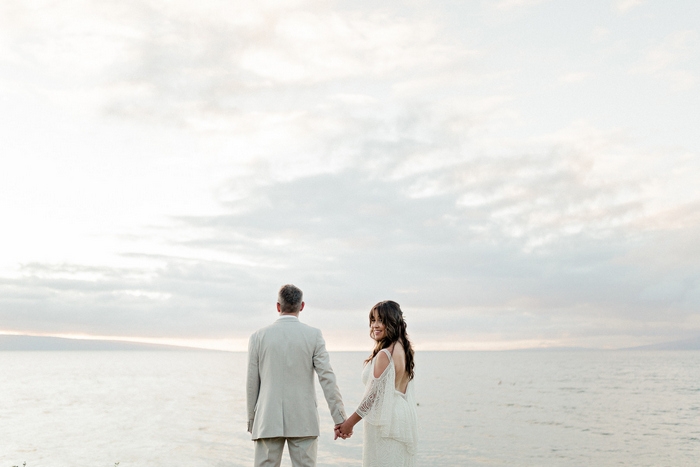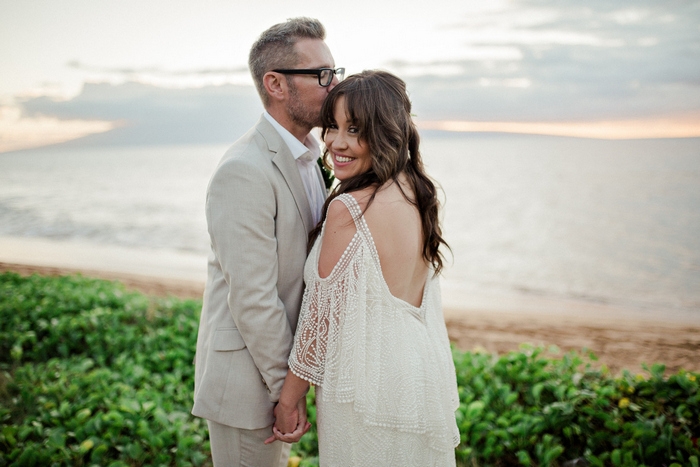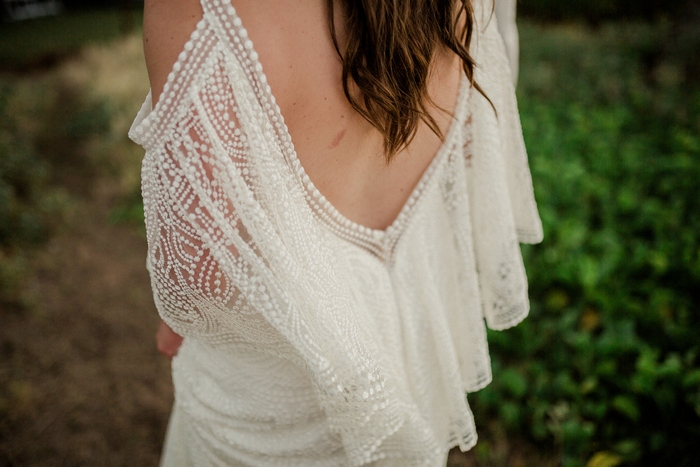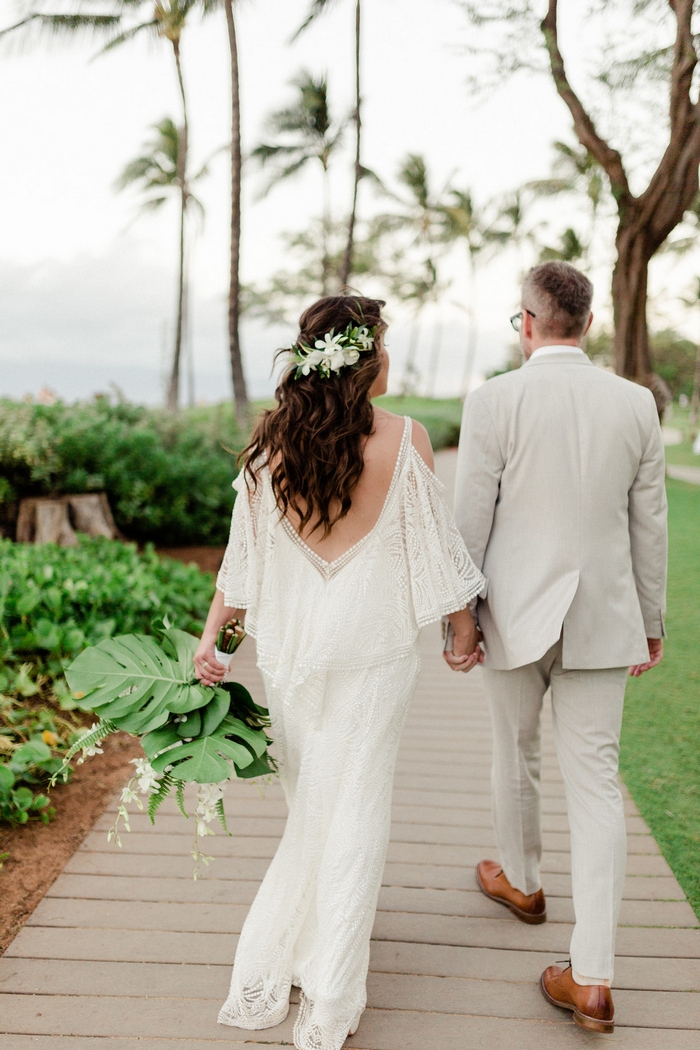 What advice do you have for couples who are considering an intimate wedding?
If you can do it, do it. It makes things so special. Also making it destination makes it so much easier!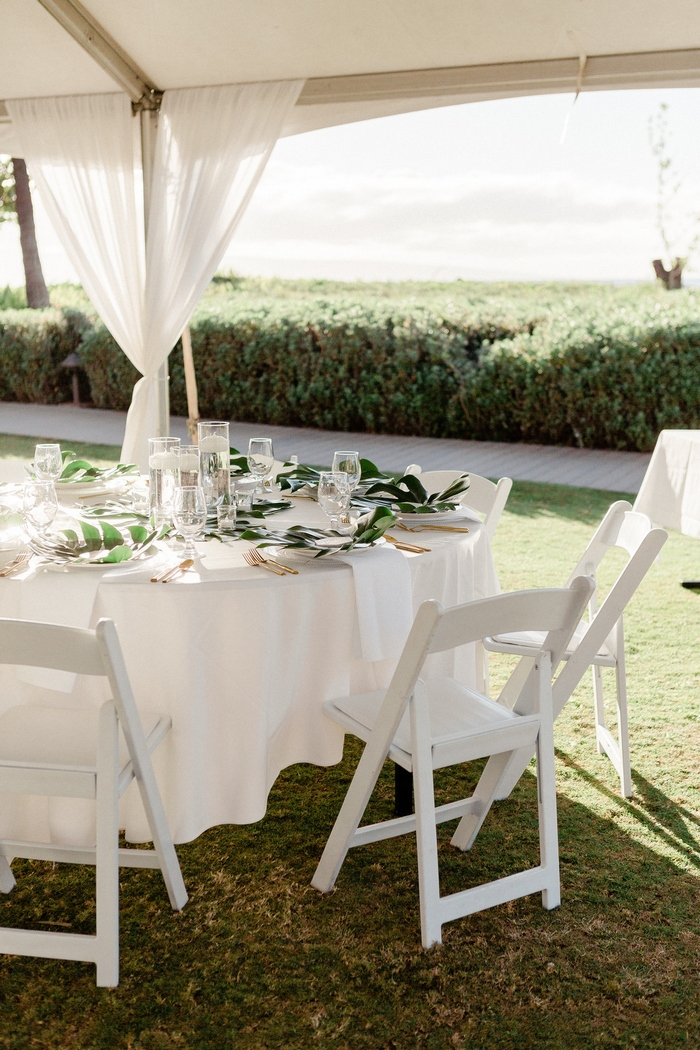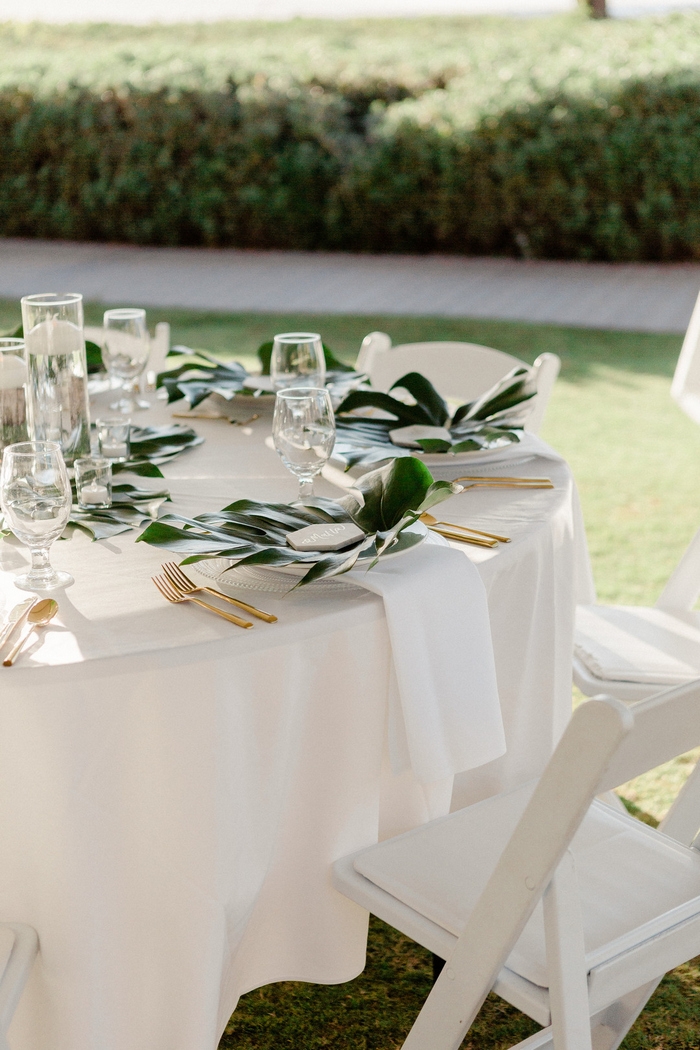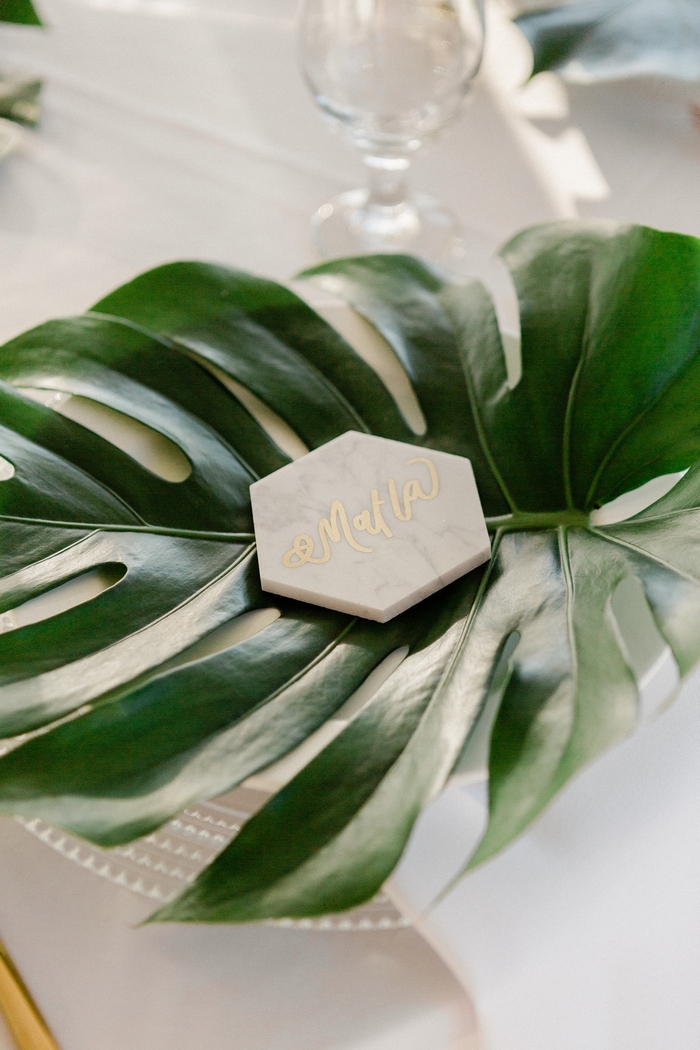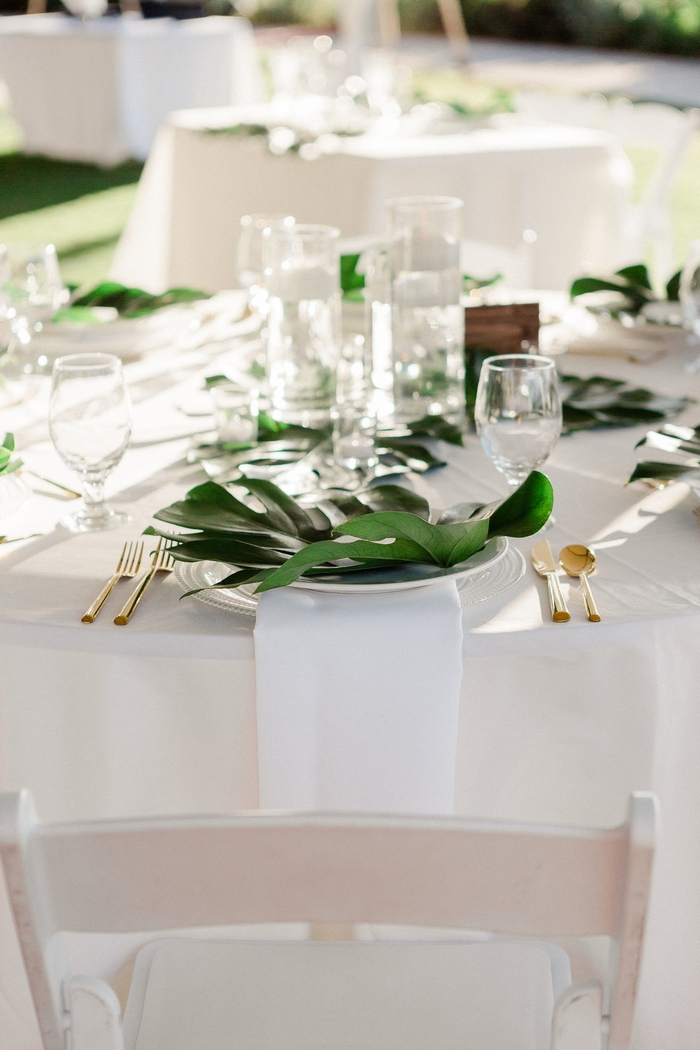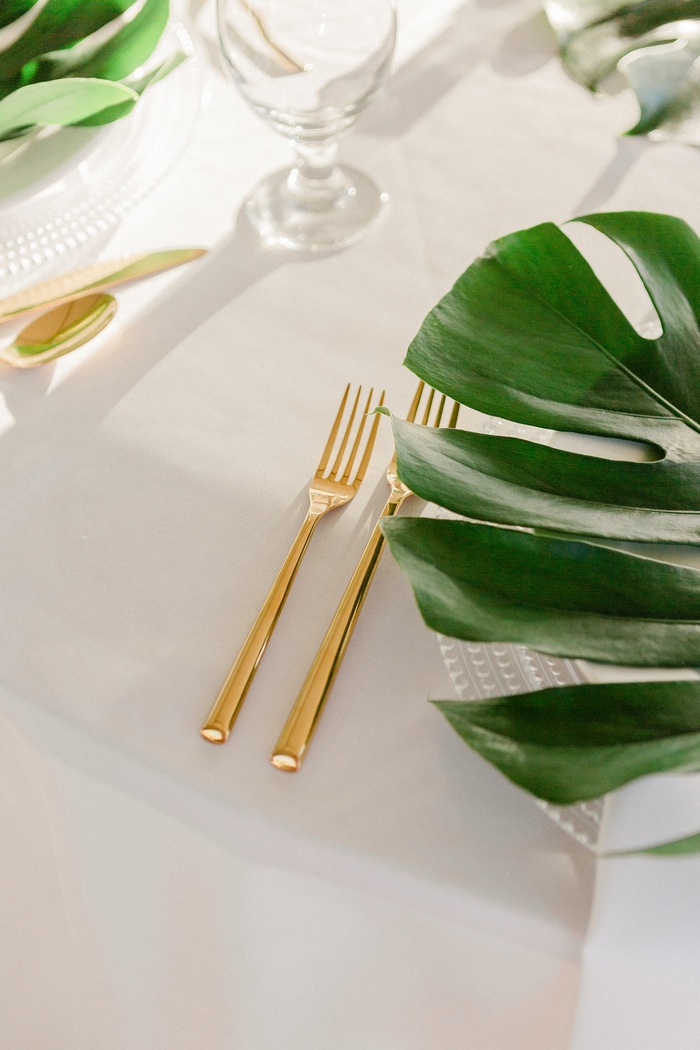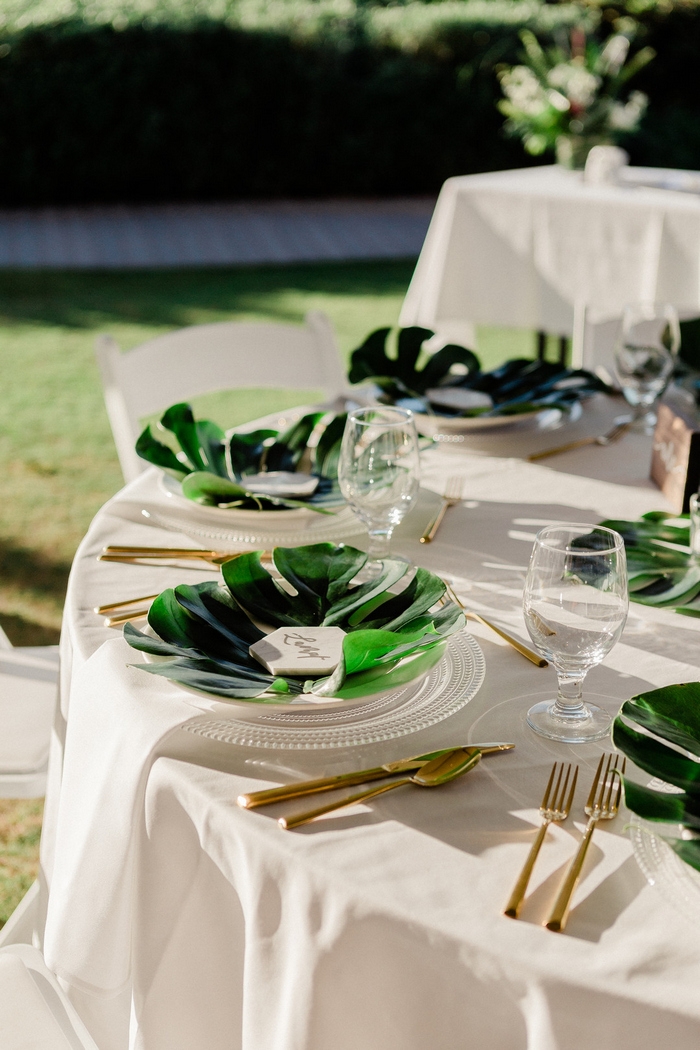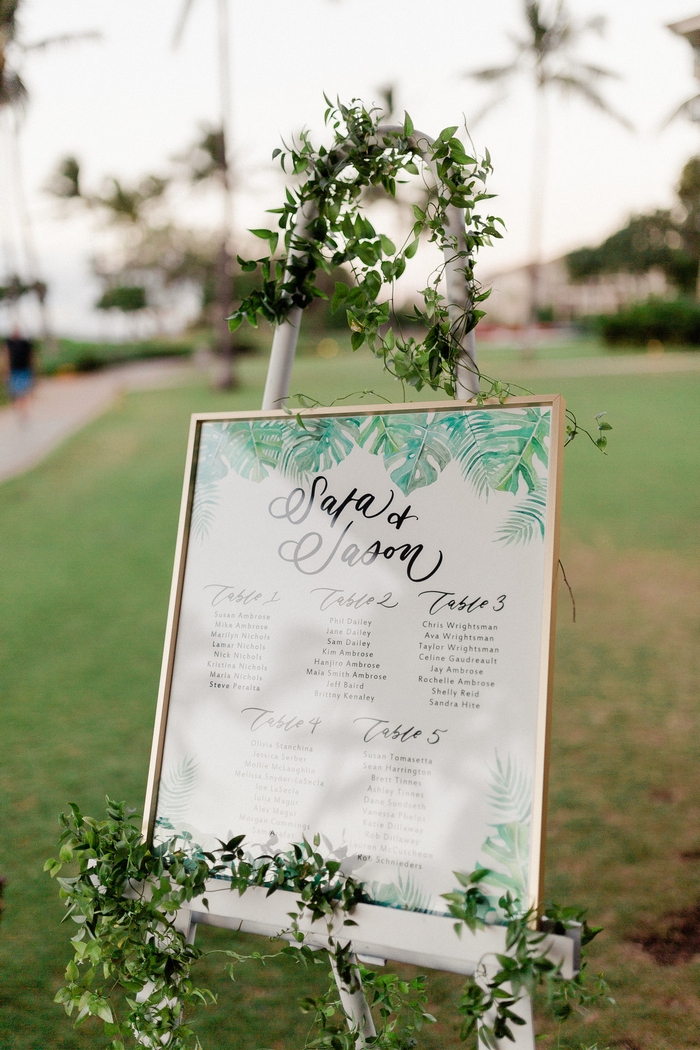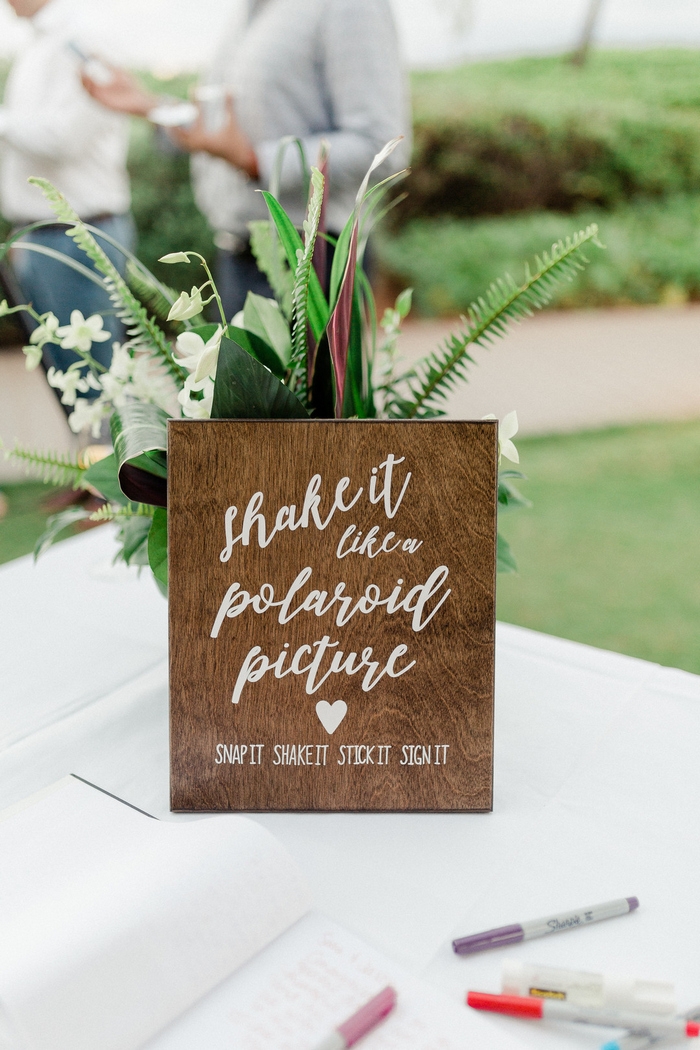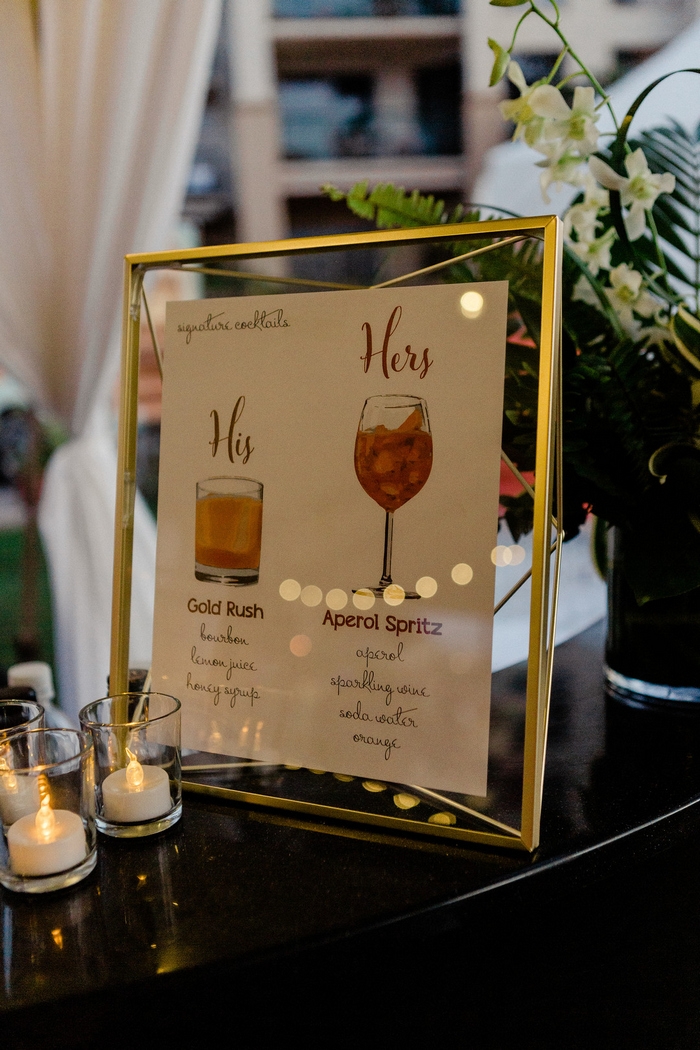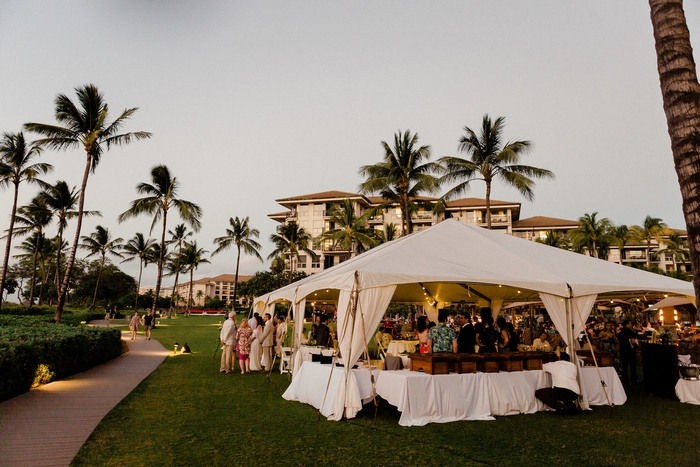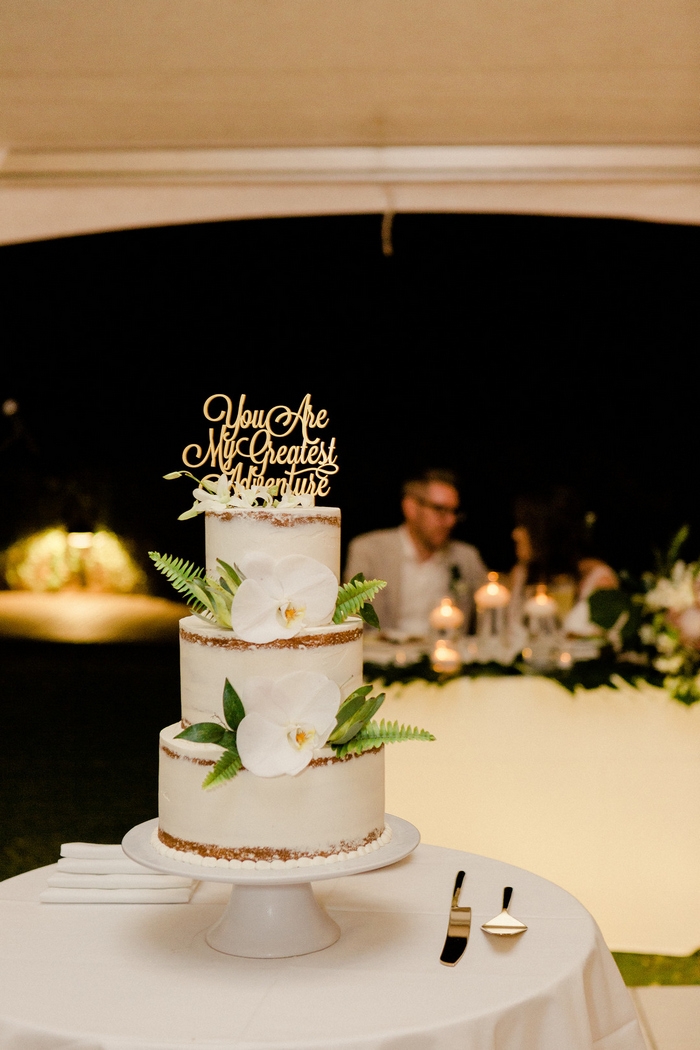 Vendors:
DJ: Maui DJ Services
Equipment Rentals: Hawaiian Style Event Rentals
Beauty: Love & Beauty Maui
Ceremony Location: The Westin Ka'anapali Ocean Resort Villas
Reception Venue: The Westin Ka'anapali Ocean Resort Villas
Floral Designer: Maui Petals
Event Designer: Bliss Wedding Design & Spectacular Events
PR Rep: Magnolia Media Public Relations
Photographer: One Eleven Photography